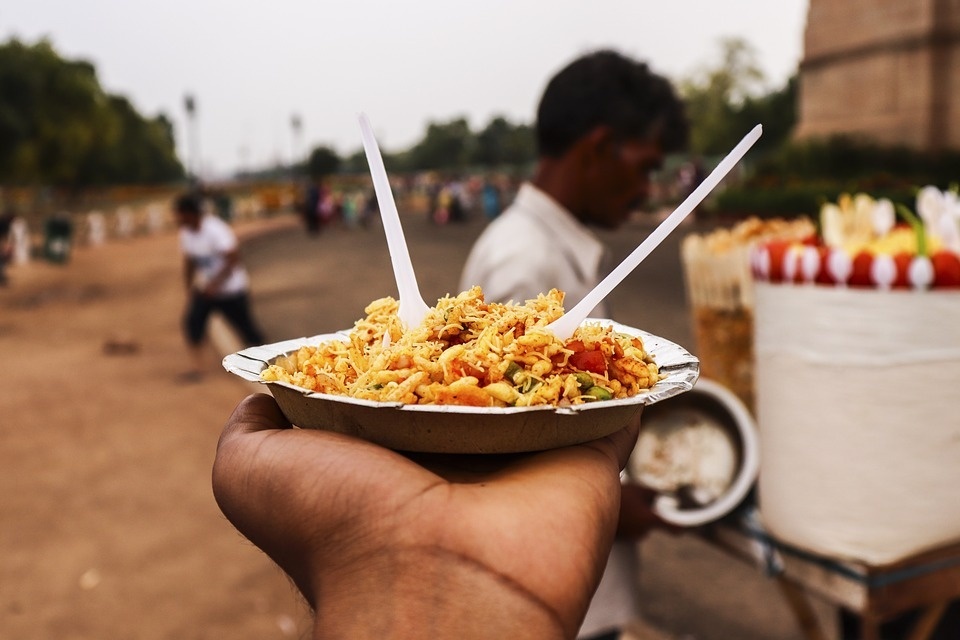 Mumbai, the dreamer's city is also popularly known for the wide variety of cuisines it offers. Whether it is a Vada Pav from a stall round the corner or ravishing seafood in Taj, Mumbai doesn't lag when it comes to food. Like its popularly stated, a city's food isn't defined by the quality they have in restaurants but the taste in its streets. Below are two most popular places that you shouldn't miss:
Chowpatty – No food tour is complete without visiting the Mumbai chowpatty in Juhu. Renowned for its vegetarian Indian food like Sev Puri, Syrupy Jalebis, Pav Bhaji and Mumbai's famous Vada Pav, Chowpatty is every tourist's stop.
Mohammed Ali Road – For all non- vegetarians out there, this lane is filled with aroma that is enough to satisfy your hunger. Spicy chicken tikkas, seekh- parathas, khichda, malpua and so many other Ramadan specials all days of the year.
If you don't want to miss any stall on the Mumbai street food map, there are several Food Tours organized exclusively for foodies all over world. You got to research for that on internet. The food famous in Mumbai is replicated and served all over the country. However, there's nothing as good as authentic food from the streets of Mumbai. In order to savour that unique taste, you got to book one of the flights to Mumbai. Last time I checked, Jet Airways had some amazing flight deals on their website. Check for the best flight offers while booking so that you spend less on travel and more on food.