From songs being penned about to it, to entire movies being made around it – Mumbai to Goa is a legendary trip that is almost like a rite of passage for every 20-something. Now your Goa plans can be even more exciting as you can travel to the state of sand and sunshine by the all new Mumbai to Goa ferry!
Yes! There is soon going to be a Mumbai to Goa cruise that will carry vacationers travelling between the two places. The route will traverse through the Arabian sea and end in Panjim.
There are currently several ways for travellers to reach Goa from Mumbai. Some fly to Goa, while others do a road trip. Some even take an overnight train or bus to get there. Soon the boat service will become an additional mode of transport for everyone. This will be a major boost to Goa Tourism. Mumbai to Goa by boat...sounds like a plan, right?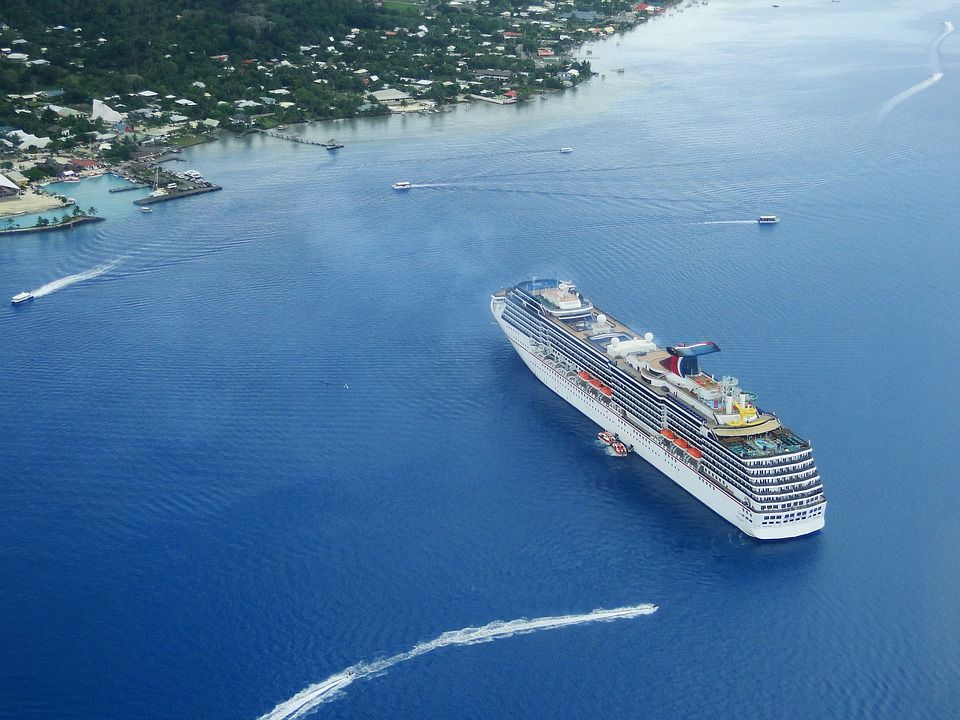 Mumbai to Goa Crusie and Booking Information
When is it starting
The Mumbai to Goa cruise, named Angriya, was supposed to flag off in December last year. However, a trial run was done on 23rd May 2018. It started from Mumbai on 23rd May 2018, and reached Goa on 24th May 2018. The first commercial cruise will start from 12th October 2018 from Mumbai.
Where will it start from
The Angriya will begin its non-stop, 16-hour voyage from the Purple Gate of Mumbai's Indira Docks at 5pm and arrive at Mormugao in South Goa the next day at 9am.
Cruise timings
The cruise will depart from the Mumbai port at 5pm and reach Goa at 9am the next day. It will return to the Mumbai port on alternate days.
How much will it cost
A one-way ticket (from Mumbai to Goa or vice versa) for the cruise will start from ₹7,000 (for a bed in the dorm) to ₹11,000 (for a double occupancy suite) per person. This includes stay and three meals: evening snacks, dinner and breakfast. You can book a trip through their website, which should be live soon.
How much time will it take
The ferry will operate year round and is expected to take 16 hours from Mumbai to Goa. It is also expected to have a capacity of 600 passengers.
Booking information
The cruise is not available for online booking as of now. As soon as there is any online booking information, we will update with the same. For the time being you can follow all updates on Angriya's Instagram account.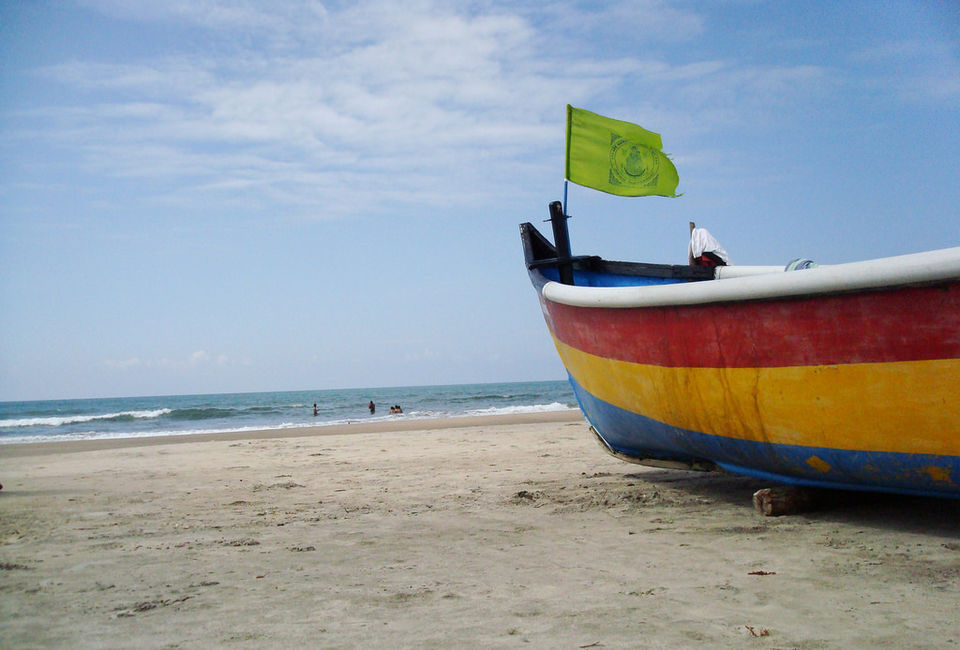 Cruises and Ships from Mumbai to Goa
Many cruise ships have been operating between these routes through the years. One was a Scandinavian-built vessel that took holidayers from Mumbai to Goa by ship from 1994 to 2004. But this was the last of them. There hasn't been any sea travel between the two cities since 2004.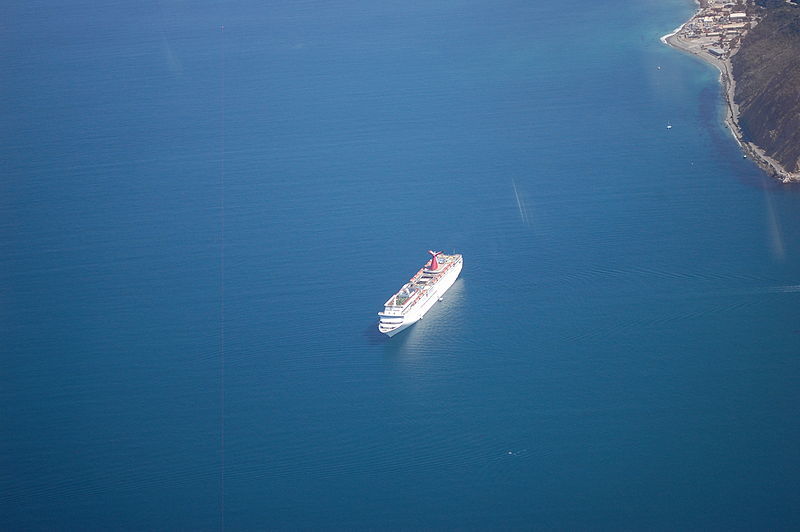 So, next time you are planning on how to reach Goa from Mumbai, or the other way round, do keep in mind the option of the Mumbai to Goa ferry. And once you reach Goa, all relaxed and settled, this is all that you can do there!
Interested in other luxury cruises in India? Read this: 7 Affordable, Yet Luxurious Cruises That You Can Actually Take From India Right Now!
Frequent searches leading to this page:-
Mumbai to Goa ferry tickets booking, Mumbai to Goa ferry online booking, Goa to Mumbai ferry ticket booking, Mumbai tour packages with closed friends, Mumbai trip packages for 3 days