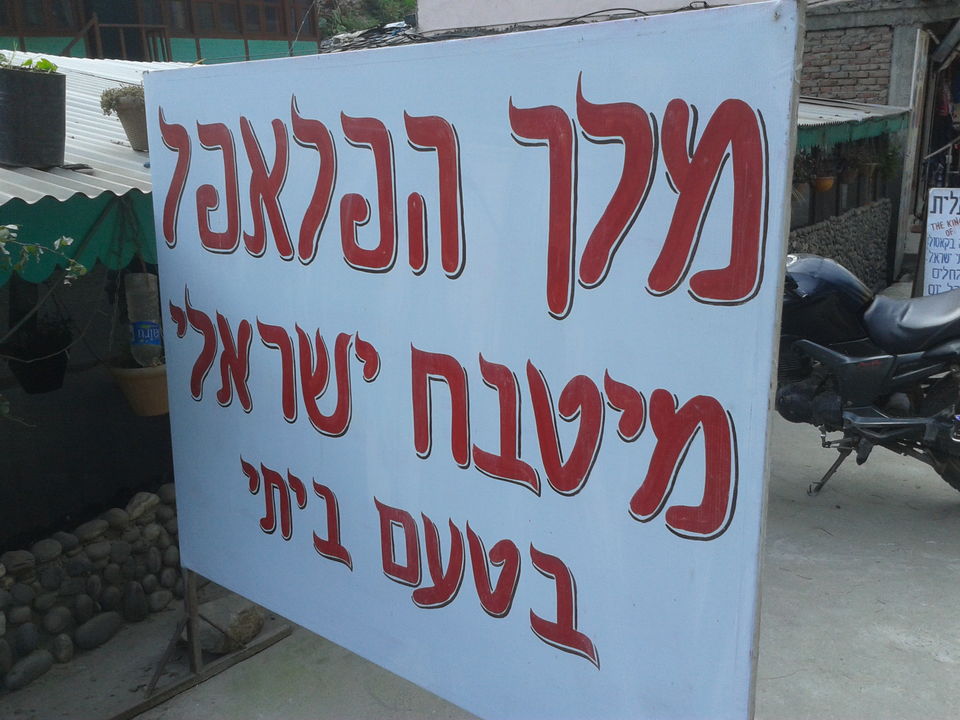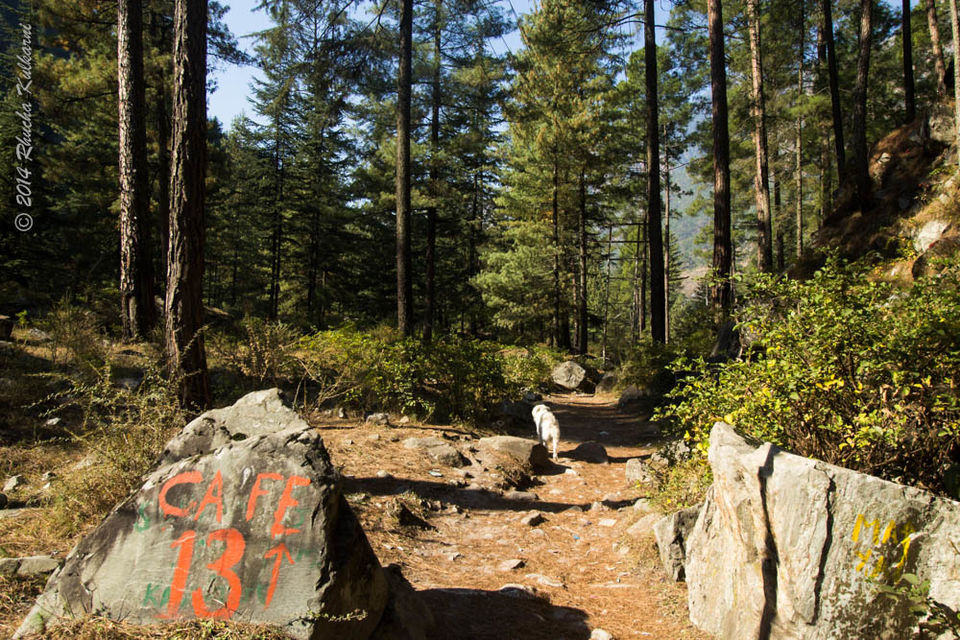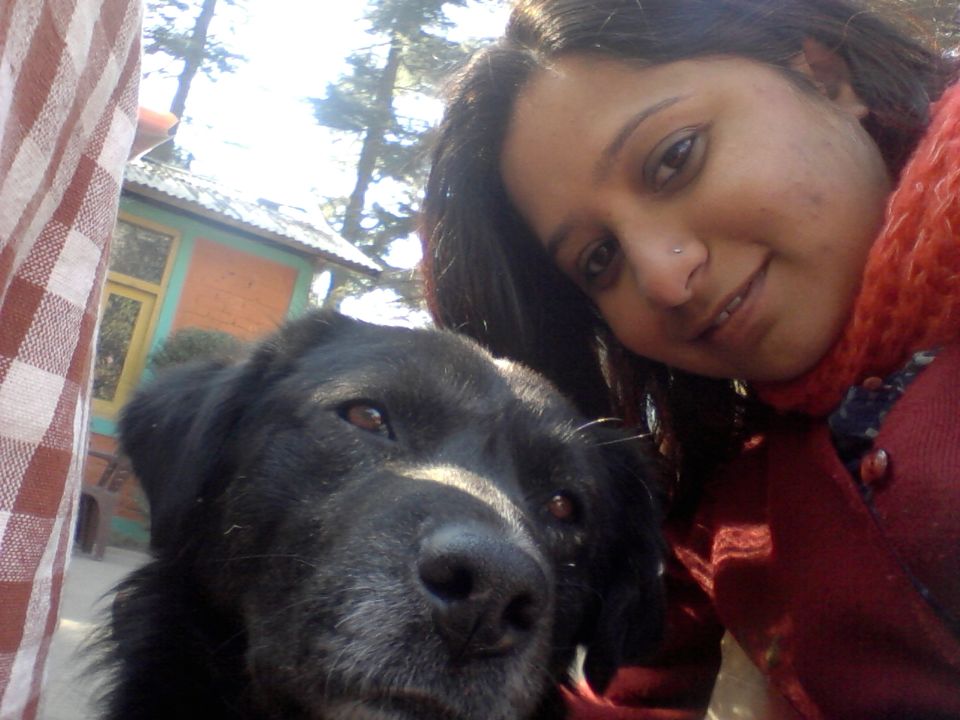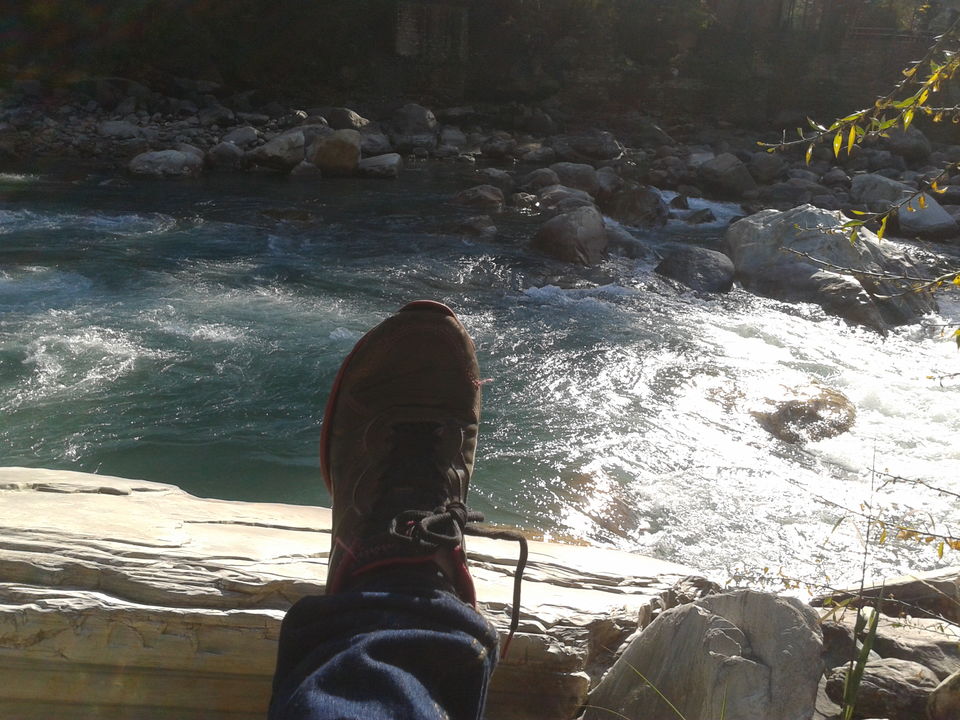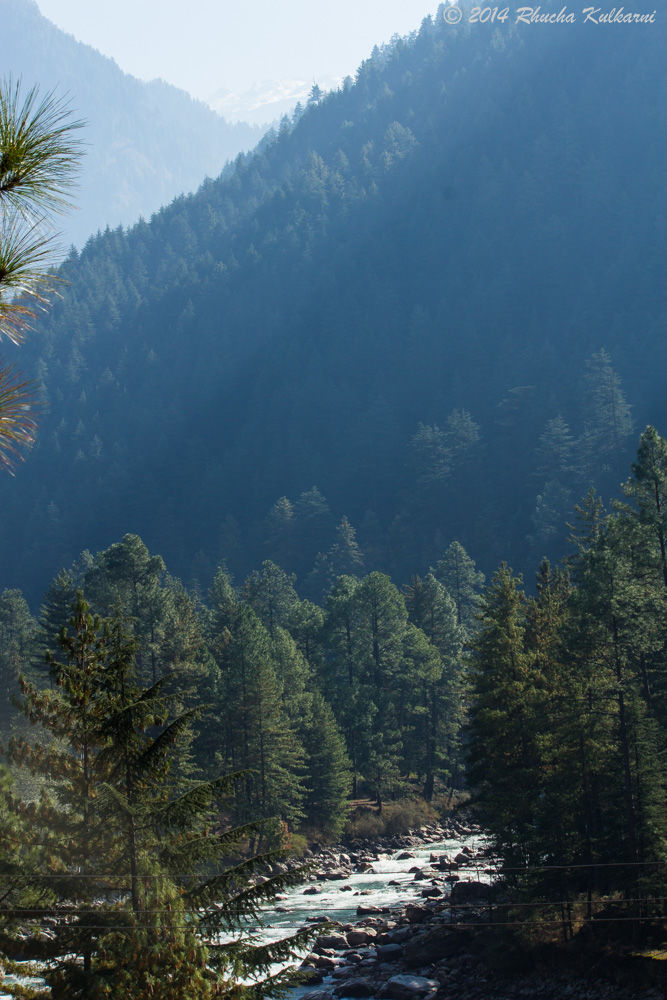 Time just flies when you lead your good life! And so did it with my brief tryst with Parvati Valley aka Kasol. Astounded by the change in my mind-set regarding the place, that too in just 4 days leading me to extend my stay here by 1 day, I felt a stab of sadness as I prepared to depart this strange yet alluring place. I reminisced my first feel of it, the melancholy gloom that engulfed me as I set foot in the tiny hamlet. Slowly but steadily the place no doubt grew upon me. She with her undiscovered nooks and corners, leaving in me an unexplained longing-allure that run deep within. I could not help but wonder, wasn't that true with most of the good things and times in life? An open eye is all that it takes to appreciate the goodness of all that's around you… While initially situations may make you feel perturbed, sometimes it's just that leap of faith that you need to take to discover a whole realm of possibilities – Truly, time is the best healer!
This and so much more raced through my mind during my final moments in this forlorn hamlet with the cult culture of lost times! 4 days , one of the best 4 days of my life. Where the winding trails through the birch forests took me along trails unknown, moreso the trails of thoughts that had somewhere got lost in the nooks and corners of my grey cells ! The roaring Parvati was now music to my ears, having spent hours along her banks, lost in thought and lost in words! The early morning chirps of the Yellow Billed Magpie even today reverberates through my mind as I get up to the noise of the passing traffic along my Mumbai home. The yummilicious Israeli food still makes my mouth water as I whip up my favorite dish. What shall remain with me is not just the sights and sounds of this lovely place, but a lasting feeling of living, not just existing, though far removed from the realities of urban lives. And most importantly a sense of comfort – comfort with myself – thanks to spending loads of solitary time outdoors – walking the trails, meeting the jewels of nature – the trees and the friendly village mountain dogs with their bushy tails and appealing eyes !
So on the last day to relive it all, I perched myself on my favorite place around noon, basking in the midday sun and brooding over the incredulous journey till date!