Hello people, I am back with the long planned food trip at Madurai. In case you have missed out my Part 1, here is the link: https://www.tripoto.com/trip/food-tour-across-madurai-the-king-of-south-indian-foods-part-1-2-southindiaitinerary-5bec874ea468d
Attha Kadai:
Aatha Kadai is one of the budding small restaurant in Madurai with the theme 'Say no to chemicals and say yeah to traditional food.' Every dish here is made from their own farm. Mas-alas are traditionally grind-ed in 'Ammi' and then served. You must try the following dishes: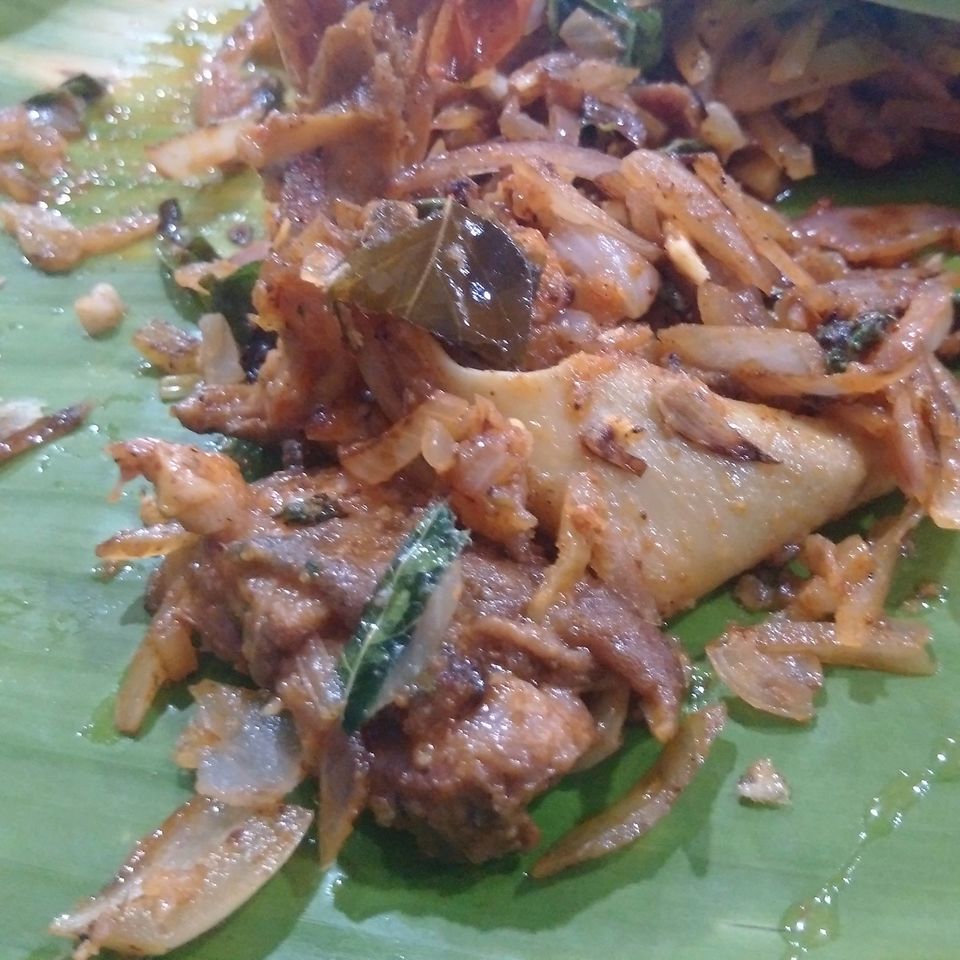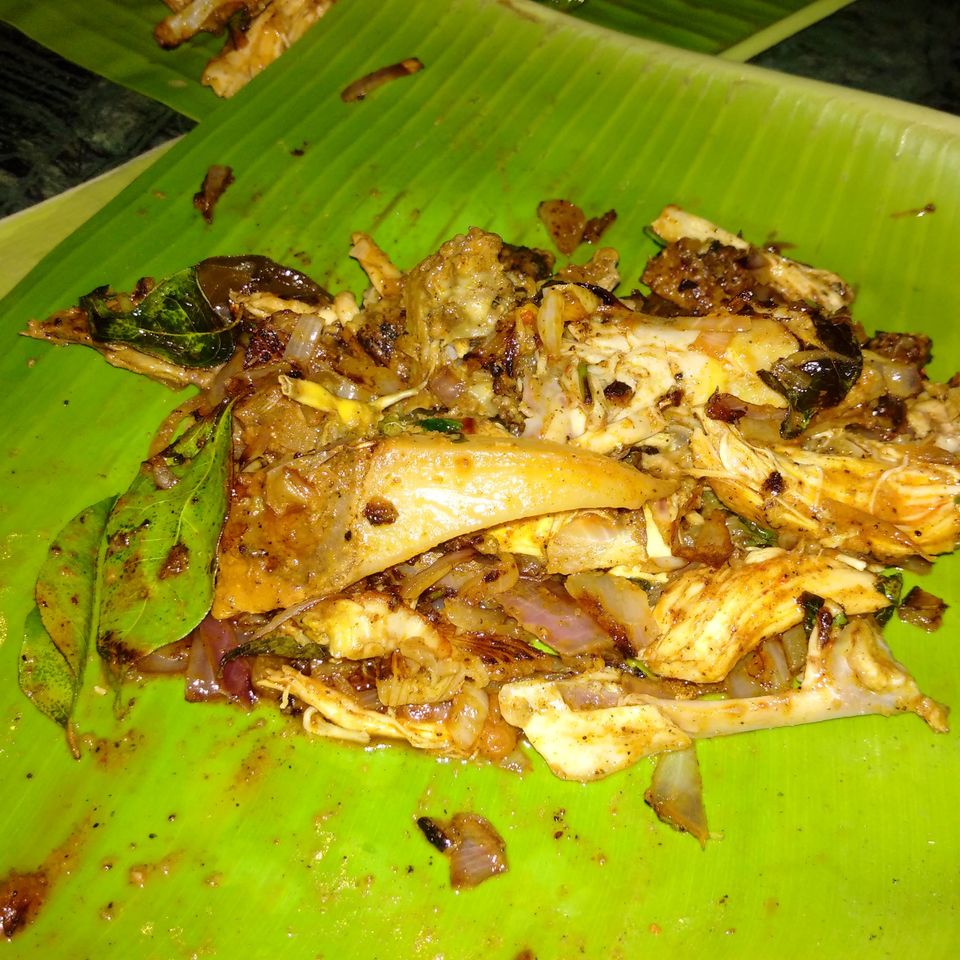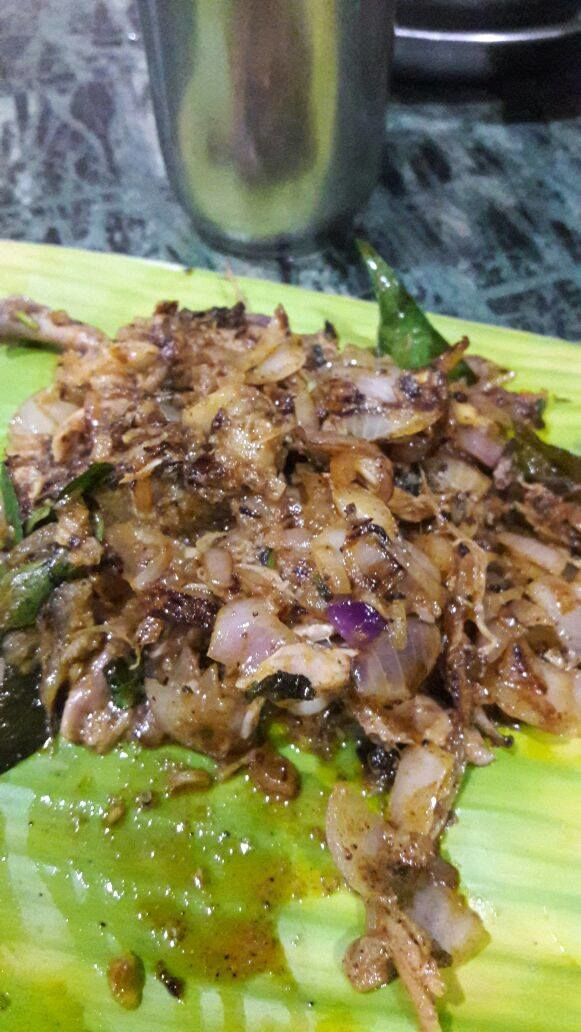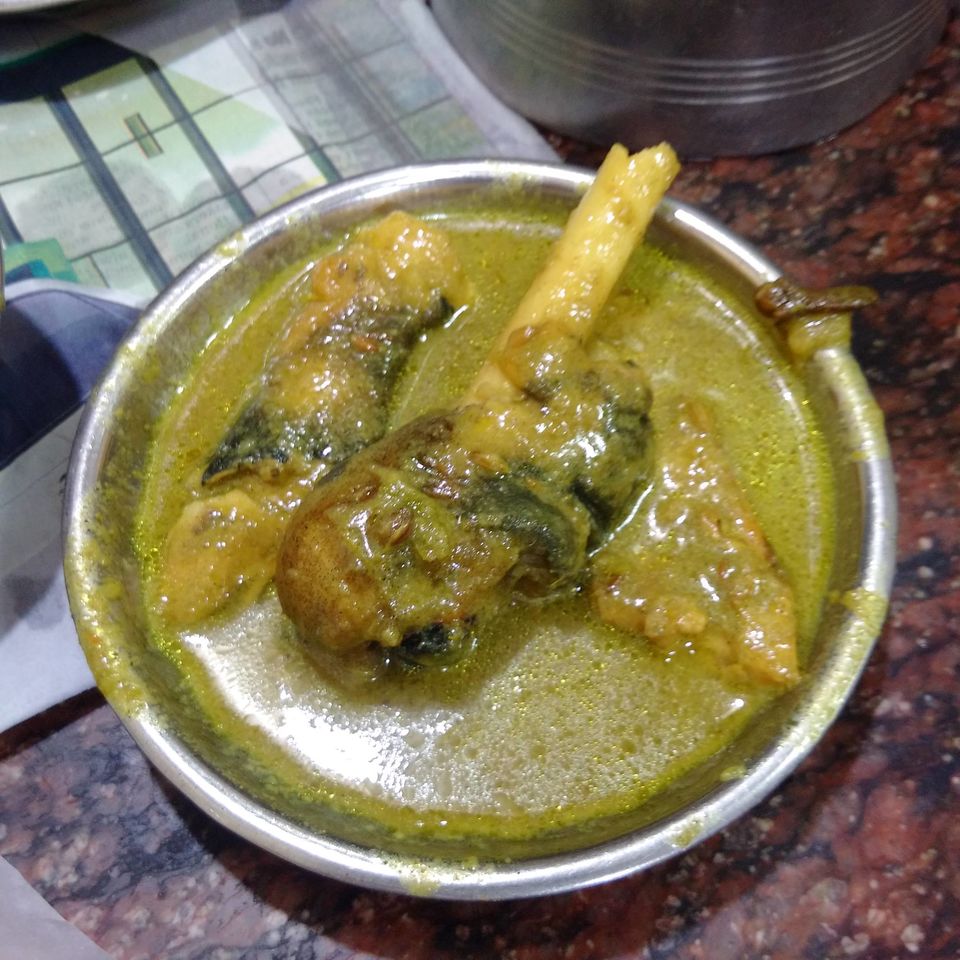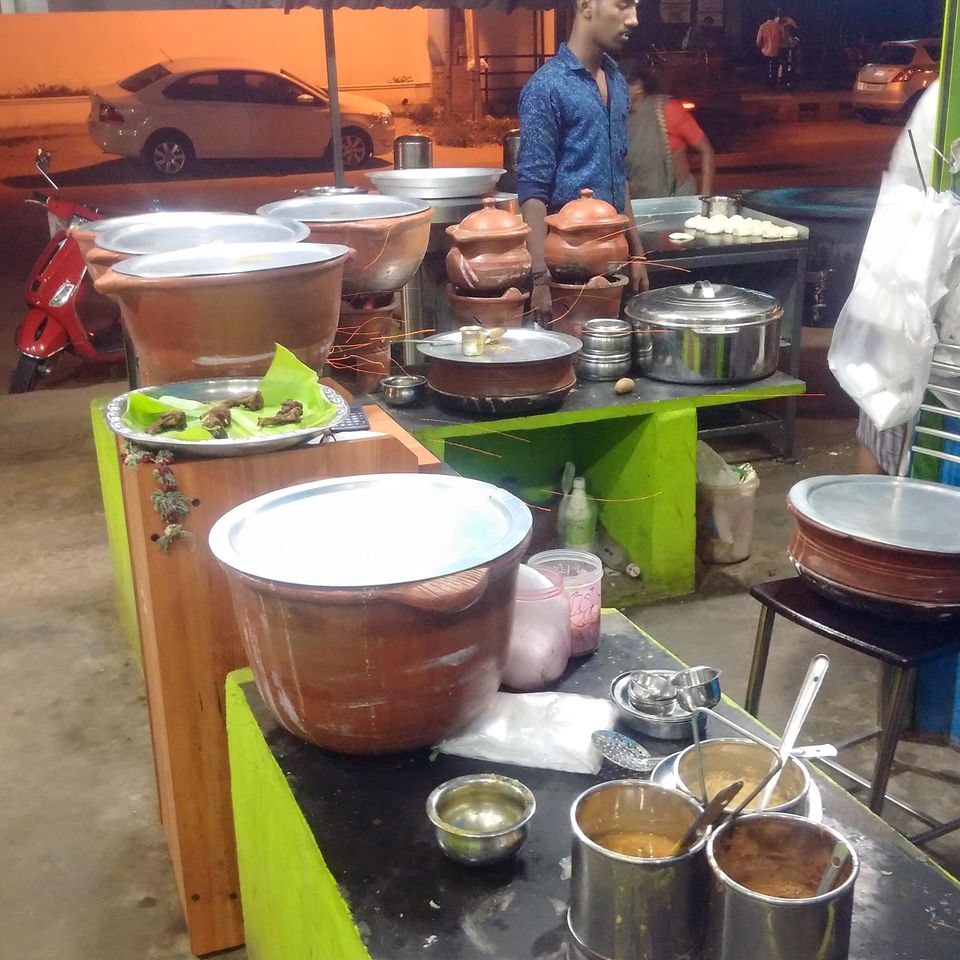 PSA fish stall is the only fish stall to serve fresh fish to entire Madurai. Known for their Ramanathapuram base, this stall has variety of sea foods to taste. Starting from crab to fish, this restaurant is rightly called as the 'Sea food hub of Madurai.'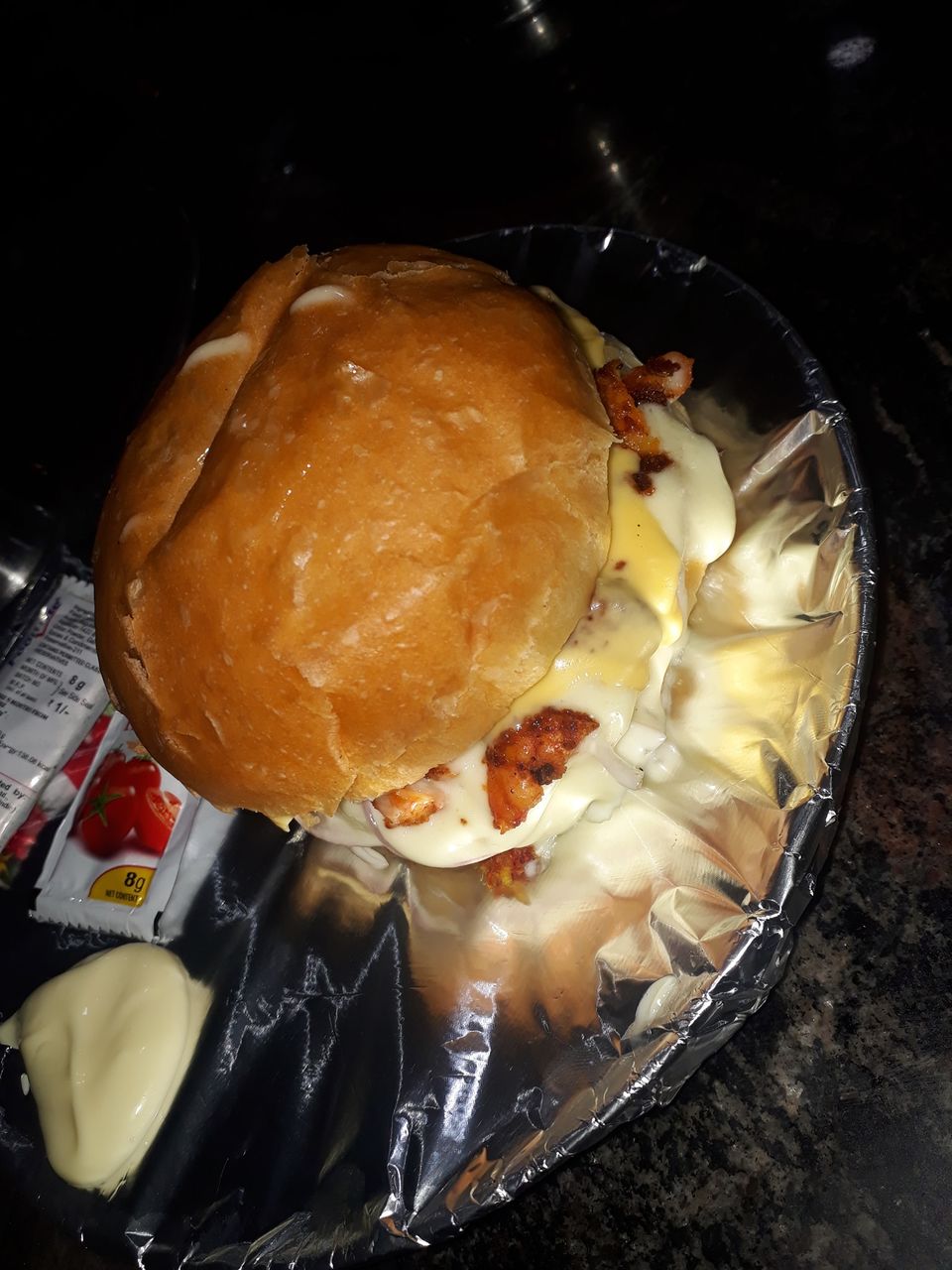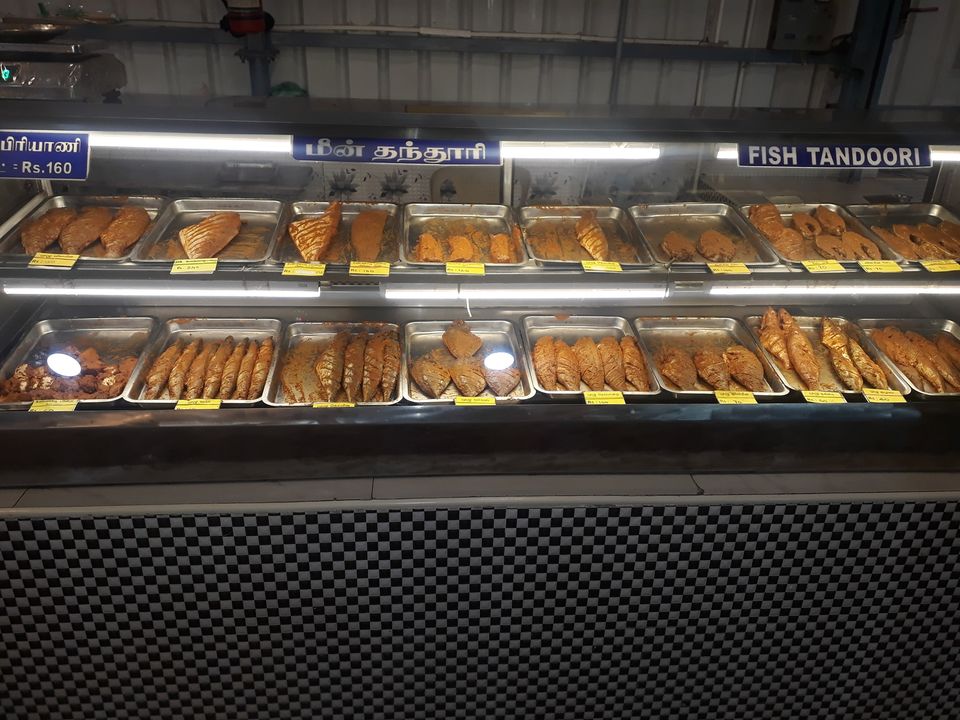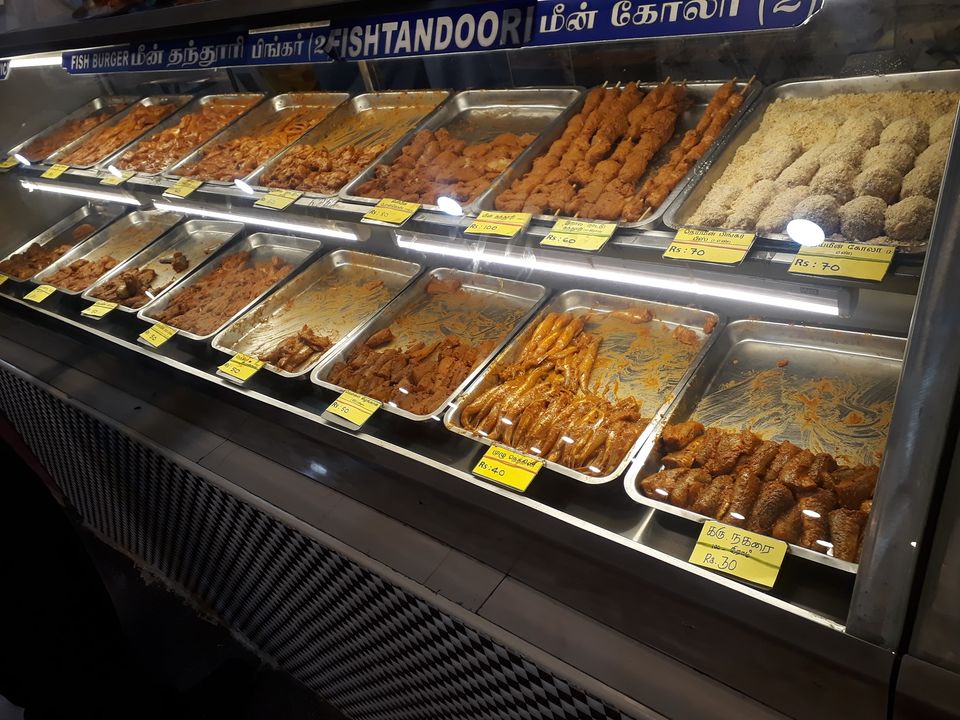 Panamarathu Briyani Kadai:
Many of us would have tasted briyani. This shop is famous for their Dhum Briyani. But the Dhum is done with palm leaf. Since the essence of palm leaf goes into the briyani, it adds a separate flavor to it.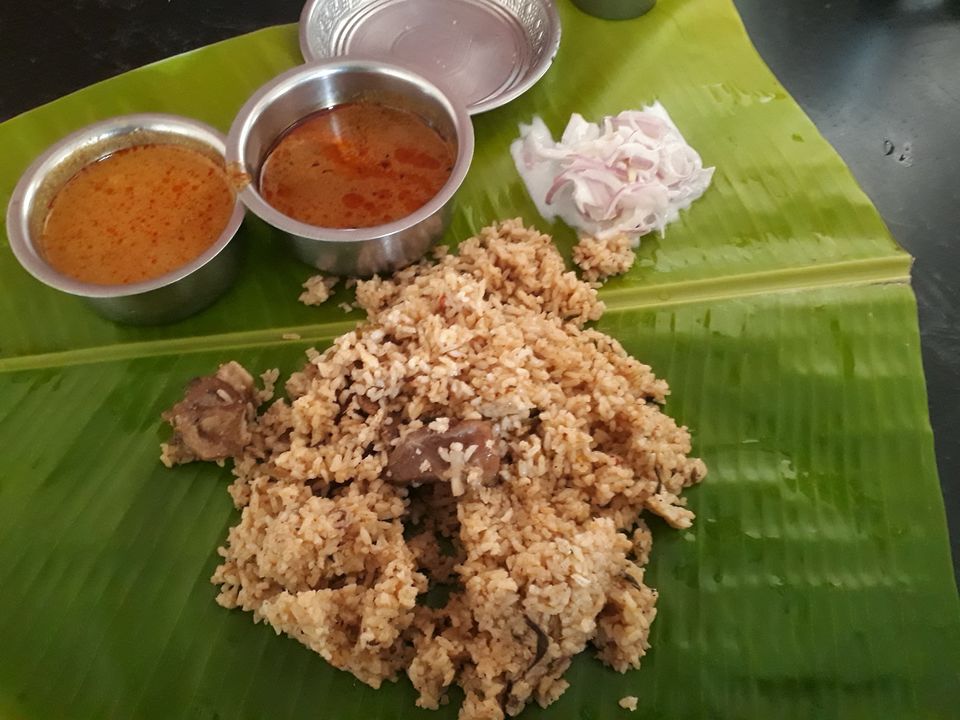 Bombay sweets:
We actually got bored and went on for a hunt towards snacks items. Though we have tried various places, this is the best place to munch on. From sweets to spice, this shop had all. Started at 1911, this still serves the best snacks for those who want to rejuvenate.
British Bakery:
This has nothing to do with the British. The Cafe got the name, since it served British Dishes for Madurai people at low prices. But now they are serving Chinese and other street dishes across the globe.
Sulthan Briyani:
In Sulthan, you can get hot briyani till 4 am in the morning. The best destination to get Briyani at Madurai during late nights.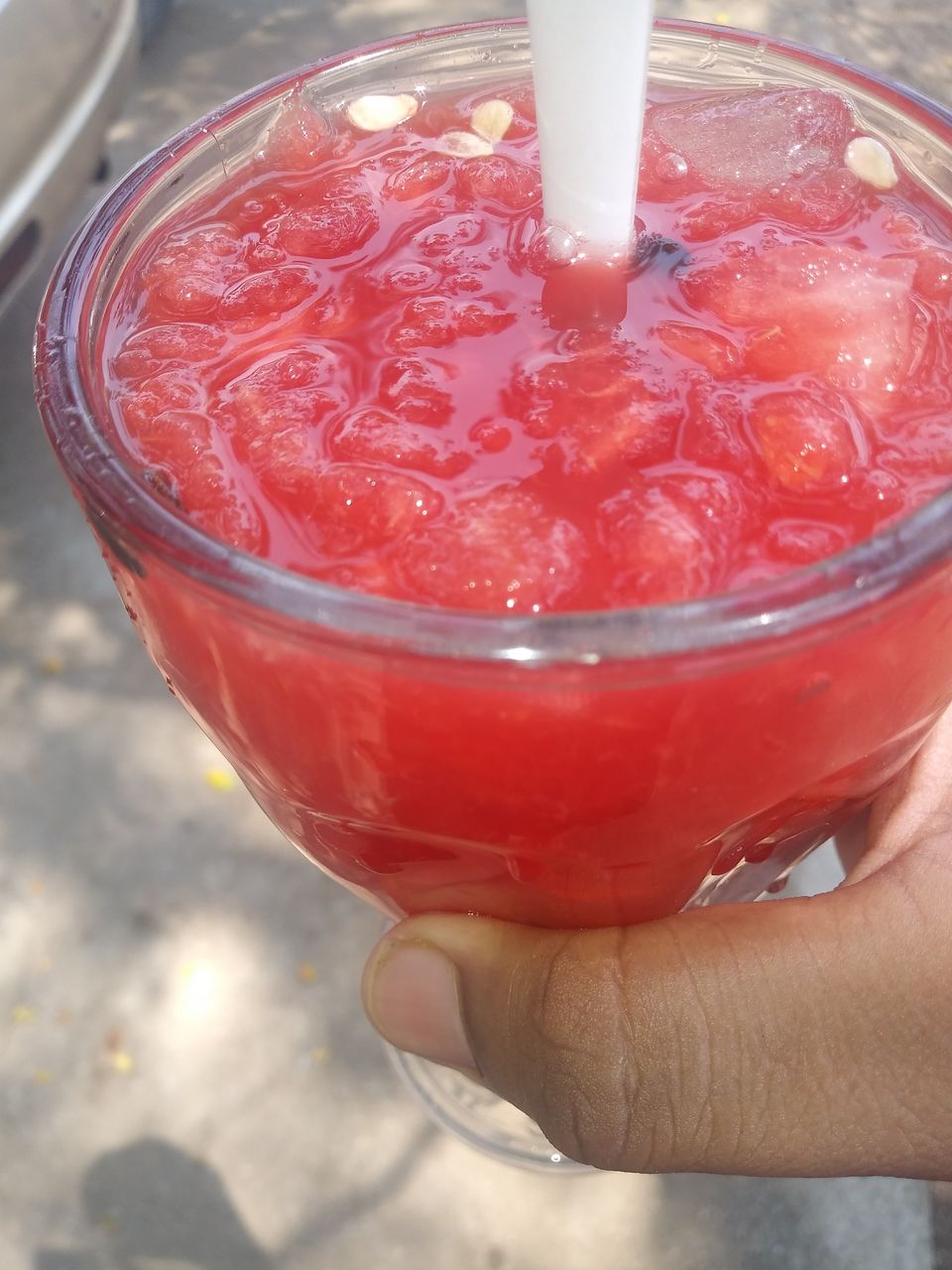 Aiyappan Dosai Kadai:
All dosa lovers should definitely visit this place. A total of 72 dosa varieties are being made day after day. Started in 1954, this caters the dosa craving of the Madurai People.
Indian Idiyappa Corner:
A perfect non-veg corner that serves varities of idiyappams like Chicken Idiyappam, Mutton idiyappam, Kothu idiyappam, Muttai idiyappam till 2 am in the morning.
Konar Kari Dosa:
Kari dosa is one of the heaviest food that I have taken during this trip. Kari dosa is the mixture of mashed meat, onion, and eggs stuffed in dosa.
That is how I ended my two day food trip to Madurai. A sleepless city with lot of food items to explore. Every corner and every nook has great food. I never knew how Madurai people could not get fat by eating at these hotels. Foodies, here is your heaven!
#graciasmadurai
#streetfoodindia
Picture copyrights vest with Rshanka.