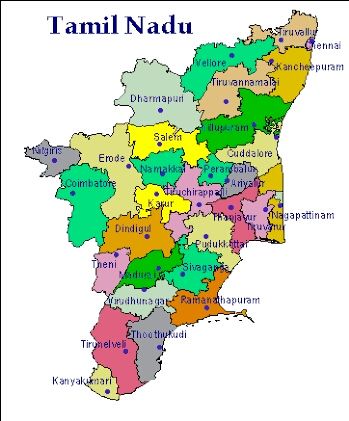 5)  
VELLORE
 It is popularly known as Fort city. This city is located at the banks of palaru River. This city was ruled by dynasties -Pallava, Chozha, Carnatic kingdom and Britishers.This city was named after Monolithic Fort, which was built in 16th century by Vijayanagar King. The Fort was constructed using Granite stone. This Fort has a Church, a Mosque and an old Hindu Temple, inside. Best time to visit Vellore is in October.
Point of interests vellore
-Dravidian style architecture temples
-view of hill station Yelagiri
-Amirthi zoological park
-Vellore Fort
 Food delicacies
 -proper chettinad food served on banana leaf
-Virundu saapadu -food for guests
-Filter coffee.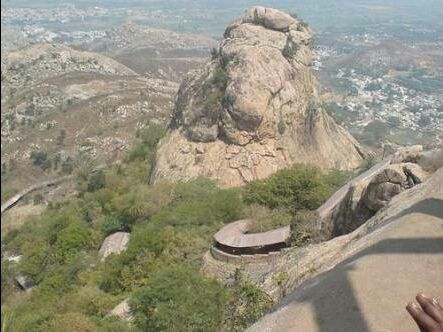 6)  
Mahabalipuram
 It is known as Mamallapuram. This place is ruled by Pallava dynasty. It is famous for, monuments which is classified as World Heritage sites at UNESCO. The monuments are carved out of granite and the architecture is of Dravidian style. Best time to visit is from october-march.
Point of interest@mahabalipuram
-pancha rathas
-Tiger Cave
-shore temple.
 Food delicacies
- family longest Dosa
-spicy sea food
-Tiger prawns and lobsters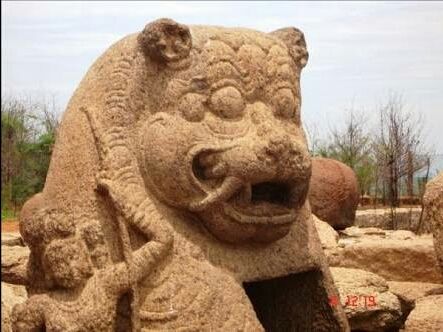 7)
Madurai
It is called Temple city of Tamil Nadu. This city was ruled by Pandya and Chozha dynasty. Vaigai river all through the city. It is famous for agriculture and rice is cultivated from here. Best time to visit is from october-march.
Point of interests madurai
-Madurai Meenakshi Amman Temple
-Gandhi memorial museum
-Theppotsavam
-Athisayam theme park
-Thirumalai Nayyakar Mahal. 
 Food delicacies
 -jigarthanda-a sweet drink
-Mutta parotta -egg paratha
-paruthipal- sweet made out of cotton seeds
-Kari Dosa -made out of mutton
-Ennai Dosa -out of oil.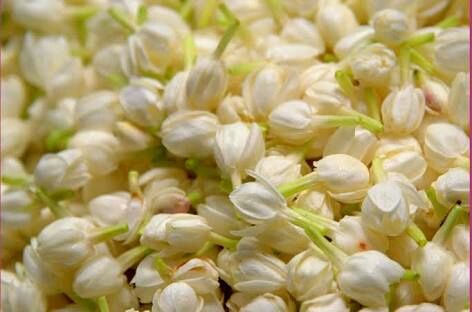 Being the capital city of Chennai, it is the hub of TamilNadu. It was called Chennapattnam, then madras and now chennai. It was ruled by south Indian kingdoms. The city is full of nature, buildings, latest addition Metro train, lot of universities, educational centers and more and more of history. A week is required to explore this city. Being my hometown, I would say, travellers you have lots to visit. 
Point of interests chennai
-Museum
-Arignar Anna Zoological park
-Kapaleeshwar temple
-Semmozhi poonga
-Marina beach
 Food delicacies
- idly, Vada, Dosa with sambhar, chutney
-pongal -made out of rice
-Idiyappam- made out of Rice flour
-street corner snacks-made out of besan four.

 These are the major cities, in TamilNadu, cities that have best nature, and good places to visit. All these cities also have famous cuisines, a traveller can't miss tasting. Happy journey travellers.