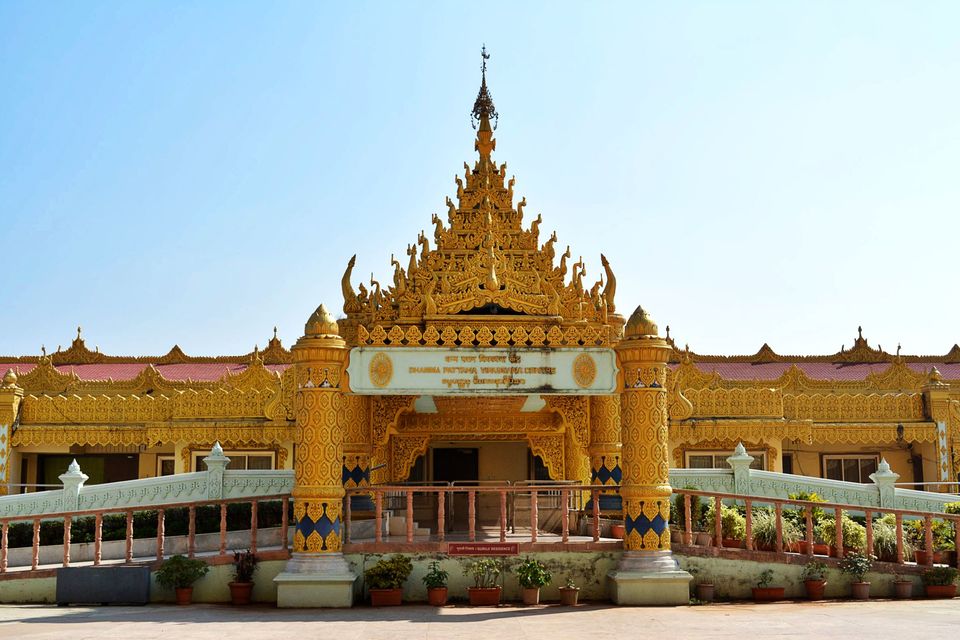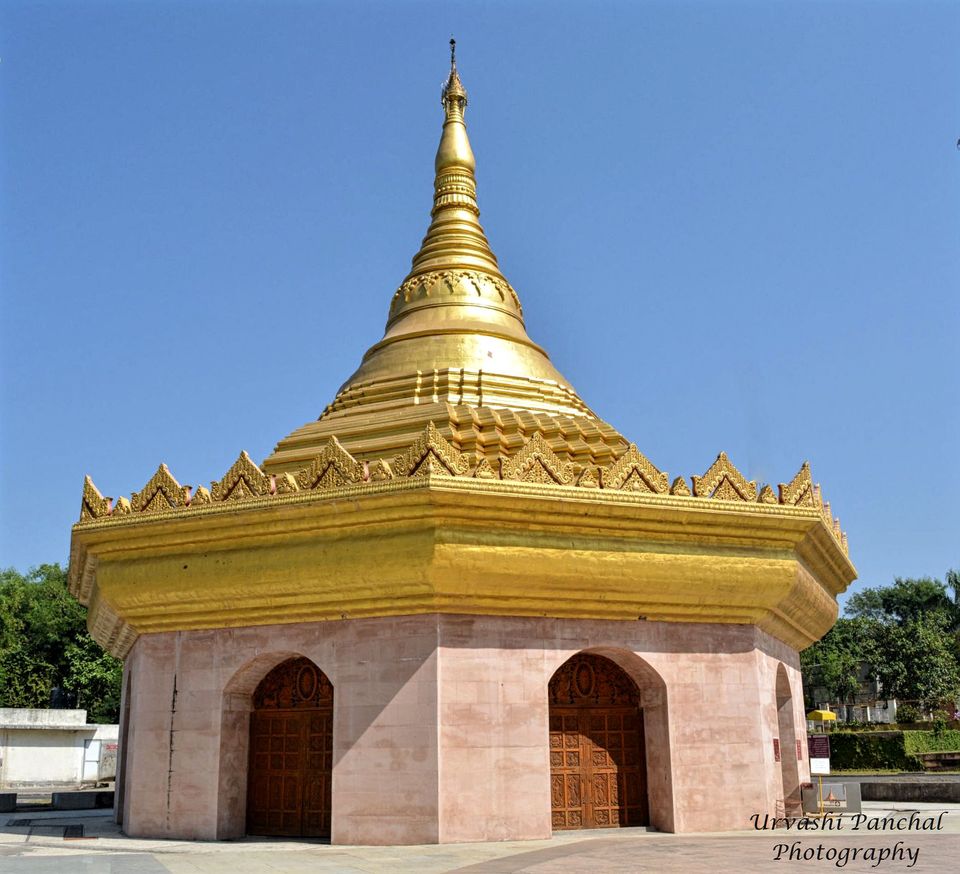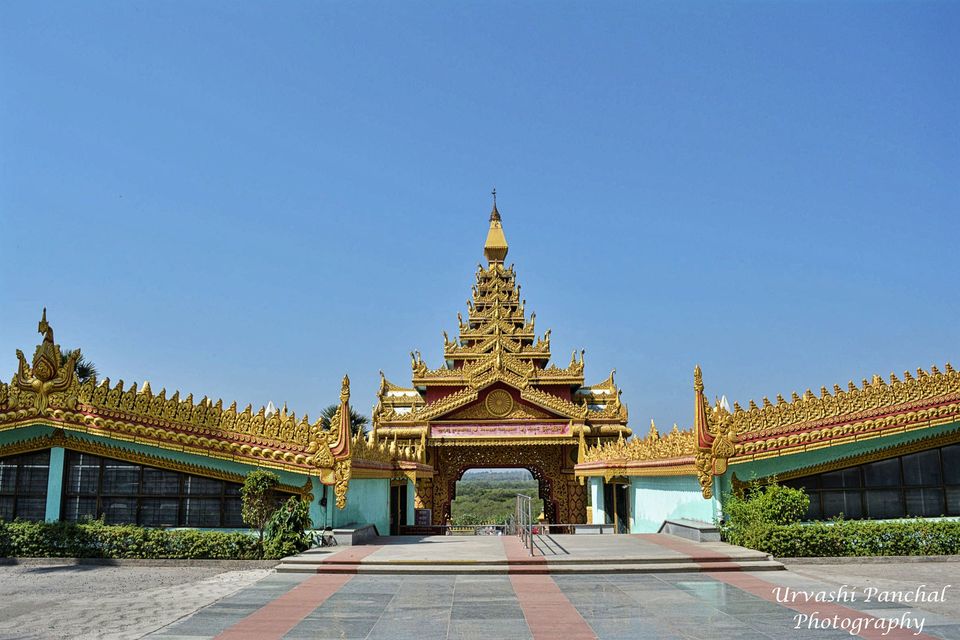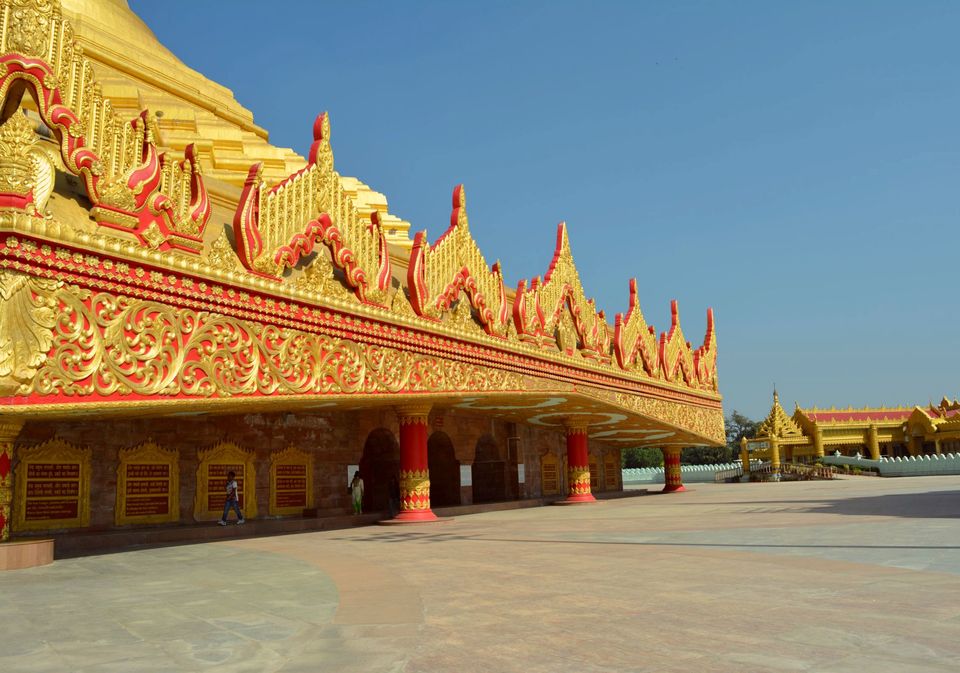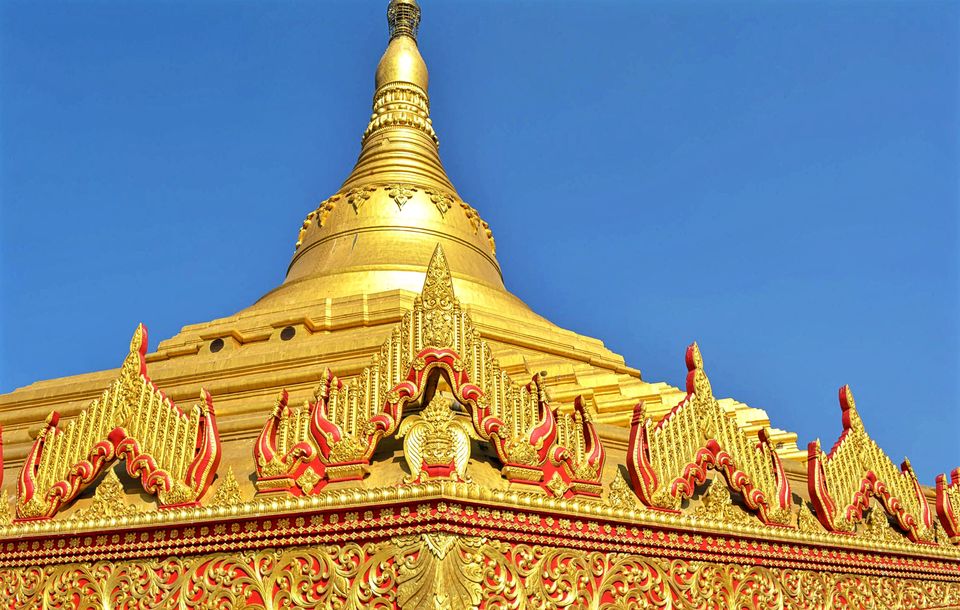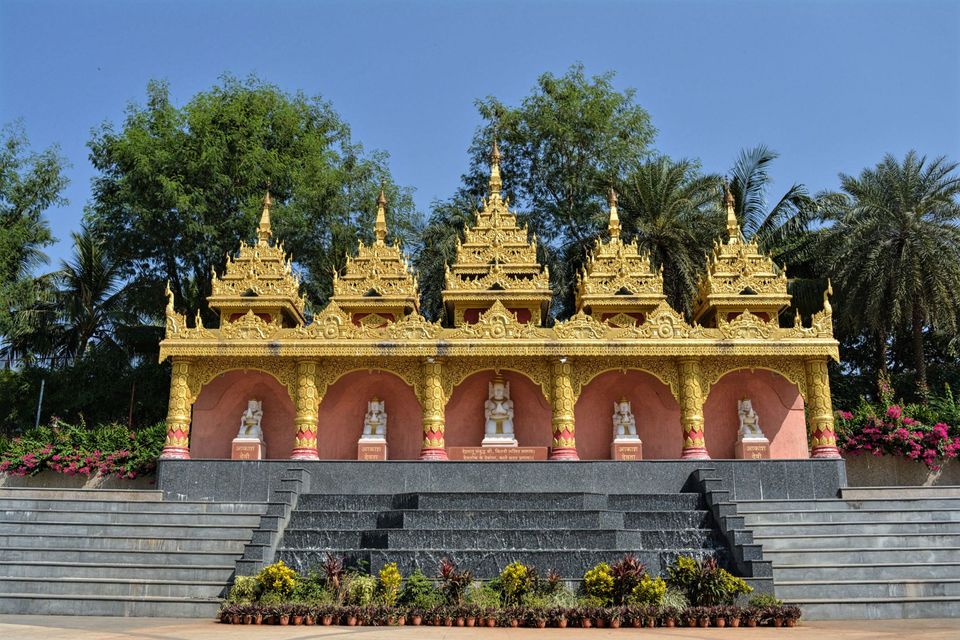 The architecture is so ravishing that will hold your eyes for a long time on it. I had visited Pagoda with my buddies and we had a great time clicking some good pictures and relaxing ourself in the tranquillity of this place.
After a hectic weekday and loads of stress since long, I have been able to find the inner peace in myself. We had also attended a small meditation session for an hour. The environment around it gave me a positive and heavenly feeling.
As Buddha said…
What you think you become,
What you feel you attract,
What you imagine you create.
And that's what I really felt that day. My energy and positivity towards what I do have actually strengthened. And as said meditation is the only medicine that will relief once self from negativity, stress and anger. It's the only way you become more and more you. So meditate, Let the light of the heart Engulf you.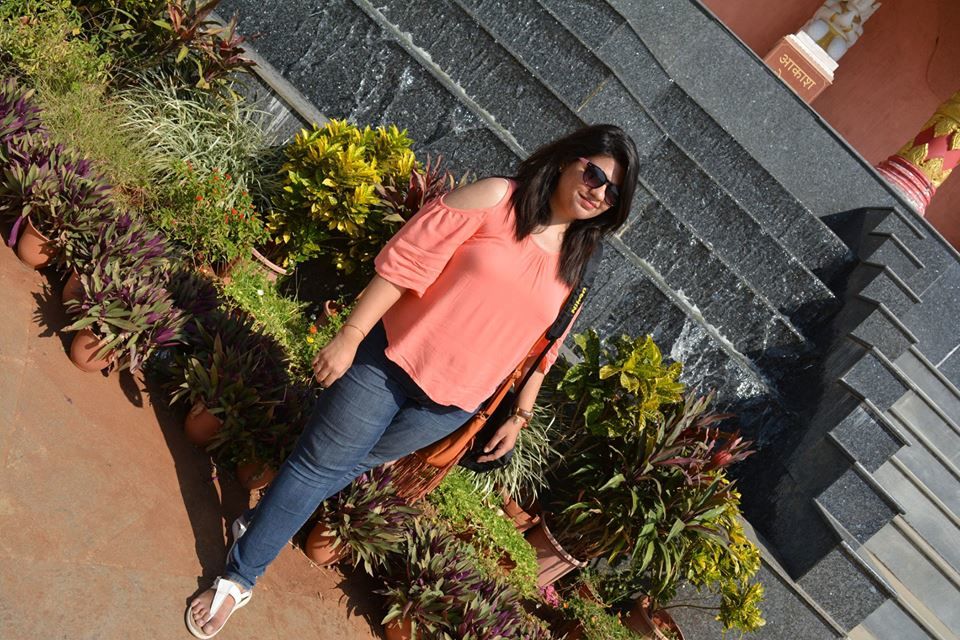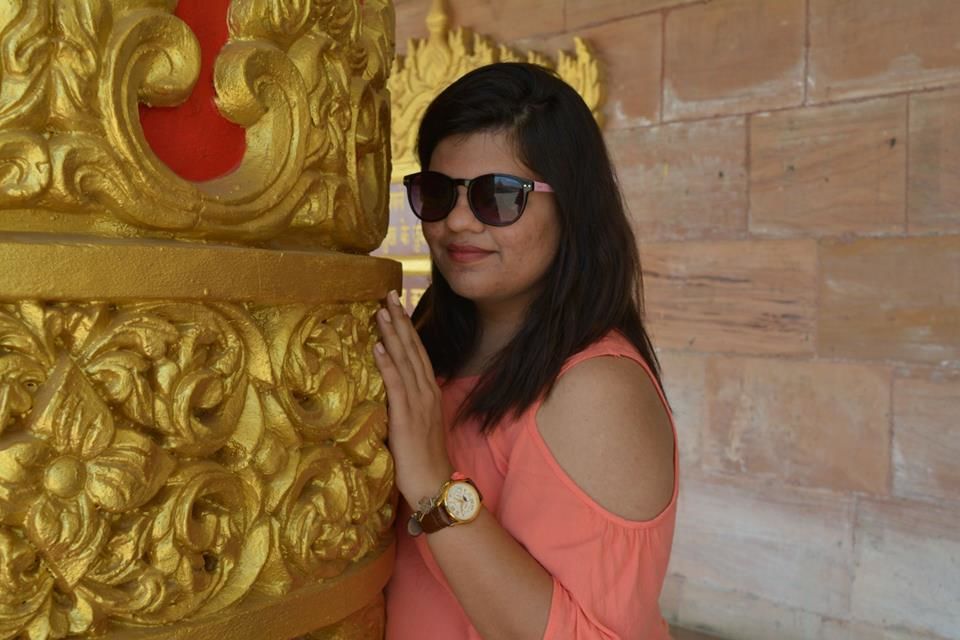 Tips:
1. The Best time to visit this place is early morning or evening after 3pm.
2. The cafeteria here will serve you sattvic Diet. So do not expect a high standard or else you can carry your own food.
3. Maintain silence and please note that it is not a typical tourist attraction if you believe in Meditation and Spiritualism then only visit this place.
4. Do not forget that the place is spread over acres so too much walking is involved.
5. Please note that there is a cab service from the Essel world entrance to Pagoda entrance, which will charge you just Rs 5/- per person per seat.
Getting there:
Ferry (Boat): You can board a ferry from Gorai jetty which will drop you to the Essel world jetty. Similarly, you can also board a Ferry from Marve Jetty.
Road: It can be easily reached by road from Mira Bhayander. One can opt for the bus or rickshaw which you can get easily from Bhayander station.
Sometimes pictures speak more than words. Similar happened on our visit to Pagoda. A place located at a few distance from Mumbai, so beautiful stunning. It looks similar to Bangkok Temple and is a great tourist attraction in Mumbai. The place is spread over acres of land with greenery around and peaceful environment. The air around there holds a tranquillity largely to the harmony.