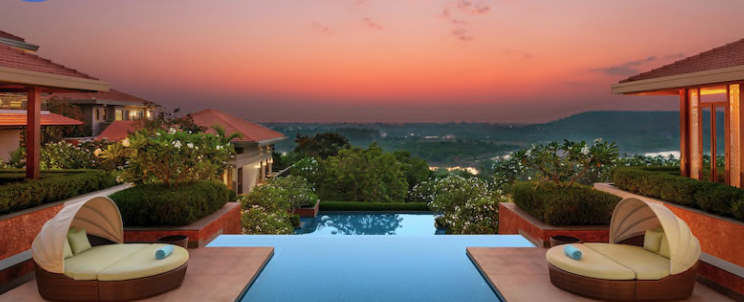 Does anyone here know who a poder is? I didn't know either till I attended the Poder Chronicles at Hilton Goa Resort. Essentially, a poder is a baker who bakes the traditional poi bread (local goan bread traditionally made by bread artisans where the recipe is passed down generations). The art of making poi bread is slowly dying. However, there are still few poder bakers who lie hidden in Goa and work on their craft. Bringing them to light and spotlighting their craft, Hilton Goa Resort organized an event called The Poder Chronicles, which I was delighted to attend. Coincidentally, I was at Goa when the event was happening and got there in time.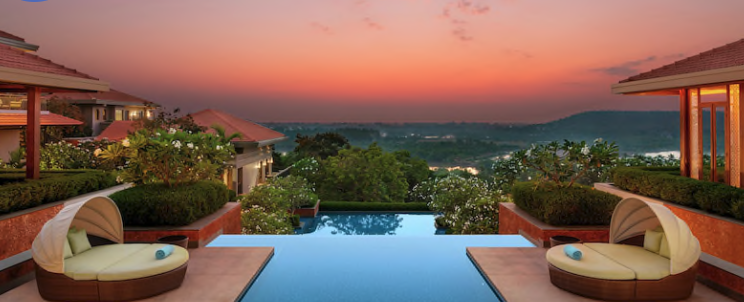 I was staying at Hilton Goa Resort, out for a fun weekend getaway from my busy life in Mumbai. Overlooking the beautiful riverfront, nestled with trees in the backdrop, I couldn't help but sit in the balcony of my room for hours. Since, this was during Goa monsoons, which most travelers are not lucky enough to experience as they visit during summers for water sports, I knew I was fortunate when I watched the rainbow gloom over from my room. Monsoons are indeed beautiful in Goa and should be experienced! Believe it or not, I was lucky enough to hear peacocks from the balcony of my room itself. As much as I enjoyed lounging in the room, I couldn't wait to explore the Poder Chronicles event which was happening by the swimming pool.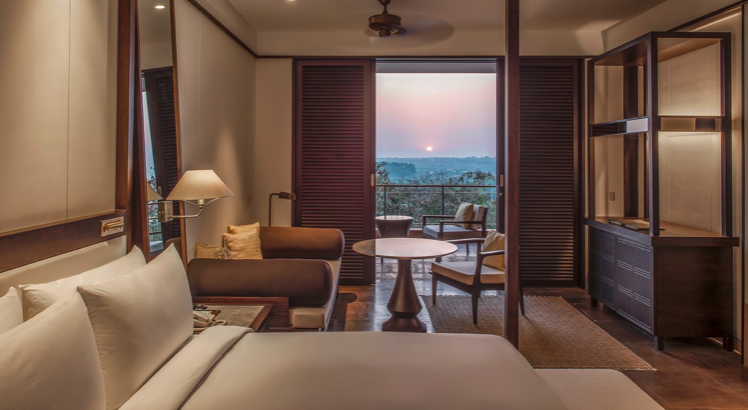 At the event, I learned that the poi breads were curated by none other than the culinary expert Nolan Mascarenhas himself. Learning that the event was for empowering the poder makers who had lost their work during the pandemic made me realise the importance of spotlighting people's work in creative ways. I overheard someone talk about poi breads passionately. "Poi represents the spirit of Goa in one way. The poder bakers wake up every morning and go about the same routine making their breads with love and care. Much like the sun wakes us up in the morning and ensures we are getting much needed sunlight, poders wake up and ensure Goans get enough Poi bread to energise them throughout the day." As a sucker for local culture, I was deeply fascinated to hear this. I couldn't wait to try the curated dishes. I learned the chefs had taken over six weeks to prepare every single dish, with over 20 tries to get it absolutely right.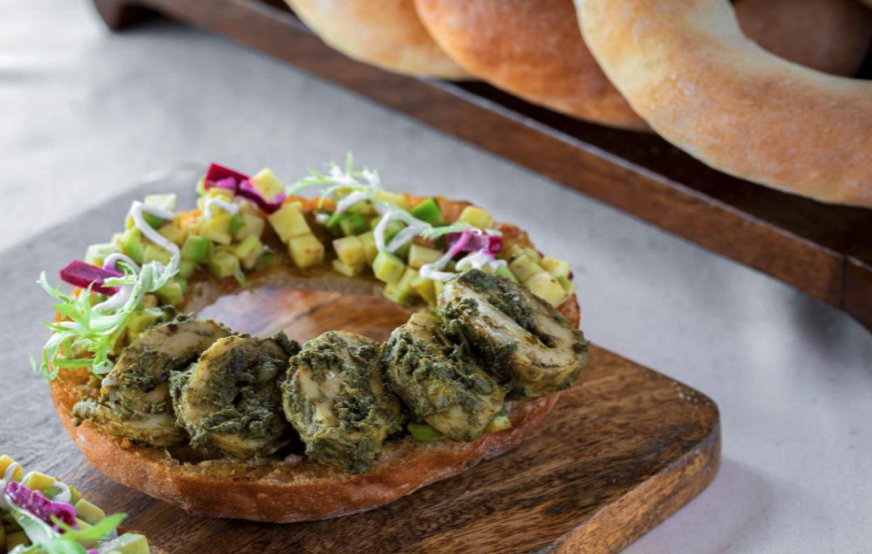 Some delectable dishes on the menu were Maka Kullyo Zai, The Maas-ka-Pao or The Buff Tart, and Pork-a-que andmore to be served with traditional Goan poi bread and its delicious variants known as Pao, Kankon, Katre Pao, Undo, Mangalore Bun, and others. These soft, airy breads generally form a perfect accompaniment for almost every Goan delicacy from curries, omelets to sausages or chorizo. As a huge fan of local cuisines, I couldn't be more excited to try out the spread. I was also lucky to explore the cocktails. There were some with feni, traditional Goan alcohol made of cashew nuts grown locally.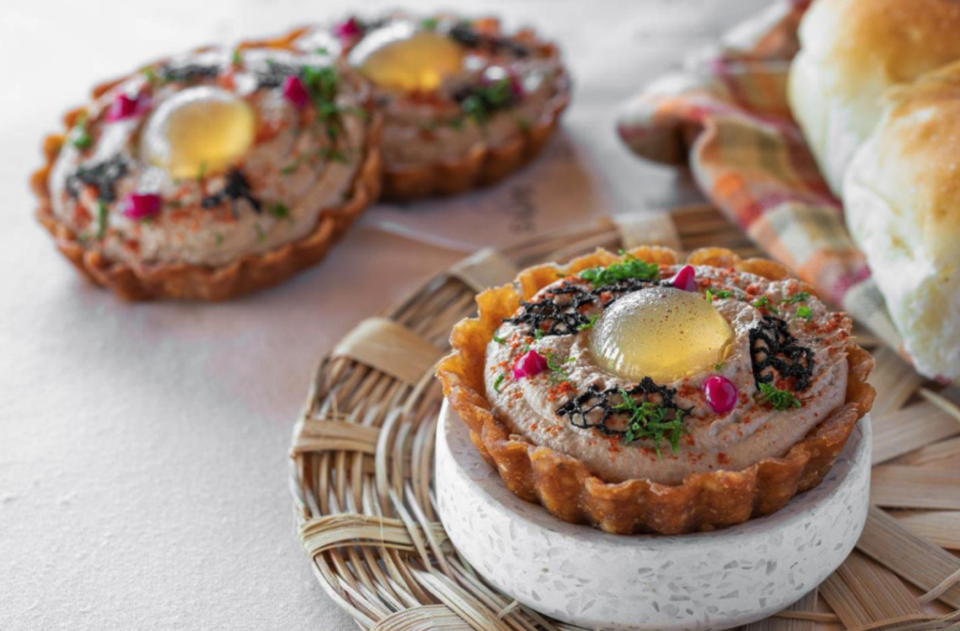 I had always wanted to explore an unseen side of Goa. Having explored Goa around 11 times before, I wanted this time to be different. It was indeed different because despite being to Goa so many times, I had never tried poi bread. At Hilton Goa Resort, I truly realized that no matter how many times you have been to a place, there is always something new to see and learn about the culture. As I watched the sunset, glanced at Saipem hills and enjoyed the feni cocktail, I knew I was experiencing a once in a lifetime experience where I immersed in Goan culture deeply. And I am so so grateful. Thanks for the wonderful time, Goa! Can't wait to be back again soon.