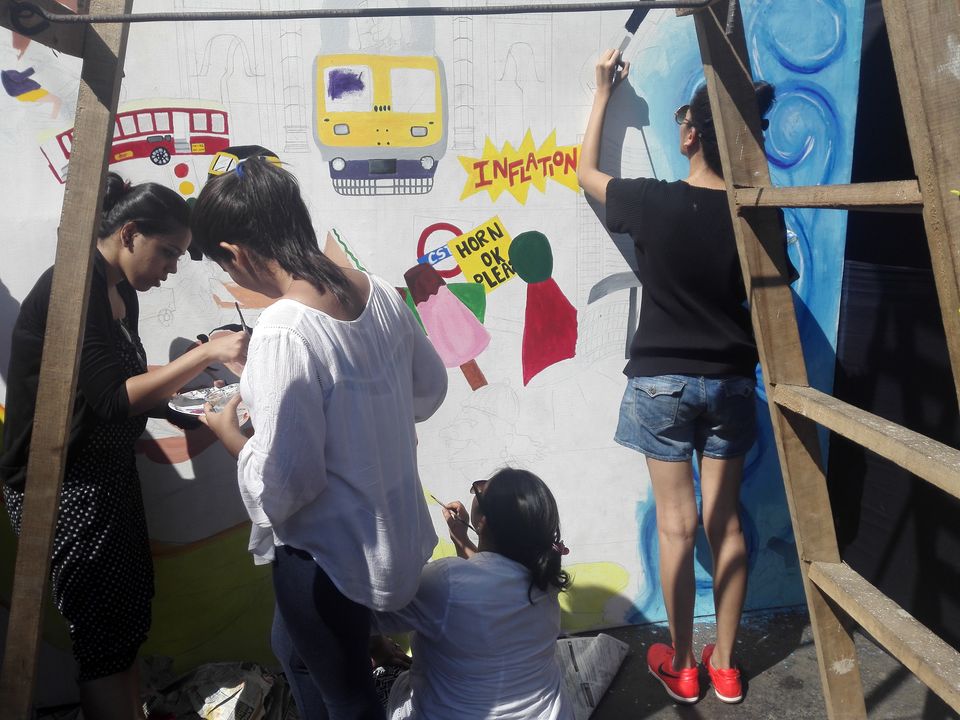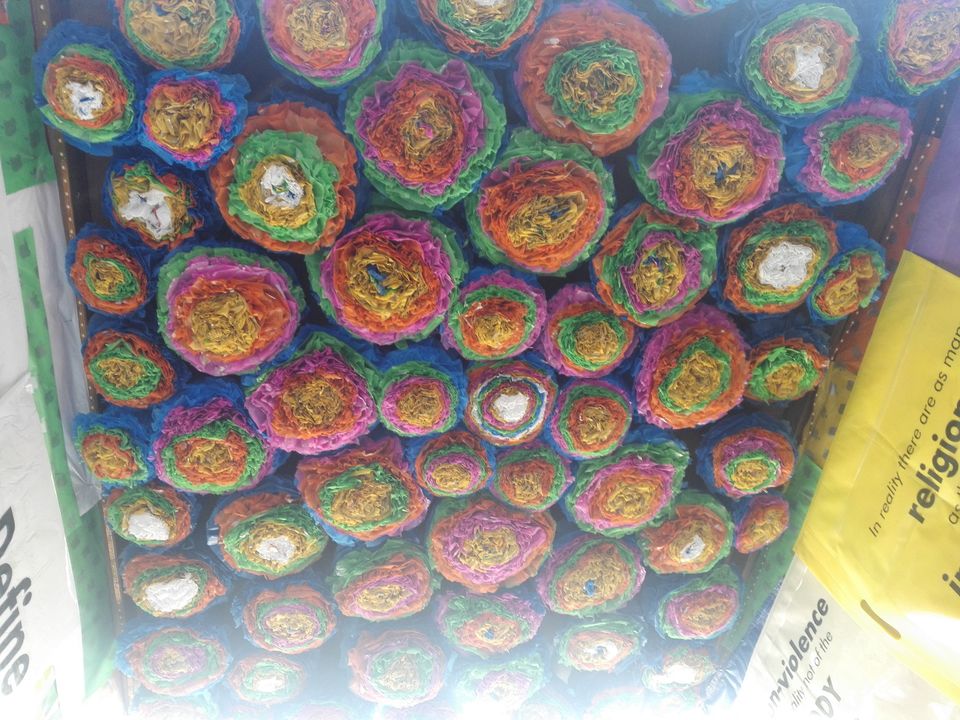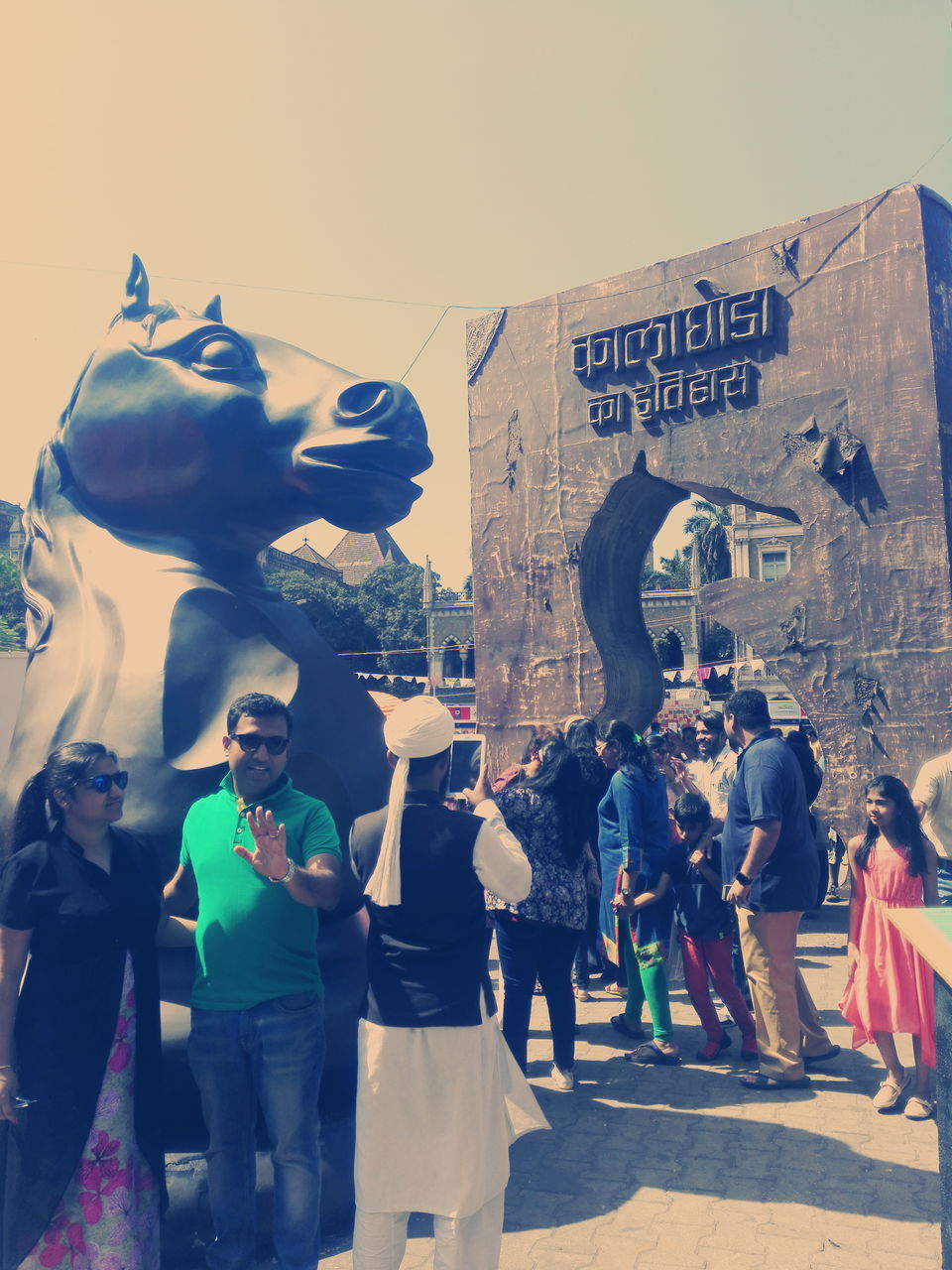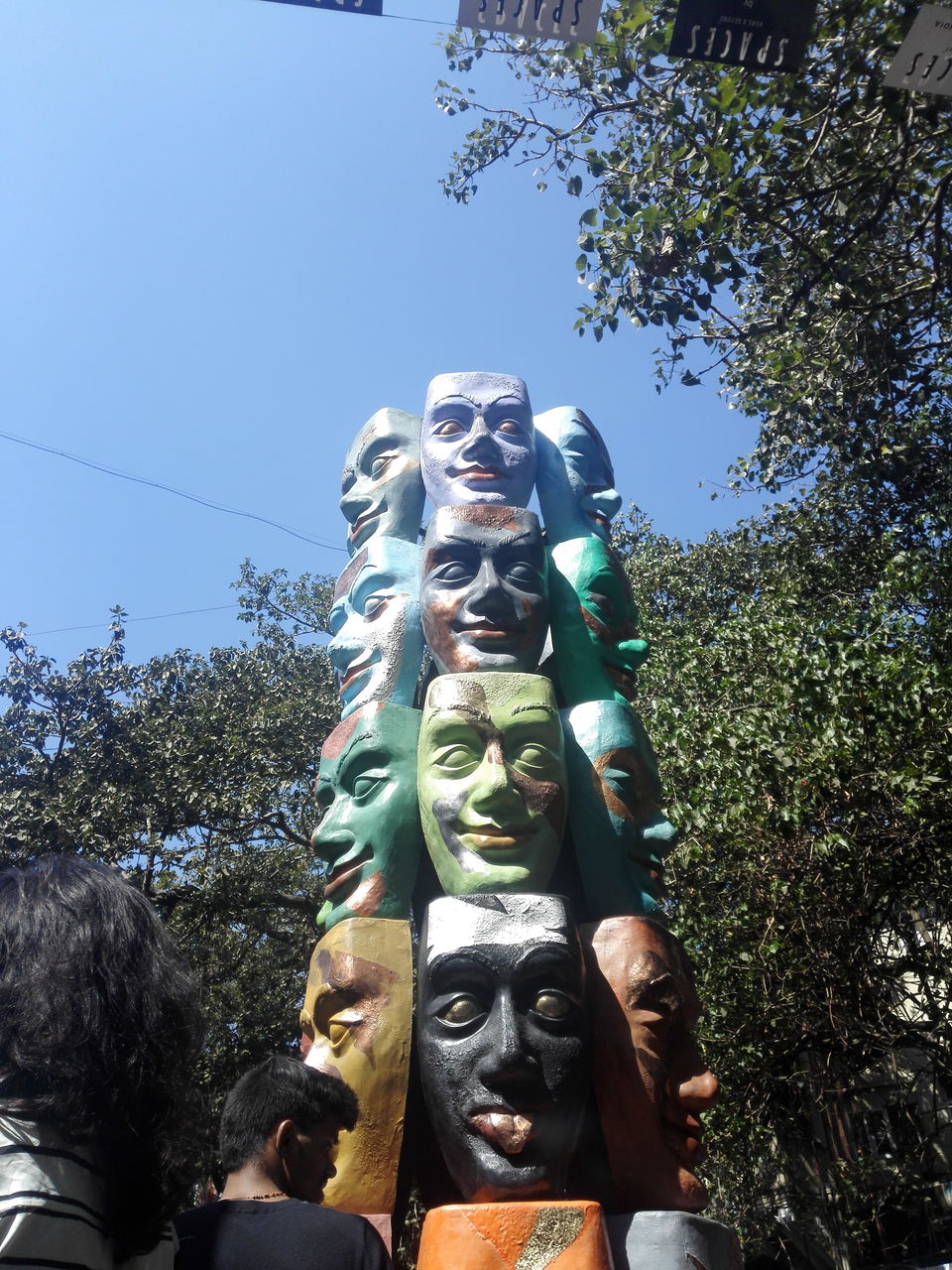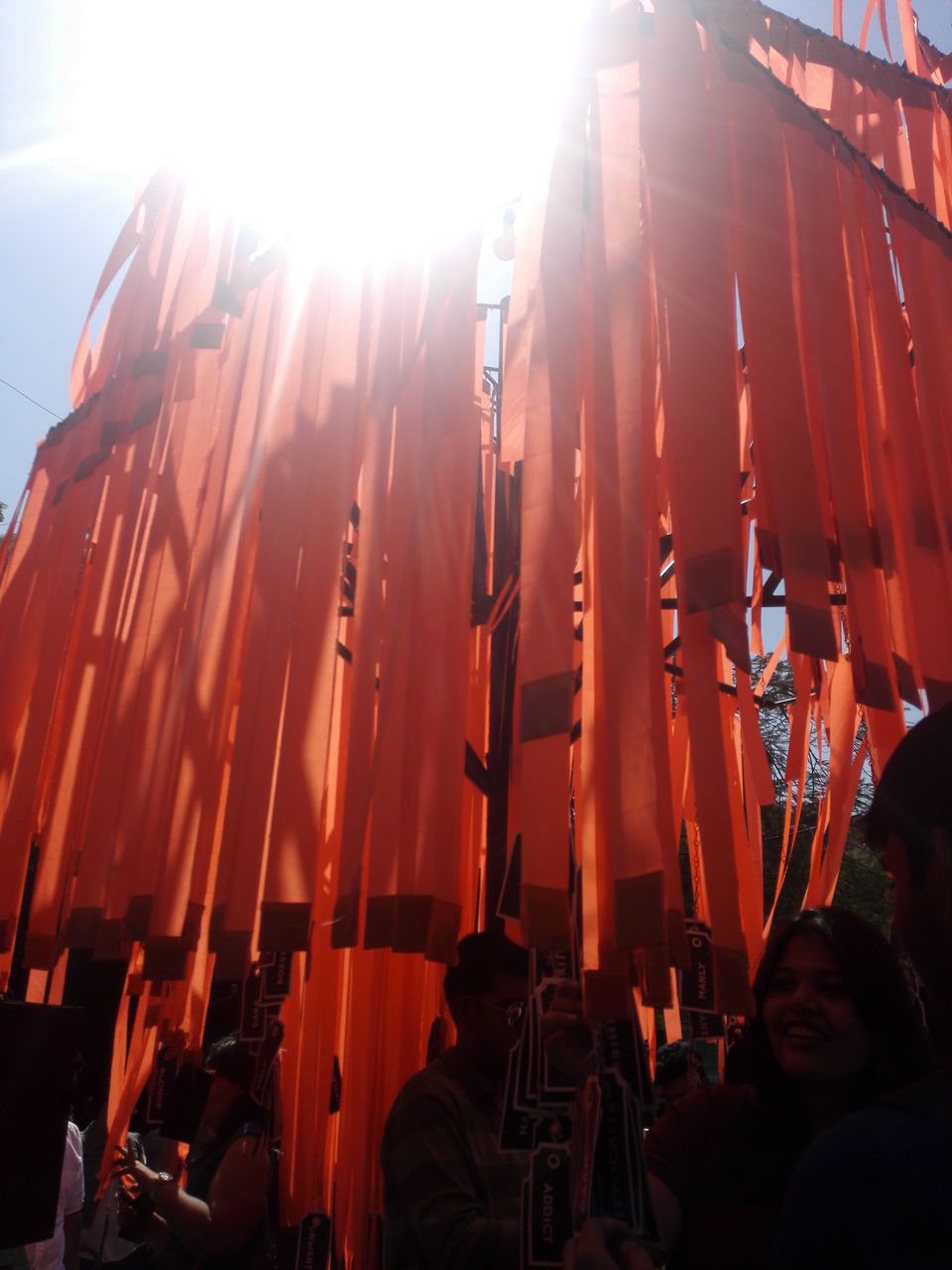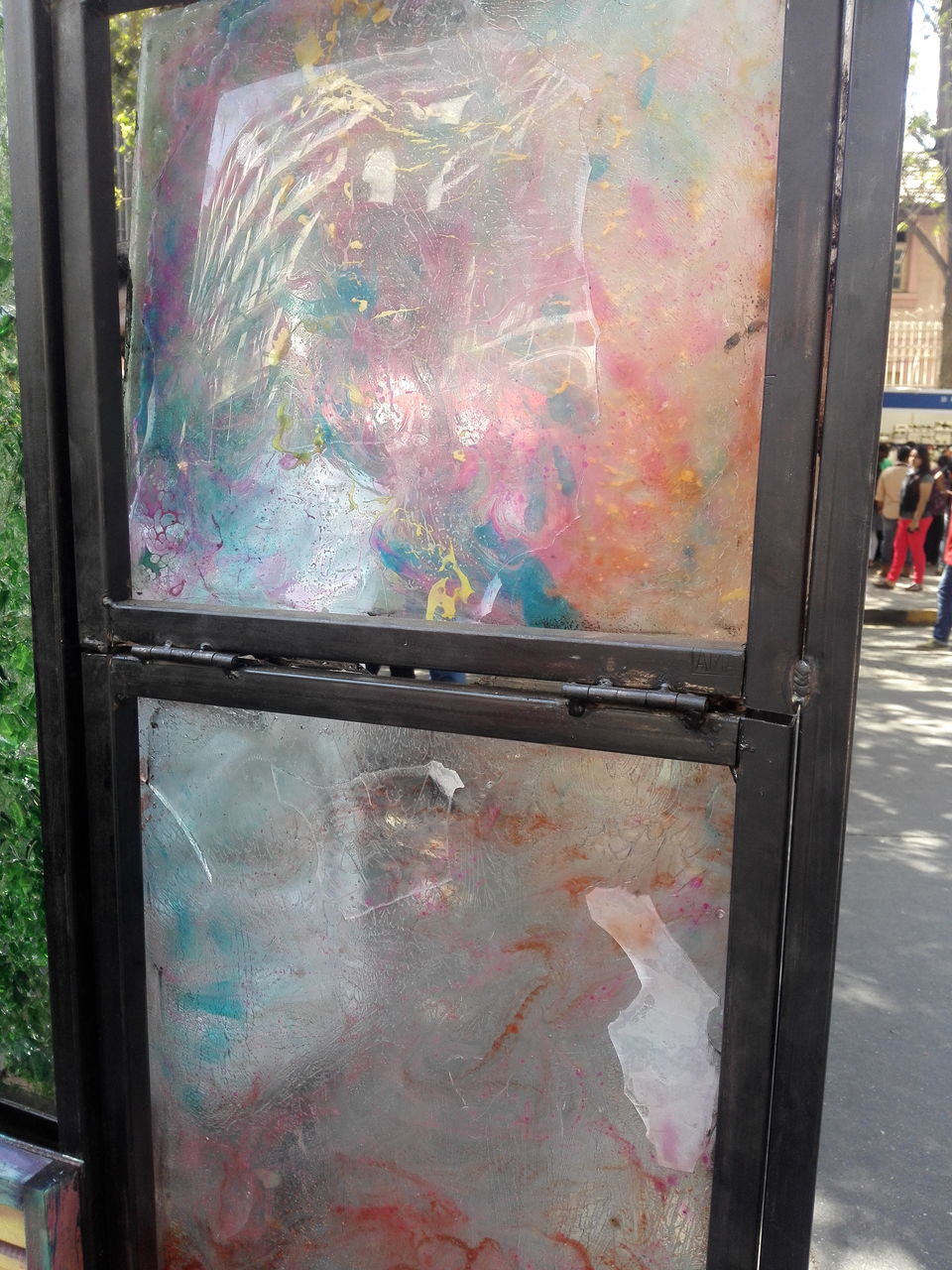 Kala Ghoda Arts Festival which has always been a proud festival of Mumbai is celebrating its 17 years of art. The largest multicultural festival of the country has brought various artist from different cities at one brilliant platform. Kala Ghoda Arts Festival has taken the glory of the street art to another extent where every year thousands of visitors not only from Mumbai but also from various cities enhance the value of the festival with their presence.
Kala Ghoda Arts Festival is the beautiful concoction of street arts, urban design, Literature, visual arts, theatre,music and many more form of arts. Discover the vibrant colourful stalls, unique sculptures and spirit of visitors at Kala Ghoda Arts Festivals 2016. The festivals have already started so hurry up and explore the amazing art of India from various cities.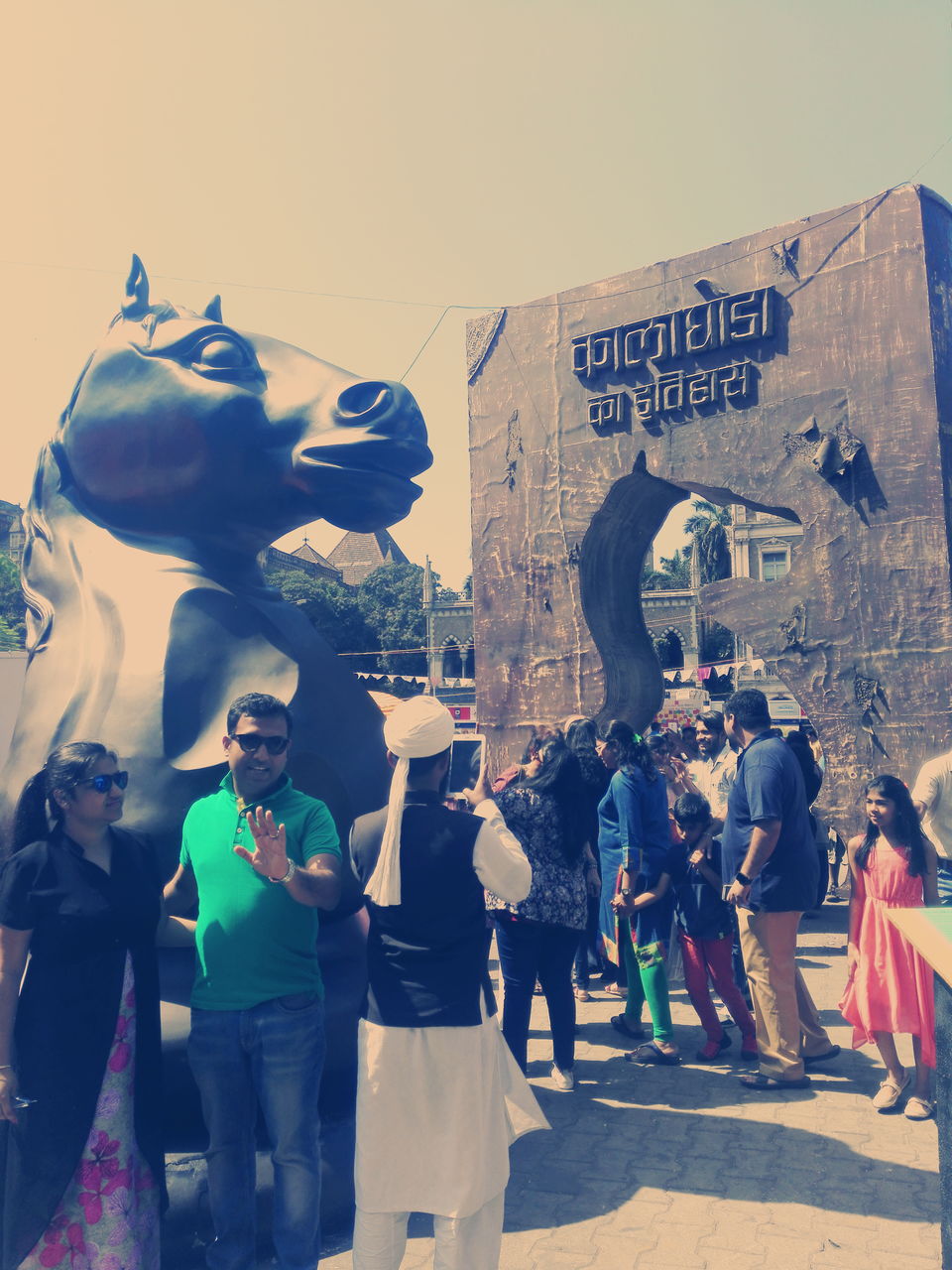 Festival Dates: From 6th February to 14th February
Entry Fees: Free Entry
Location – Churchgate Station, Kala Ghoda
Mumbaikars are going artistic and showing the spirit of Mumbai through canvas paintings.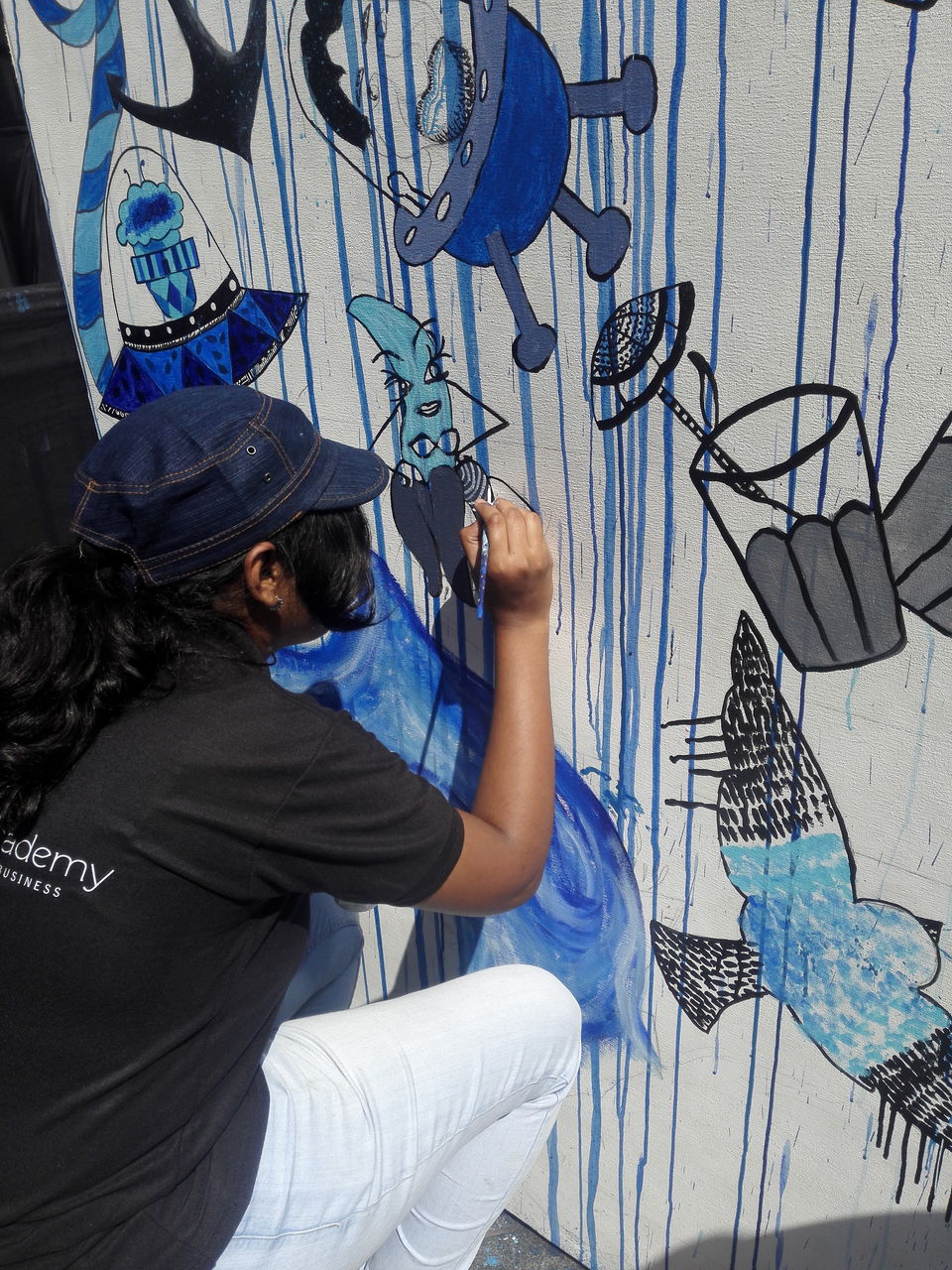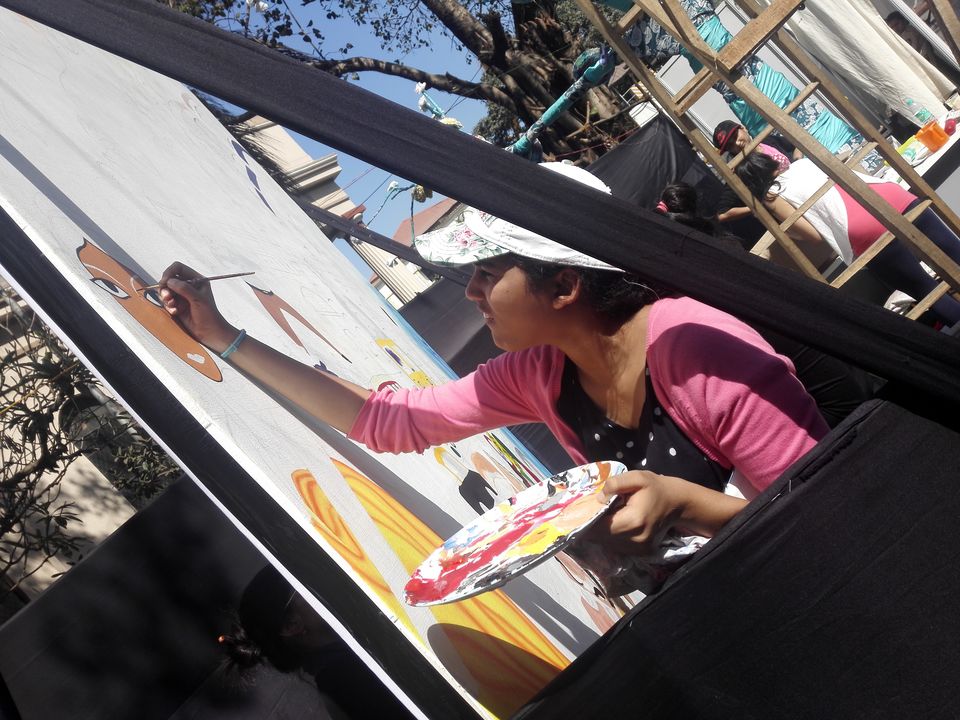 I visit the Kala Ghoda Arts Festival mostly every year and I feel no other country can beat India if it comes to the street art. The street was so beautifully decorated with creative intellectual ideas where they have made decorative elements with waste products. Take a tour of this radiant street through this photographs.
Explore the street art festivals and honour artists from all around the world.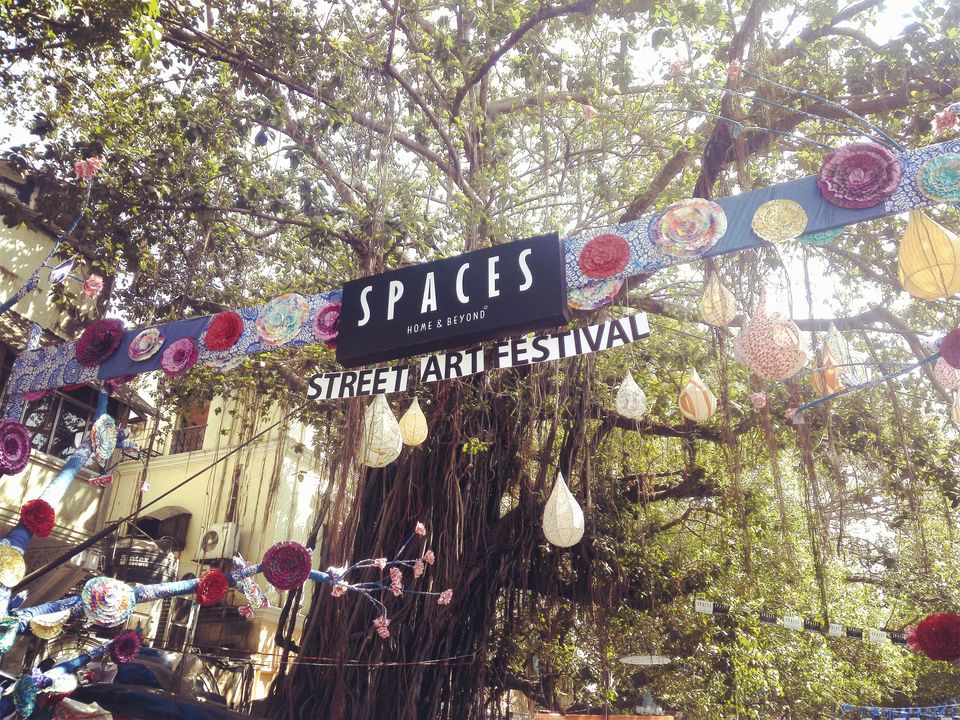 This bucket is made out of tea bags!!!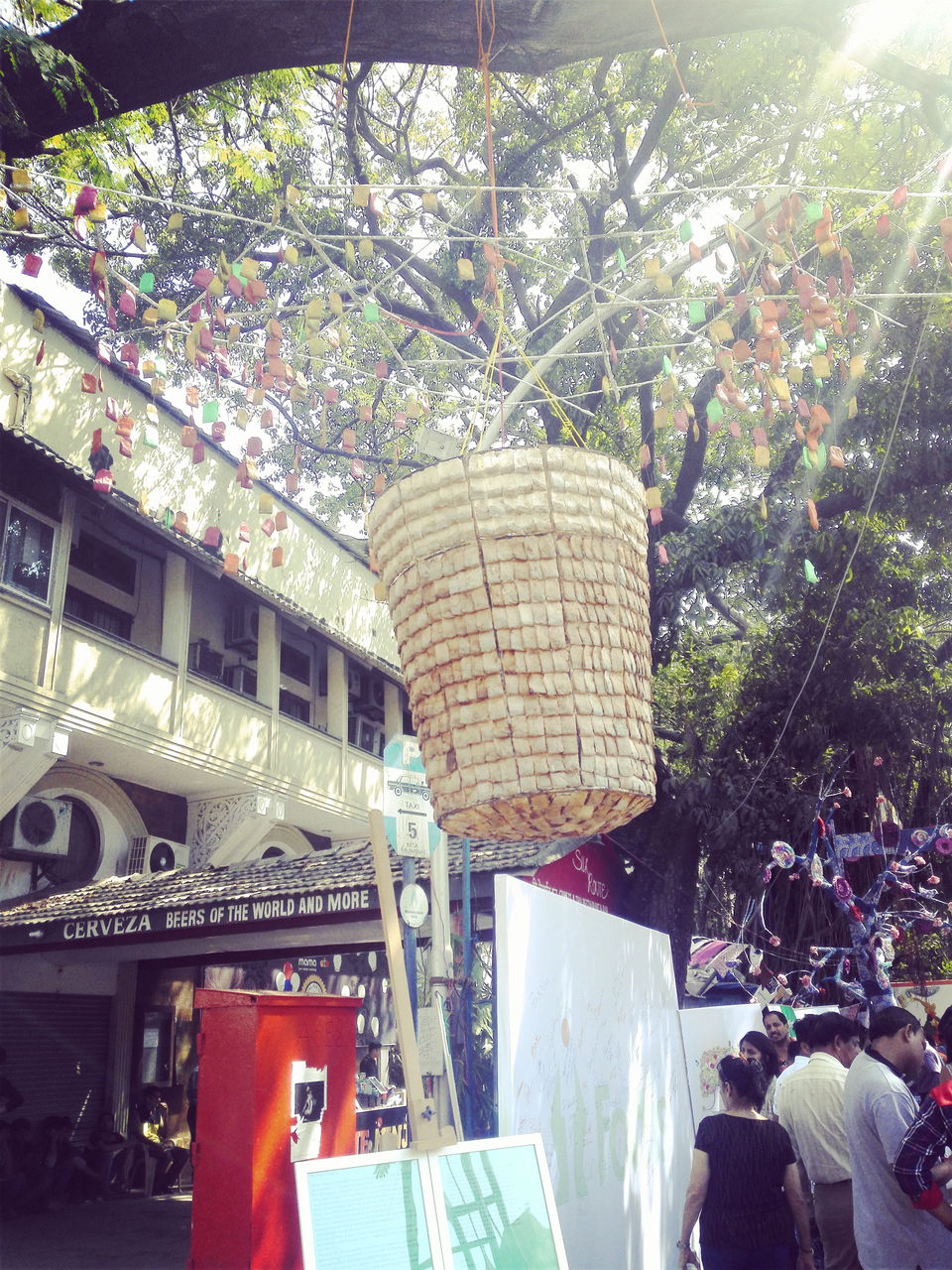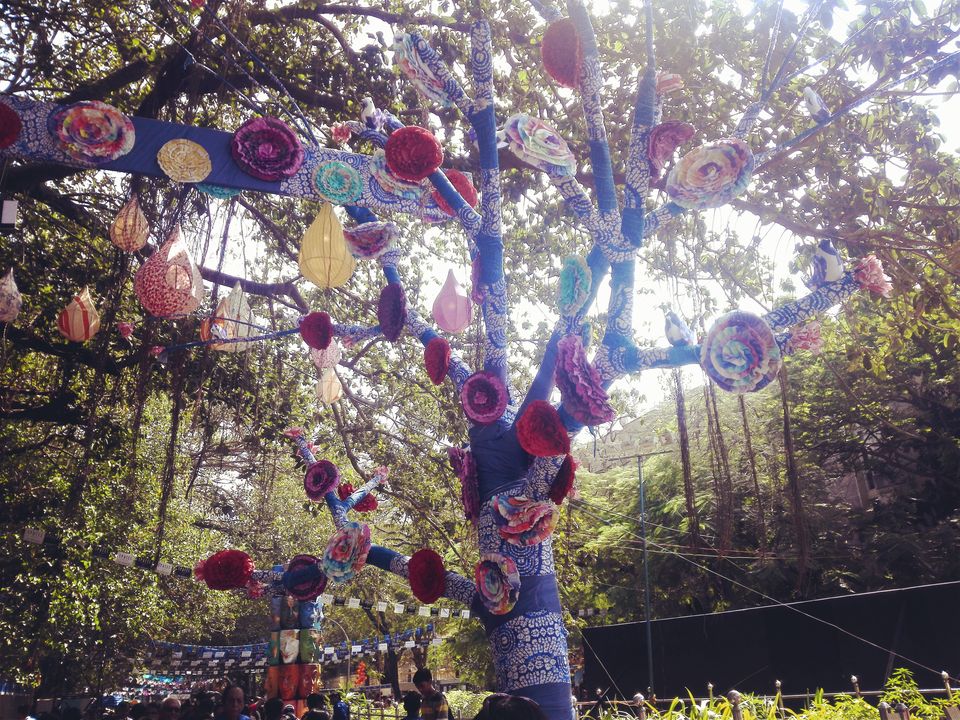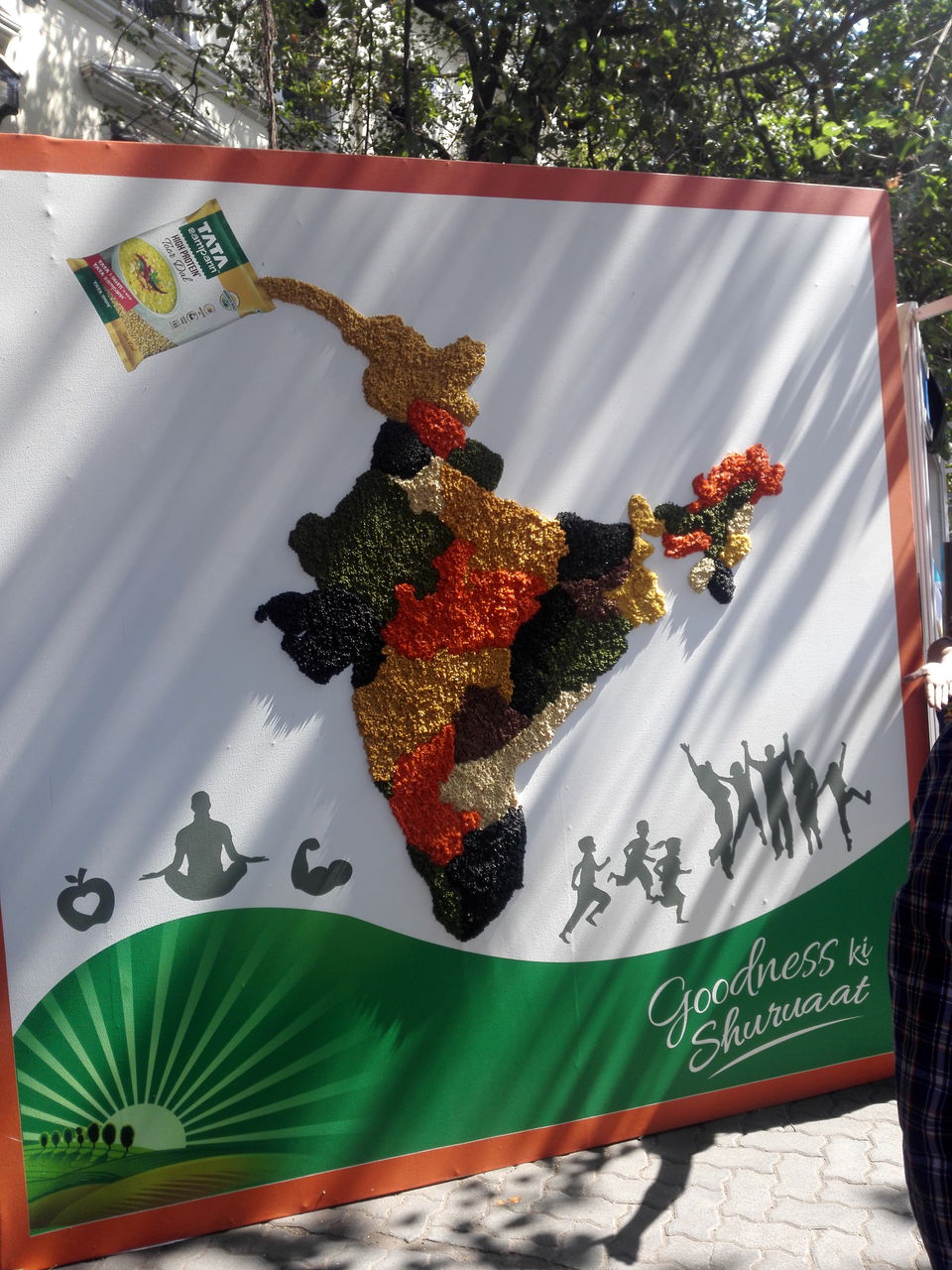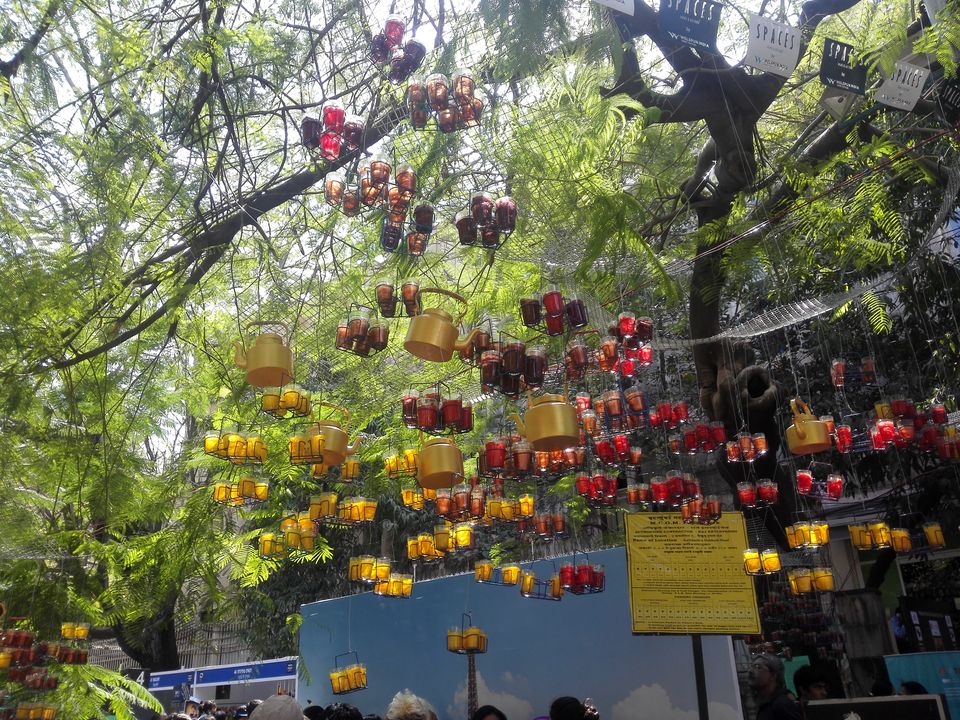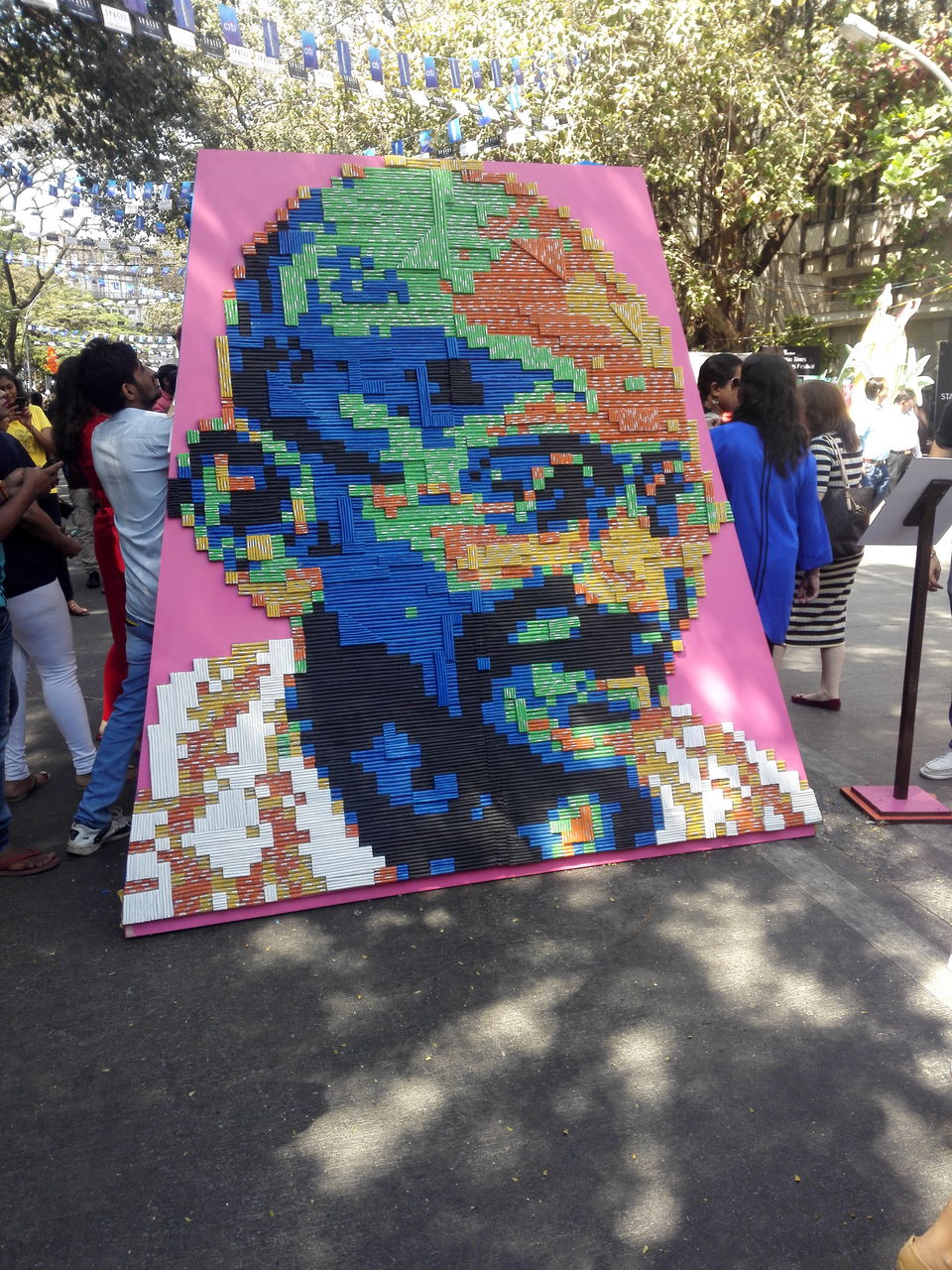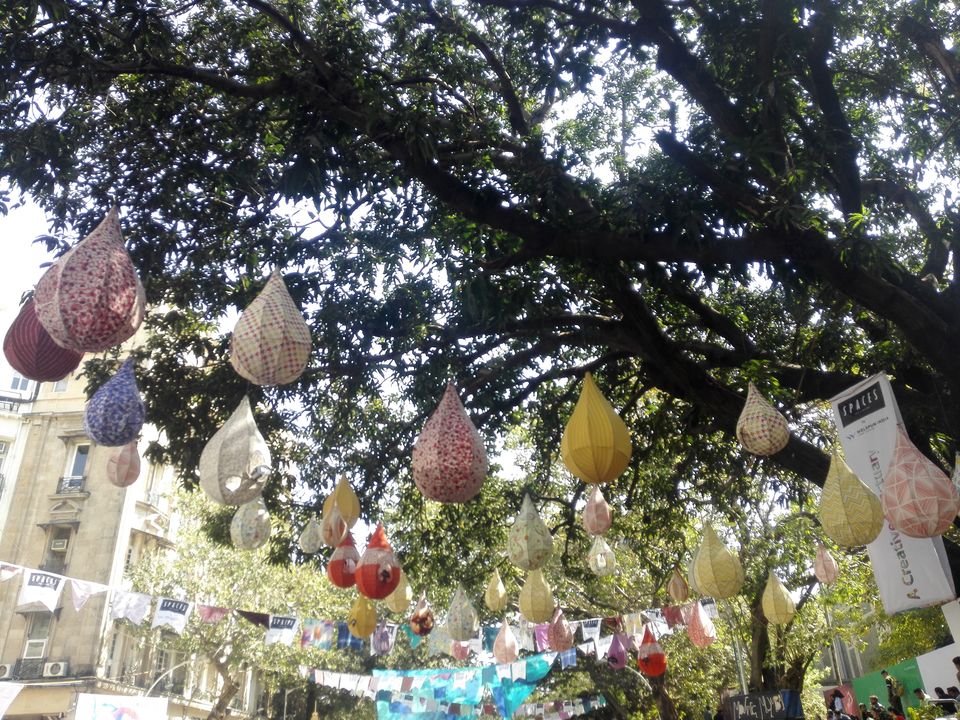 Festivals in Mumbai are incomplete without the flavour of Bollywood!!!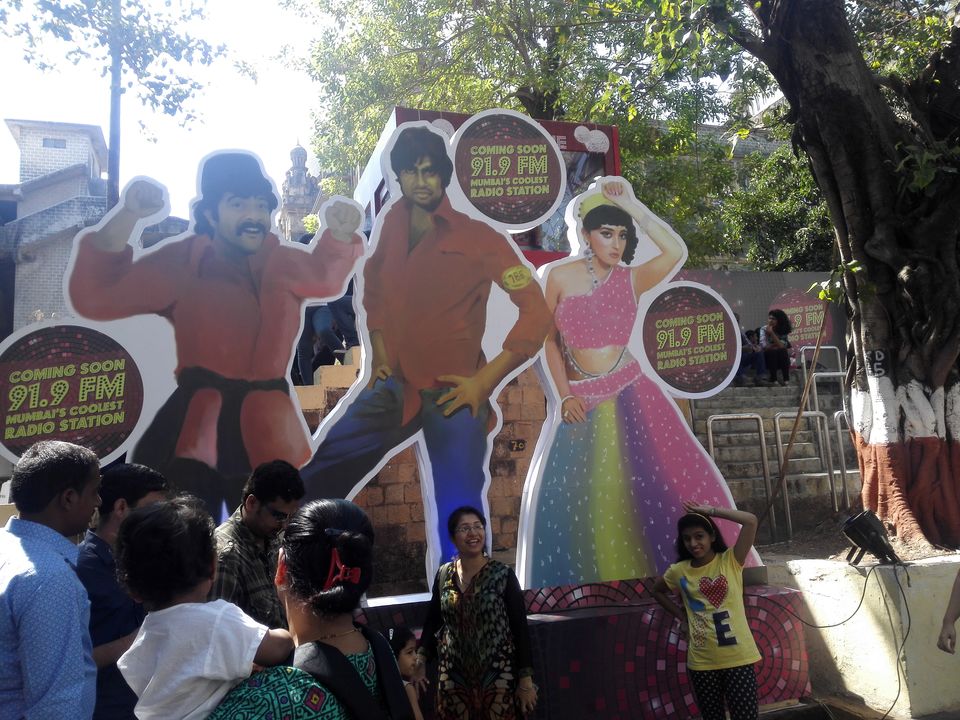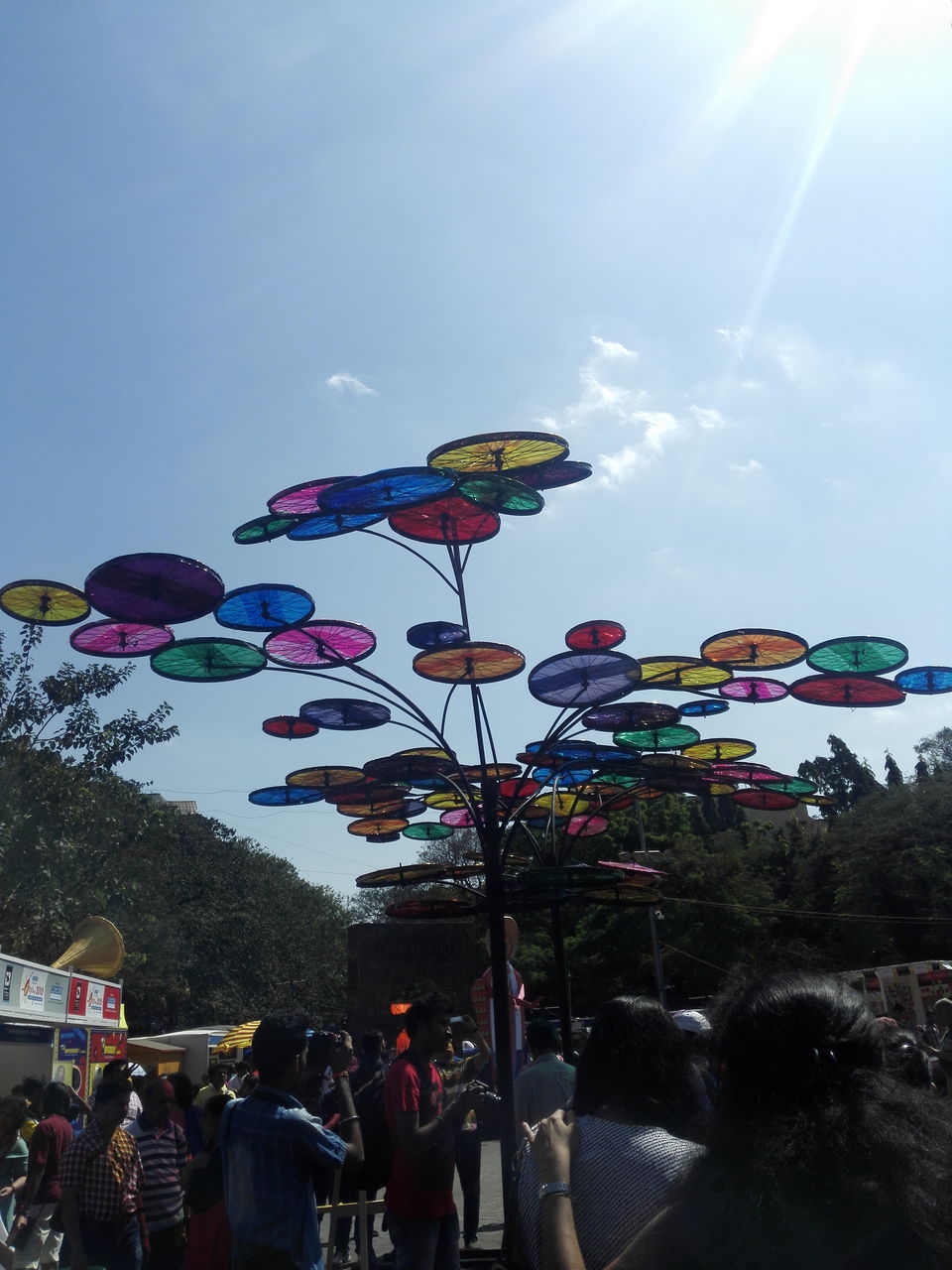 Discover the unique and beautifully created sculptures... made out of waste material!!!!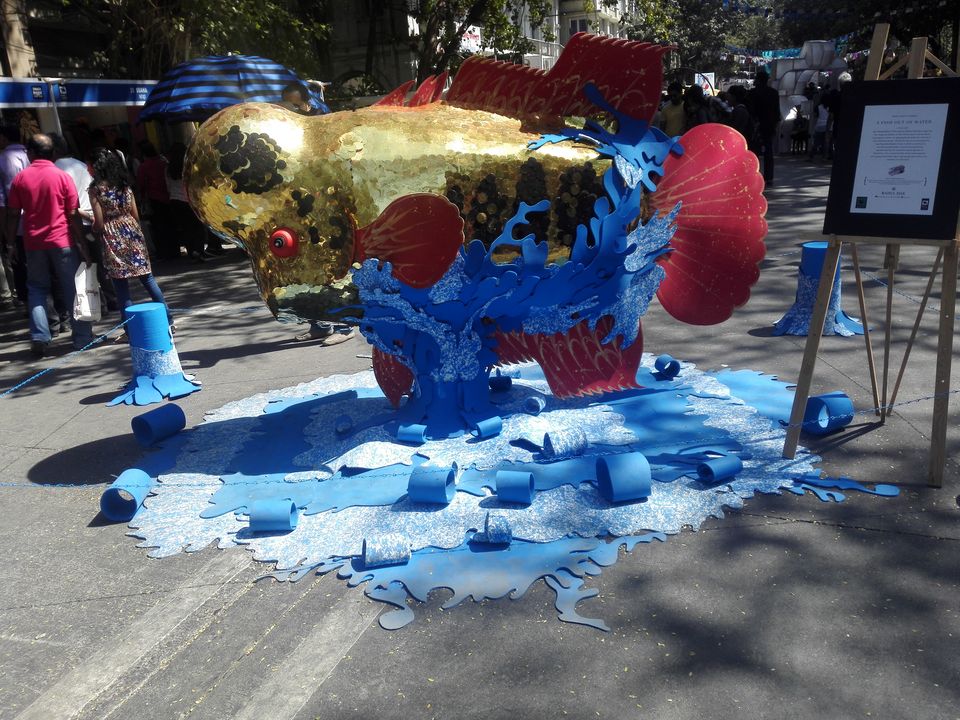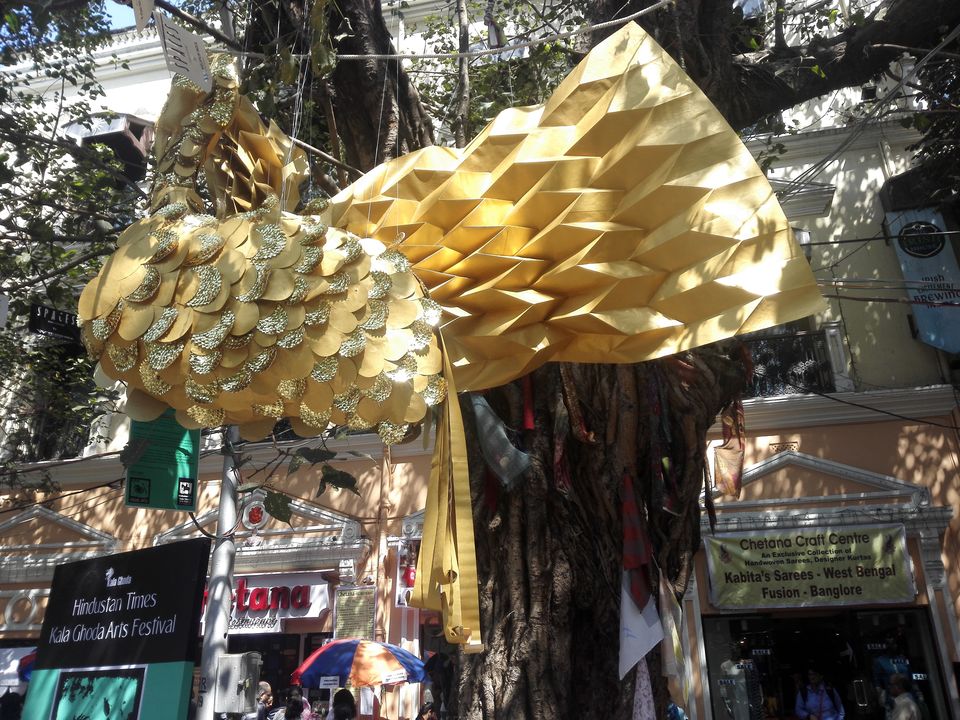 This seat with this statue was the ultimate photo session point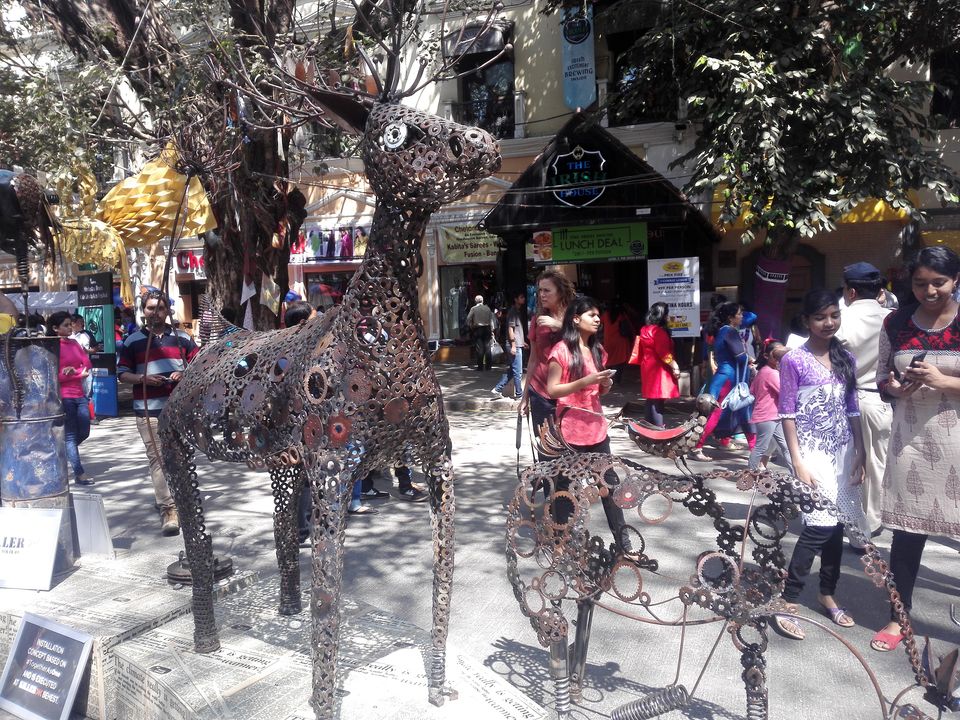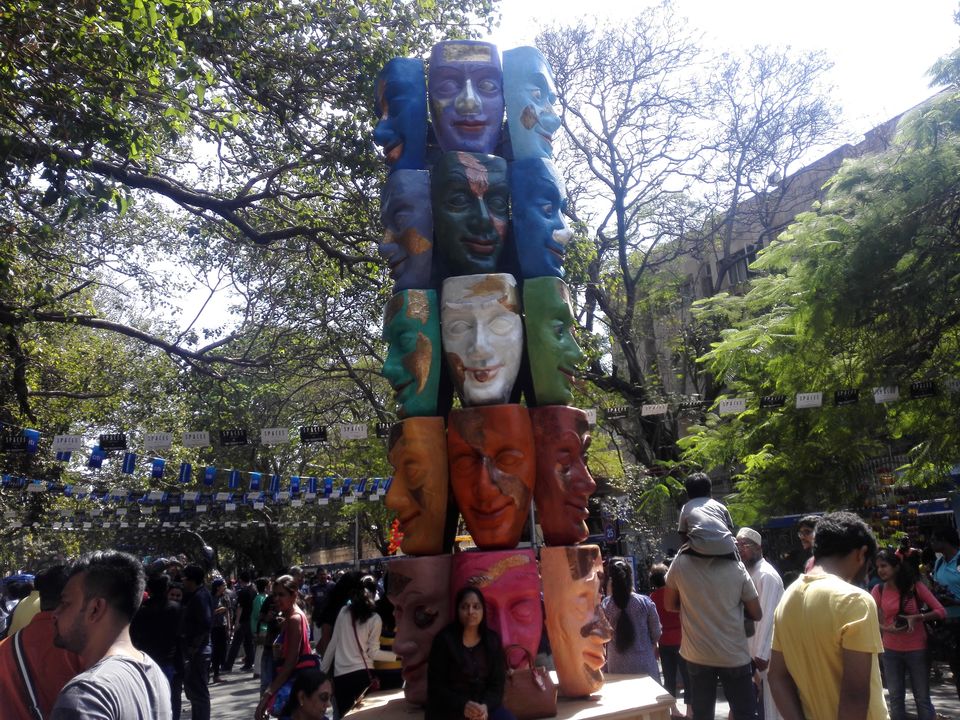 Crafted beautifuly by space homes and beyond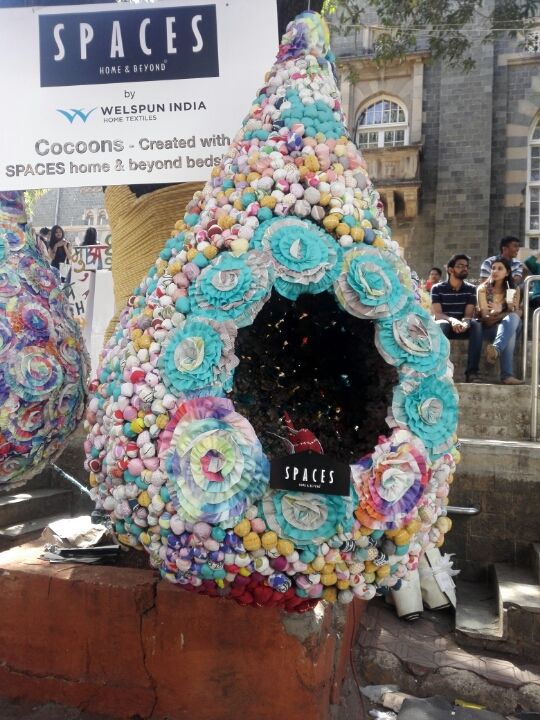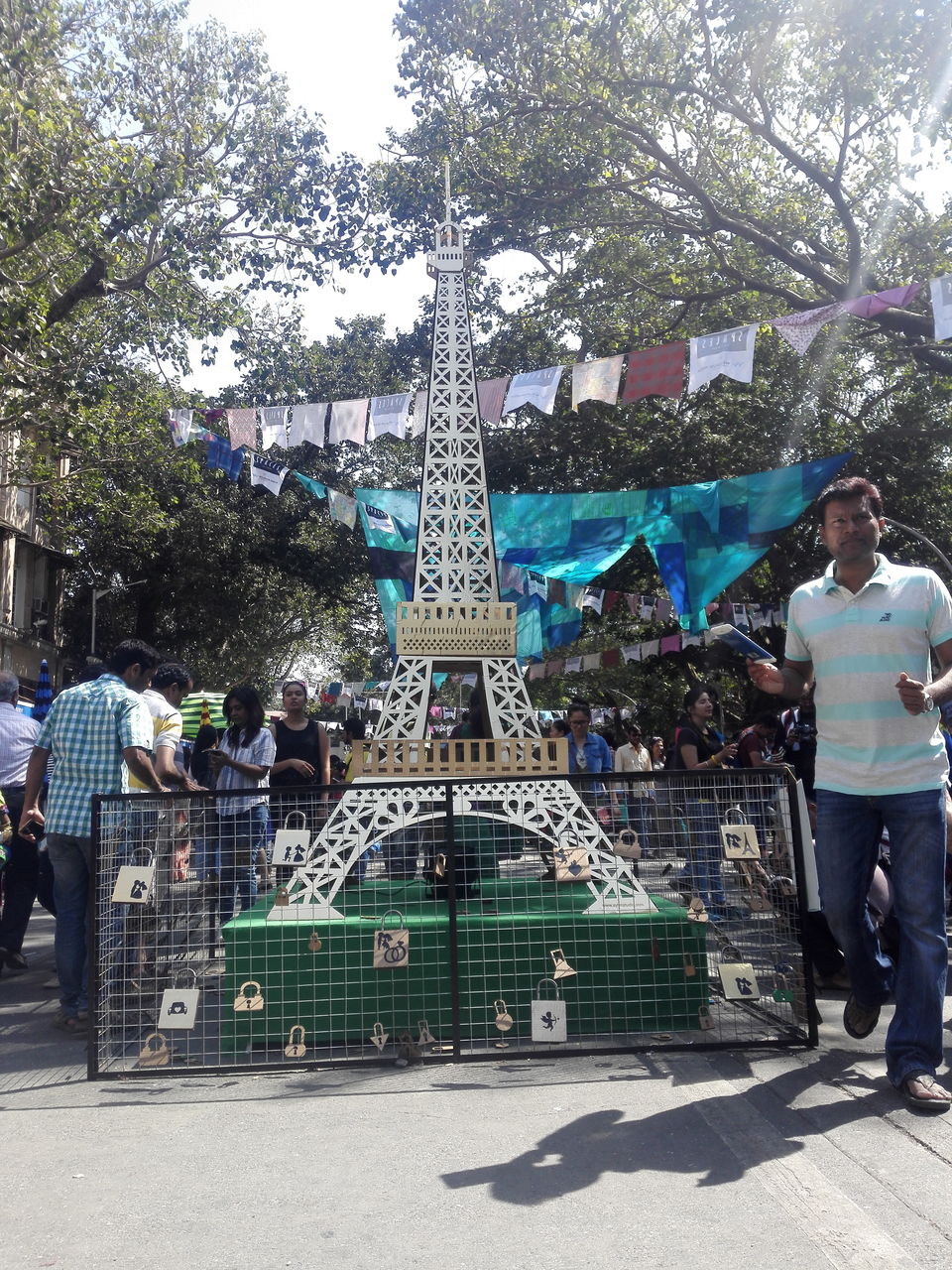 The best sculpture at the festival - Say no to child abuse !!!!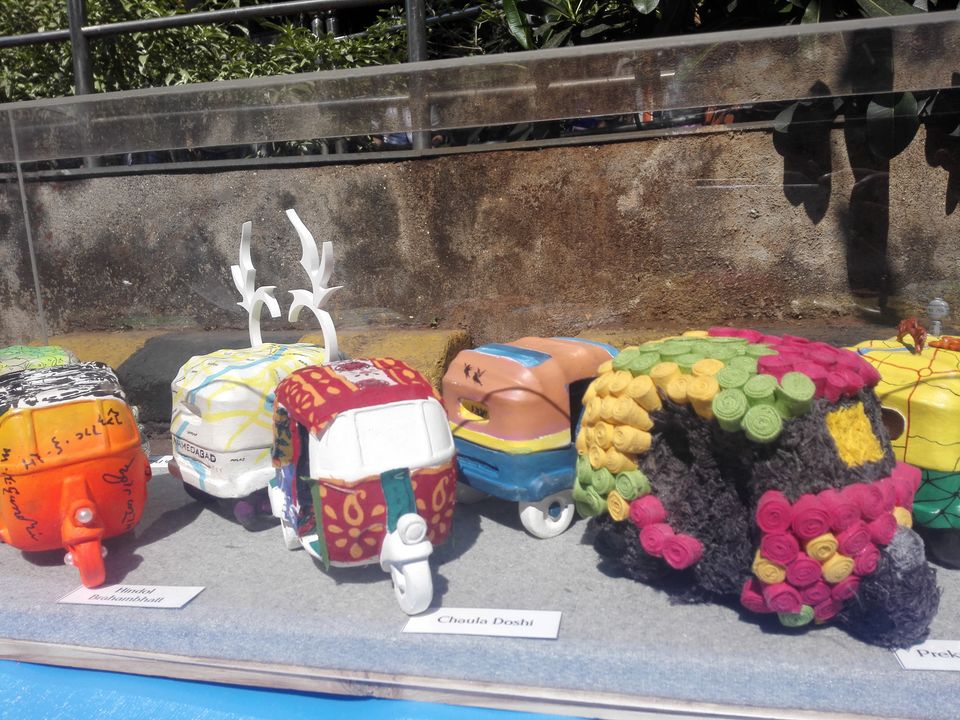 Do not keep it close...go far from this picture and see!!!!!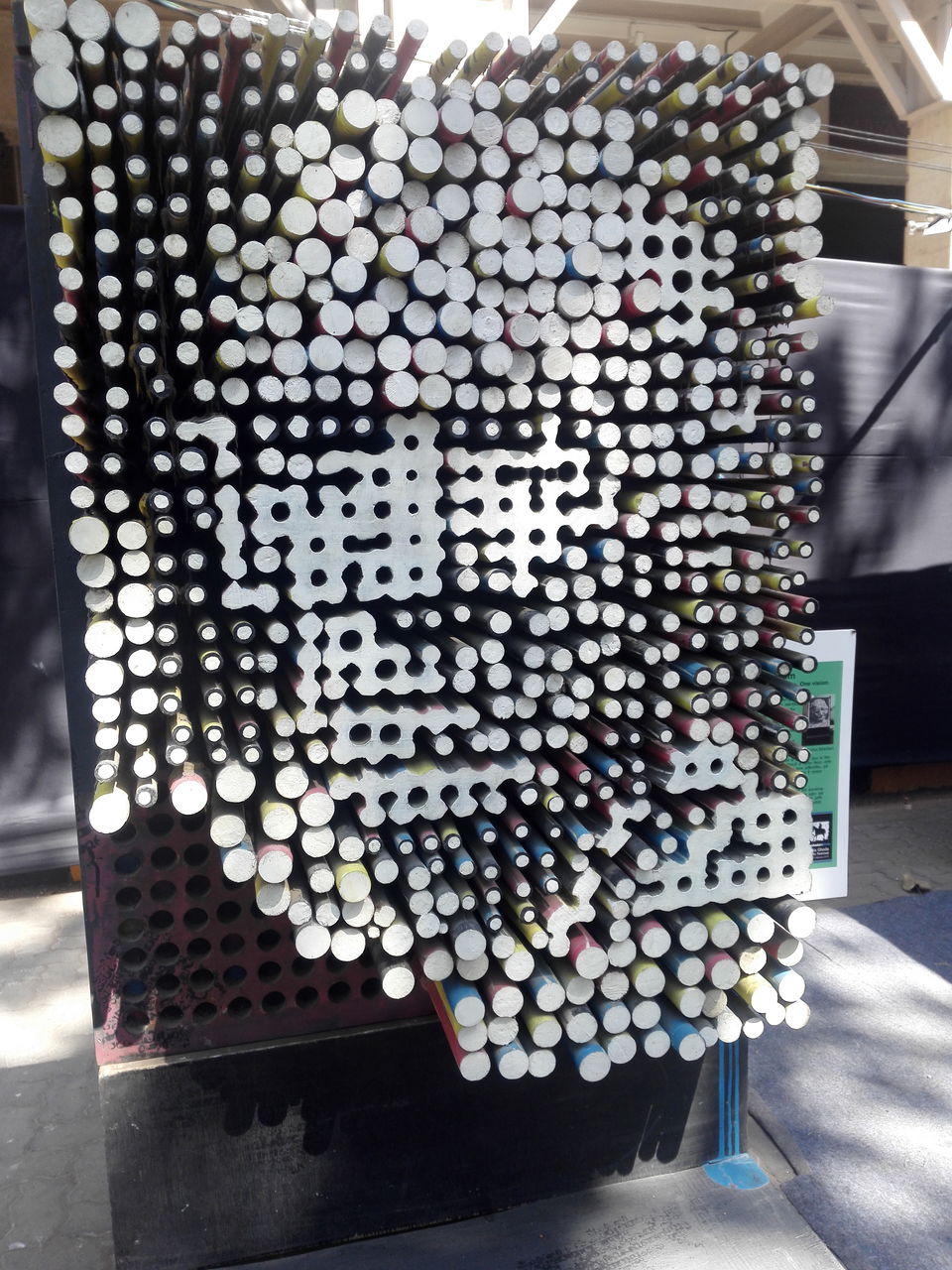 Discover Artistic paintings, Home decor, accessories, Fabric and abundance of creative products which will not let you move from the festival without buying anything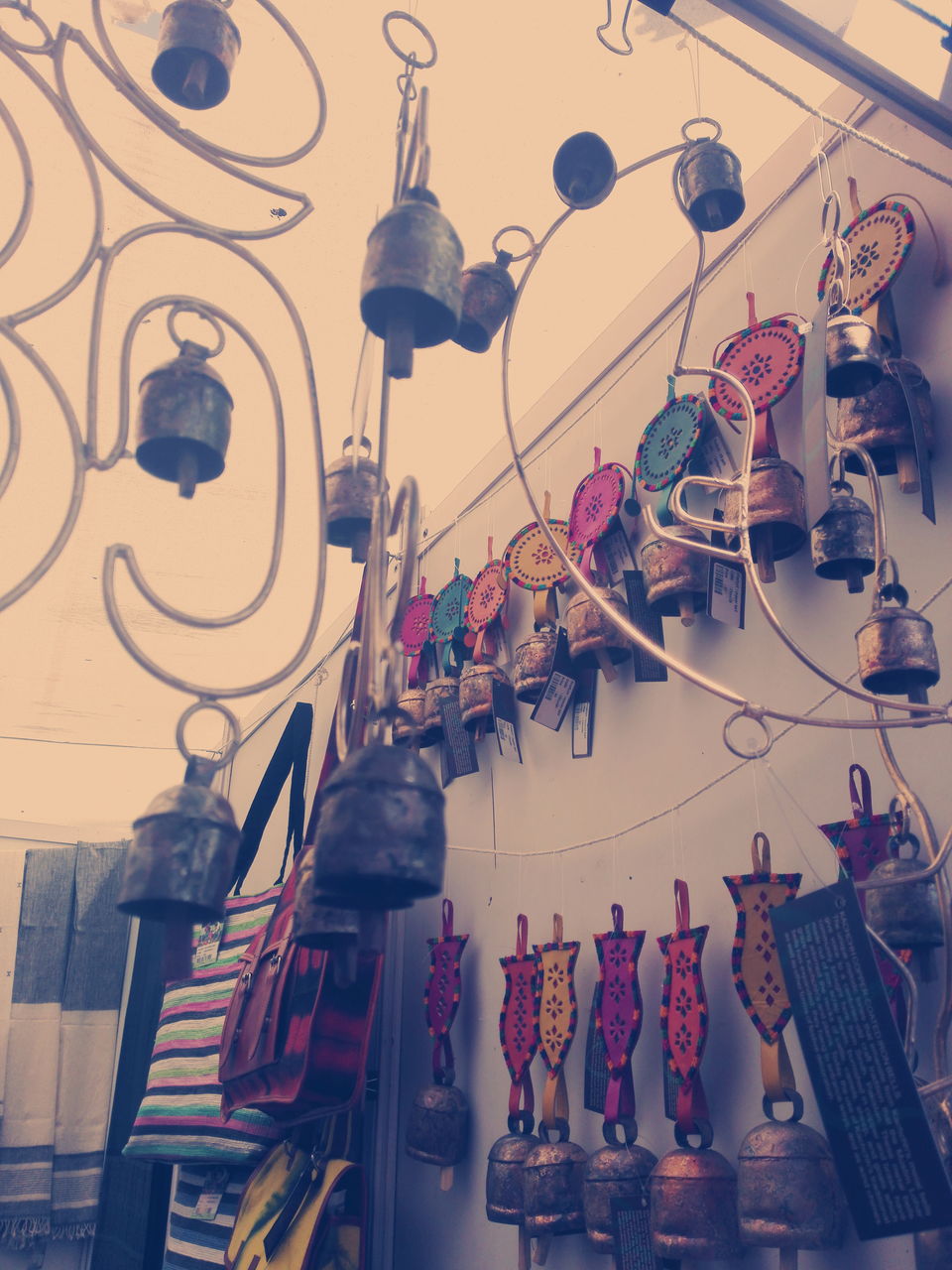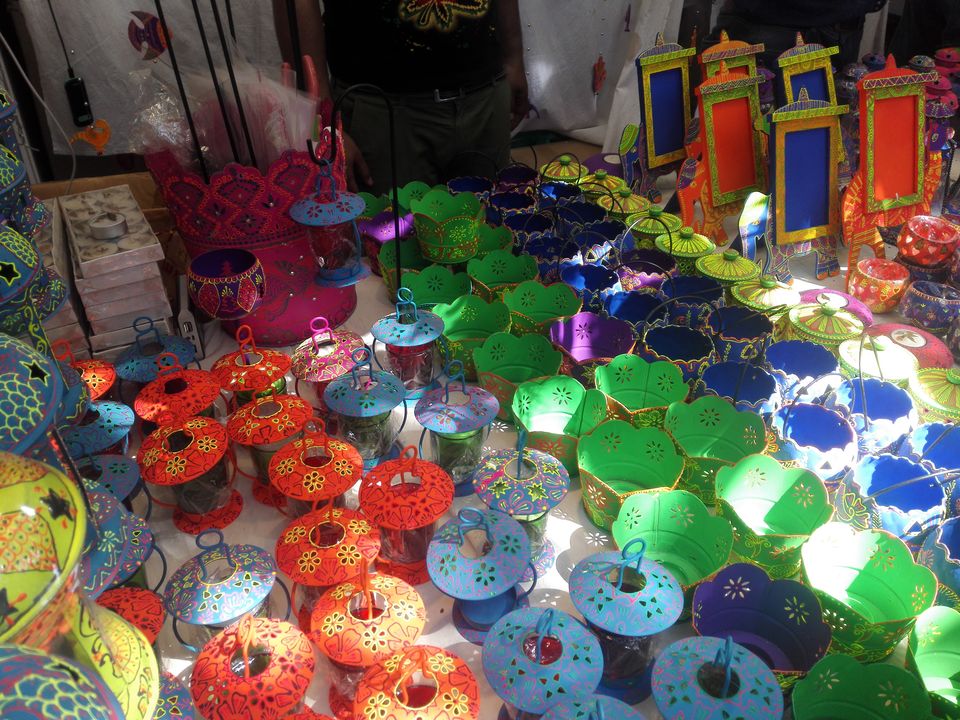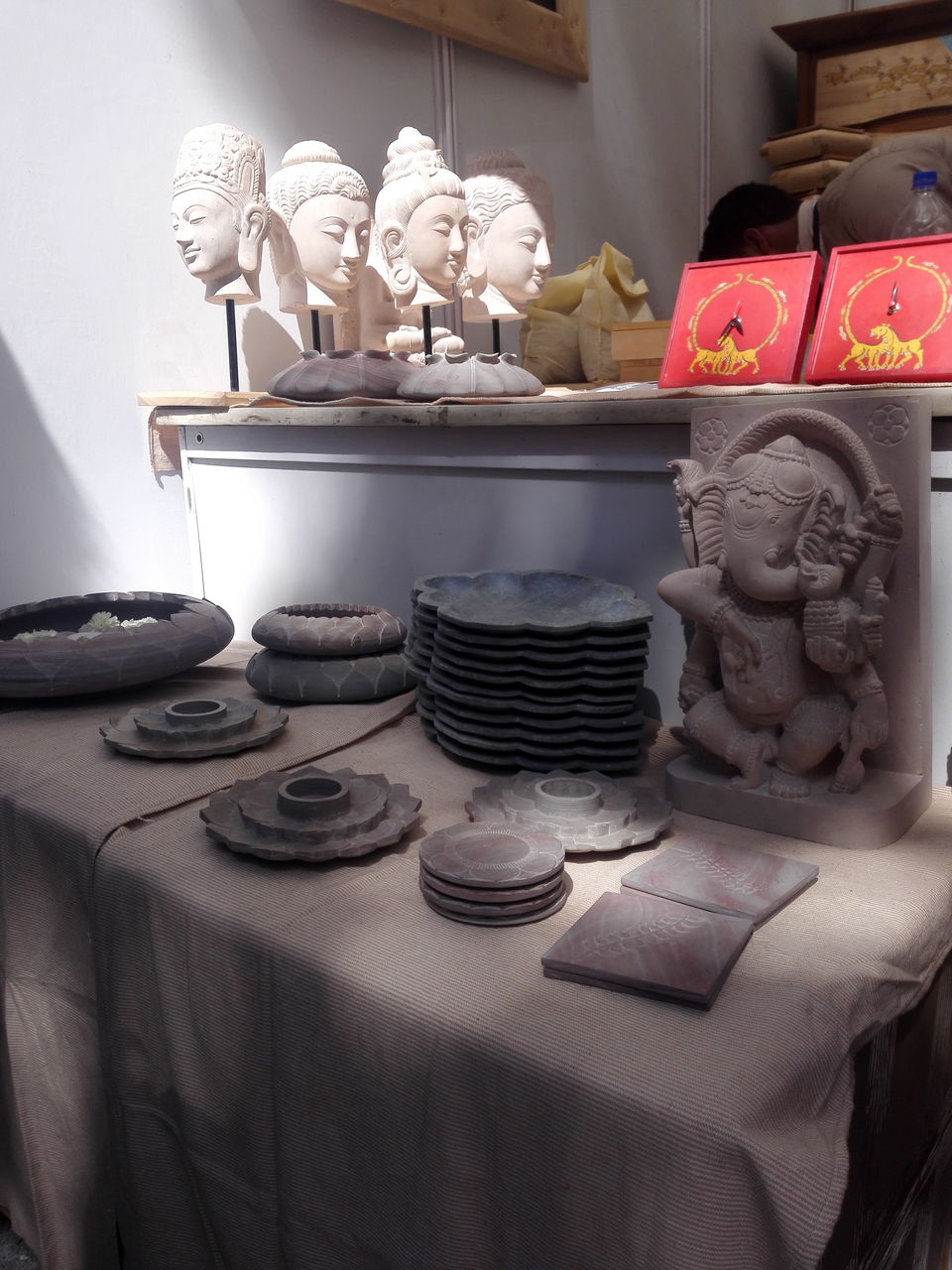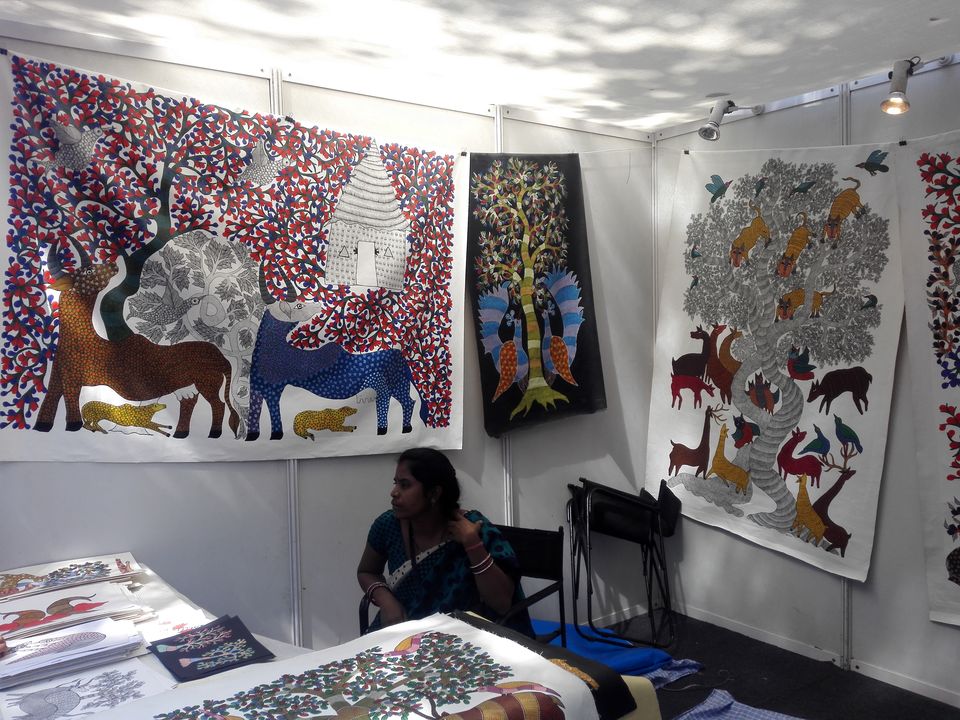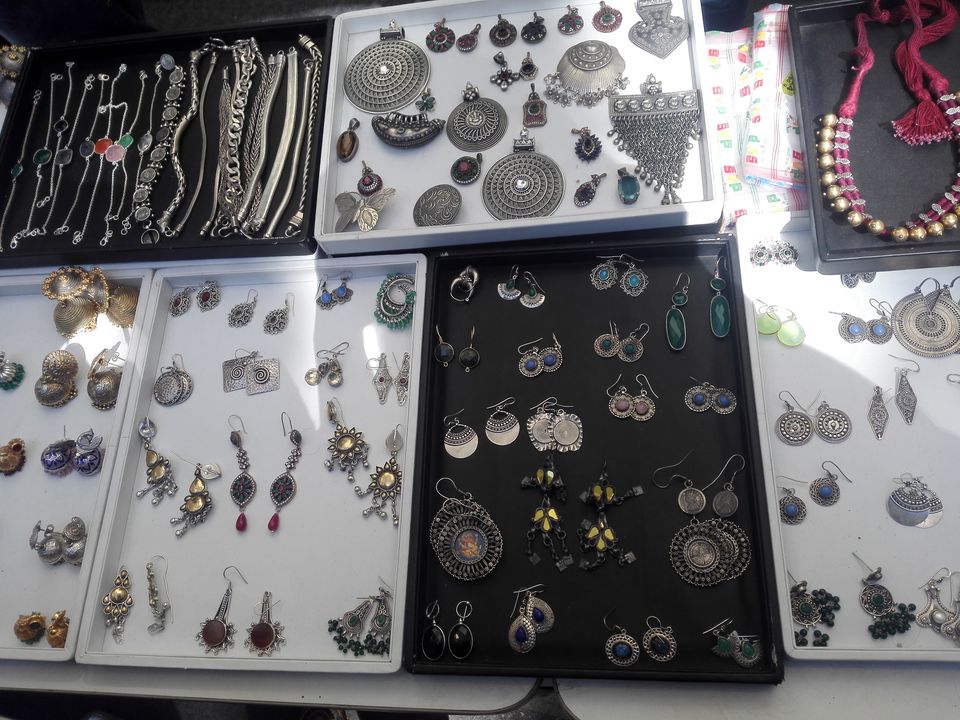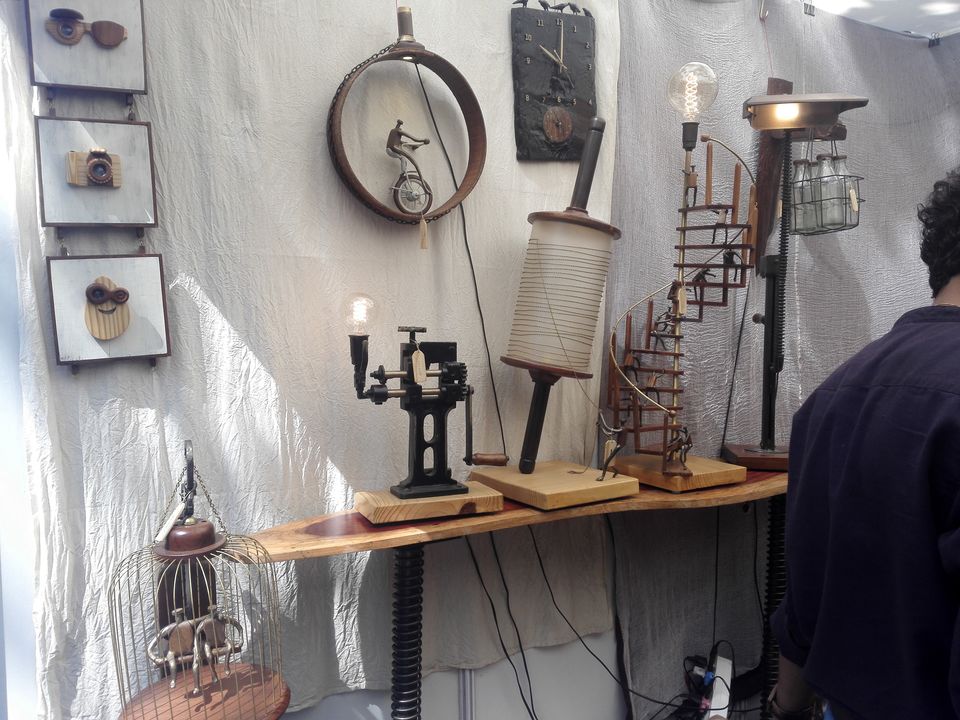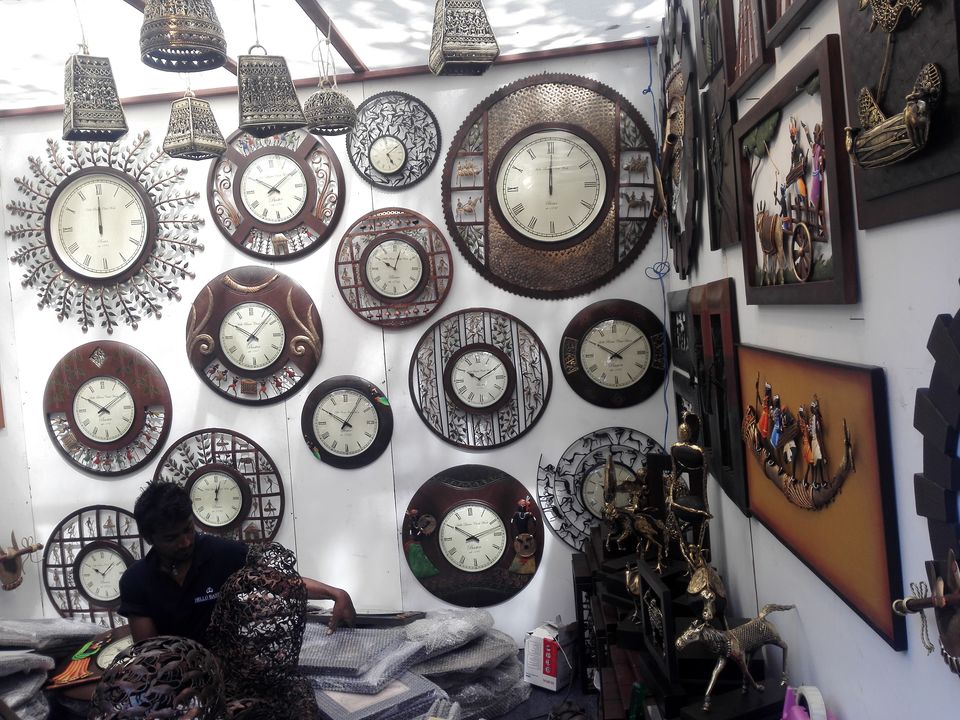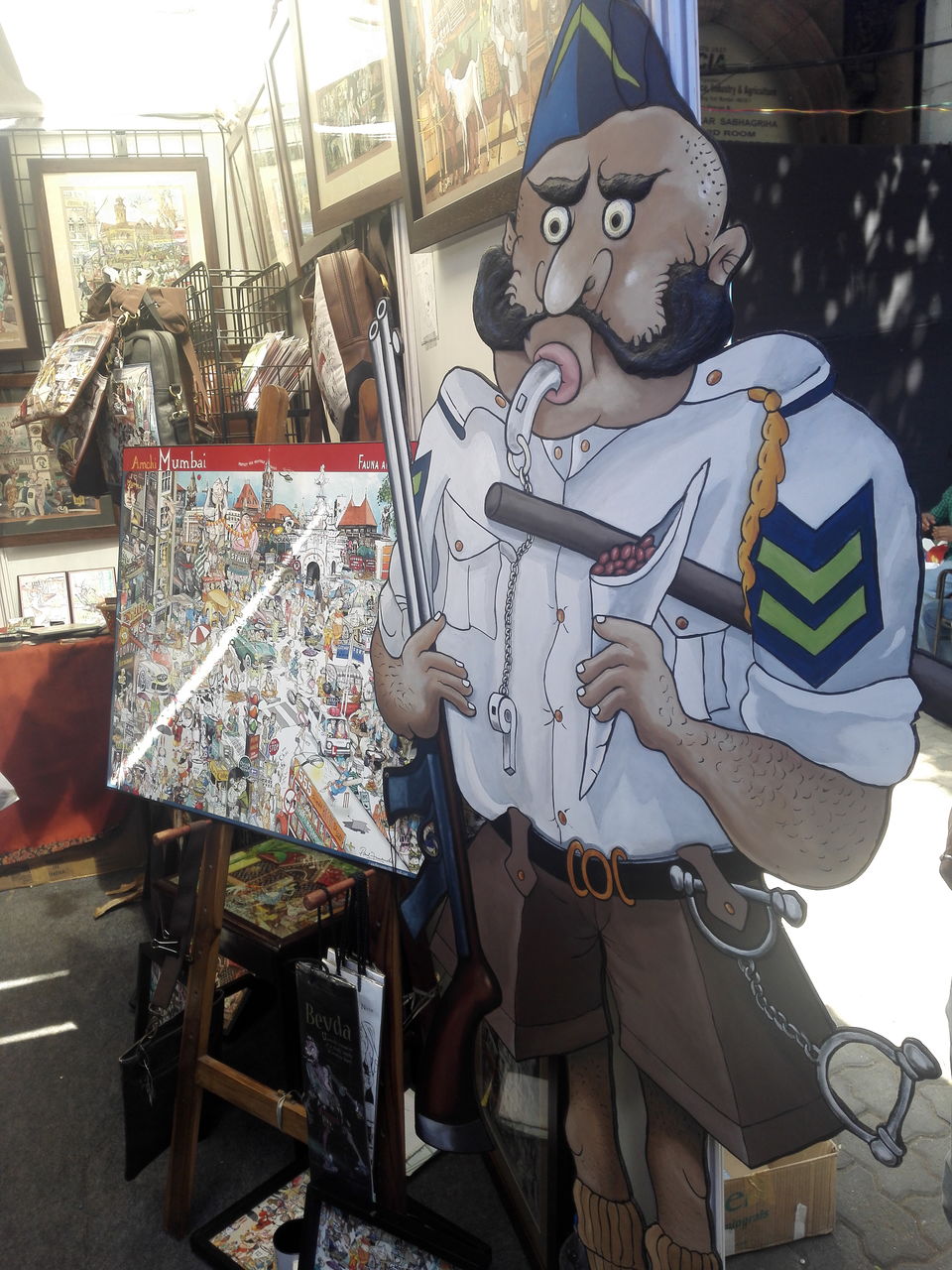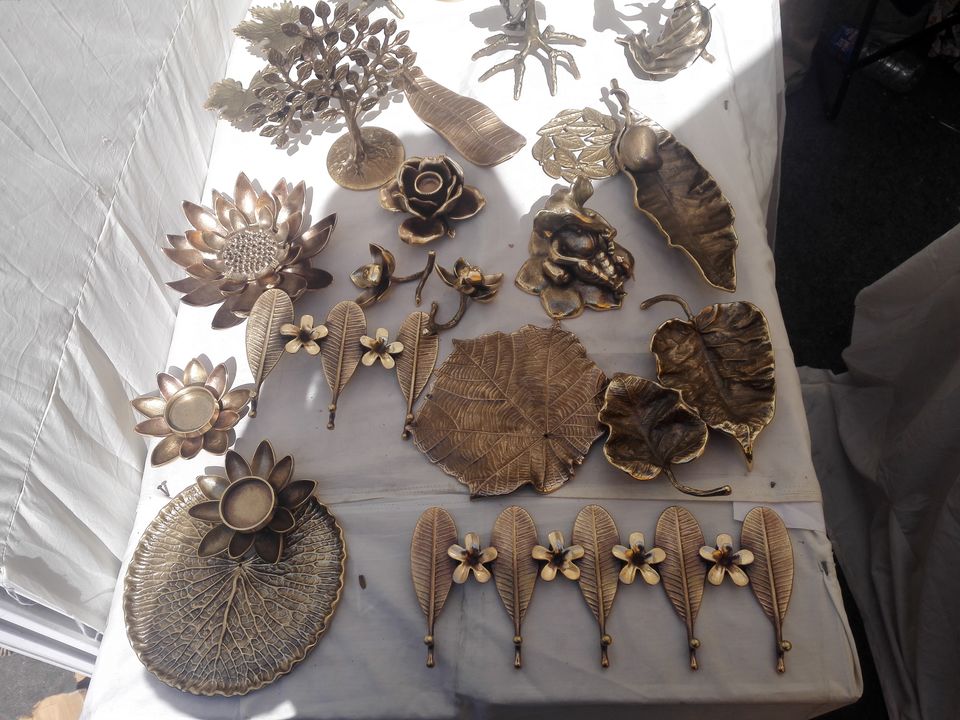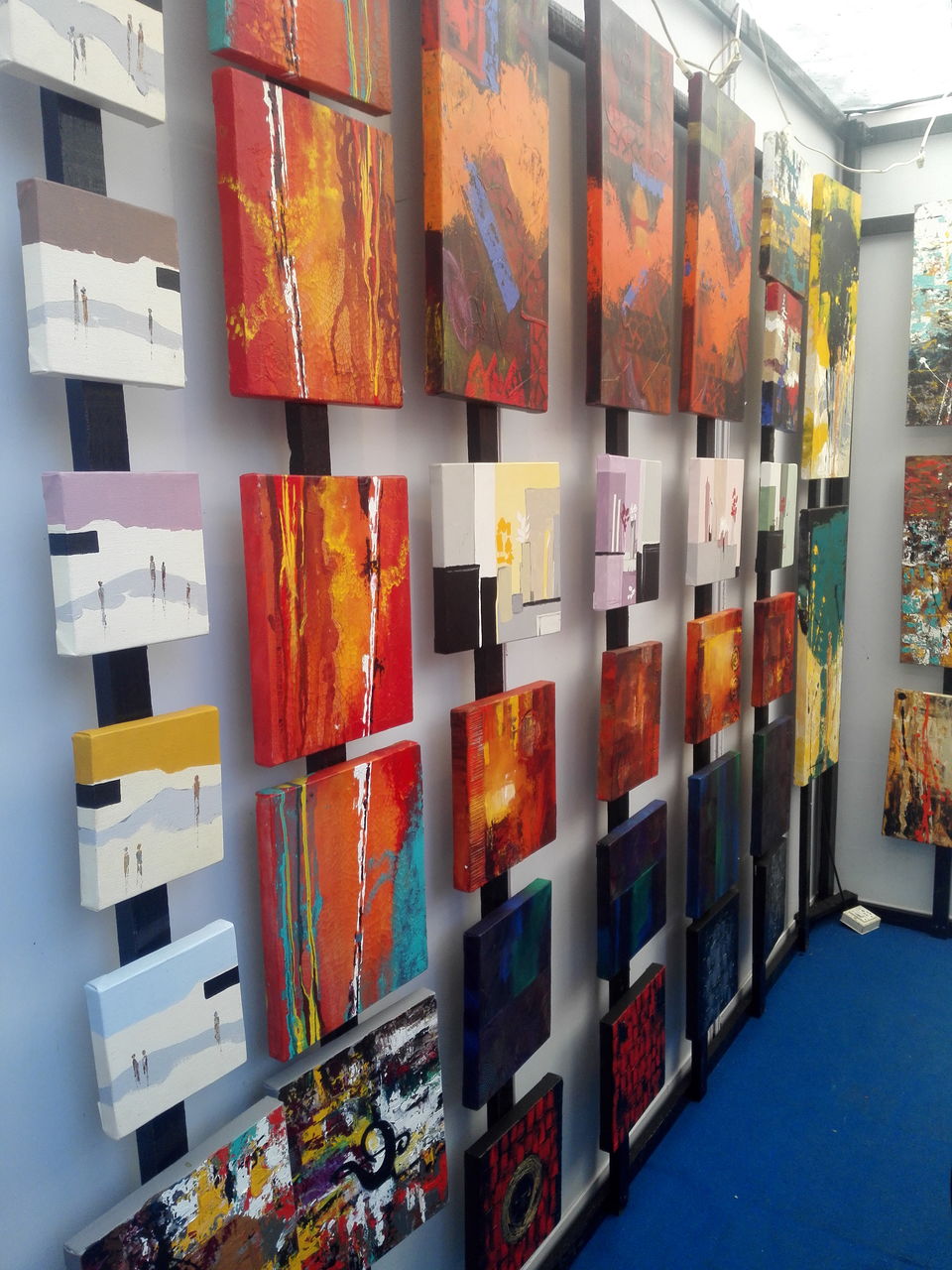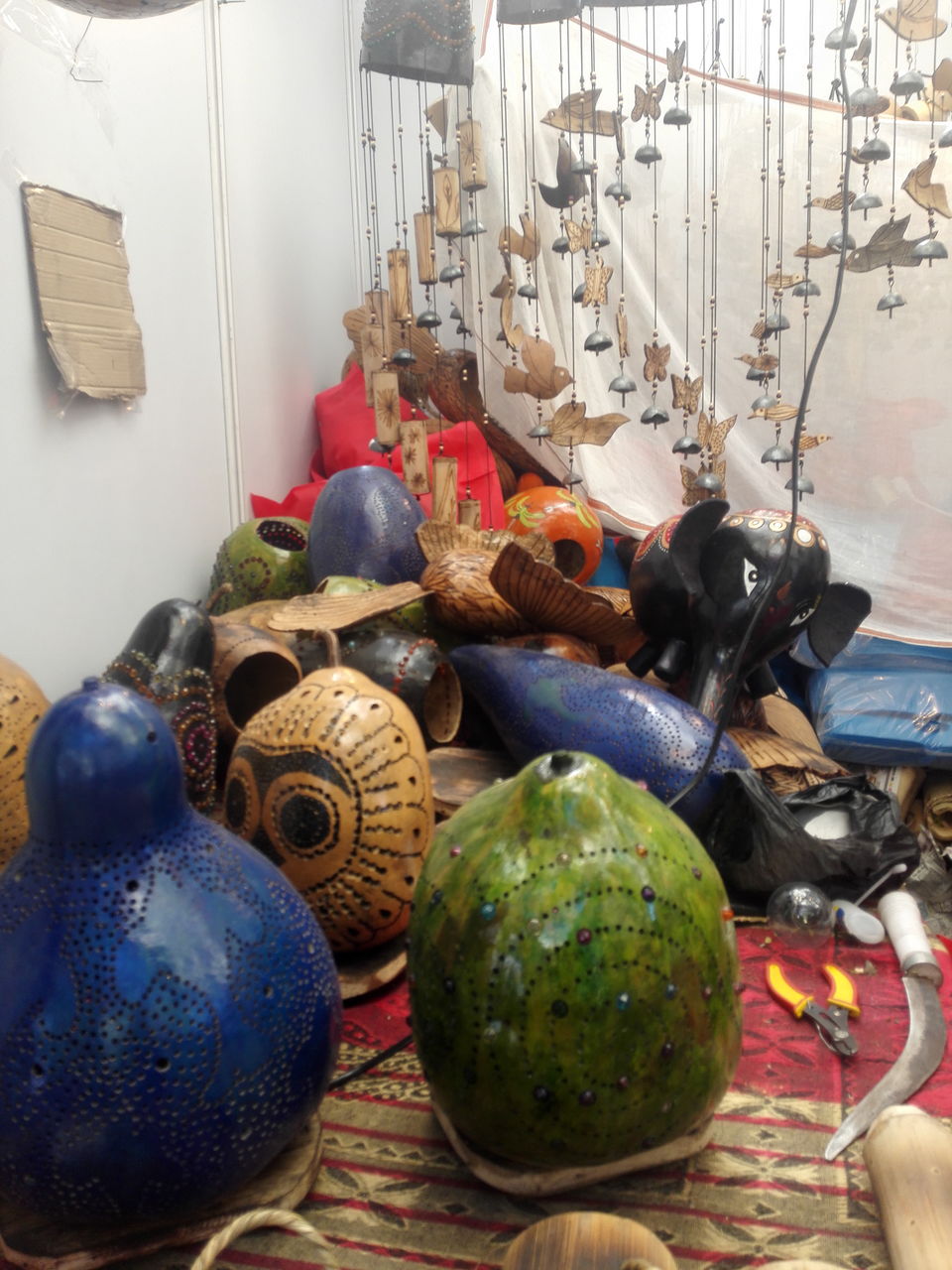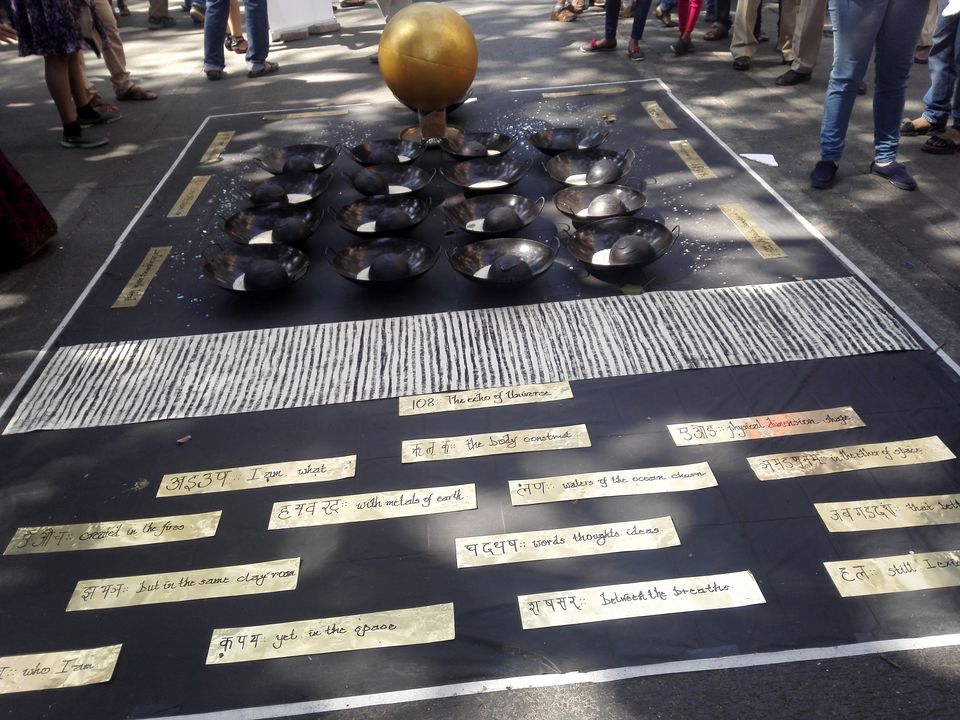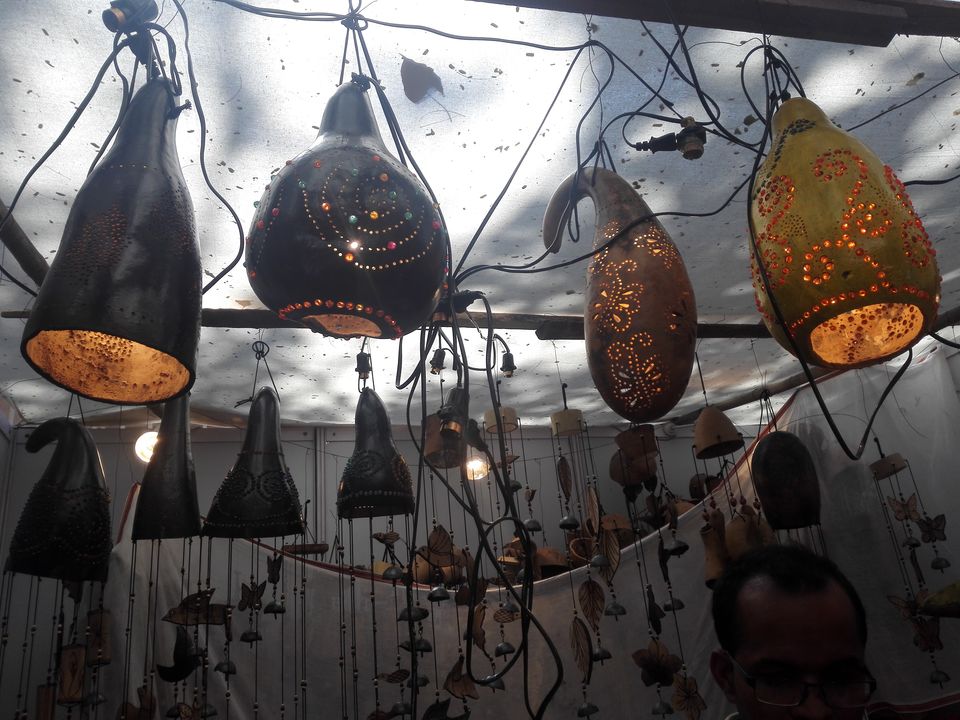 This is what I bought..My love towards canvas shoes

Kala Ghoda Art Festival 2016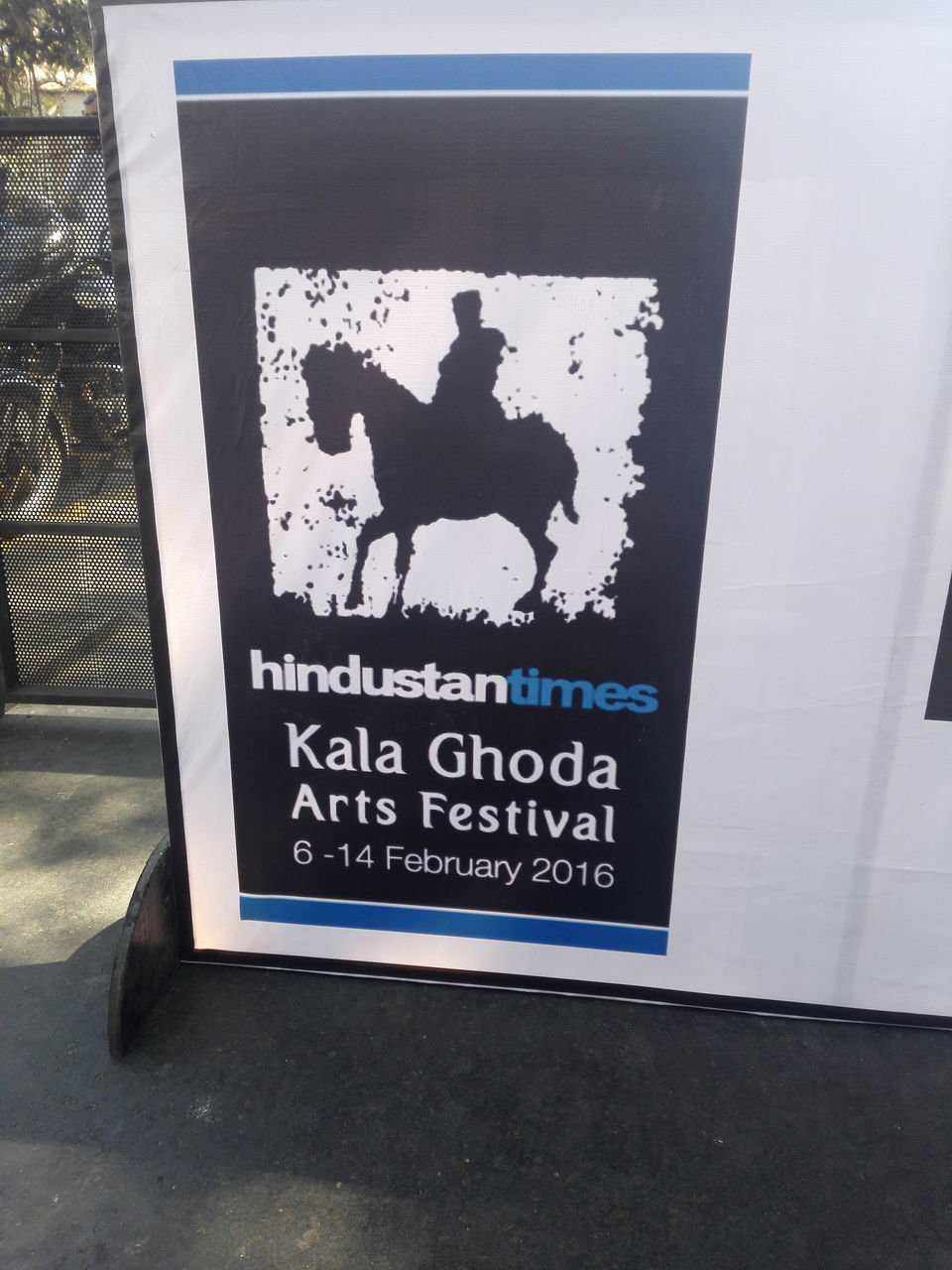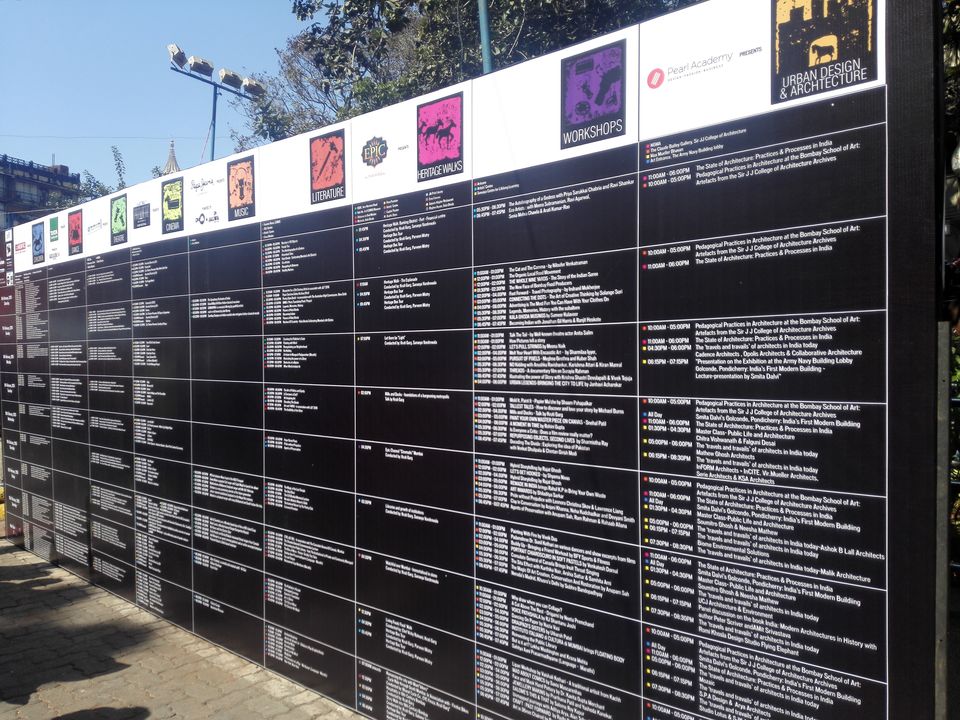 Let's appreciate the artist and art of India at Kala Ghoda Art Festival 2016!