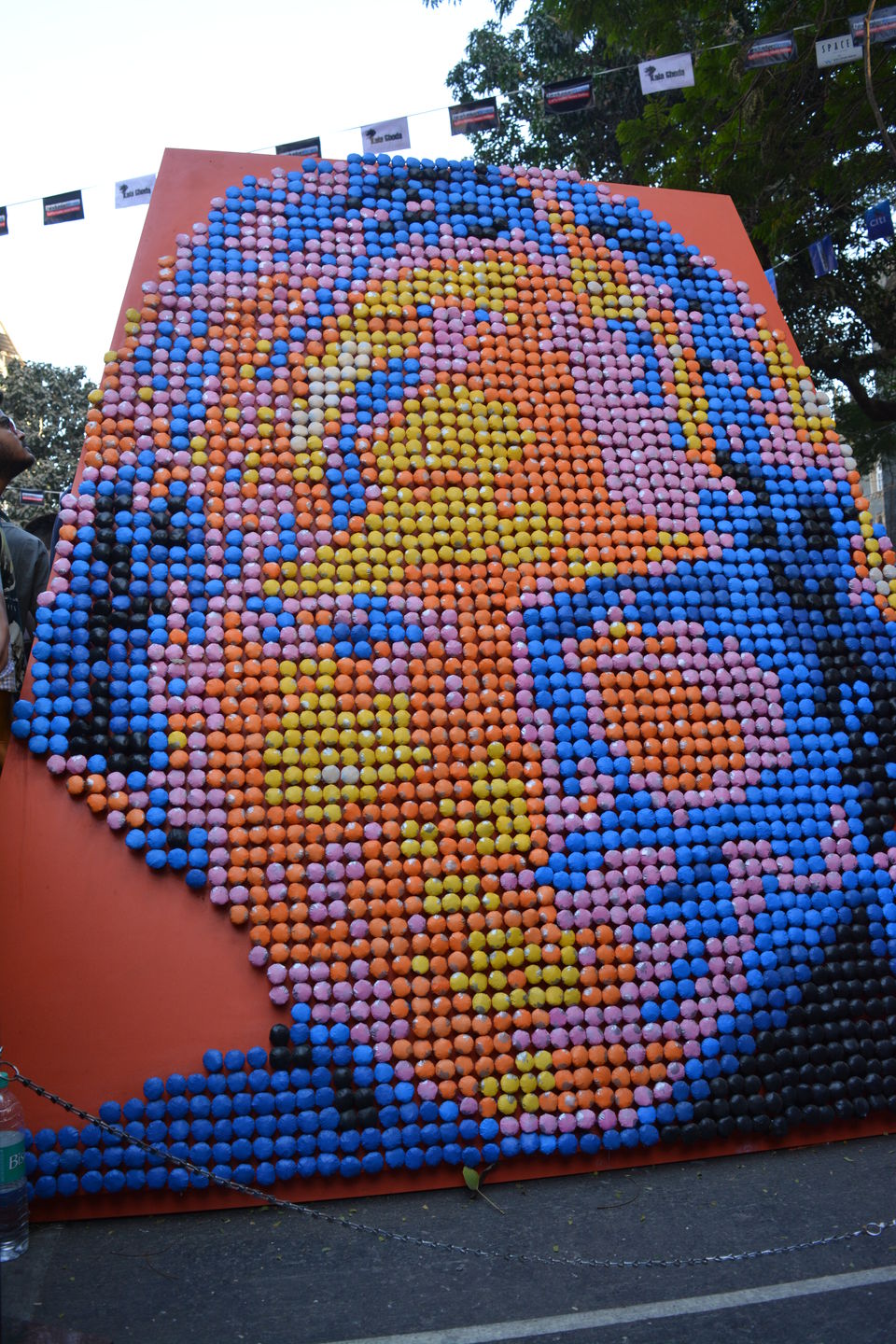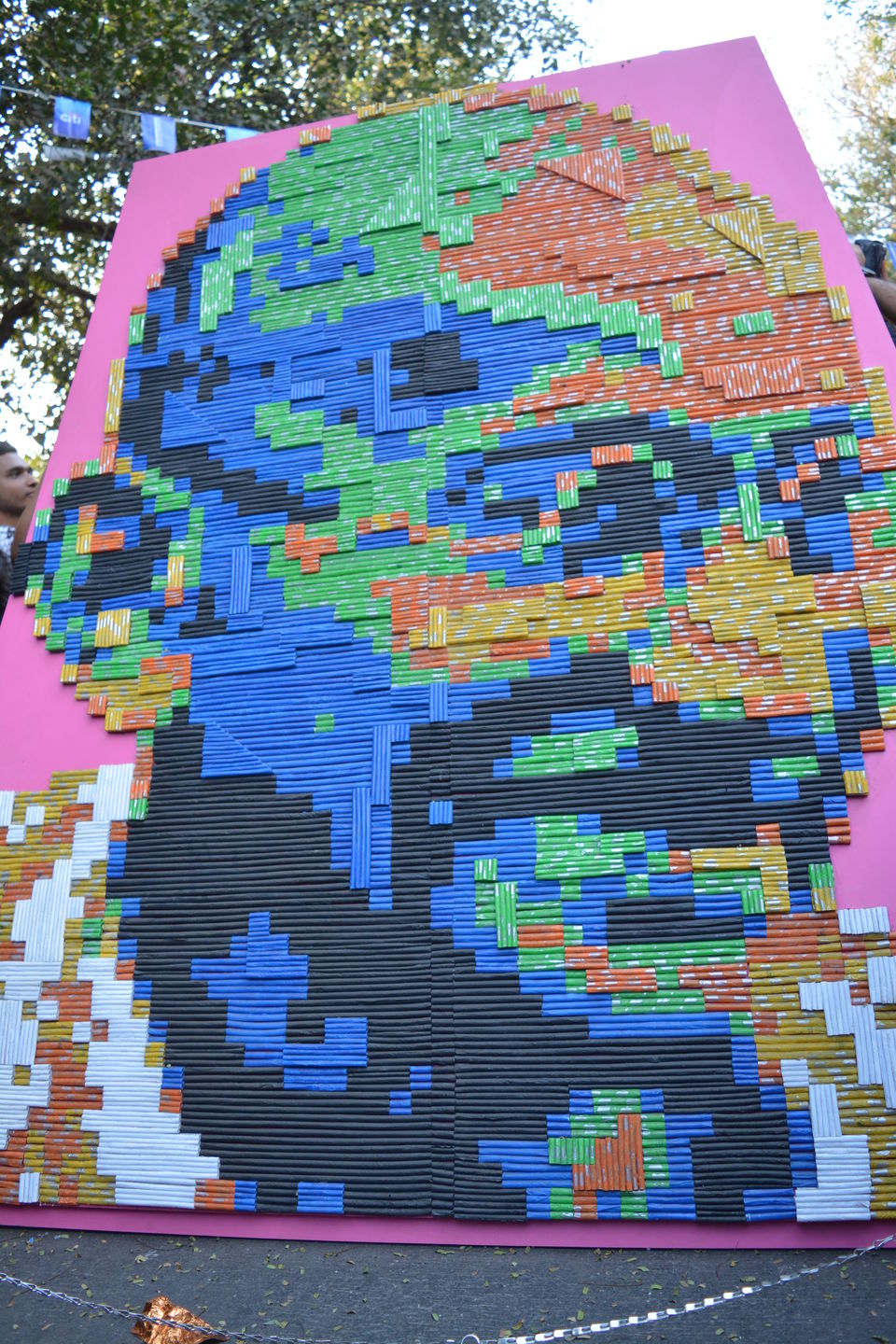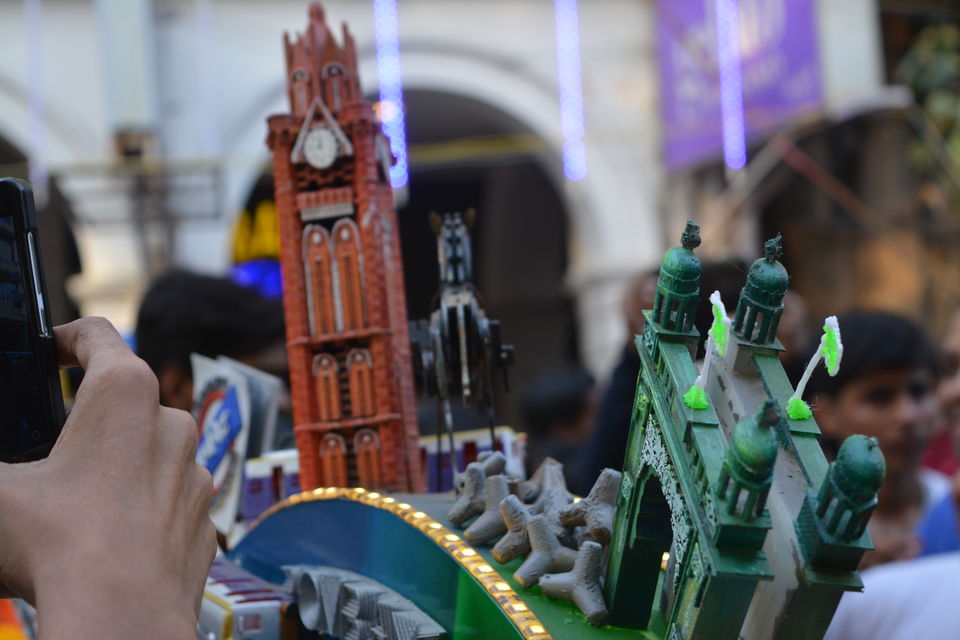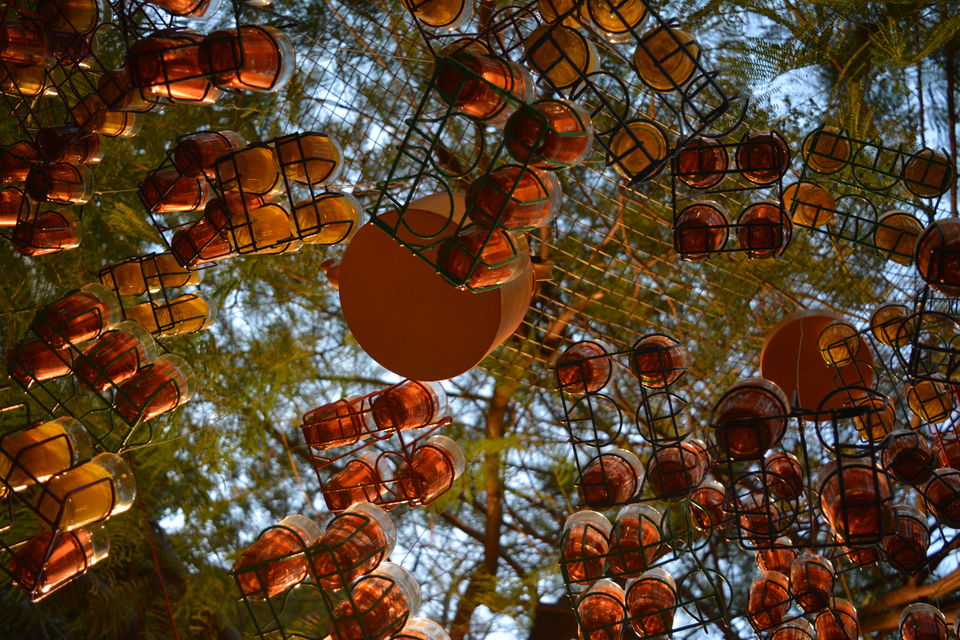 Kala Ghoda Arts Festival is one of the very famous & popular festival of Mumbai. Festival 9 days long, held in month of February starts on any Saturday's to get the weekend window for the show.
From its inception in 1999, the Festival has grown in stature and popularity, attracting visitors and participants from other parts of the country, and the world. The Festival is organised by the Kala Ghoda Association (a non-profit organisation that states its objectives as "physically upgrading the Kala Ghoda sub-precinct and making it the Art District of Mumbai") and curated by teams handling each of the 12 sections of the festival. www.kalaghodaassociation.com.
The festival sections are visual arts, dance, music, theatre, cinema, literature including children's literature as a sub section, workshops, heritage walks, urban design and architecture (2014), food, a dedicated section for children, and a vibrant street section including stalls selling eco friendly, hand made arts and crafts wares. Entry to all events is free to all (only restricted by the size of the venues) and costs are met through corporate sponsorship.
13th February 2016
I wanted to write this since the day I have visited Kala Ghoda Art Festival this year,
I am Fan of Kala Ghoda Festival, been there consecutively since last 6 years, so I am visiting Festival When it was Kala Ghoda Art Festival to  #KalaGhodaArtFestival  :P
but every year I feel festival is losing the charm, losing the true audience & this year I prominently felt that.
This year I felt the visitors of the festival were not audience it was just a Mob,  People were running around to take #Selfie's, they came here to do check in " I am @ #KalaGhodaArtFestival" for Facebook, to touch the each & every art piece to check what is special in it & to take more & more self obsessed photos.
I want more people should visit this festival, make this festival bigger every year, but people who even don't have clue of "ART" screwing the whole idea like no one else. There were few people who were clicking Selfie's with art pieces but they were not even aware of it what is it or what is it for.
I know Festival needs sponsorships, stalls & that was very clearly coming out this year. I have seen this in past few years Festival is getting commercialized, But hope it will not reach to the point where heritage & culture that Kal Ghoda Festival has gets break down.
See you next year at Kala Ghoda