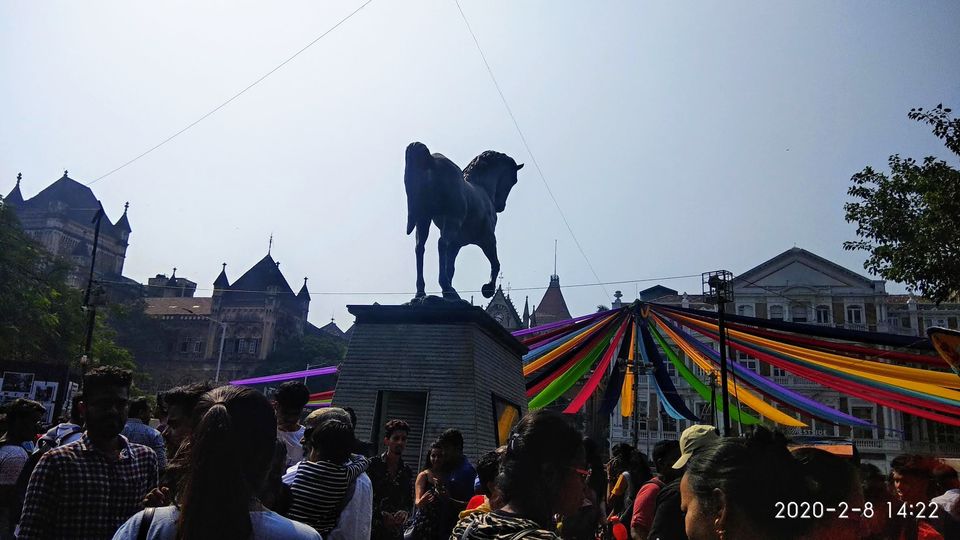 Its been a year with my visit to Kala Ghoda art festival , so thought to share my memories with you and share the details who wish to visit in coming days .
2021 Kala Ghoda Arts Festival will begin on
Saturday, 6 February
and ends on
Sunday, 14 February
( dates may change or get cancel due to Covid 19 . please check their website before visiting : https://www.kalaghodaassociation.com/ )
about KGAF : Kala Ghoda Arts Festival is the country's largest multicultural festival, taking place in February each year. The Festival draws visitors in large numbers, not just from the city but from all over the country, and the world.
festival theme : Kala Ghoda Association was formed with the idea of giving back to the city we call home - the thriving megapolis of Mumbai. And, thereafter was born the biggest street art festival that India has - the Kala Ghoda Arts Festival.