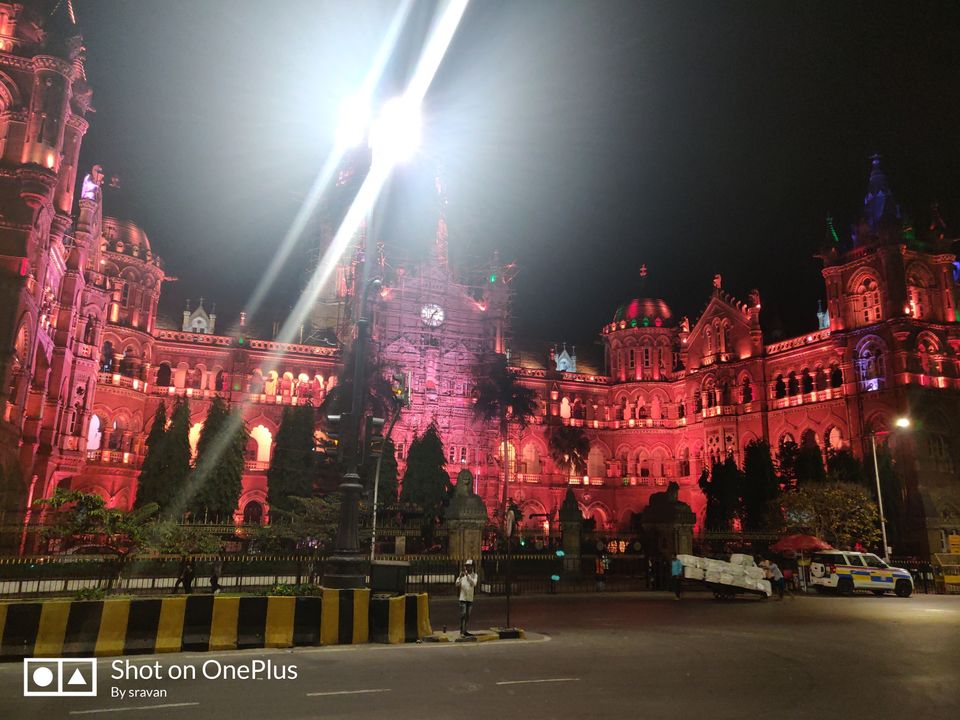 I always wanted to explore Mumbai late night. We can see the true beauty of Mumbai it hides on the morning with rushing people.
There is no pre planning for this, we just decided to go just two hours before we actually went out. We booked a zoom car and the technology involved is crazy. We've not met any person from zoom cars to get our. We just need to book and they will share the location of the car and we just need to unlock it using their mobile app. We rented the car for 12 hours night 10 to morning 10 and it is very cheap around 2000 for 7 people with fuel.
We started our trip from Airoli place where we stay. We took the Eastern express way to reach our first destination Bandra. There we spent some time taking photos with Galaxy apartment and Mannat as we have Salman and Sharukh fans. There were so many people taking walk by the sea at band stand. The air is so refreshing.
Then we headed to sea link between Bandra and Worli. It has a separate toll gate for it. And after paying toll we were mesmerized by the beauty of it. I've been on sea link before but not at midnight. It is so good in the night light. We can see slum below the sea link and also the rich buildings over the slum. This is why Mumbai is so diverse.
After driving on the sea link bridge we headed to CSMT. Cst is always my favorite as the architecture here is mind-blowing. Not the terminus but also the entire colaba. Every construction here reminds us of the British rule. We took a few snaps here before heading to Mohammad Ali road. We expected a lot here like late night street food and all. But there is no such thing as late night street food here. There are few restaurants opened pretending to be closed. The area is not good though. We feel unsafe for women. So we took parcel from one restaurant and we waited for 45 min literally got that order. The food is okay but not great. I'm a South Indian though..may not like that food.
Our next point is Gateway of India. It is as good as it is in the daylight. There'll be no entry for it in the night. So we walk by the footpath laid along Taj hotel. We can have a great view of the gateway.
We spent about an hour here and headed to nariman point or Marine Drive or Queens necklace. Its already 4 in the morning but still we can see lots of people hanging around and we find it difficult to get a place to sit. That fresh breeze coming from the Arabian sea make me feel so refreshed and I spent some time gazing at stars and the beauty of the sea. We took a small walk along the Marine drive where I can see so many musicians along the way playing guitar and singing songs. We also see some 12th students having farewell party. They are all dancing and singing and I can feel the joy in their faces and it took me back to my school days.
We took some rest here for about an hour and when I woke up I was spell bound to see the beauty of Marine drive in the early morning. I just can't explain in words how I feel at that time. I took a small walk again to see people still hanging around. As it is early in the morning people start coming in for walking and jogging. Some heal conscious people out there stretching and exercising.
We headed back to Airoli after that at around 7 in the morning. We got some spectacular views of morning Sun and the express way along the way. We've got a tunnel as well on the way. It took 45 min to reach airoli and we returned our car using mobile app. That's total crazy technology I say. We've not met anyone while delivering as well. We just locked the car using mobile and headed back to our homes. And that's a wrap.