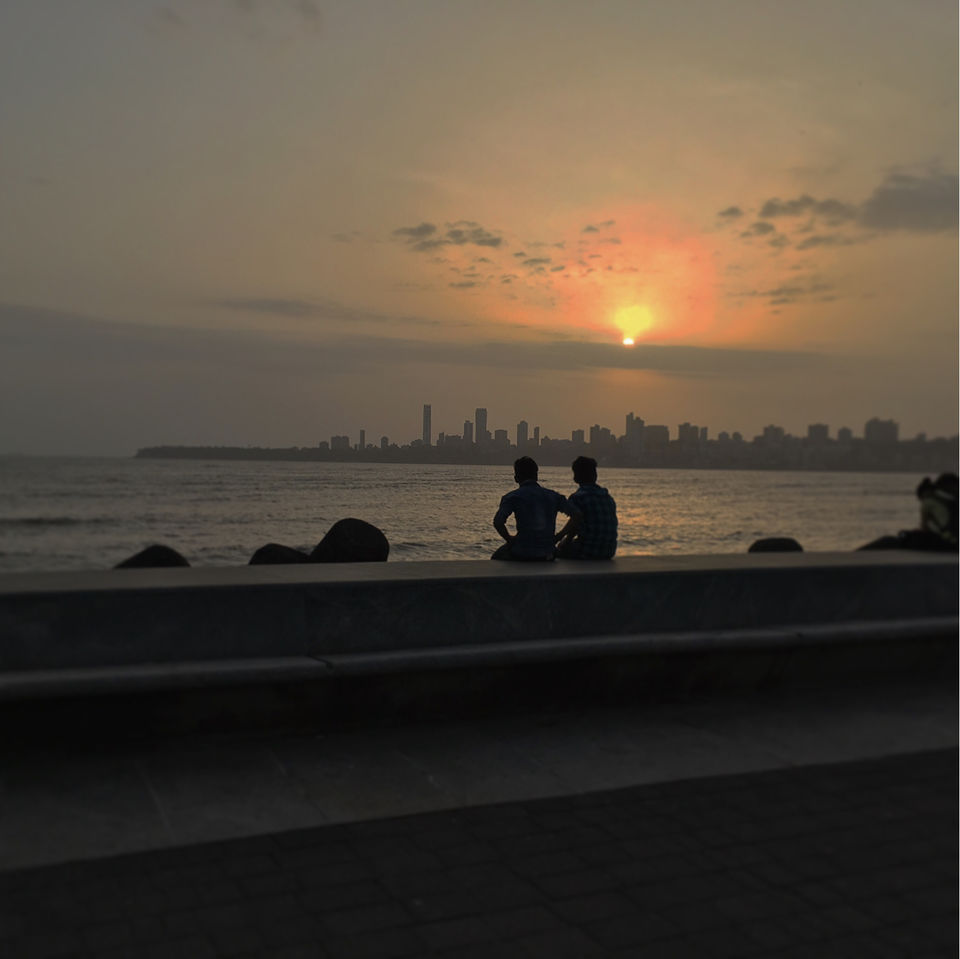 The city that never sleeps in India, Mumbai! and i was here for an official visit for a week time and the only day that I could have made it to go around City was Sunday as next few days were to be spent in office and it was difficult to travel across this widely spread city on weekdays after my work at office in Airoli.
To begin, I landed in Mumbai on 16th June around 12:30 pm from Bangalore and by the time I reached my hotel in Airoli it was 2:30 Pm. Quickly i made a plan to visit this place "Marine lines" which has been my favourite place since my childhood as i grew up watching this place in most of the bollywood movies ???? I reached the place using the local trains and local cabs which apparently took one and half hour of travel time from Airoli. How could I really express the joy of reaching this place where there were many people relaxing the Sunday evening with their family, friends and loved ones. I love to capture pictures so i have added them here so that you could see the beauty of this place as captured in my eyes. I enjoyed my rest of evening looking at the beautiful sunset with tall and row buildings around the border of the marine lines and one could definitely find peace looking at this beautiful city and nature at its best.
So now i am sure if you are looking for some peace of mind in the city that is so fast paced, it is Marine lines Mumbai <3
With that i ended my first day in City relaxing on the bench of seashore just like any other "public" (commonly used word in Mumbai) :) would love to, for having a perfect Sunday and then i returned back to hotel for a exiting week ahead at office in Mumbai!!!