Mumbai is big and is a city that never sleeps. It's a city where people from all walks of life come with a dream. Mumbai is India's own New York City, bustling day and night with life. This city is filled with Billionaires, Movie stars, hard labourers and what not. It has India's biggest film industry and world's most expensive homes. It also has the largest tropical forest in urban areas. You should be in the city for Ganesh Chaturthi festival to see the spirit of Mumbai.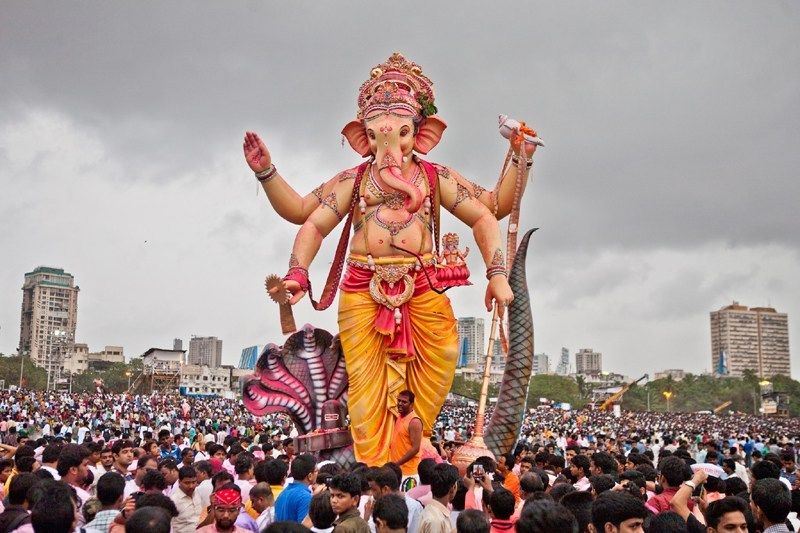 Mumbai is also India's financial center and the fashion epicenter. Until 1995 this city was called Bombay.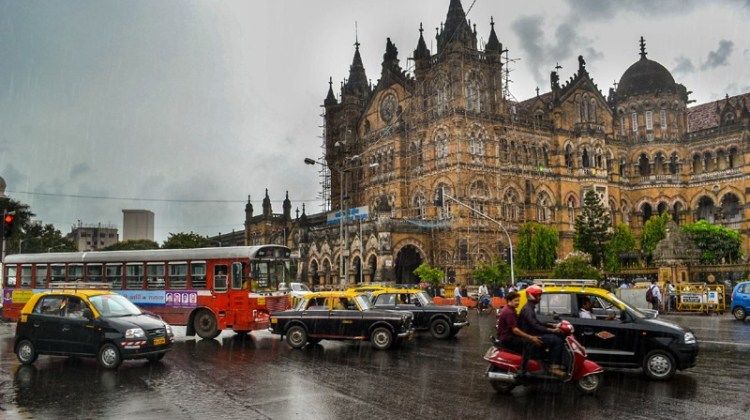 The life here is very fast but even in that people find time to enjoy and celebrate. It's the most populous city in India and ninth in the world (around 19 Million approximately).
This city also has many monuments and historical places which is worth visiting. Gateway of India is one such monument which was built by Britishers while they ruled India.
One of the most tragic incident of this century was the 26/11 Mumbai attack in 2008 where among many other places the Taj Mahal Palace hotel was one where many died. The hotel also suffered many damages but was rebuilt and reopened after several months. This hotel first opened its doors to guests on December 1902.
The Chhatrapati Shivaji Terminus which was formerly known as Victoria Terminus in the past.It's a historic railway station and was recognised as one of the world heritage site by UNESCO (United Nations Educational, Scientific and Cultural Organization).
The Bandra-Worli Sea link is a 5.6 kilometer (approximately 3.5 Miles) cable stayed bridge built in 2009. It's one the major attractions for travellers and photo enthusiasts.
Sunrise and sunset in Juhu beach is something to watch and shouldn't be missed.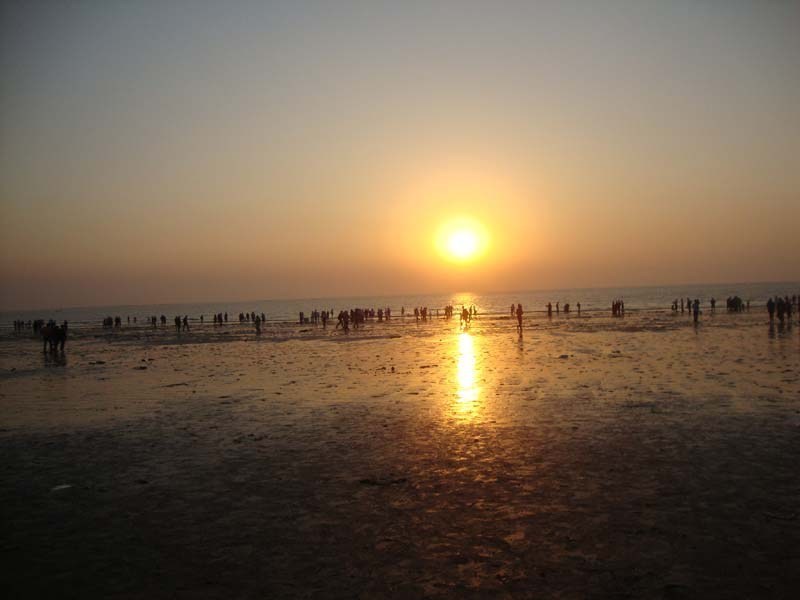 Have you visited Mumbai yet? How was your experience?