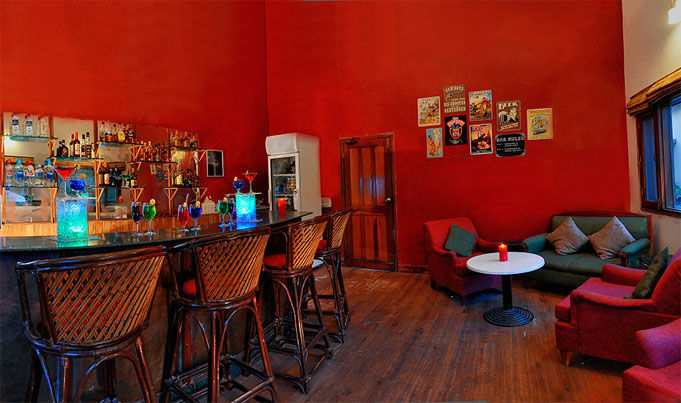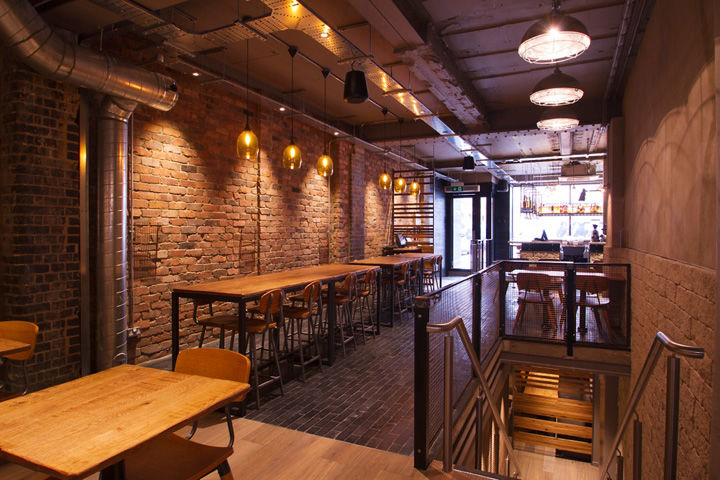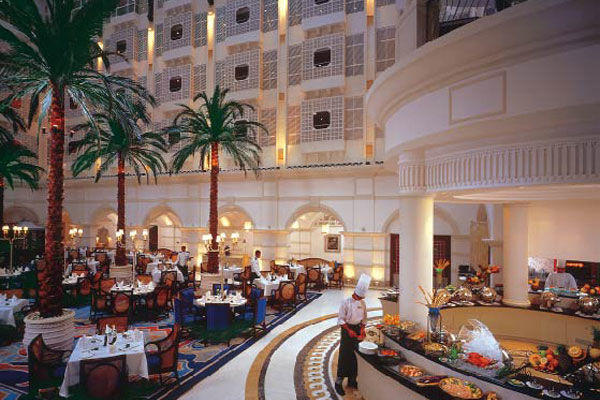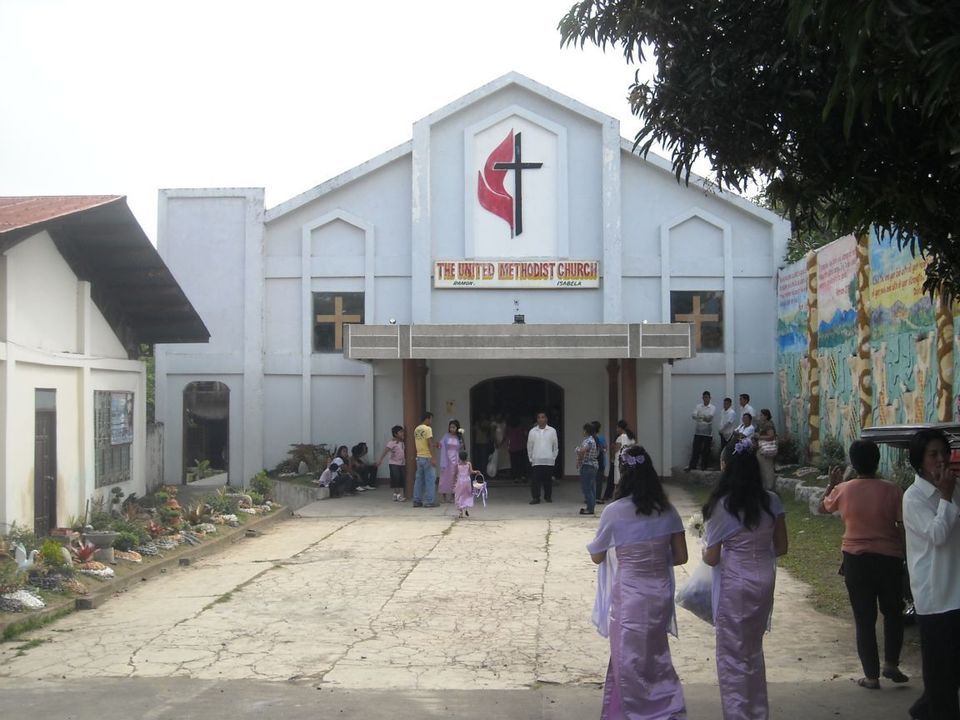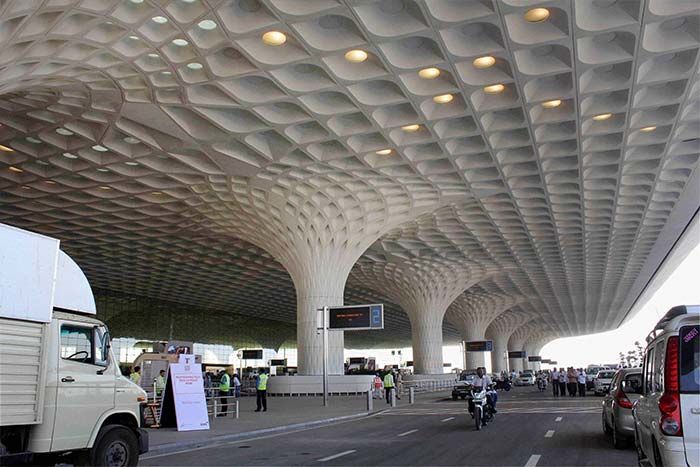 Mumbai is the city where people come to try out their dreams. But there is a remote yet looming chance that you know or will know as your 'juncture airport'. In your quest for the cheapest air tickets, very often you'll find yourself dozing at Chhatrapati Shivaji International Airport, waiting to change flight. For those times, stop calling Dan Brown to rescue day in day out.
The city where you basically are planning to do nothing, is a beautiful one. Step out of the airport and breathe in the Indian New York, witnessing more dreams everyday than God himself.
In the micro window that you will have, you can do justice to your taste buds and eyes. And since your are on thin grounds, don't go sophisticated for once in your life after you leave the glass doors.