A walk through the city makes you realize how gradually this city has grown and spread its boundaries.
Thane is not only the city of lakes but also becoming the City of malls and Cafe's. With cafe culture growing around, Thane has some beautiful Cafe's located within the city that you should not miss visiting. Here are 5 Best cafes in Thane that you must visit if you are in the city.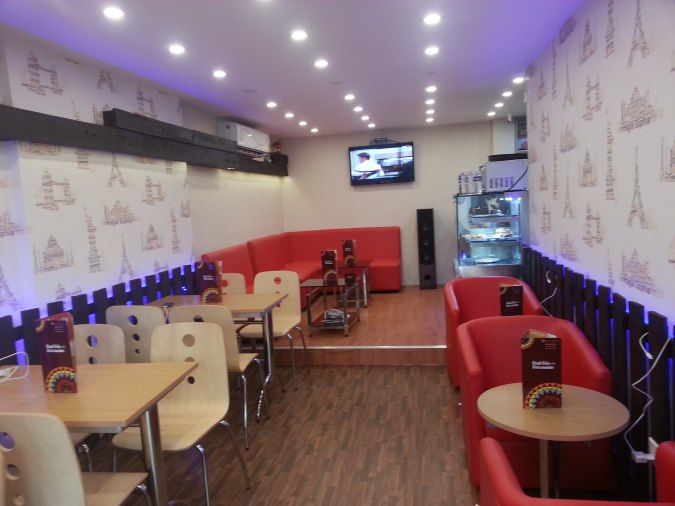 A tiny little cafe located just outside of the Thane station(west). It is a bit difficult to spot this place, keep google map handy. This place has a beautiful painting on its wall covered with designs of different places around the world. Also the little wooden fence at the walls gives a rural feeling to the cafe.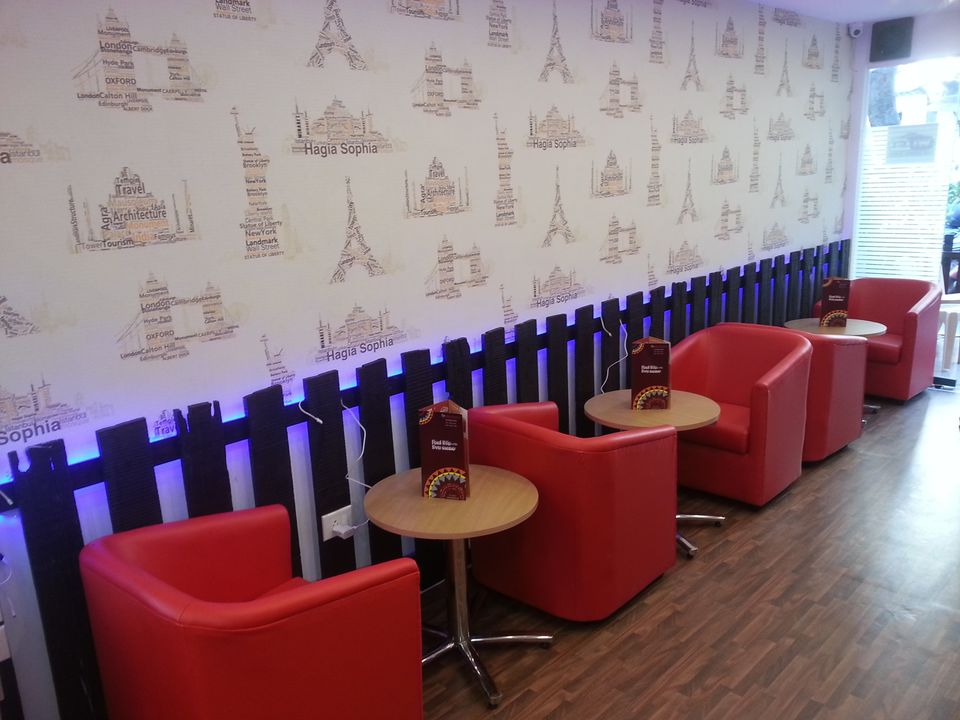 The best place to land into if you are a Waffle fan.All the coffee menu stands excellent in its taste.
Must try-volcano pizza,nuttella waffles, chocolate smoothie, sizzling chocolate brownie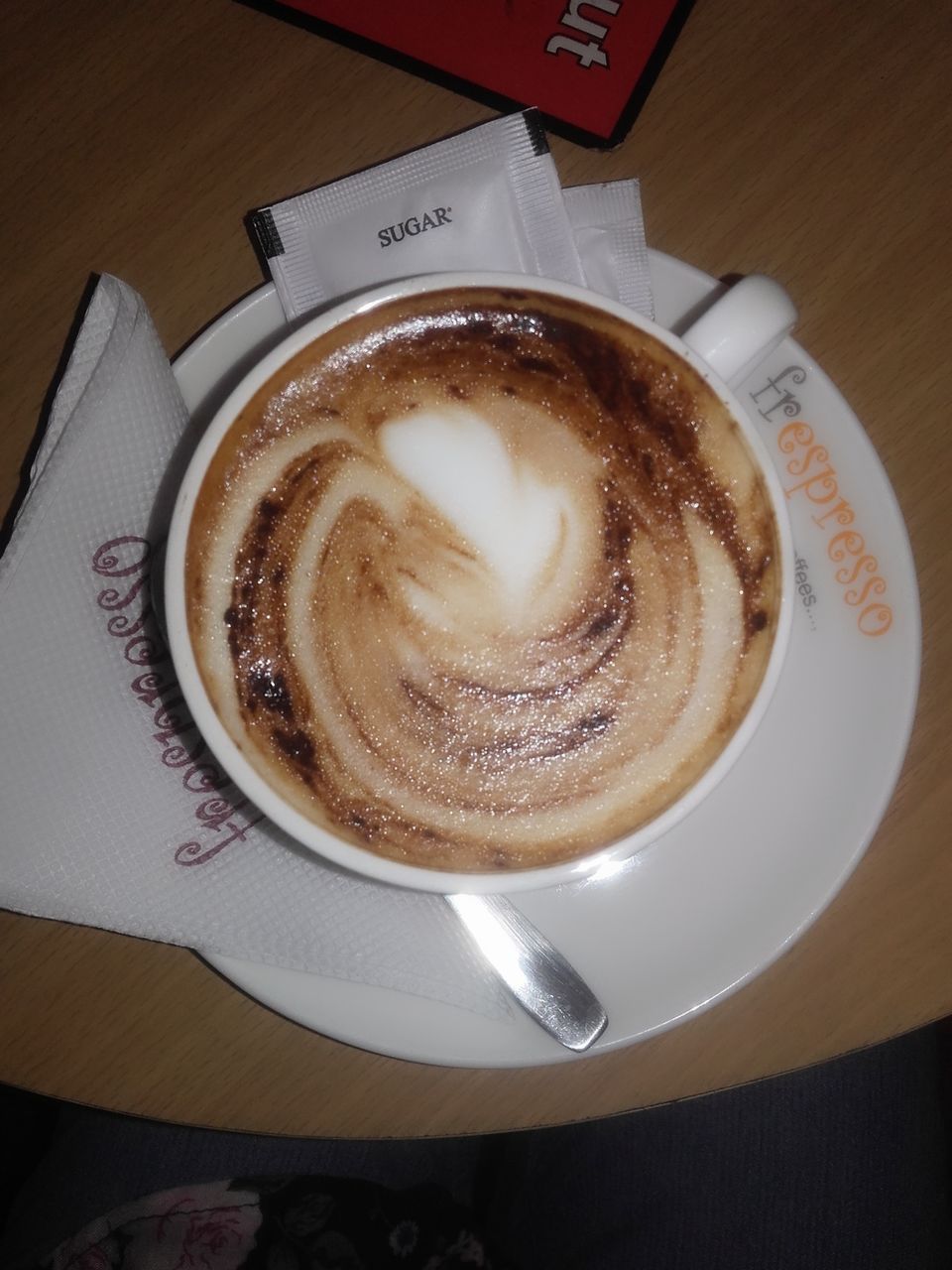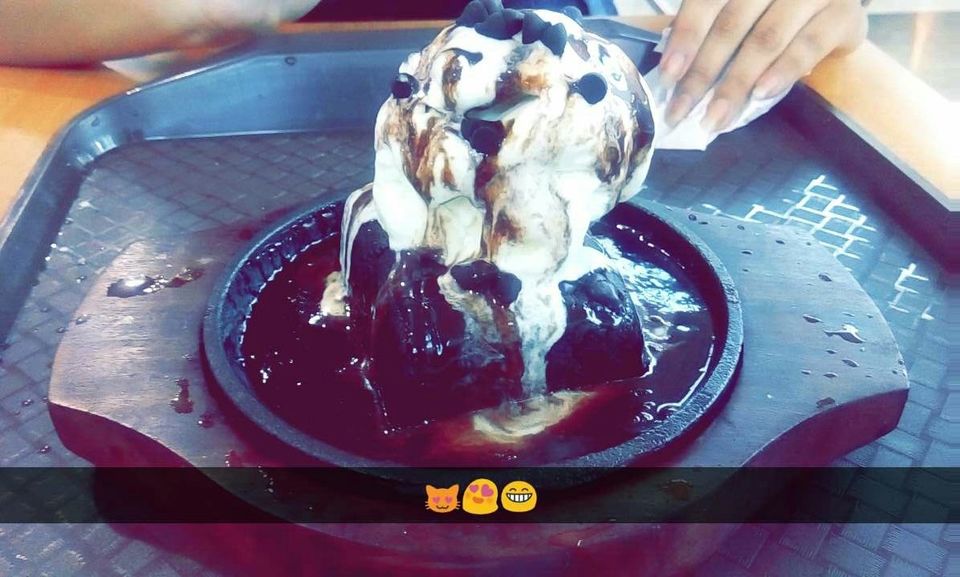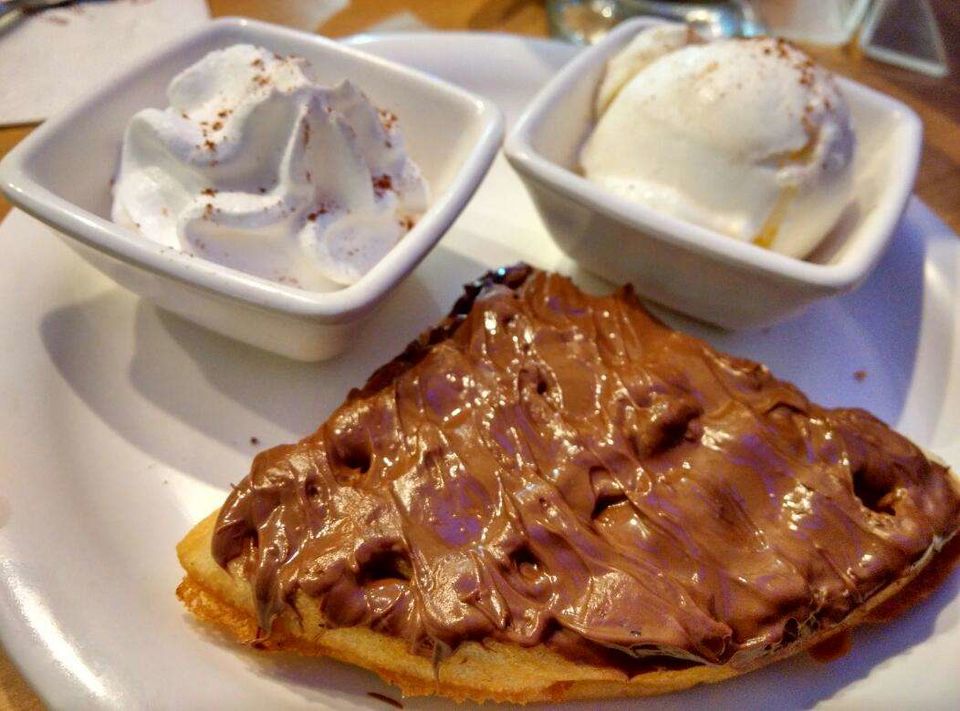 Avg. Price- Rs.400 for two.
Address-Shop 8, Ratnamani Society, Dada Patil Wadi, Naupada, Thane West
2)Cafe Verve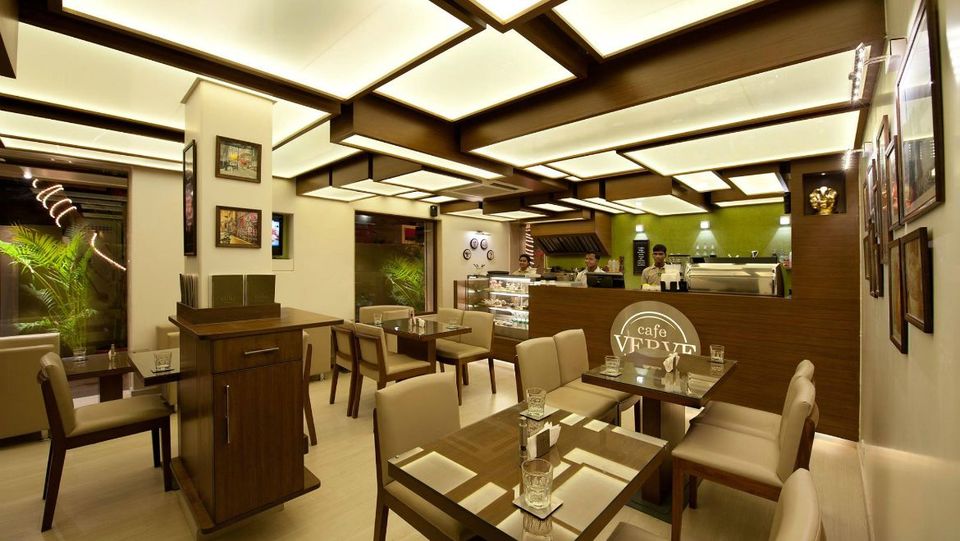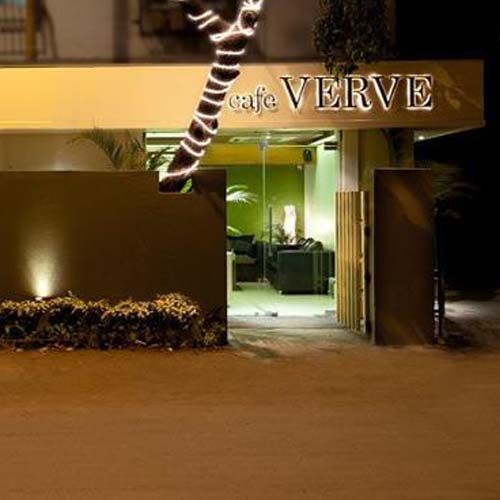 Situated in Thane's favorite locality, this cafe marks the beginning of cafe culture in Thane. With cozy interiors and located exactly beside Thane's famous spot; Masunda Lake(Talaopali) this cafe is a sure to visit place for cafe lovers.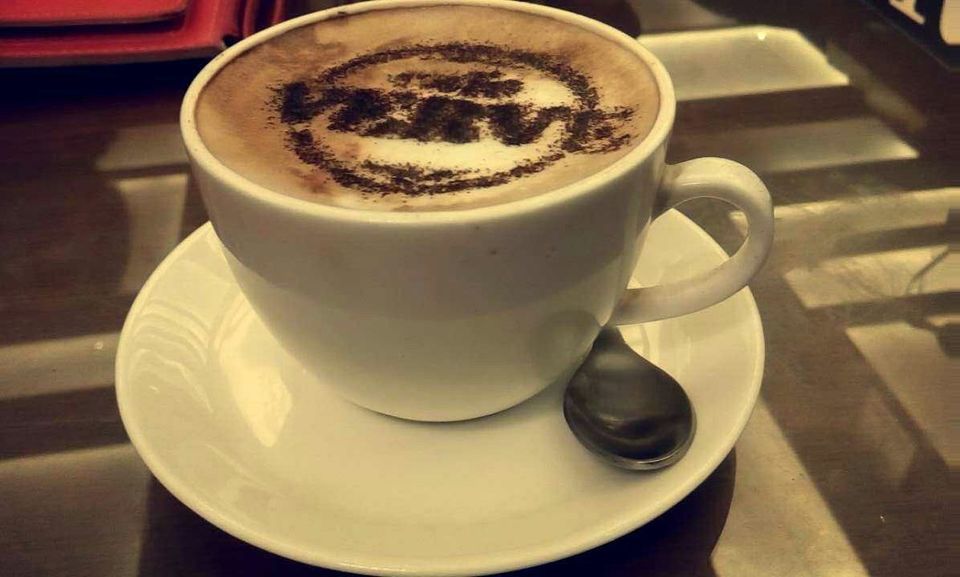 Must try-caramel mocha, green apple mojito, chicken mayo sandwich.
Avg. Price- Rs.600 for two.
Address-Lake view Compound, Dr Moose Road, Talaopali, Naupada, Thane West.
3)Love & Latte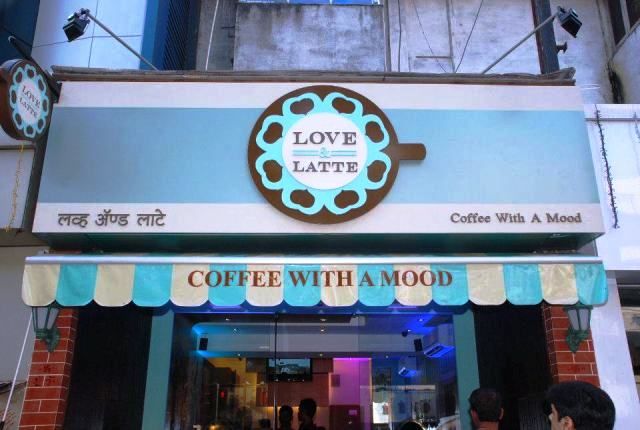 Situated in the city's hustle bustle this cafe makes its prominent mark. One such place that opens up early morning so that you can land up here anytime for actually getting over your Monday-Morning blues with a nice cup of coffee. This cafe has got nice wooden interiors done, With little wooden chairs & also a tree-trunk like table.
Must try-bbq chciken pizza, irish coffee, filter coffee.

Address-Shop 17-18, Ground Floor, Sita Vihar CHS, Near Teen Hath Naka, Naupada, Thane West.
4)Fun & Frappe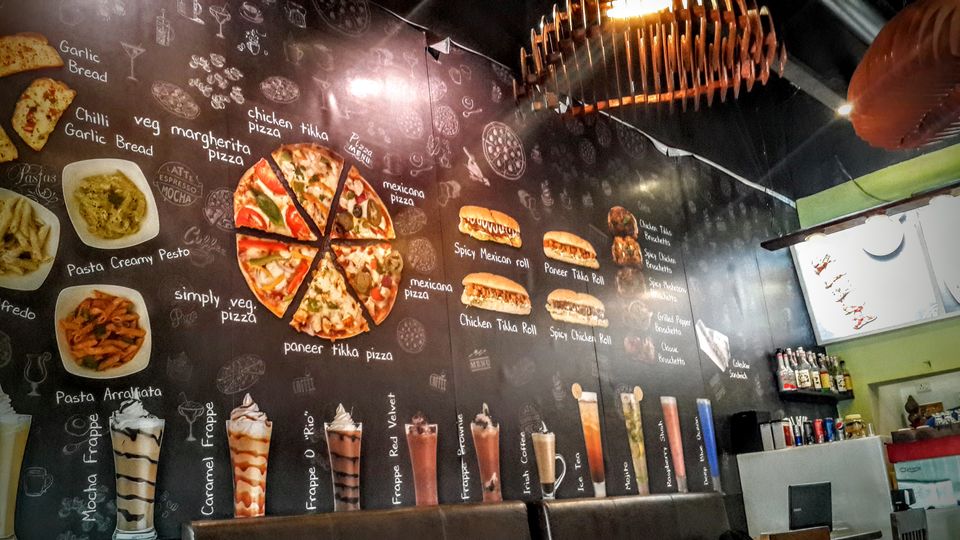 Located in a normal shop lane, the interiors of this place catch your eye from the outside. This cafe gives a kind off exotic feel once you get in. A perfect place for those short evening meets with your friends.
Must try- caramel frappe,green apple slush, caramel latte, pasta alfredo
Address-Ajit Darshan, Teen Petrol Pump Junction, LBS Road, Naupada, Thane West.
5) D'crepes cafe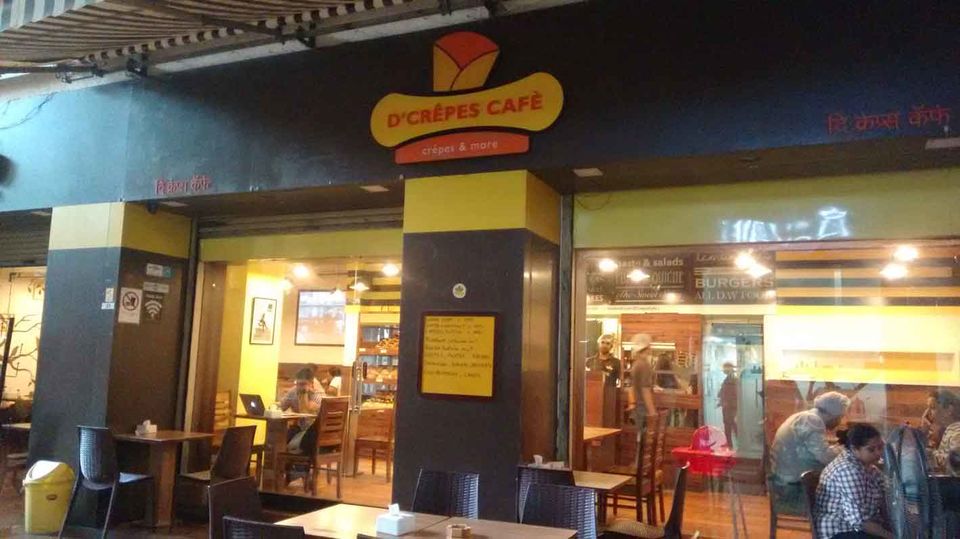 A cozy cafe situated in the interiors of Thane. With a beautiful place around to hangout, this cafe also offers delight when you are alone. They have a guitar put up on a wall for anyone who wants to play it. Also a small library on the wall looks pretty. One absolutely perfect place for spending your 'ME' time.
Must try- chicken tikka mayo sandwich, garlic bread with chilly cheese, red velvet shake, mini red velvet cupcake, crepe choco-licious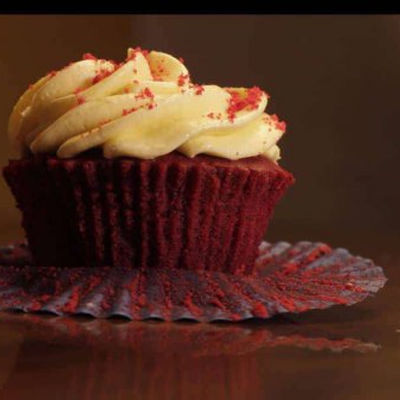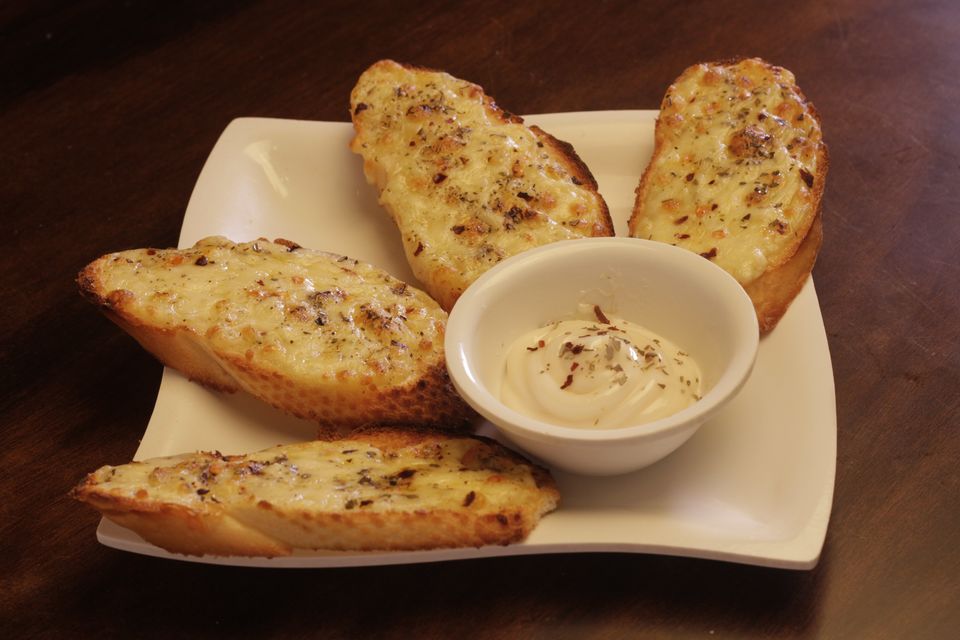 Address-21/22, Block 1, Emerald Plaza, Hiranandani Meadows, Off Pokhran 2, Vasant Vihar, Thane West.
The cafe culture is widely growing throughout the city. Also here I'm listing a few more places where you can check in.
1) Anthony's bakery-171, St. Anthony's Bakery Building, Kolbad Road, Khopat, Thane West.
Must try- Everythingggg!!! (do not miss the desserts)
Price avg.- 400 for two.
2) Cafe Amigos-12, Sunrise Shopping Complex, Next to Hyde Park, Behind Hiranandani Meadows, Vasant Vihar, Thane West
Price avg. -600 for two.
3) Hugs & Mugs-Plot 269 , Pokhran Road 1, Opposite Upvan Lake, Near Cosmos Building, Upvan, Thane West
Price avg.- 700 for two