What that popular meme keeps floating around on social media always tells, that the GOA PLANS are meant to be cancelled. Well I cant agree to disagree more since I restored to the same fate multiple times.
From School friends to college friends, from office friends to even family trip, Every time the planning was complete from the common dates to destinations, from drinks to shacks, from beach hoping to pubs. Everything done, yet again the plan keeps getting shifted.
And finally it was no longer considered to be a legit plan to be discussed considering the supplementary it has got every year in the travel class.
So then comes the time of July last year with a long weekend ahead and the coming birthday of a closest friend has made me travel to PUNE, and yup the plan was simple meet friends after long time roam around Pune and Mumbai and party. But Well this times the fate has something else in store.
Being at friends place and figuring out how to spend the days ahead, suddenly all four of us struck with an idea of making the sudden goa plan success. With everyone on board with the idea we booked our overnight travel tickets to Goa and just crossed our finger for the experience ahead and witness the charm of Goa in Monsoon.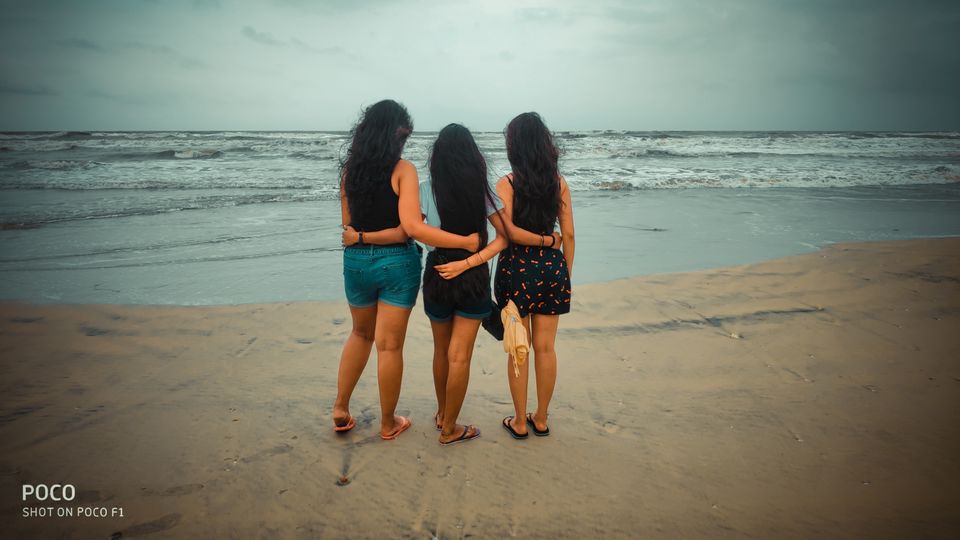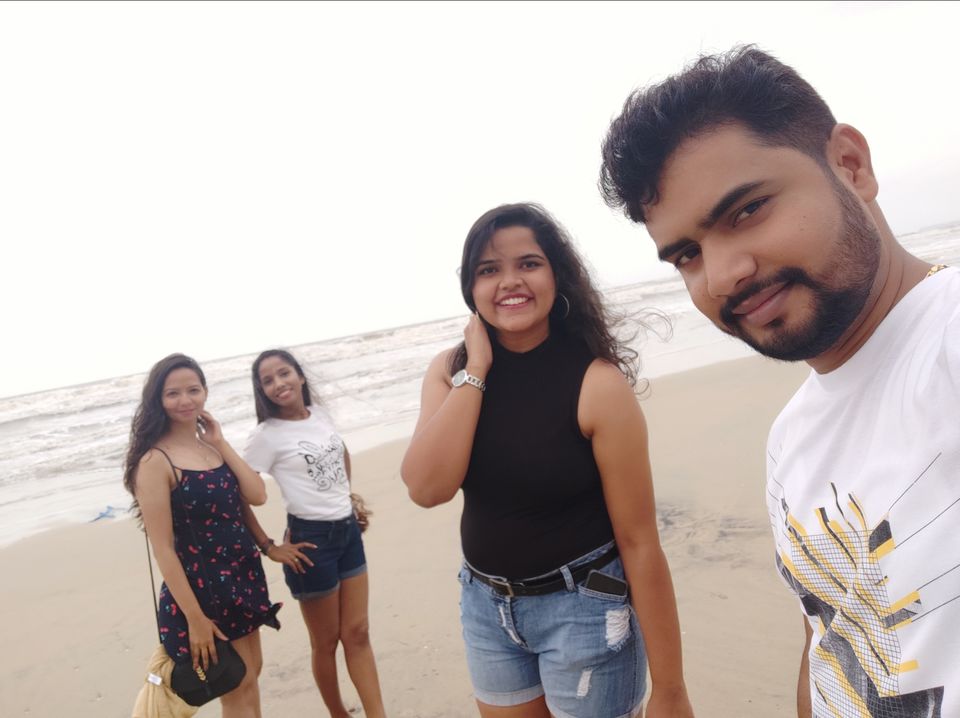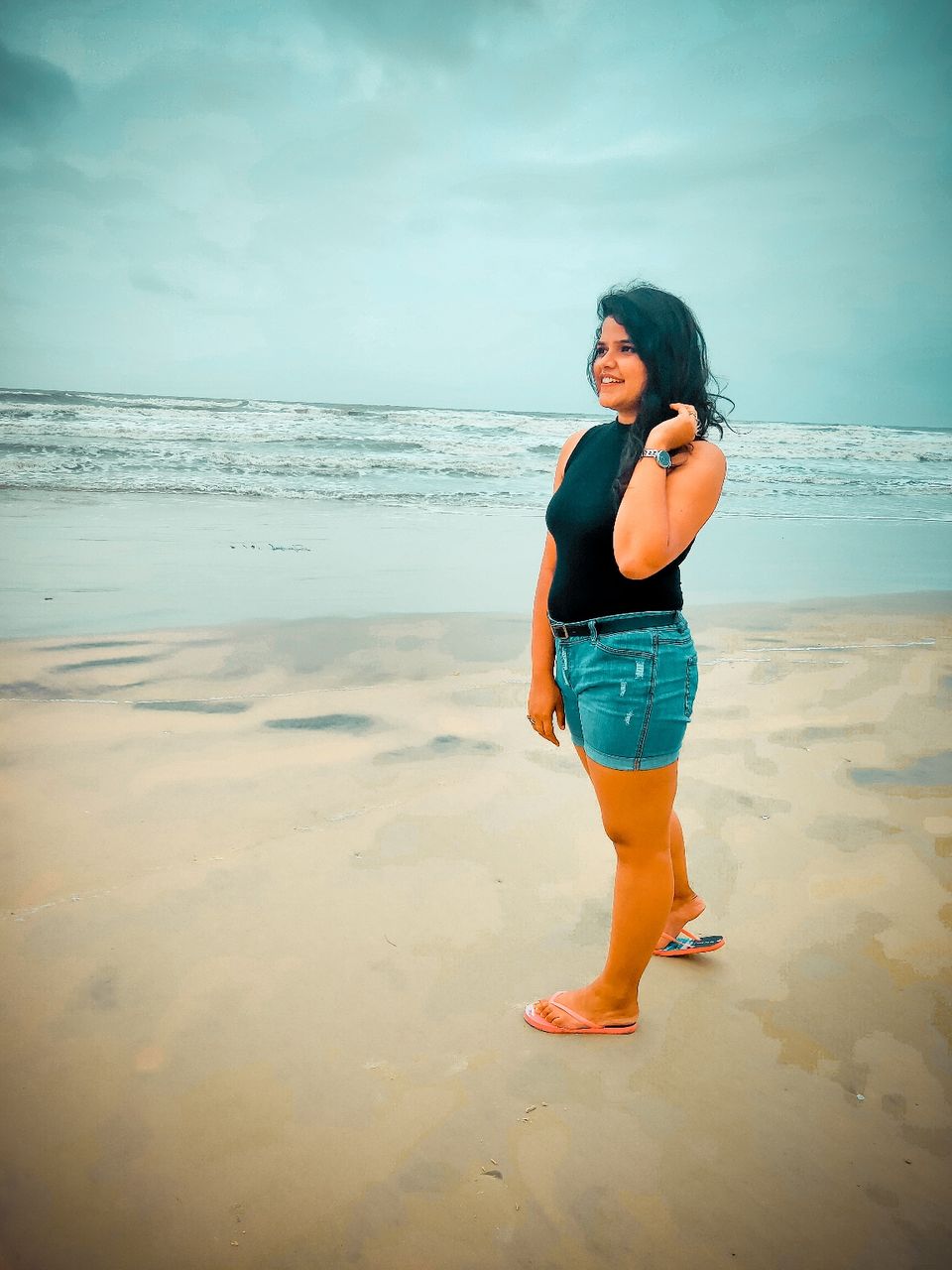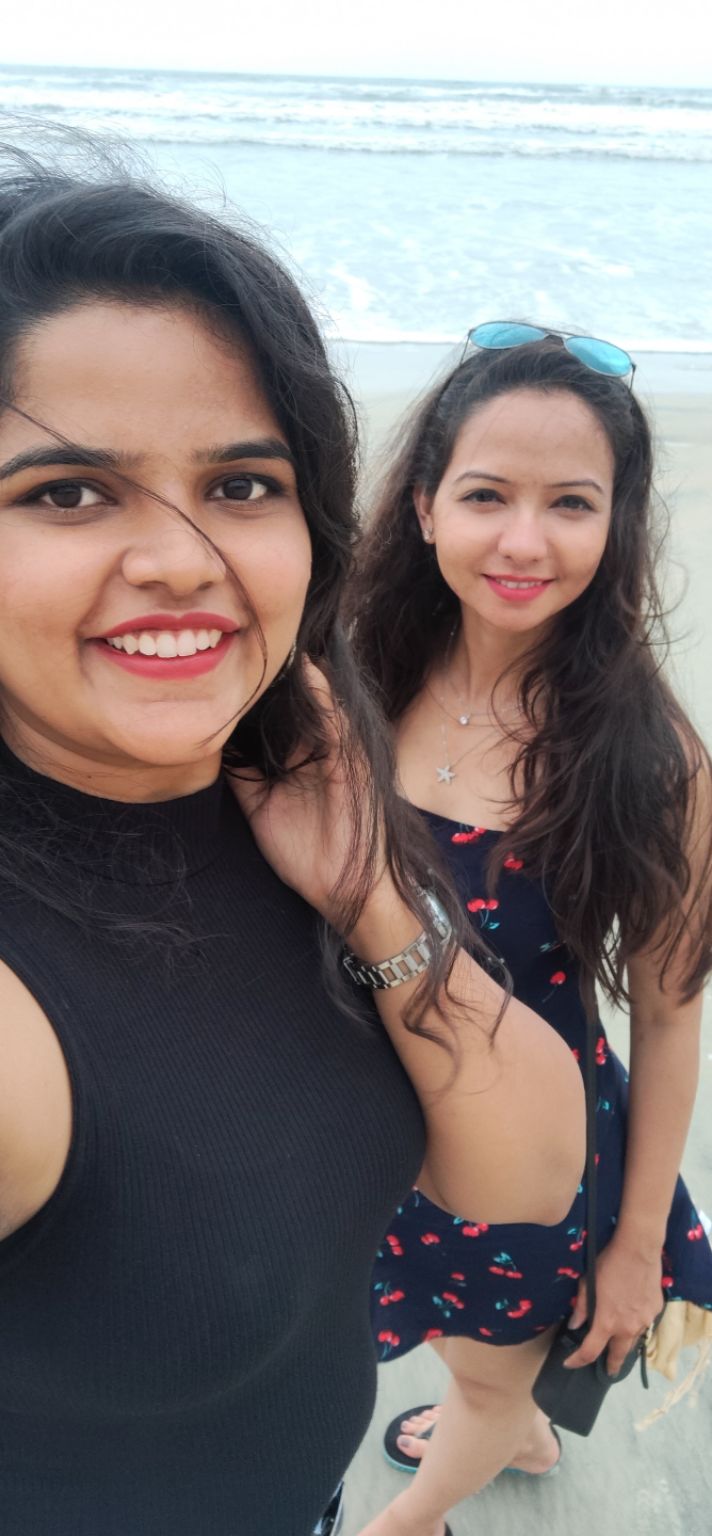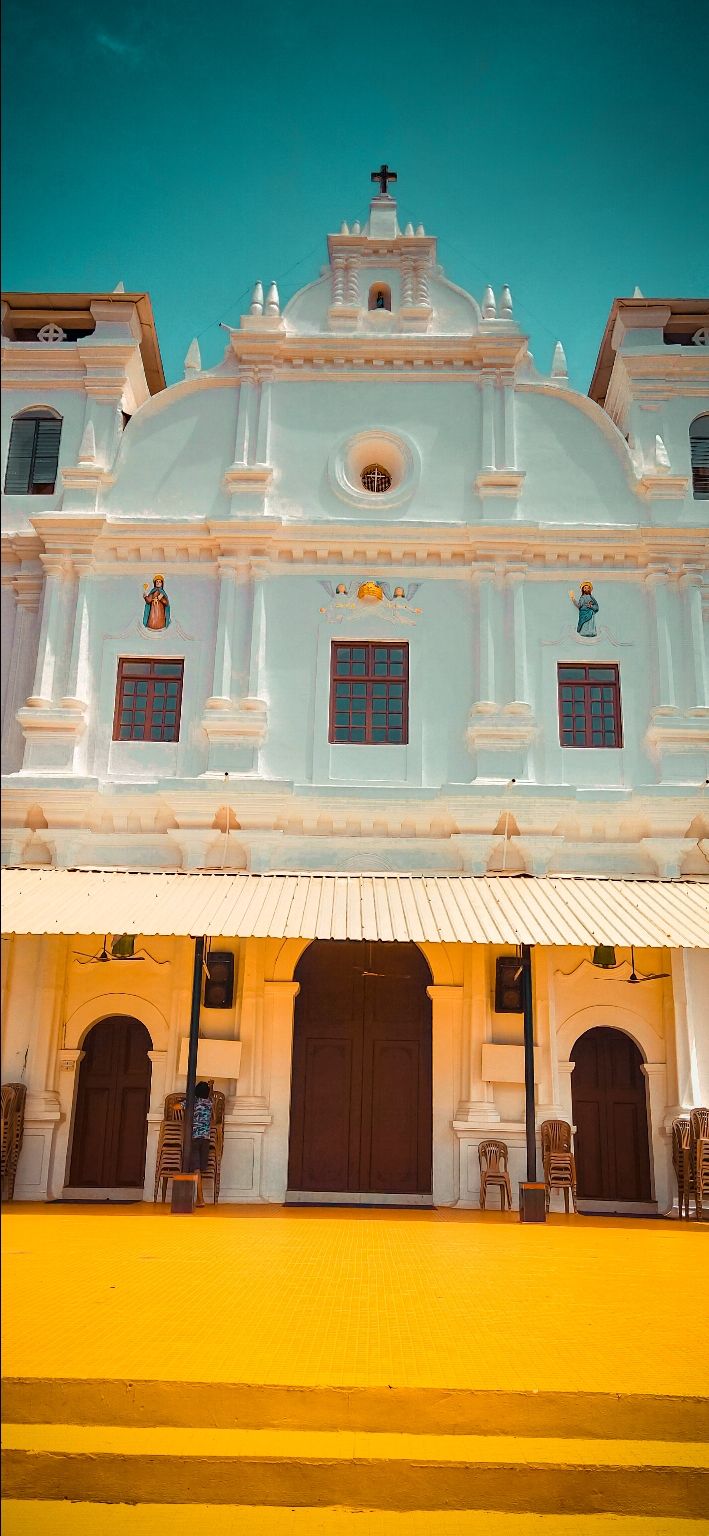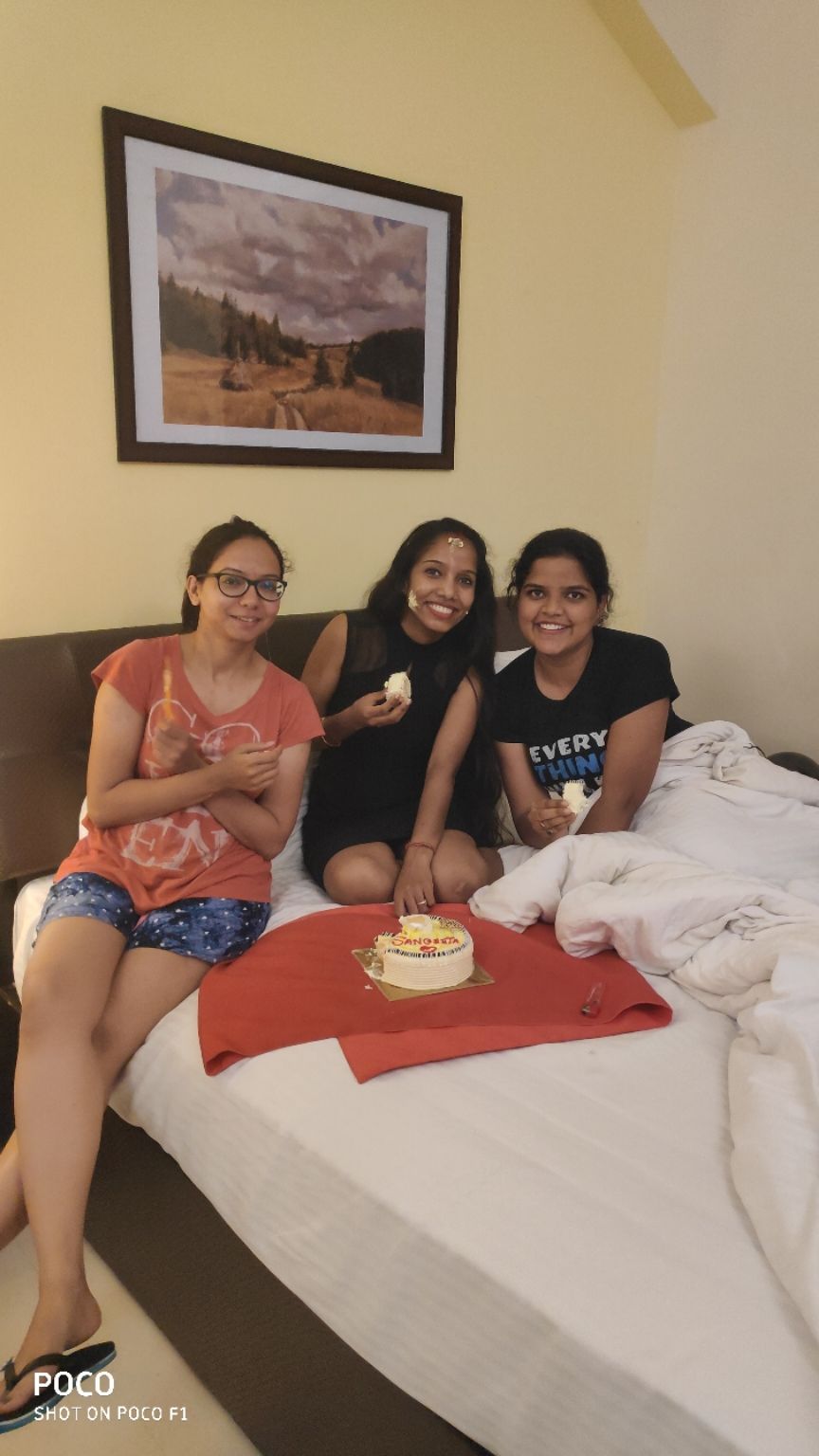 Next Morning, waking up to goa was one of the best feeling ever. From here it marks the roller coaster adventure of three days in Goa with the best people for company. Witnessed the serenity of South goa with the best of beaches around and liveliness of north Goa with music and fun. Also visited one of the oldest church in panjim which you can sea in many of the Bollywood movies. Coincidently being lucky to be saved from rains in monsoon but lived our days to the fullest in there. Finally we made it to goa………