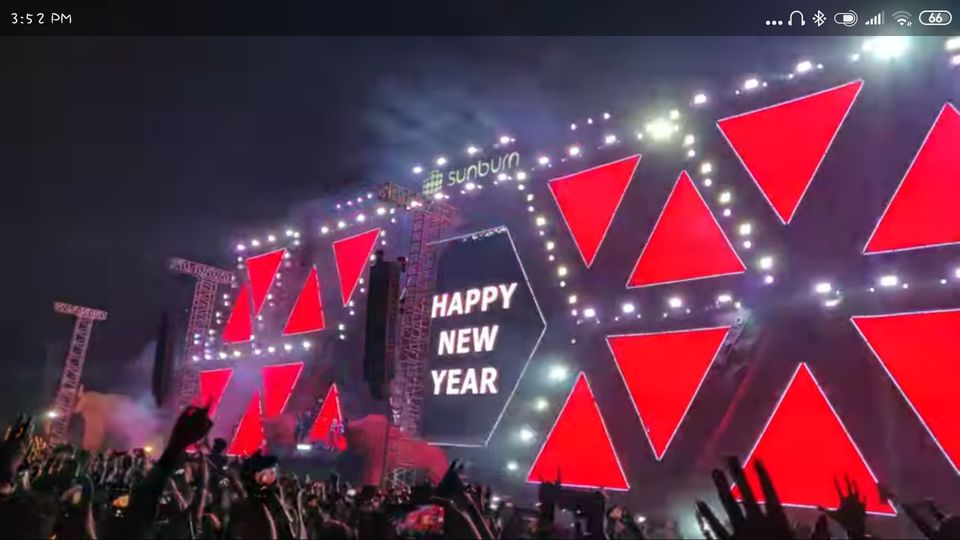 When it's time for the forthcoming year, the world at large will have only one thing on mind- "PARTTTYYYYYYYYY"
5 bosom friends started planning before 2 months on how to spend the coming year and have a memorable experience.
As always, our stratagem was to go for a bike ride. As we were doing night shifts in office and due to other circumstances, we dropped that idea. Then came an idea "why don't we go for -SUNBURN"-Asia's biggest music festival.
We booked our flight tickets to Pune from Bengaluru on the 31st of December 5.30 AM. As it was our first time to Pune, it was really exciting (even though we dint knew what to do once we reach there 😂).
PUNE HERE WE COME...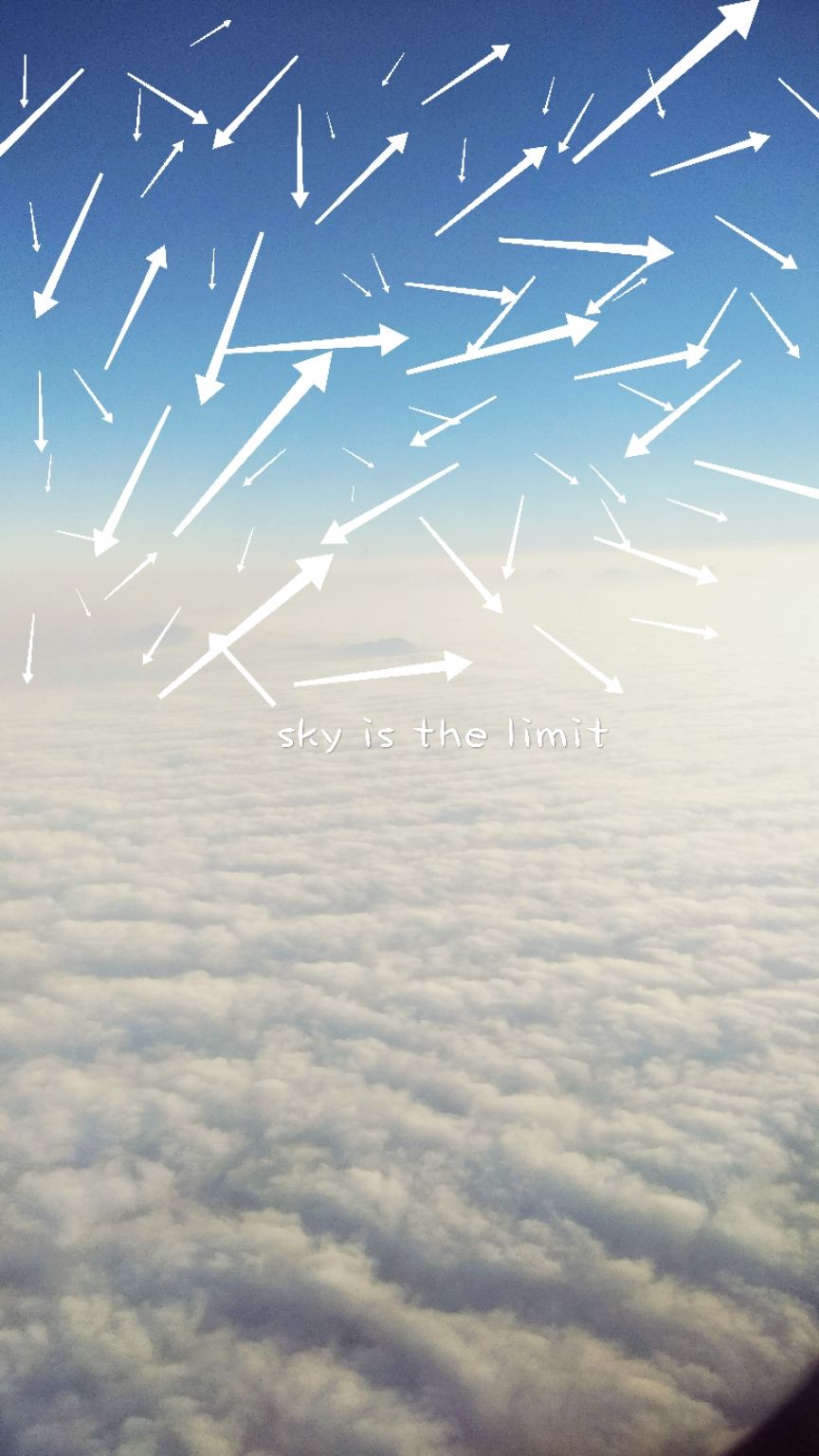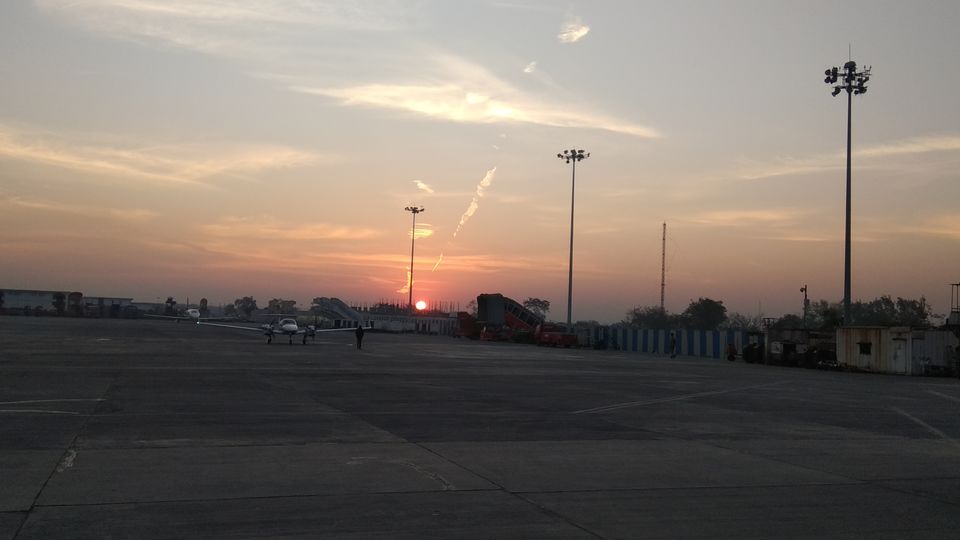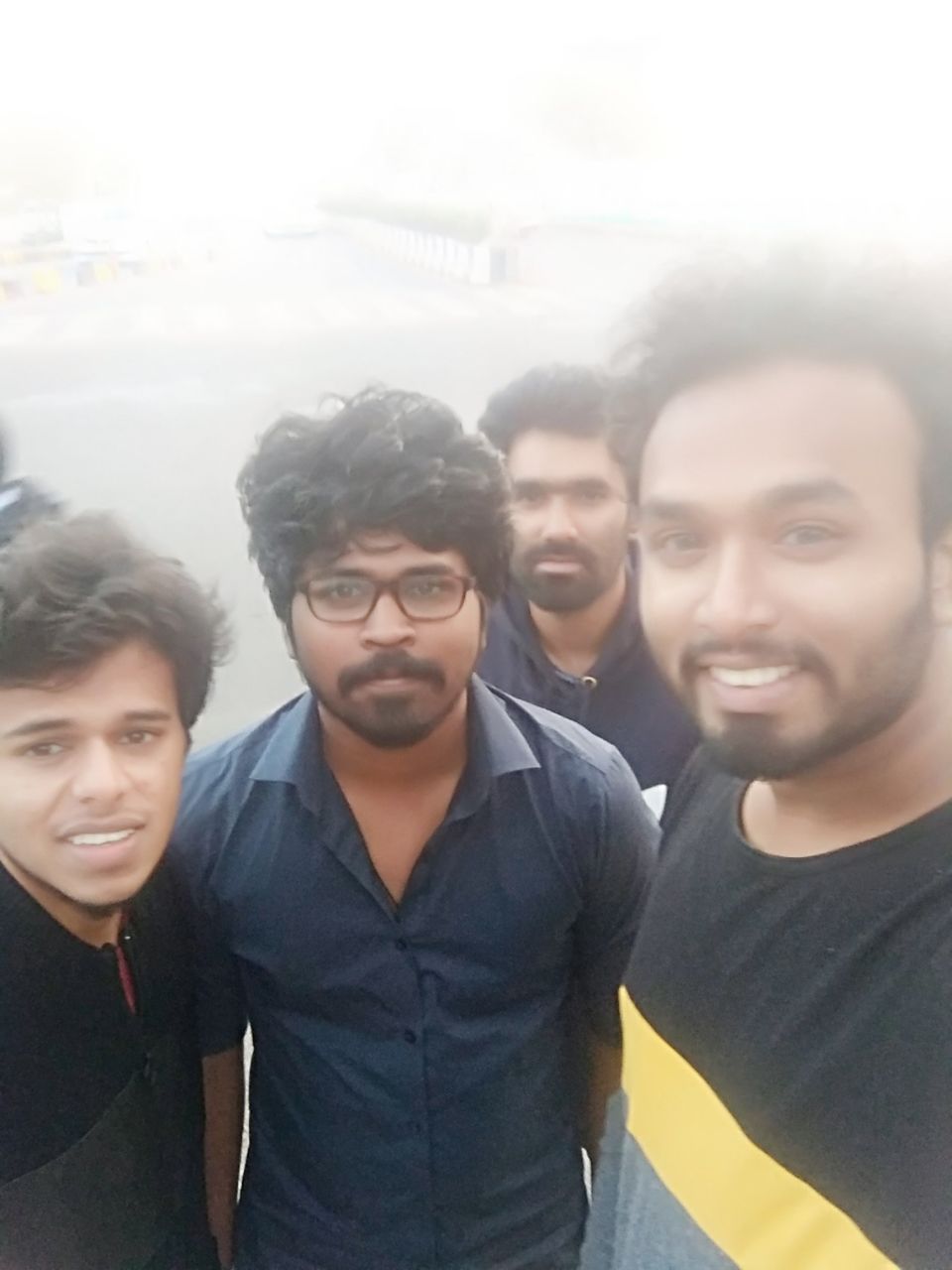 When we arrived at the airport, we walked to and fro in the airport premises and decided to visit some nearby places. We took 2 autos to Shivaji Nagar as some idiot friends of ours said that there's some shopping mall. When we arrived at the mall, only one theatre was open in the mall(again a flop plan😂🤦)
We had nothing else to do but to spend time till evening 5 as the event starts around that time. We walked again and finally found an awesome place for all the booze peeps and nature lovers_all in one place #Shisha Cafe#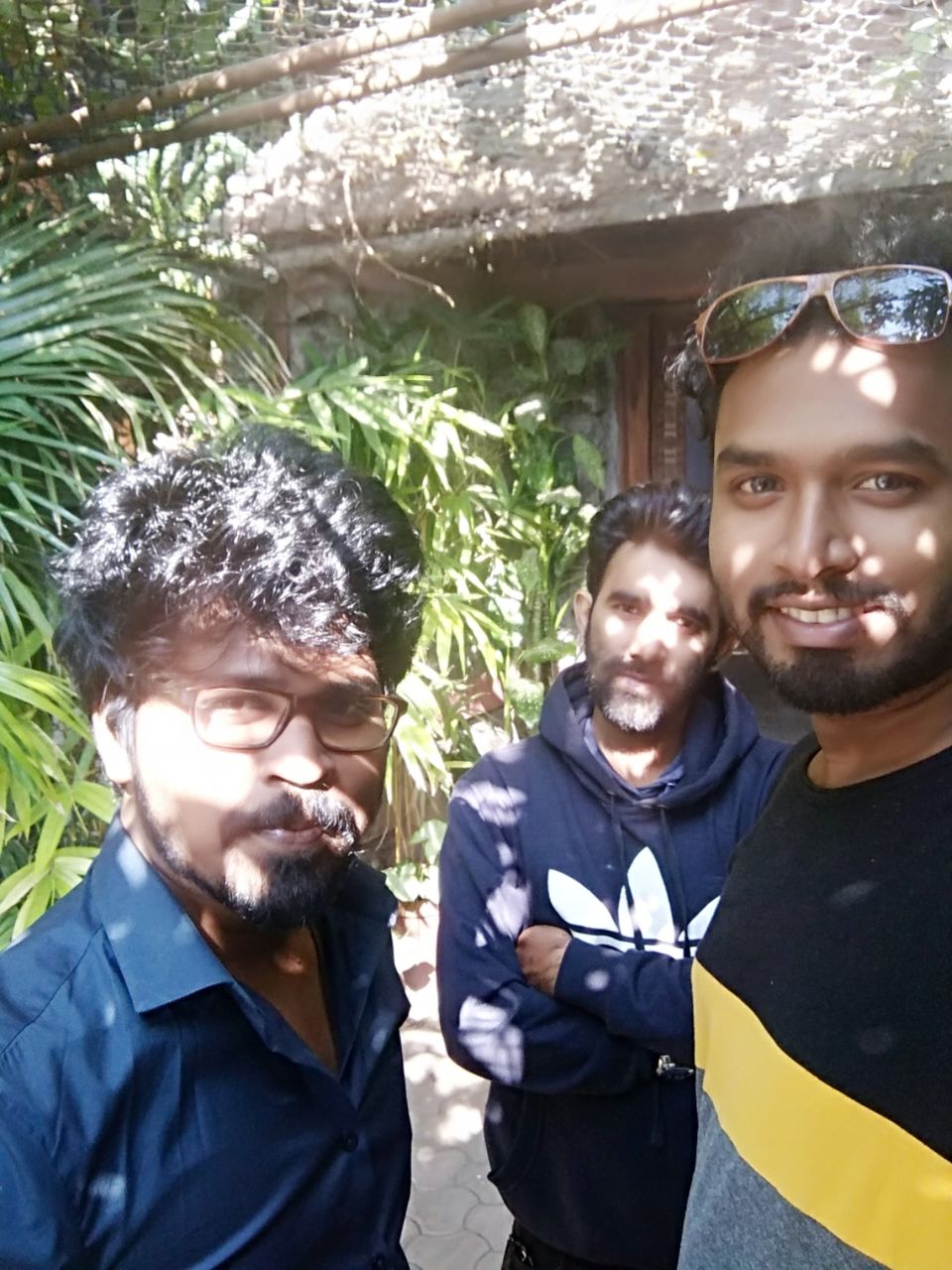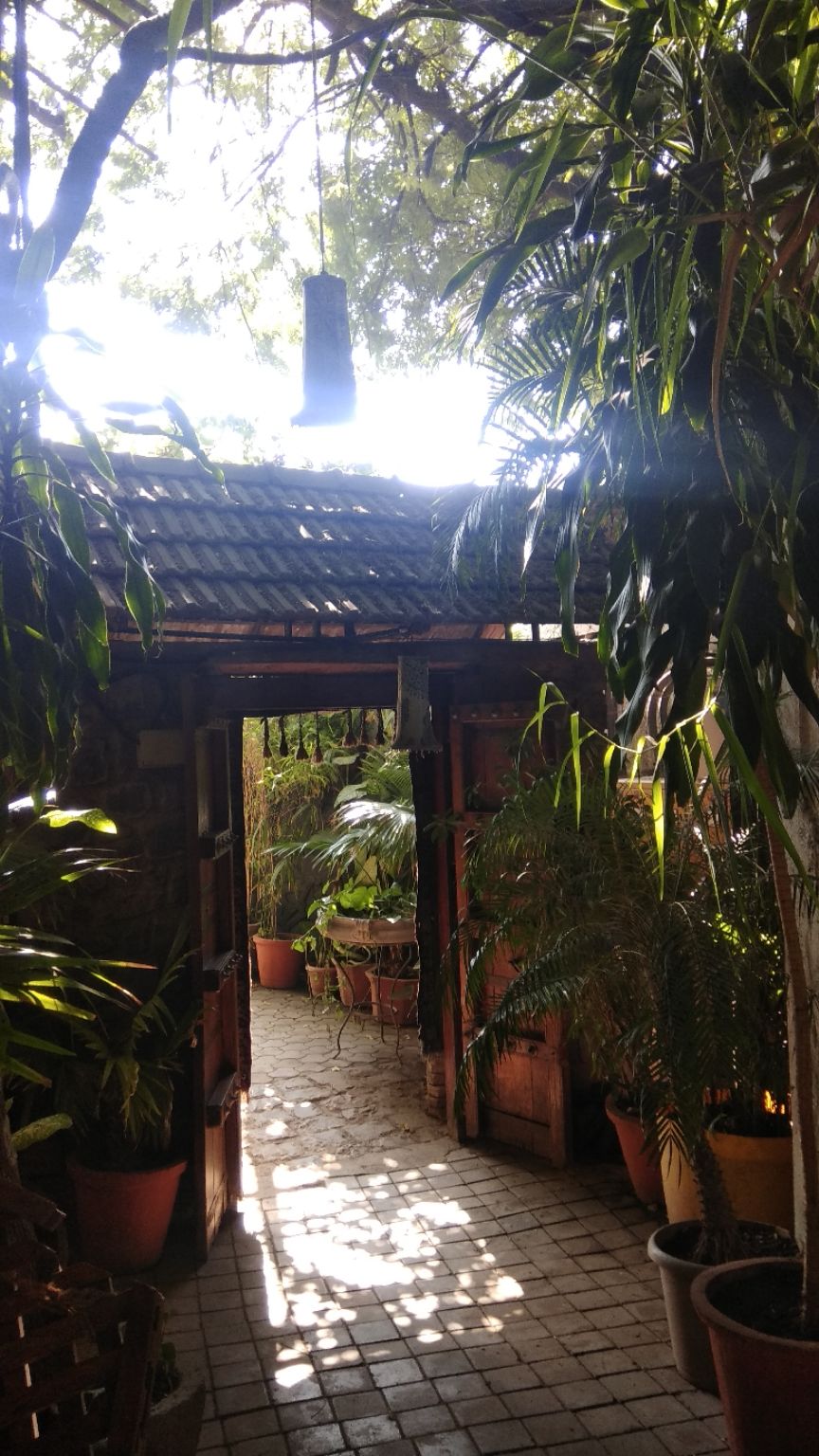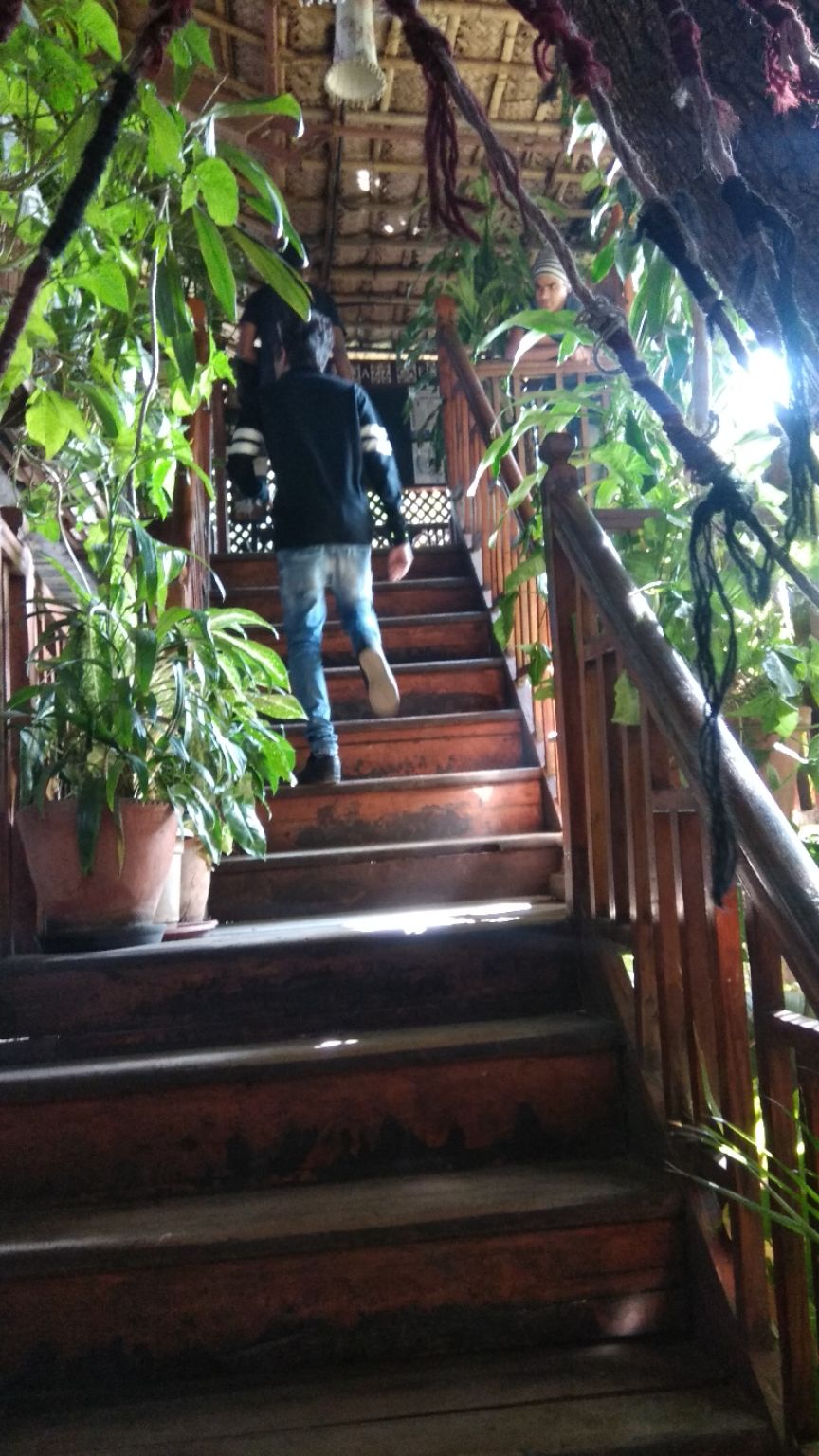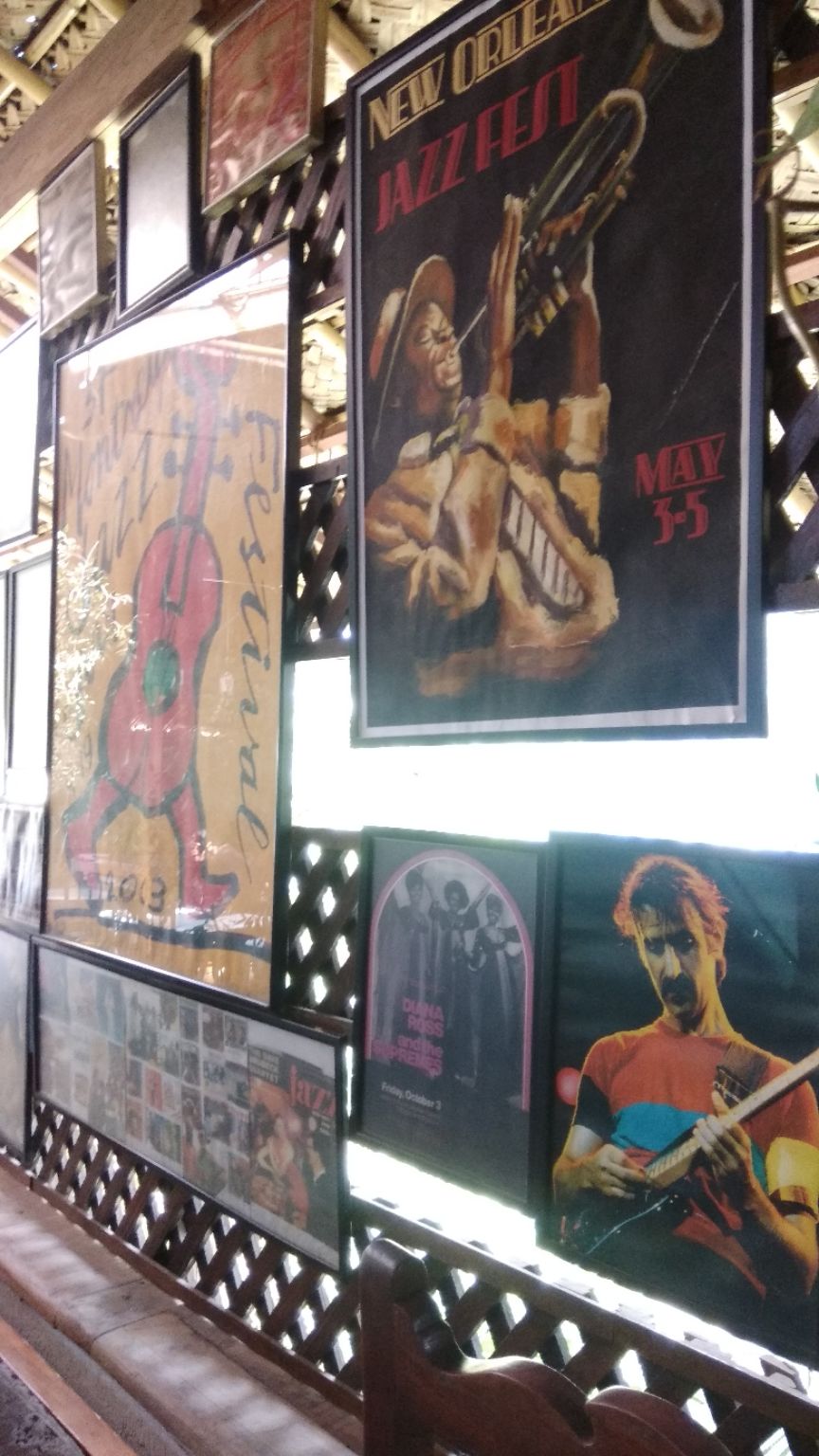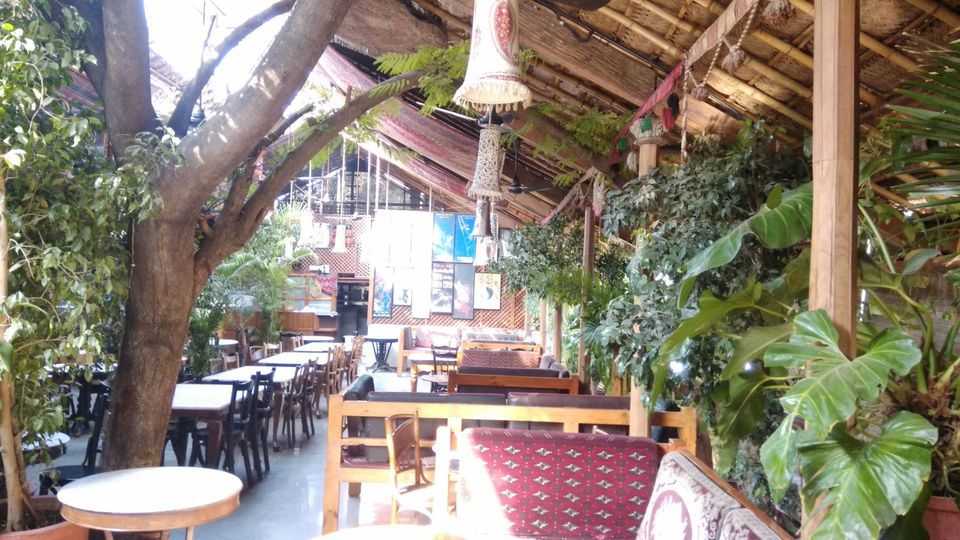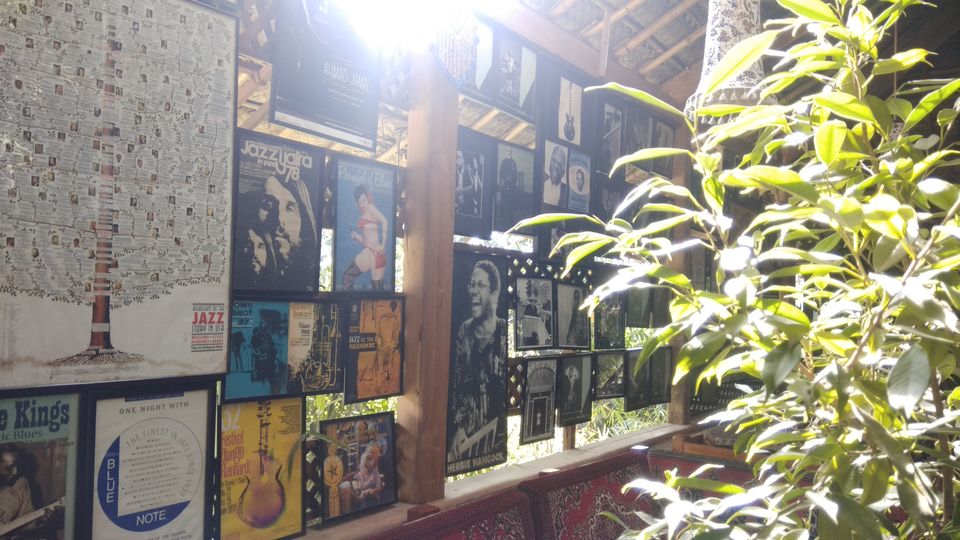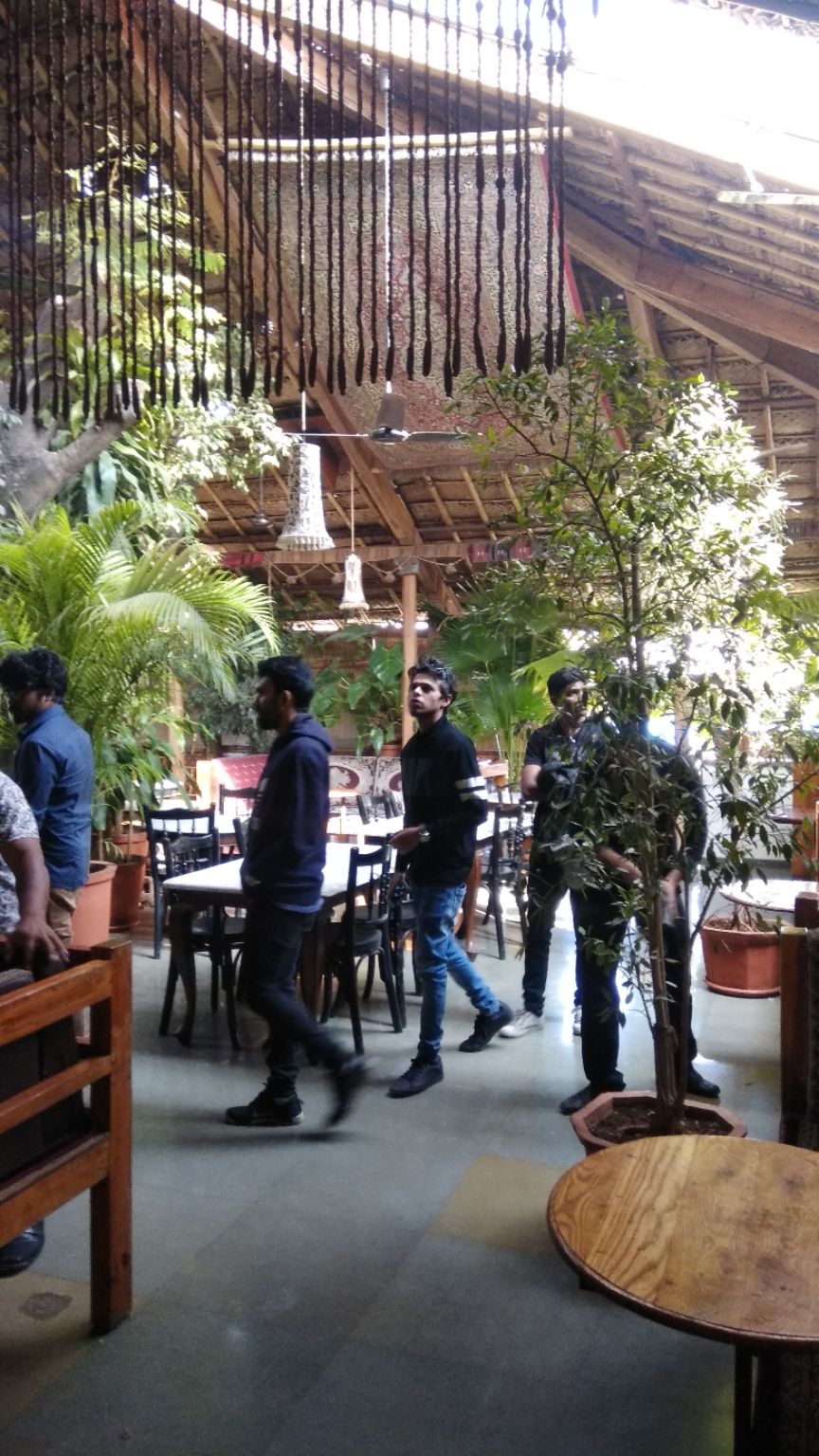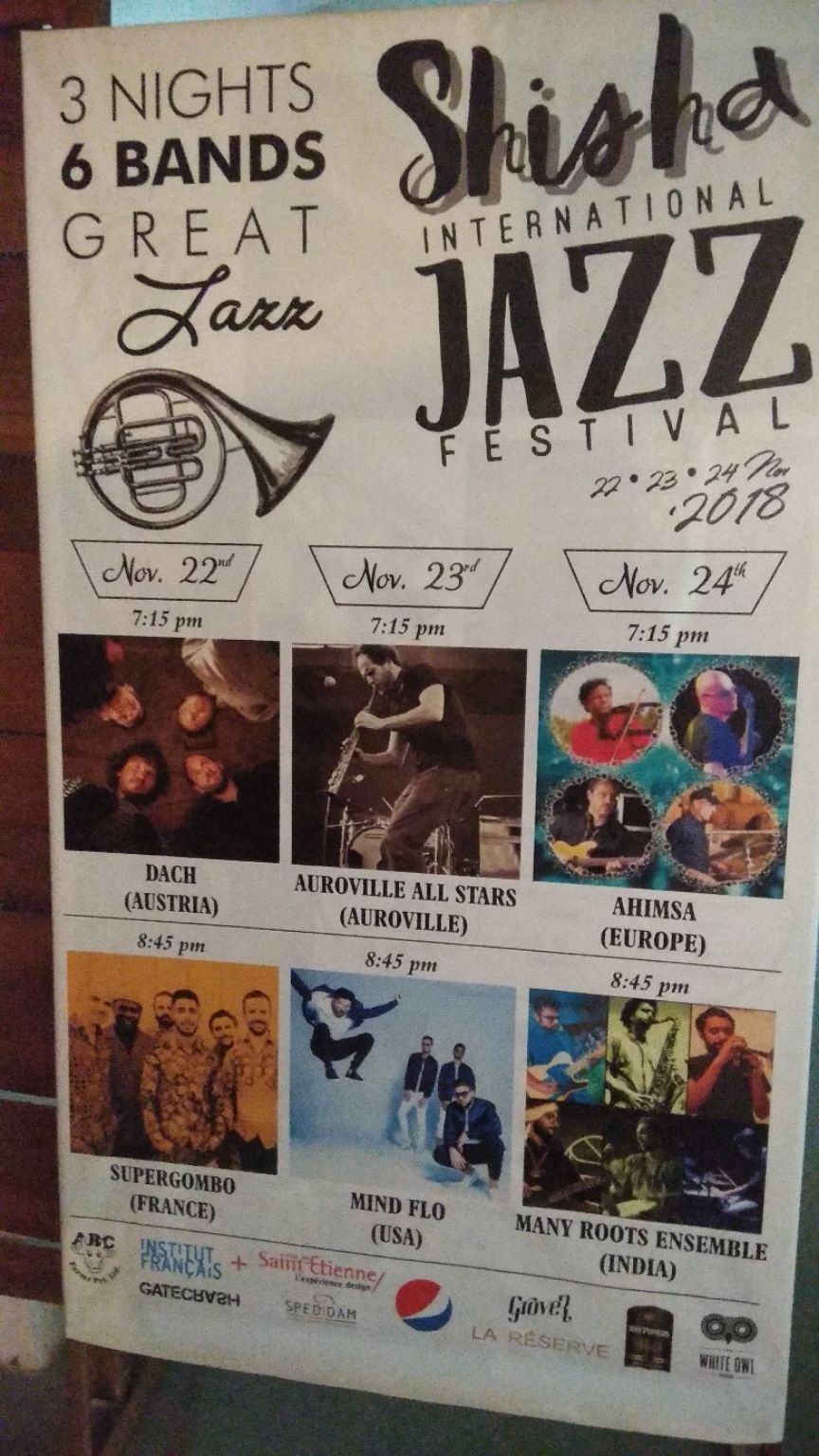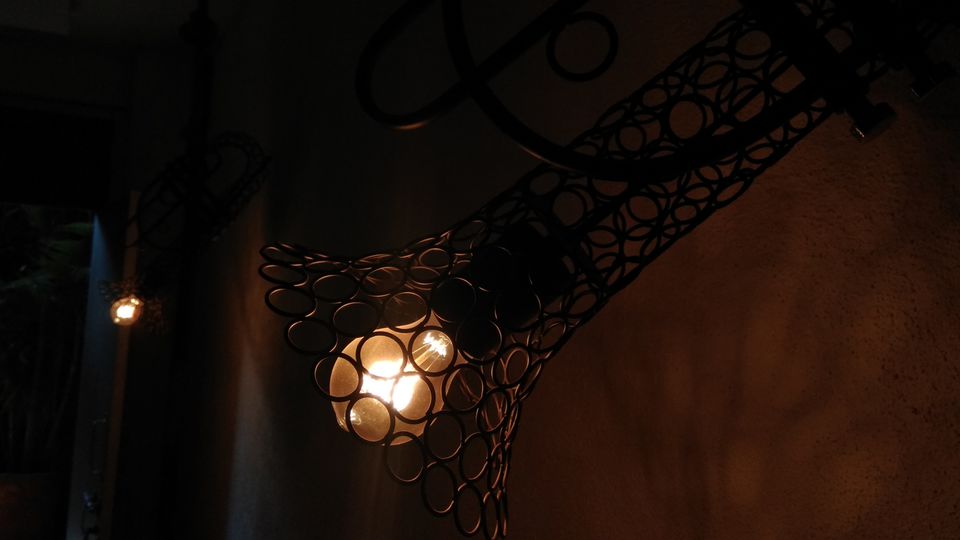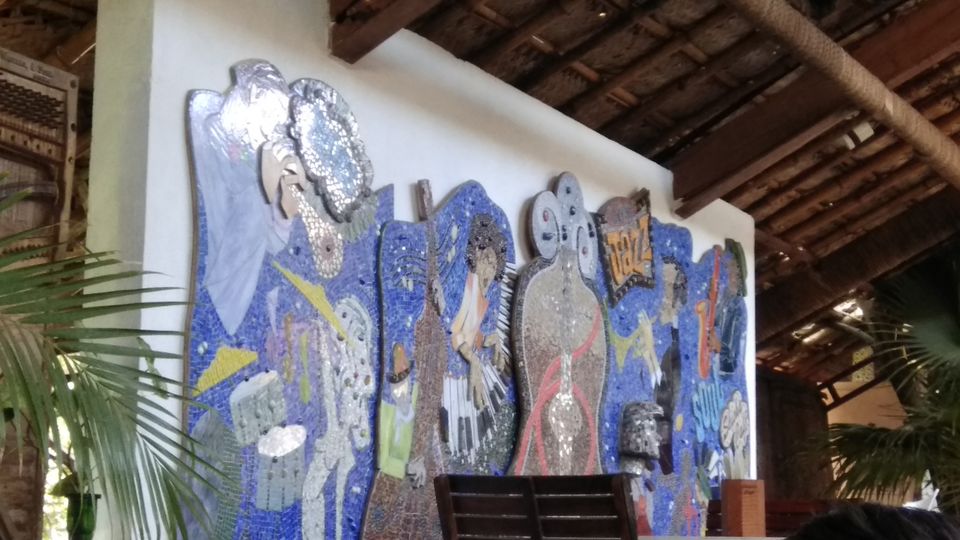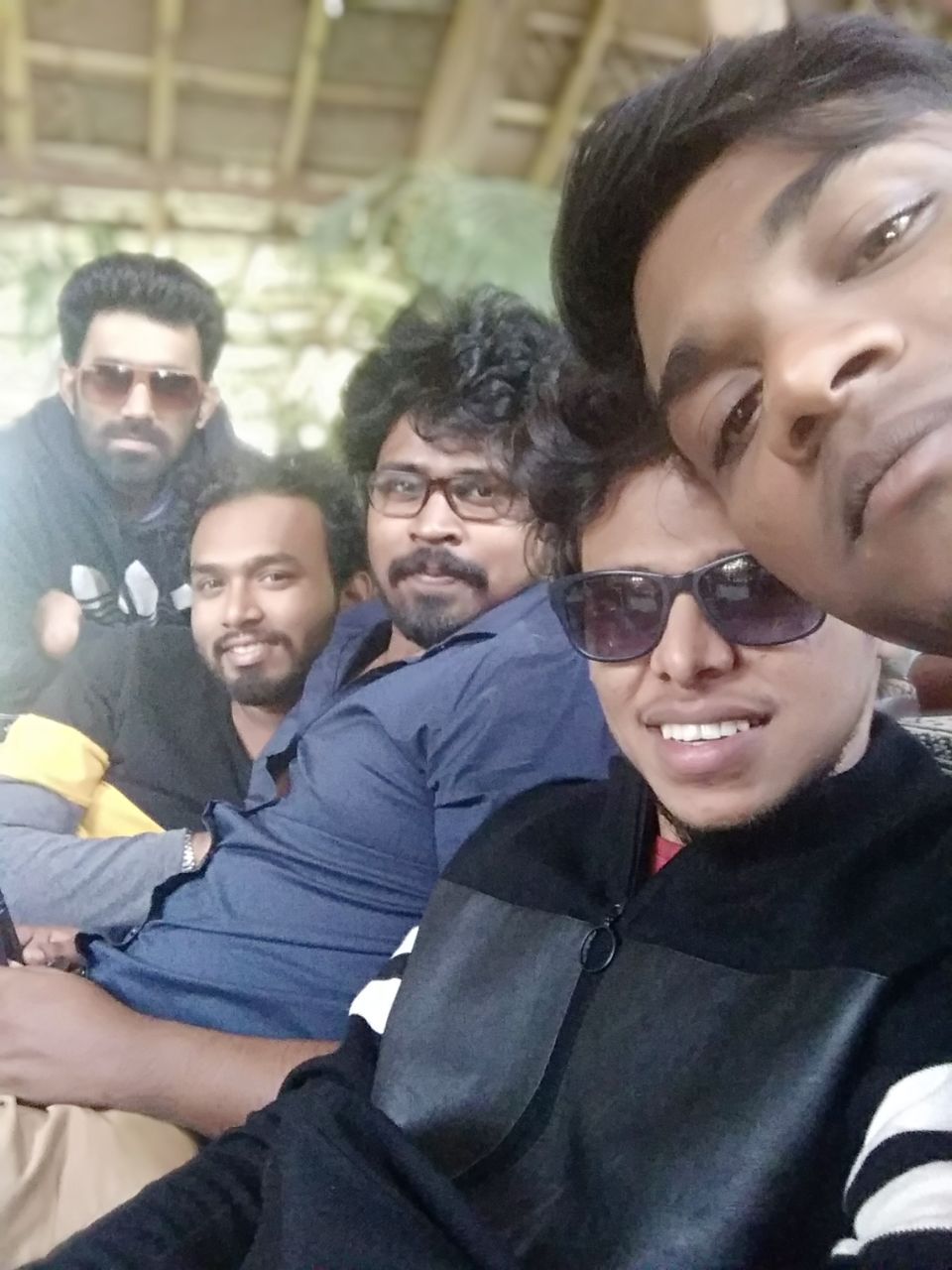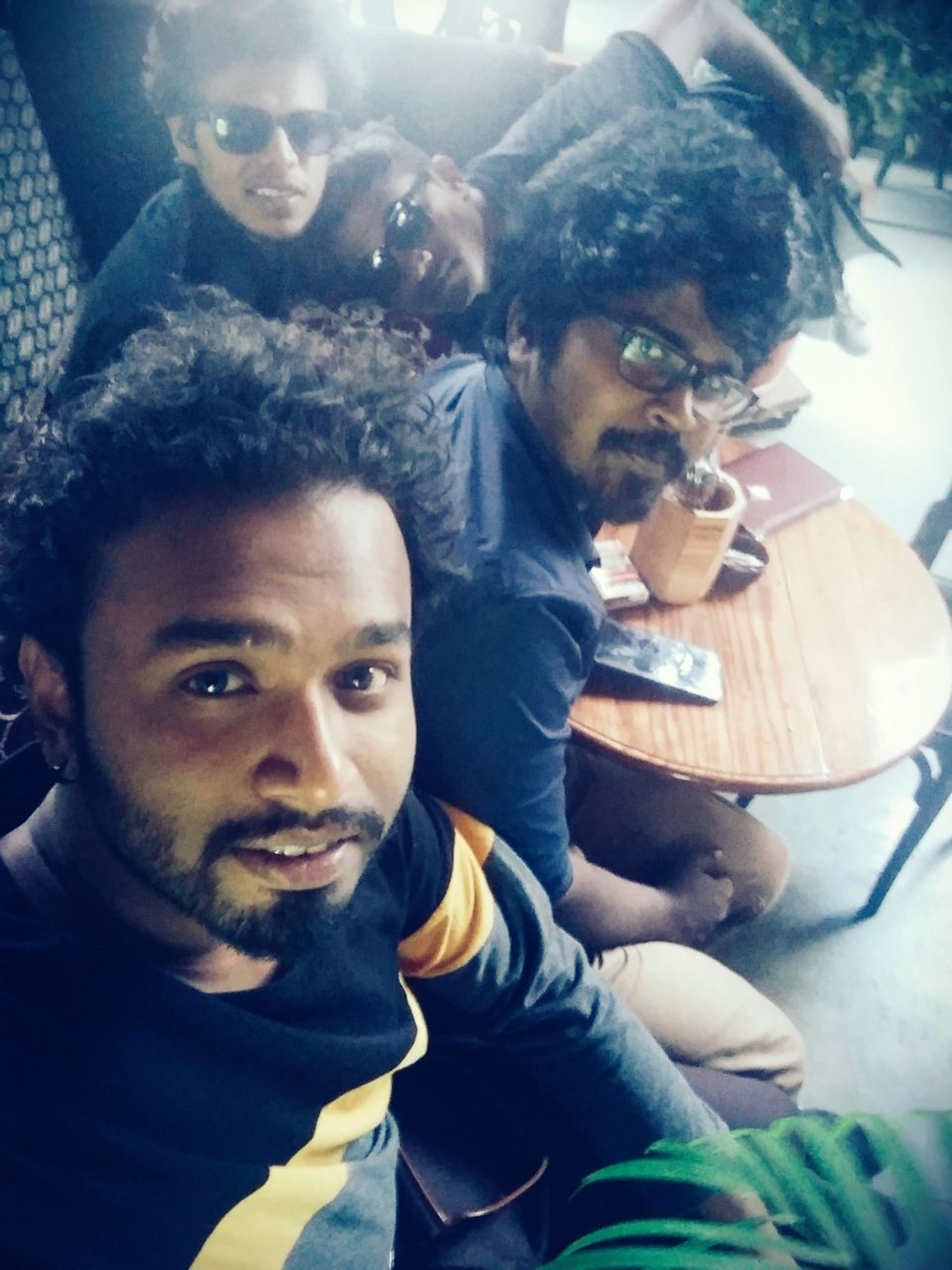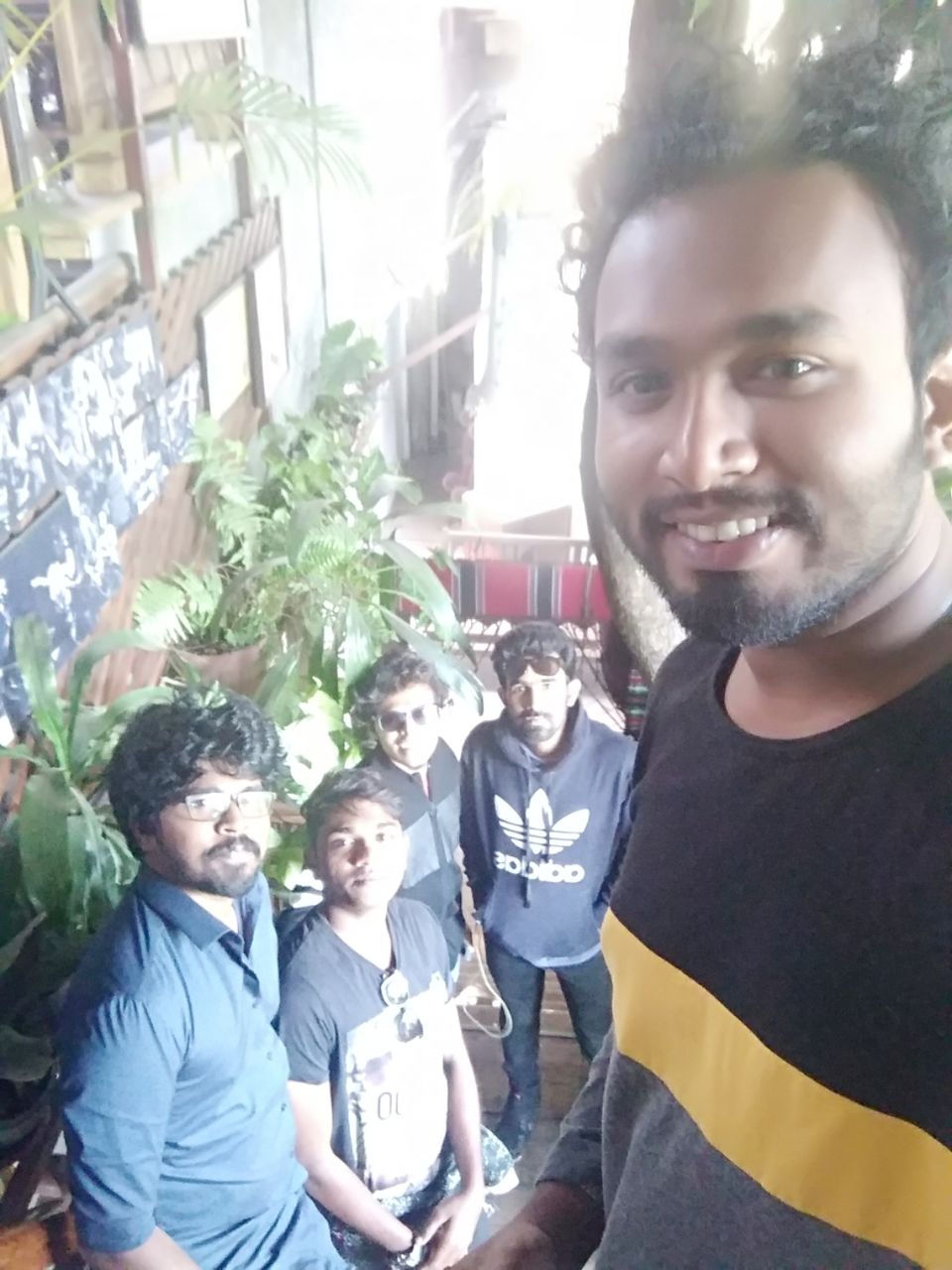 Finally, came the time for event. After having 4 towers of beer, time flew and of course we too😜. We booked a cab from shisha cafe to Oxforf Golf Resort in Pune, located on the Mumbai-Bangalore highway.
MAGICAL MOMENTS AHEAD 💥💥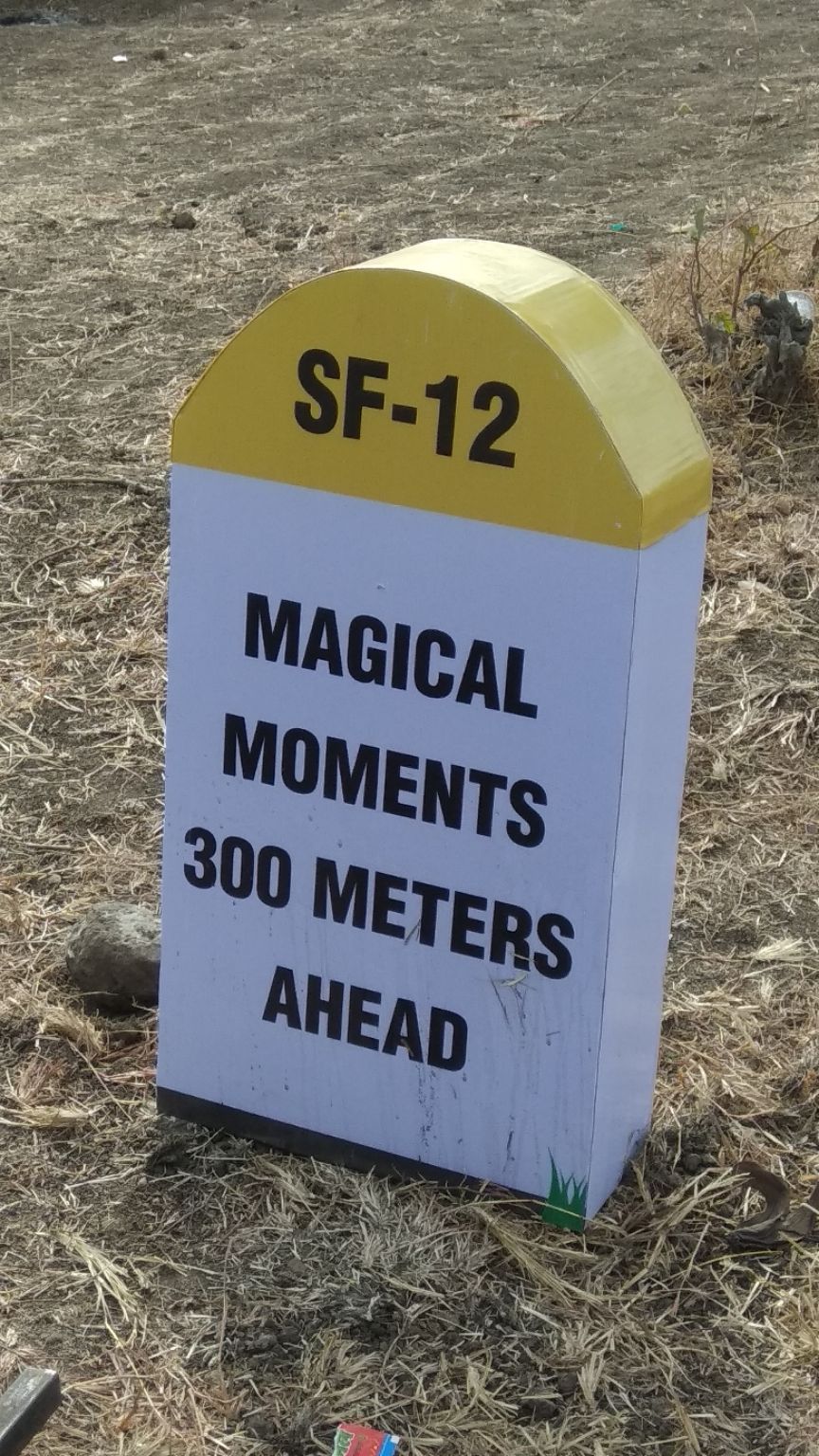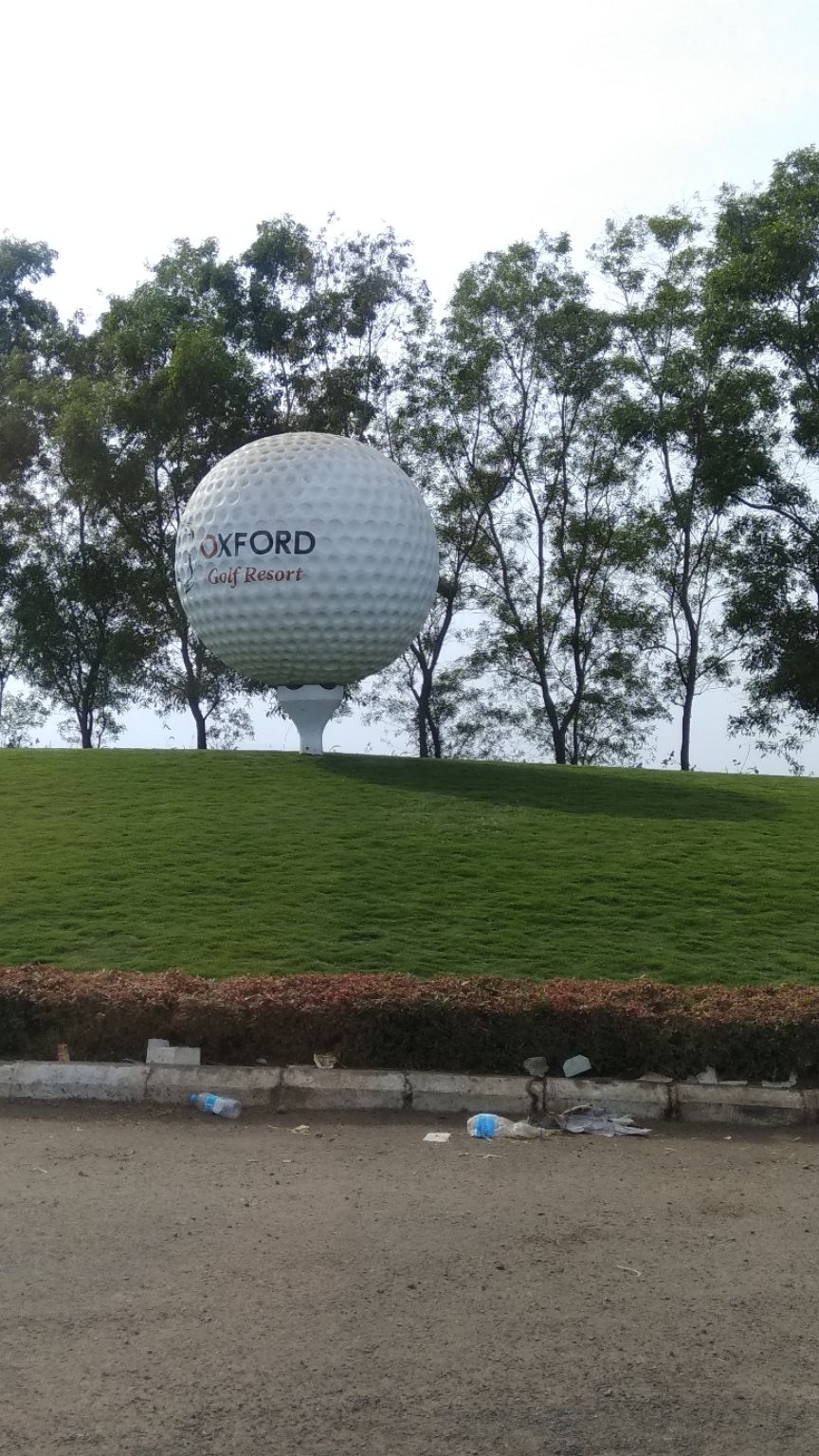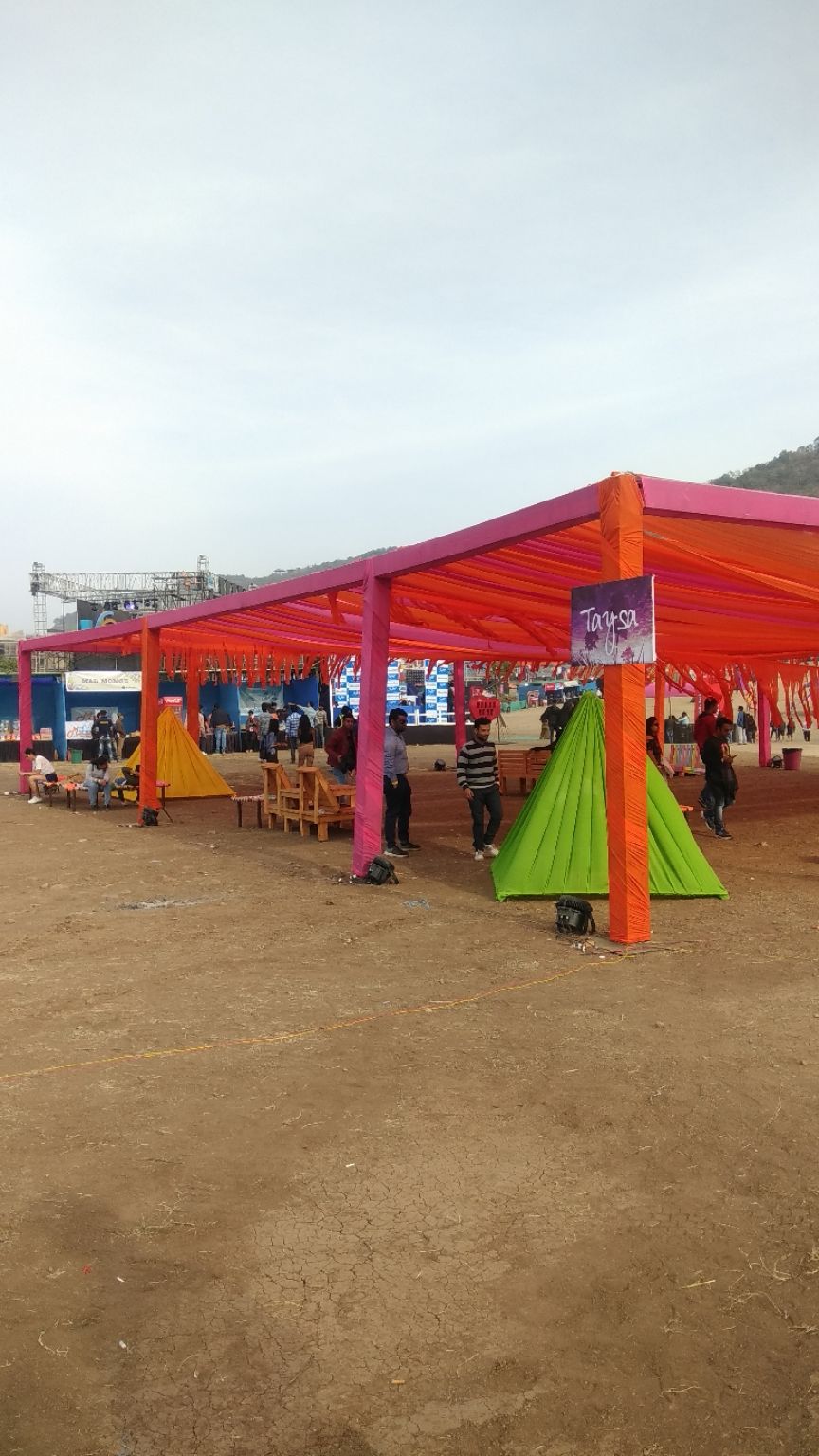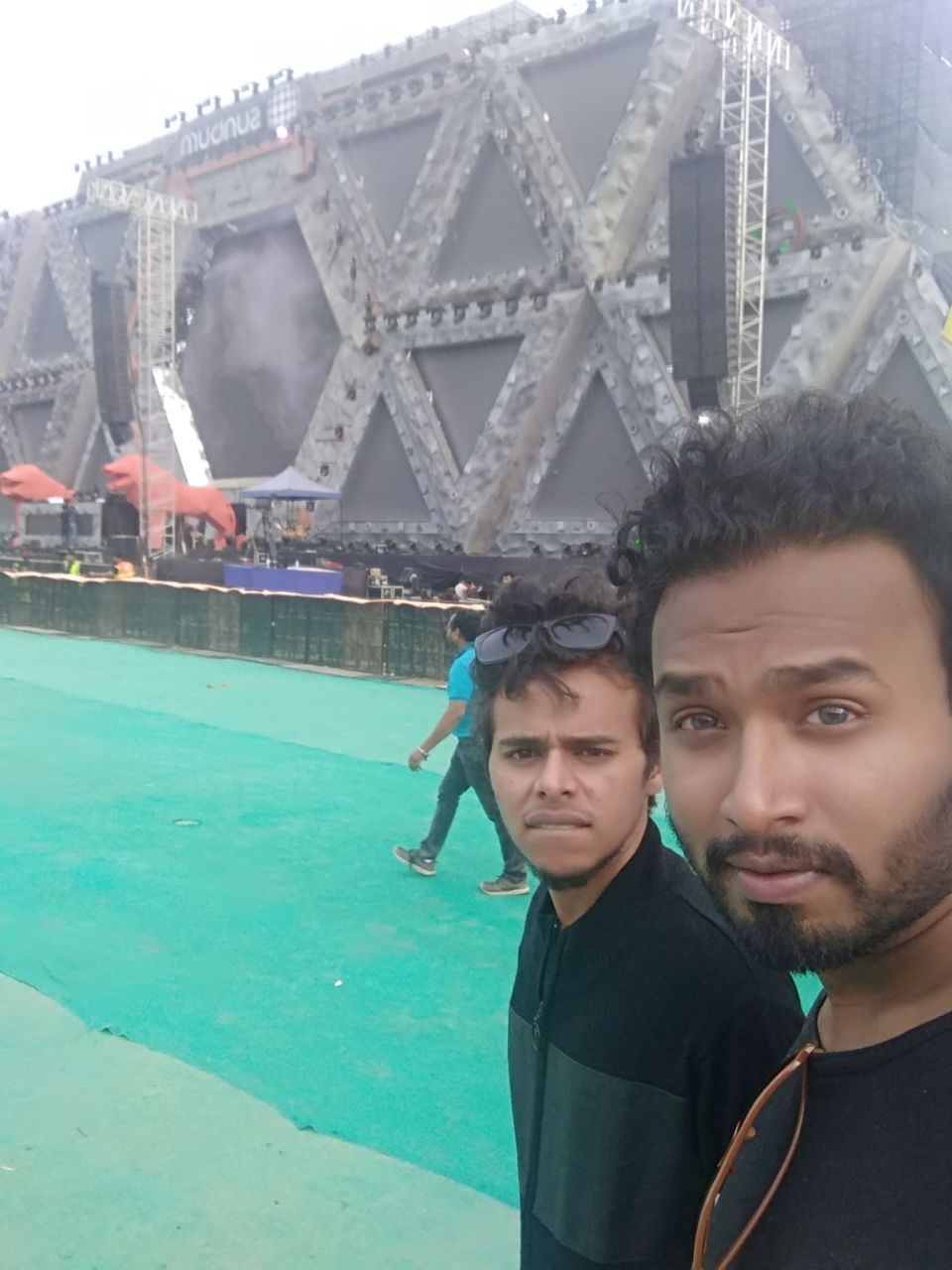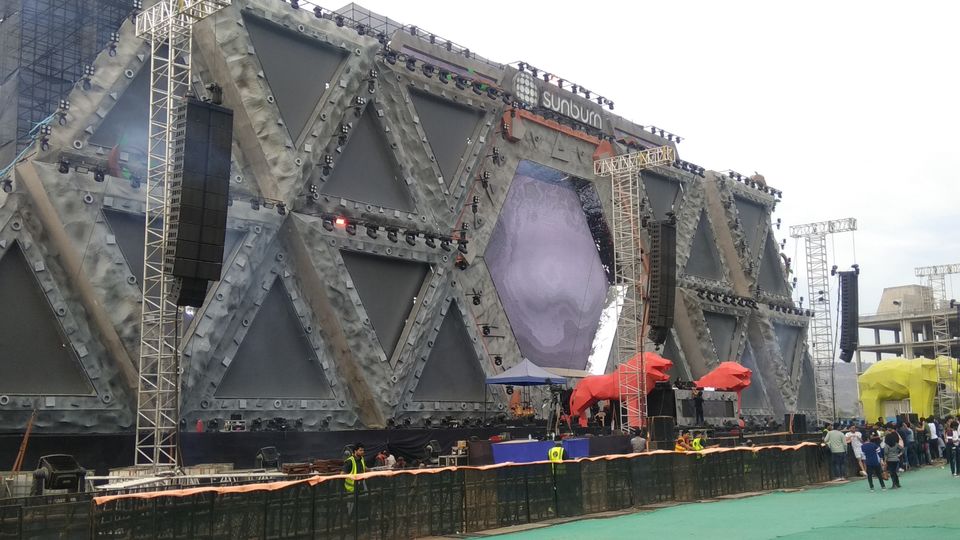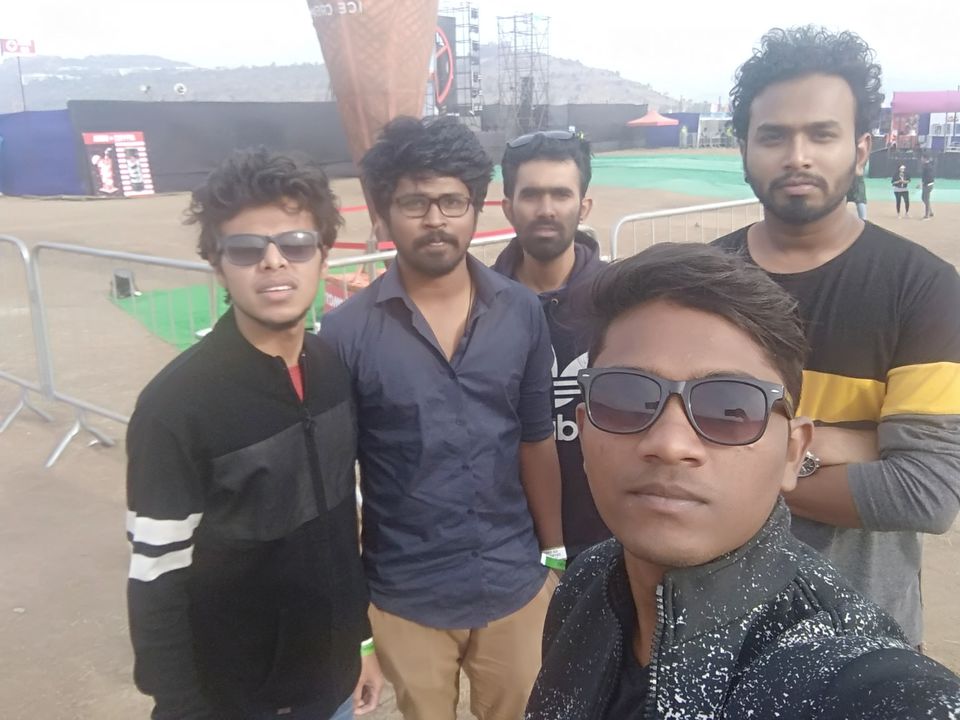 Four exhilarating stages hosted by MC Noizee — the 300 x 100 feet (that's as tall as a 10 storey building and as wide as the Statue of Liberty horizontally) with over 7000 sq. ft. of LED ( equal to 1 1/2 basketball court) "Cubezoid Stage 4.0", the brilliant LED-packed "Zee 5 Stage", flea market inspired "Kingfisher Good Times Stage" and "Britannia Stage" with immersive visuals—gave the attendees completely inimitable, and individualistic experiences within the overall festival.
PS: there was a sign board indicating the price of alcohol and the cheapest one was beer for 50 INR. We will need to top up the Sunburn card and all drinks can be bought using the card. The most funny incident was, the cost of the plastic glass without beer was 50 bucks😂😂😬😬. We bought like 4 glasses of beer and some shots which costs around 150 bucks for 20ml of vodka which was not impressive lit (up) peeps.
We started dancing to the beats of DJ omen and finally the time came #night# #lights#
The whole stage was set on fire and anyone could be high by seeing the stage as it was well lit up and huge. The sound system was amazing when compared to other events in India.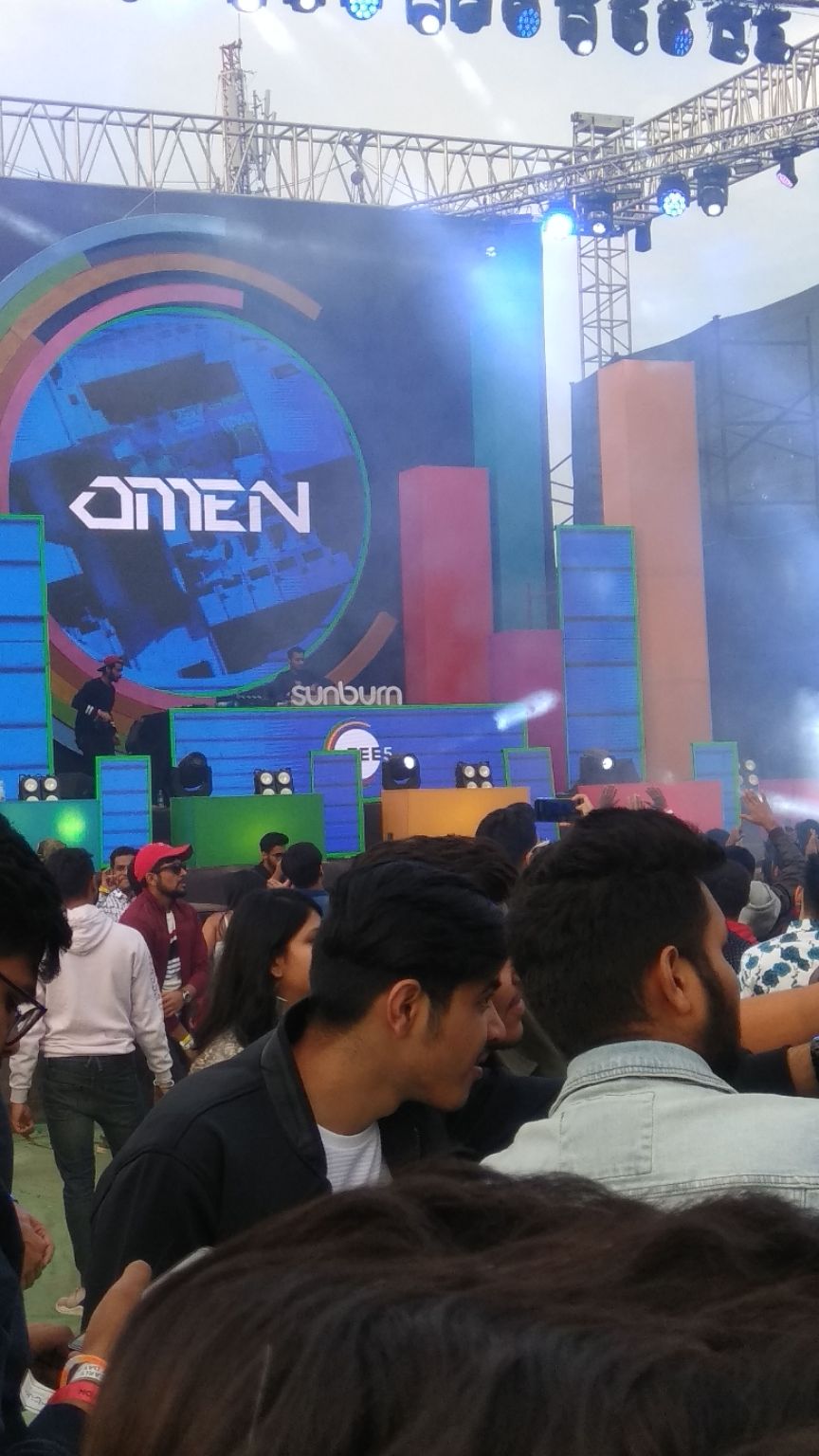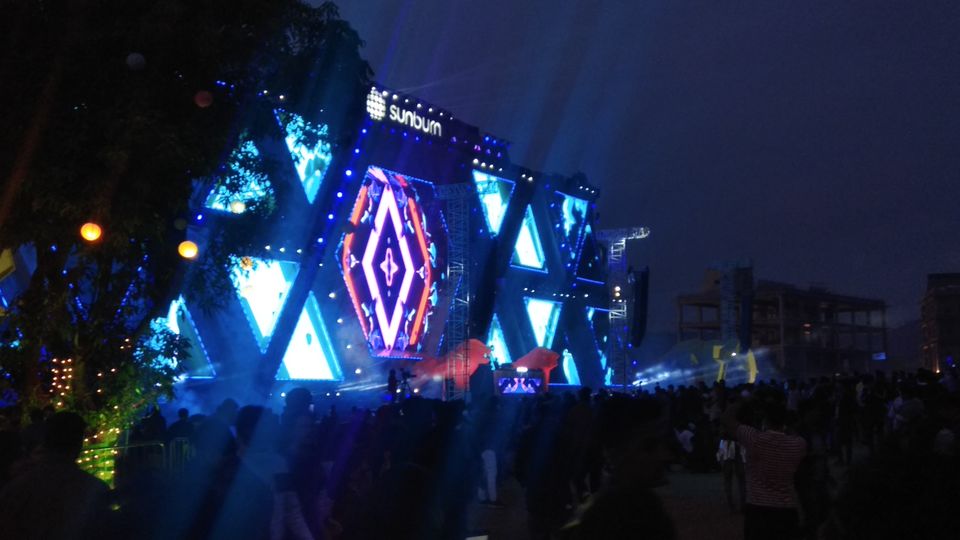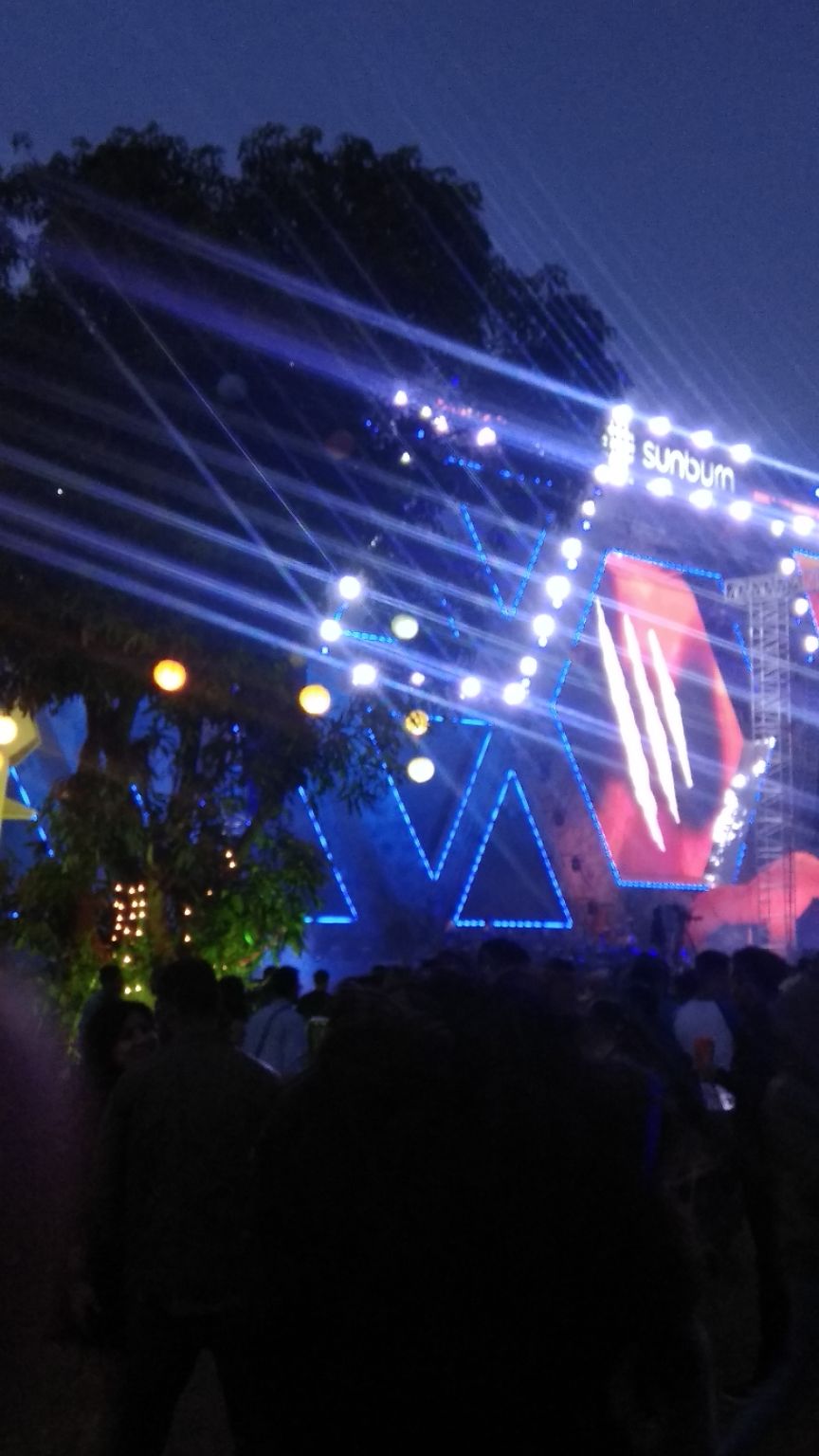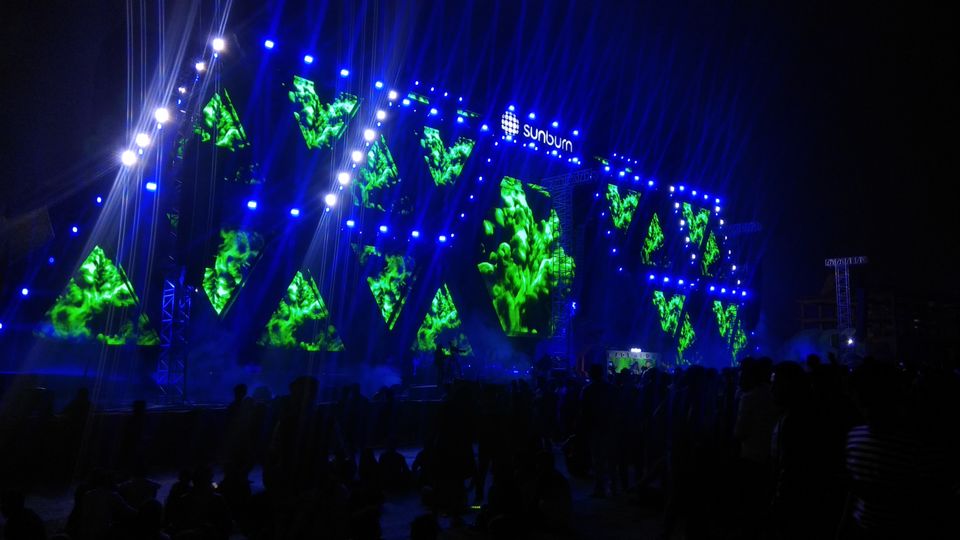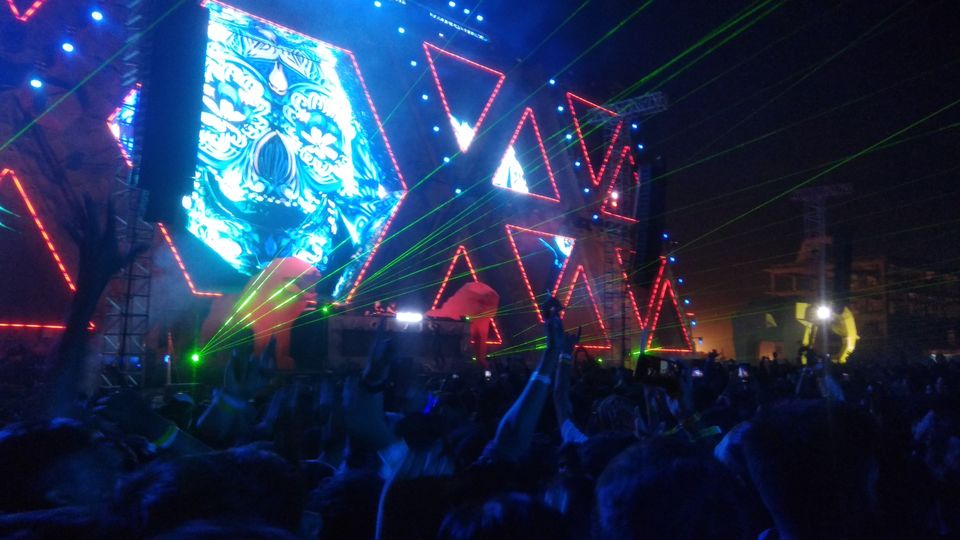 The party turned out to be awesome when Krewella landed up with her charismatic beats. Without proper booze or smoke anyone could get high with the level of music. We were totally lost in the music and was dancing according to the beats. Around 10.55 PM, it was time for the LEGEND to rock the place. The crowd was continuously uttering one name none other than #DJ SNAKE#
Should say that the energy level of snake cannot be described through words. It should be felt and witnessed. By our experience of this event, we can assure everyone that each penny you spend will be worth it. #t@ki t@ki RUMBAAA.....# finally NEW YEAR 2019# Happiness was spread all over the place and the crowd was amazing (also the fireworks and the ribbons was a visual treat). DJ Snake amused each and everyone in the crowd, whether it's VVIP or VIP or the general access.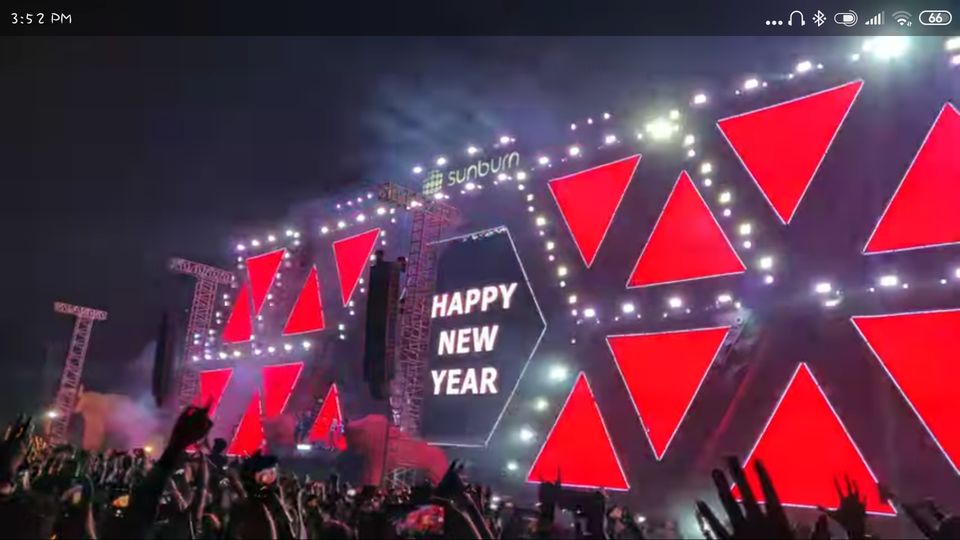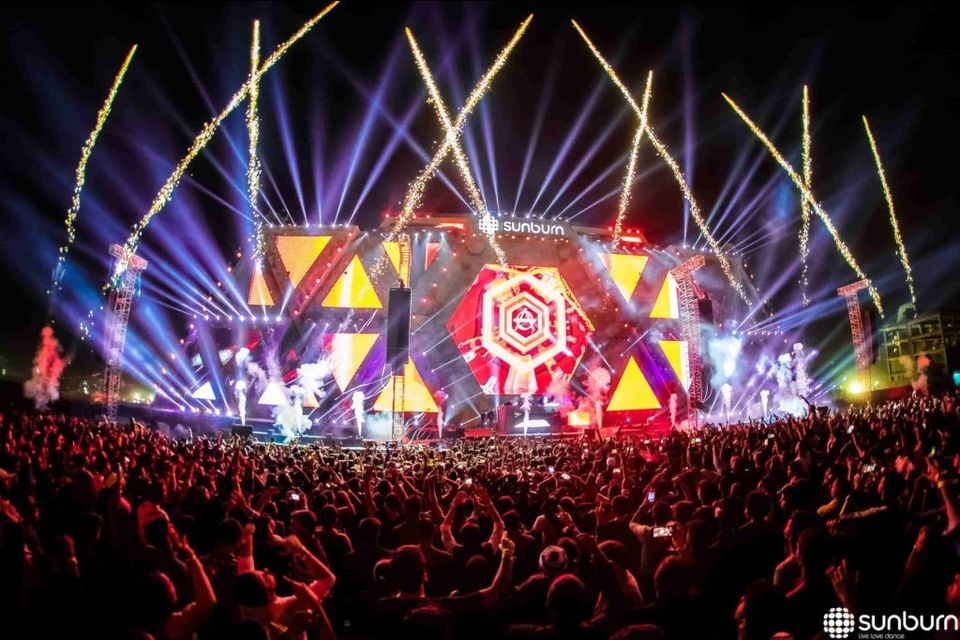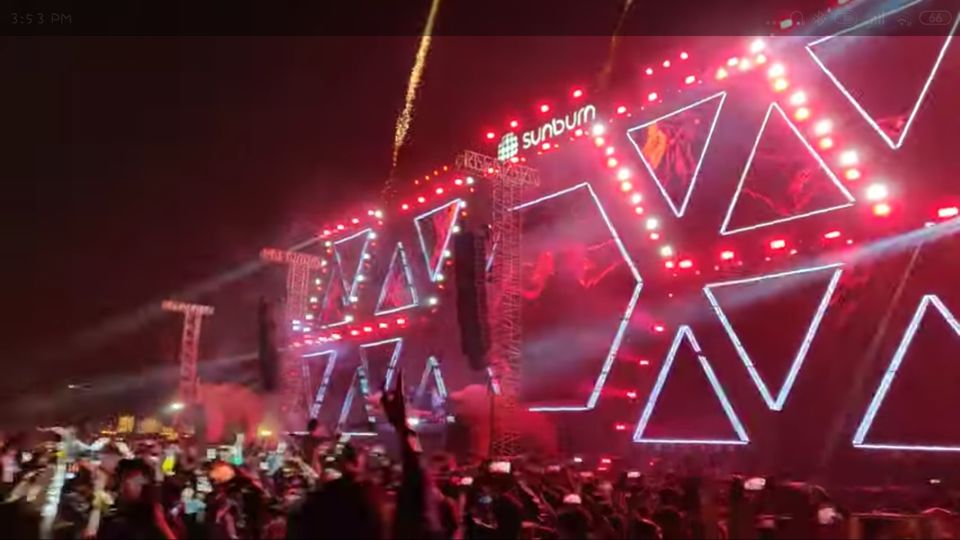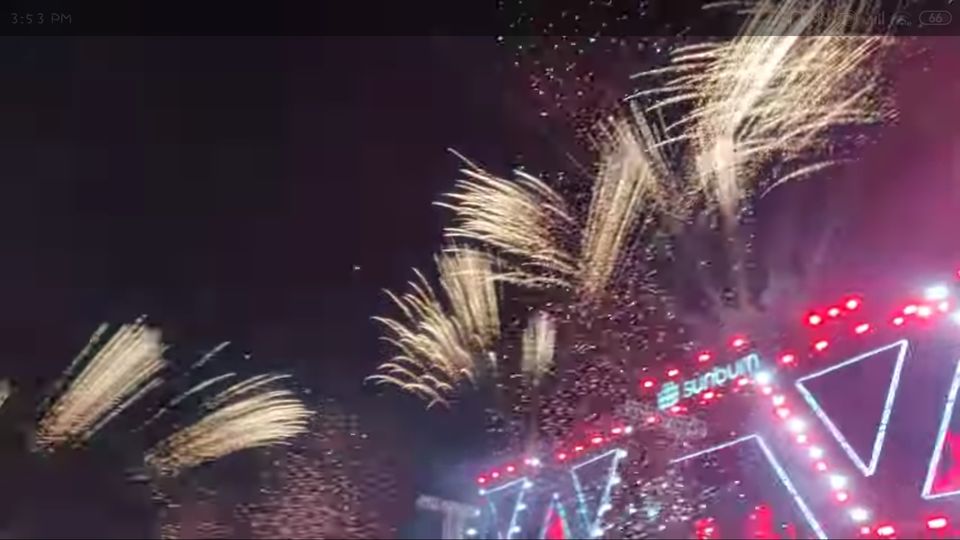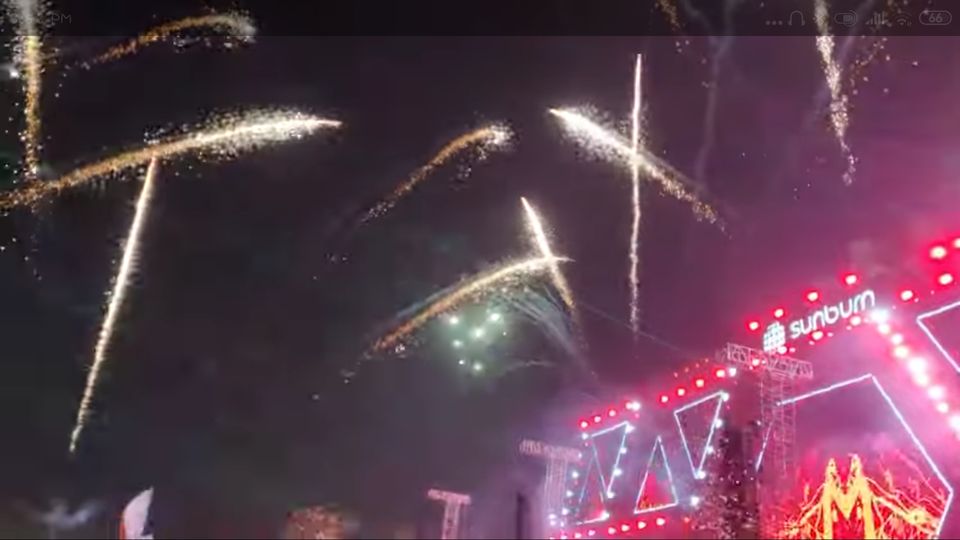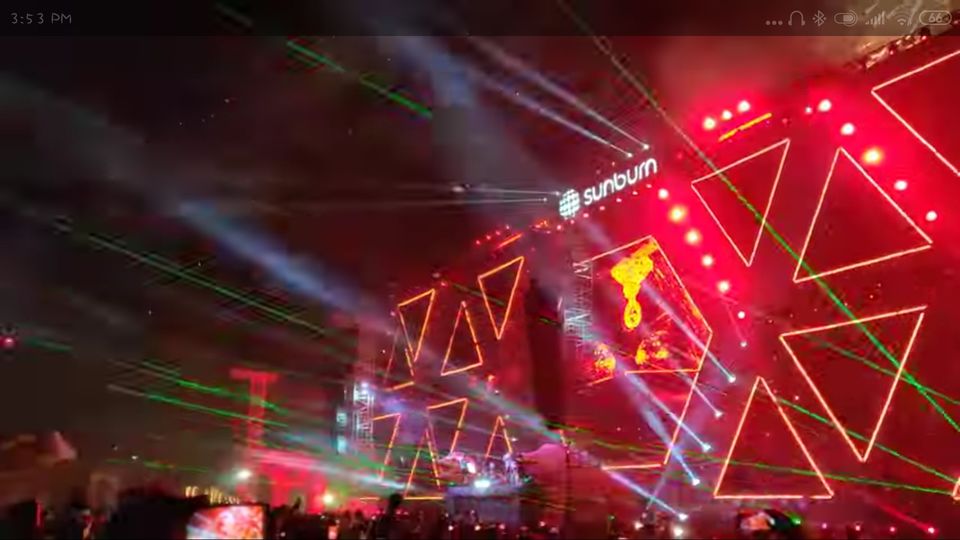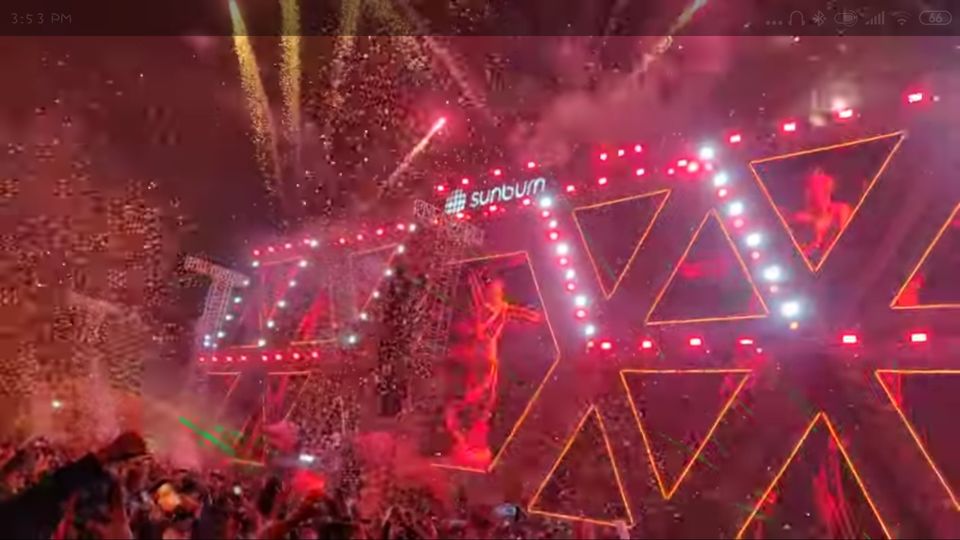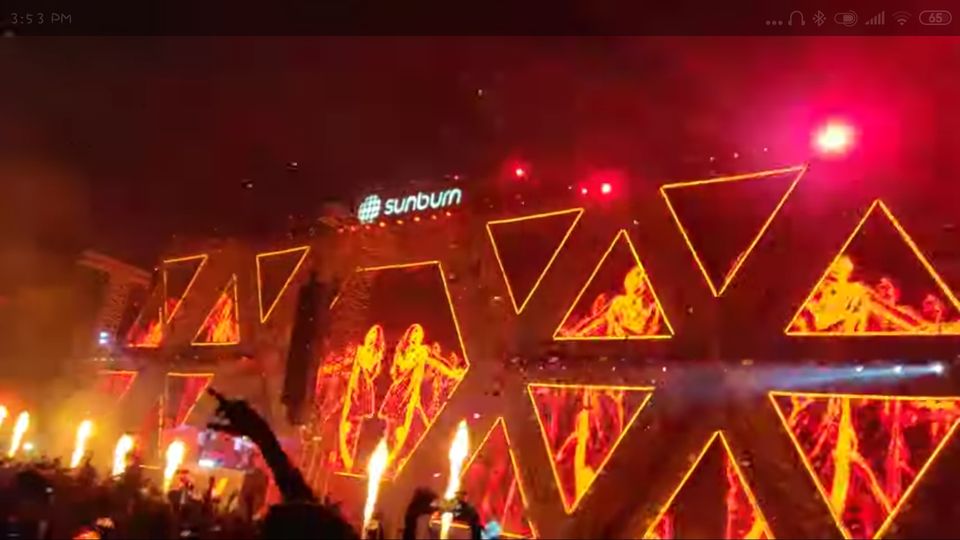 Budget of this trip:
*Flight ticket: Bangalore-Pune(round trip)
Per head: 7500 INR (excluding drinks and other expenses)
*Cost of cab and auto from airport to shisha cafe and to golf resort : 800 INR (Bargaining can reduce the amount)
*Cost for the ticket of Sunburn festival:
GA: 1800 INR
PS: If attending the festival for 3 days, the costs will be changed accordingly.
*Cost of cab from Whitefield to Bangalore airport: 1600 INR for 5 persons (as per demand)
Altogether, per head it will be good to have around 15k INR, so that there will be nothing else but "LUXURY" and loads of "FUN"
Live life #king size#😍🤸😇