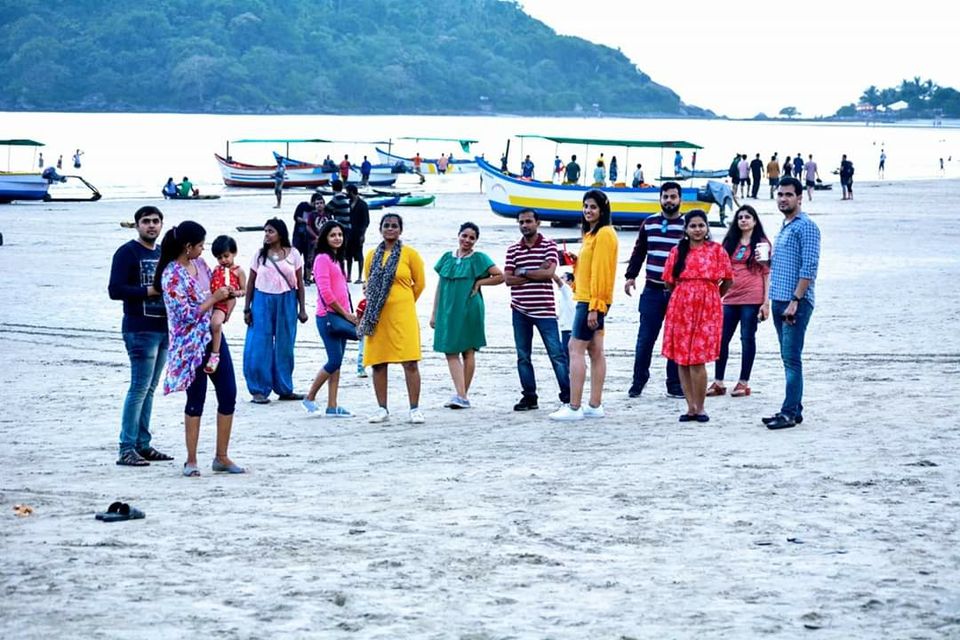 Friends who travel together, stay together. We met 10 years ago in Engineering college, became friends, traveled, trekked together and developed a beautiful bond which is still going strong after 10 years. Some of us stay in different cities and countries, many of us are married and some have kids but all we need is a reason to meet and travel.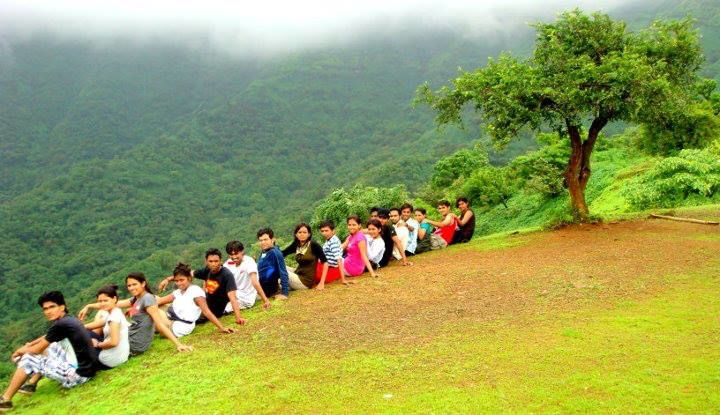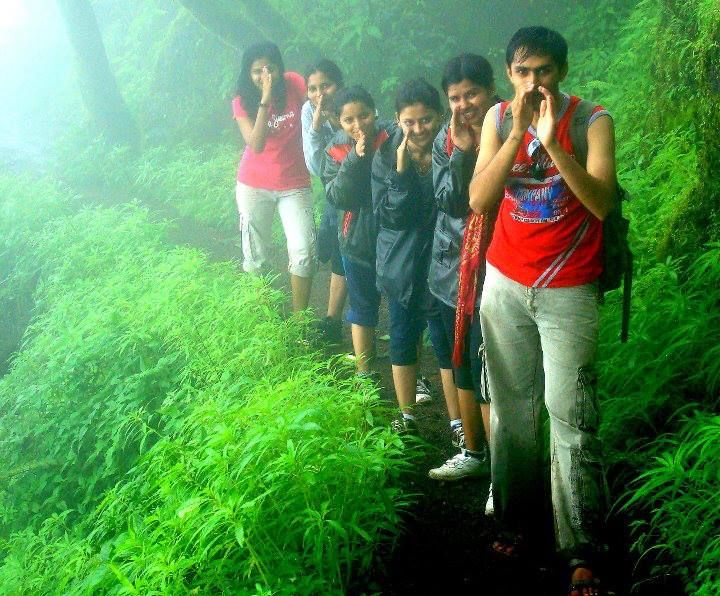 And this year the reason walked to us all the way from the US, One day our friend who is working in the US right now, was in town, he surprised us with the news that he is engaged (with love of his life which was another surprise ) and getting married in 5-6 months. We were happy for him but furious at the same time as we didn't know anything about him falling in love. To make it up to us, we decided that he has to take us to Goa for his bachelorette, and he agreed. Another Goa plan was on. Trust me guys, NRI friends are very precious ;)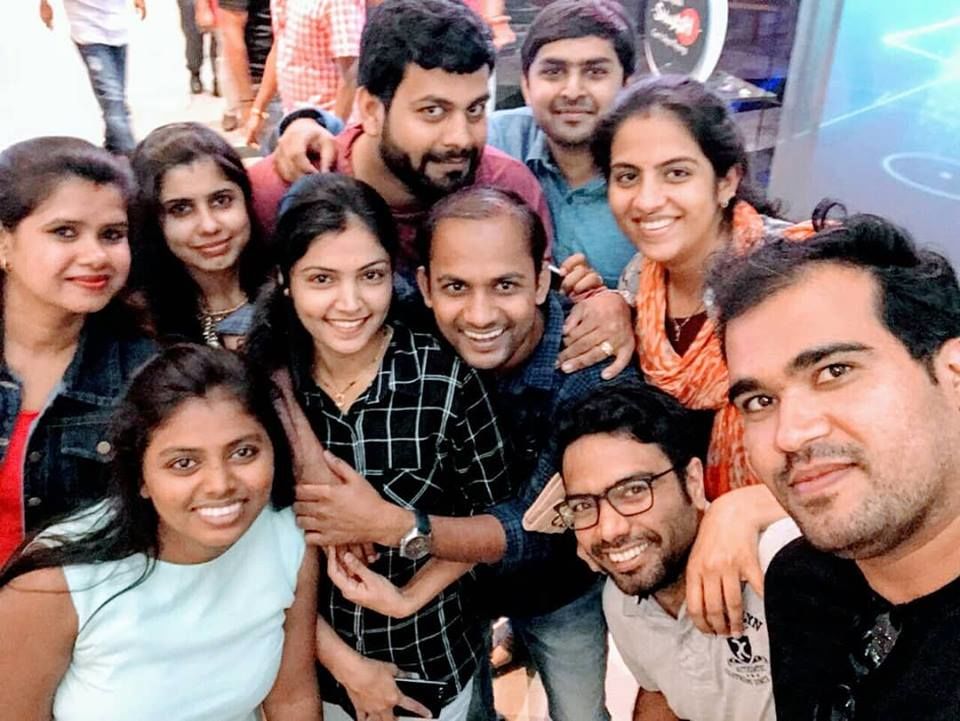 We did last minutes booking and were not finding good and affordable stay options in North Goa so we decided to go to South. Luckily we got confirmed train tickets. From Pune, Goa Express is a good option, it departs from Pune at 4:35 pm and reaches Madgaon around 6 am. Some of our friends came from Mumbai, from Mumbai you have many trains for Goa.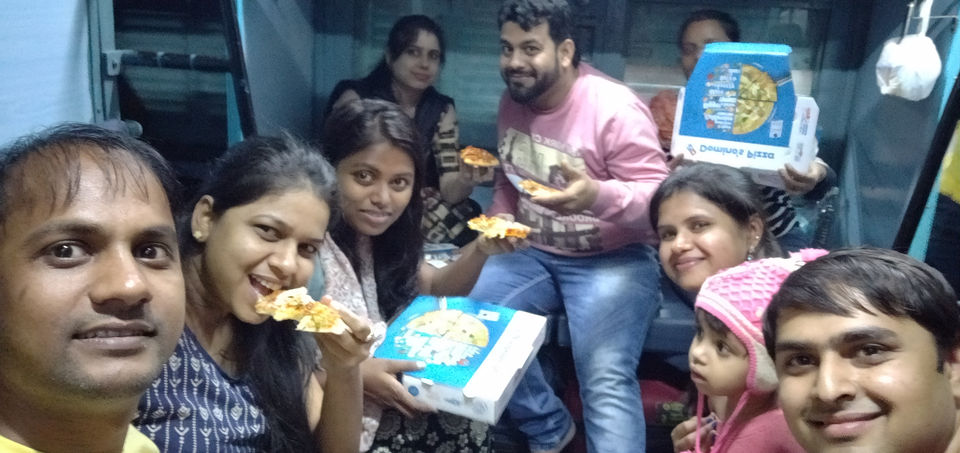 Goa train route is one of the most scenic and recommended train route to travel. Watching lush green forest, valleys, waterfalls outside your train window is the real treat, and what can be the best thing than a train journey with very own gang of yours. As every adventure needs a little tragedy or twist, our groom to be missed the train and he had to come by car. But it's okay Paiso ki kami nahi hai :D :P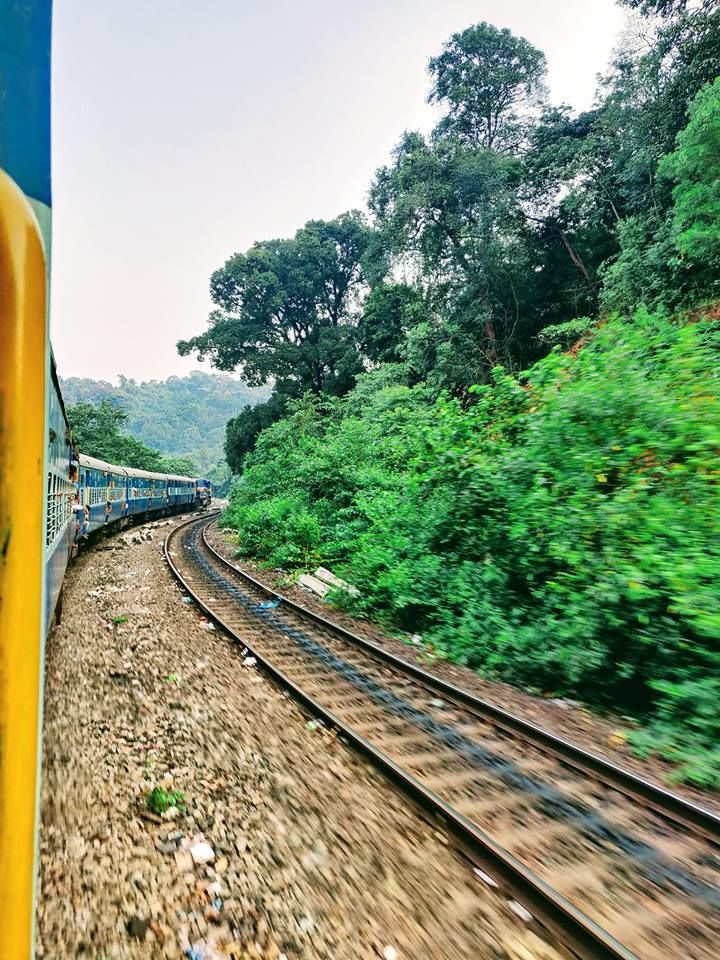 One more thing about train journey is you will get to see the famous Dudhsagar waterfall. Train will be in speed but its so huge that you will still be able to witness its beauty.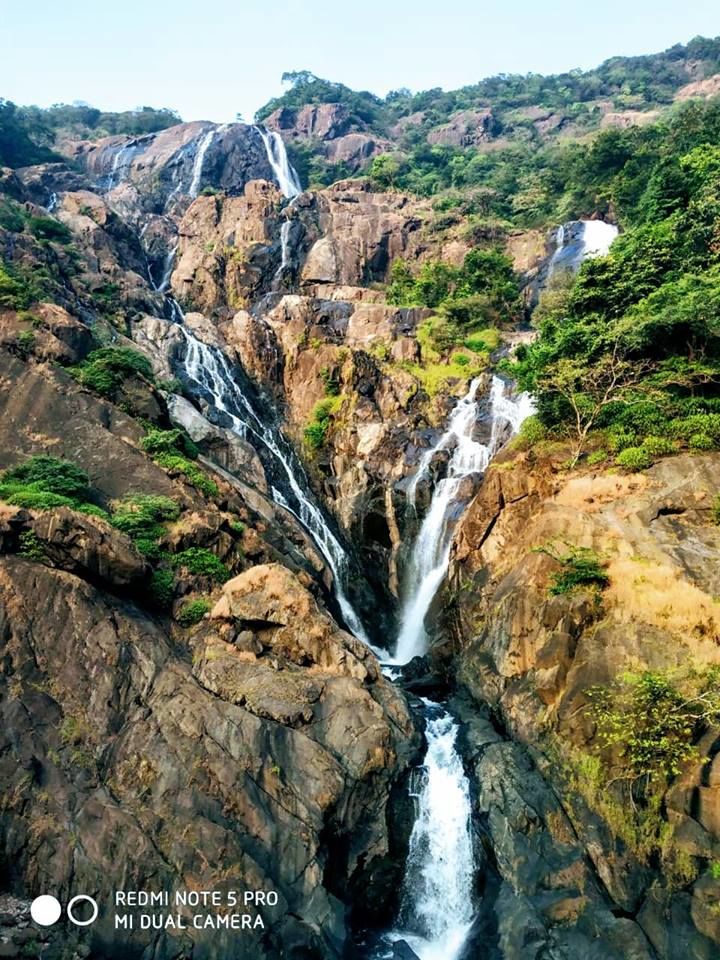 The only issue with south Goa I feel is expensive commute. We reached Madgaon by 6, hired 3 autos we paid 1200/- for just 6 km distance.
We had booked God will casa villa at Varca, which cost us 15000 Rs for 2 nights 3 days for one family room, overall it was a very good deal. We all were very happy to see this room (bunk bed sleeping arrangement), and already started fighting about who will sleep at the top :D.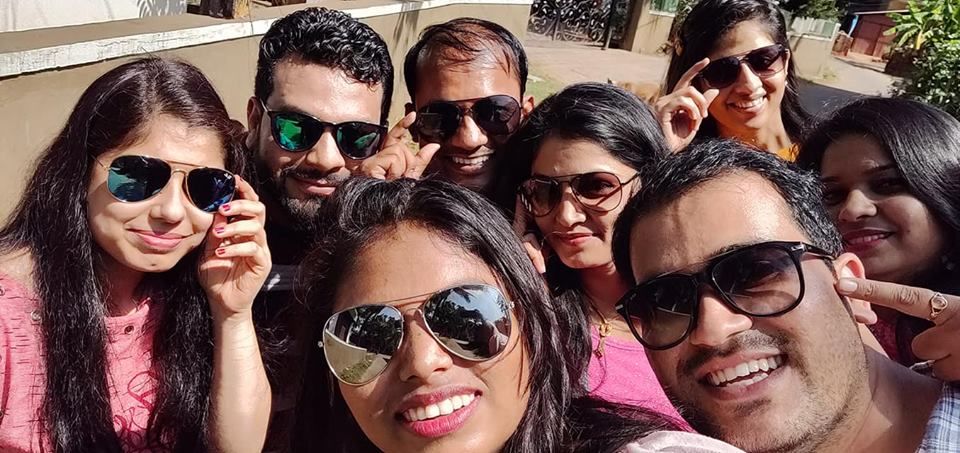 We booked tempo traveler for 2 days which was feasible option for us as we were around 15-16 people including kids. It cost us 5K per day. The weekend was full of celebrations we had a bachelorette, a birthday to celebrate. We planned south Goa sight seeing on day one and North Goa on next.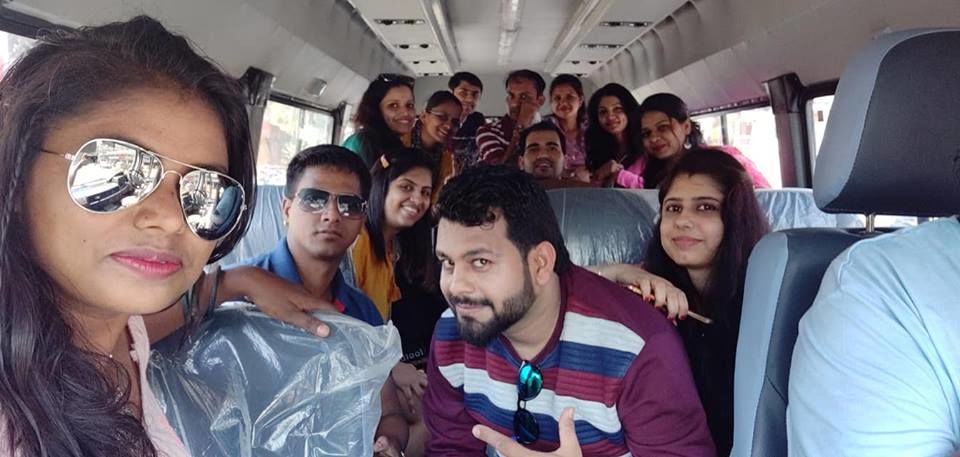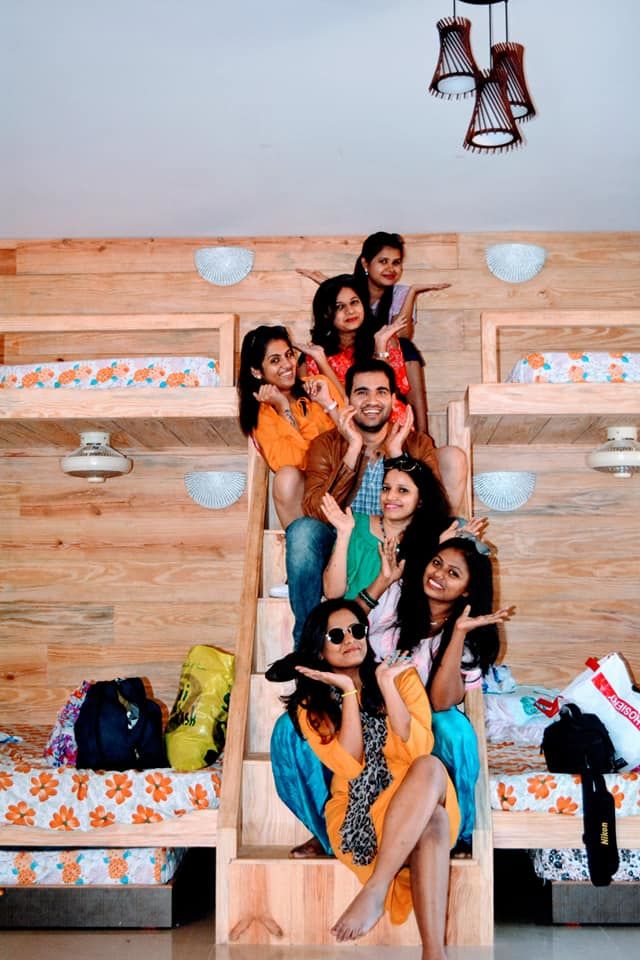 Day 1: South Goa sight seeing
Somehow we all enjoy house parties and real conversations, so that's all we did on day.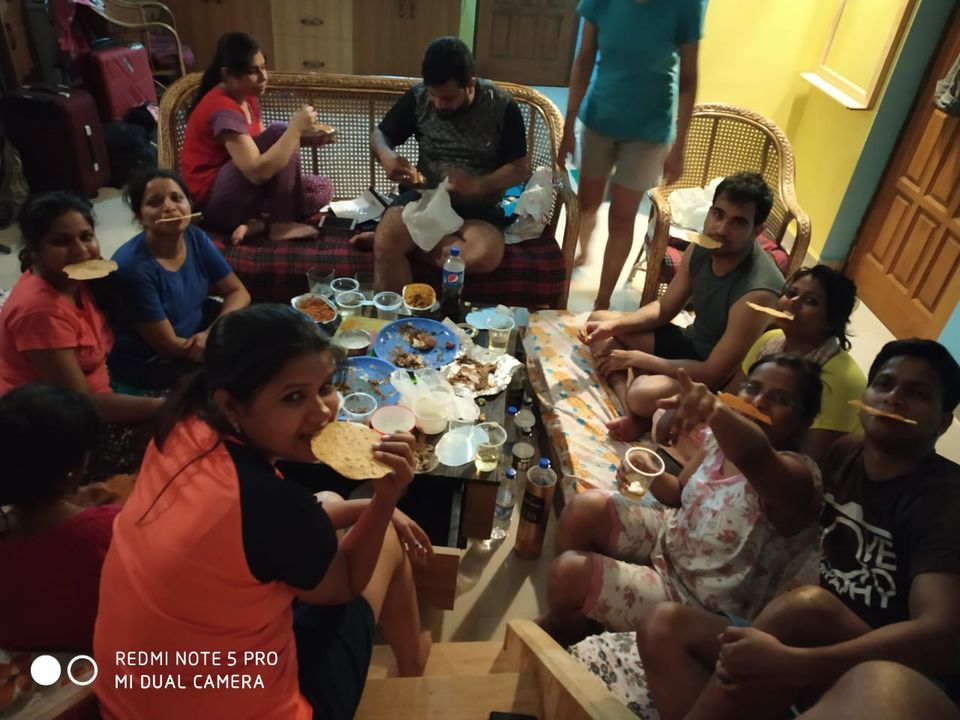 Day 2: North Goa sight seeing
We were thrilled to spot 10-12 Dolphins during our safari. It was really nice experience, particularly kids really enjoyed it.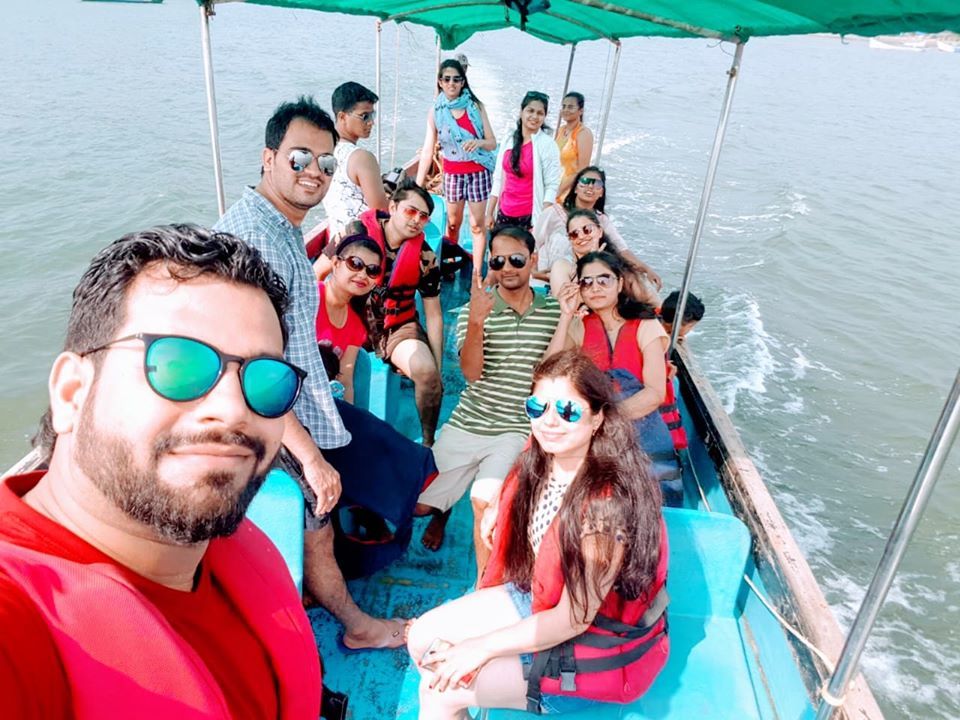 People say and even I think, Goa is a place where you should go with your friends once, and it is indeed true.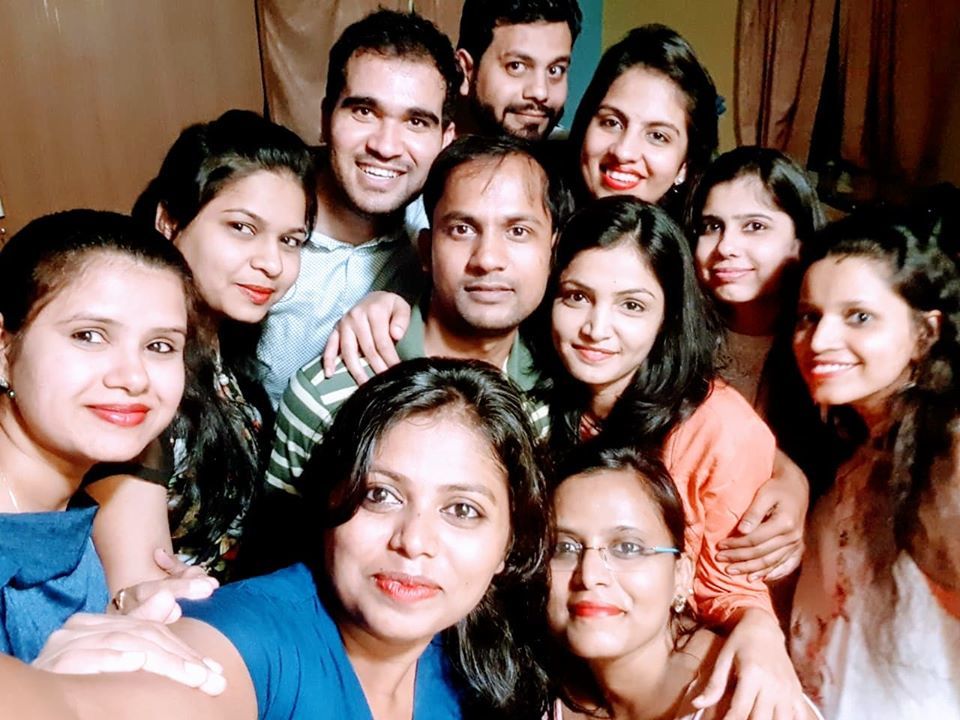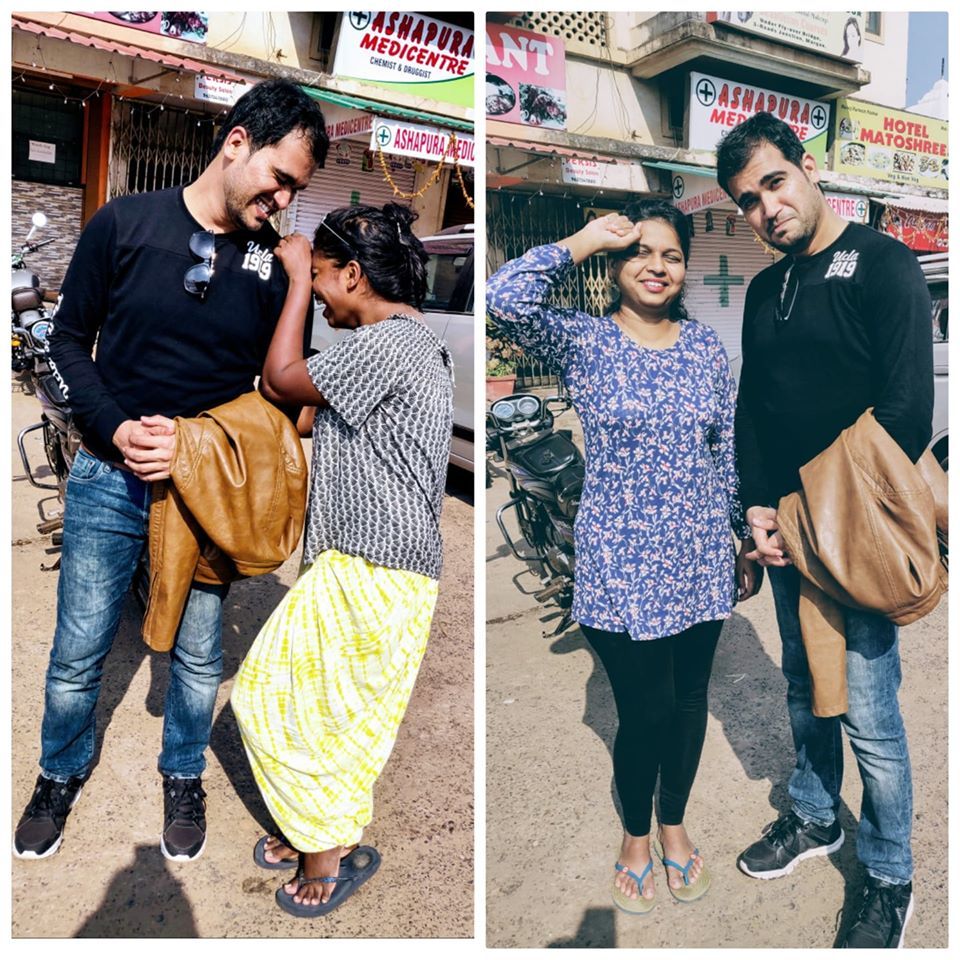 During college, we just needed the reason to bunk lectures and travel to places. Be it a beaches, treks, or any food joint serving yummy food. But all these travel has definitely made our friendship stronger.
Thanks to all my friends we all belong to different cities so we get to travel more and more. A month later we visited Pankaj's "Happily ever after" wedding at Nagpur. This blog is dedicated to all my "Stubborn" friends for completing 10 years together, many more to go.