Our trip start from raipur to mumbai by flight only of round trip 4700 rs after arived in mumbai at 5 oclock eve. my freind also in there so we had pickedup him after that we booked train for goa and take a train thats all for 1st day (total sundry expences 600/-)
2nd day we are in train had a break fast our train arrived apporx 12 at noon and after arrived we tak a auto at auto stand for 120 per head to go calangute beach or hotel near by these beach arrived freshup and get out to take rent bike as well as scooty and renting approx 300 perday of scooty after that we went to calangute beach for chilling .
(THOSE ARE DRINKING AND ALCHOLOC THETE DAILY EXPENCES APPROX 1200 AND THOSE DONT EAT NONVEG AND DRINK PER DAY EXP. 400 TO 600) AFTER chilling we went to hotel for dinner after wwnt to hotel.
We get up app. 9 oclock and fresh up after had a break fast at hotel
We get up app. 9 oclock and fresh up after had a break fast at hotel
We get up app. 9 oclock and fresh up after had a break fast at hotel
We get up app. 9 oclock and fresh up after had a break fast at hotel and went to bagha beach for water stunt and game after thses come to the hotel and take some rest
off that after had a lunch and went to the old goa for see the oldest church great hiatory about loving it after that come to the hotel and had a dinner gone to the calangute beach for MASTI
We get up app. 9 oclock and fresh up after had a break fast at hotel and went to bagha beach for water stunt and game after thses come to the hotel and take some rest
off that after had a lunch and went to the old goa for see the oldest church great hiatory about loving it after that come to the hotel and had a dinner gone to the calangute beach for MASTI
We get up app. 9 oclock and fresh up after had a break fast at hotel and went to bagha beach for water stunt and game after thses come to the hotel and take some rest
off that after had a lunch and went to the old goa for see the oldest church great hiatory about loving it after that come to the hotel and had a dinner gone to the calangute beach for MASTI
We get up app. 9 oclock and fresh up after had a break fast at hotel and went to bagha beach for water stunt and game after thses come to the hotel and take some rest
off that after had a lunch and went to the old goa for see the oldest church great hiatory about loving it after that come to the hotel and had a dinner gone to the calangute beach for MASTI
after a hectic day start a fresh day with a fresh and healthy meal because these day was alust day in goa went to tattoo shop for draw atattoo in hand after that went to unformed beach black sea beach and out to see a famous dill chahta hai fort and after come to the hotel going to the airport of goa and thats end
after a hectic day start a fresh day with a fresh and healthy meal because these day was alust day in goa went to tattoo shop for draw atattoo in hand after that went to unformed beach black sea beach and out to see a famous dill chahta hai fort and after come to the hotel going to the airport of goa and thats end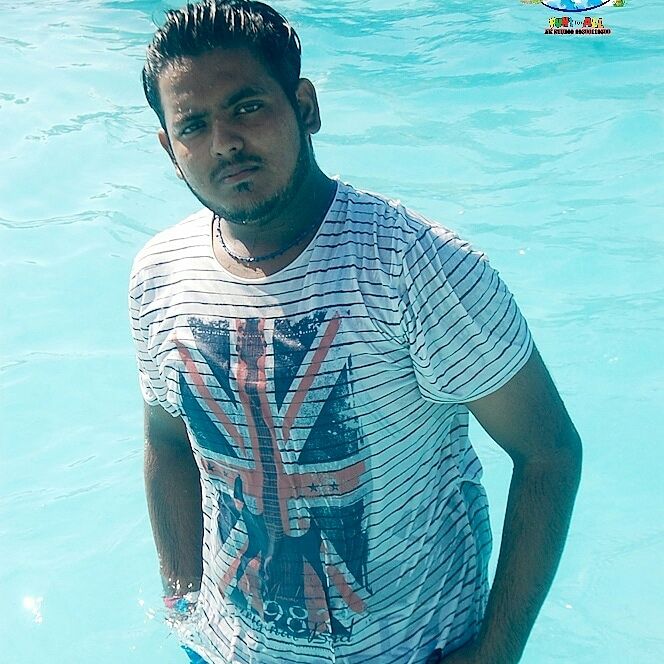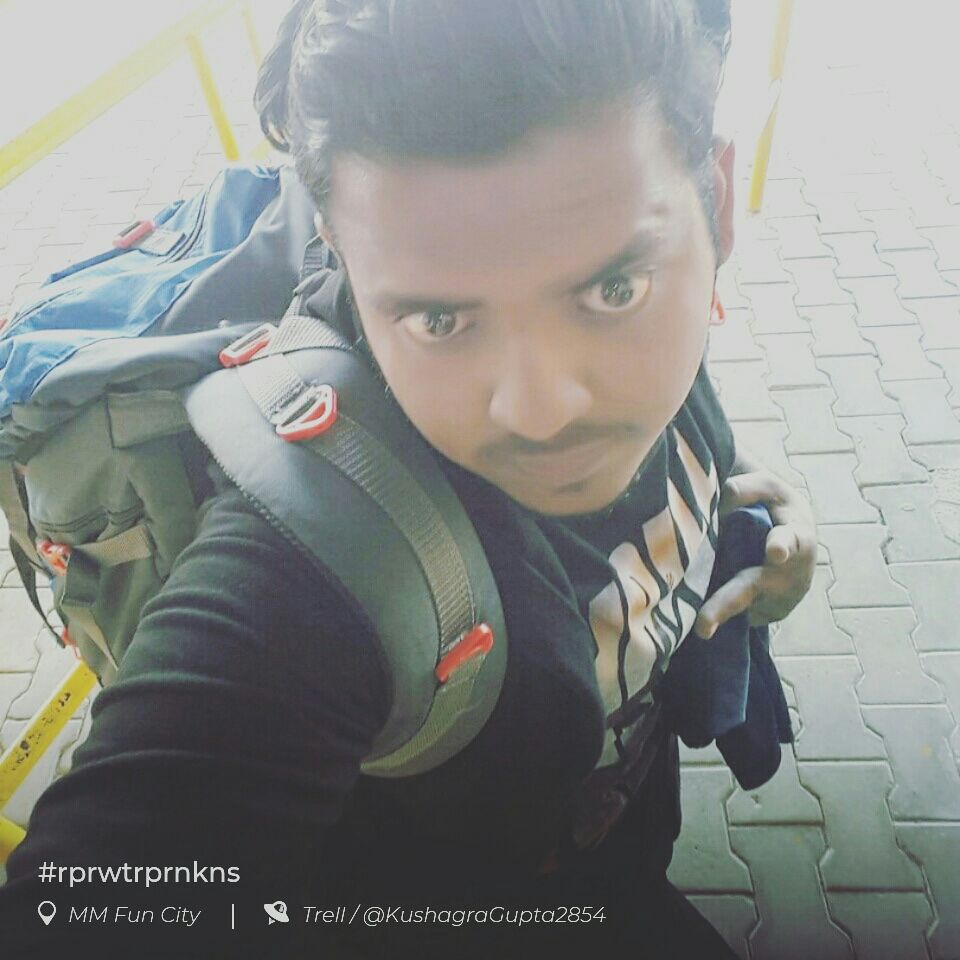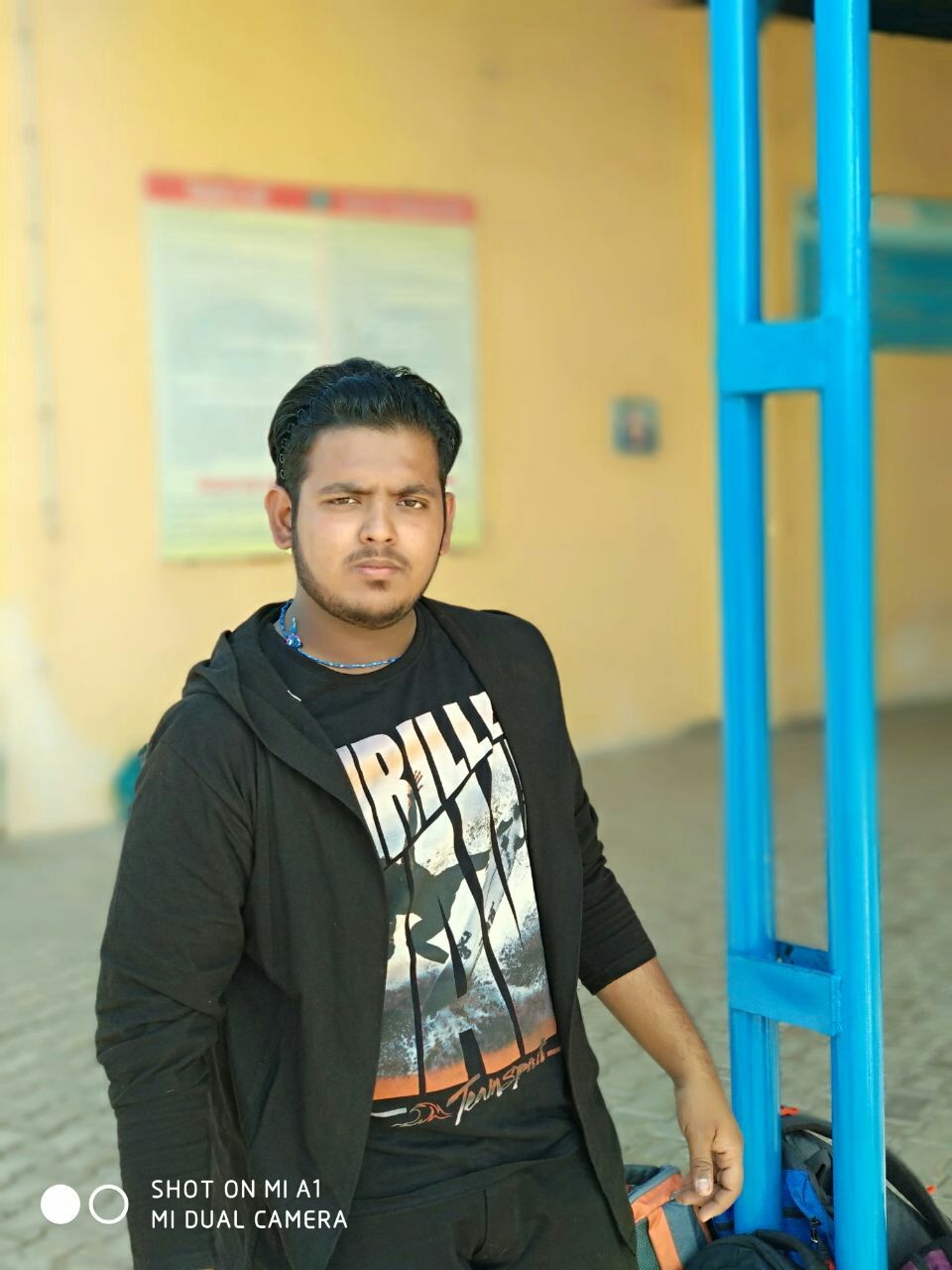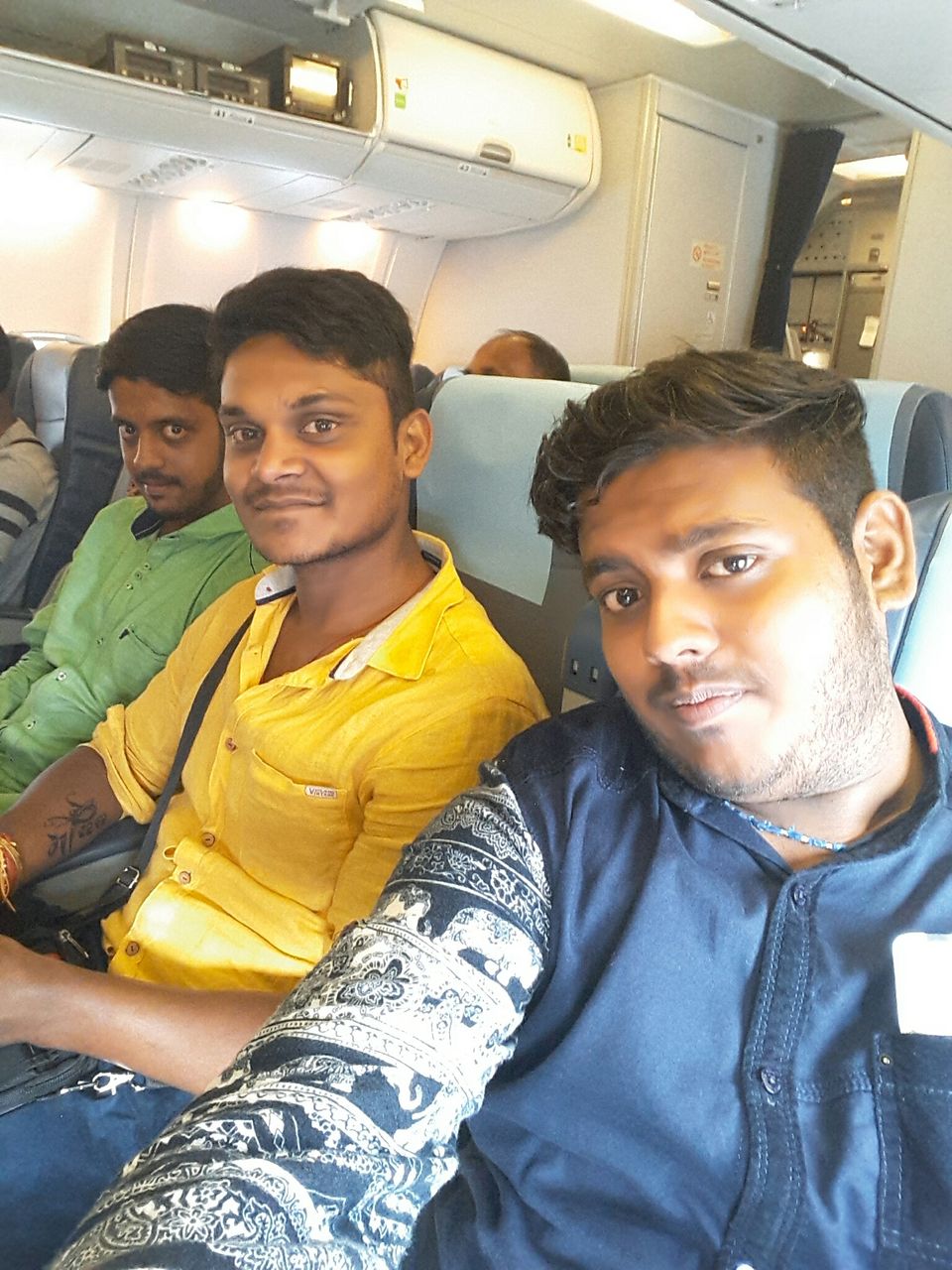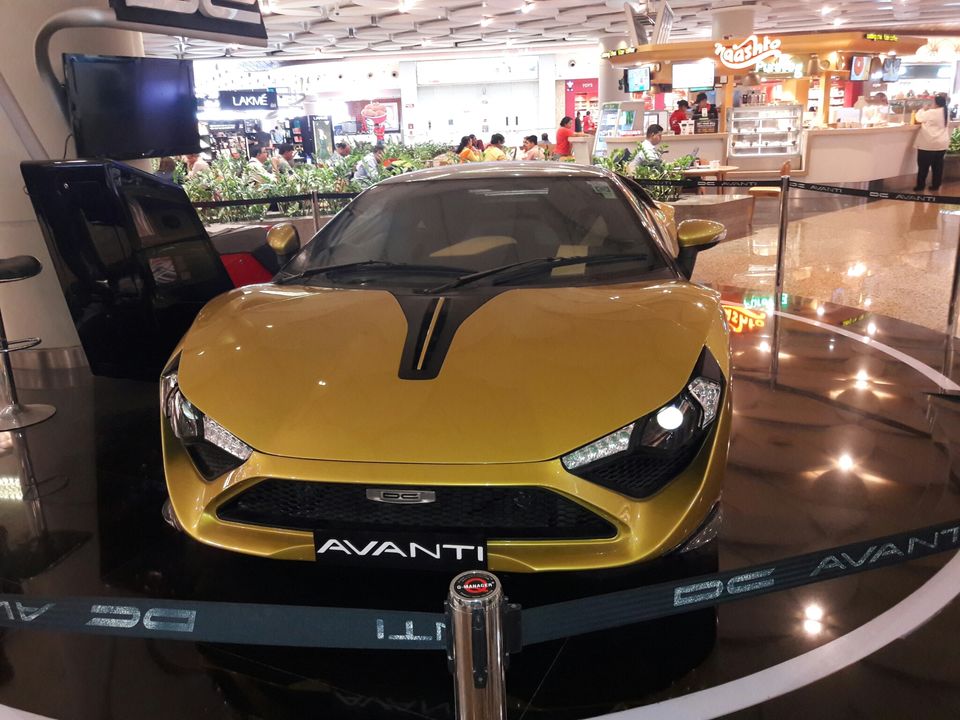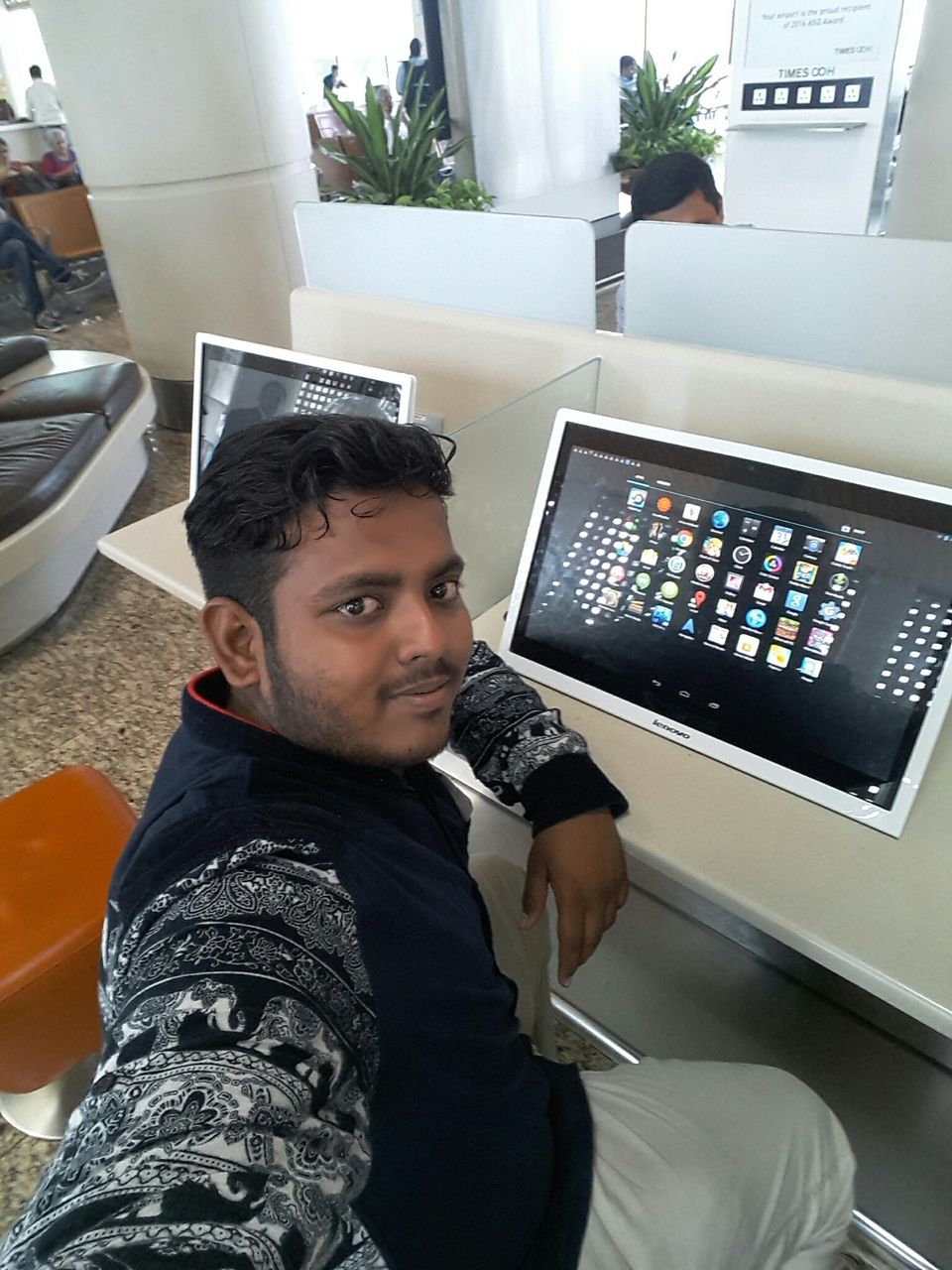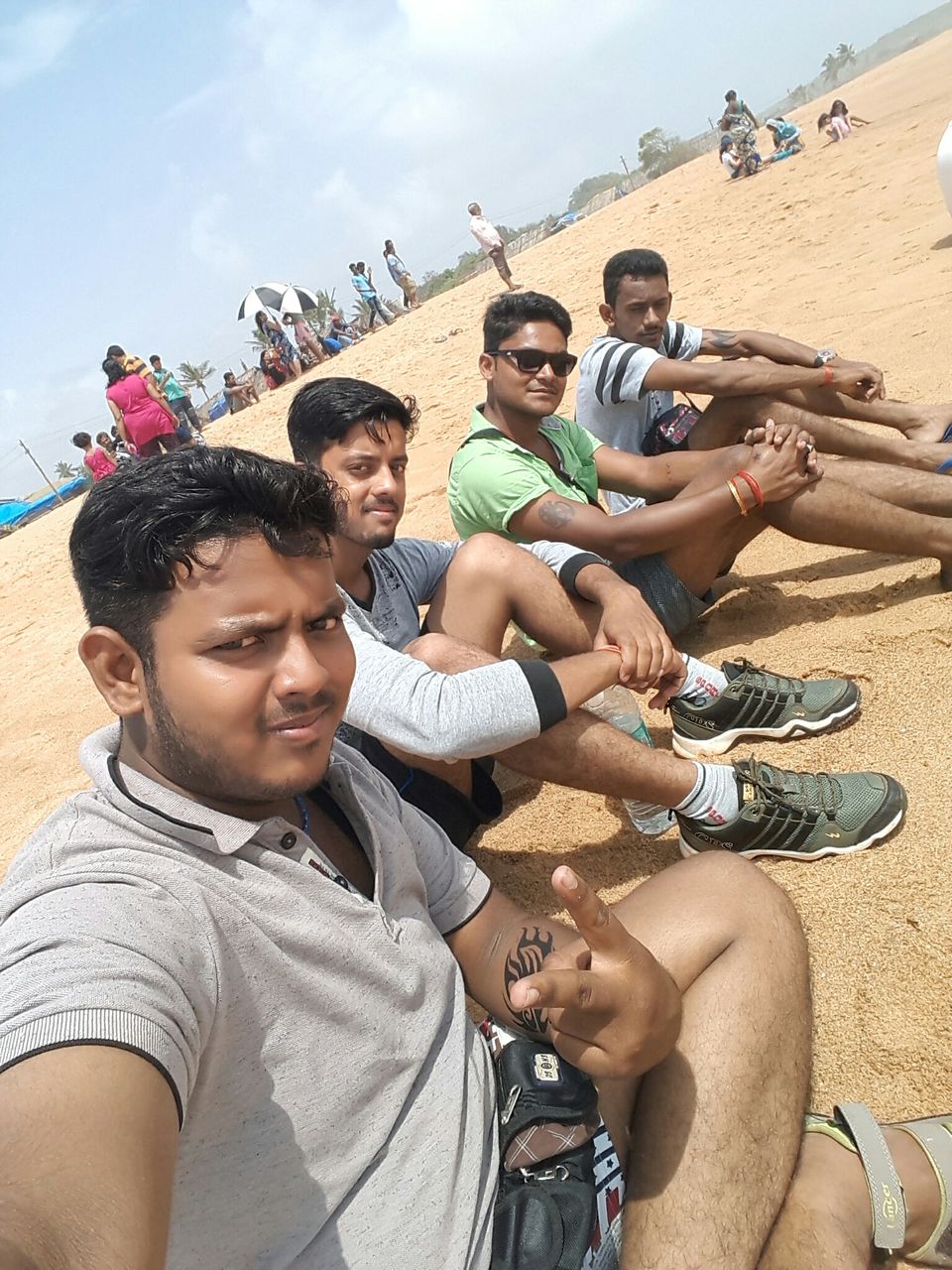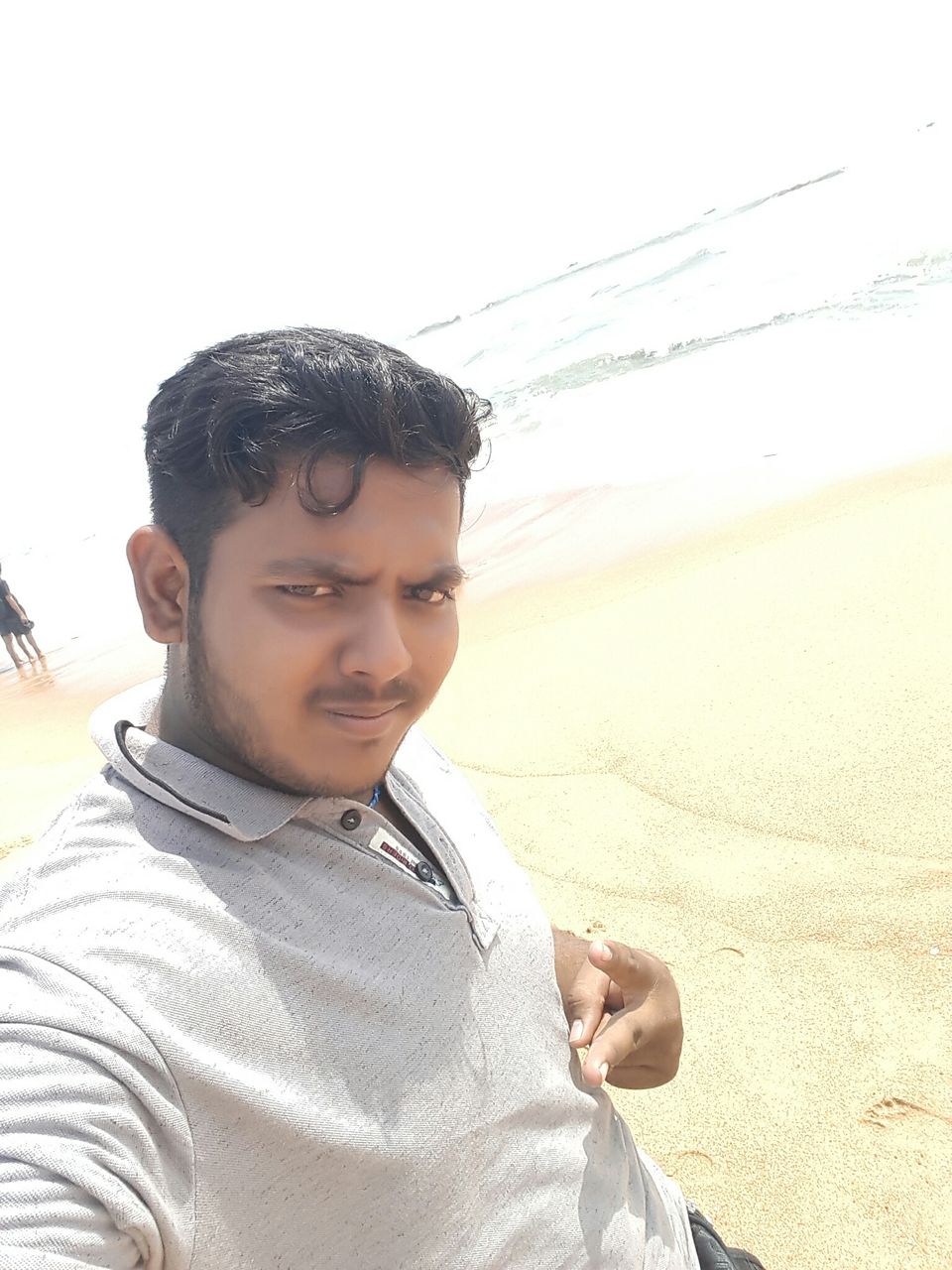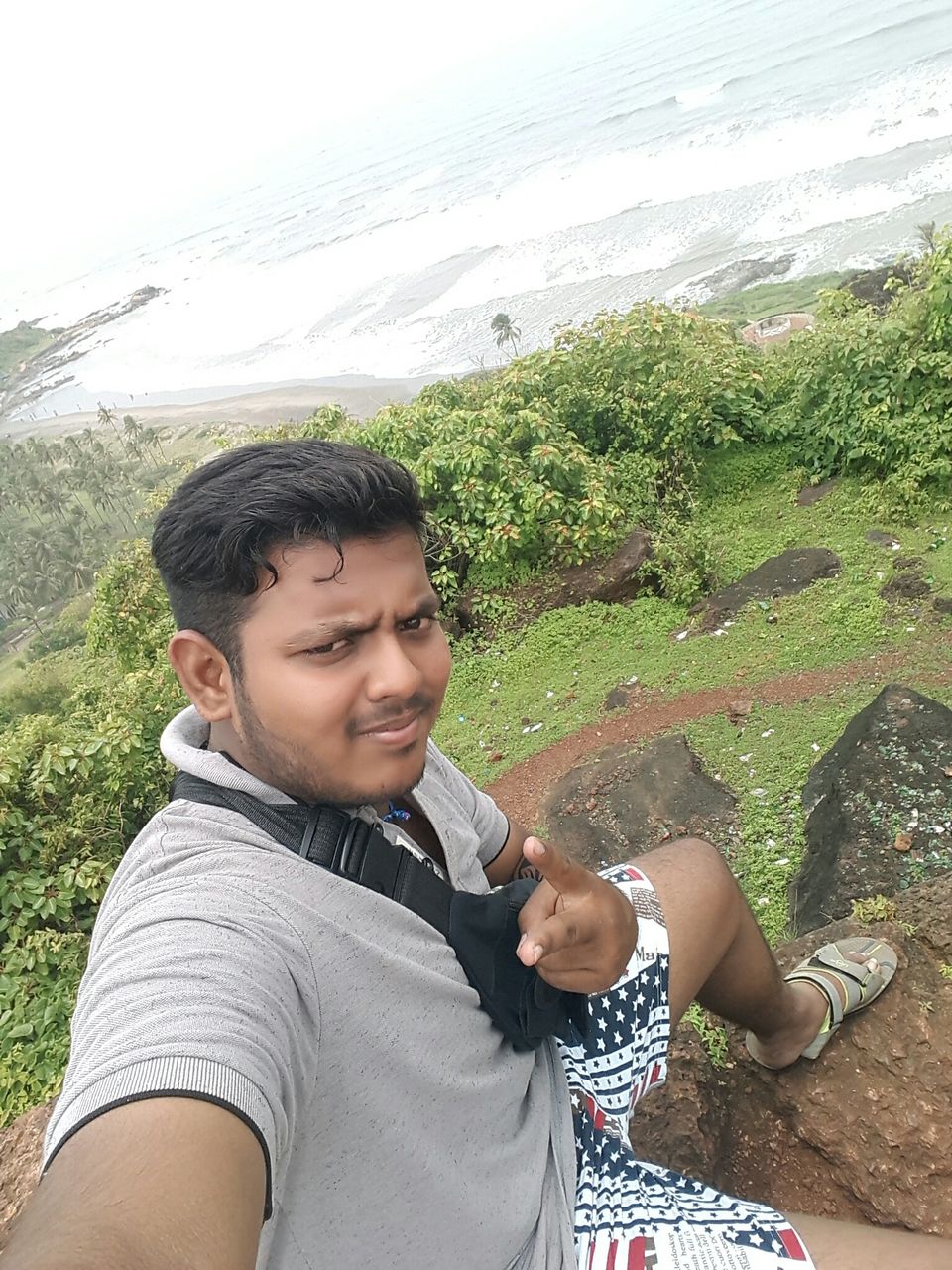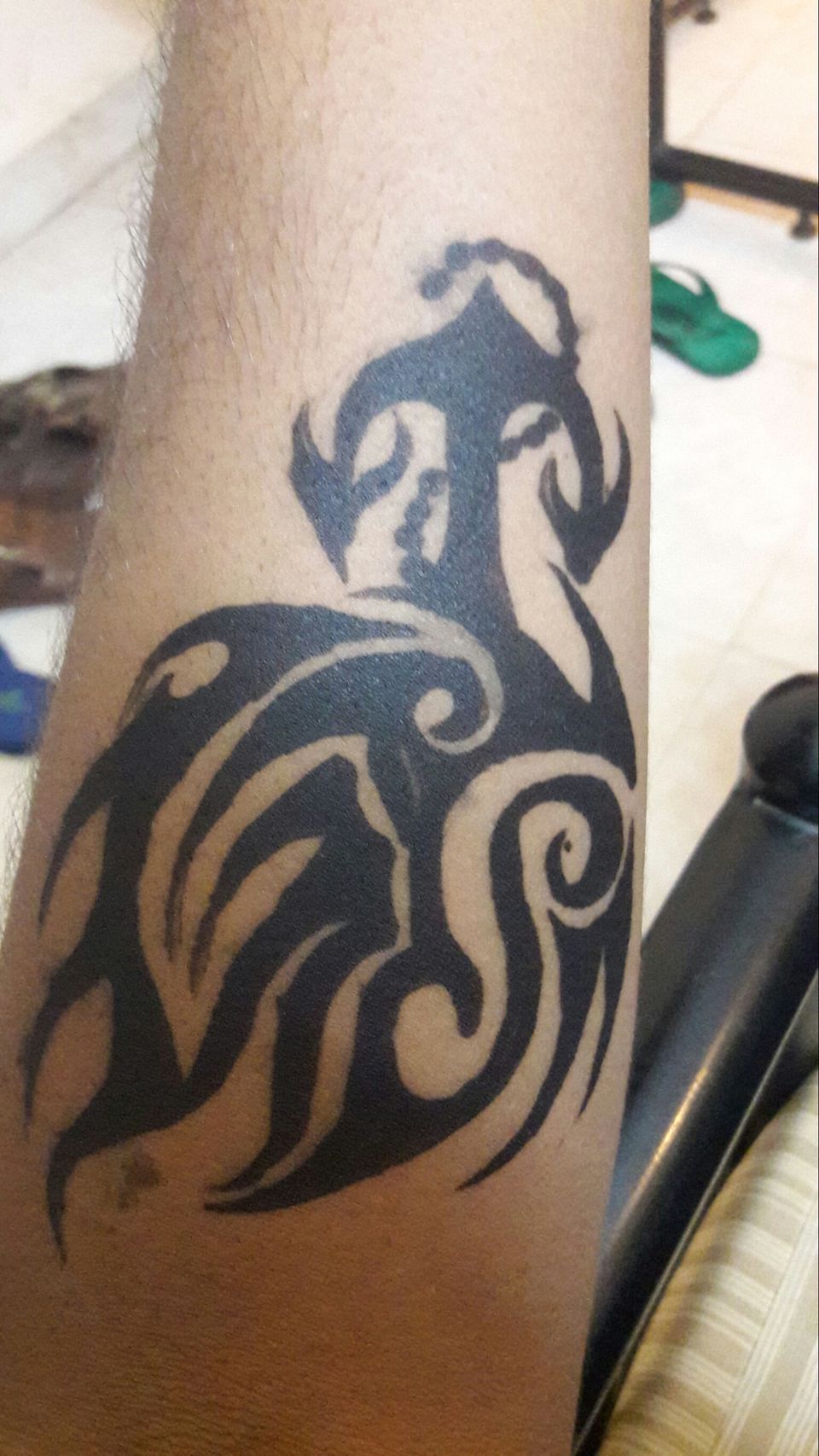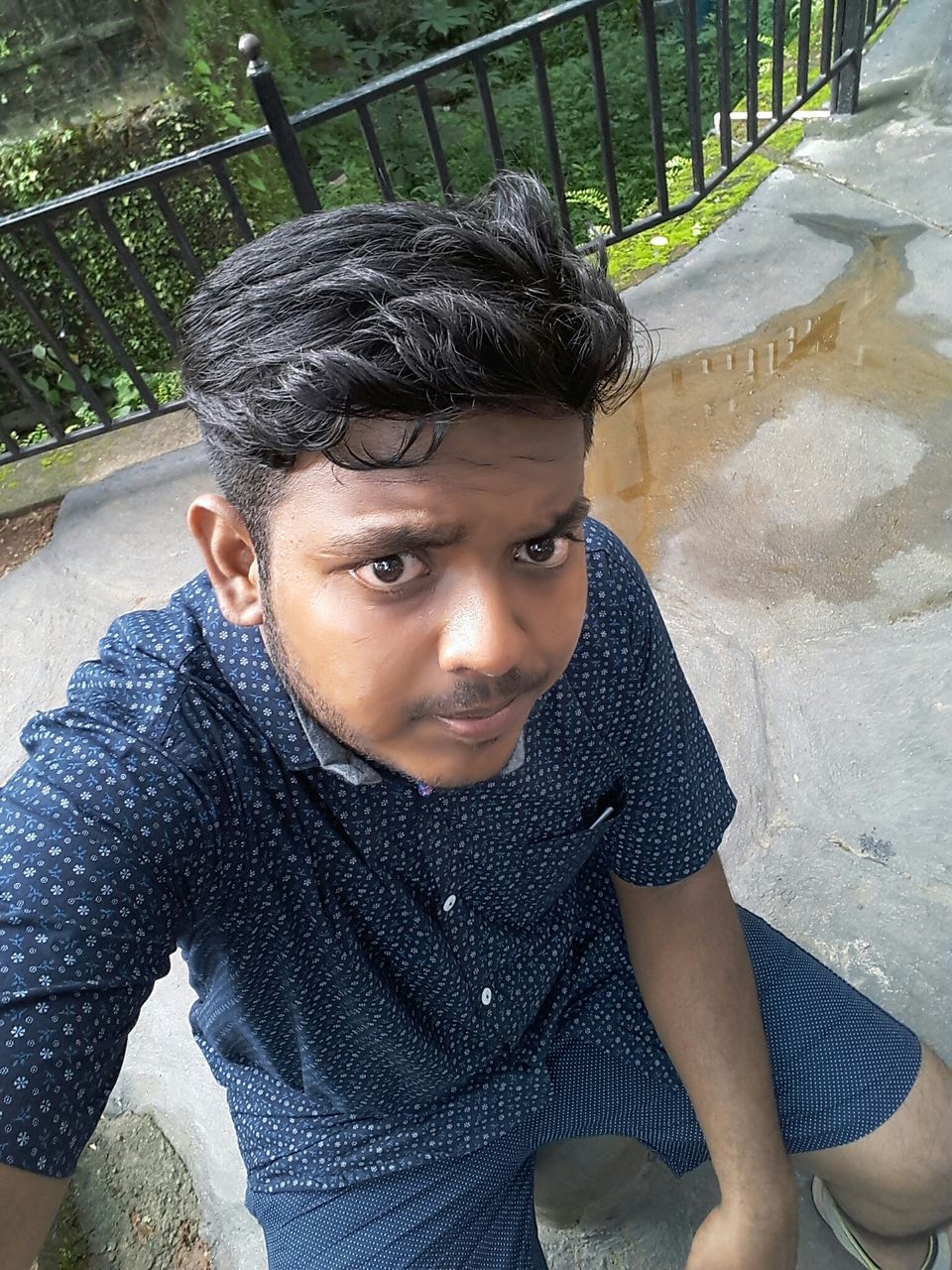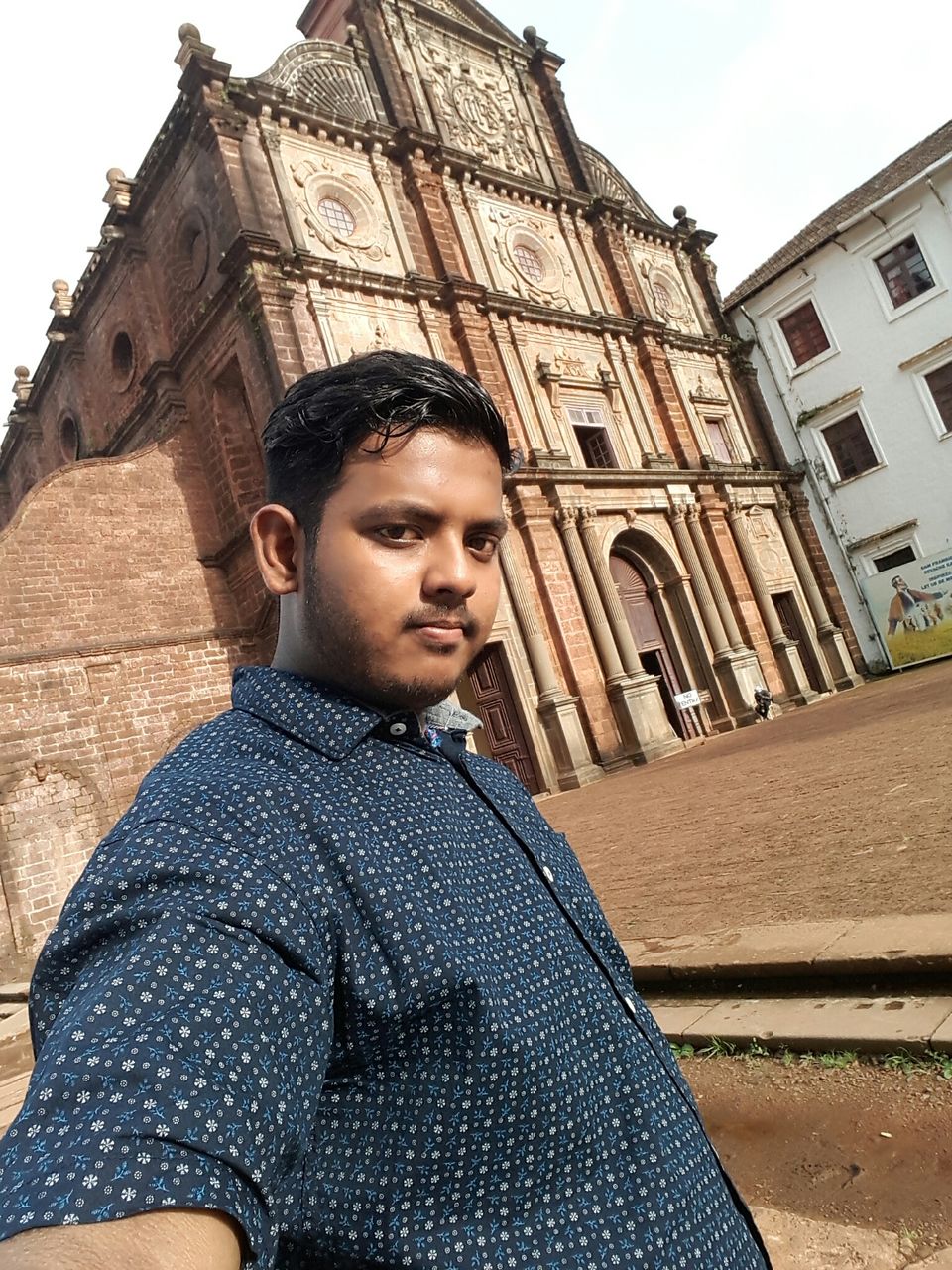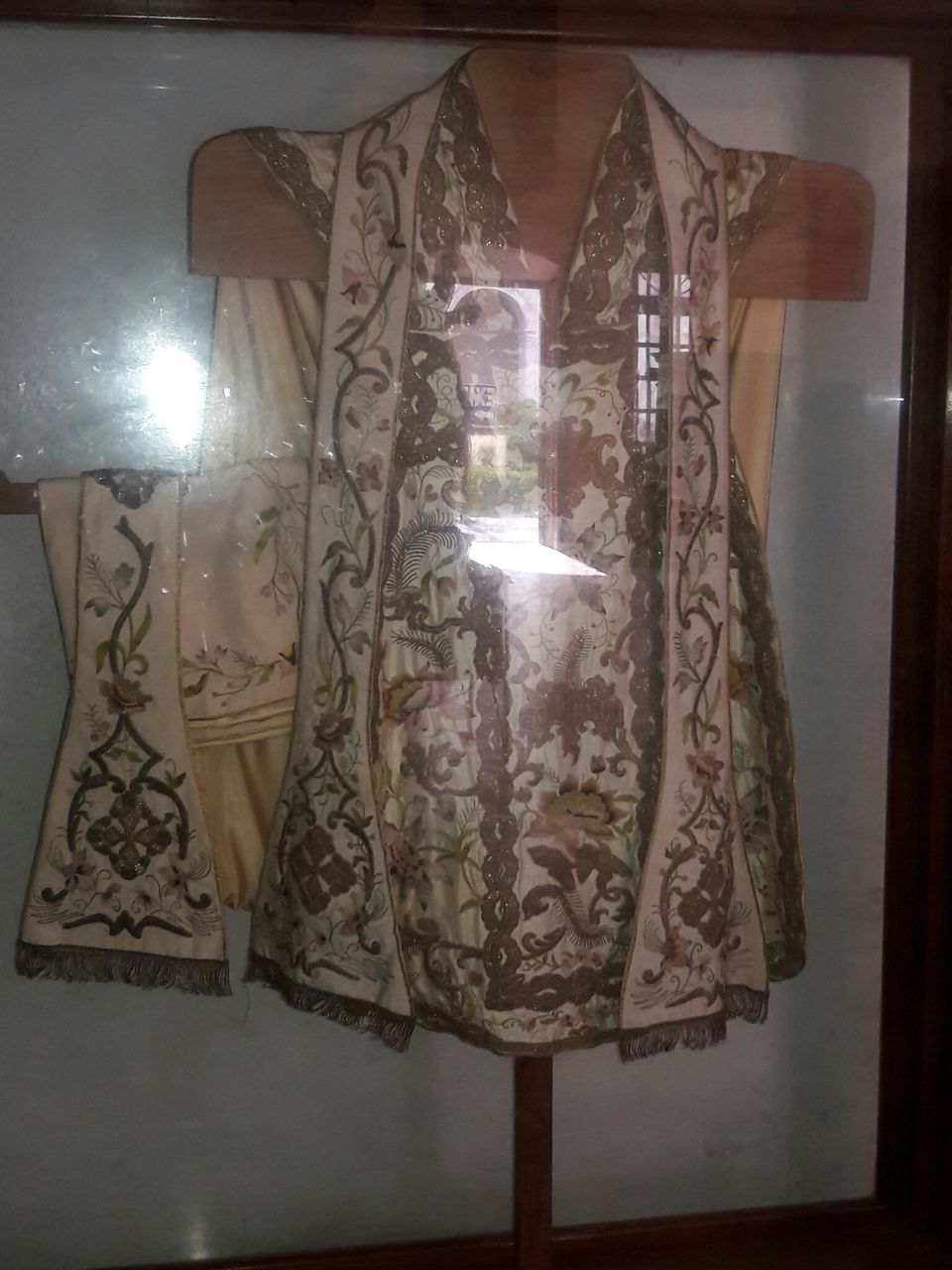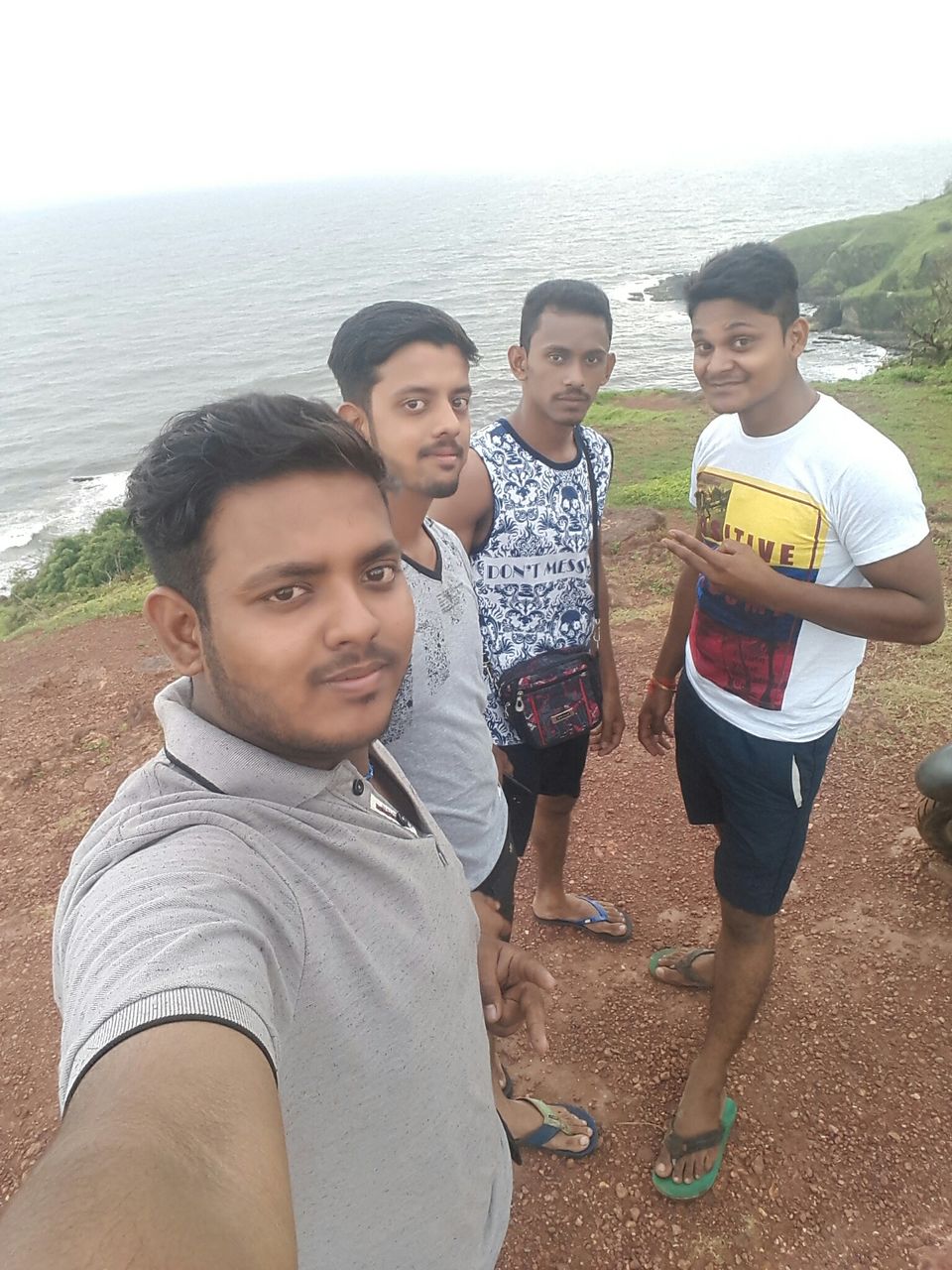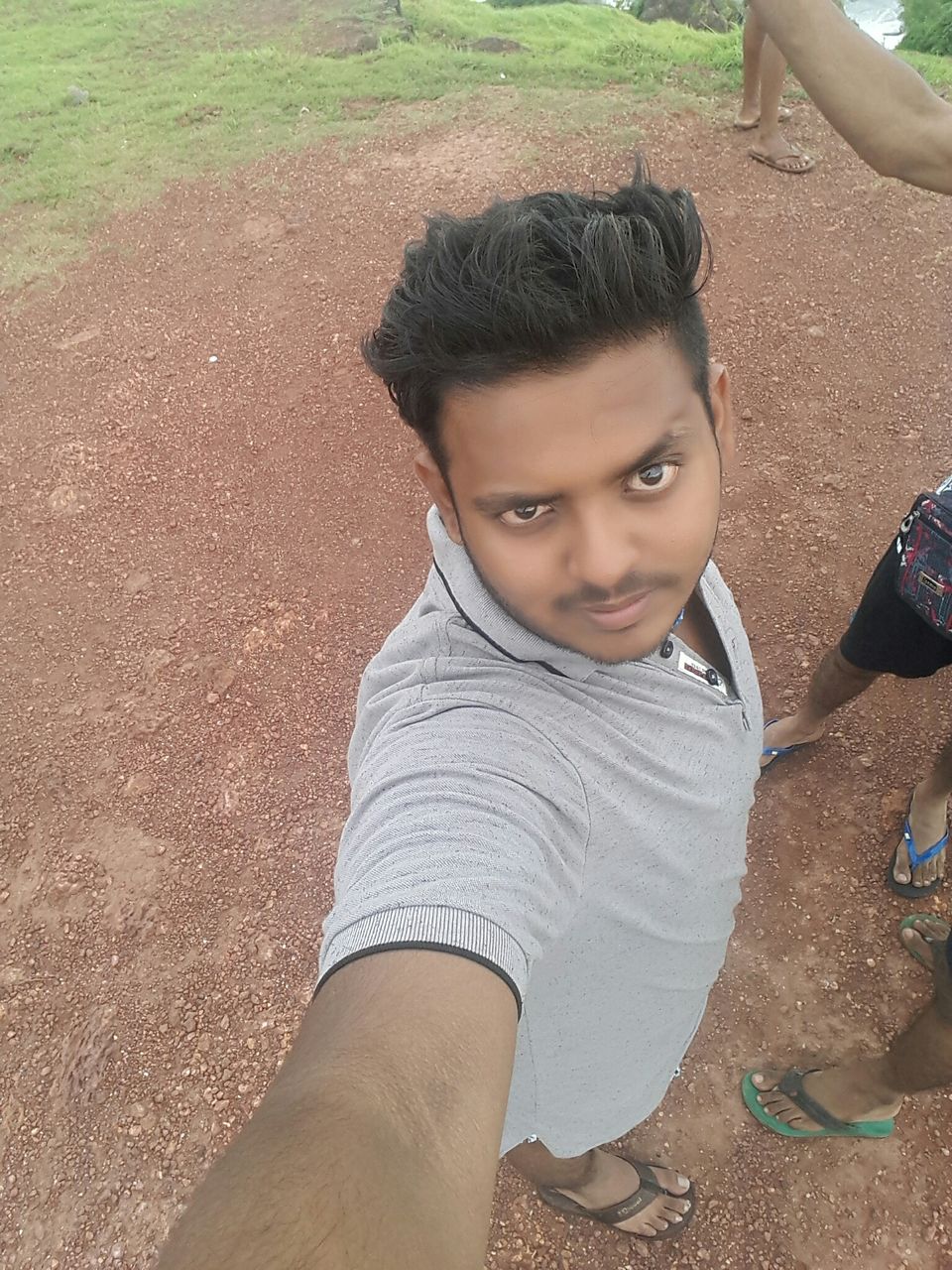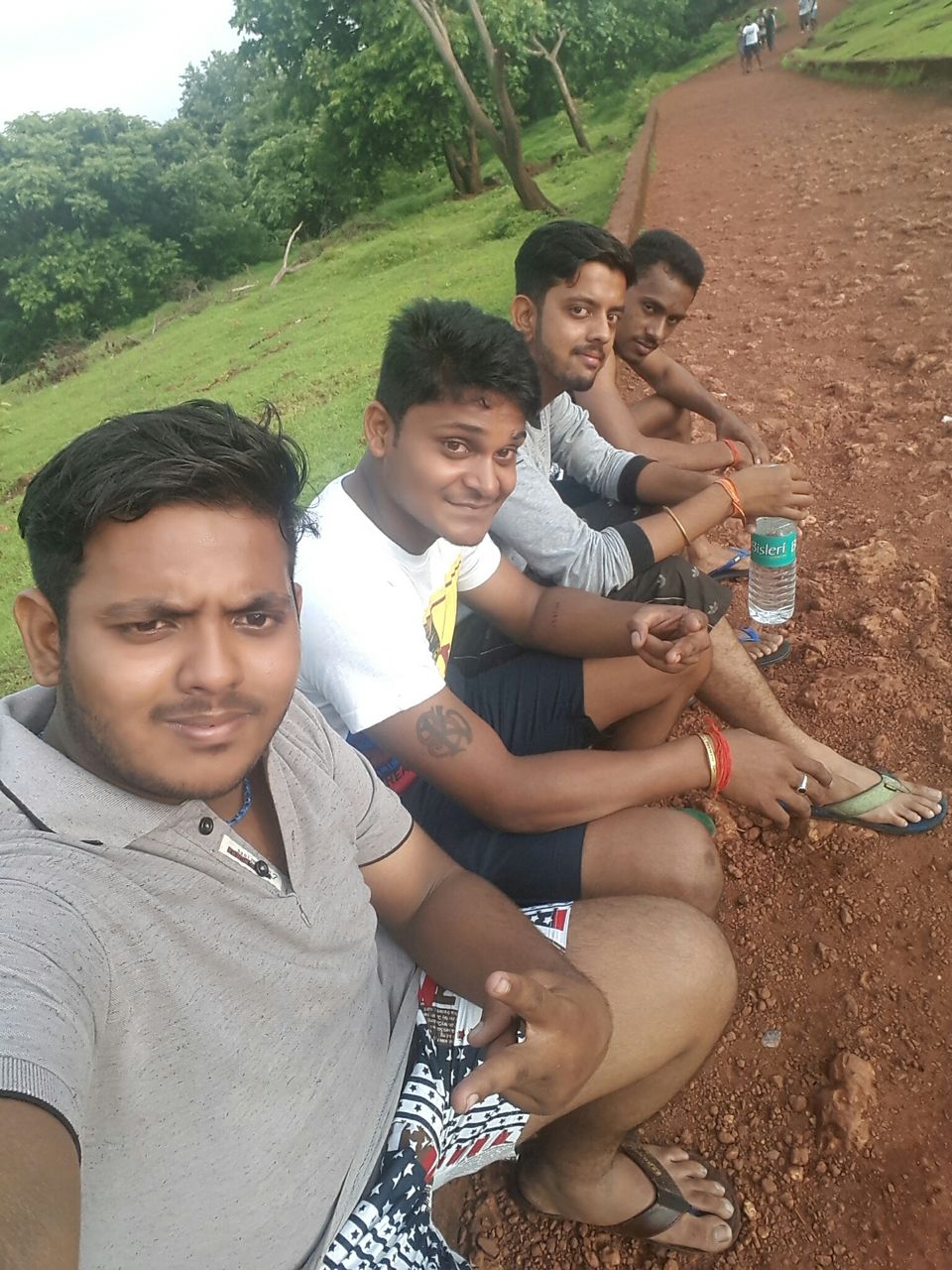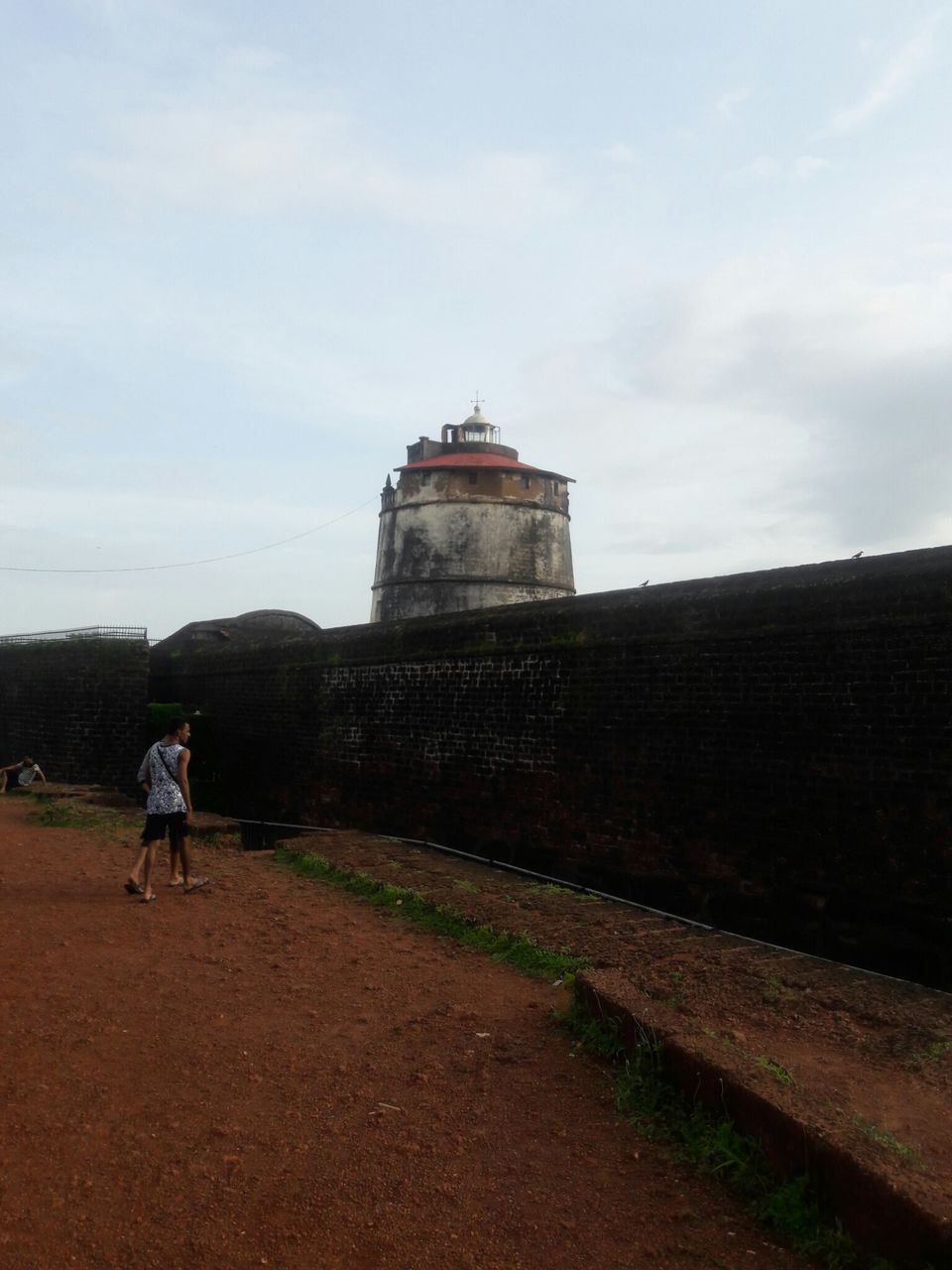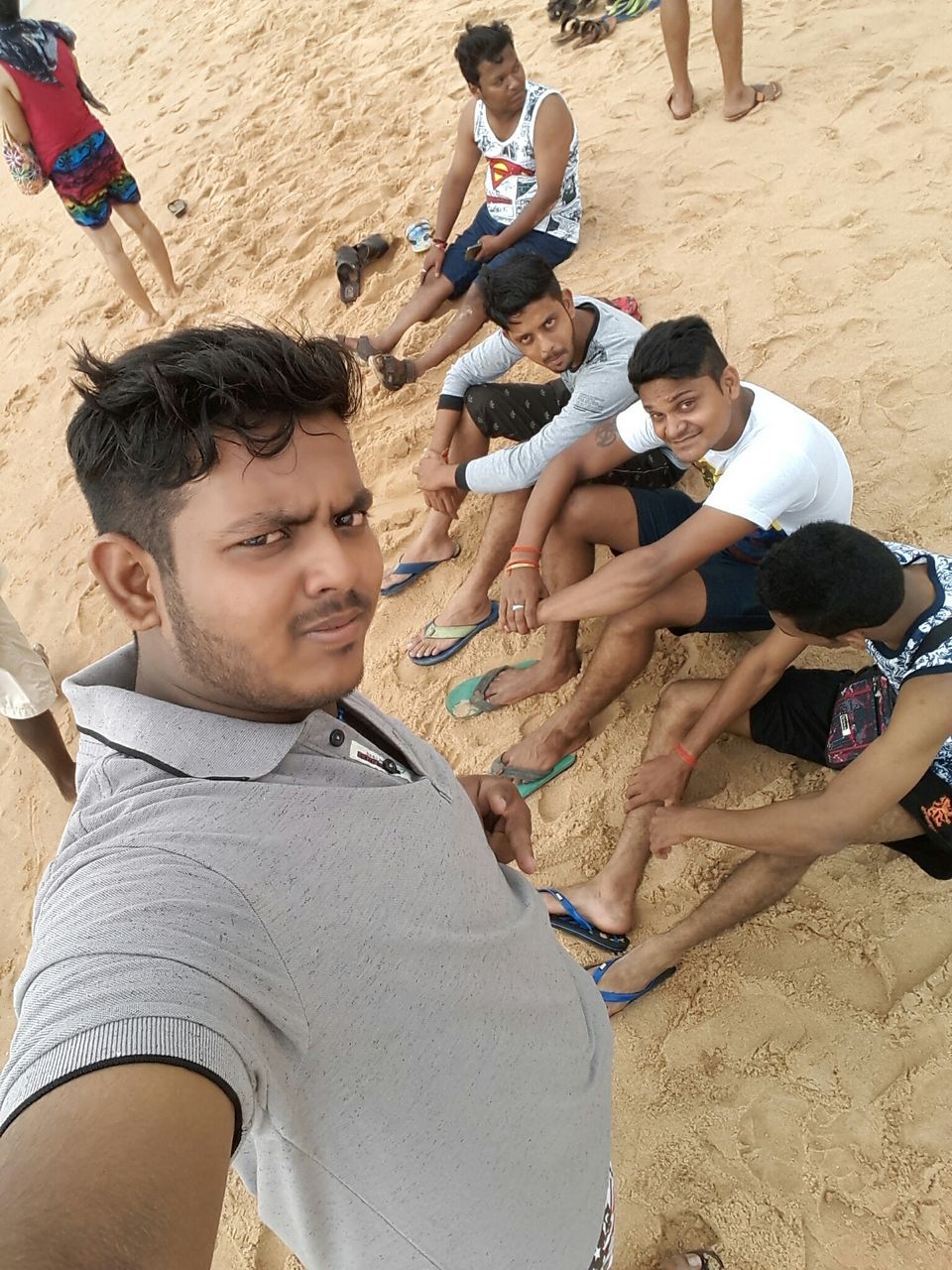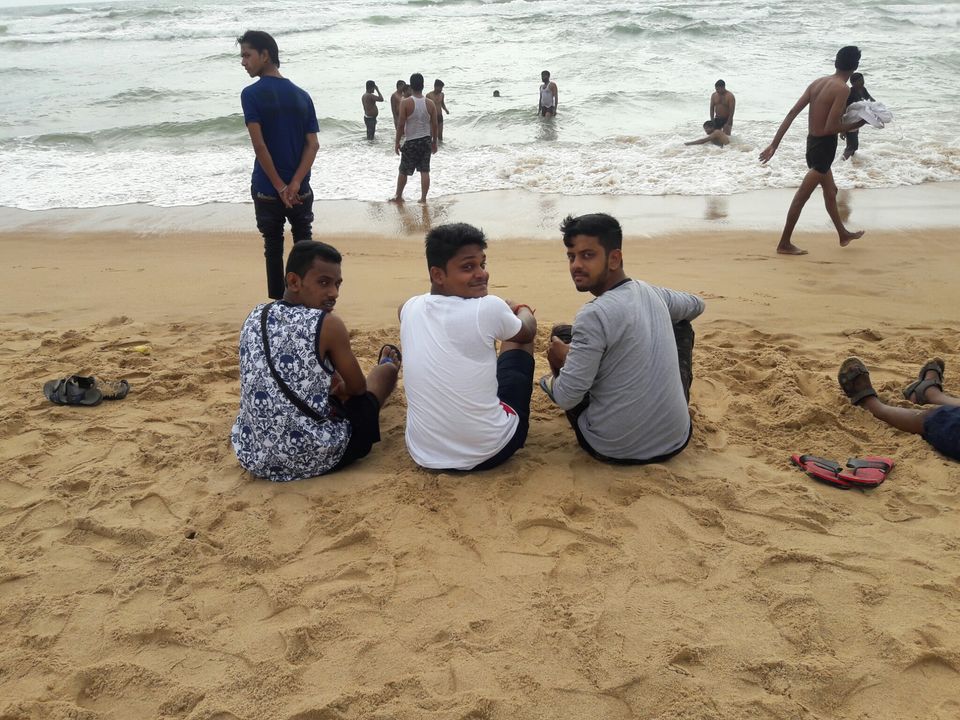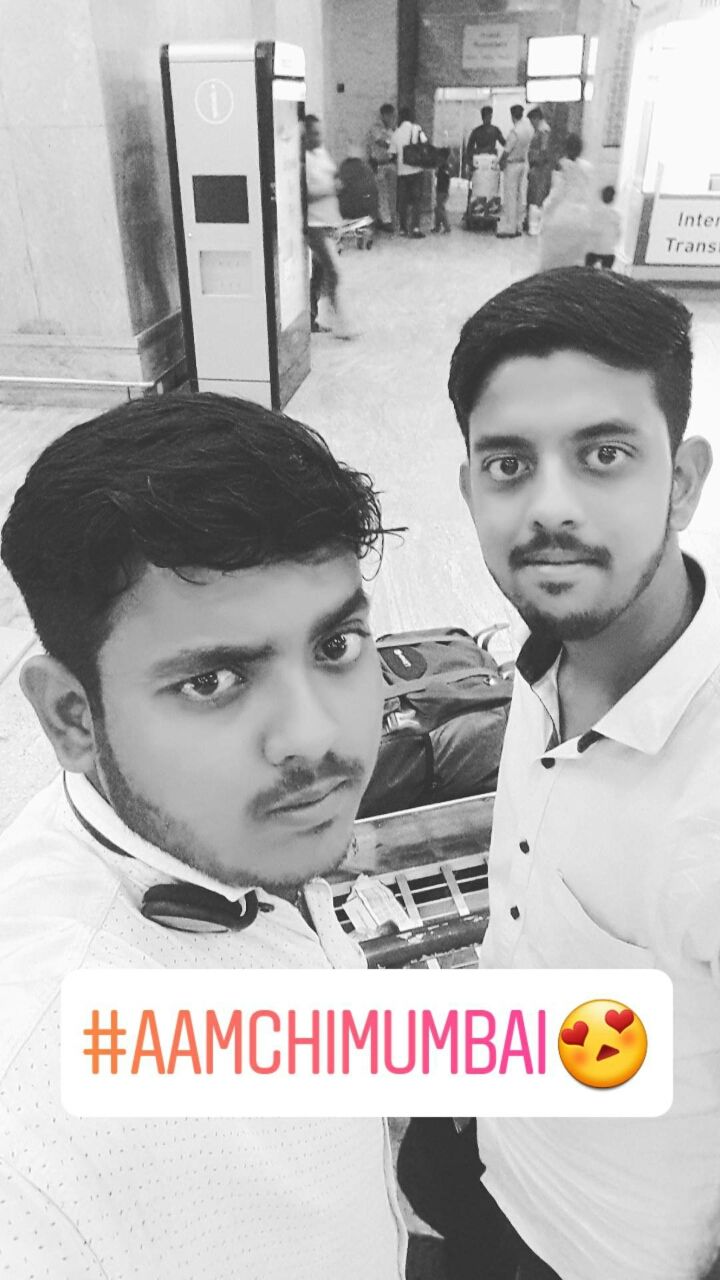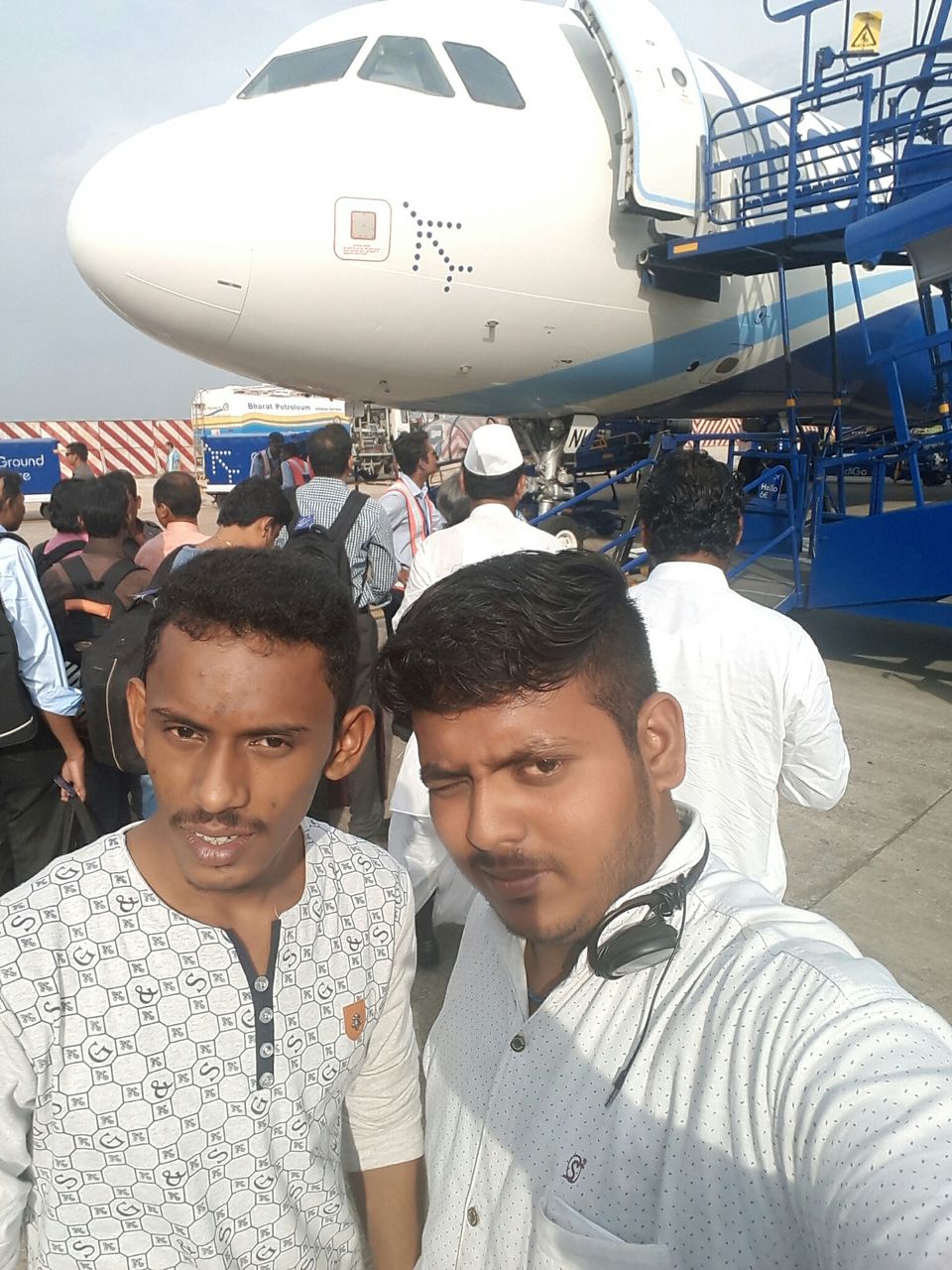 after a hectic day start a fresh day with a fresh and healthy meal because these day was alust day in goa went to tattoo shop for draw atattoo in hand after that went to unformed beach black sea beach and out to see a famous dill chahta hai fort and after come to the hotel going to the airport of goa and thats end