After driving whole night in the morning we were somewhere in Konkan area, where we again took a small halt for morning tea as tea is love❤️. And again started our journey towards goa, in between the route there were some valley area which was actually fun. Which takes us approx 3 hours. So around 11 o clock we were entered in South Goa but our hotel was in North Goa near candlum beach so it takes around 2 more hours to reach there due to traffic and also in South Goa there was valley as well. So we finally reached our hotel around 1 pm. There we took rest for around 4 hours due to long driving. And also we were no slept for the whole night. Then in the evening we went to candlum beach there we enjoyed and from there we went to the bagha beach where we done some shopping and enjoyed in the best club of goa Tito's. Then I don't actually remember the time when we returned our hotel for the obvious reason.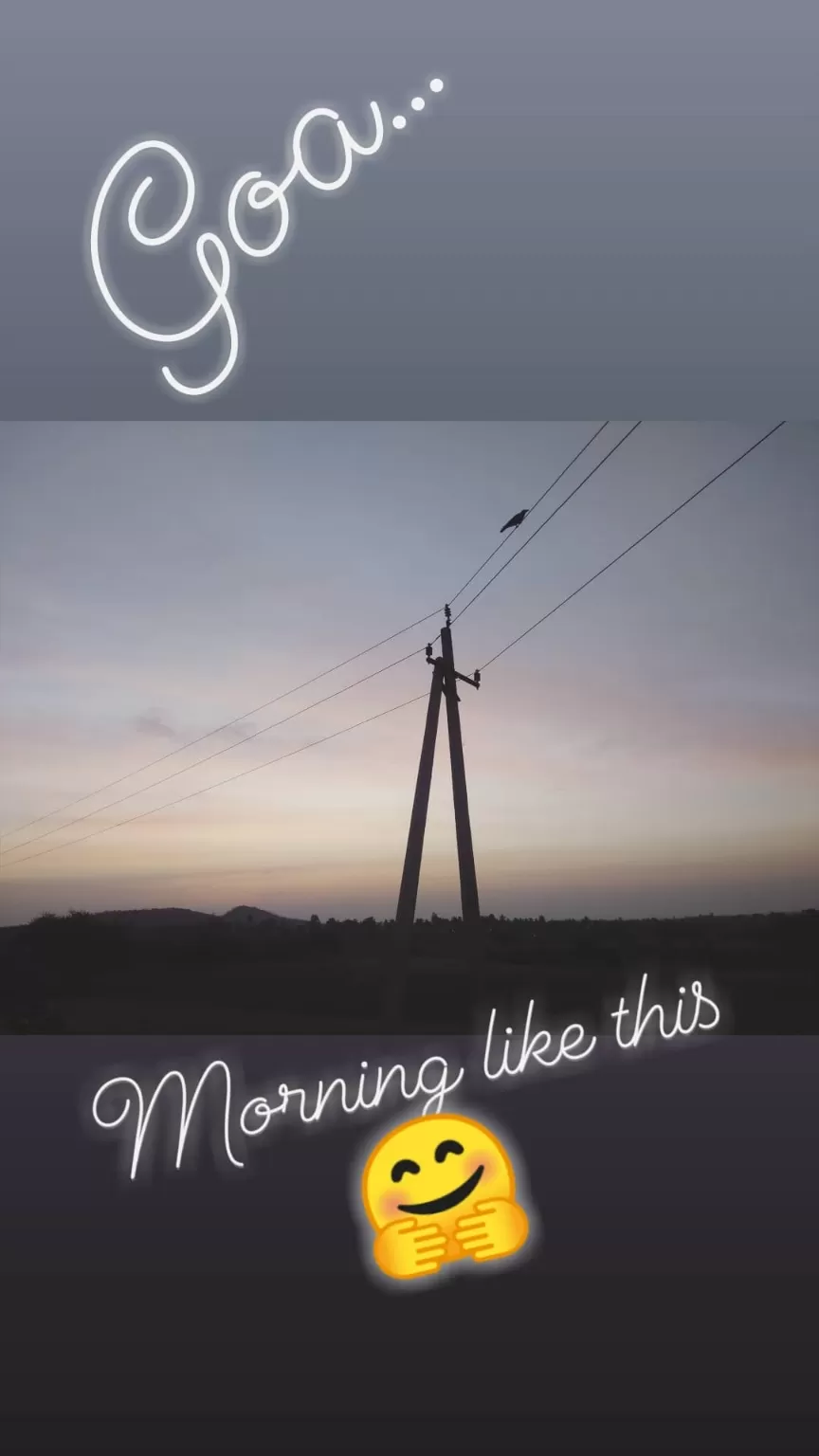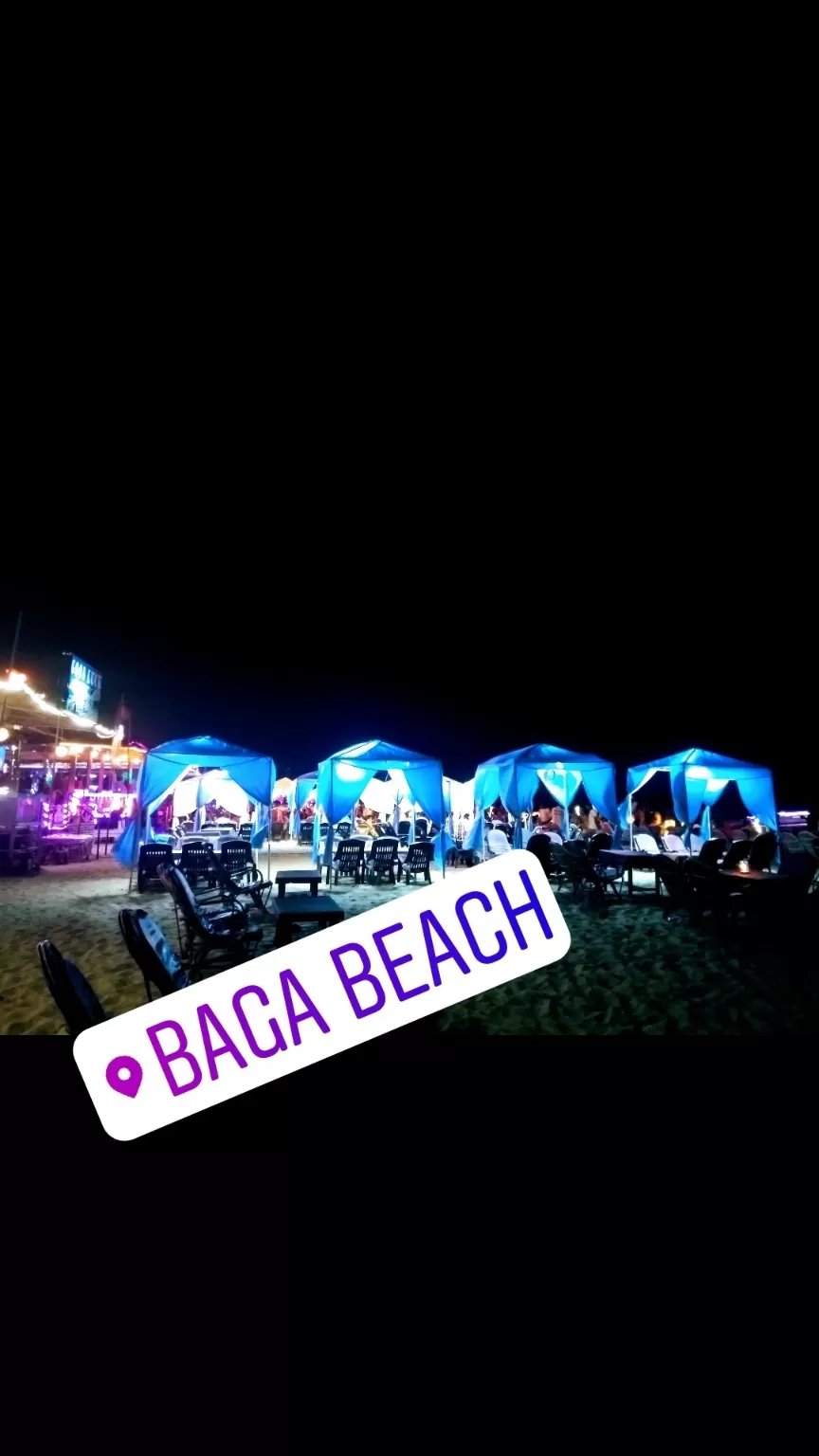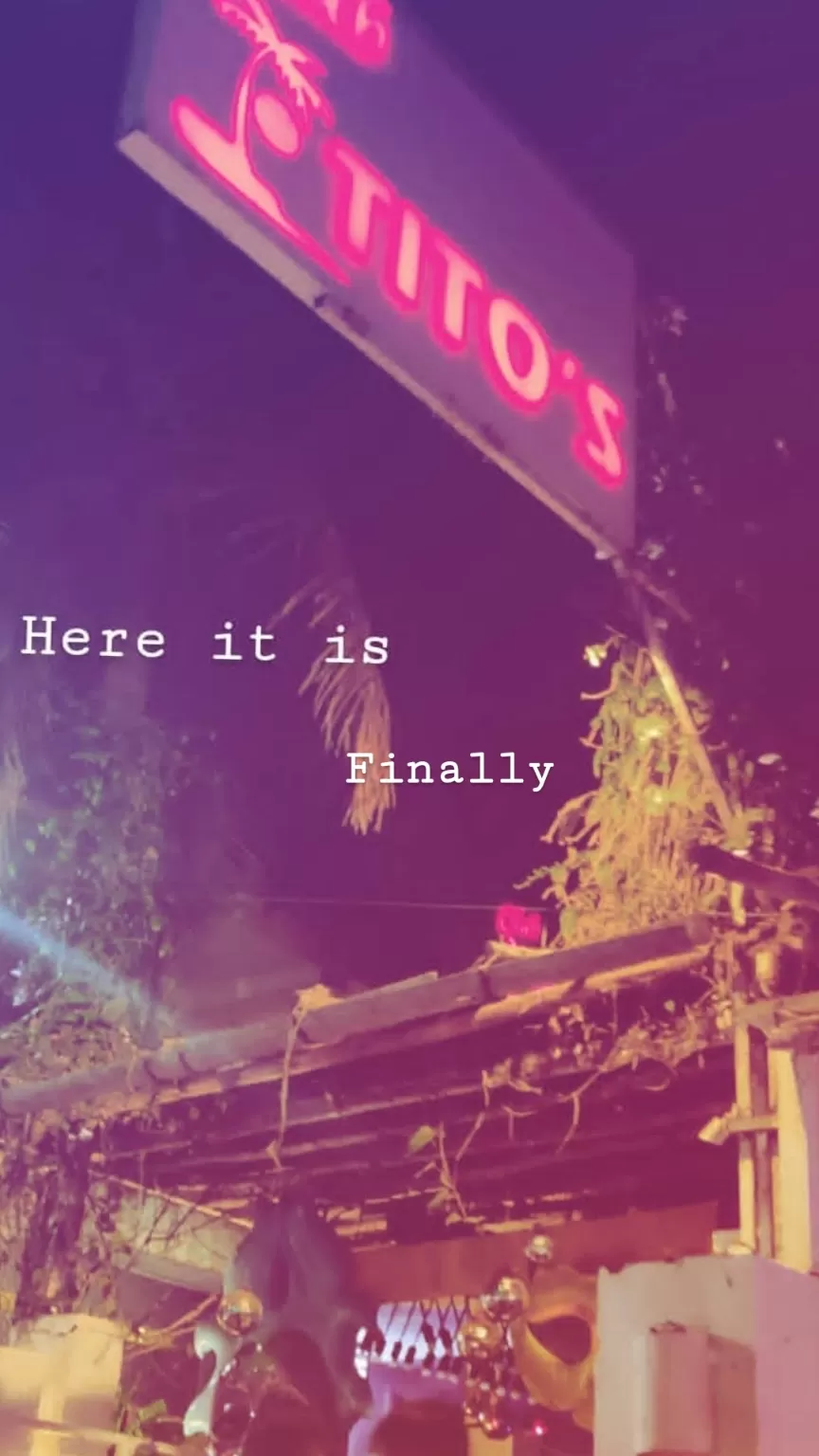 We hire a rental car from chennai( SRM University) and starts our journey around 8pm towards goa. We take a short break on Chennai Bangalore highway for dinner and reached Bangalore around 12 pm.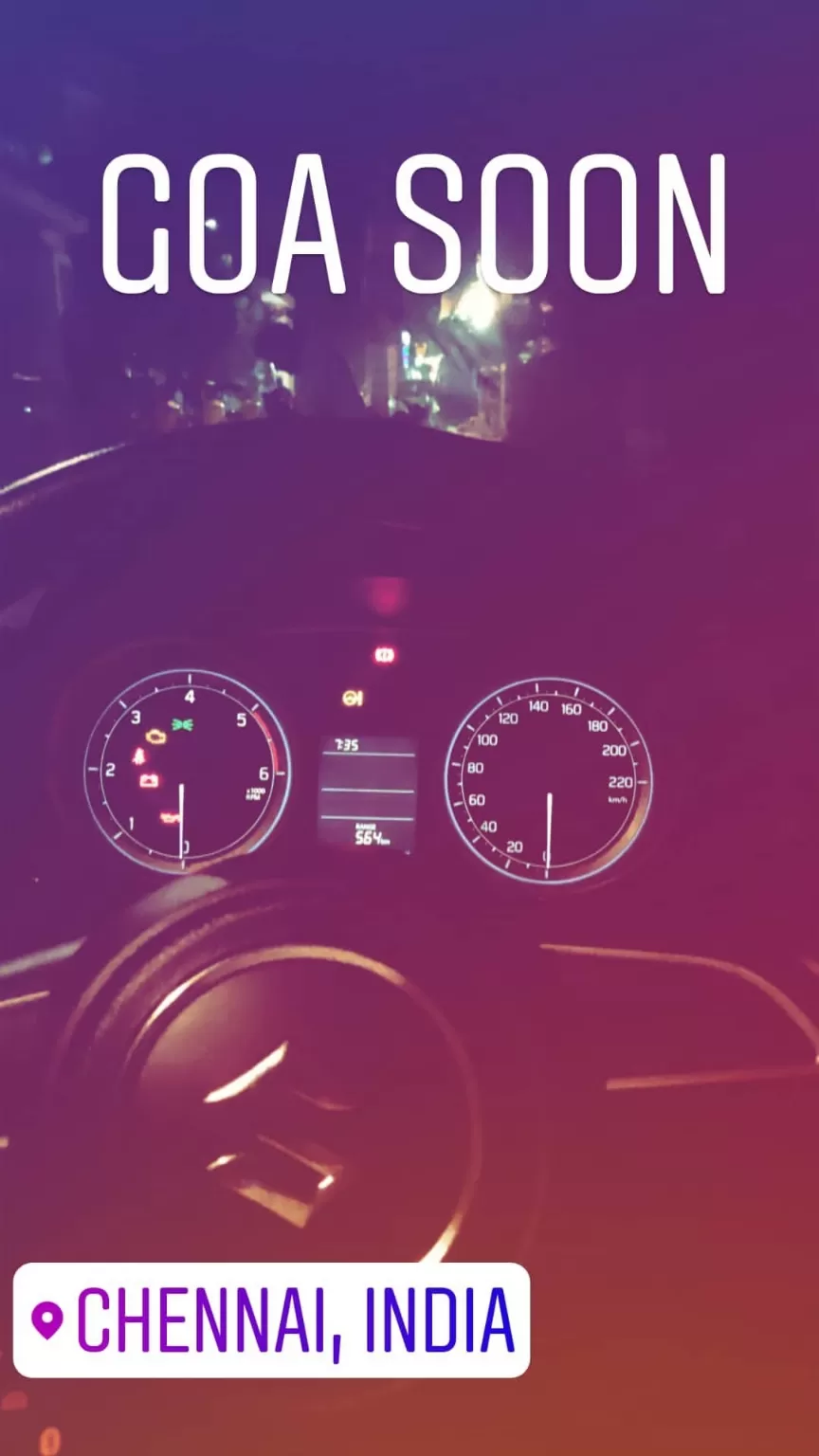 On the 3rd de we woke up at 6'o clock and left our hotel around 8pm for sightseeing like churches in between we had some snacks on a road side dhaba in Panjim area then we headed towards the south Goa to see church we reached there between 10 and 10 :30 we visit two churches cathedral and basilica church, from there we returned towards North Goa around 3 pm and had a lunch in between at a restaurant, then we reached chapora fort where Dil chahta h was shot, then we return to our room to get freshen up and to take some rest, then we headed toward Anjuna beach and we enjoyed the evening there, after that we move to bagha beach and booked a table in a very bright shack and enjoyed our night there but they closed their music around 10 pm. But we played the music in our phones and enjoyed and then returned back to our hotel.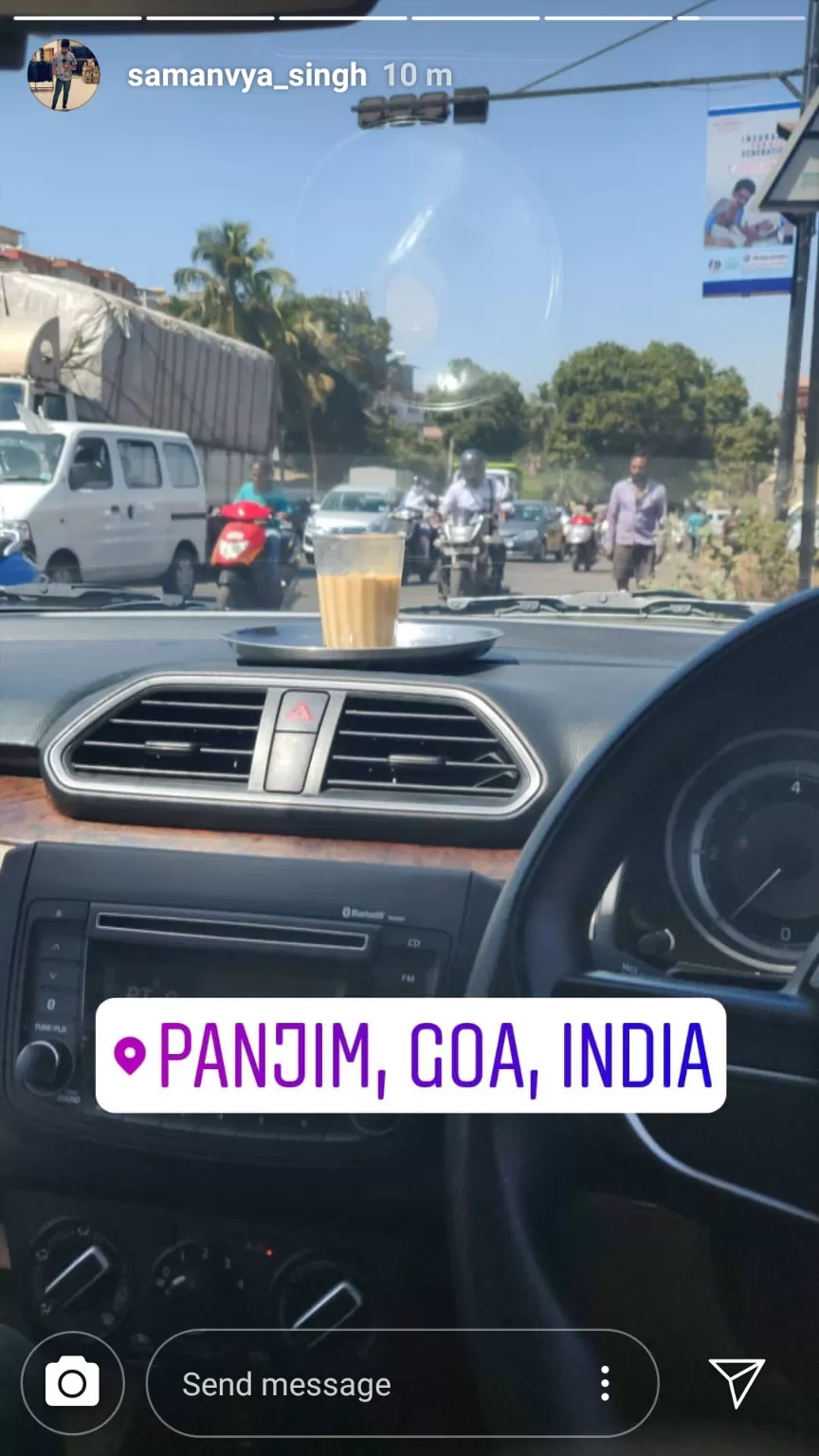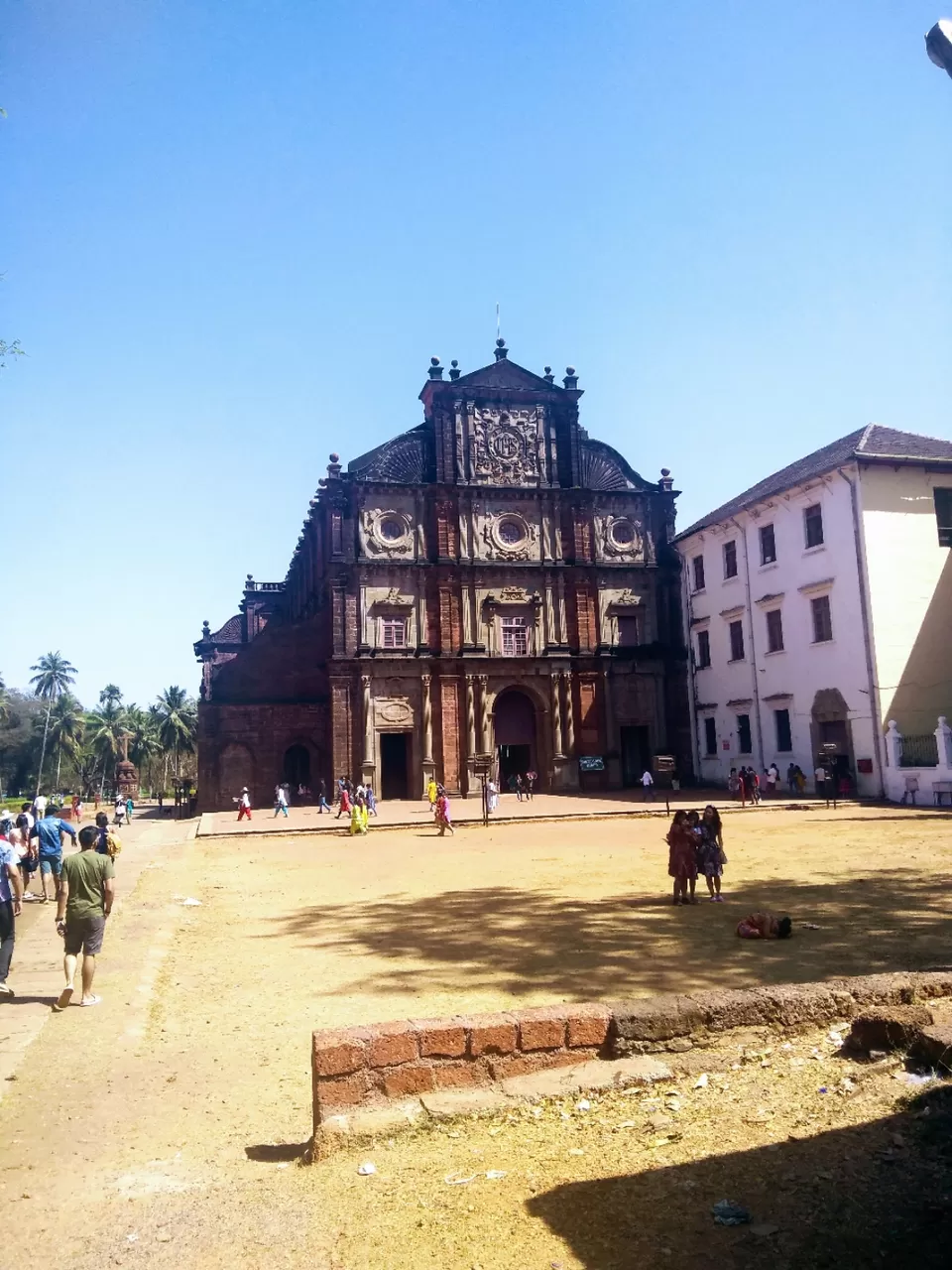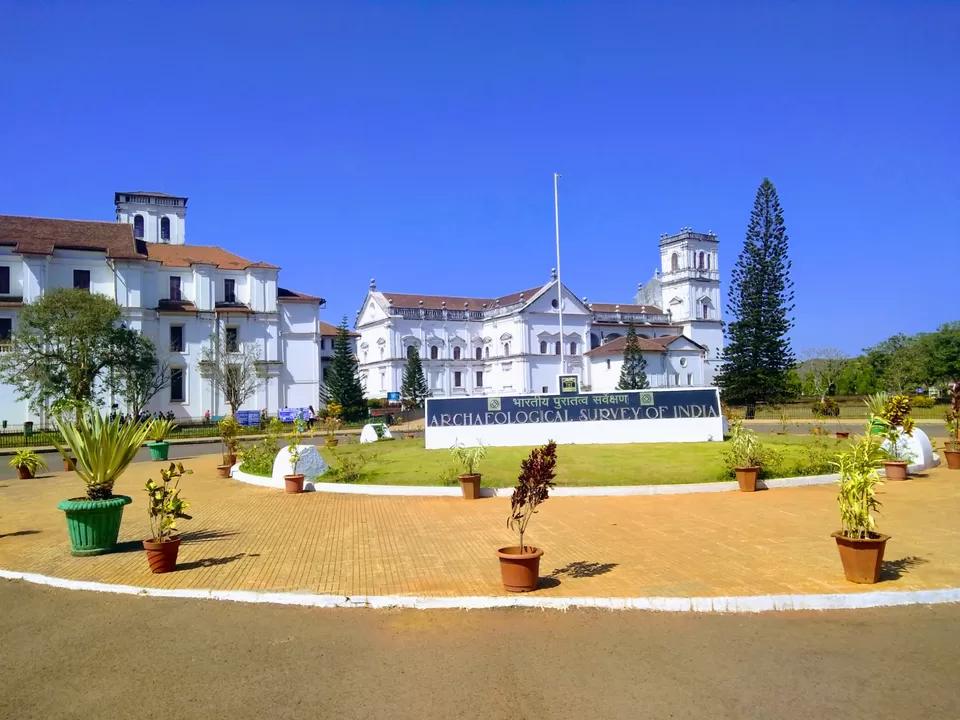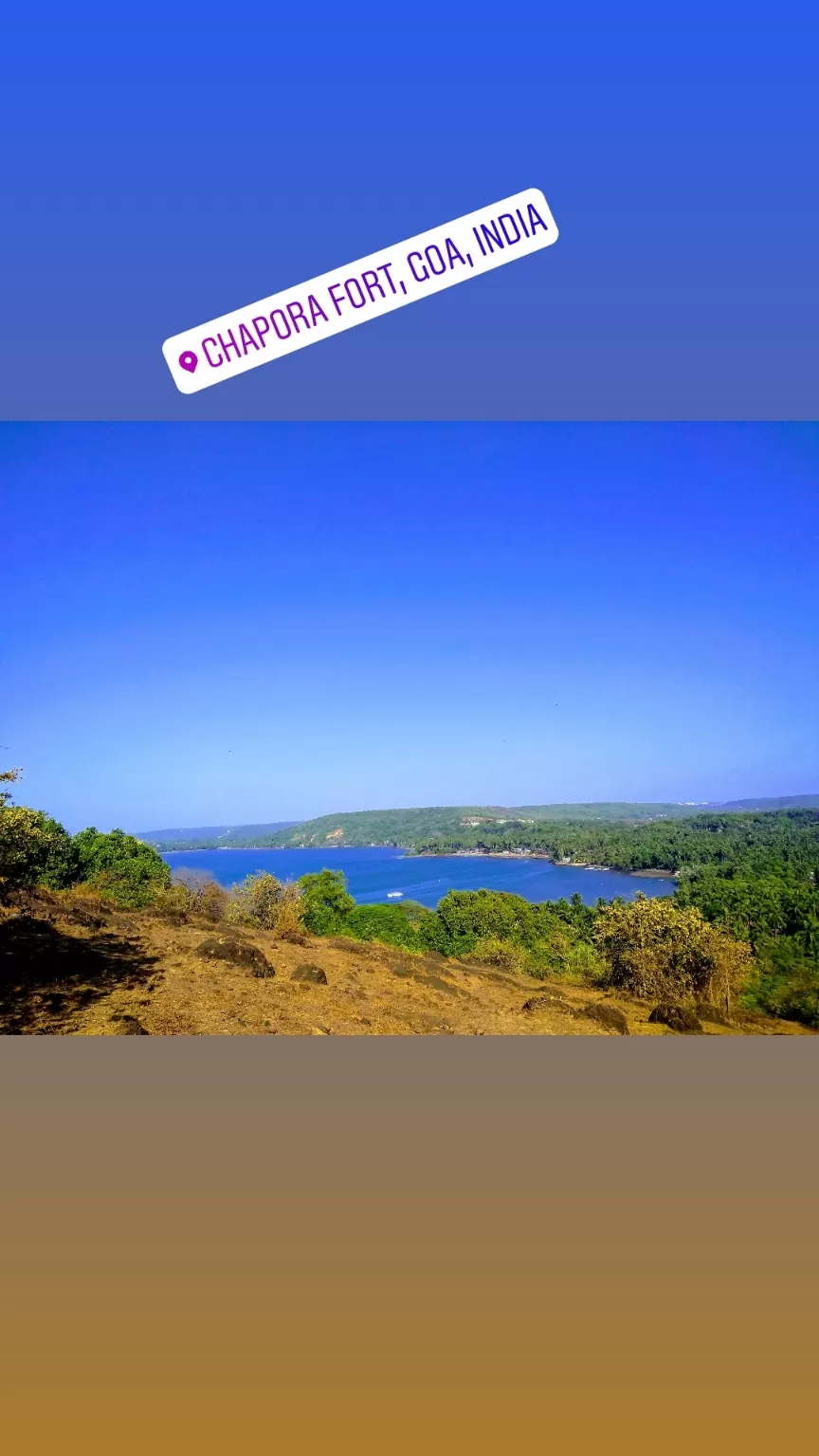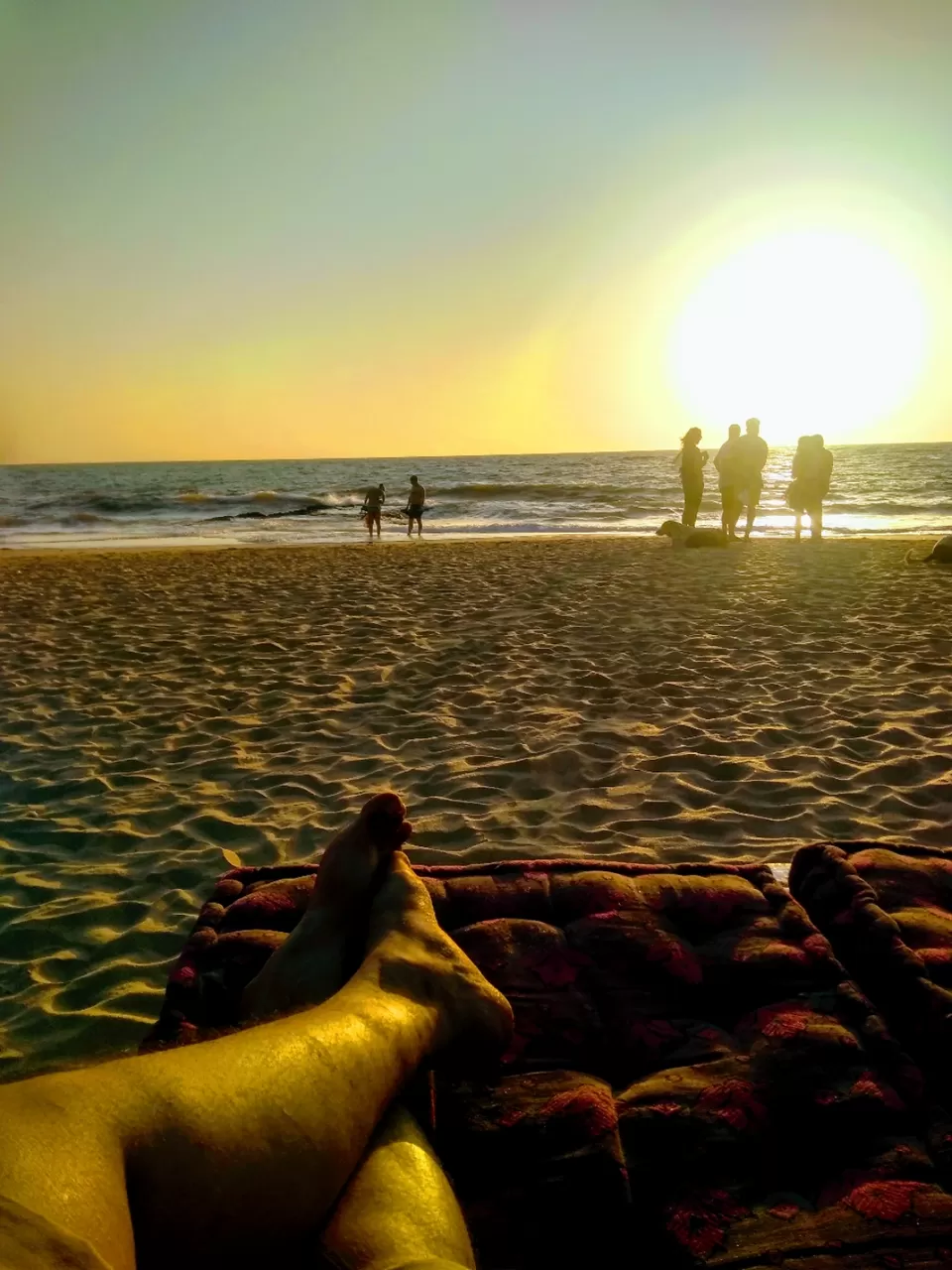 On 4th day we woke up around 12 pm because hotel staff wants us to check out ASAP so we got ready packed our bags and moved towards Chennai we had a brunch in a restaurant dueled our tank and we lived the Goa for Chennai around 3pm, but this we choosed a different route from north Goa as earlier we have chosen South Goa route so we drive through the new route and found some epic scenery on valley we also had a small Photoshoot there at a safe and secure place we crossed the entire valley area in around 3 hrs so around 6 on we were on that same highway which takes us to the place from where we traveled through South Goa and we drive through it and around 3 am we were in Bangalore, we took some breaks in between to have refreshment and dinner we took a halt of around 1/2 hour in Chennai and then we moved towards Chennai through Bangalore Chennai highway. And finally reached Chennai or say where we stay around 8am, so it finally took around 17 hrs in coming from extreme west to extreme west of peninsula part of India while Chennai to Goa also took same time.
We were 5 people and we rented a self driven car and we booked a 3bhk Oyo homes, so our per head cost was around 12K for the whole journey.