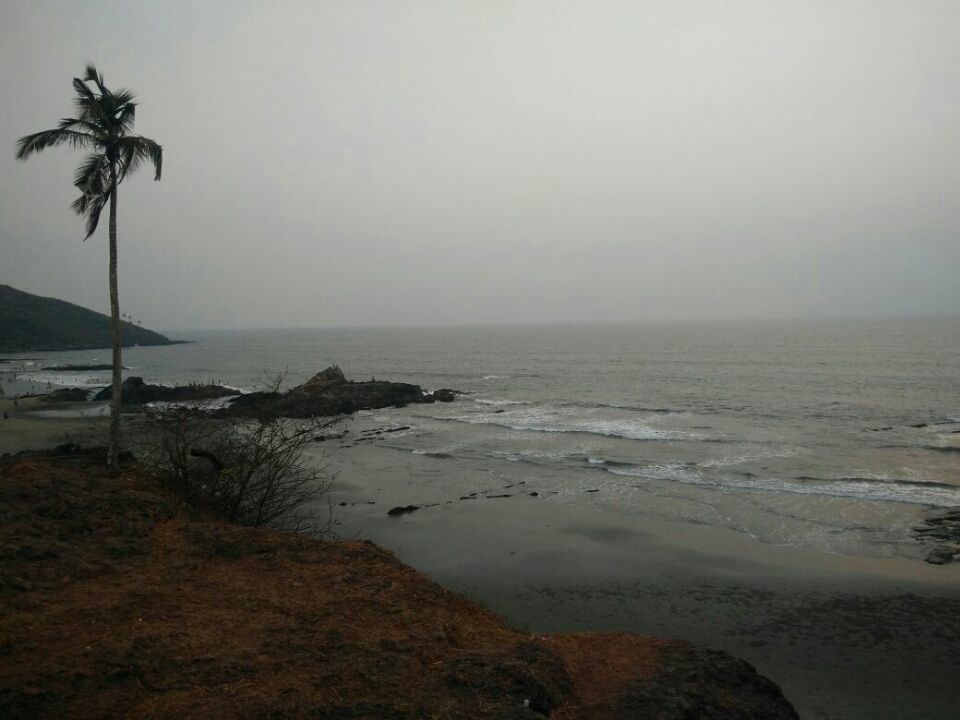 Nirvana!
That's another name for travelling at a whim.. So Pune I was in, for a busy weekend participating in a competition which I knew would become just another reason for a holiday. Sitting with my boyfriend and my best friend drinking at home in Pune which I had explored thrice before, we reached an impromptu plan of visiting Goa for three days spending all that we had left for the month out of our pocket money. And as great as it sounds , Goa turned to be full of adventures and surprises. The vacation was much asked for despite all the hardships of booking and arranging, we three killed it. Apps like redbus and make my trip helped us with the 'within no time booking' that we had to do.
Day 1 : After an overnight journey in the bus we finally reached the hotel in Bardez.(PS- Spending less on the stay and travel is always a better option especially for students who plan getaways saving huge on the real fun at the destination.) Got fresh and left for food that we hadn't eaten in almost the past 12 hours. We first took an auto till calangute, booked a car on rent and then left for Curlies @ anjuna beach. That place is a must for every one to hit, for food, for fenny, for the serene beach and of course the trippy place that it is. After some refreshment we went back to the hotel to take rest and leave at night to hit the much heard of vagator beach. Apparently I was lucky enough to spot Siddharth Malhotra but he wasn't what I had come to Goa for. My eyes were at the beach and my heart pounding as the waves came smashing by the shore. The scene was so calm and serene that Vagator became a hit for me. The very famous Greek restaurant - Thalassa at a hit top near the beach is a must go go option. There are belly dancers every night entertaining everyone who sits enjoying the cool breeze and the sumptuous yet overpriced food. The best part of the night was my company. The weather, the beach and the food made the night shiny. After that we went back to anjana to experience rave there. Dark music, radium 'om' paints, booze and foreigners - this sums up the rave night. Just incase you're only on alcohol and not literally raving, it is hilarious to spot a foreigner here or there doing something stupid while they stone or rave. We enjoyed our night thoroughly.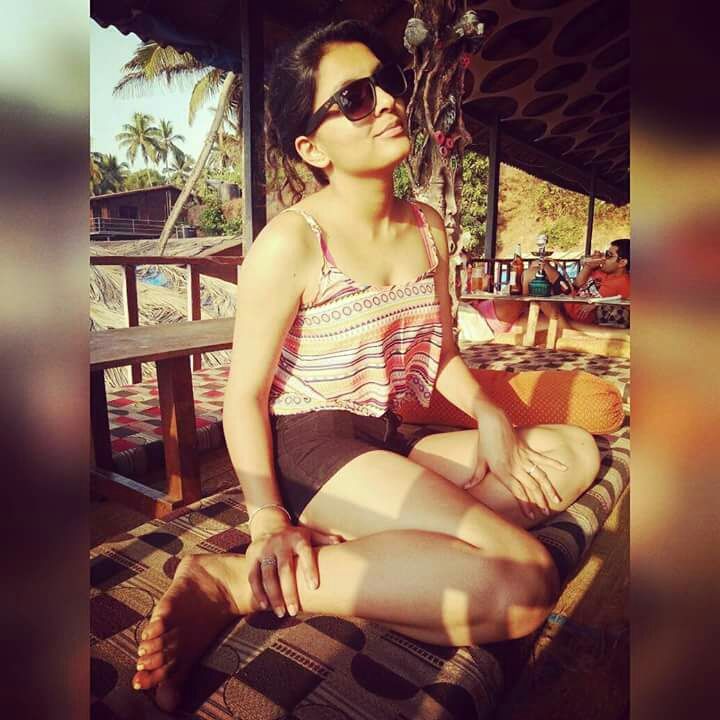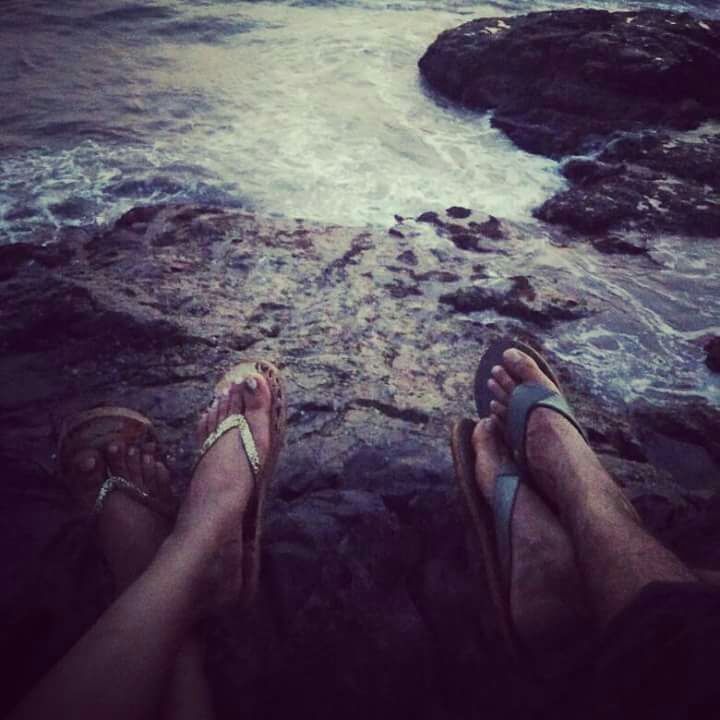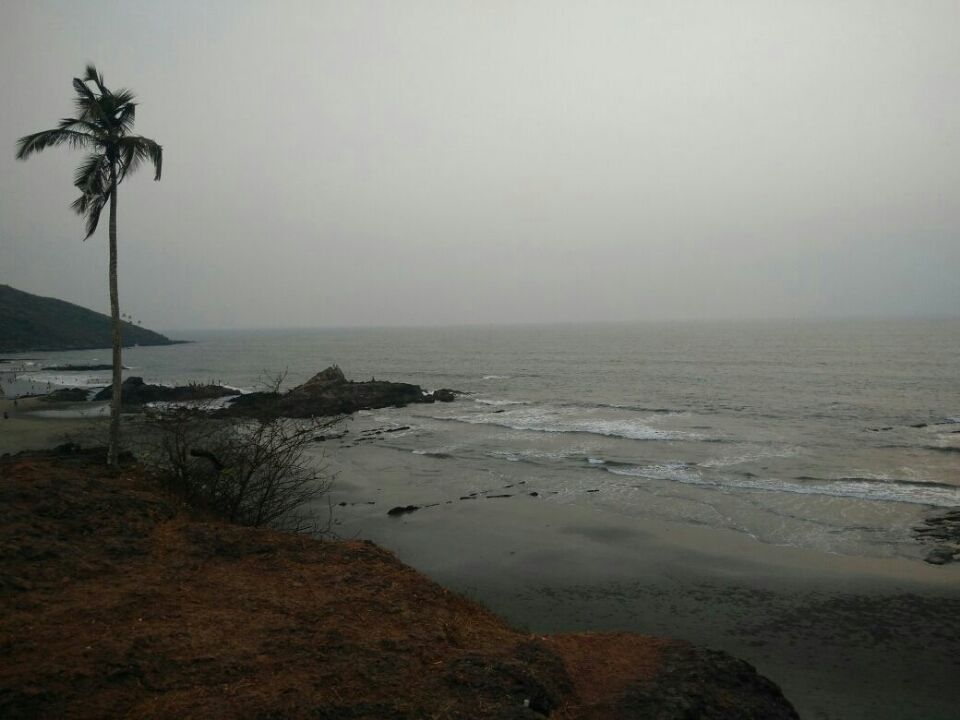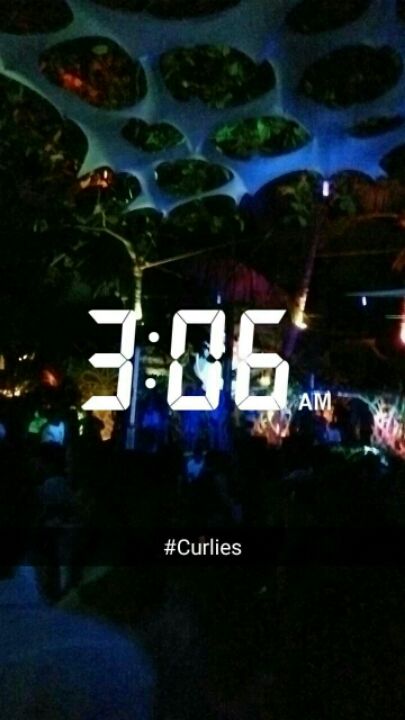 Getting up early has been our case. So afternoon it was by the time we left. Drove down to German Bakery @ anjuna beach. That place is a bliss. The most funny part being the "No smoking" signs because they welcome not only cigarette smokers but hippiee smokers too. The way the place has been set is so colourful. You can rarely find an Indian at this place. Plus it's pocket friendly too! We hogged, heard music and relaxed our afternoon there. Well curlies being close by, we hit the place to eat some pork n prawns n try a large peg of kaju fenny.
Well we'd kept Cubana Club for the night, so we went back to dress up n hit the dance floor. Unlike Delhi, contacts n guests lists don't work there. It's either Girls who can enter freely or Couple. And trust me if anyone ever told you its easy to get a chick there to enter, it's NOT. We got blacklisted out of the club with each bouncer conveying the other on his walkie talkie to not let us enter because we hardly managed to get a firang to complete the couple, who ran away after a few mins leaving us blank:P Such incidents make the trip even more memorable :) So alas the beach with a bottle of scotch was our back up plan which we had to resort to!
It was our last day and we were definitely low on budget :P So we had our break fast at KFC and made use of the India Pakistan T20 world cup match to manage some yummy supper from a shack at the Baga beach. The secret is that we never paid the bill :P and ran off to the railway station immediately to fall back to our respective stations!! It is well said that All's well that ends well. The cab driver who dropped us off at the station was yet again a character to remember.
The best thing about Goa - Kings Beer, Fenny, Anjuna n Vagator (in North goa) , weather, Sea Food
Well Goa was Brilliant!
Look forward to more such trips.