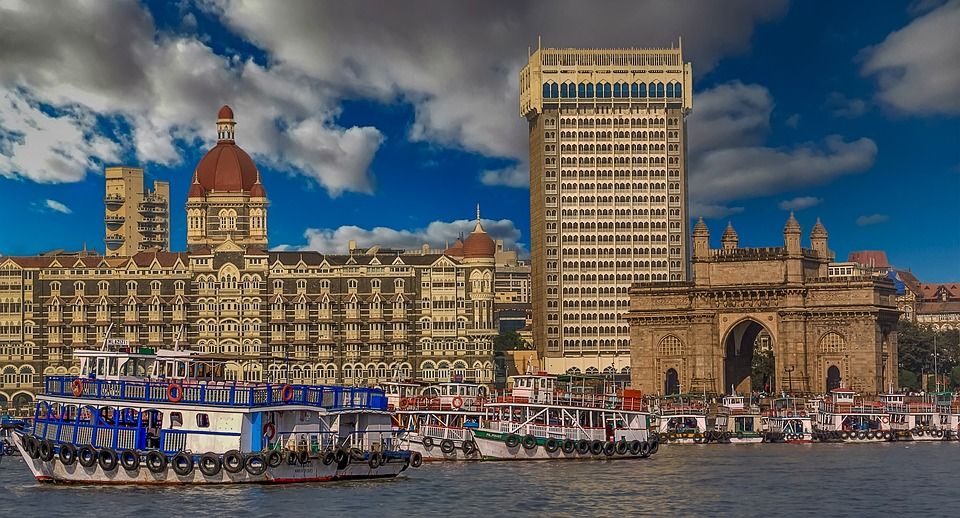 It is said that looks are deceptive and I completely second this fact. Like Mumbai, though it appears a very glamorous city, it is also backed with countless negatives pointers as well. To know how true are the good and bad claims, you need to book a flight ticket to Mumbai right away!
· There are a lot of viral videos portraying how immensely populated the city's local travel is. Being a Mumbaikar myself, I can authenticate these videos and say they are not over-rated even by a percent. Mumbai is exploding with population which rightly reflects during train and bus travels.
· If you are someone who stays in exceptionally breathy living spaces like Hyderabad, you will hate Mumbai. Don't believe me? Take a Hyderabad to Mumbai flight and you'll start feeling netted the moment you land thanks to the overcrowded buildings, people and almost everything in the city.
· One can get filling meals even in show-string budgets. Mumbai is home to street junk. The price of a vada pav is merely 10 bucks and two are suffice to keep you full for a decent while.
· Being a tier-1 city, the airfares and flight connectivity is pretty good. I took a last minute flight from Delhi to Mumbai, expecting the airfare to shoot sky high but fortunately, I got a cheap deal with Jet Airways.
No matter how good or bad, once you live in Mumbai, no city will ever be good enough!