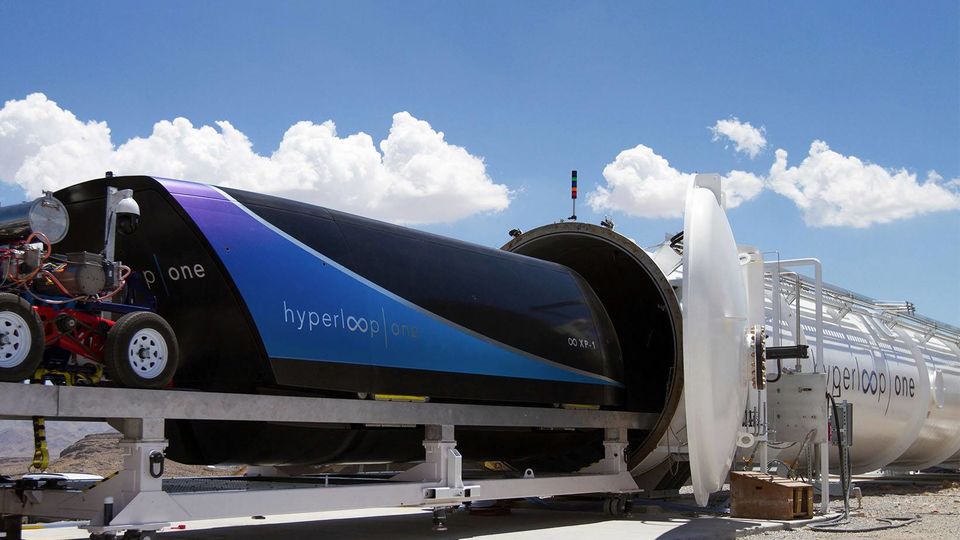 While there are many things Mumbai is known for, one of them is quite infamously, its crazy traffic. If you're someone who's ever lived in the city or even visited, you'll know that its nothing less than sheer madness! To top that, if you're someone who frequently travels between Mumbai and Pune you'd know how big a pain the entire process can be.
However, all of that is set to change because India will soon get its first hyperloop transport system. The country's first high-speed transportation system will connect Mumbai to Pune, cutting down the travel time from three hours to merely 25 minutes!
What is Hyperloop?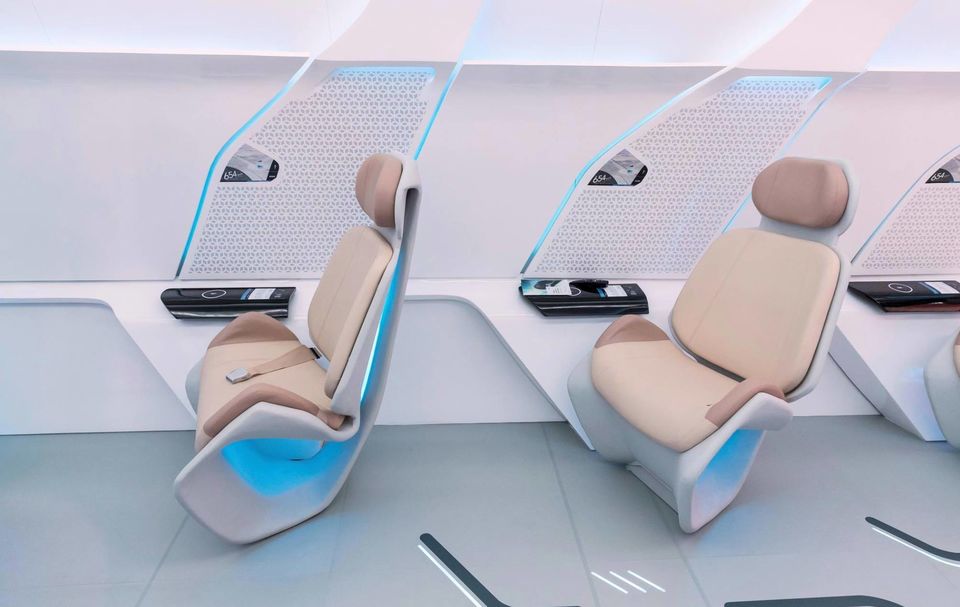 Deemed as a next generation transportation system, the concept of hyperloop was first conceived by celebrated entrepreneur Elon Musk. The proposed technology involves using specially-designed pods that can transport passengers through low-pressure tubes. The futuristic technology aims to cut down travel time drastically, covering long distances at speeds 2-3 times faster than a high-speed rail.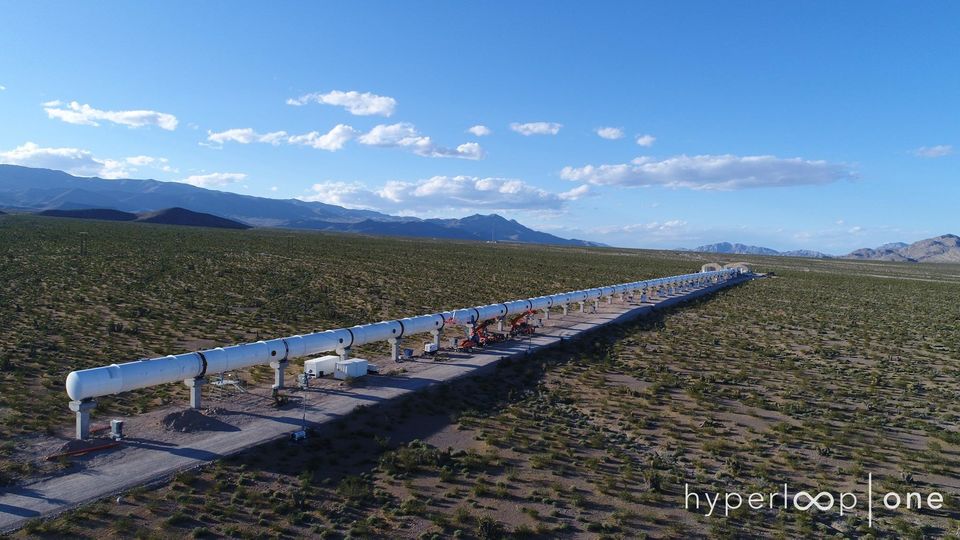 Building on the hyperloop technology, Virgin Group founder Sir Richard Branson has set up his own division, Hyperloop One to commercialise the revolutionary technology. While Hyperloop One plans to introduce commercial services in Middle East, Northern Europe and United States of America, India could very well be the first country in the world to actually get one! At the recently concluded Magnetic Maharashtra Convergence Summit 2018, Sir Richard Branson signed an 'intentional deal' with the Maharashtra Government to build a hyperloop network between Mumbai and Pune.
When is it coming to India?
The Virgin Group has announced that the project will begin in about six months from now. The company is currently conducting an in-depth study to examine the environmental impact, economic and commercial viability, regulatory framework, cost and funding model suggestions. The project will initially kick off with a test track which is expected to be ready in another three years while the entire track will be operational by 2024.
What will Hyperloop India's route look like?
Hyperloop's first leg in India will connect Mumbai and Pune while passing through the Navi Mumbai International Airport which is currently under construction.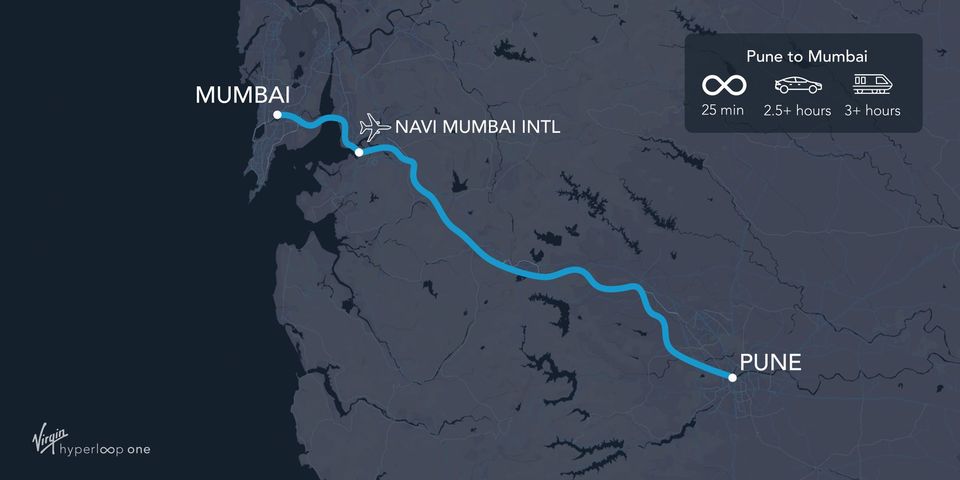 How will it change the commuting experience?
Currently, commuting between Mumbai and Pune is nothing short of a horror in itself. The city traffic, poorly maintained roads and a never-ending sea of cars on toll plazas contribute to bringing the travel time between the two cities to more than three hour. If you choose to take a train, the total time involved rounds up to pretty much the same.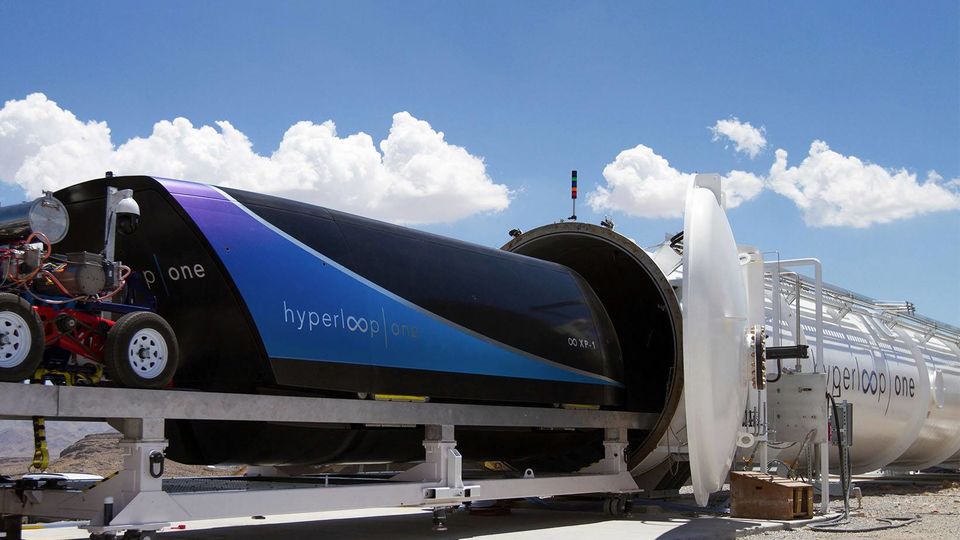 However, once the high speed transportation system is in place, this time will come down drastically to just 25 minutes! To add to that, once the hyperloop starts running at its full potential of 1,000km/hr, travel time will reduce to just 15 minutes! The pod-based mode of high speed transportation is expected to eventually ferry 150-million passenger trips annually, saving more than 90 million hours of travel time.
How much will a ride cost?
There are no details on the exact pricing yet. However, the company claims that the travel cost is expected to be somewhat similar to the present cost incurred in travelling between the two cities in a cab or flight.
Write in here to share your travel tales with the Tripoto Community and do check out our YouTube channel for some crazy travel videos from around the world!
Frequent Searches Leading To This Page:-
mumbai to pune trip, mumbai to pune holiday trip, pune to mumbai road trip, weekend getaways from mumbai, weekend tour cost from mumbai, weekend getaways from pune