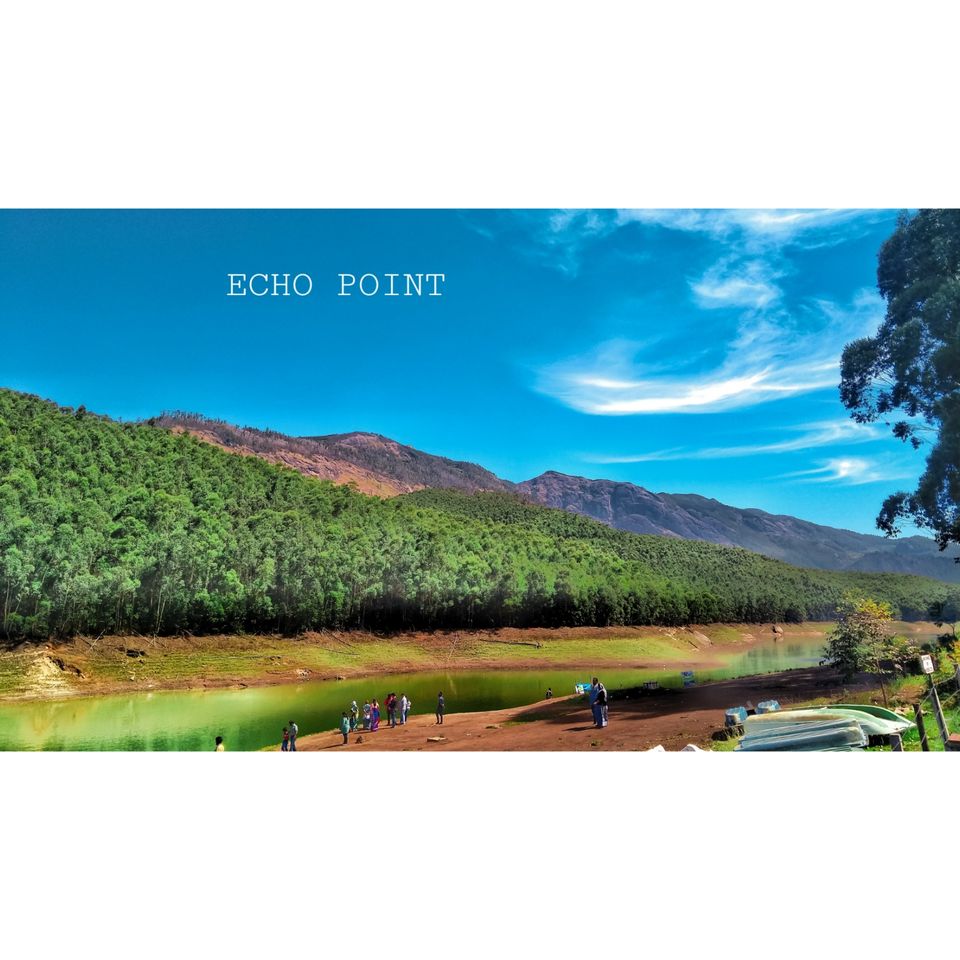 Q.Why combo of munnar and alleppey is best?
.
A.Munnar is a hill station while alleppey is at sea level....so if you are a both kind of person you can choose this holiday where beach is just 5 hours away from this hill station.♥️You can enjoy both at same holiday.
.
Q. What is the cost and how to reach at these beautiful loctaions?
.
A. 1.Train- From delhi to kochi (42 hrs approx)
💸Rs.Sl.-800, 3A.C-2200,2A.C.-3200
2.Flight-Delhi to kochi Rs.4500 approx
🌸After reached kochi there is several local KSRTC buses to Munnar (3to 4 hrs)Rs.-250 to 500 (volvo buses also avaliable)
🌸After explored munnar you can take bus to alleppey direct from munnar bus stand...
🌸Time approx 5 hrs. Fare-250 to 500rs
.
Q.Where to stay ?
A. 1.⛰(a)IN MUNNAR-first i suggest prebook your stay my experience goibibo and MMT is best for this....
.
(b)In munnar you can stay at 2 to 3 days are best...best places if you want some alone time with blissful views i can suggest book your stay away from mall road..there are several good stays with view of waterfalls,lakes. You can also stay at mall road of munnar there are so many good hotels.
.
(c)Budget-see its totally depends on you ...good stays starts at 500rs.
.
2.🌊(a)Alleppey-houseboats🤩 atleast stay one day stay at houseboat...there are several options and types of stay in houseboat(little coastly as normal stay but worth it)
.
(b) 2 to 3 days is enough..
.
.
Q.What to explore?
.
A. (a) Munnar -it is not only famous for tea gardens but munnar is rich in wildlife,spices,beautiful crystal clean lakes,waterfalls,handmade chocolates,Elephants. I am totally love Munnar..
(b)Alleppey-Backwaters,lake,beaches,water lagoons..
.
.
Q.How to explore?
A.1.(a)Munnar-you can rent cycles and explore your own its adventurous....
(b) you can trek also here...Chokramudi trek
(c)you can rent autorickshaw or 4 wheeler
.
2.Alleppey-You can explore backwaters in shikara rides these rides are beautiful and rent or take local vehicles to explore city.
.
.
Q.Best time to explore?
A.September to march is best time to explore but march is not so good for alleppey.