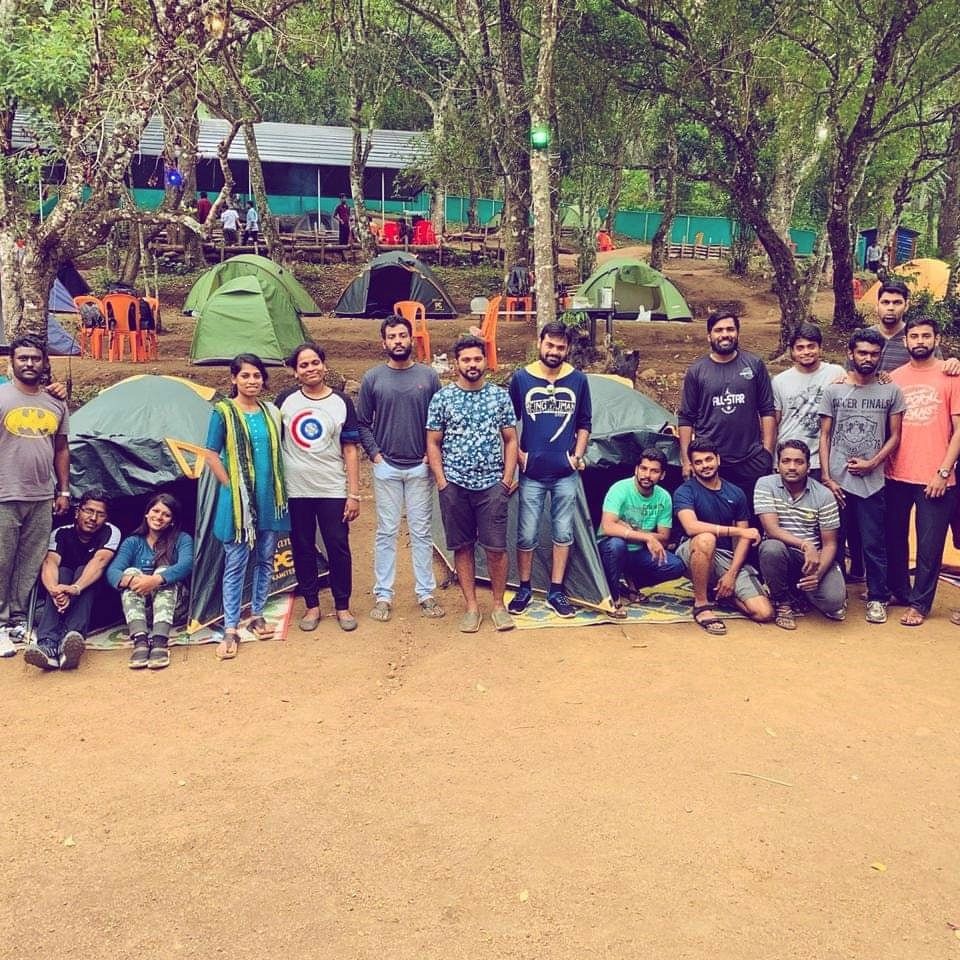 If u want to visit kolukkumalai sunrise and nature trek. We offer fully nature oriented trip its like stay at deep forest (Munnar Iwa) its a camping type accommodation. 
We pick by jeep at Suryanelly Town, 
afte we check-in to the camp and provide welcome drinks, then arrange Near 3hrs trek to phantom hill.
Evening Tea & snacks provide at camp then Music and Campfire we provide with Dinner (Unlimited Food). End of the day (EOD).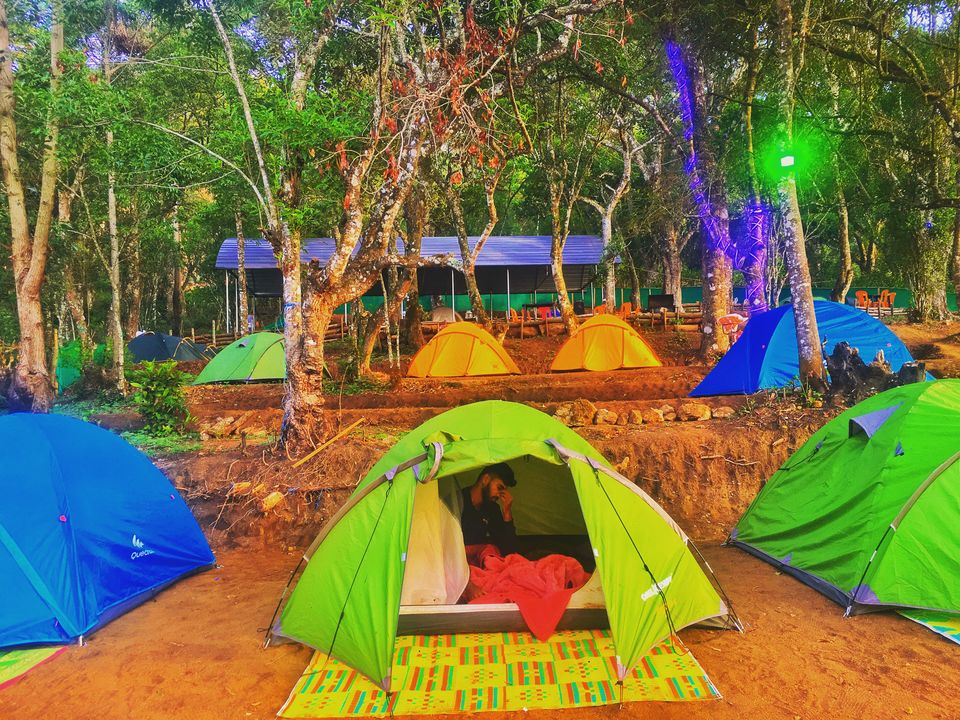 Next Day Morning wake-up Early Morning 4.30AM the jeep pick at camp itself then move to kolukkumalai (Off Road) Drive. Finally we saw sunrise at Kolukkumalai and visit Jaquar (Singapara) Point, and drop at camp.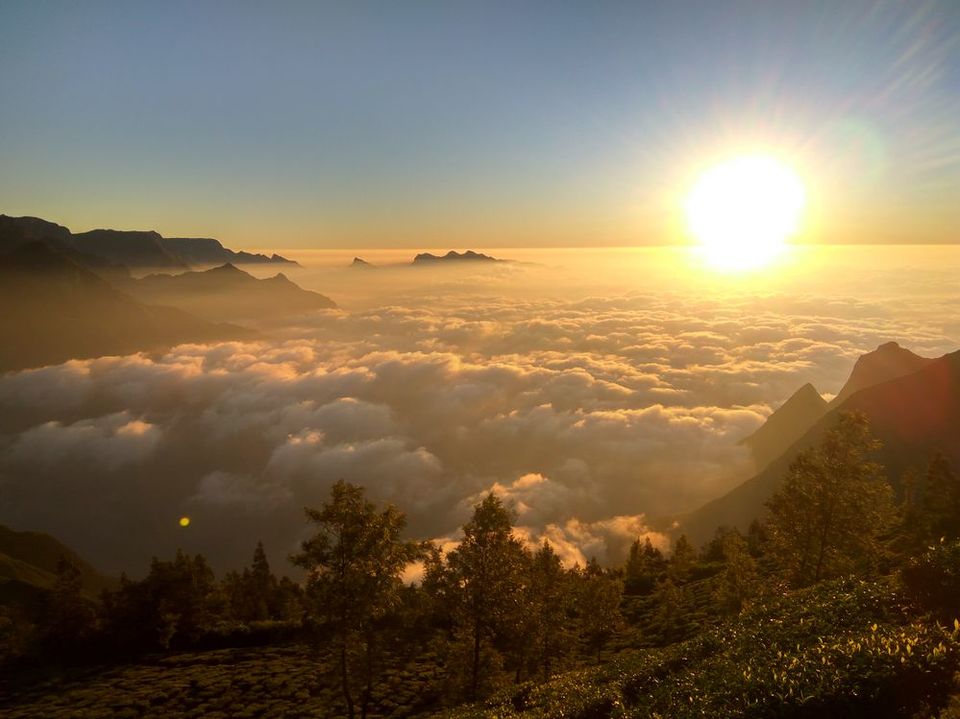 Provide Breakfast and the process end (EOP)
9447234752
munnariwa@gmail.com