Slept very well without any disturbance since the hotel in outskirts. Basic but delicious breakfast at Ravi Hotel in town, soaked in hot water and geared up for the adventure. A jeep picked up near the Ravi Hotel, parked our car entrance of a private Morrison tea estate fully secured. Hop on to the jeep a very friendly driver said the adventure is yet to come. A 12 Kms ride into the tea estate top merely no road took us 1.5 hrs to reach the top with some pit stop for pictures.
We could feel the chilliness, moving mist & a great view. We reached the WORLD HIGHEST ORTHODOX TEA PLANTATION at 7130 feet(2160 mts) MSL. Heading directly to the camping area the tent's were setup ready and the care taker welcome us with the organic lemon tea grown without any pesticides in their estate.
We dropped our backpack and immediately when for a short trek to singapara (lion faced rock) a trail for beginner to intermediate trekkers. Awesome views, chatting and peaceful evening. Back to the camp before dark, met some locals hearing some good & horror stories in the region. Started the bon 🔥 fire, music and a night without any network or mobile phone felt really lively. Dinner for hunger & early sleep.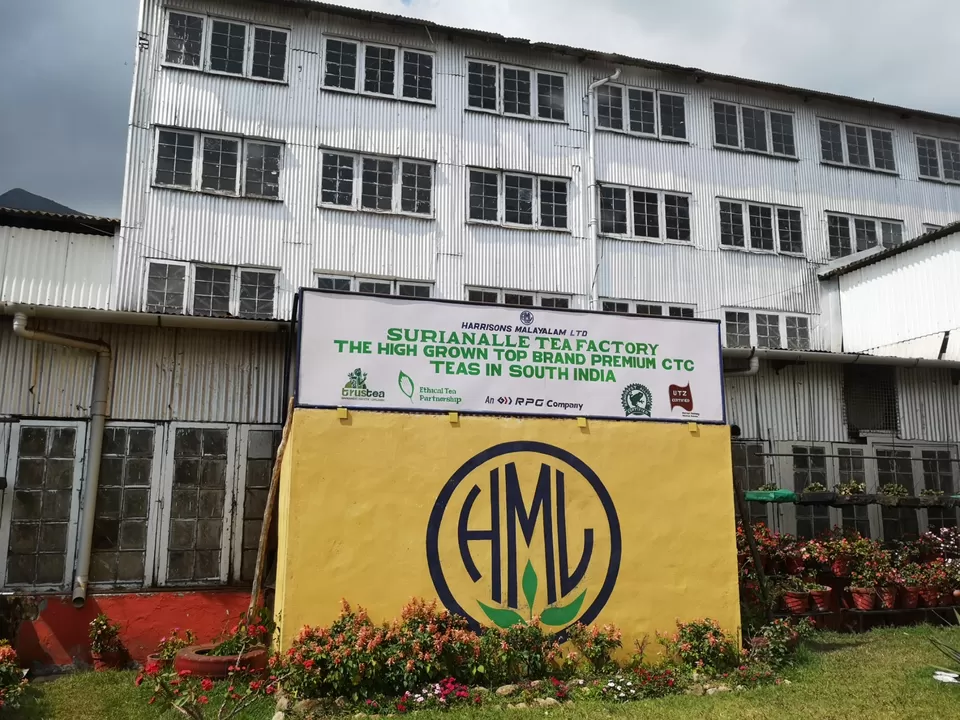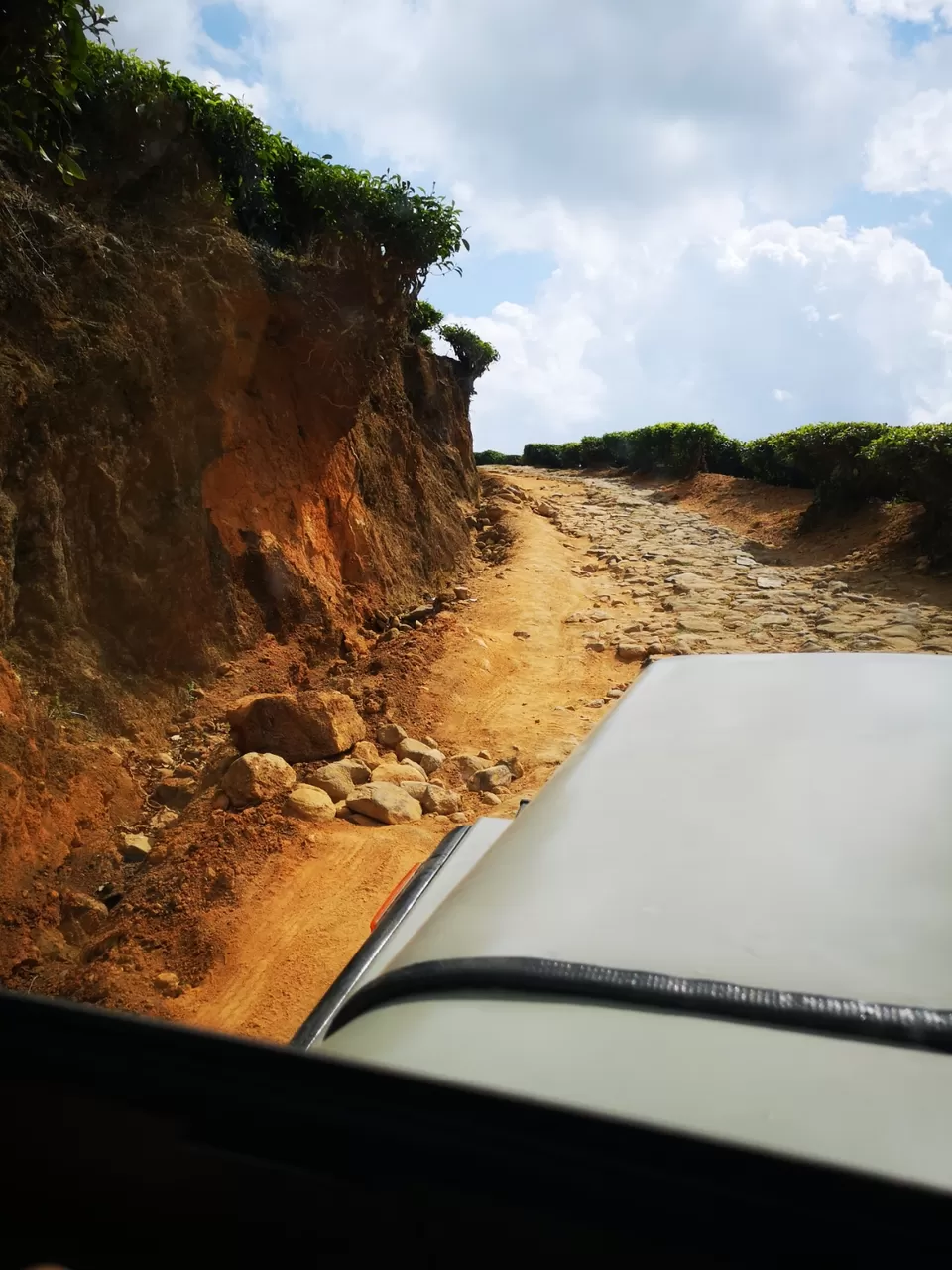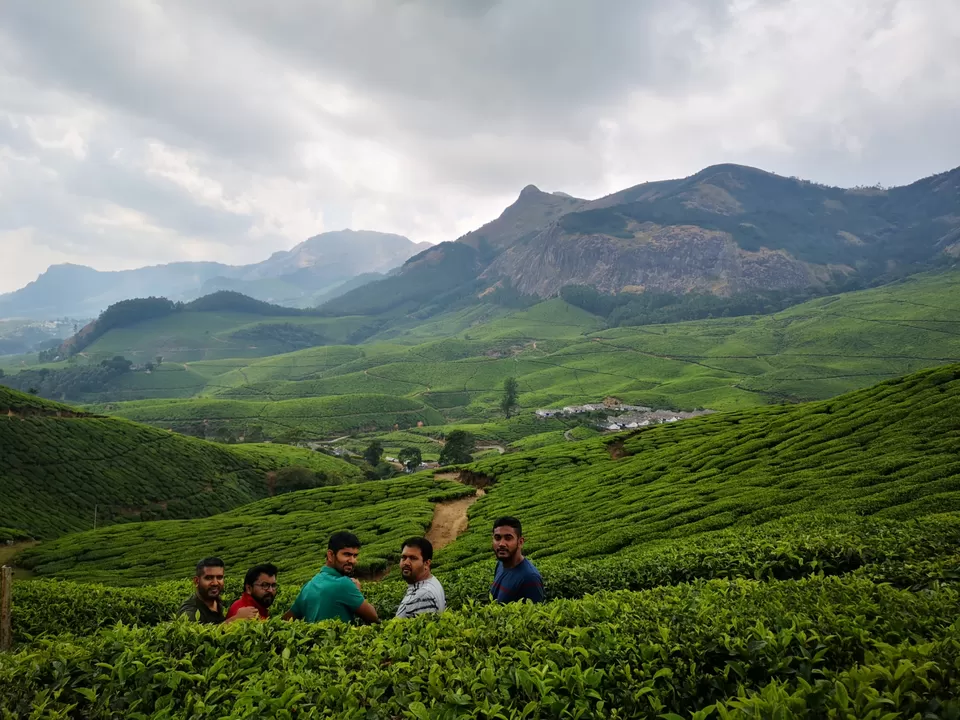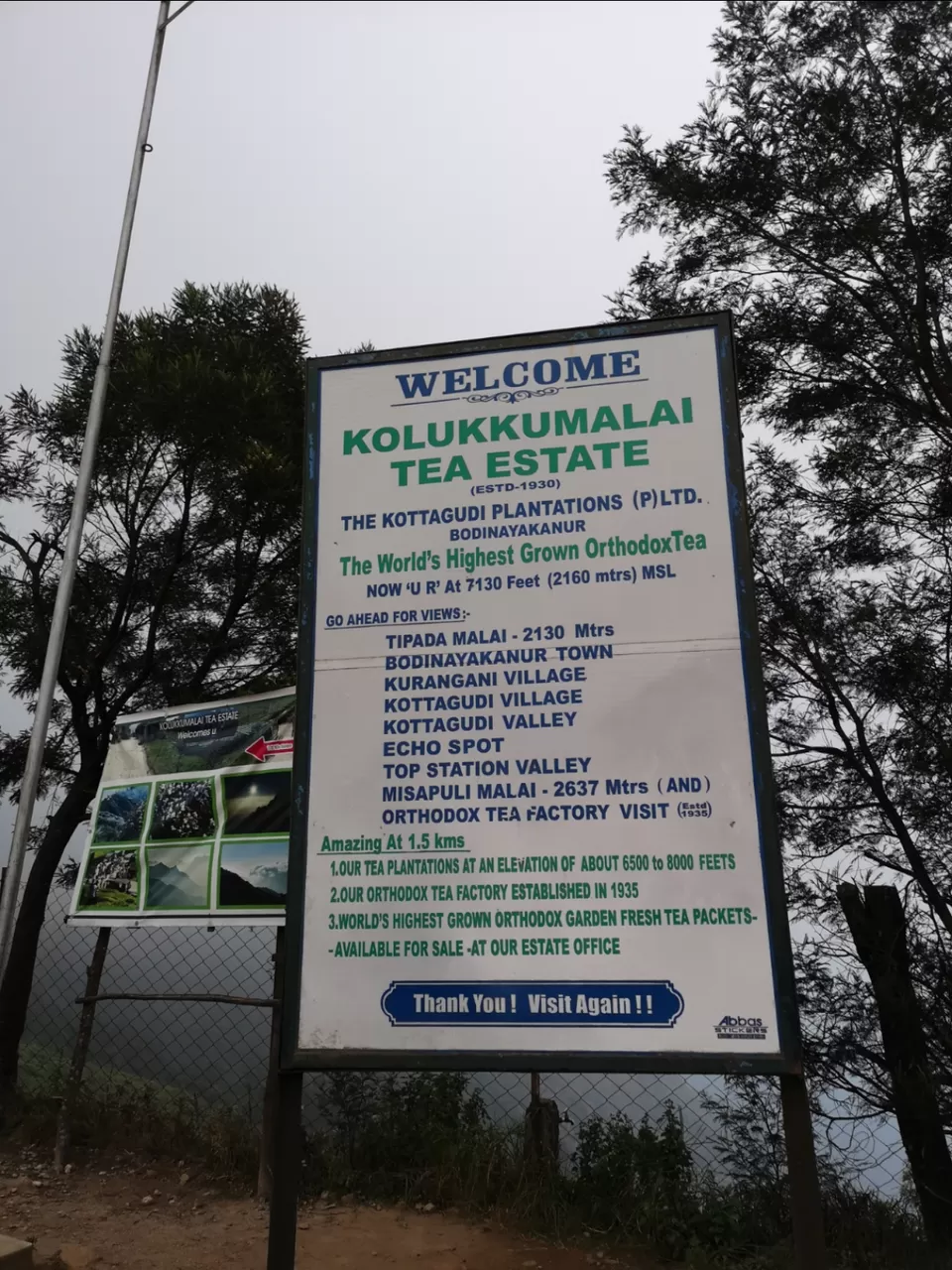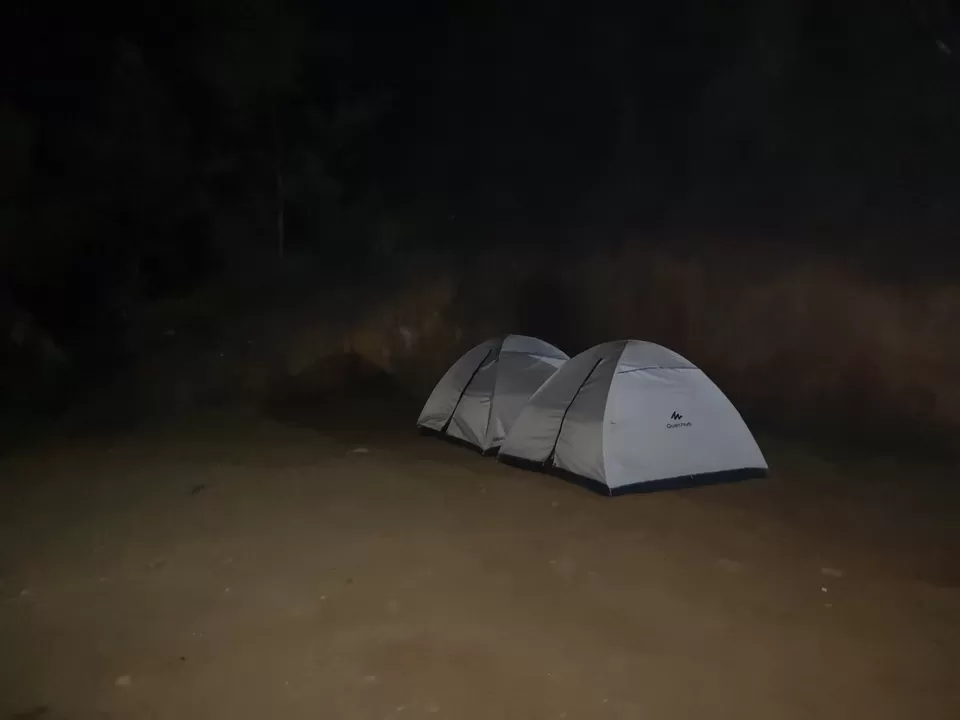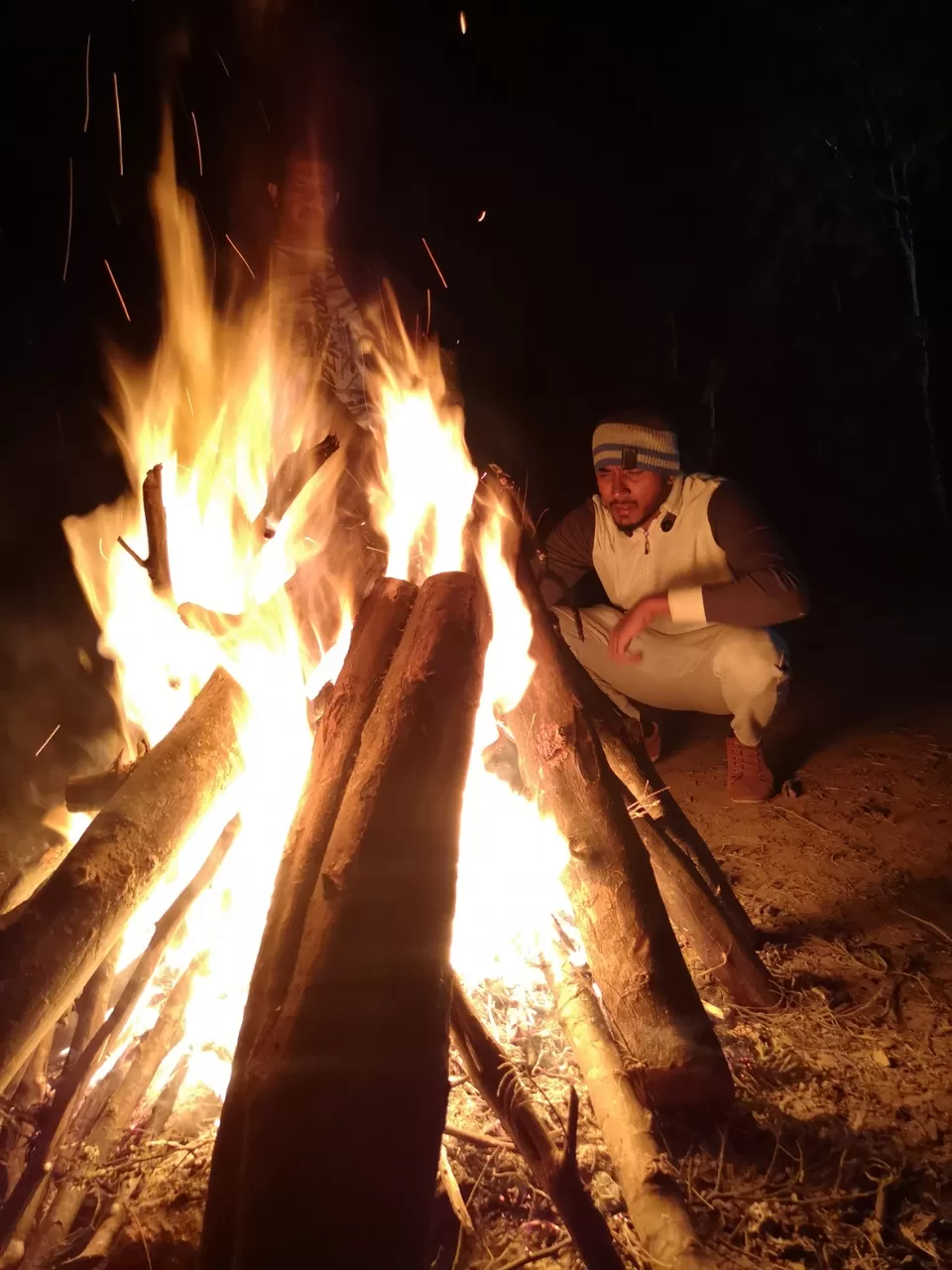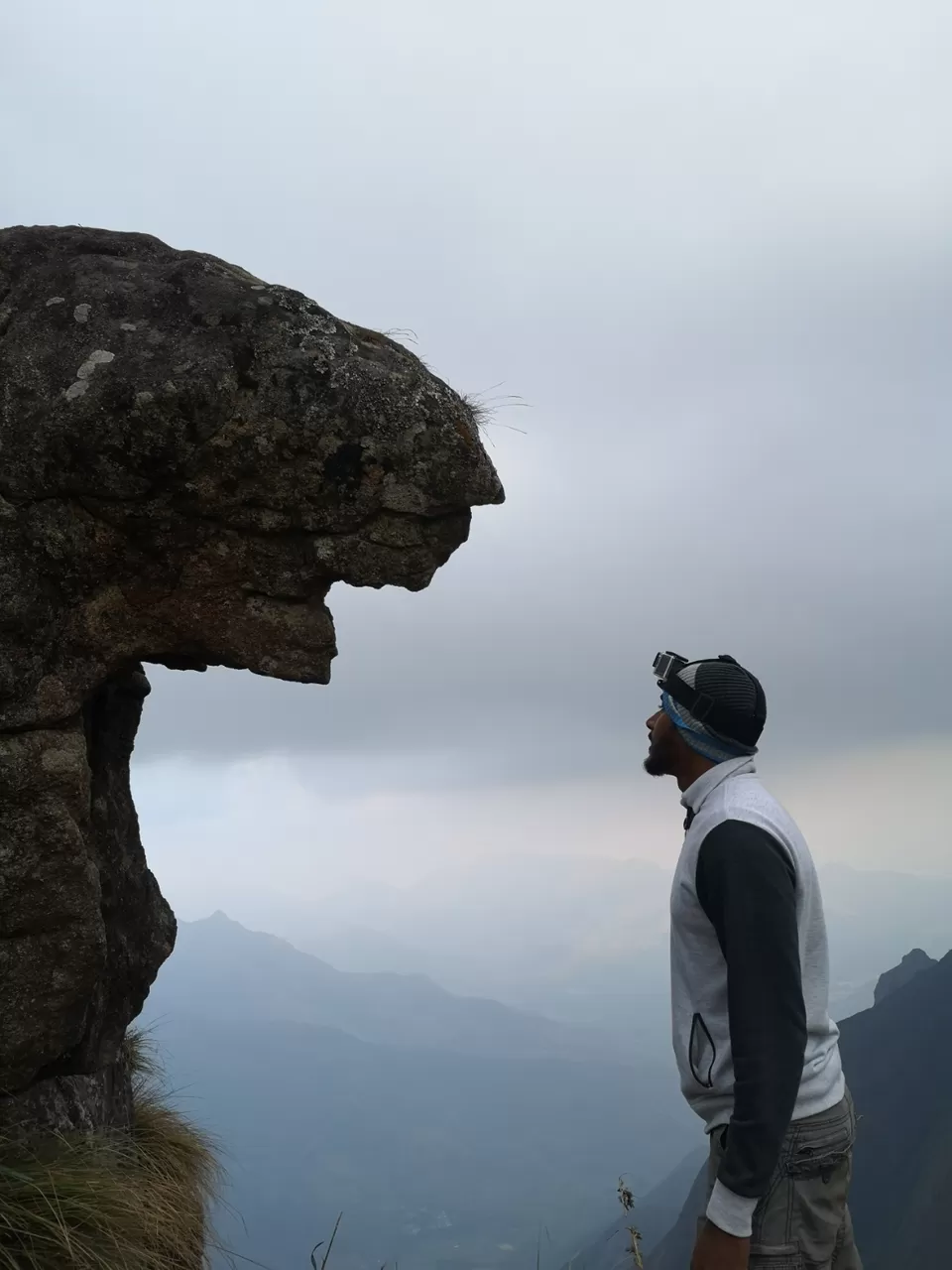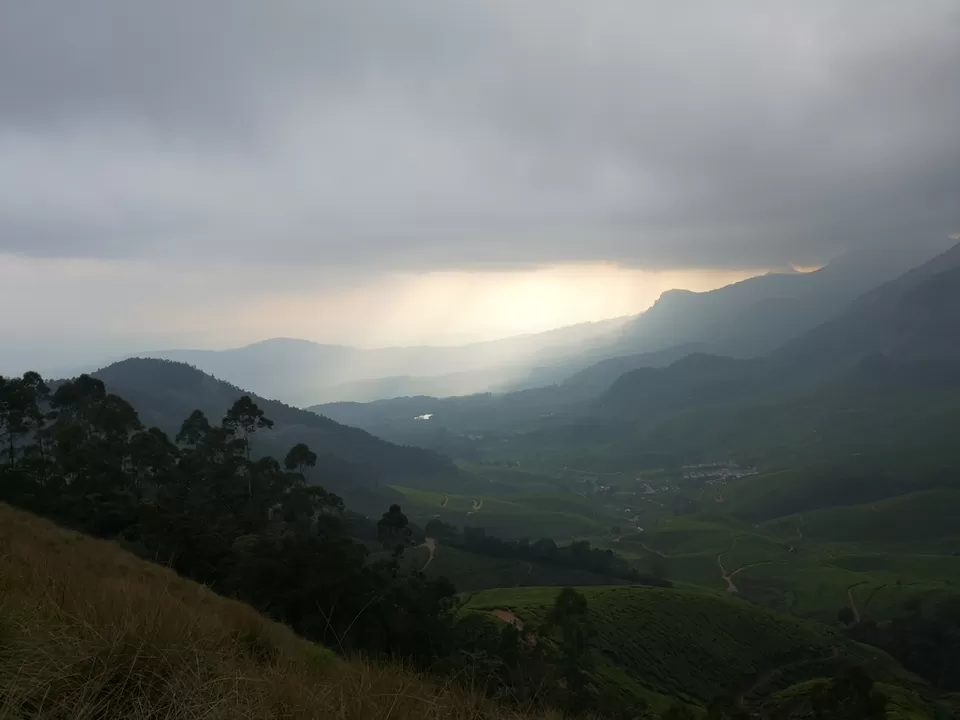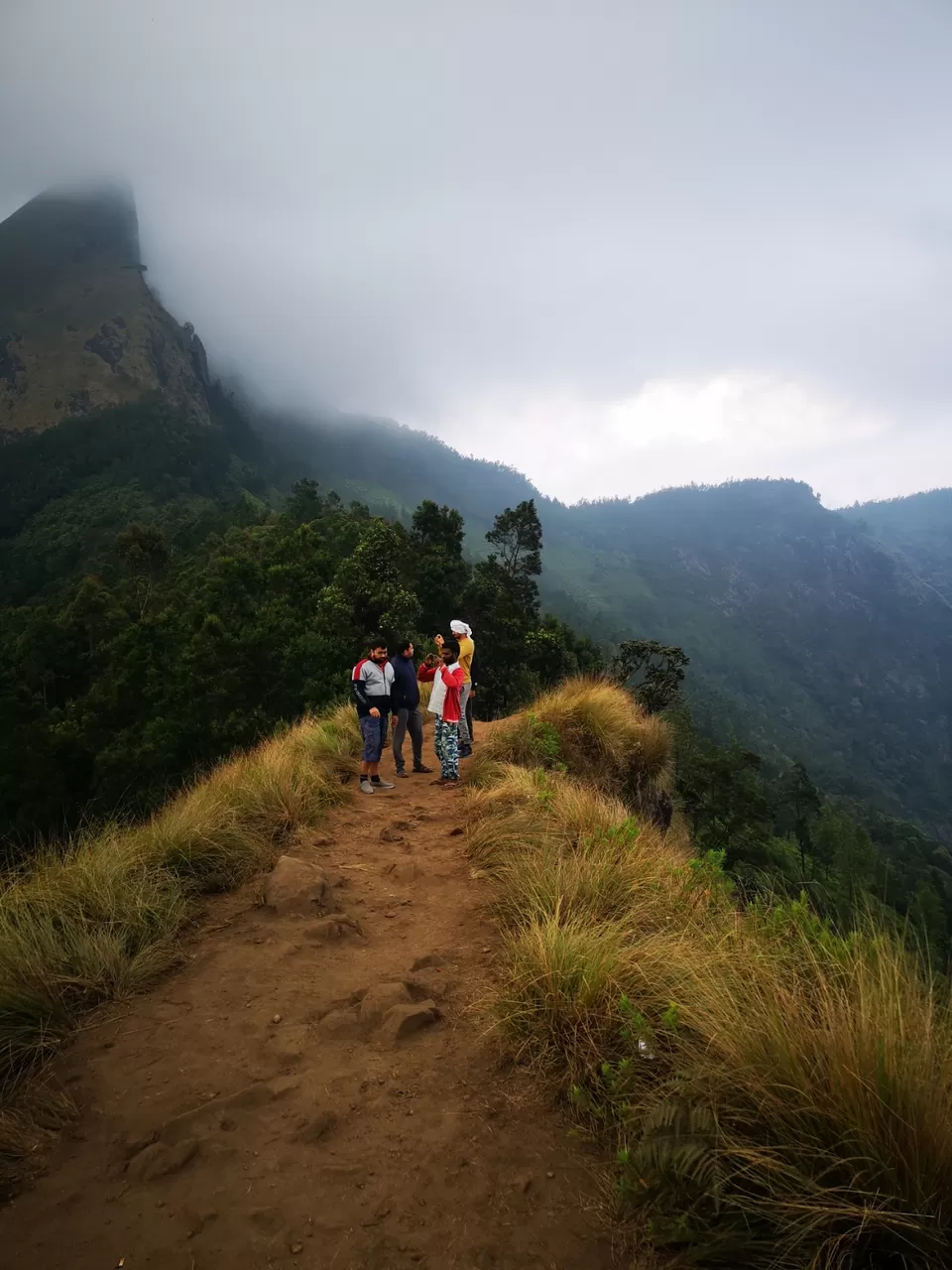 Woke up at 4.30am wrong information ( include the trek time) on the sunrise but we were awake and couldn't sleep again, sunrise at 6.15am only. Sat down on the put off 🔥 on that nerve chilling weather. As time came a short distance walk took us to cloud nine. This is what we came for. The mesmerising sunrise. We standing above the clouds. The mighty sun warmth us from the cold. Every travellers dream. Enjoying nature at its best. The pictures will speak of it.
Morning breakfast and still some magical views awaited us. The fun part, expected a intermediate trek to reach the kolukkumalai peak, but damn we were getting old, the view were breathtaking and we were breathless claimbing. But after all the hard steps. We were in heaven on earth.
It was a great start of 2019. Hopefully will end up more hiking than traveling this year. Hope you enjoyed my travel story. Any idea or guidance on this trail you can ask me. Keep Travelling keep exploring. Cheers.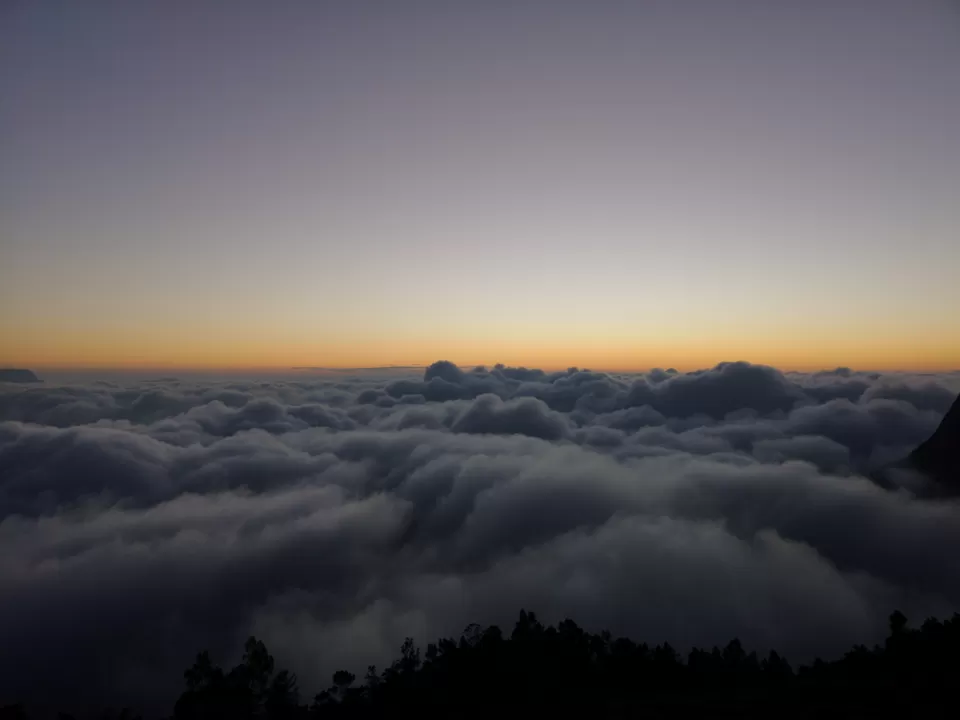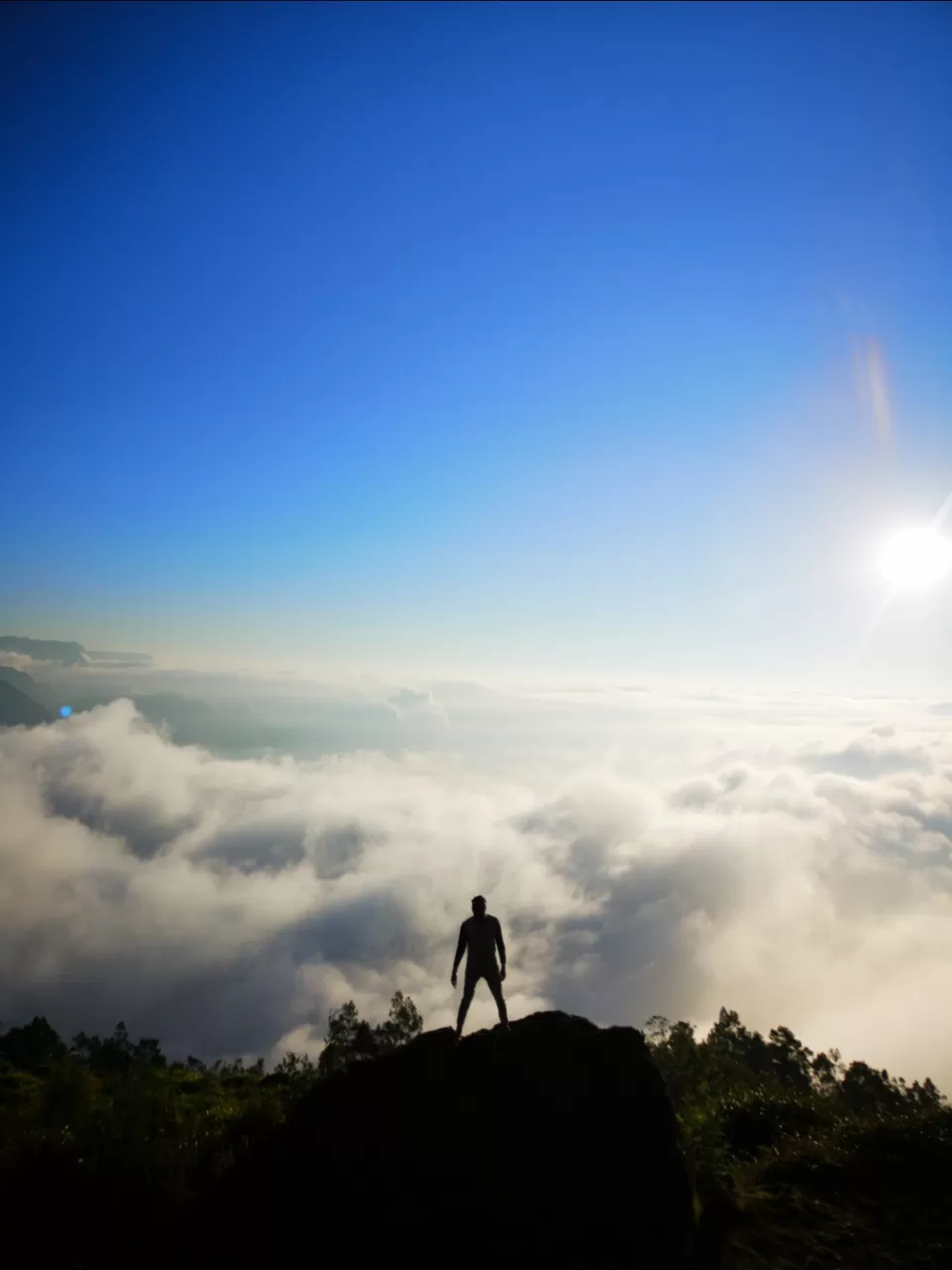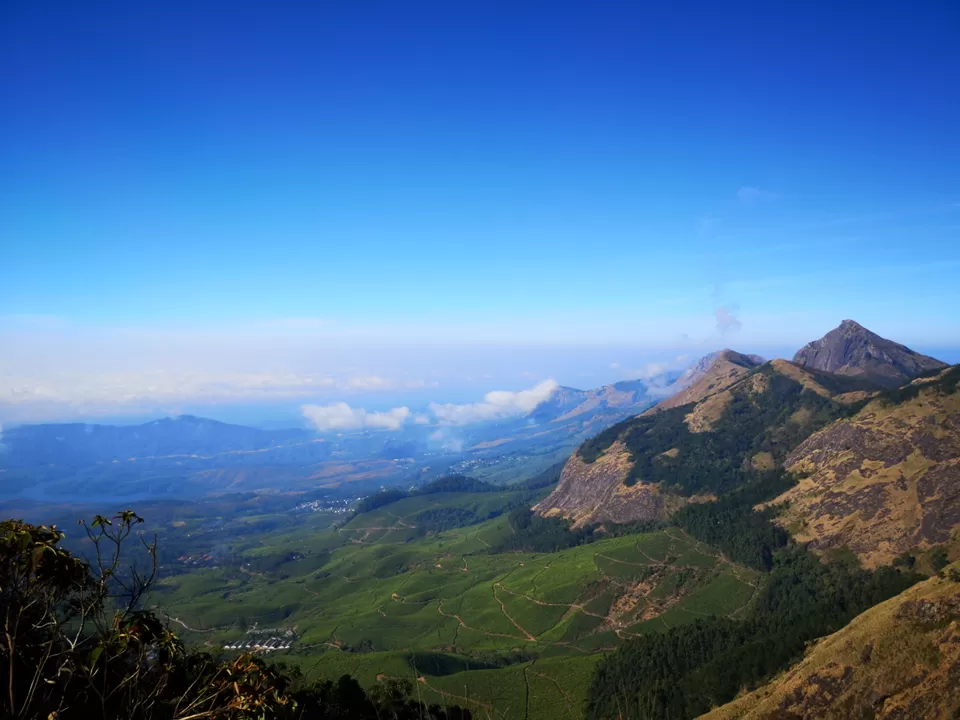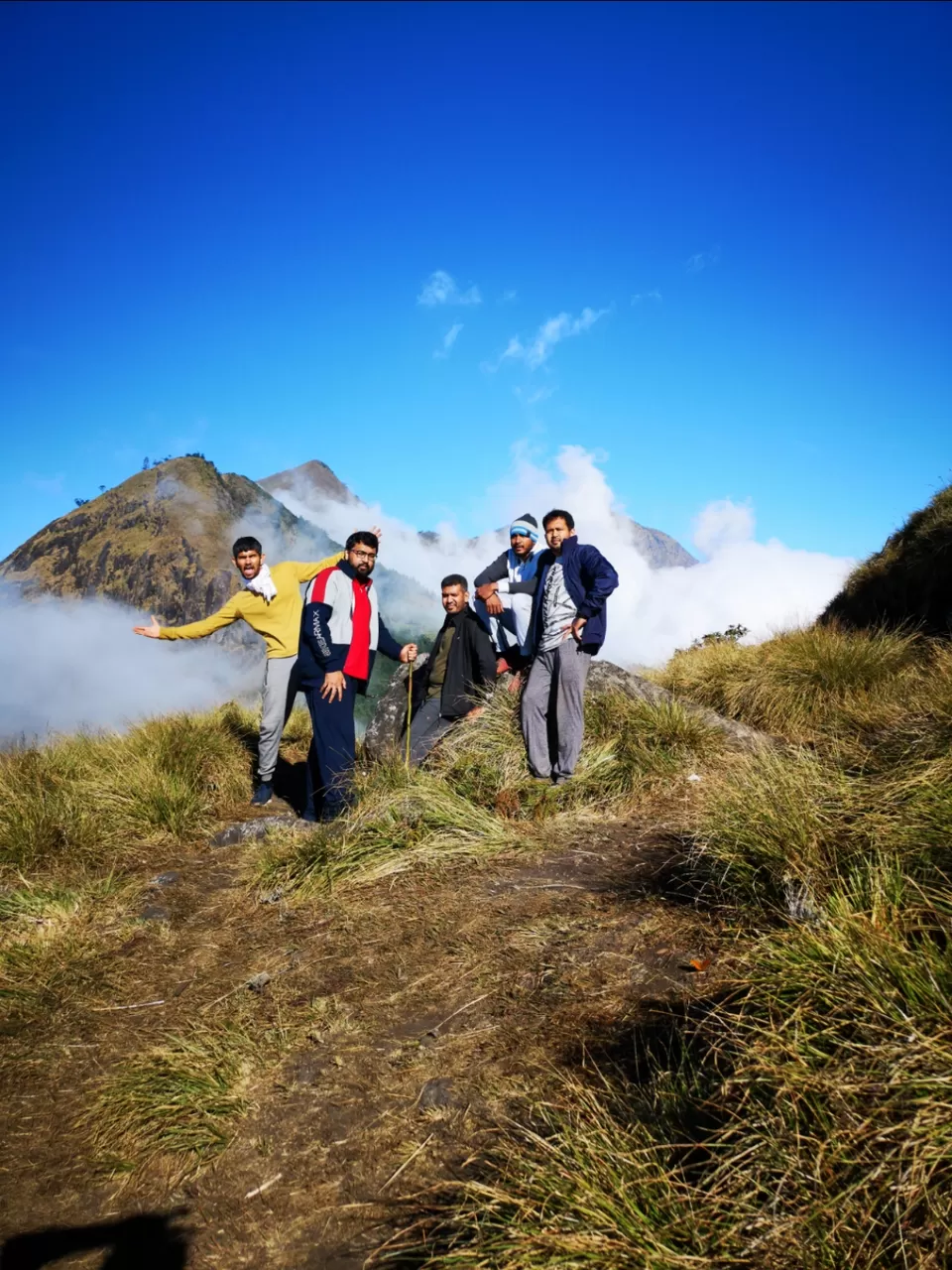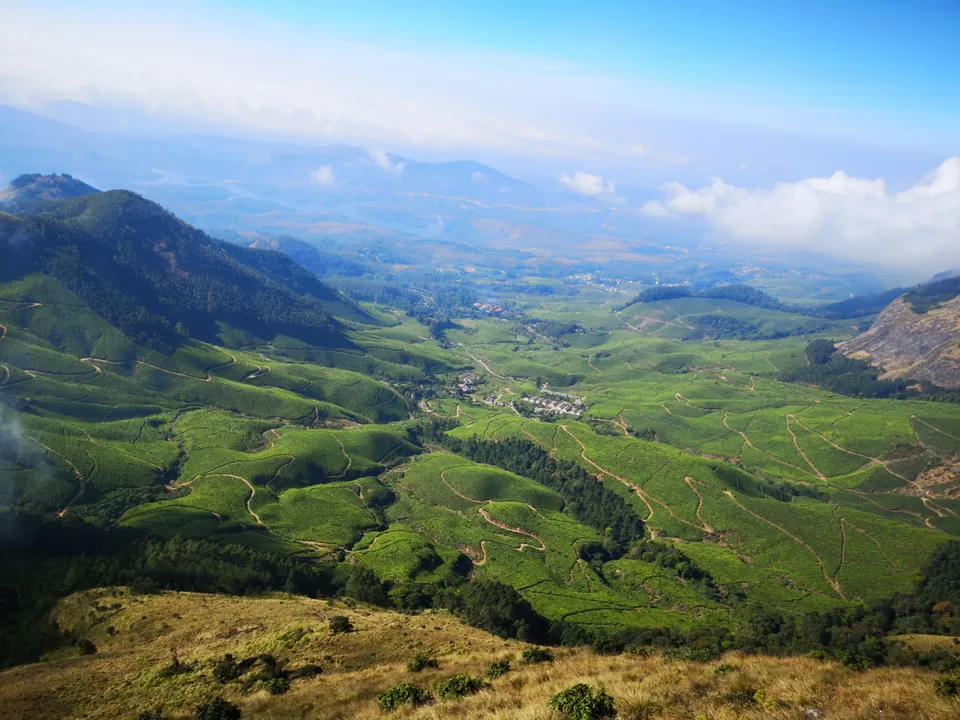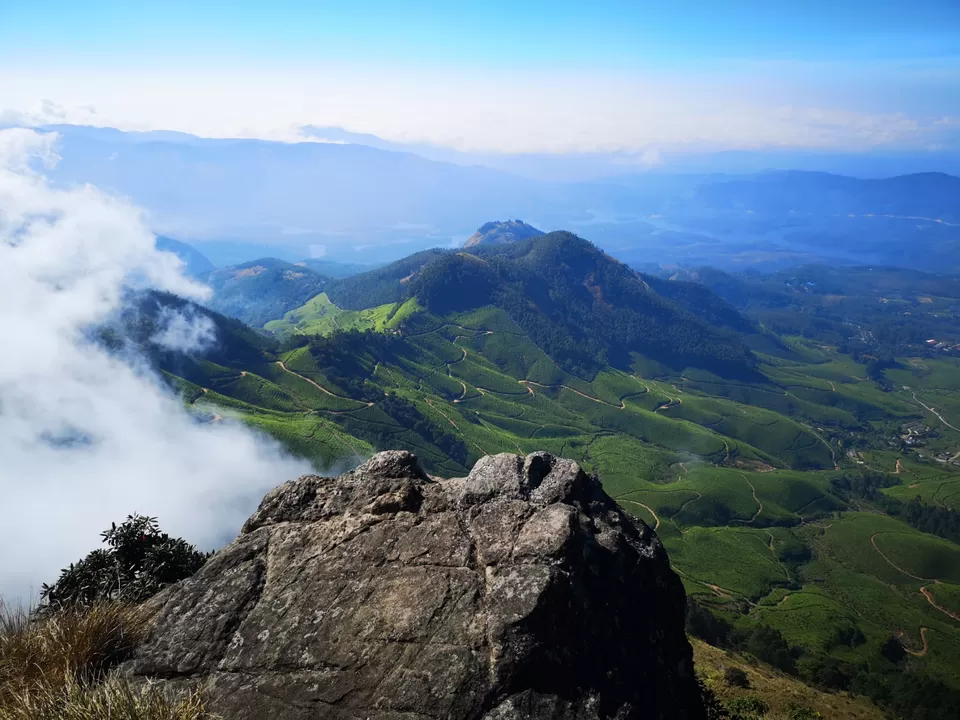 I arrived from Singapore just two days before and my cousin's were already planning for a trip, as soon the weekend arrived, we kick start the trip. This time I told them we are going to stay under a billion star hotel. And yes they all agreed for a adventurous tent & trek. It's good to have family as friends.
We chose kolukkumalai peak which is the world highest orthodox tea plantation which was recommended by a camp organizer when we enquired for a different camp site. Kick started the journey early morning reached Suryanelli near Munnar by evening. Which is the closest town to the camp site. Stayed at this small but brand new hotel named Matha Residency Munnar for a night. Surprisingly a very clean & cheap accommodation with a view of the nearby dam at the rooftop. A bit away from the main town which is good so you walk a kilometre or more on both sides for your needs. Delicious dinner & movie. A night well spent.