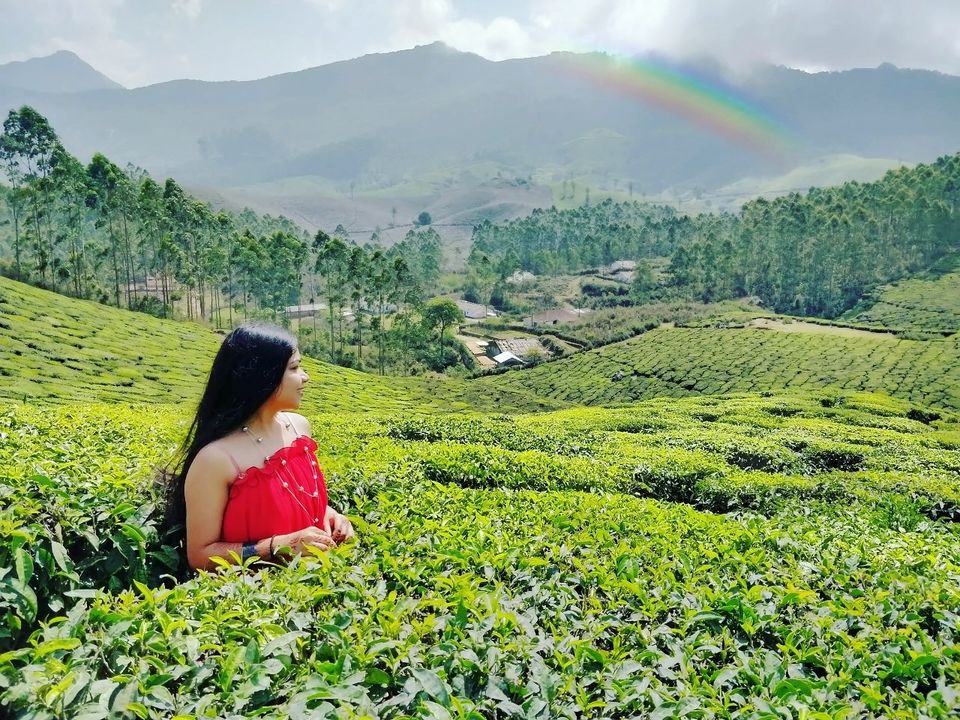 Are you a sucker for gorgeous green sceneries , luscious hills & crystalline turquoise waters? You've come to the right place.
Here are my top 5 picks from the places I've had the pleasure to visit for the go green nature lovers.
1. Munnar, Kerala
Munnar is covered in luscious green tea valleys from start till the end! If you are a true lover of nature and them green picturesque views then Munnar sure as hell won't disappoint you!
Munnar is mostly chilly even during the summers , so do carry your coats and sweaters. It's a perfect place for enjoying winters, summers and rains all alike!
2.Konkan, Maharashtra
Konkan is covered in palm trees, coconut trees and banana trees throughout. Laying in the grass fields while drinking coconut water, why not?
3.Nivti Beach, Konkan
There are some pristine beaches in Konkan,which are hidden gems of Maharashtra. If you are a fan of visiting places which are far cry from the mainstream tourist spots, this is right place for you.
4.Krabi, Thailand
Krabi is as dreamy as it gets. It has innumerable gorgeous islands.
You can go for a 7 island tour and enjoy snorkelling, scuba diving while doing the same.
It is an experience to die for!
5.Thekkady, Kerala
I'm gonna mention Kerala quite a few times here and it deserves my mentions for its scenic beauty.
Thekkady in Kerala is no different. It has lofty hills and serene sites to offer. Mighty hills , fresh air and windy atmosphere..jeep ride is a must while in Thekkady.
I hope y'all visit these green enchanting places and enjoy them as much as I did! :)