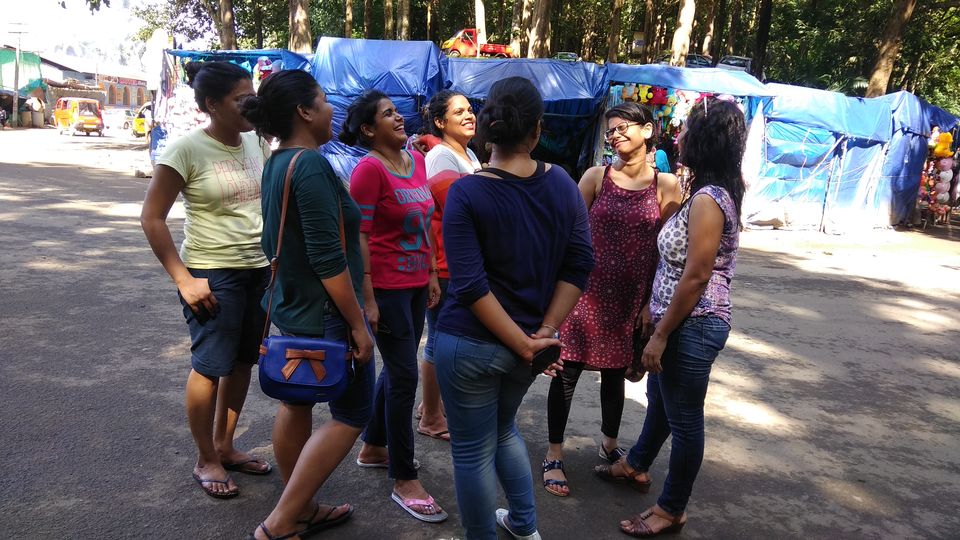 For many travellers, Kerala is South India's most serenely beautiful state. A slender coastal strip is shaped by its layered landscape: almost 600km of glorious Arabian Sea coast and beaches; a languid network of glistening backwaters; and the spice and tea-covered hills of the Western Ghats. Just setting foot on this swath of soul-quenching, palm-shaded green will slow your subcontinental stride to a blissed-out amble.
Kerala is a world away from the frenzy of elsewhere, as if India had passed through the Looking Glass and become an altogether more laid-back place. And i realized why it is called God's own country once i went there.
It was just 4D 3N trip to this amazingly beautiful place but while writing a blog i realized that it's really impossible to put those blissful days in one blog . So i am writing them in two parts with all details including travel , food and accommodation.
Firstly this was my first all Girls trip which turn out to be blast and memorable. Our trip started with booking flight tickets and then booking package . We had booked 4D 3N customized package which includes hotel bookings (Munnar , Thekkady and Allepy) , site seeing in mini traveller , House boat ride in Allepy which costed 47k for 8 girls .
Even though it was package , it was completely fabulous because we only decided places to visit and hotels to eat food randomly . But you can also opt for Homestays/Hotels and Travelling separately if travelling alone or with less number of people .
When to visit : September to January but flights and Hotels are cheaper in September-October as it is the start of tourism season .
NOTE : All the tourist places get closed by 5 PM in evening in Kerala also get crowded after 10 AM . So better plan accordingly and try to reach early as possible.
Day 1 :
Cochin :
We reached to Cochin airport by 2.30 AM on Friday . By the time our TT comes , we got fresh and had homemade breakfast . We got on TT by 4 AM and we headed for Athirappalli and Vazhachal Waterfalls, Thrissur which is about 53 km from airport .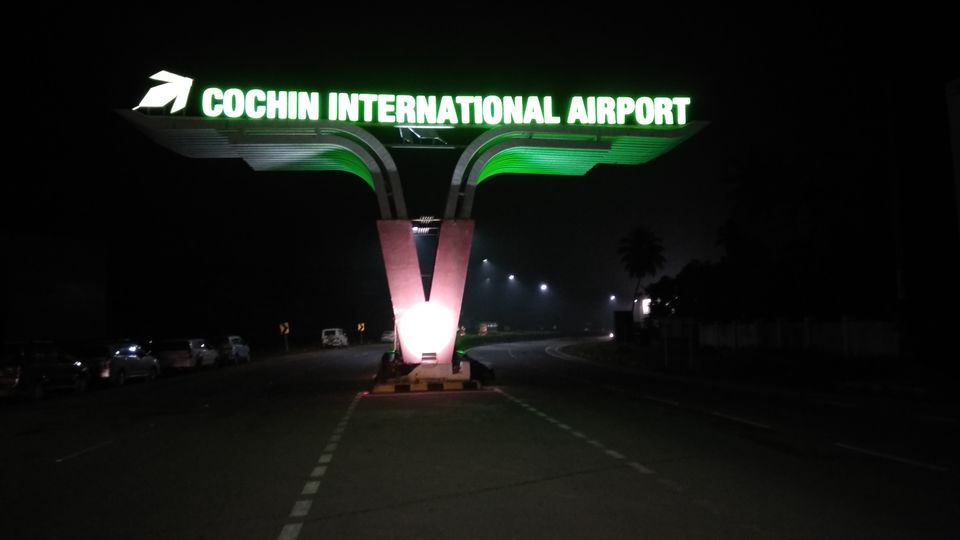 The most famous waterfalls of Kerala, Athirappalli and Vazhachal are situated on the Chalakudy River, which originates from the upper reaches of the Western Ghats. The waterfalls are located on the edge of the Sholayar forest ranges are just 5 km apart. This is the only place in the Western Ghats where four endangered Hornbill species are seen.