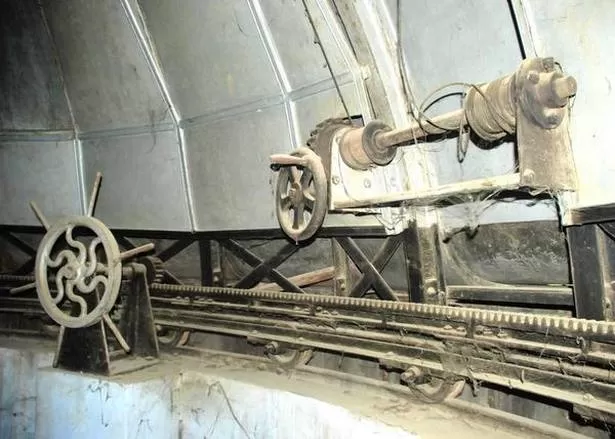 With 32 cultural sites, 7 natural sites and a mixed site under its belt, India is the 6th largest country with World Heritage Sites!! And now the 106-year-old Astronomical Observatory in Muzaffarpur, Bihar, which is one of a kind observatories in eastern part of India is the latest addition to the UNESCO World Heritage observatories list, the only other from India being Jantar Mantar in Jaipur with a collection of 19 astronomical instruments, constructed by Raja Sawai Jai Singh II.
History of The Observatory
The astronomical observatory was established in the 123-year-old Langat Singh College in 1916 to impart astronomical knowledge in detail to the students.
The initiative of establishing the observatory was taken by Romesh Chandra Sen of Langat Singh College in 1914 with the help of astronomer and director of Wesleyan College Bankura, West Bengal who together obtained the astronomical instruments to set up the observatory. The college later procured a sophisticated telescope too from England in 1915. And the observatory started in 1916.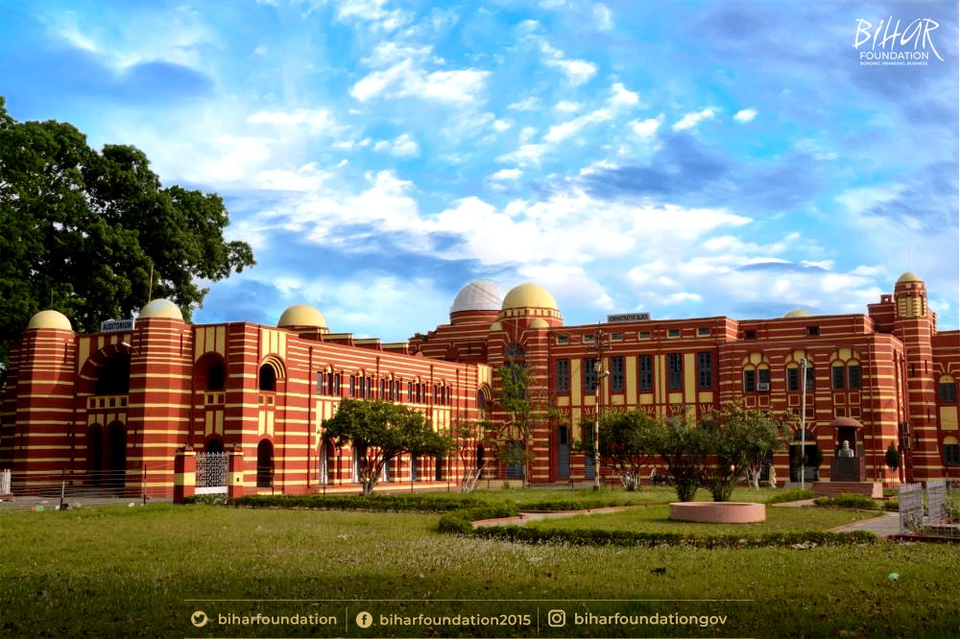 The observatory used to collaborate with Astronomical Observatory at Presidency College in Calcutta on matters that were difficult to deduce like "double stars" and "sunspots".
After the observatory a planetarium was also set up on the college in 1946. This planetarium could probably be the first planetarium to be set up in India as opposed to MP Birla Planetarium which was inaugurated in 1963!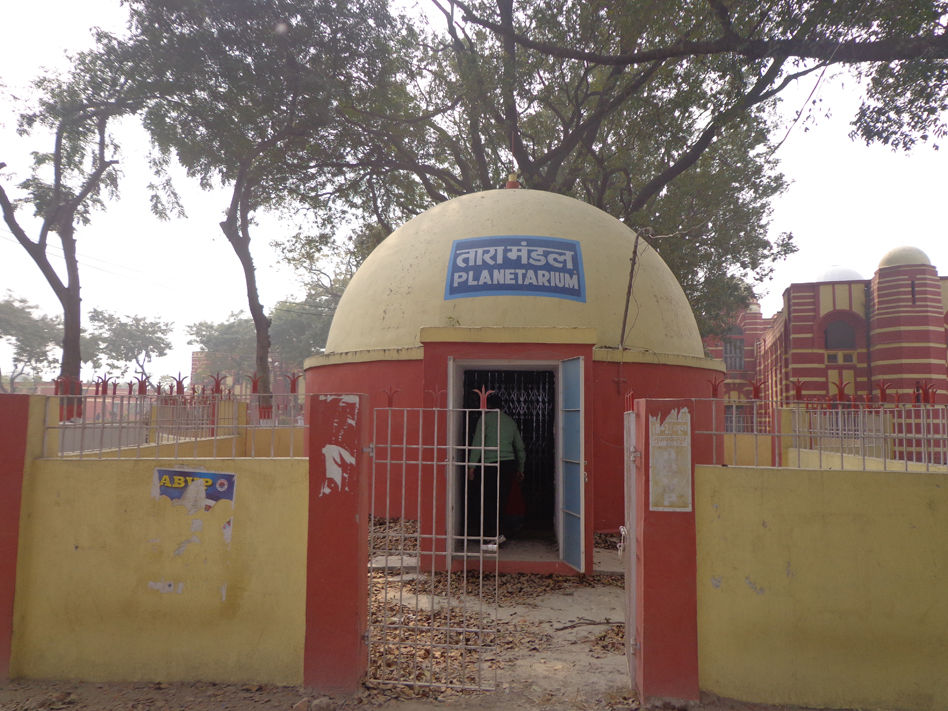 The observatory along with the planetarium works well till 1970 and eventually started declining.
The Present Condition
Presently all the instruments are lying completely dysfunctional and most of the expensive instruments installed in the observatory are either lost or turned into junk.
Future of This UNESCO Site
Despite the chief minister Nitish Kumar having visited the institution during Champaran Satyagrah centenary celebrations and assuring releasing grants for its revival, college Professor Om Prakash Roy believes that with its addition of the observatory to the UNESCO Heritage Site that might soon attract government grants and release of sufficient funds to restore the observatory.
Be a part of the largest online community of travellers on Tripoto's Facebook page! And watch travel stories come to life with Tripoto on Youtube!