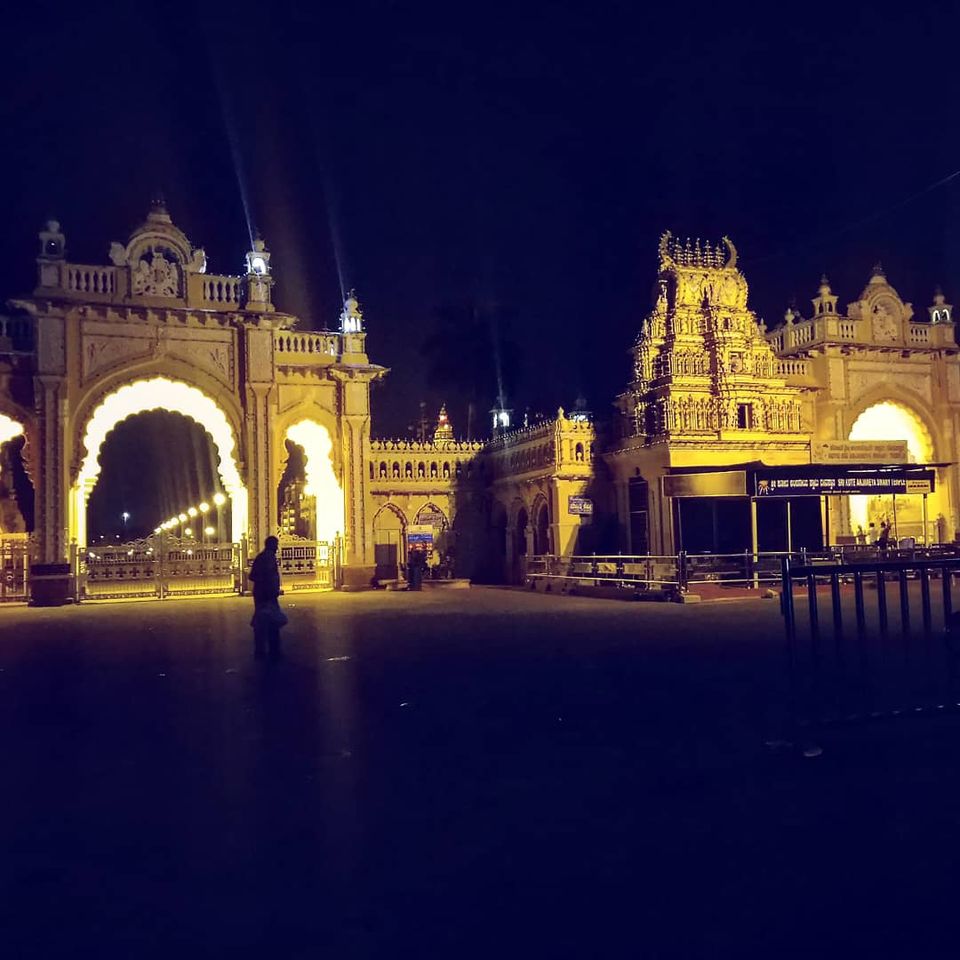 Mysore attractions : The Mesmerizing Mysore palace and Sand Art Museum.
This city has a sweet welcoming vibe, don't plan a trip to Mysore just get up one day and go there without plans!
The local folks are so generous, even if you are of no benefit to them i.e., not buying stuff from them etc. They will still talk to you politely, they ask our whereabouts then suggest places, answers all our questions/doubts about the place and yes the amazing part for us was they suggested us the cheaper ways for travelling places, famous food lanes etc.
All auto walas here are the best tourist guides.. talking all the way, being honest about the routes and places. Our Auto driver took us around to all the museums and attractions.
He didn't just wait patiently till we came out but also came along with us wherever possible and took our phone to capture our pictures while we enjoy the place.
The Mysore Palace is a spellbound beauty!
Sand museum: an amazing display of sand Art
Shell Museum: The Amazing details artists have put in to make each and every piece of art speak for itself.
A walk in night was verryy peaceful and beautiful. The sidewalks are also maintained well.
Looking for a weekend gateway to go and explore without spending much? Head to Mysore!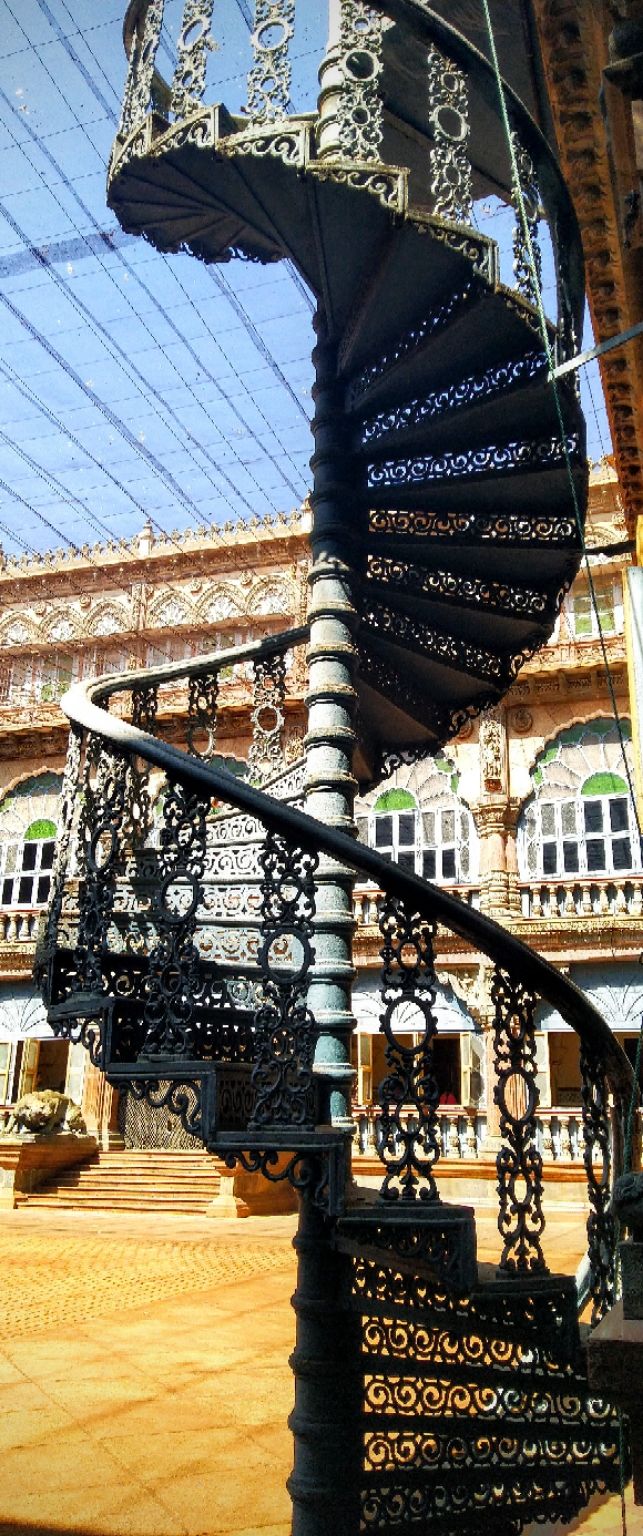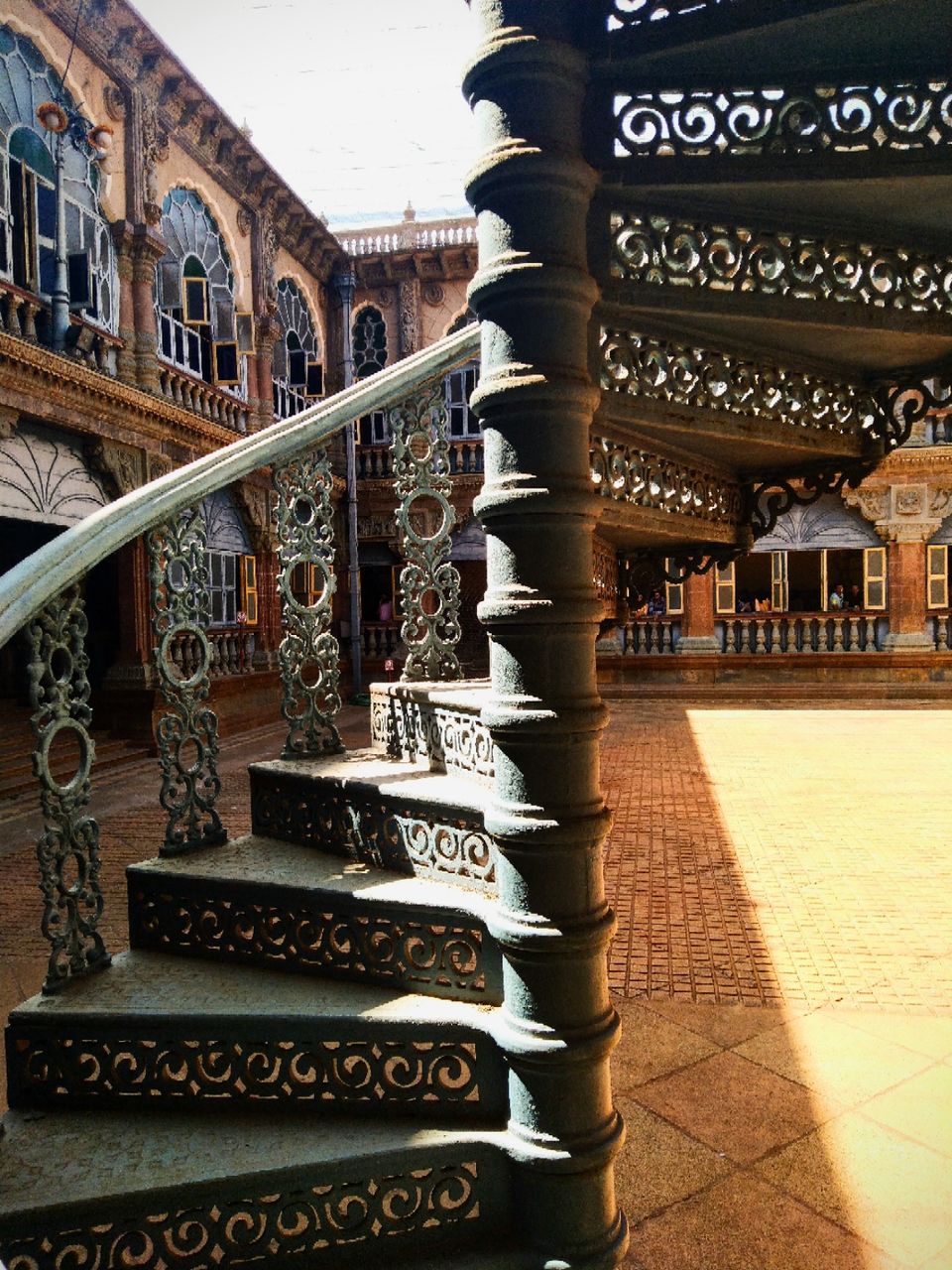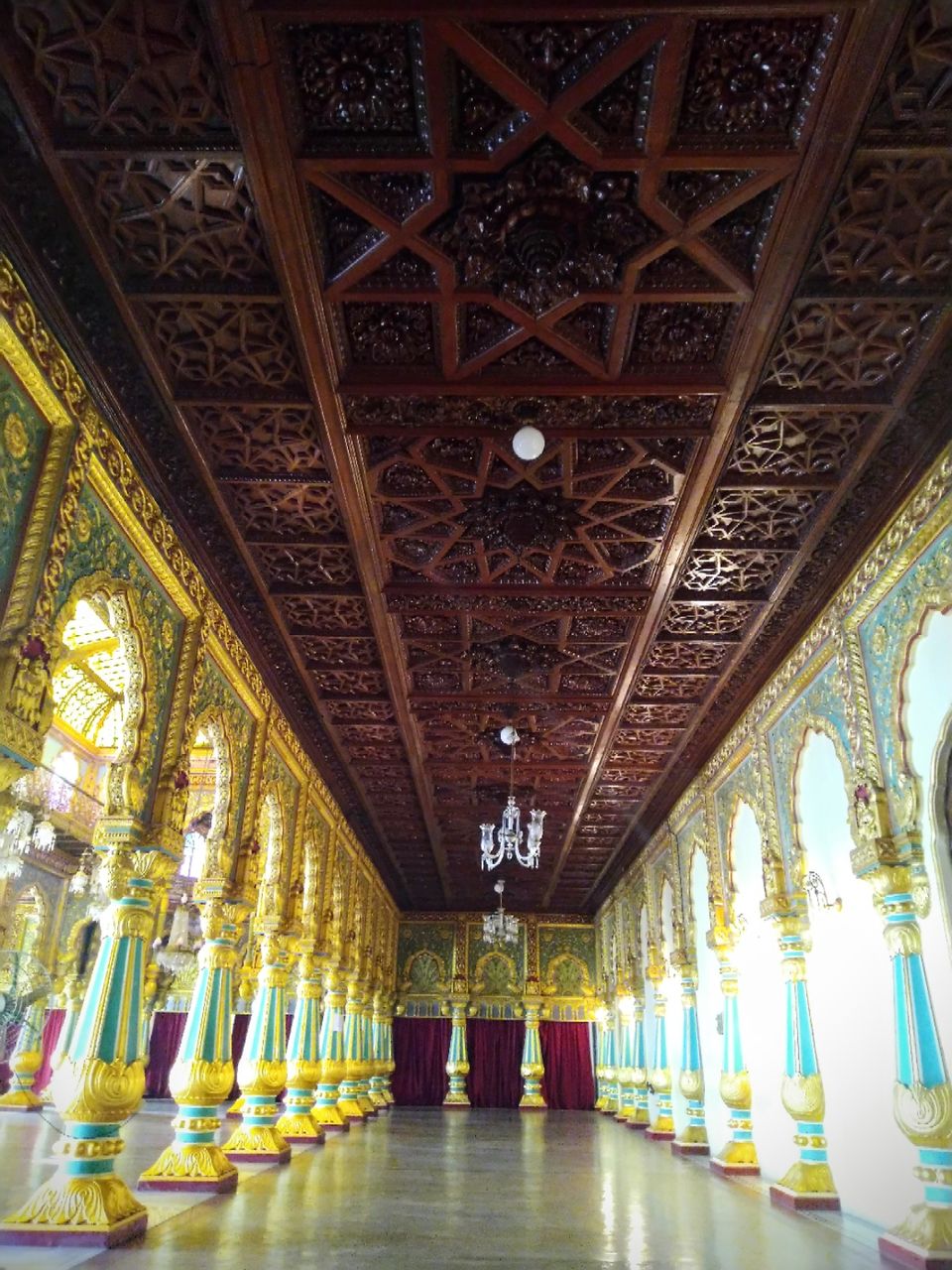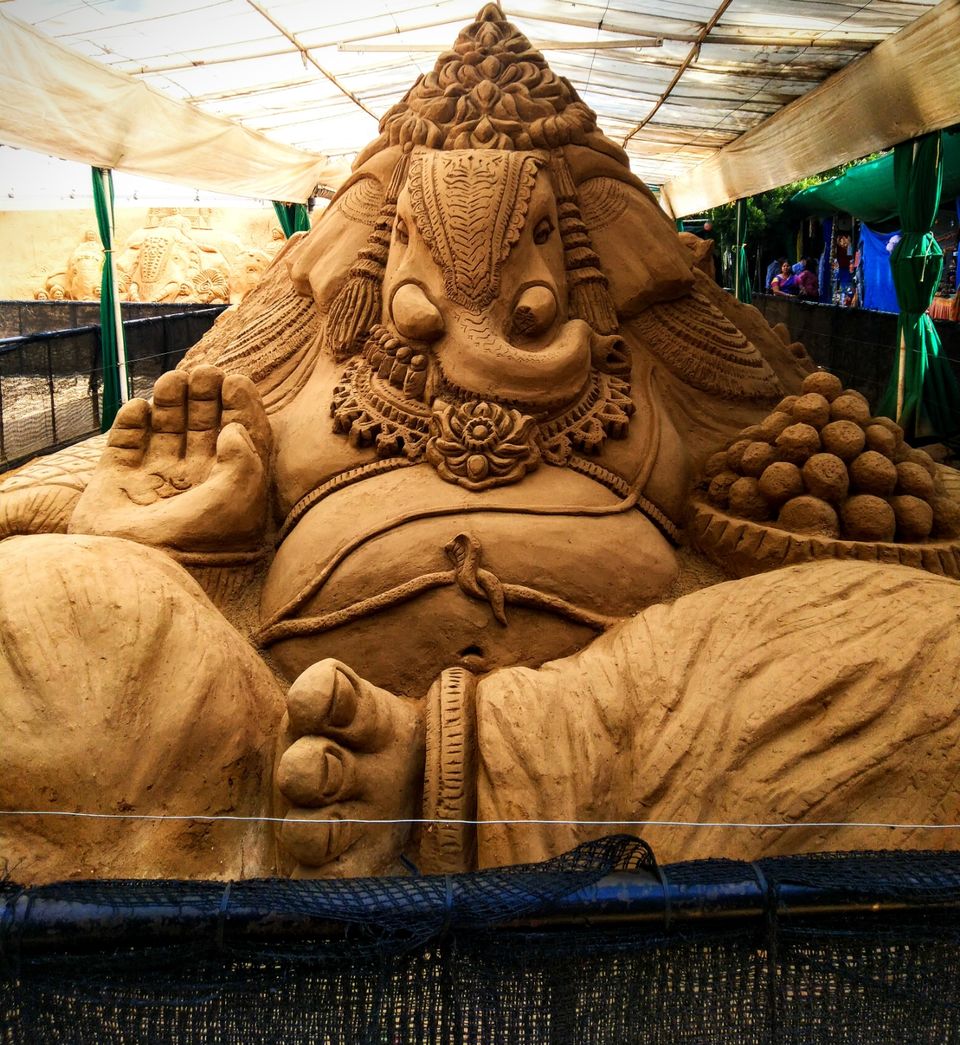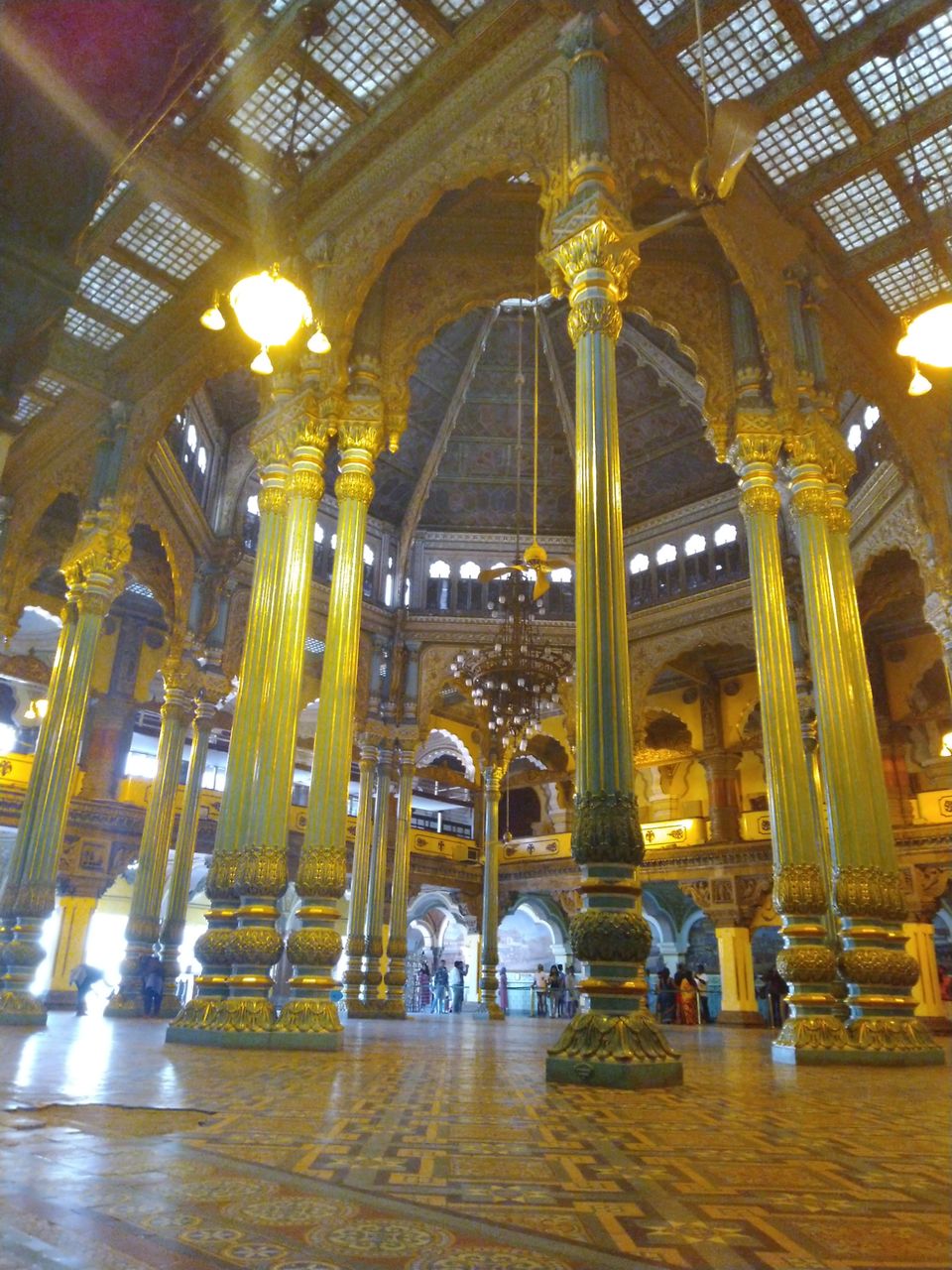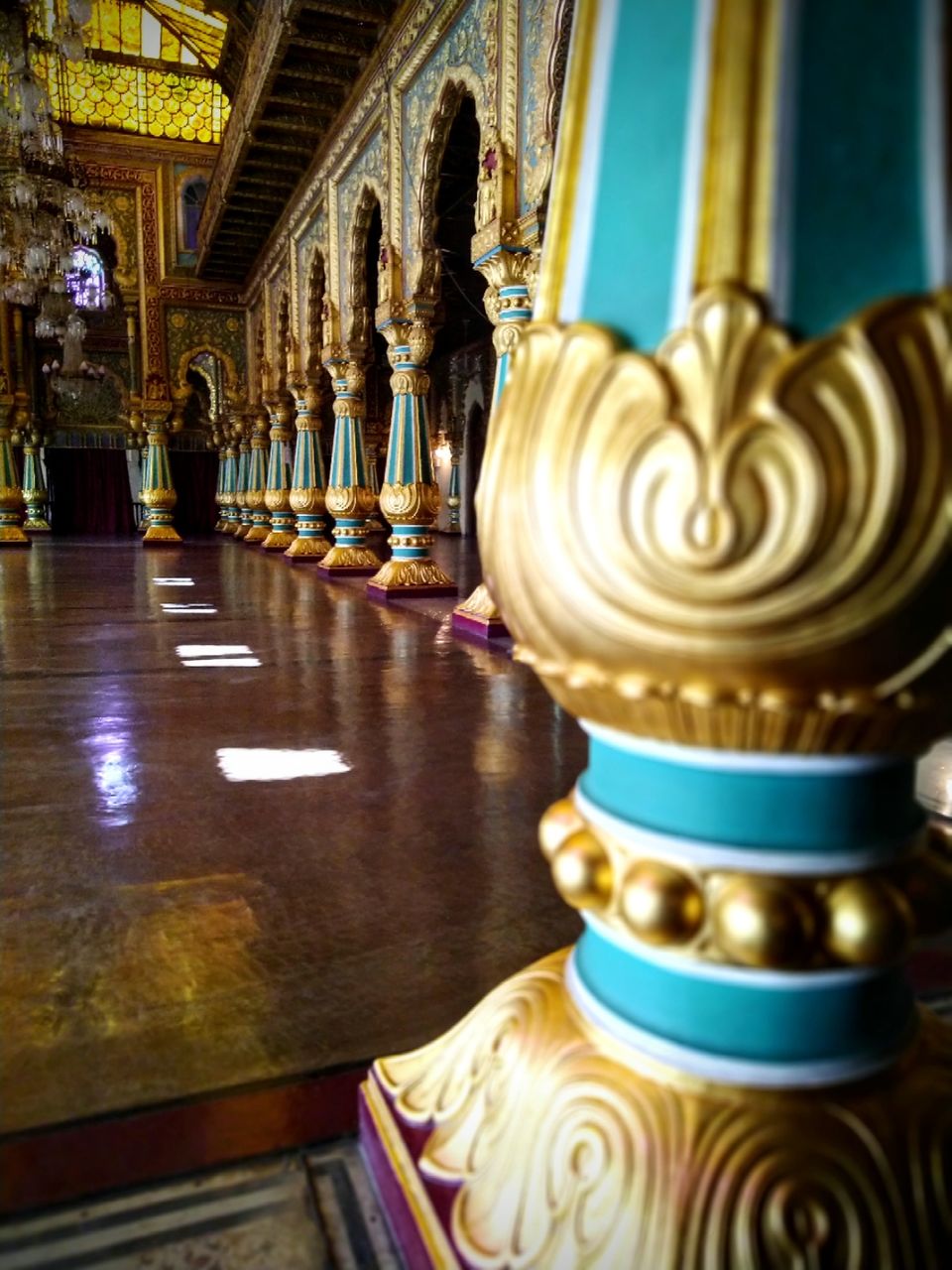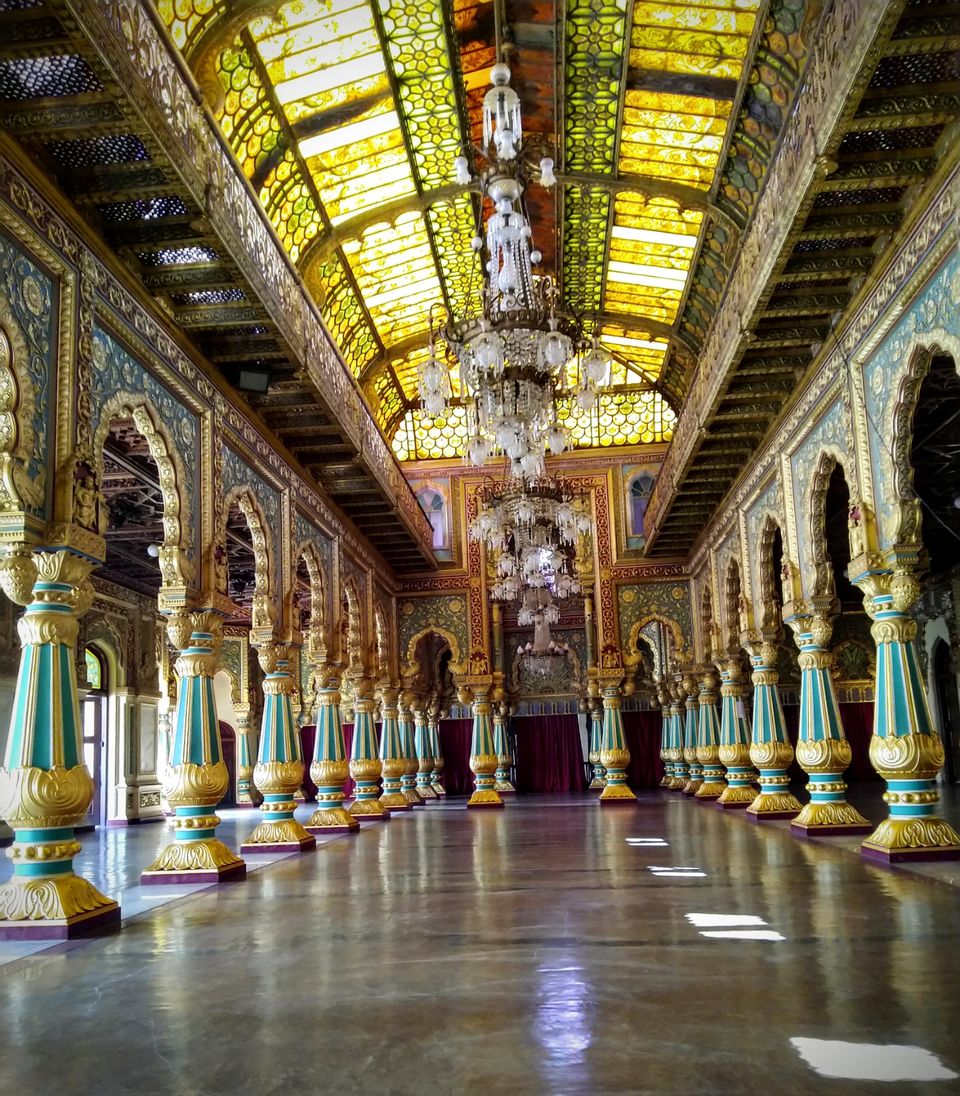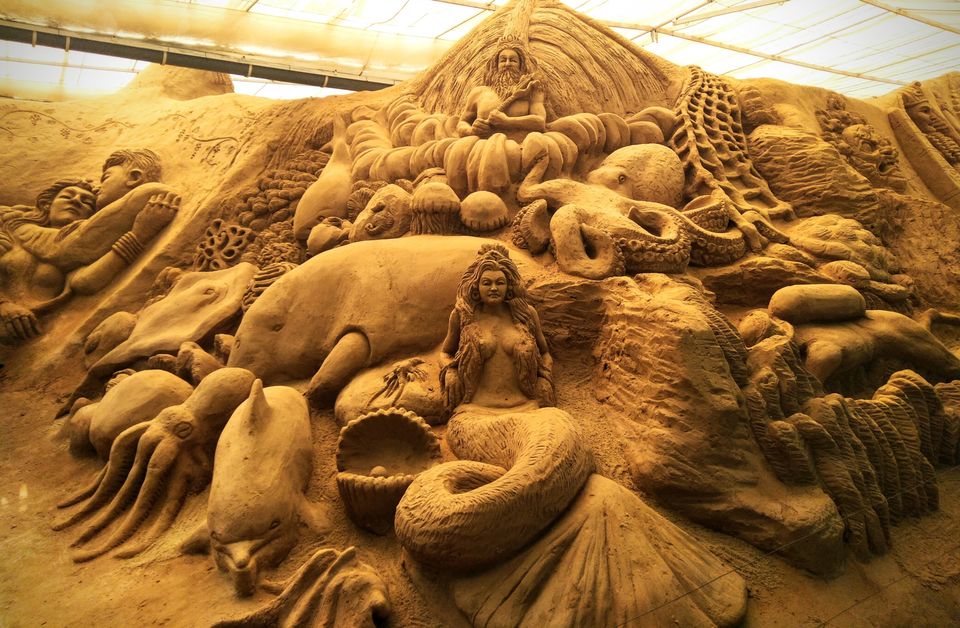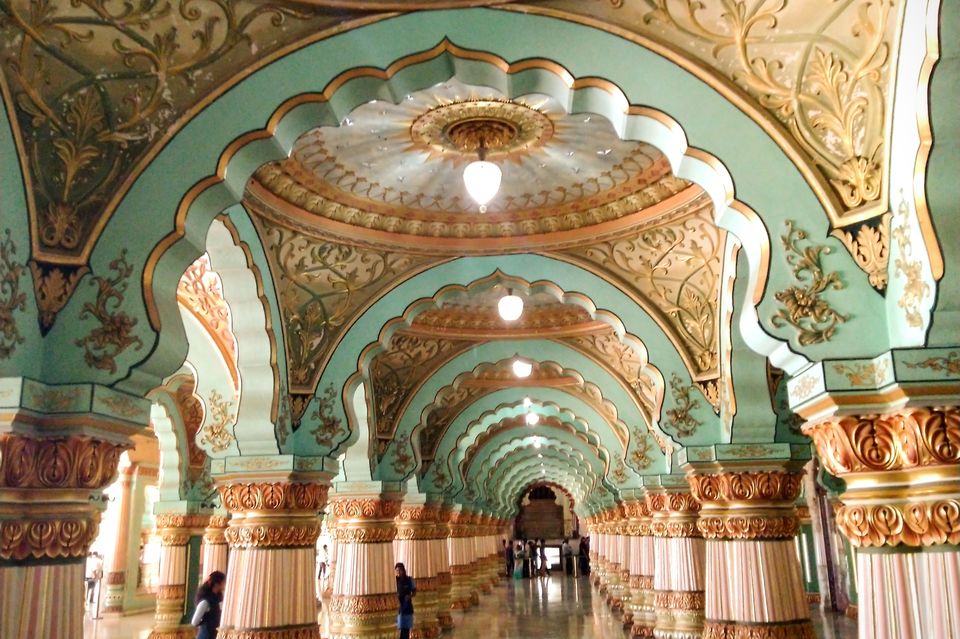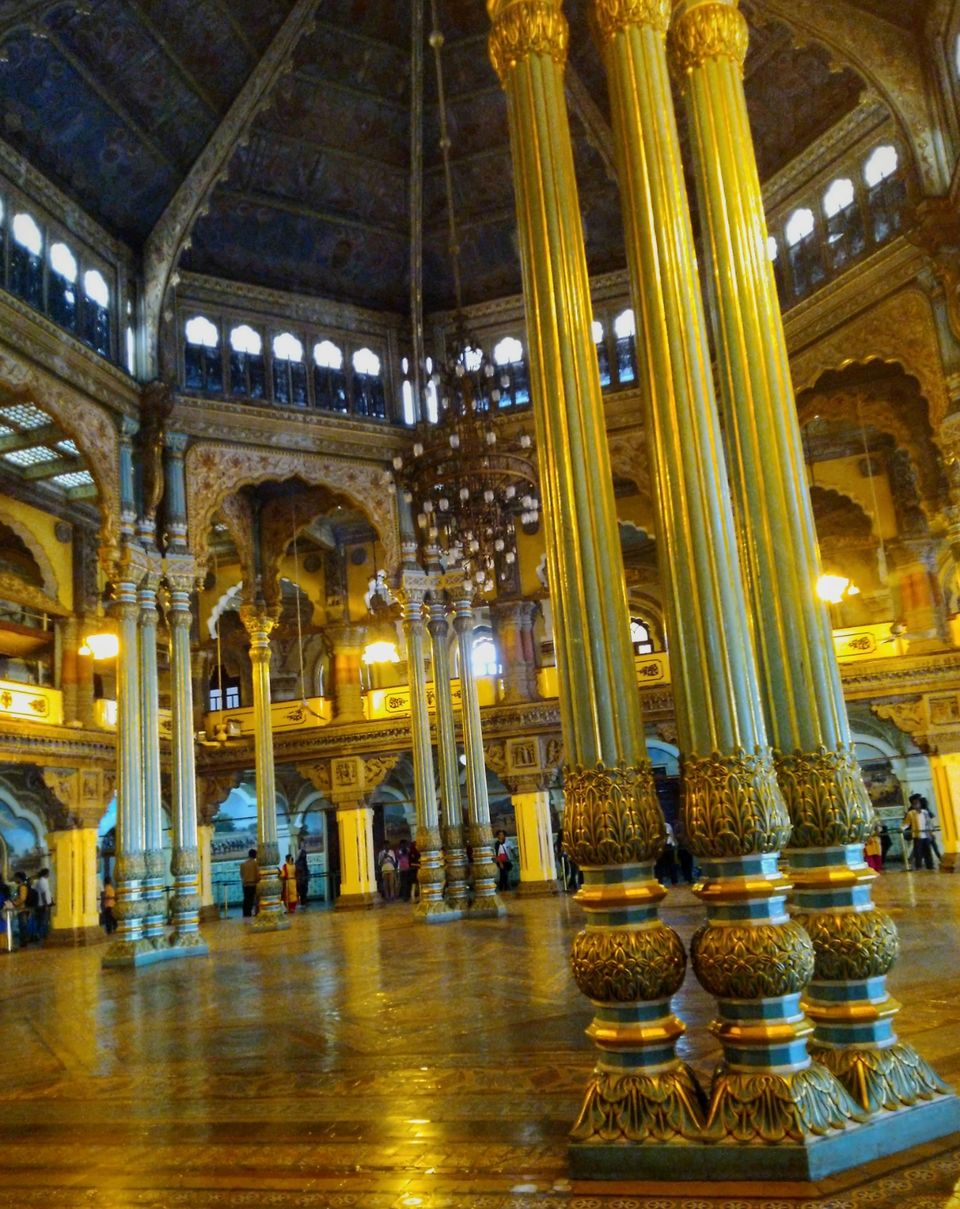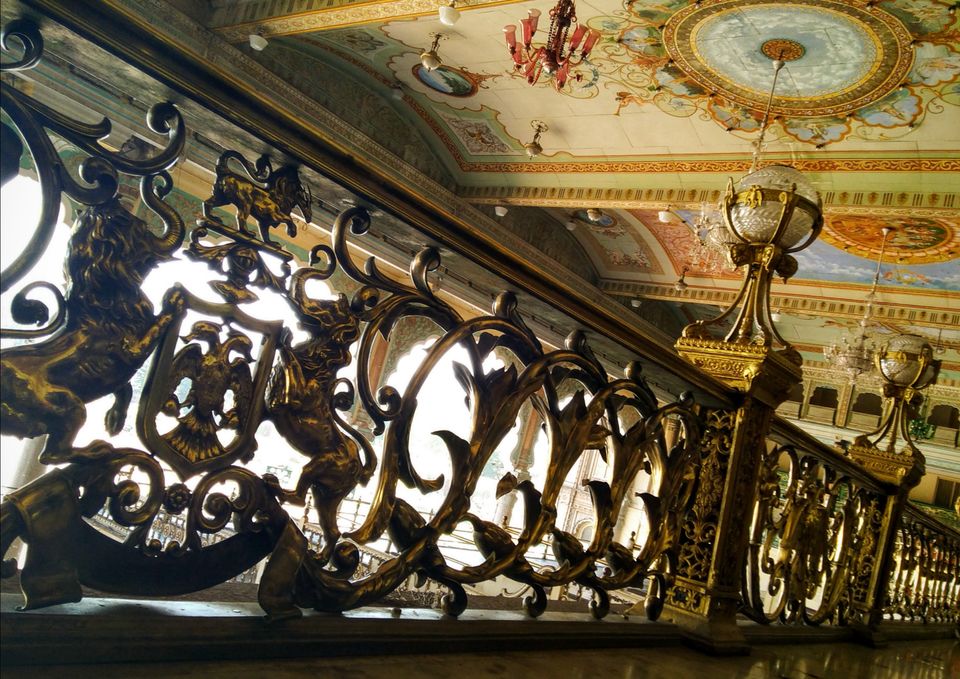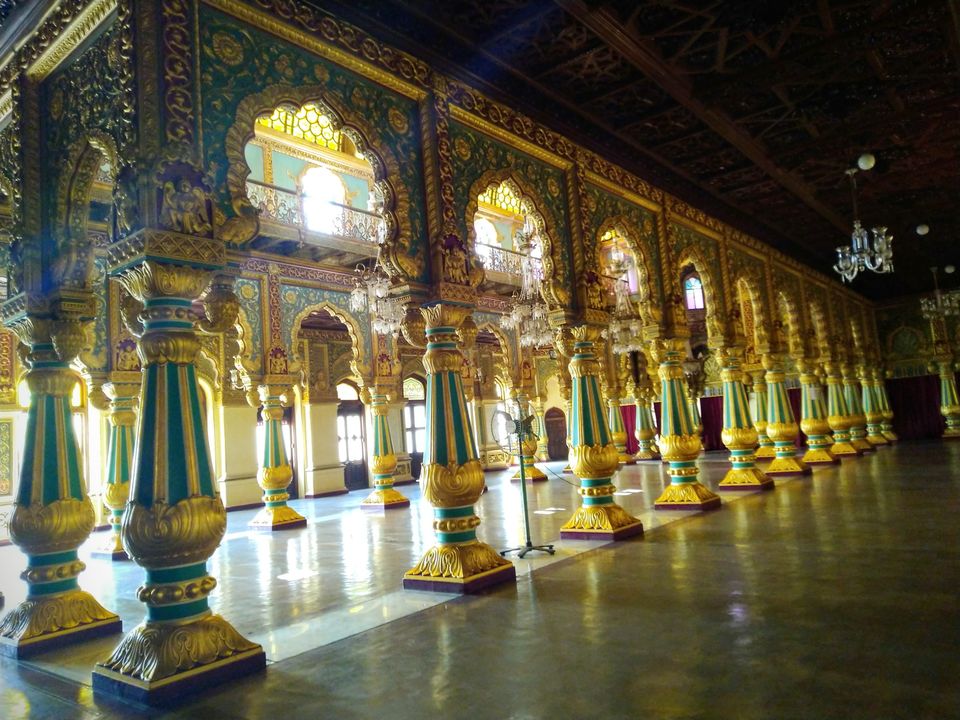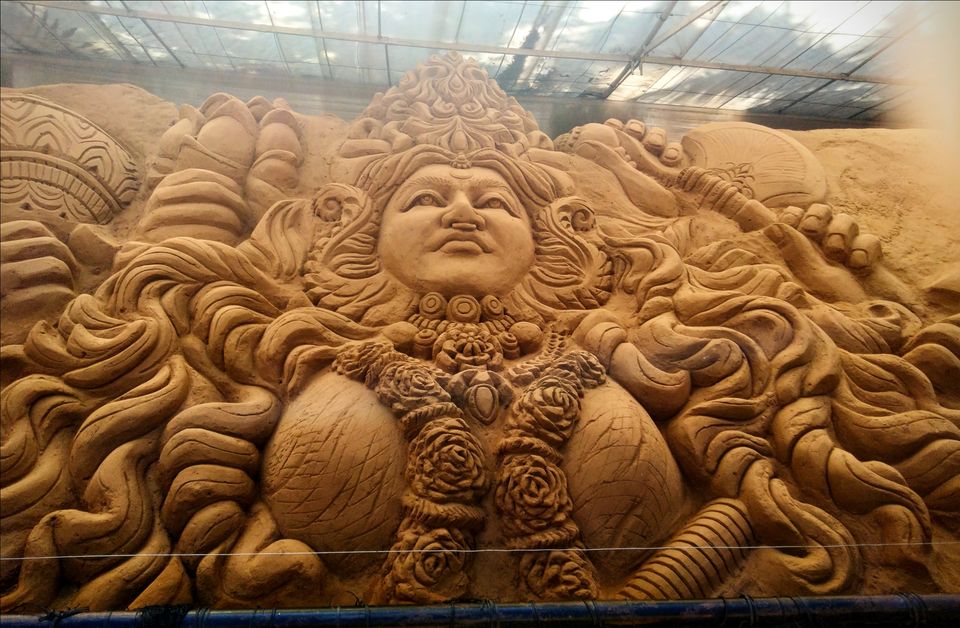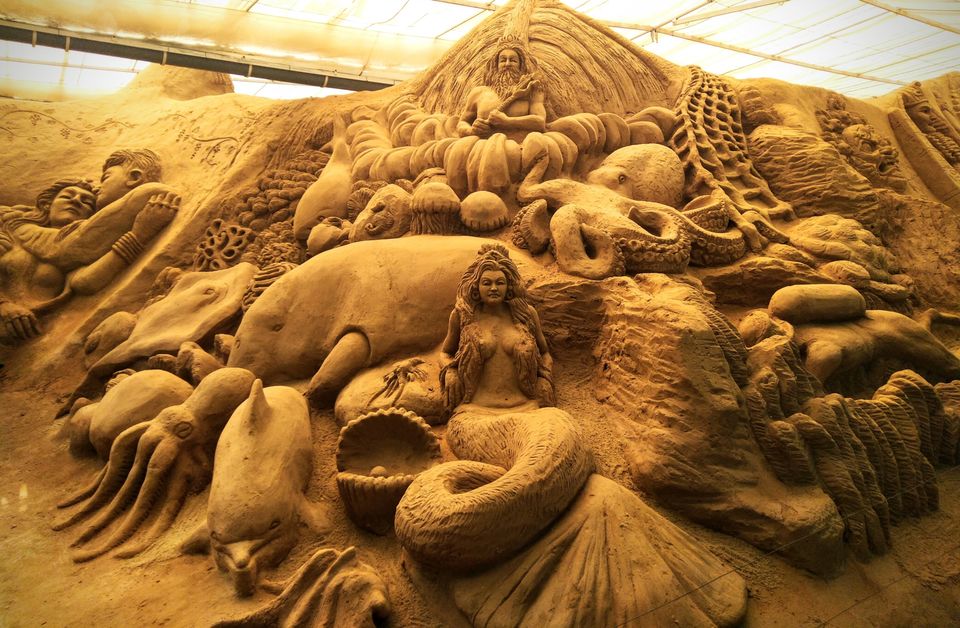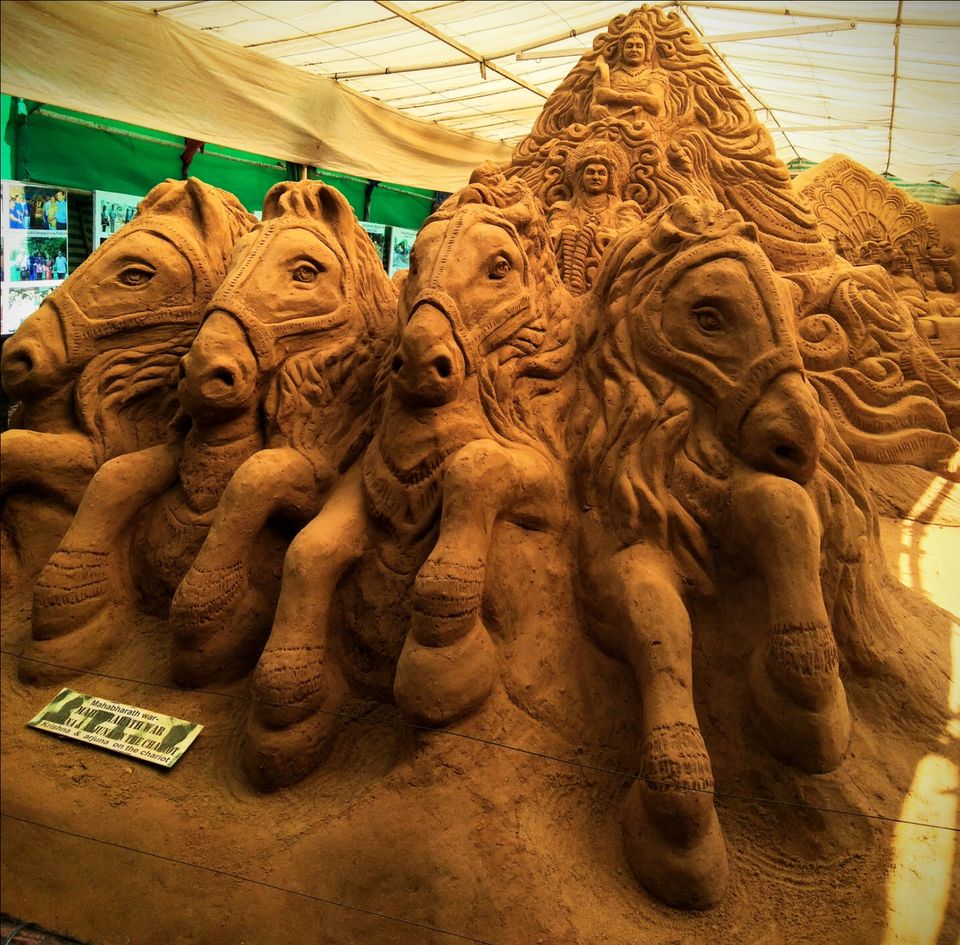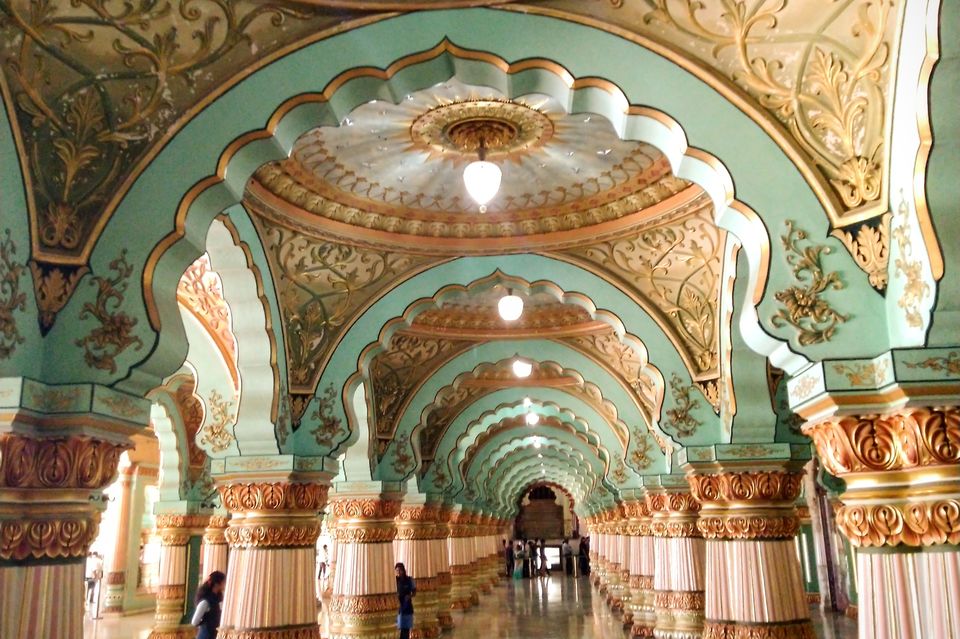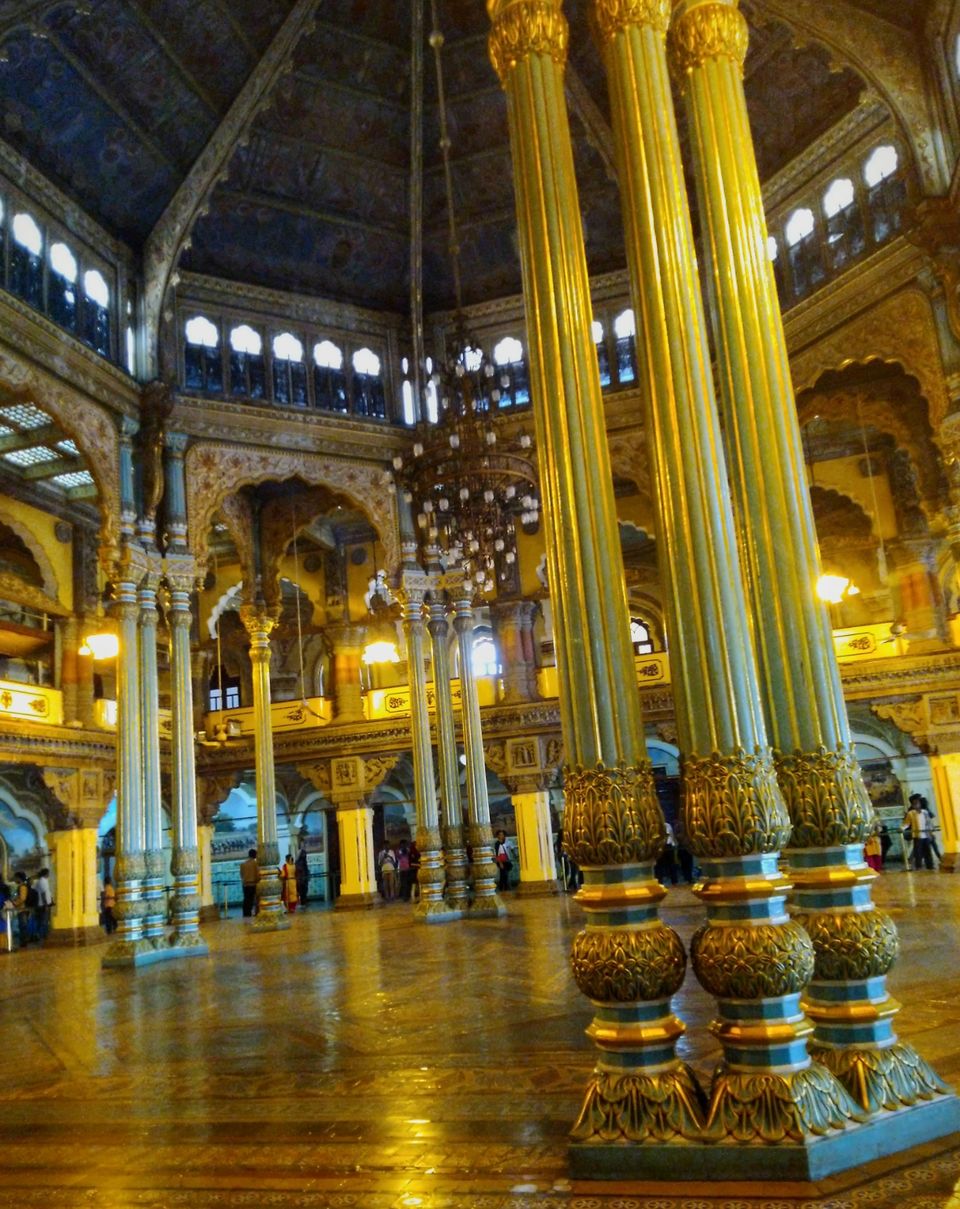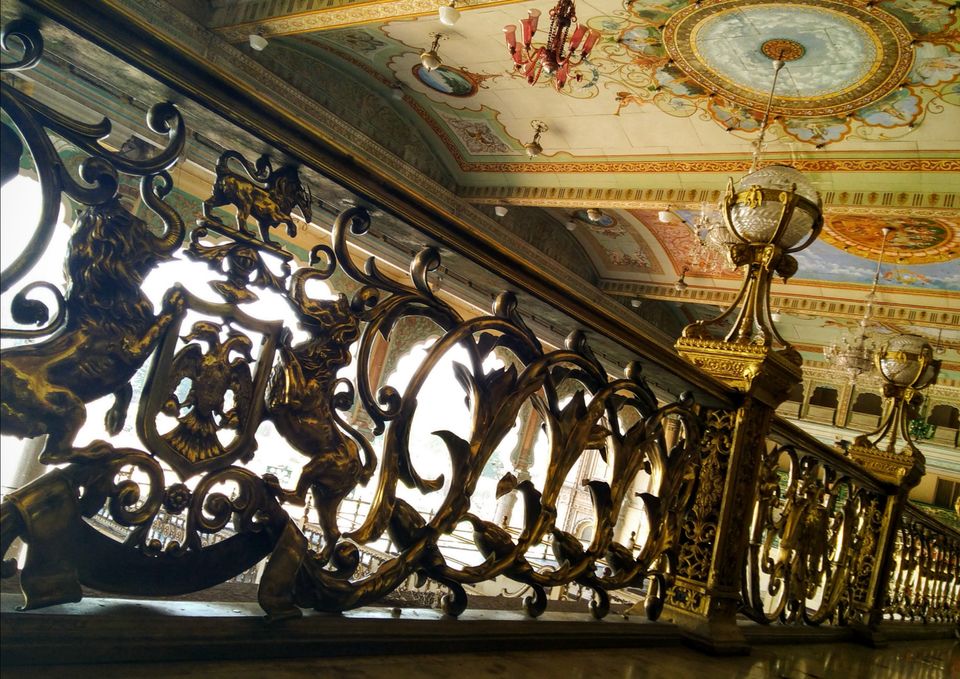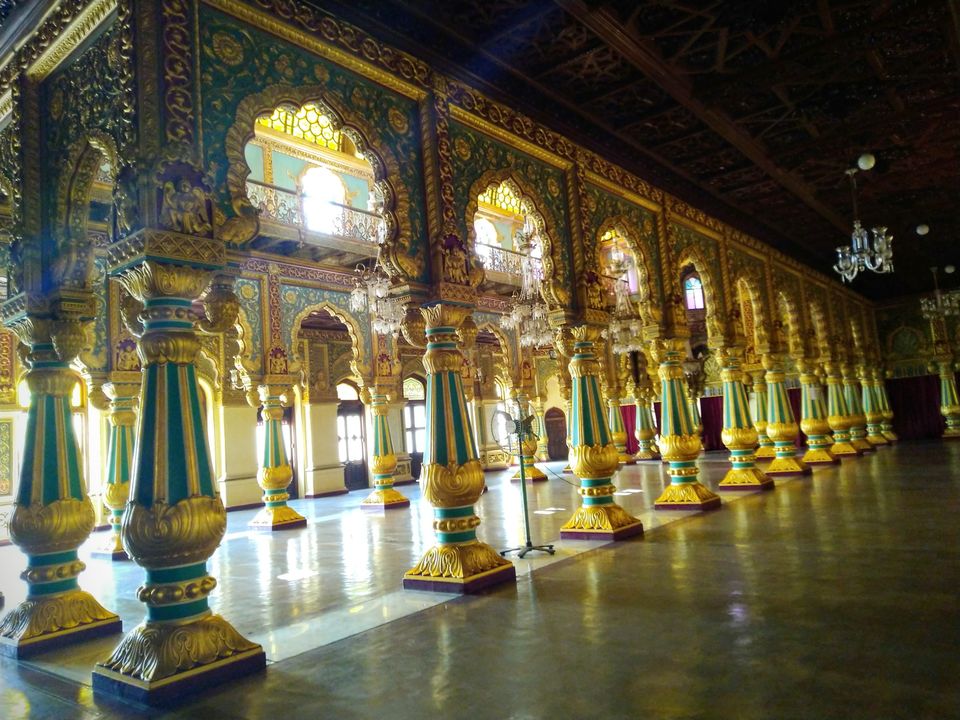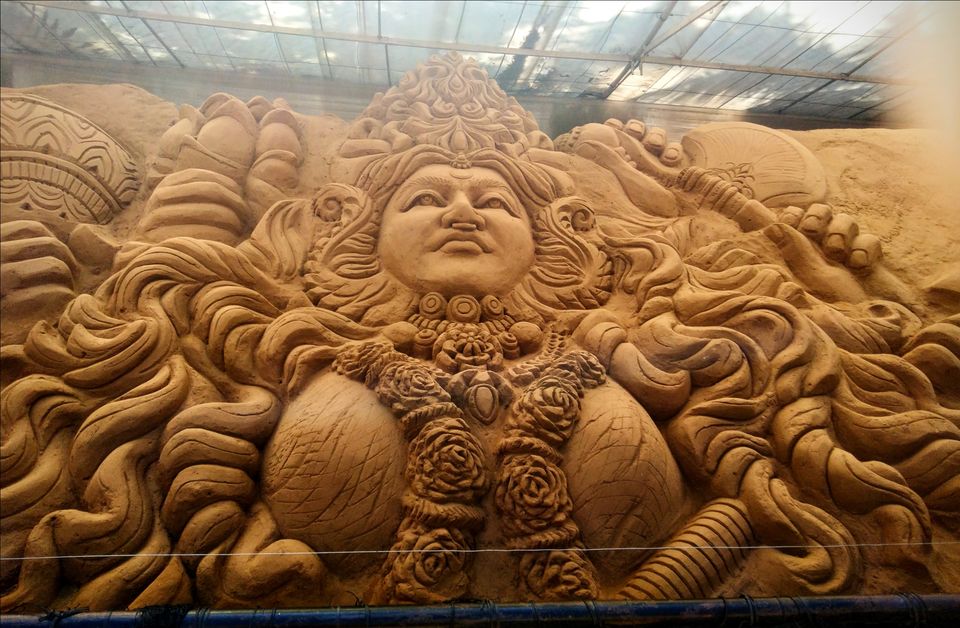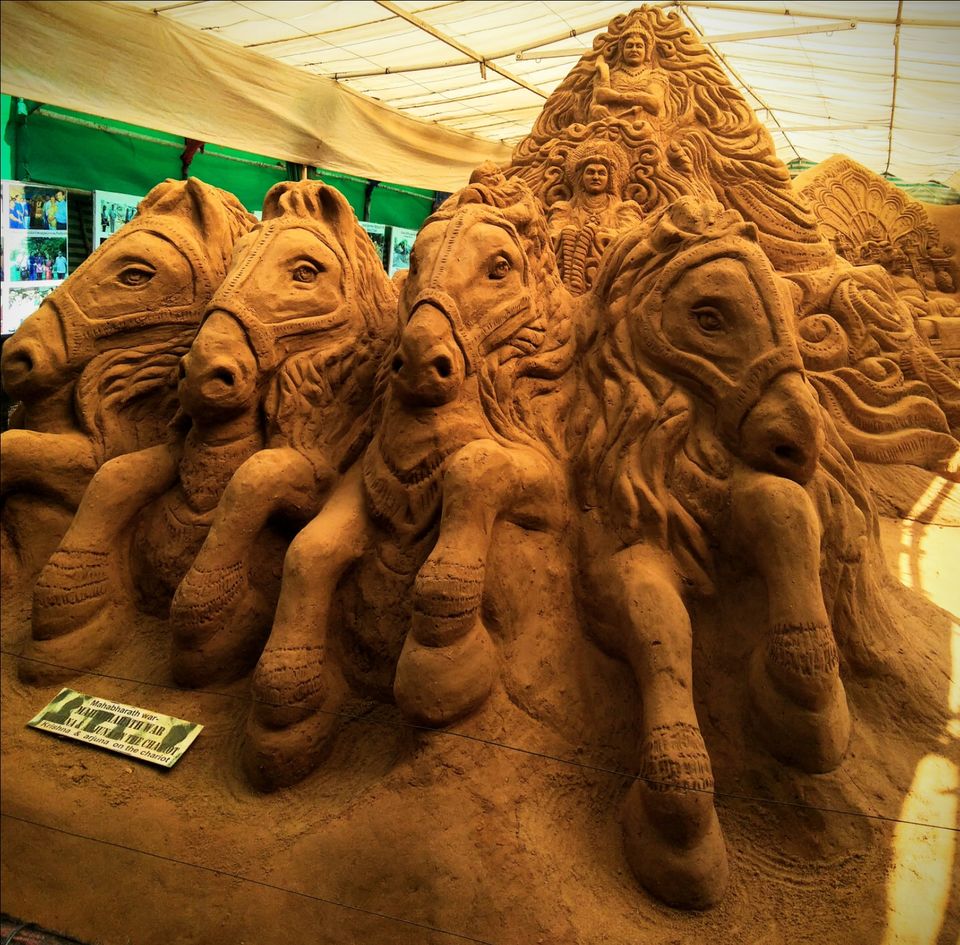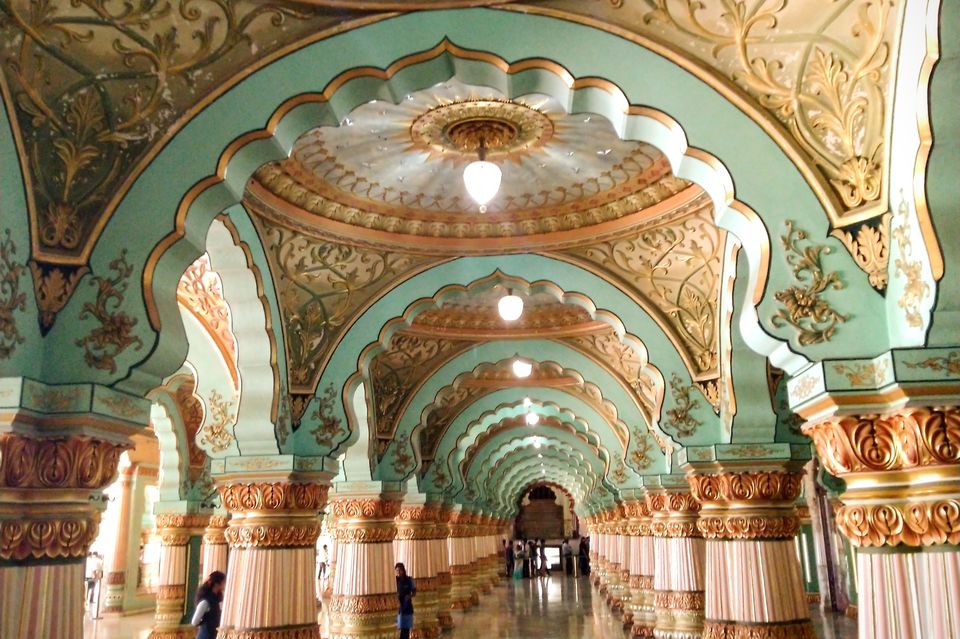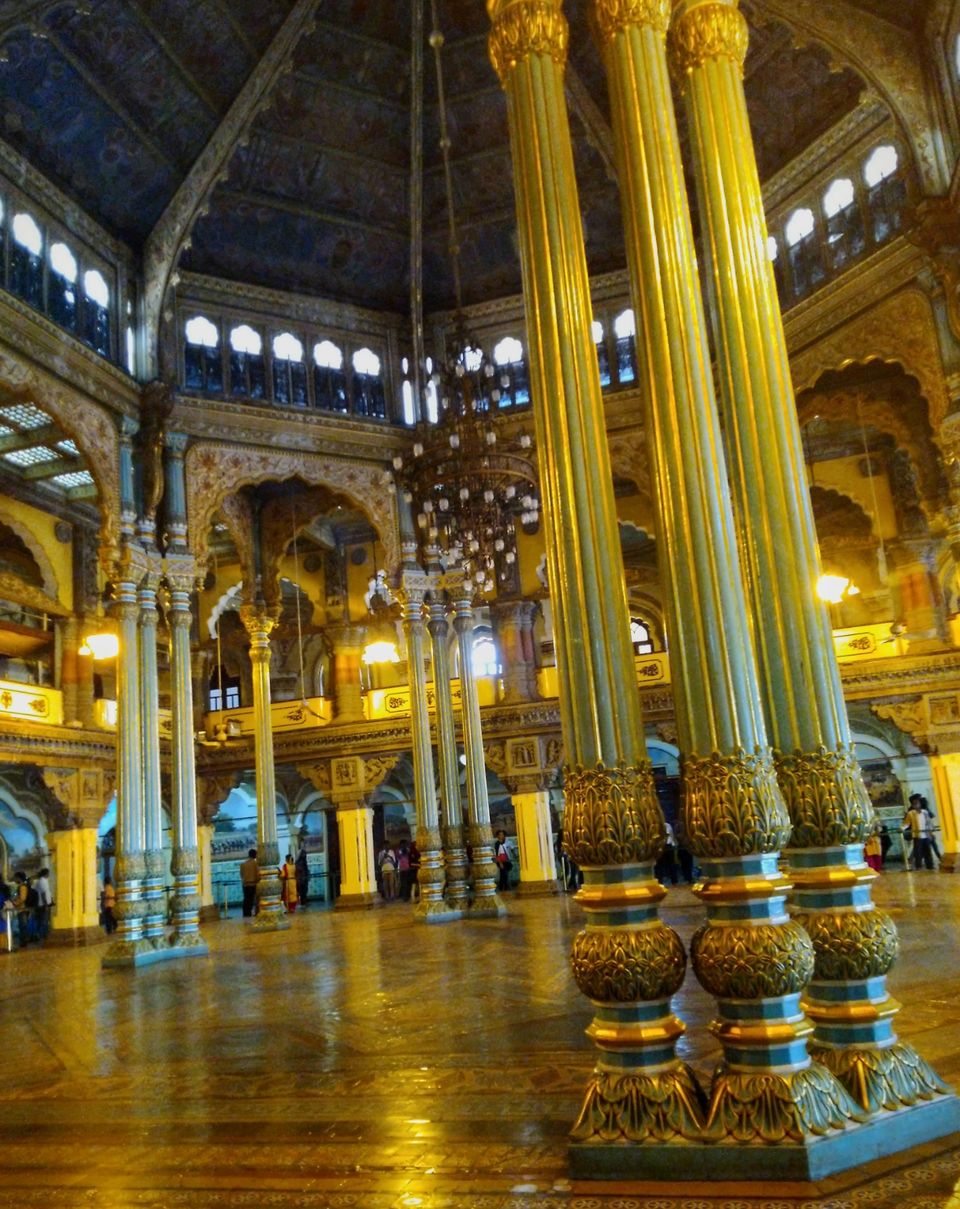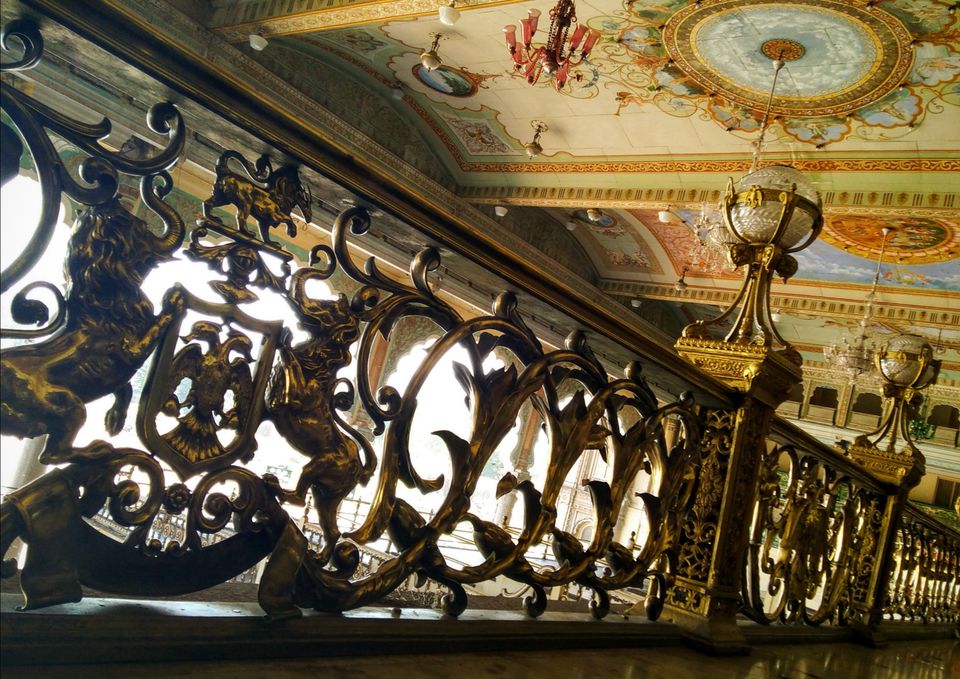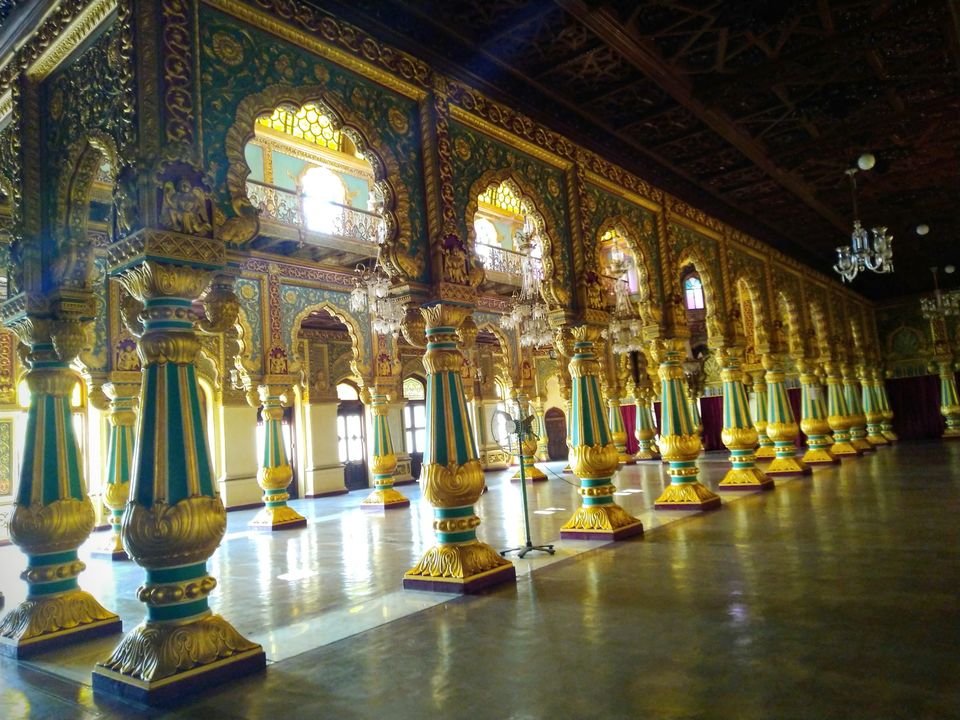 Residential wing of Mysore Palace