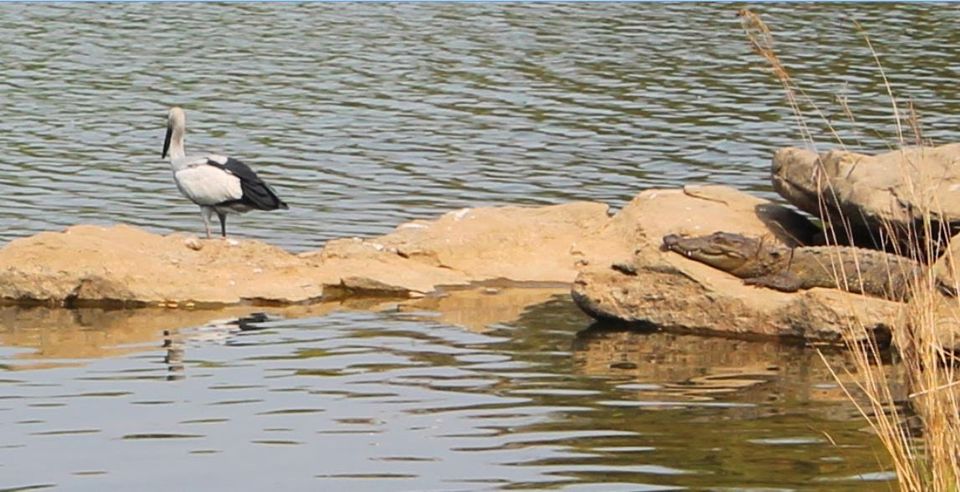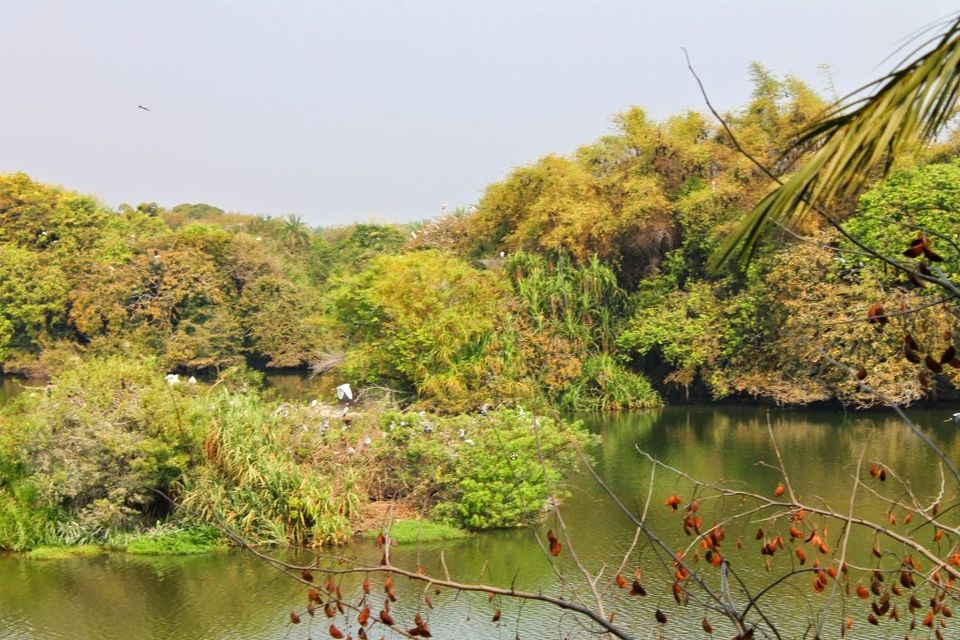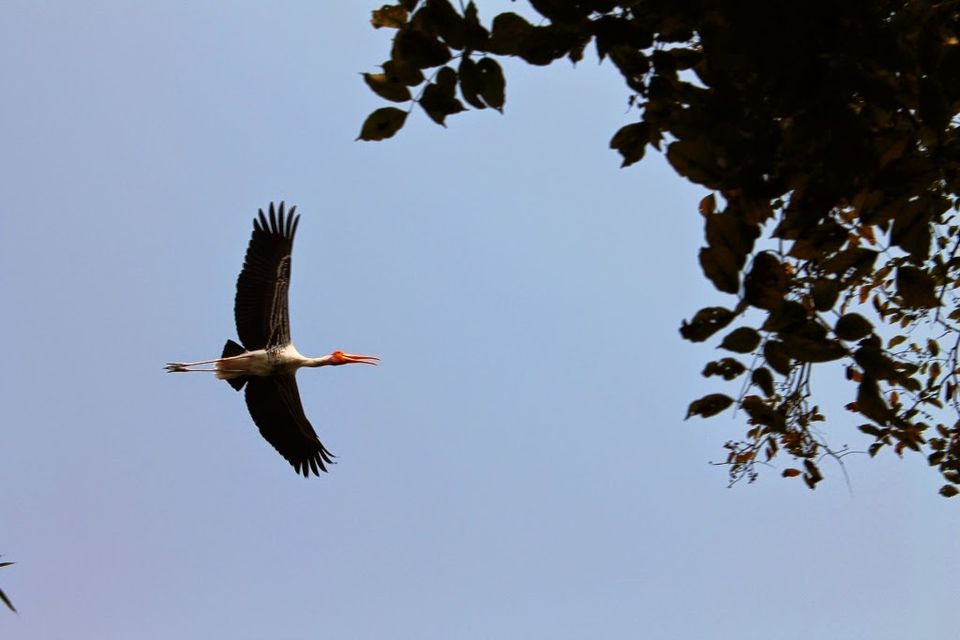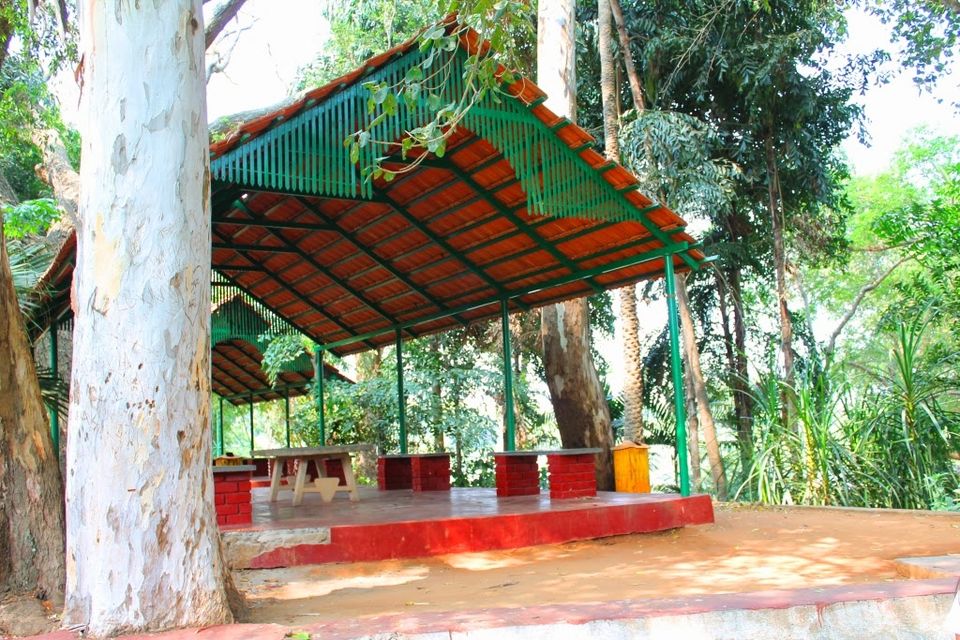 Ranganathittu covers an area of less than 1sq km, but the bird population density is very high. The most common birds in the sanctuary are painted storks, spoon bills, white ibises, egrets, herons and partridges. Most of the birds stay on tiny islands within the river, which you can approach by boat. However, the river is also home to a few crocodiles, so don't jump in for a swim!
The best times to visit are from March to May.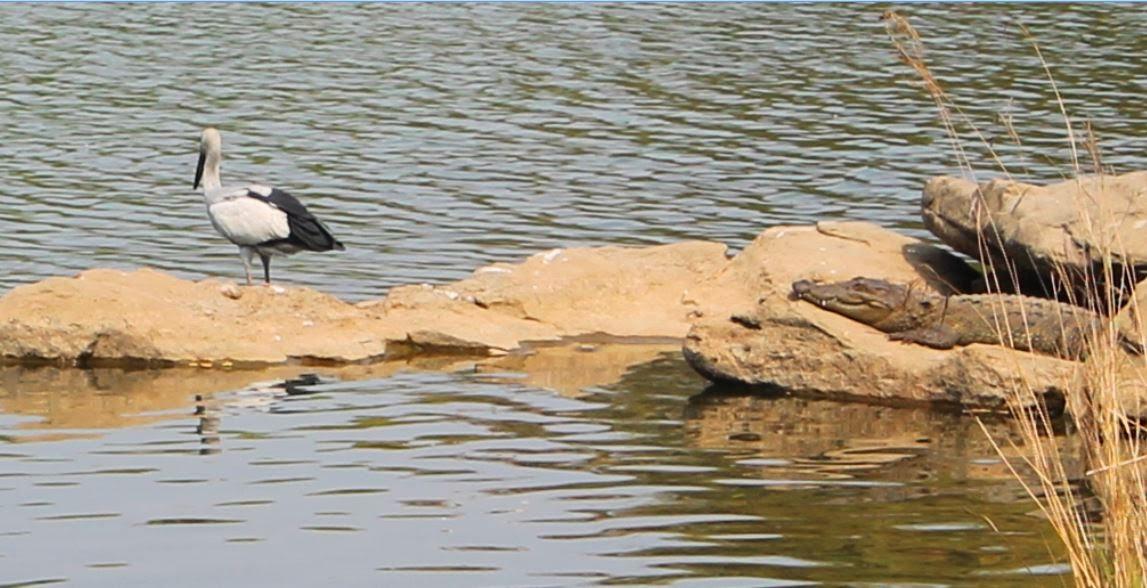 Ranganathittu attained the status of a bird sanctuary in 1940, courtesy of the visions of India's noted ornithologist. Dr. Salim Ali. who, during his survey of the birds of Mysore, advocated for the establishment of such a sanctuary.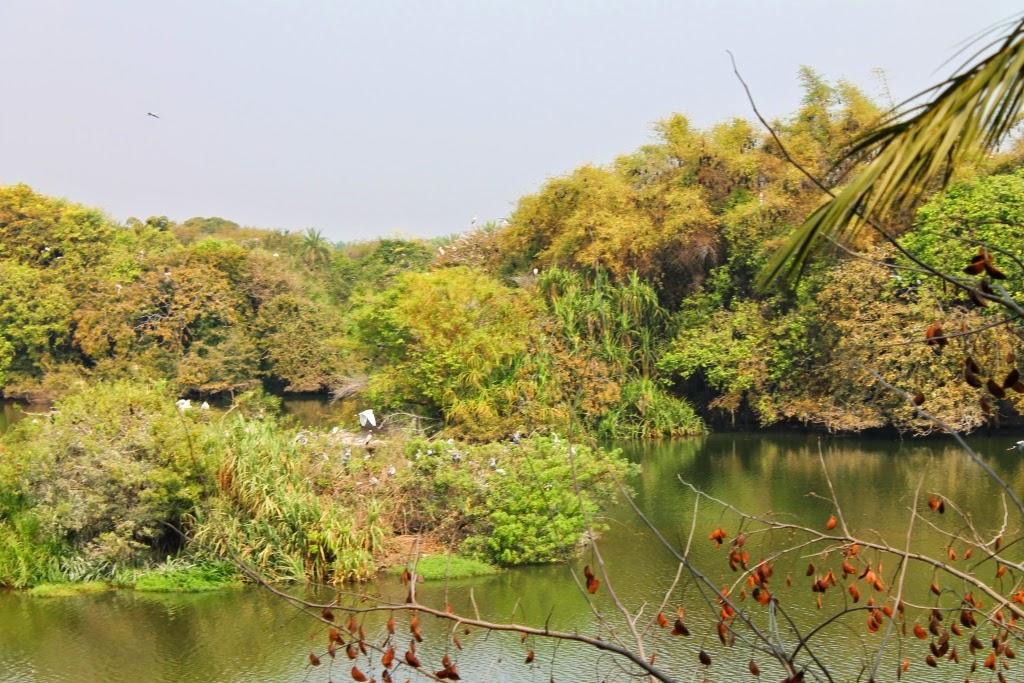 Some of the birds seen at Ranganthittu are the white Ibis, cormorants, egrets, herons, river terns and darters. In addition, the place is also home to a large number of crocodiles.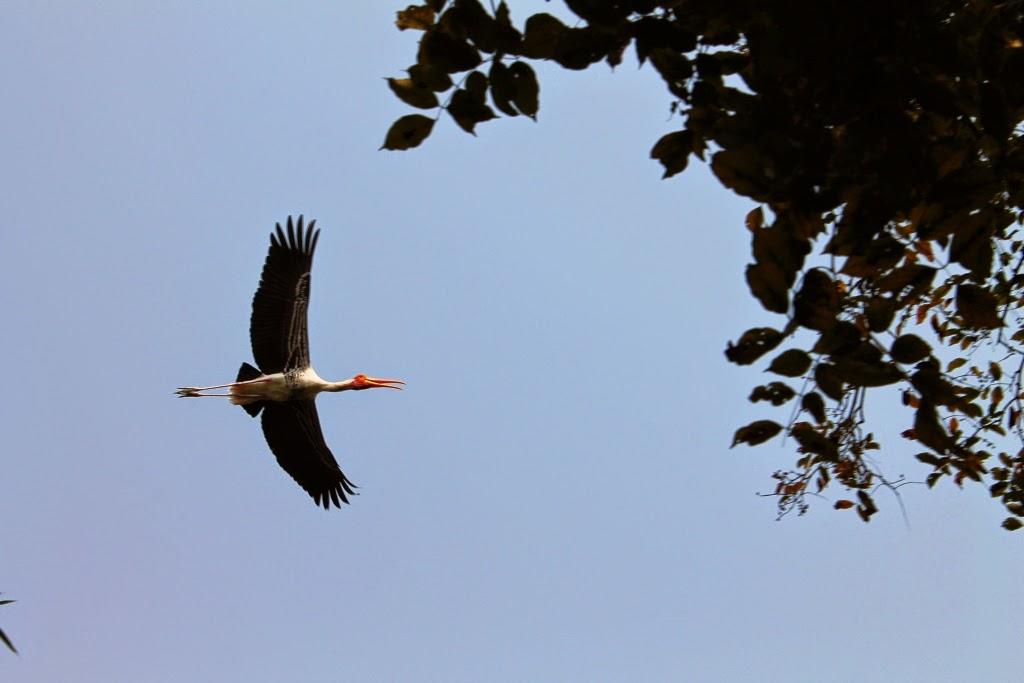 This place is approx 120 Km from Bangalore on the way of Bangalore - Mysore Highway, road is really good, you can hire a cab or an Taxi either from bangalore or Mysore.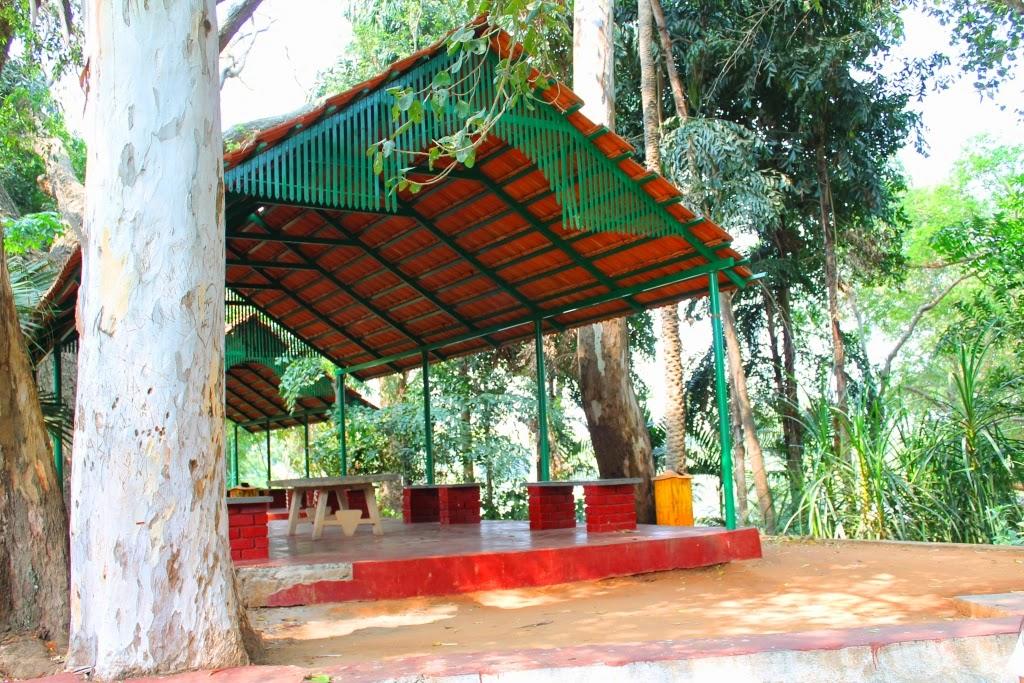 Inside there are multiple shelters to rest and tree houses to see park in a whole. A very small park in the area, so while you are travelling from Bangalore to Mysore or either way, you can just take out 1-2 hours to visit this beautiful Bird Sanctuary.
Take precautions and don't enter into bushes or extreme inside of parks, as you might get attached by crocodiles.
If you have any additional info, please do share it with me. Feedback and suggestions are most welcomed.
The pictures used in this Blog are original and clicked by me and are copyrighted, users are requested not to use the images for there own benefits, until taken written permission from me.