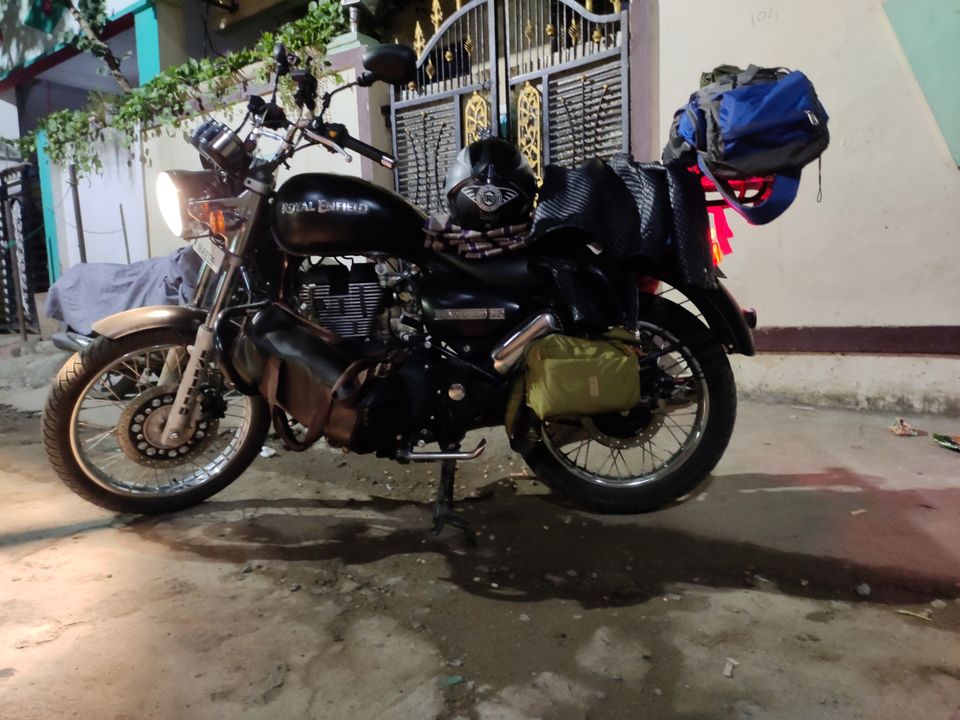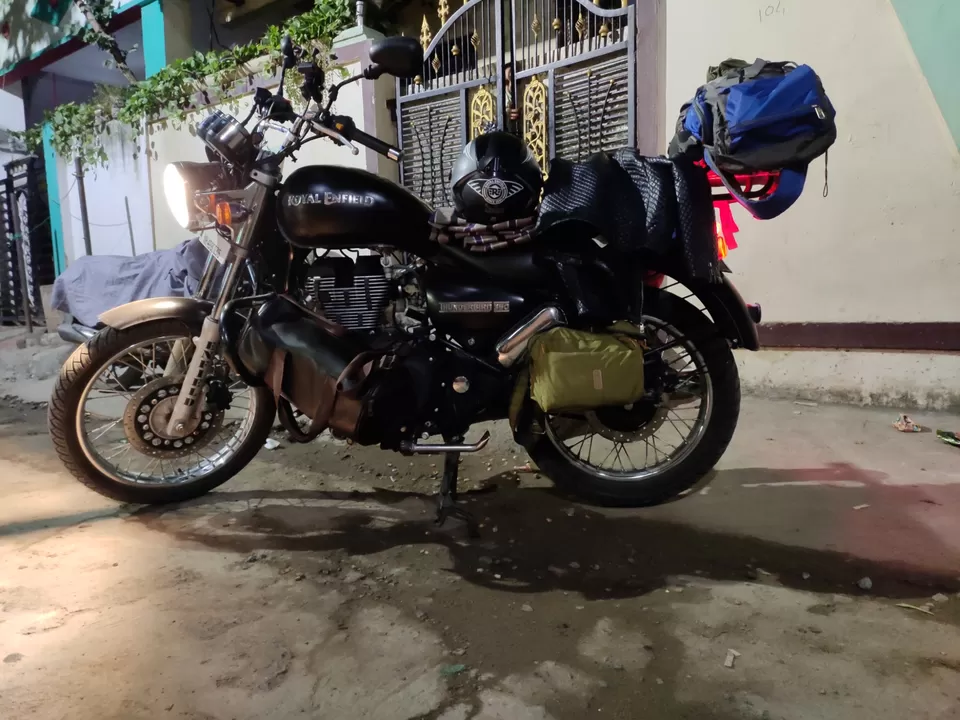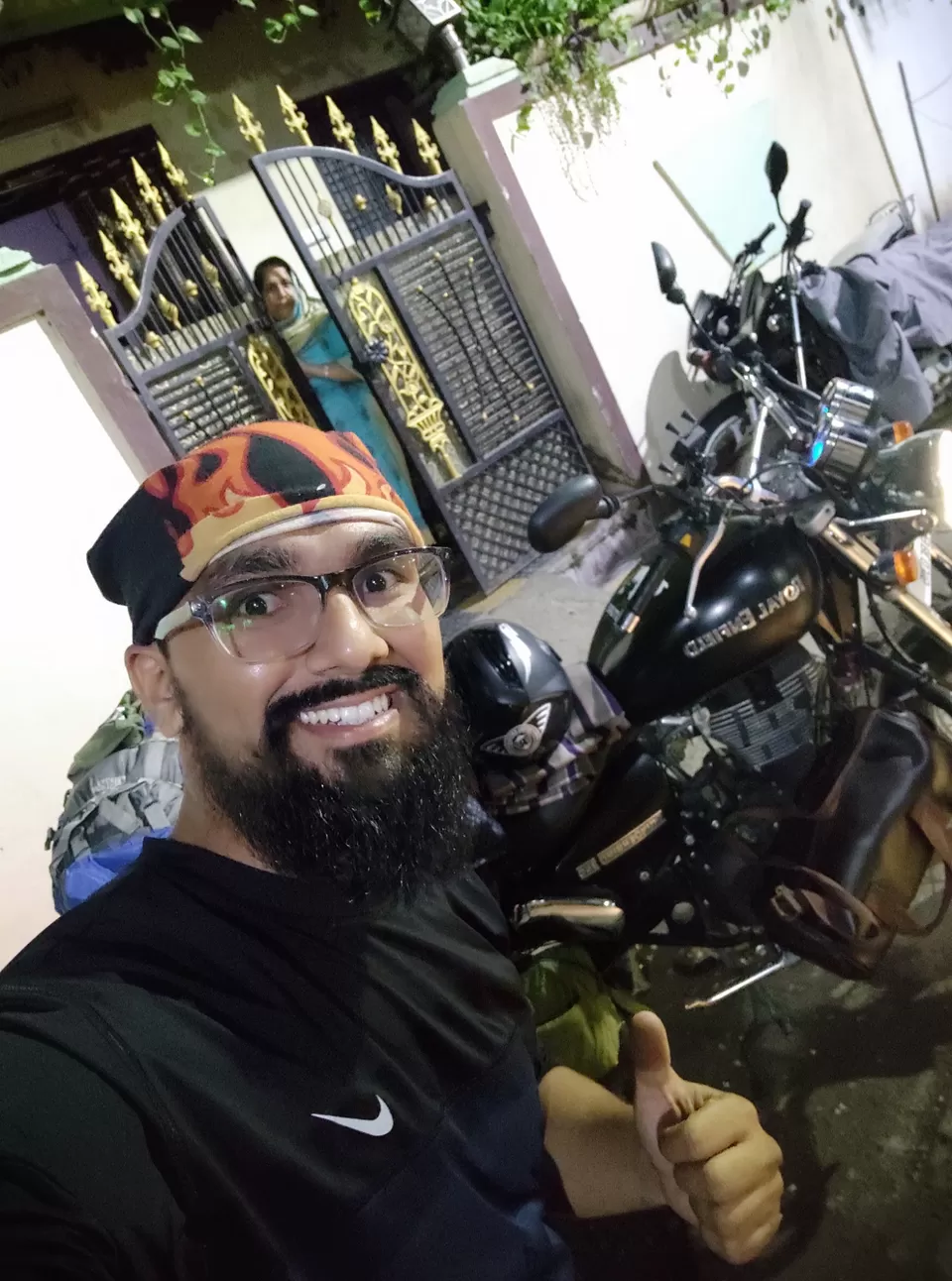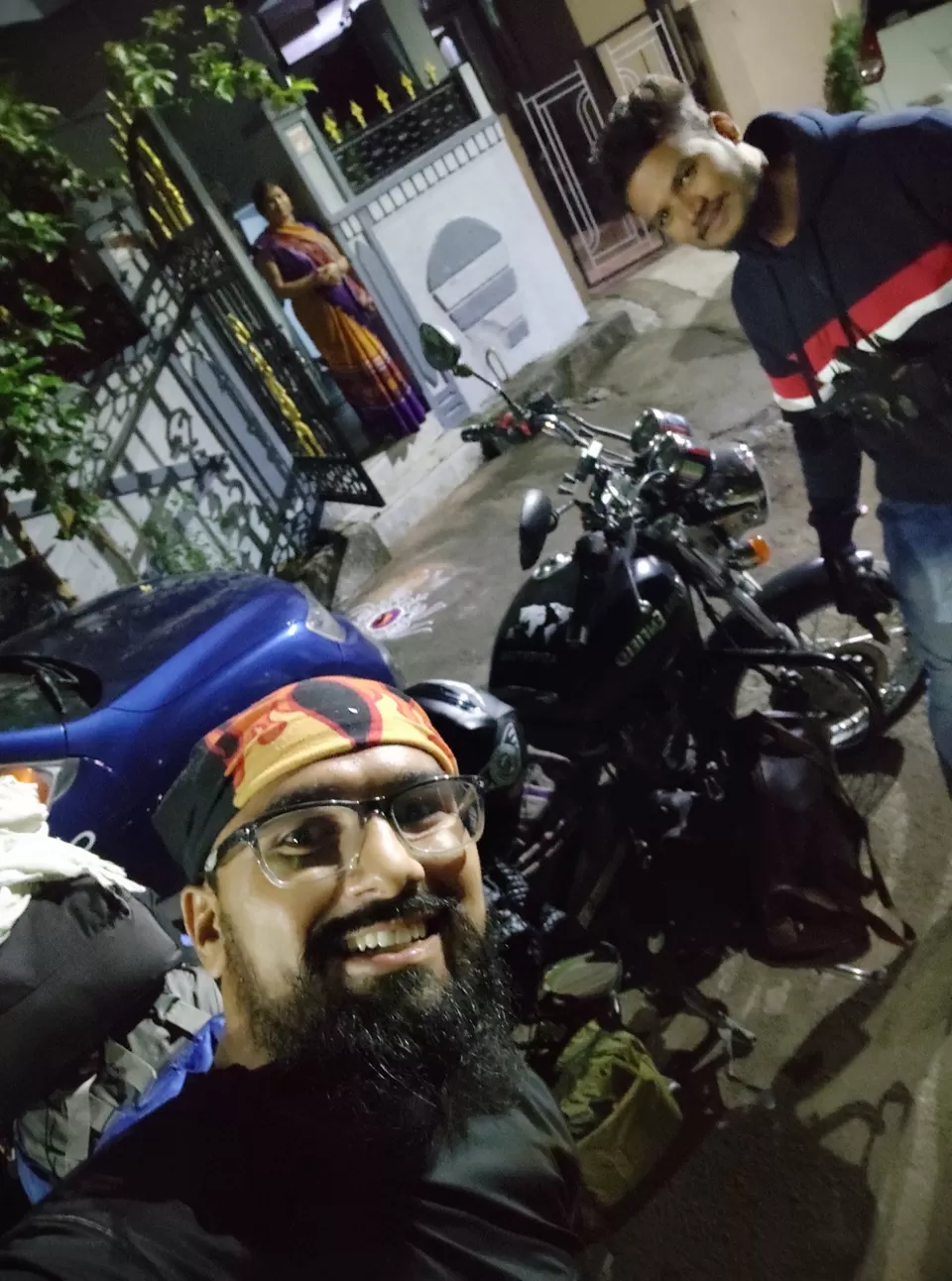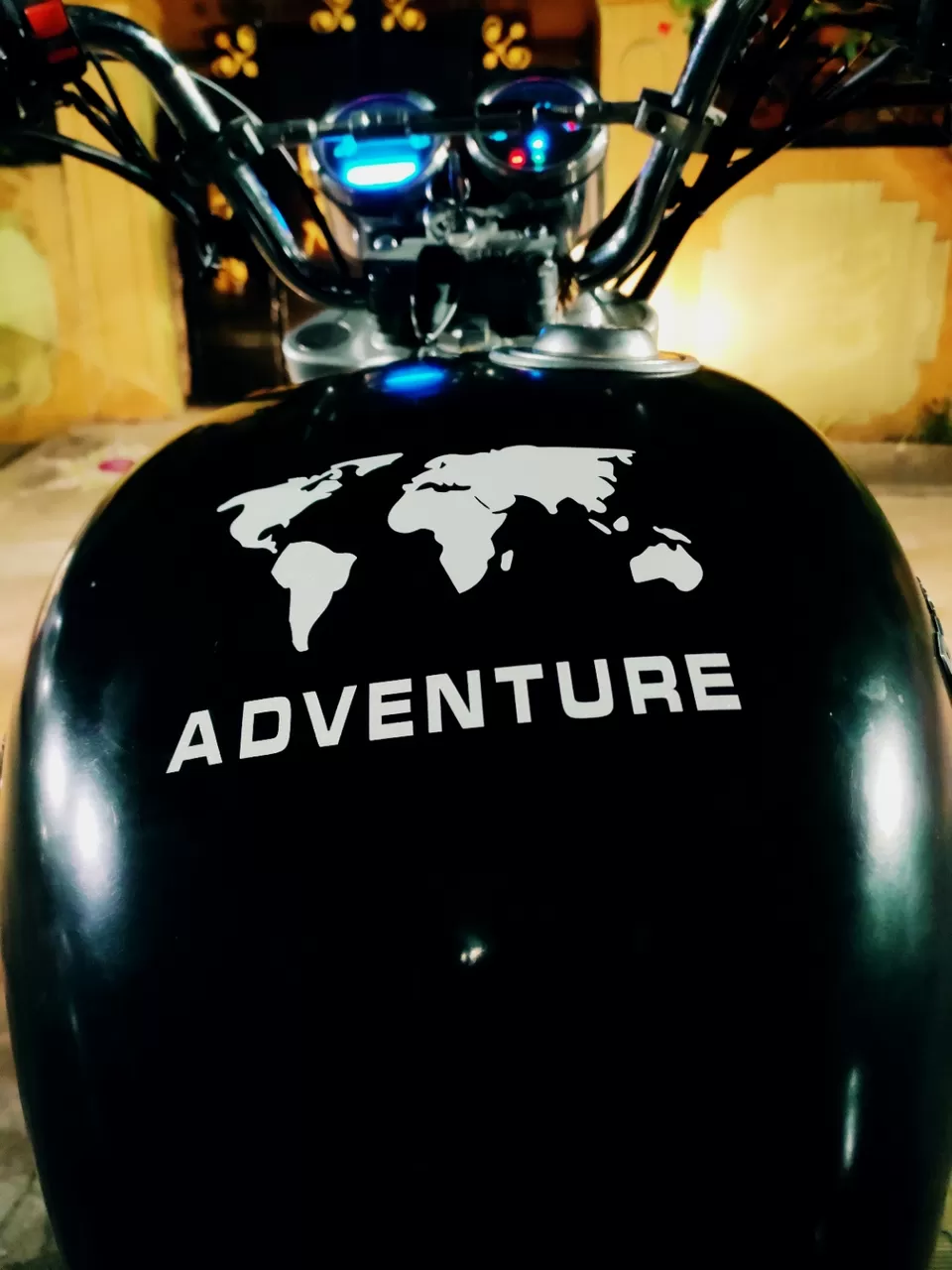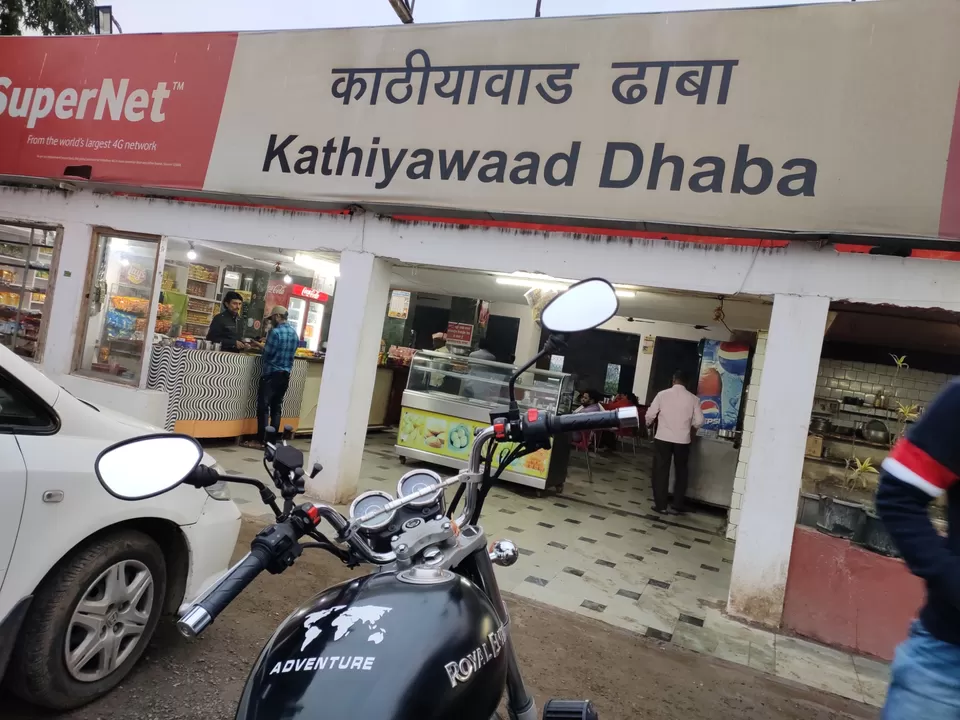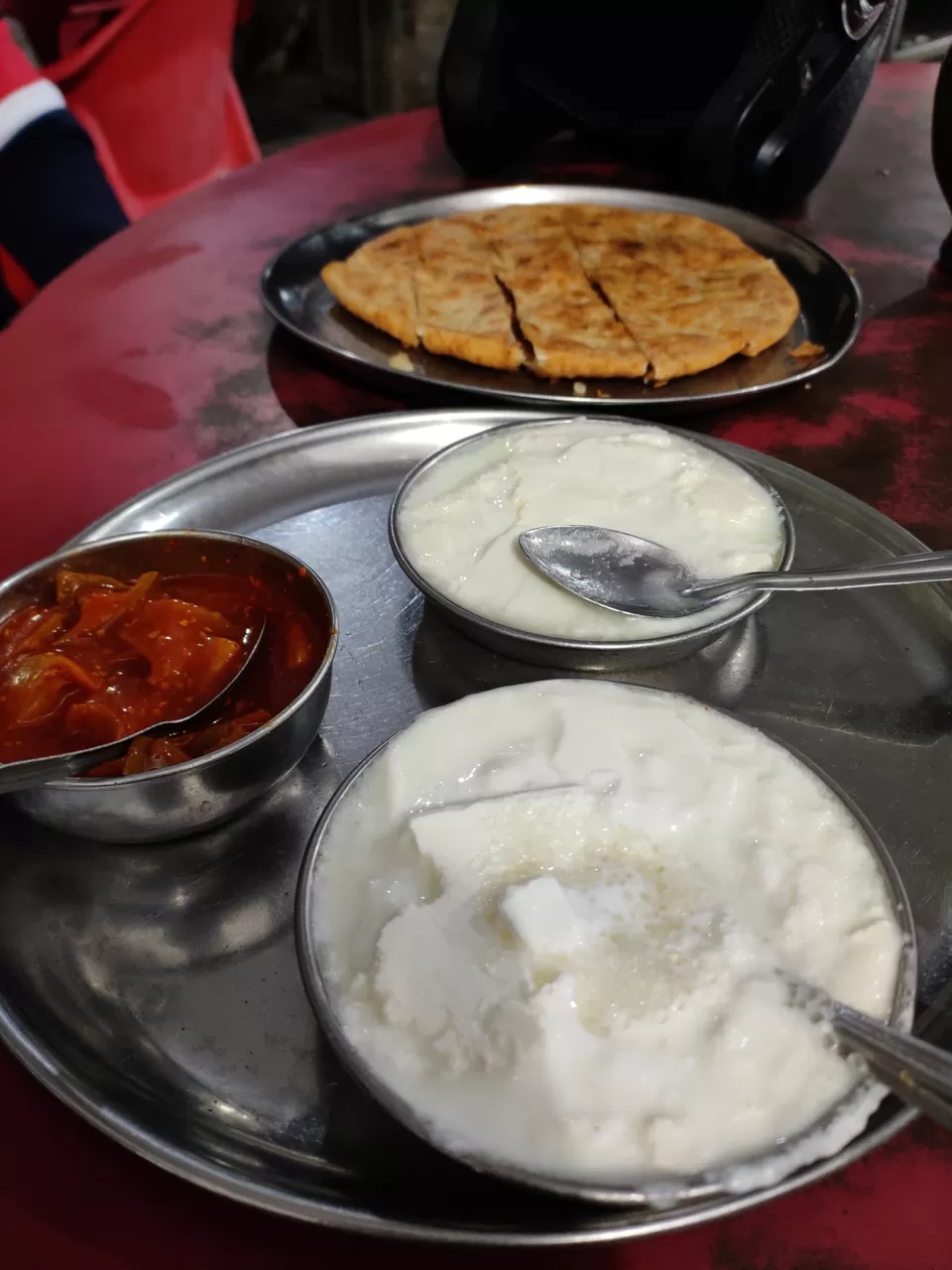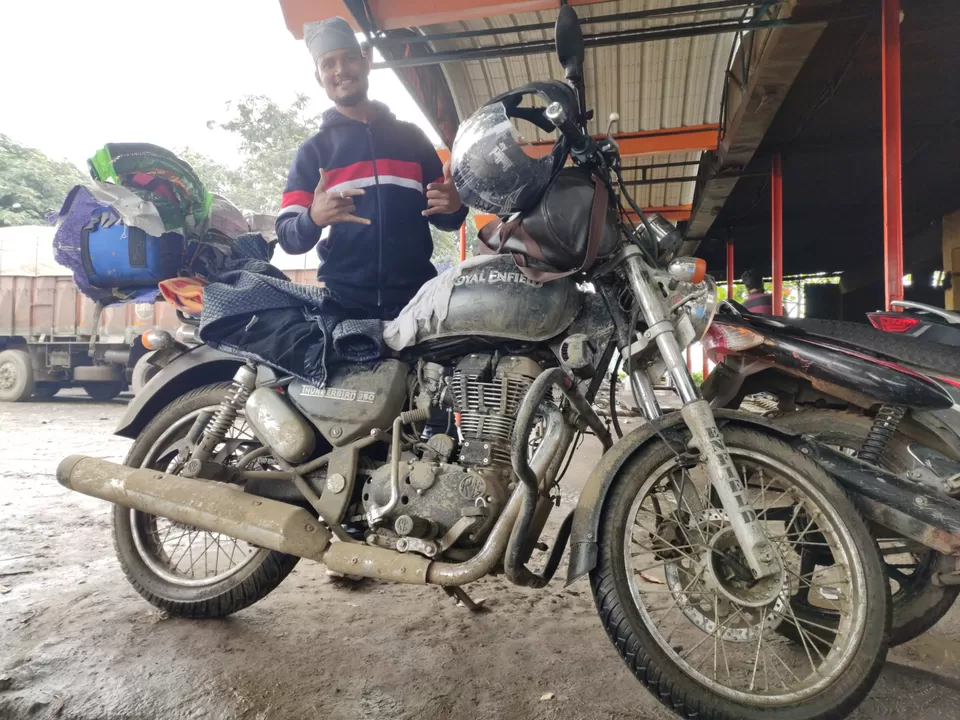 Hii frnds...
Yr meri 2nd road trip he... 2100km
Trip strt hue "The Center of india zero miles Nagpur"
4.30 morning trip strt hue pehla stop hamne kathiyawad dhaba rakha. Is u want to love "alu ka paratha" Thn mst go for it.
Day 1 ka last stop jalna tha bt whether conditions ke karan kch pehle hi rukna pada.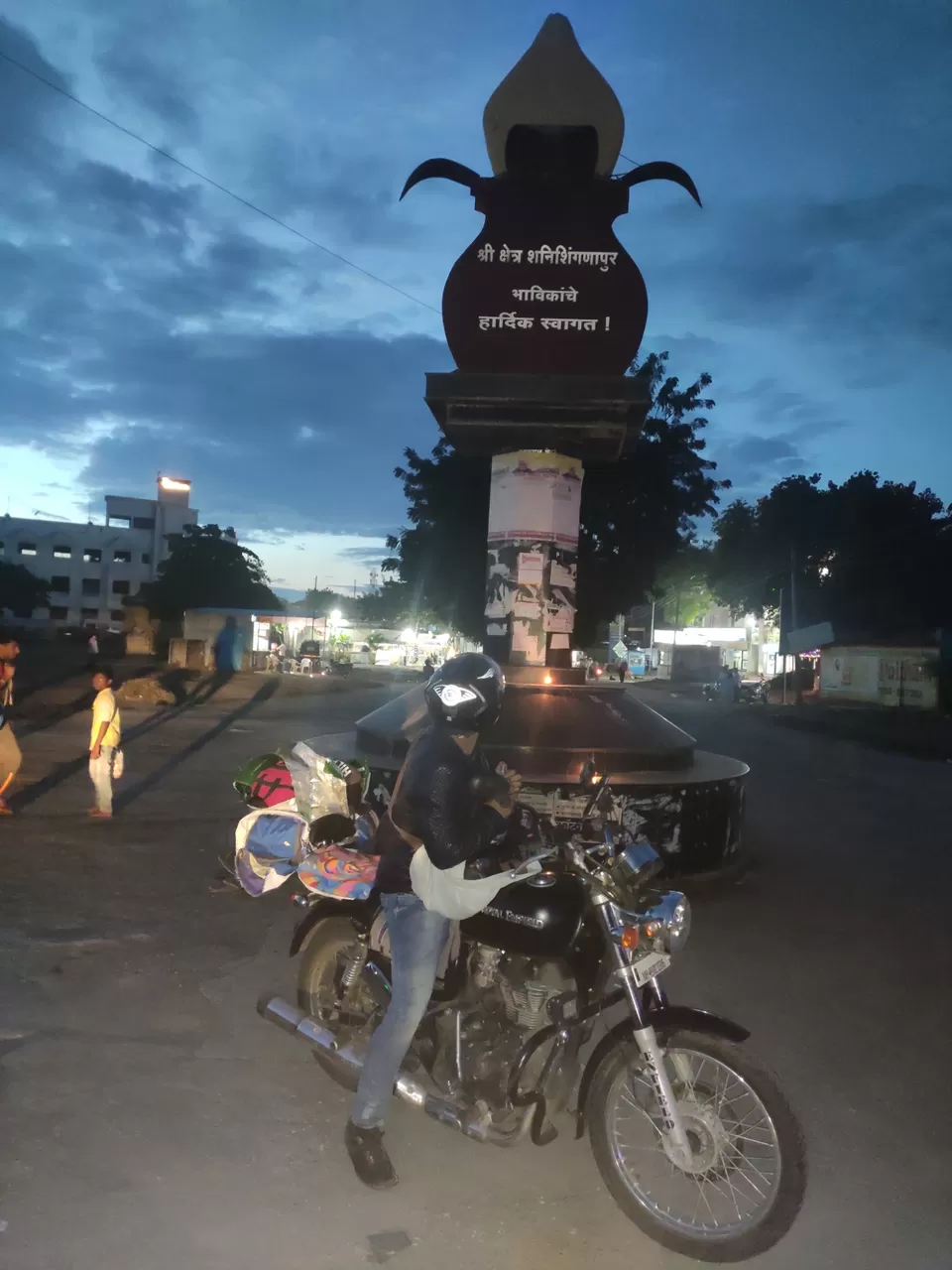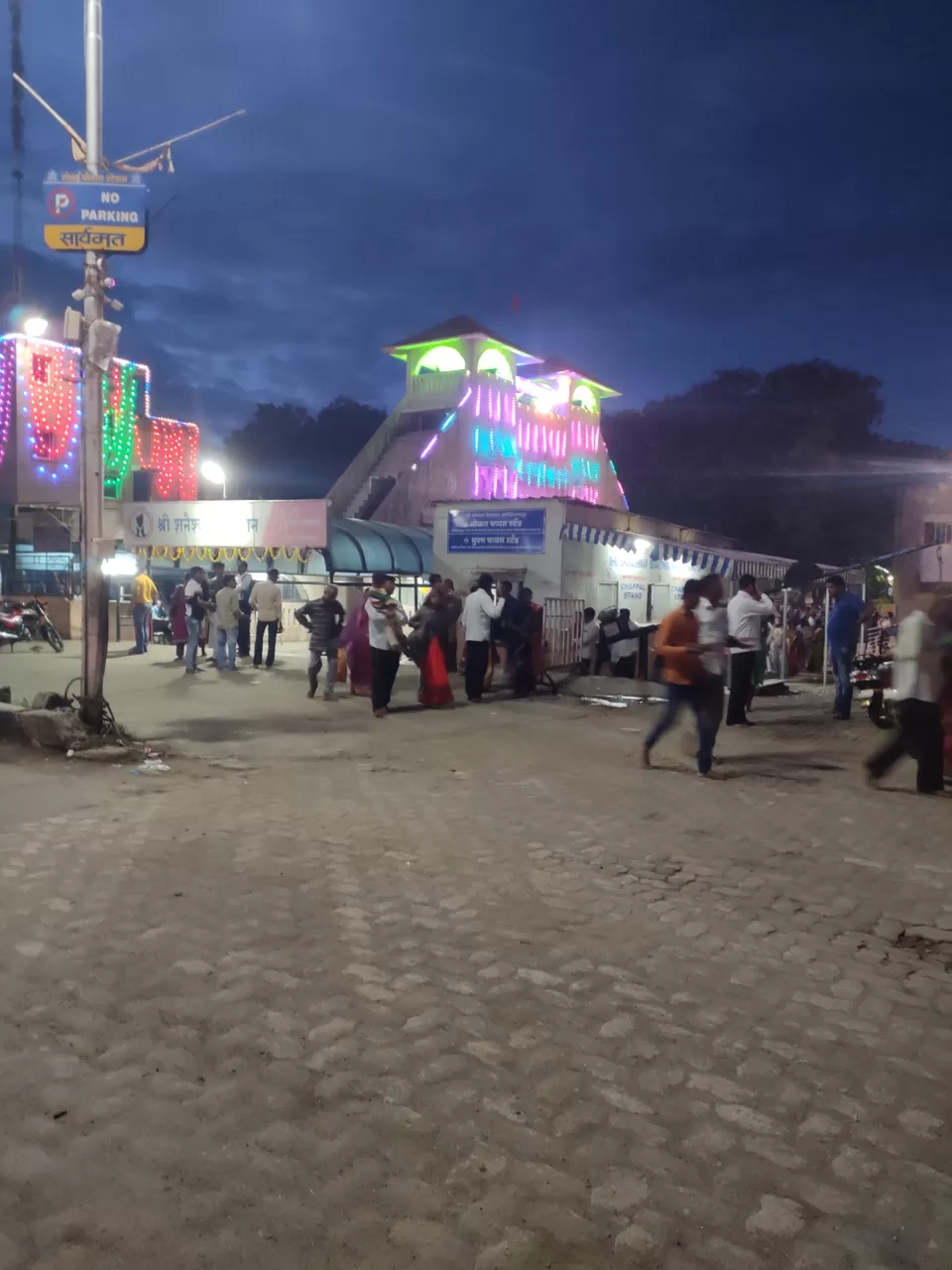 Hello frnds...
This is my second road trip
Is trip ki starting nagpur se hue jo ki
"centre of india"
4.30 morning ye ride strt hue ,
Hamara pehla stop kathiyawad dhaba pe hoa jo ki amravati road, kondali me he...
One of the best place for ALU ka paratha.
Thn jurny strt hue aftr the crossing of amravati weather conditions going wrong.
On the way to jalna we find the place where Meteoroid(ulkapind) is still now. The village name Lonar.
Bcz of the weather conditions we stop at small village, near by to jalna.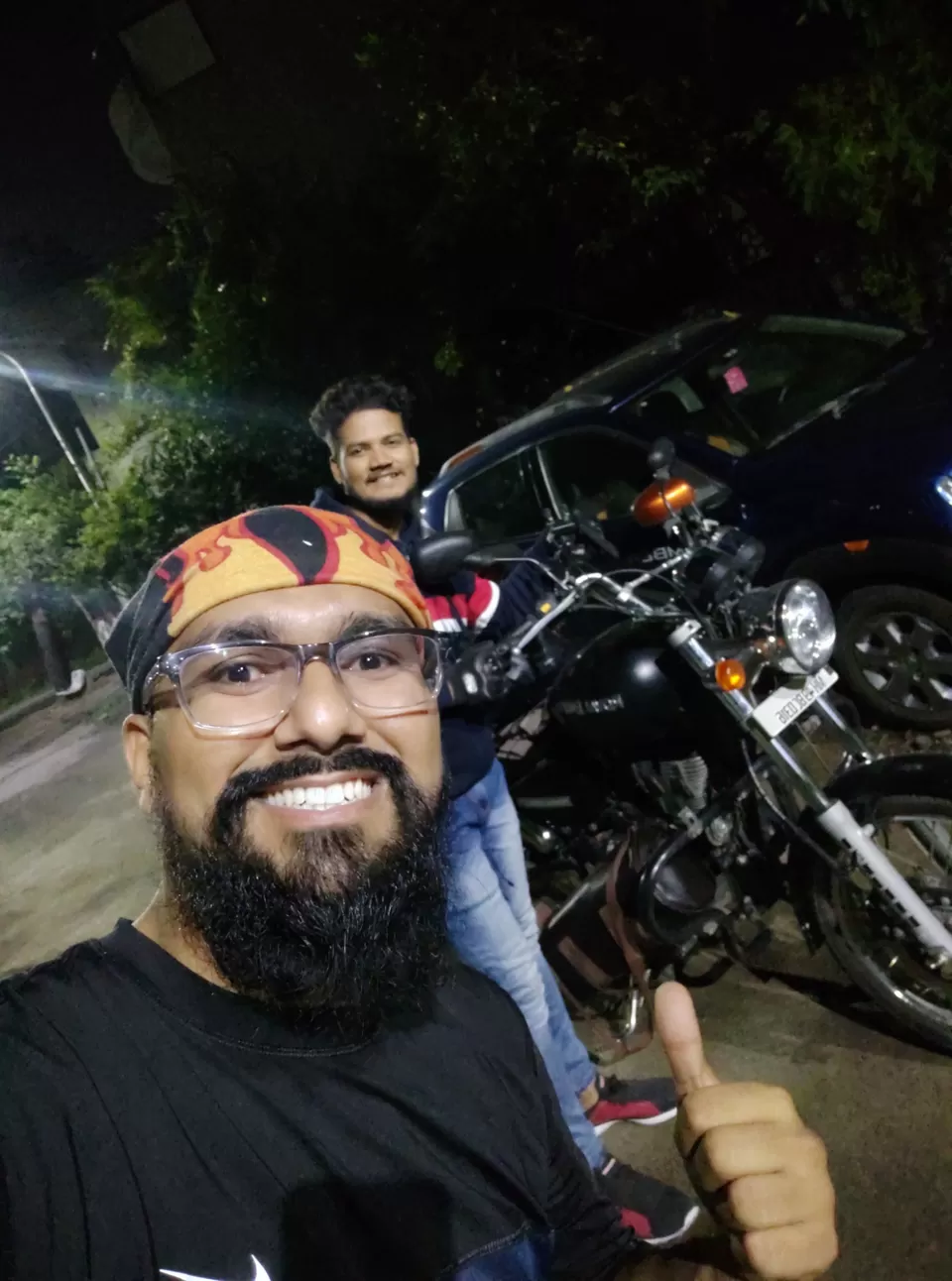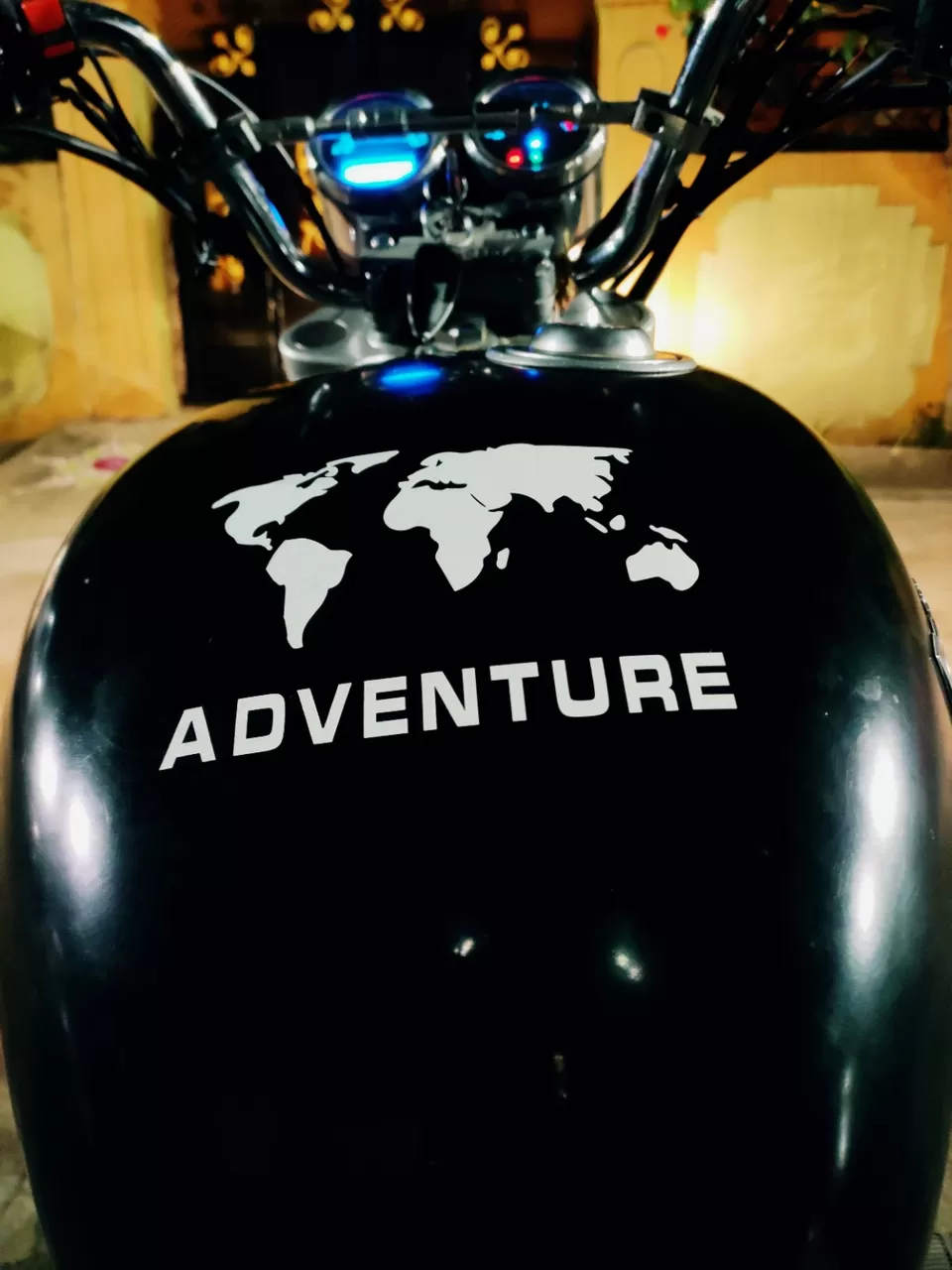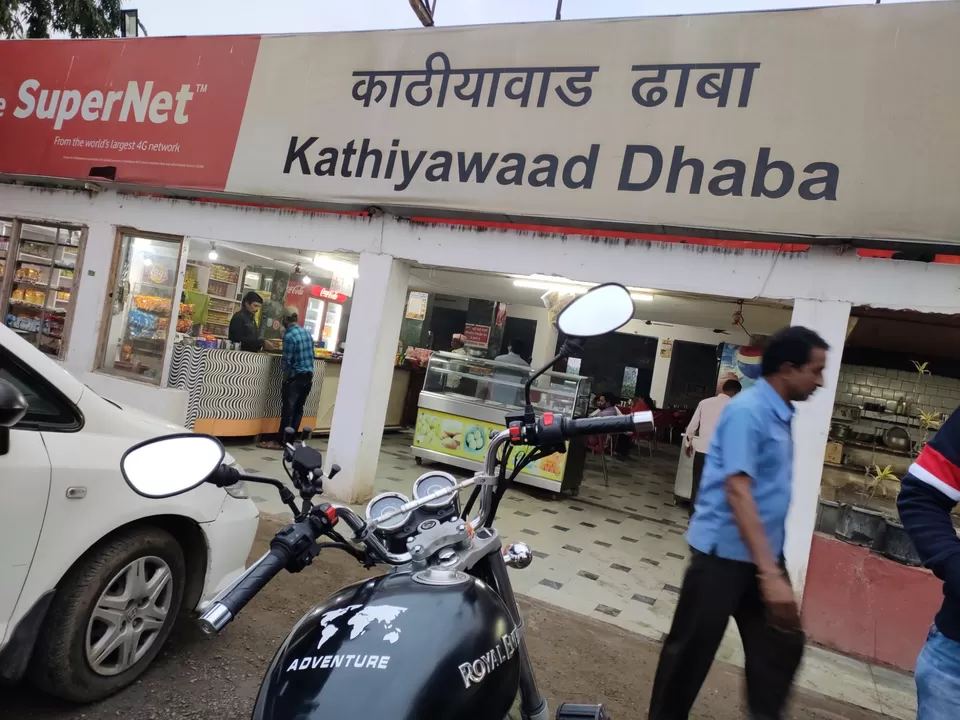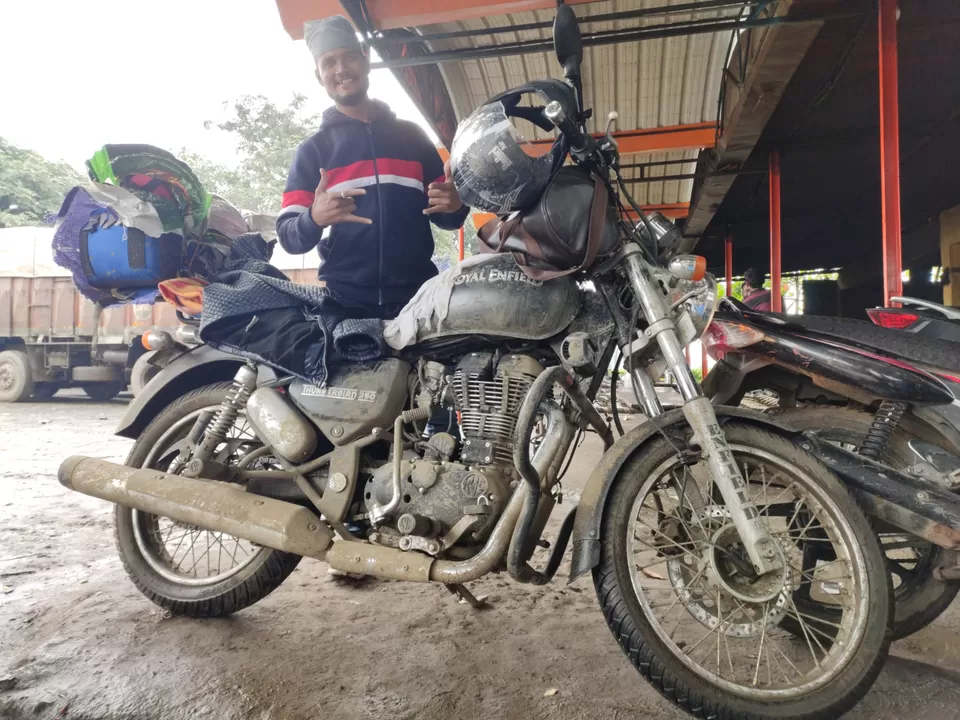 So good morning...
Day 2 ki starting to bohat hi achi rahi green tea, kch music r apne bhai navnit ki masti.
At 10 o'clock hamne hotel se checkout kiya.. R
Nikal gae aurangabad ke liye...
City kafi achi he, esa lagta he pahado(Hill's) ki God me baha he y sehar.
Yalla yalla food restaurant 4/5
Tara pan 5/5
Street food 5/5
Bibi ka maqbara 5/5
Aurangabad ke bad nxt stop shani singna pur( the place where no door in homes)
Pohache hua sham ho gae...
Temple nd people behavior is awesome
When I was see the home really I m totally shocked where is no doors in home.
Finally we say good by to the place , on the way to pune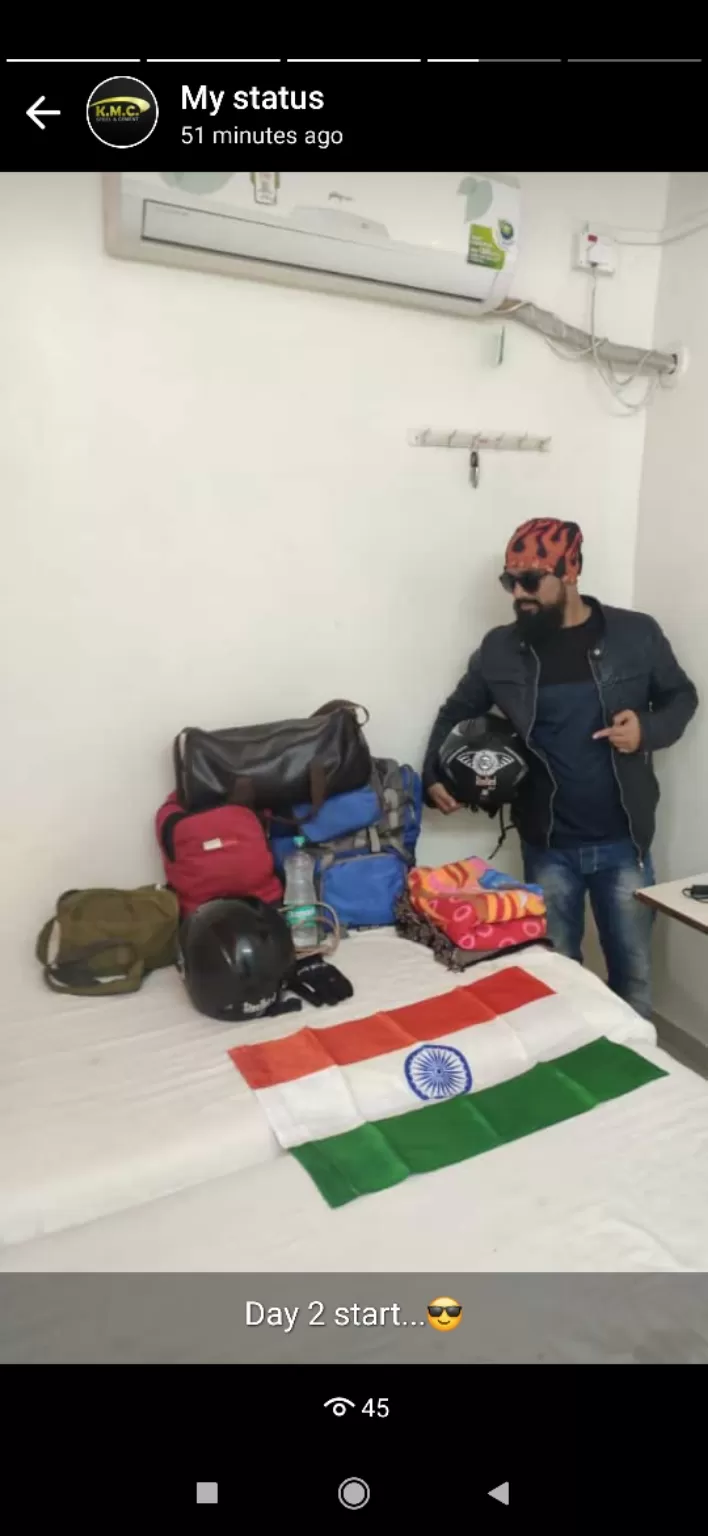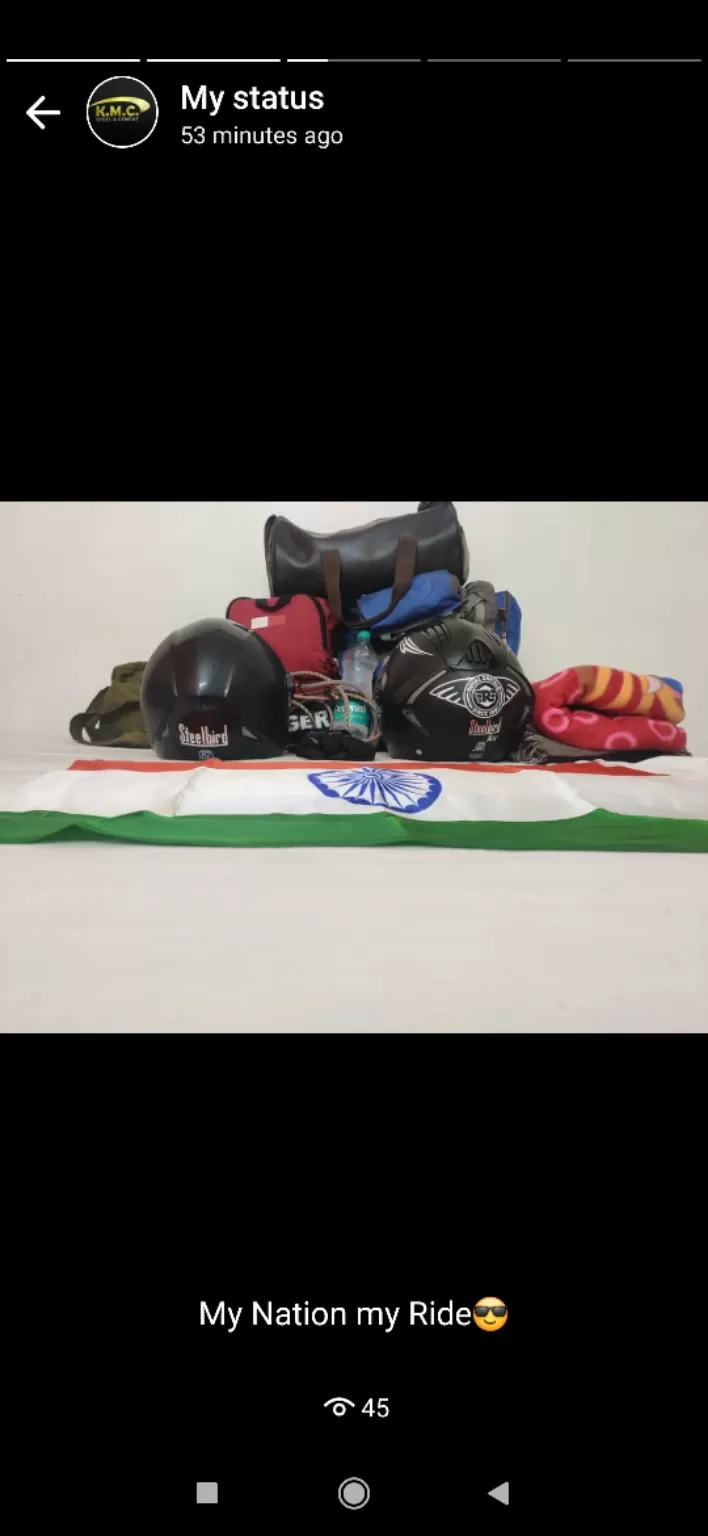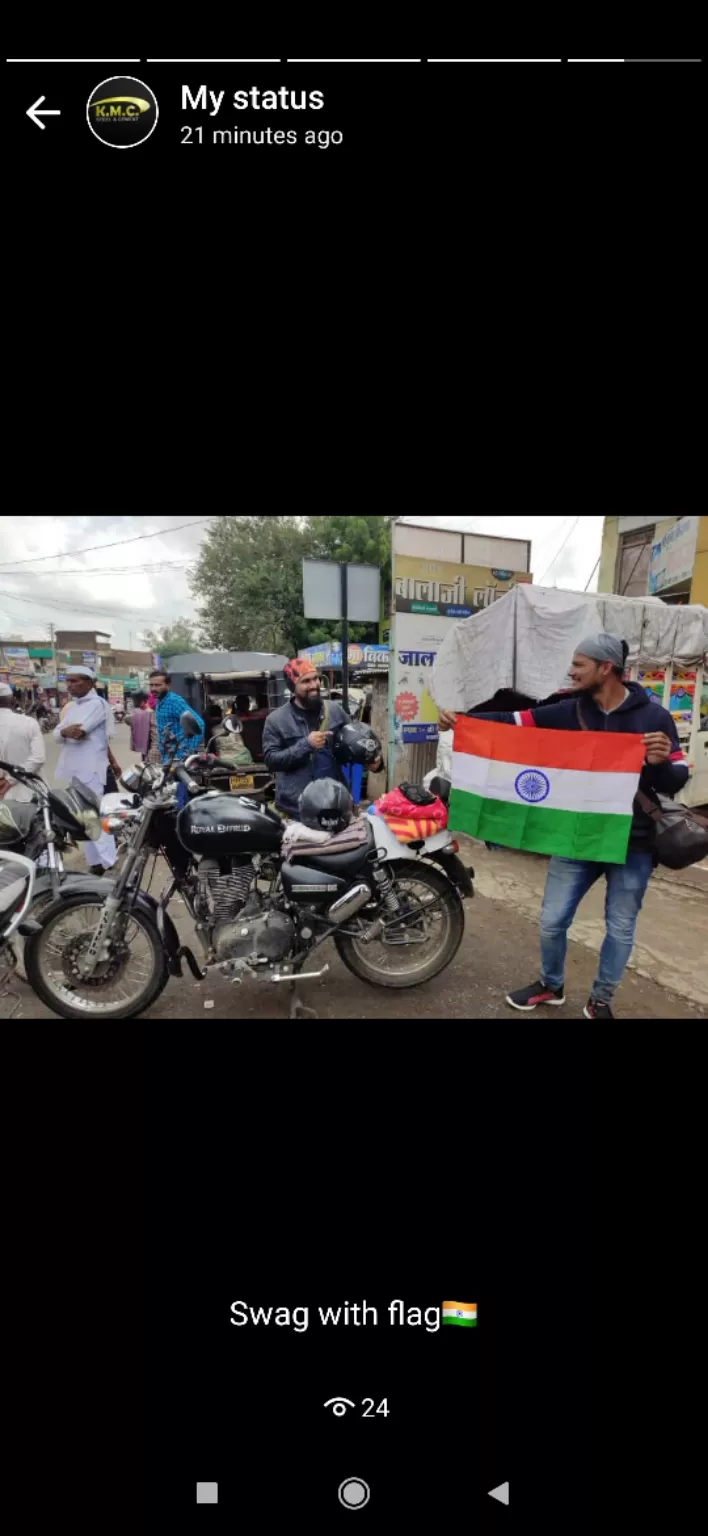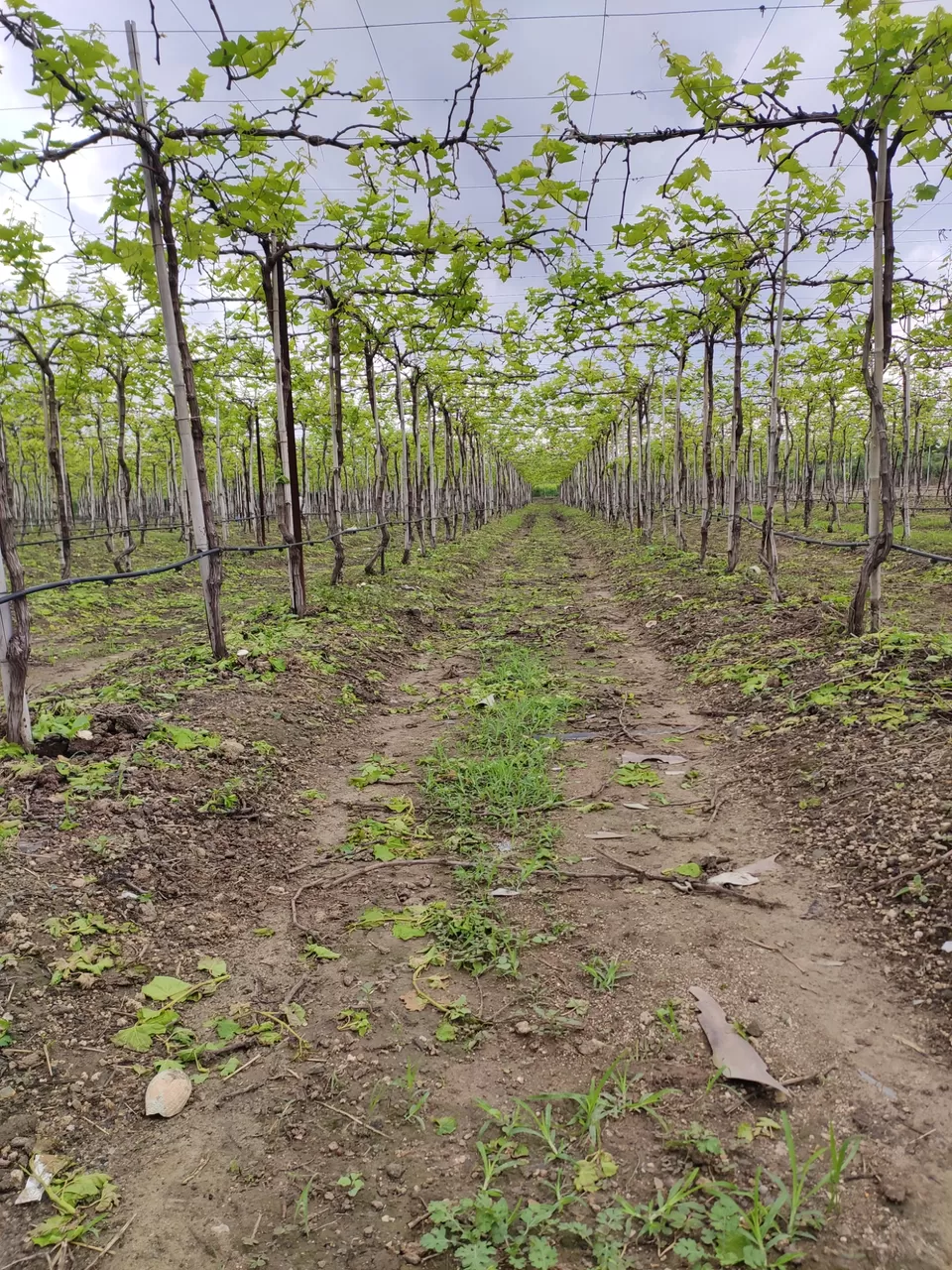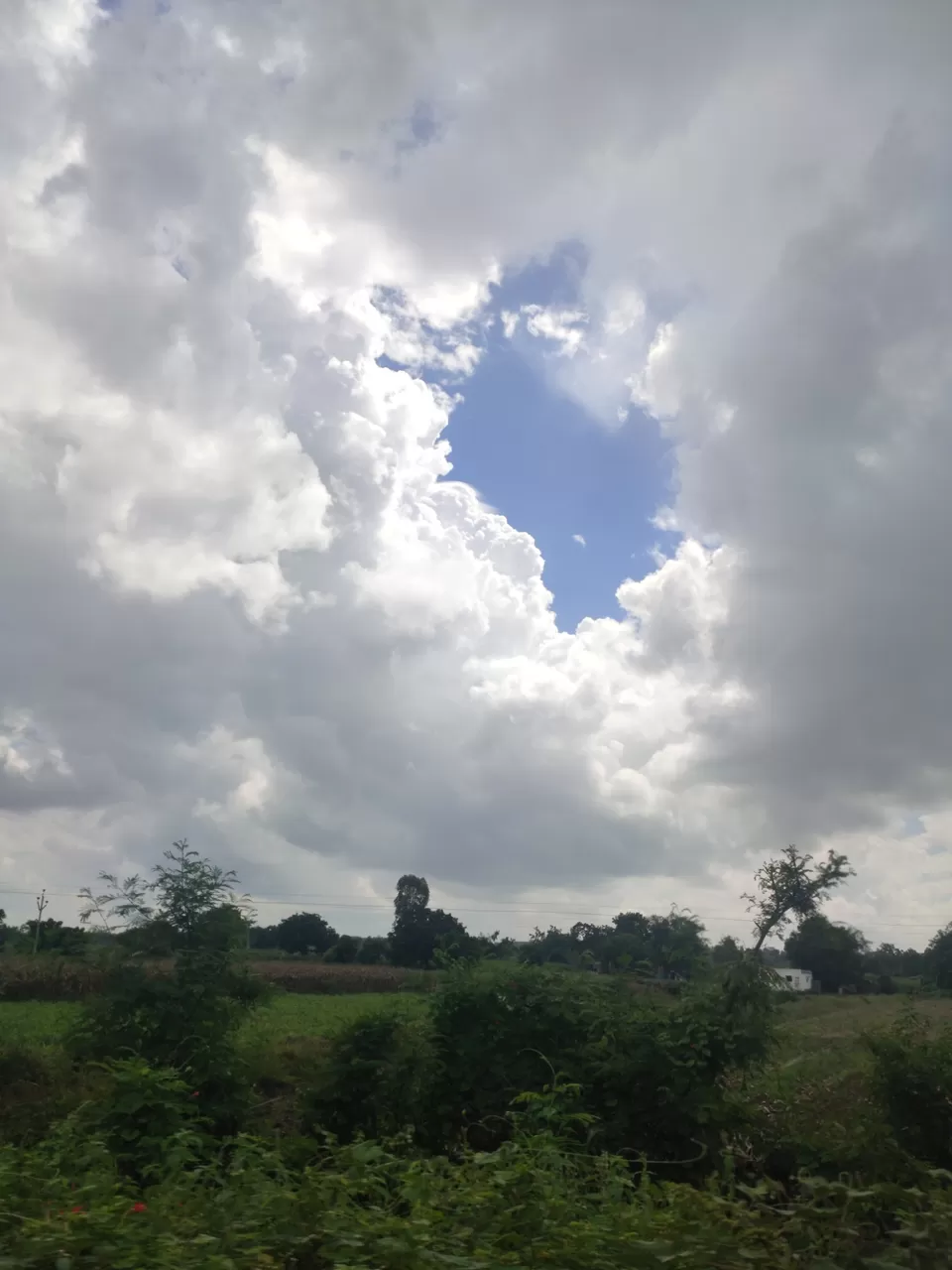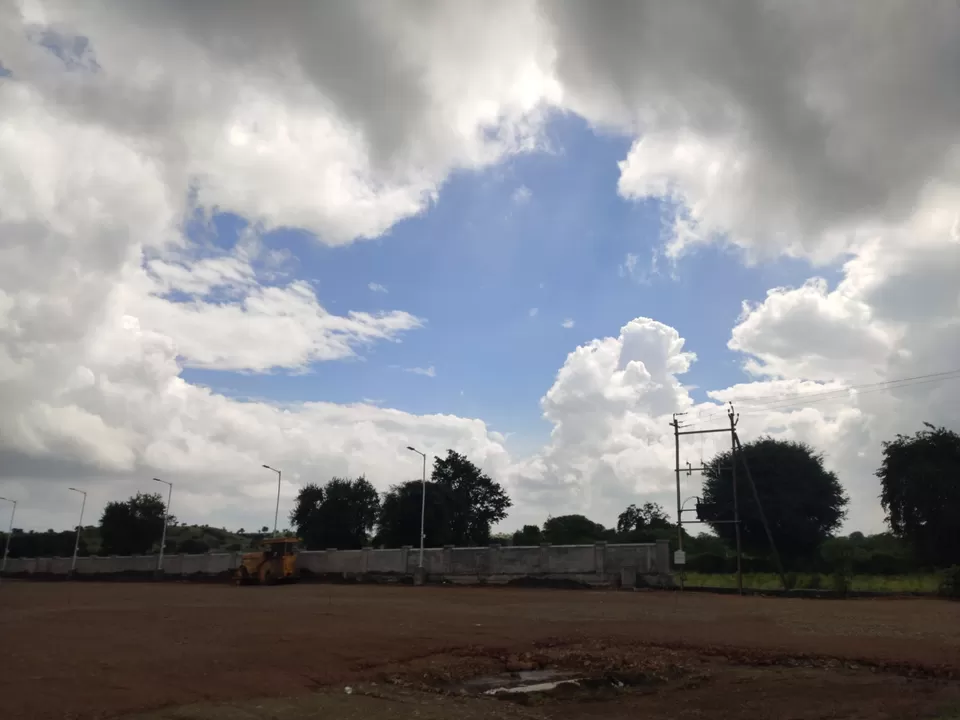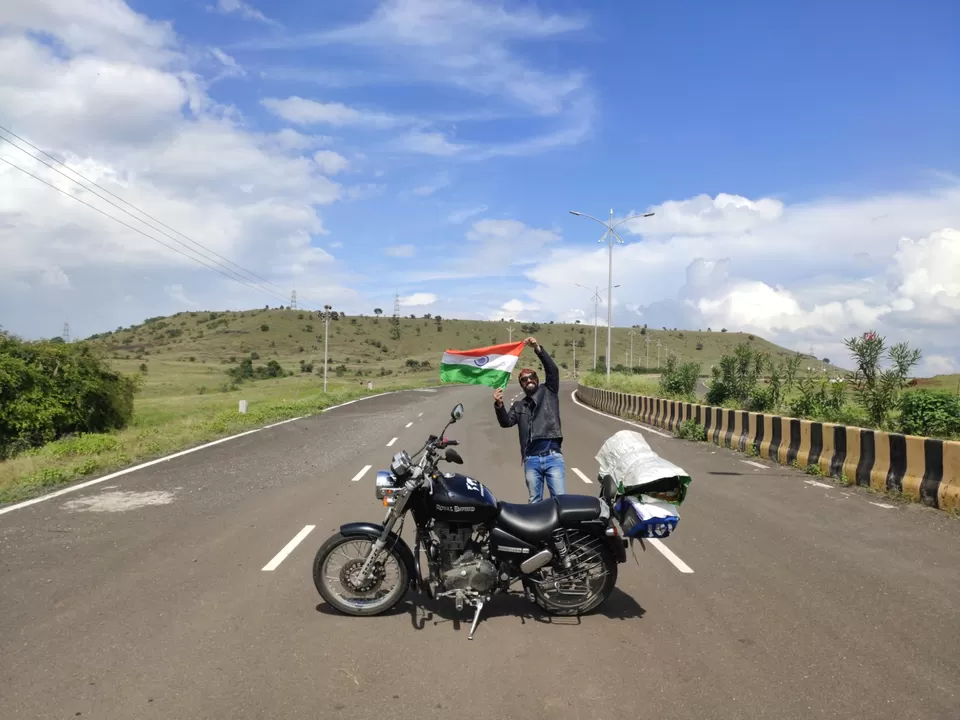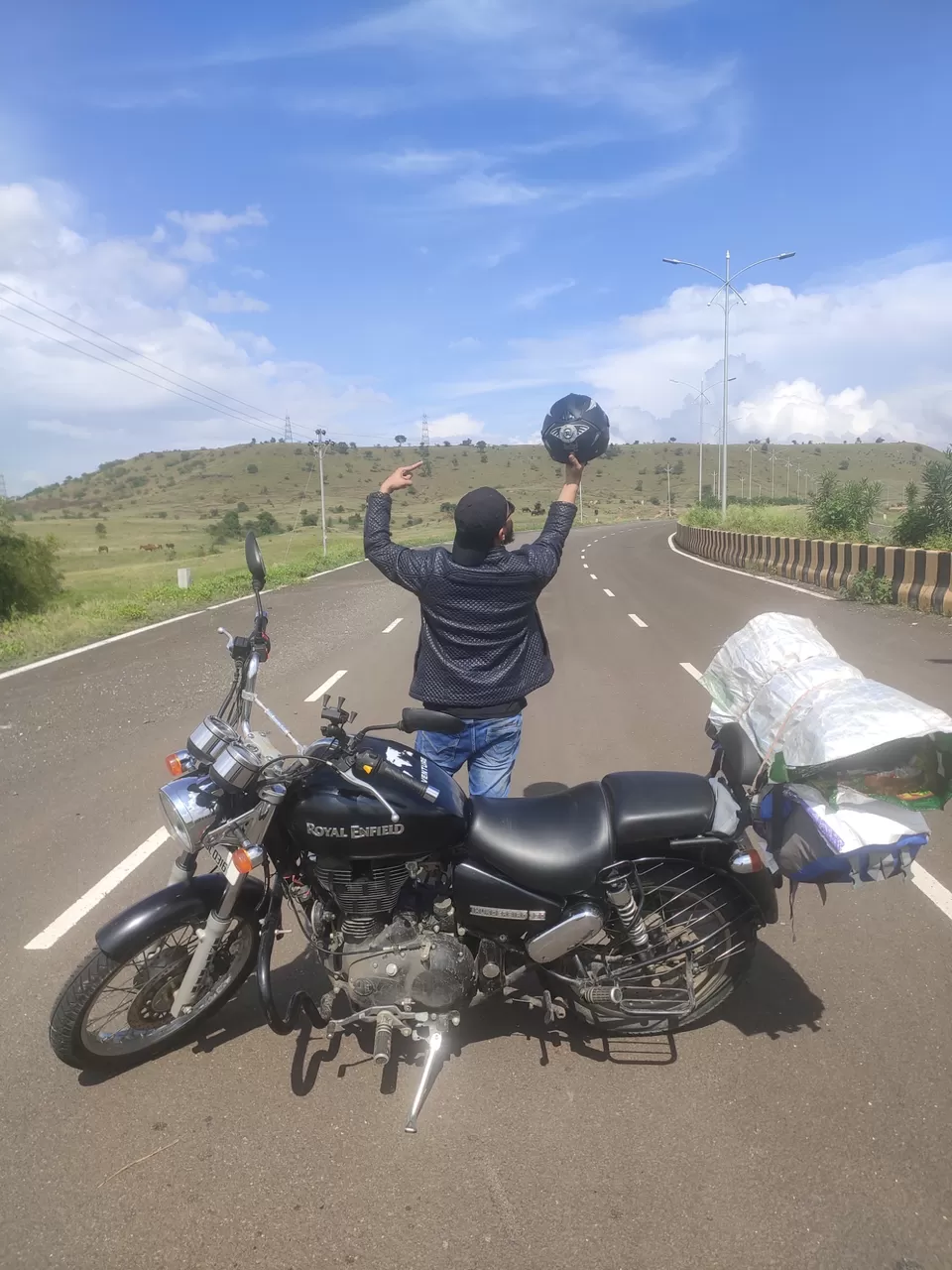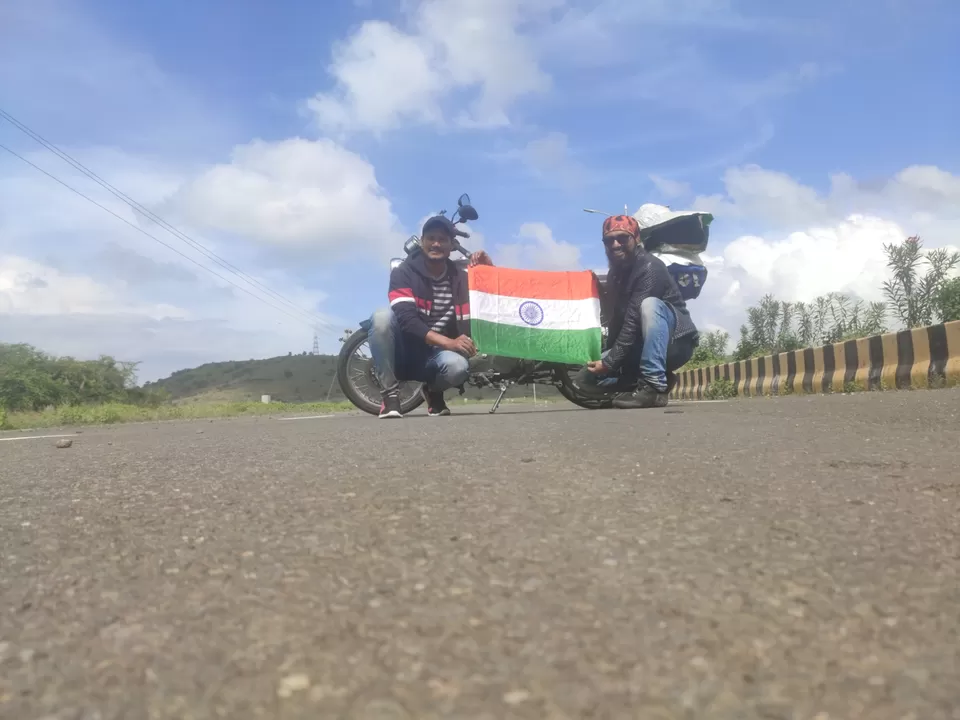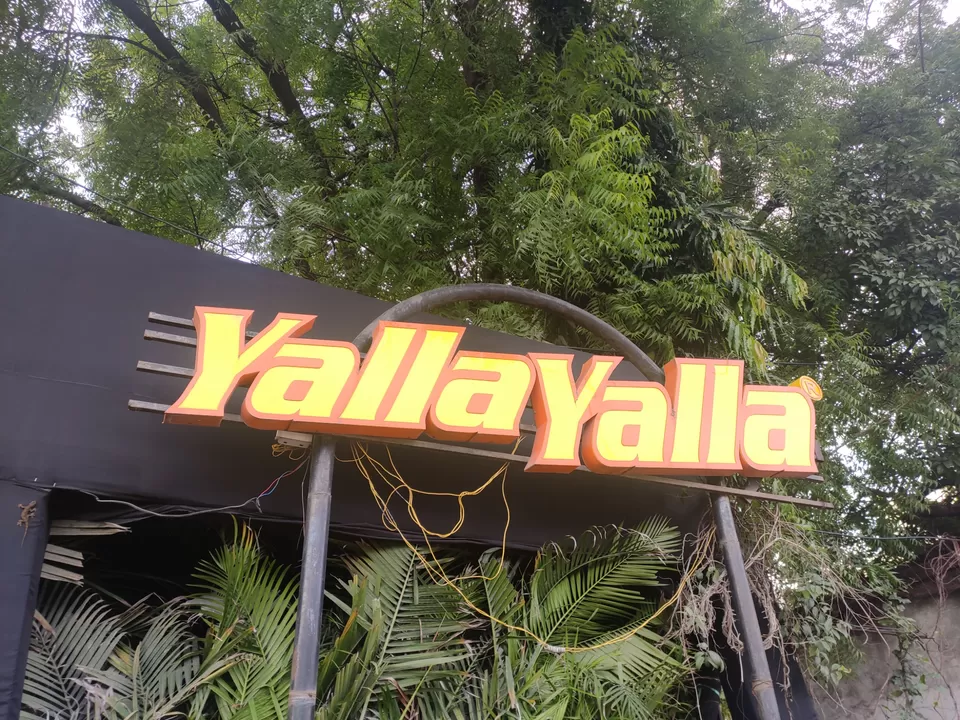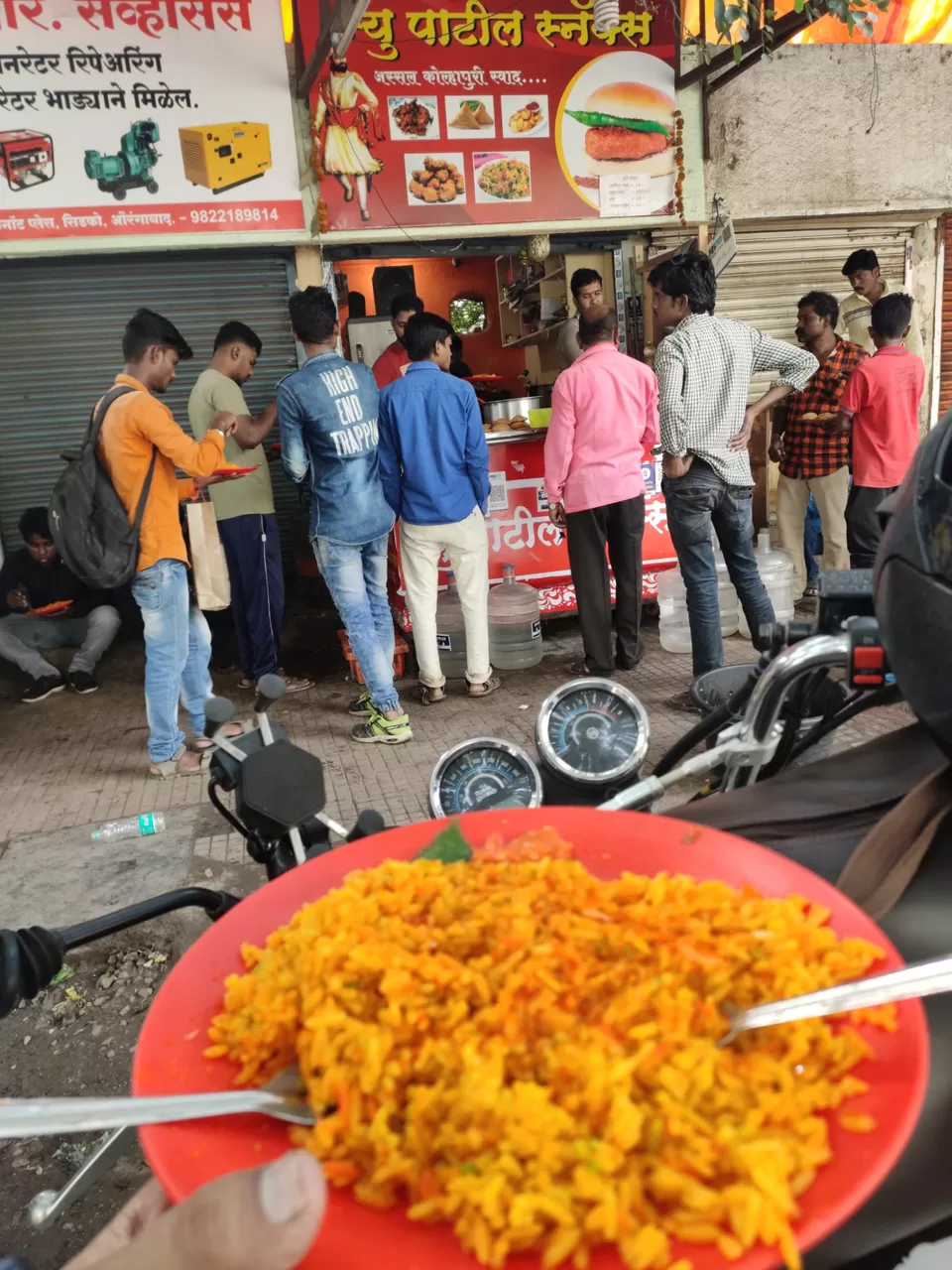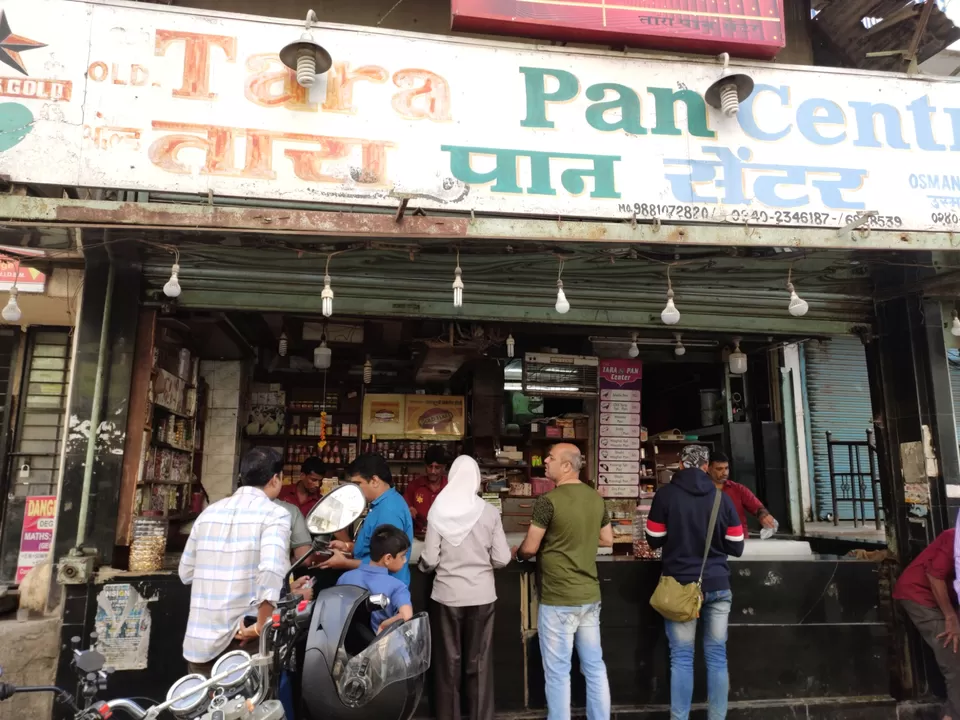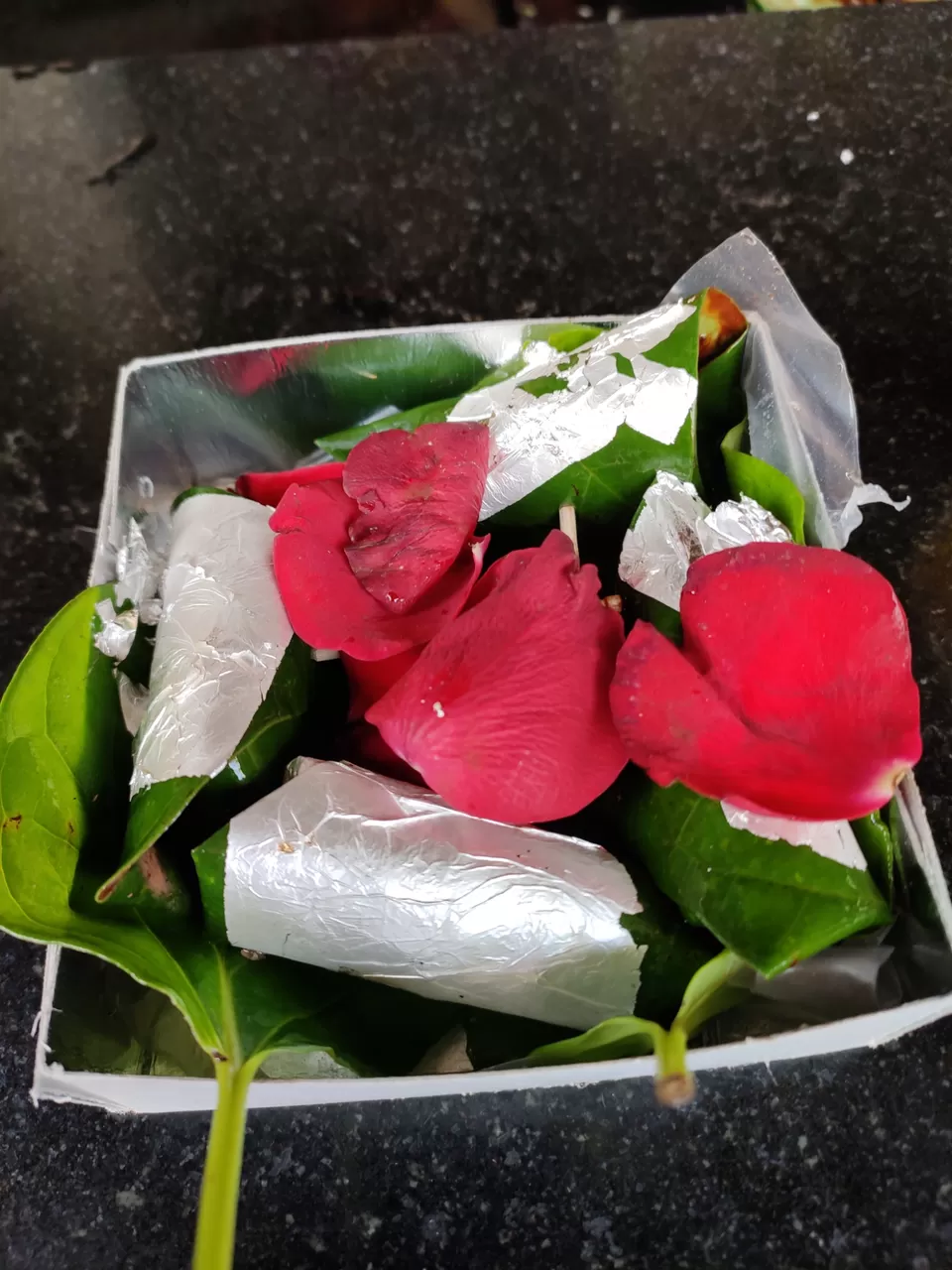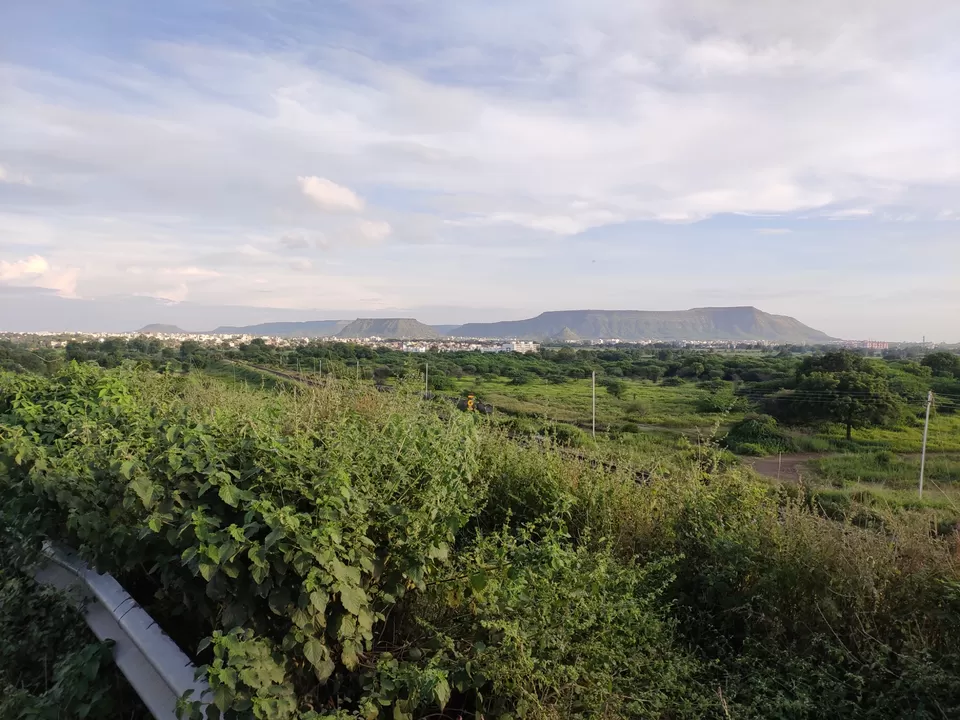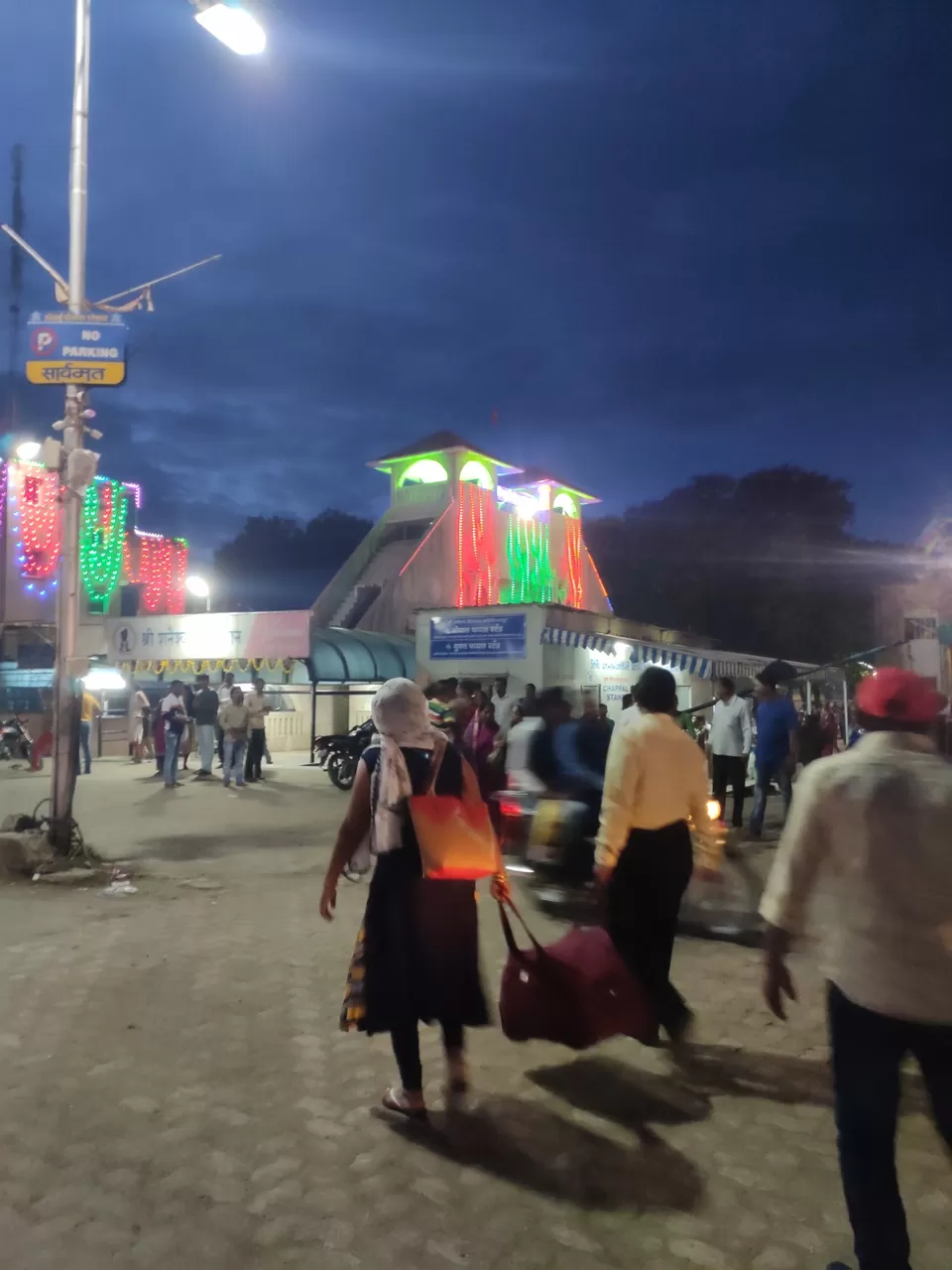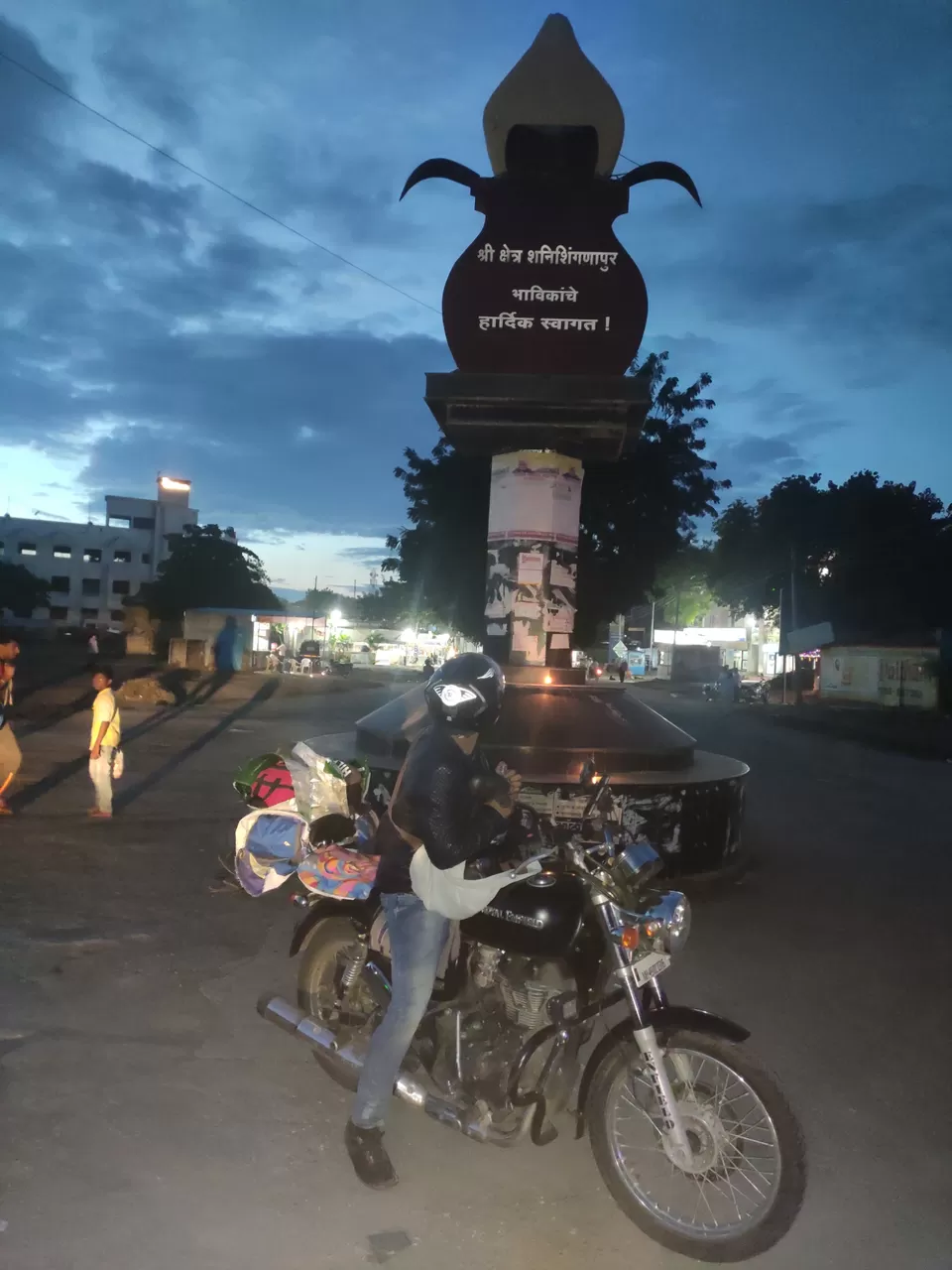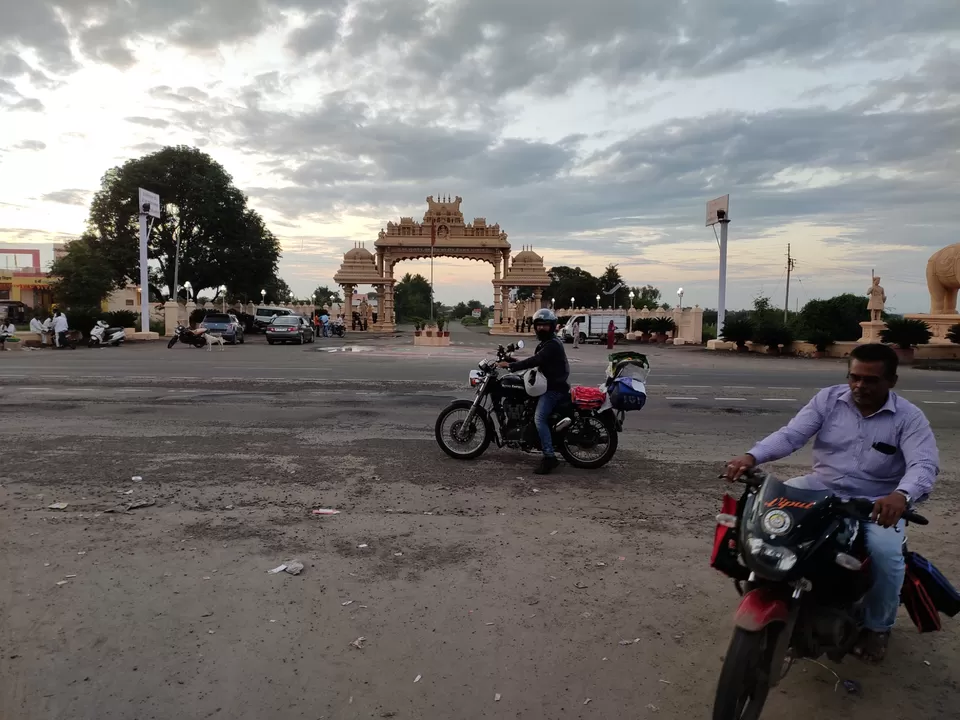 So know we are at pune
City Explor to nahi ki hamne bt hotel service nd room awsome,
Baki apko pic's me dikh hi jaega.
So ab finally trip start srt hue final destination kokan Harnai ke liye,
Bhor ghat ki khubsurti bs feel kr skte ho...
Totally adventures, nature..
Really if u wnt to do adventure in u re life thn must to go bhor ghar.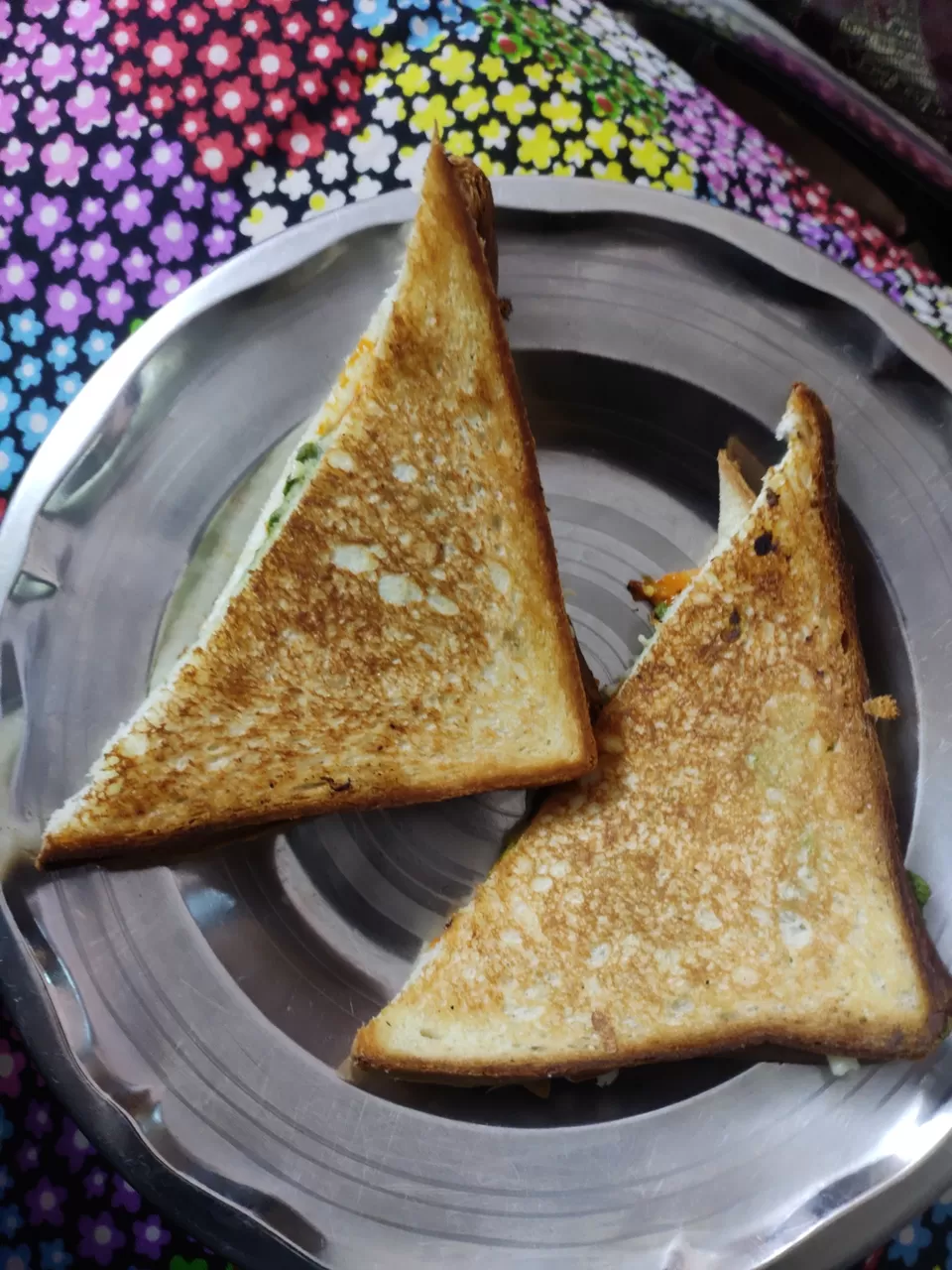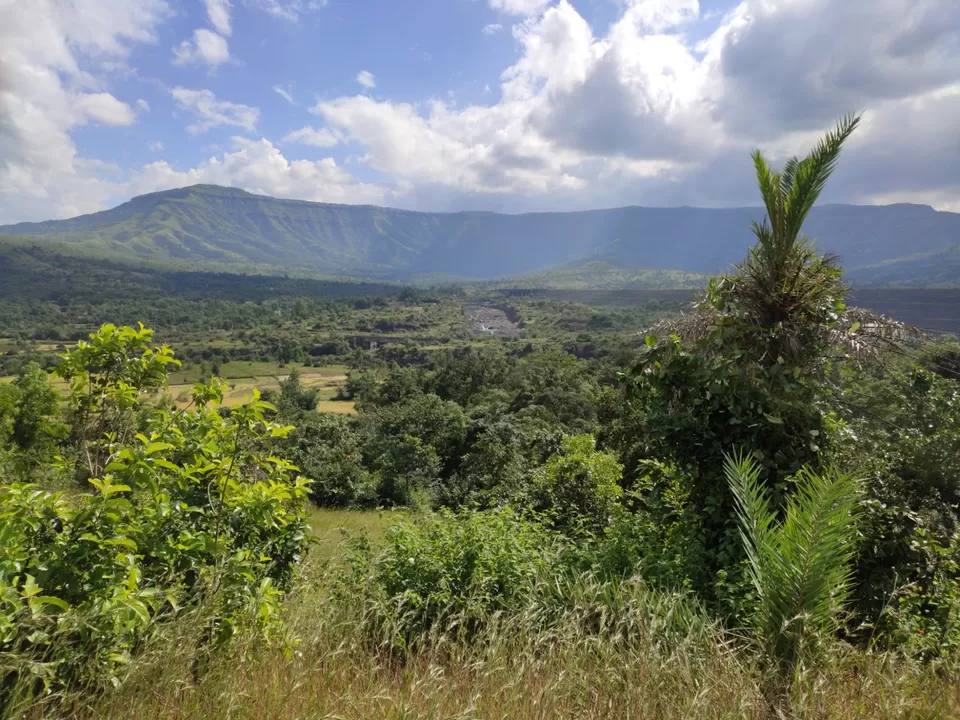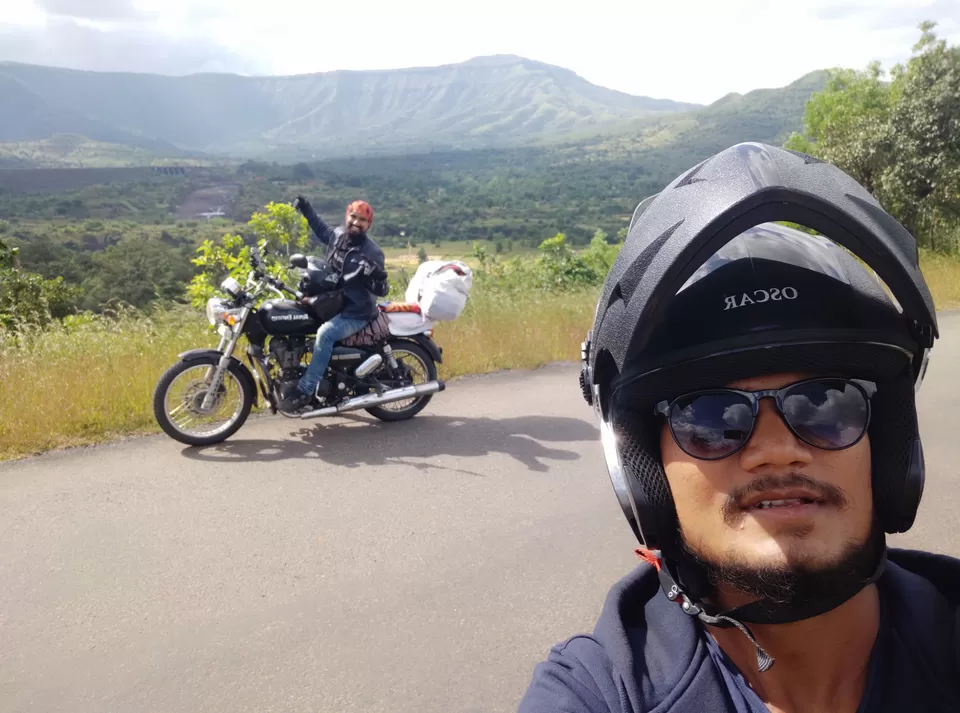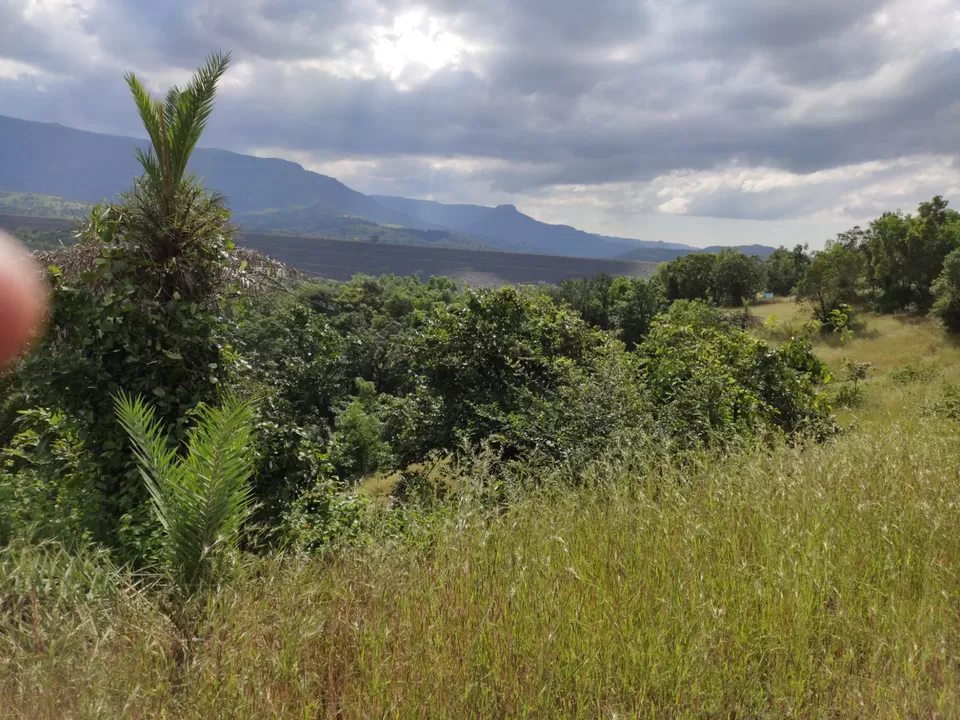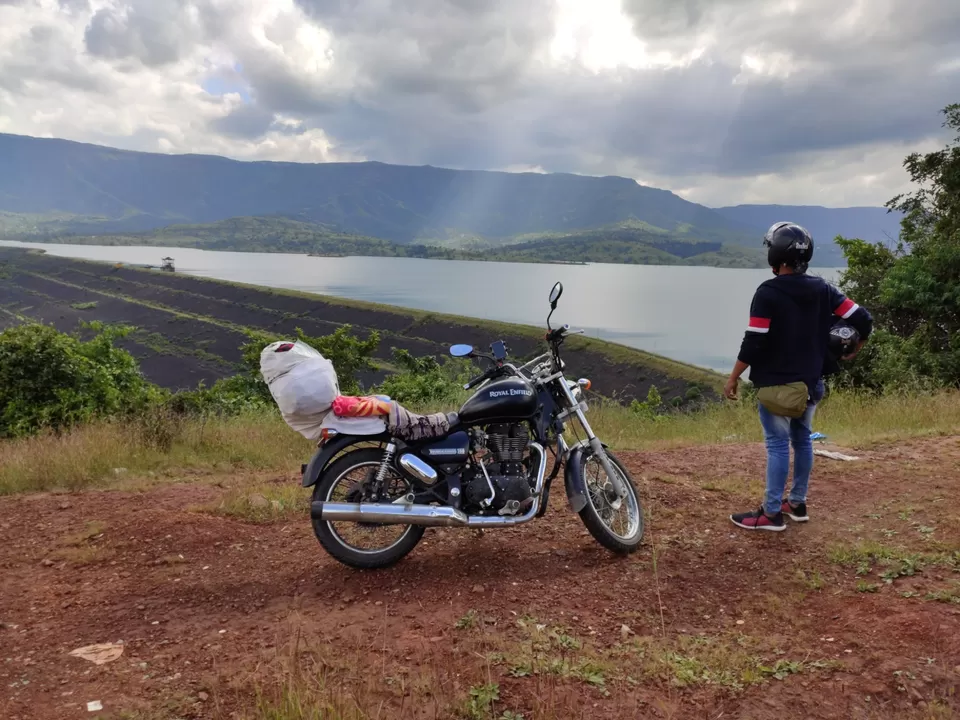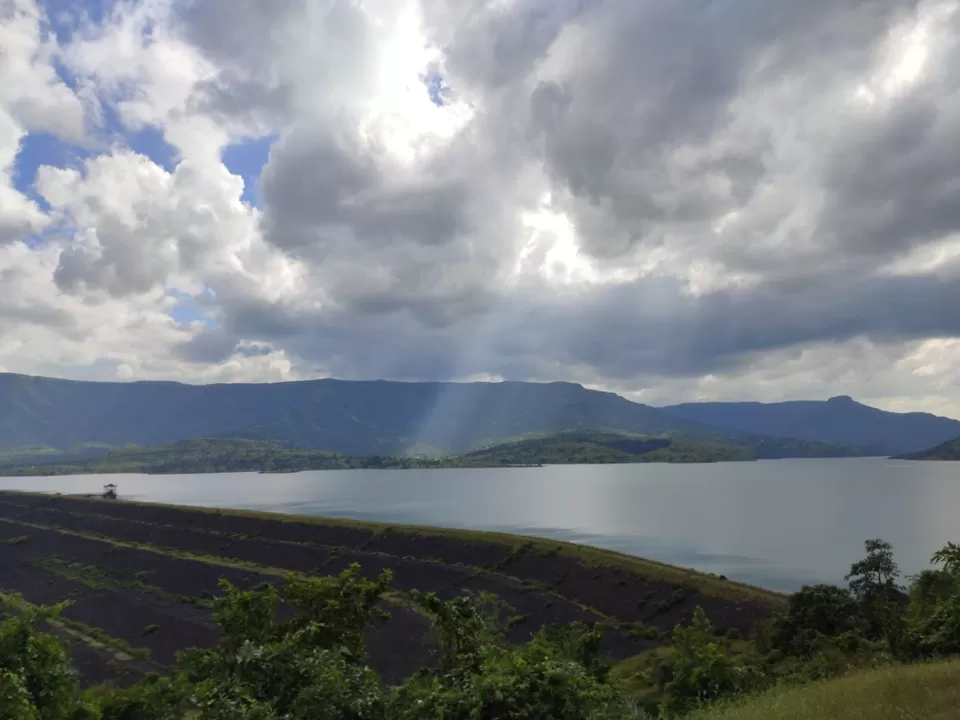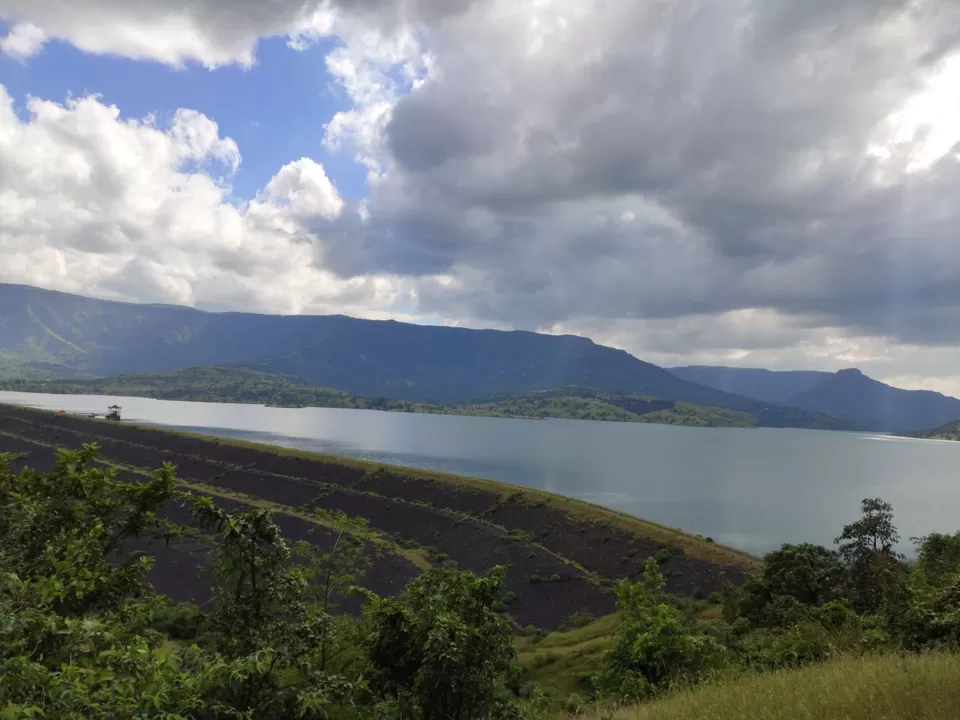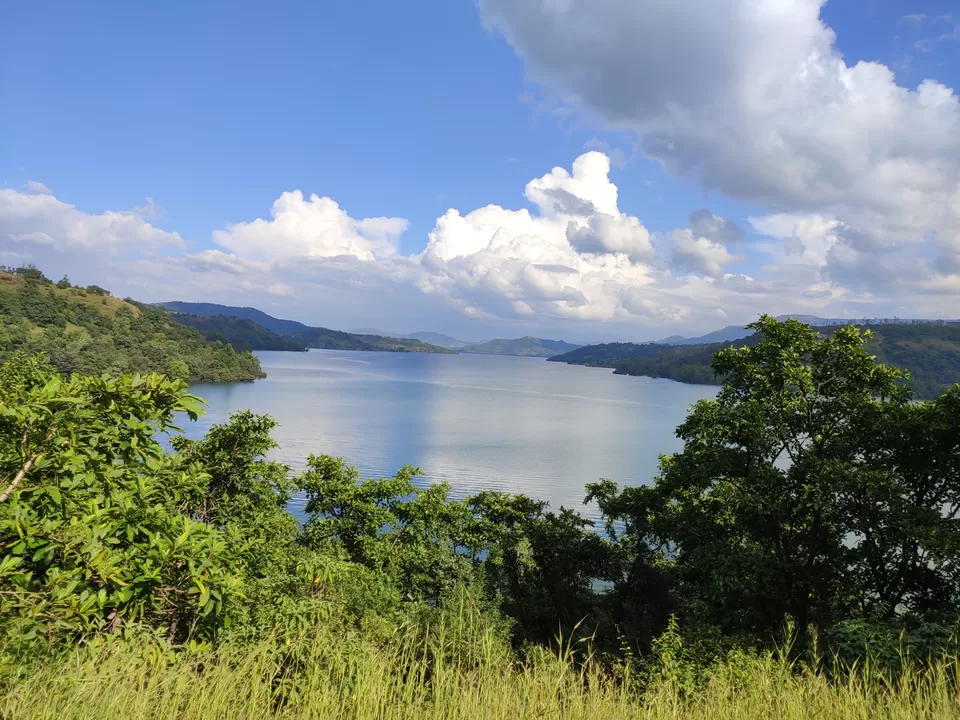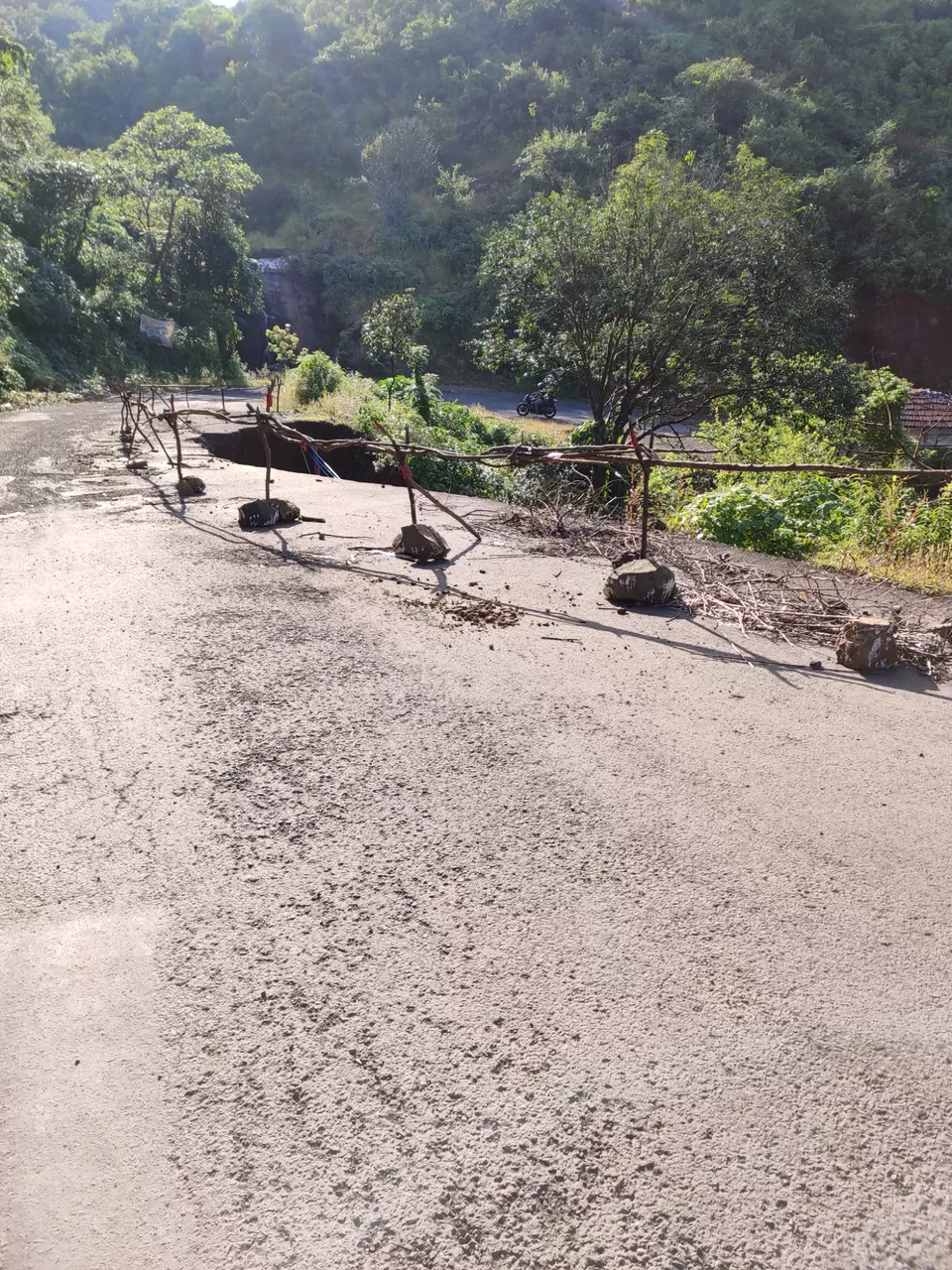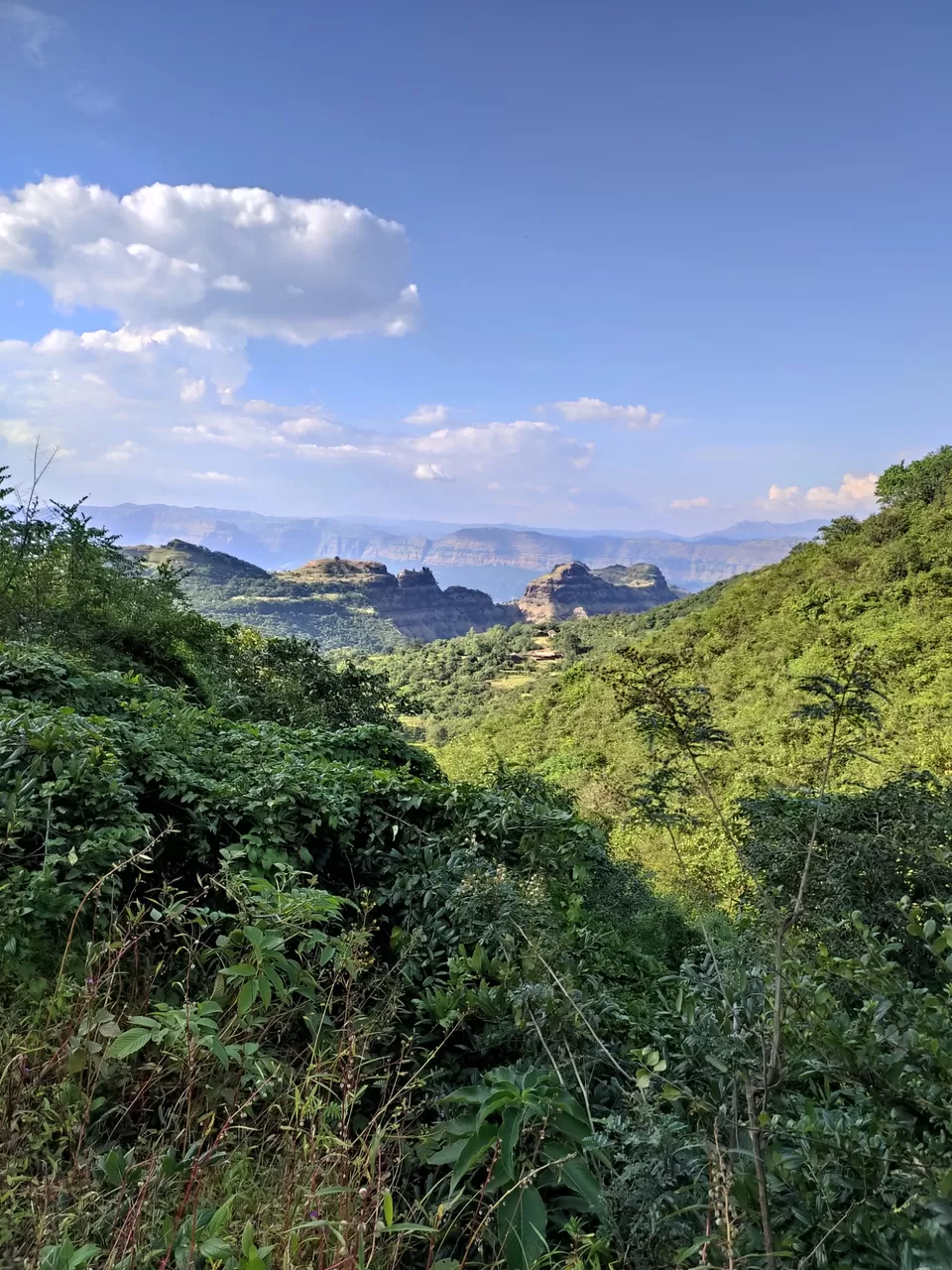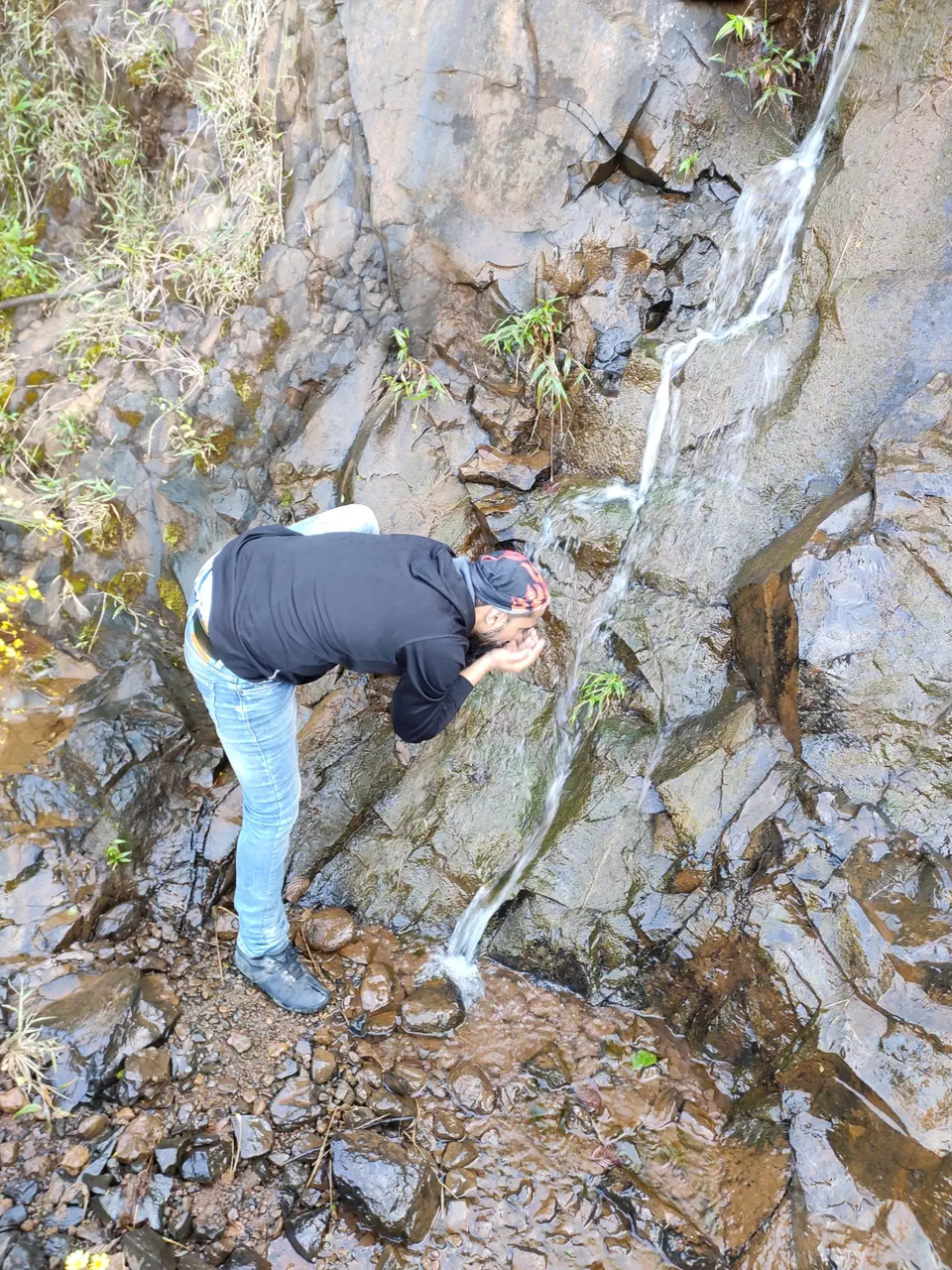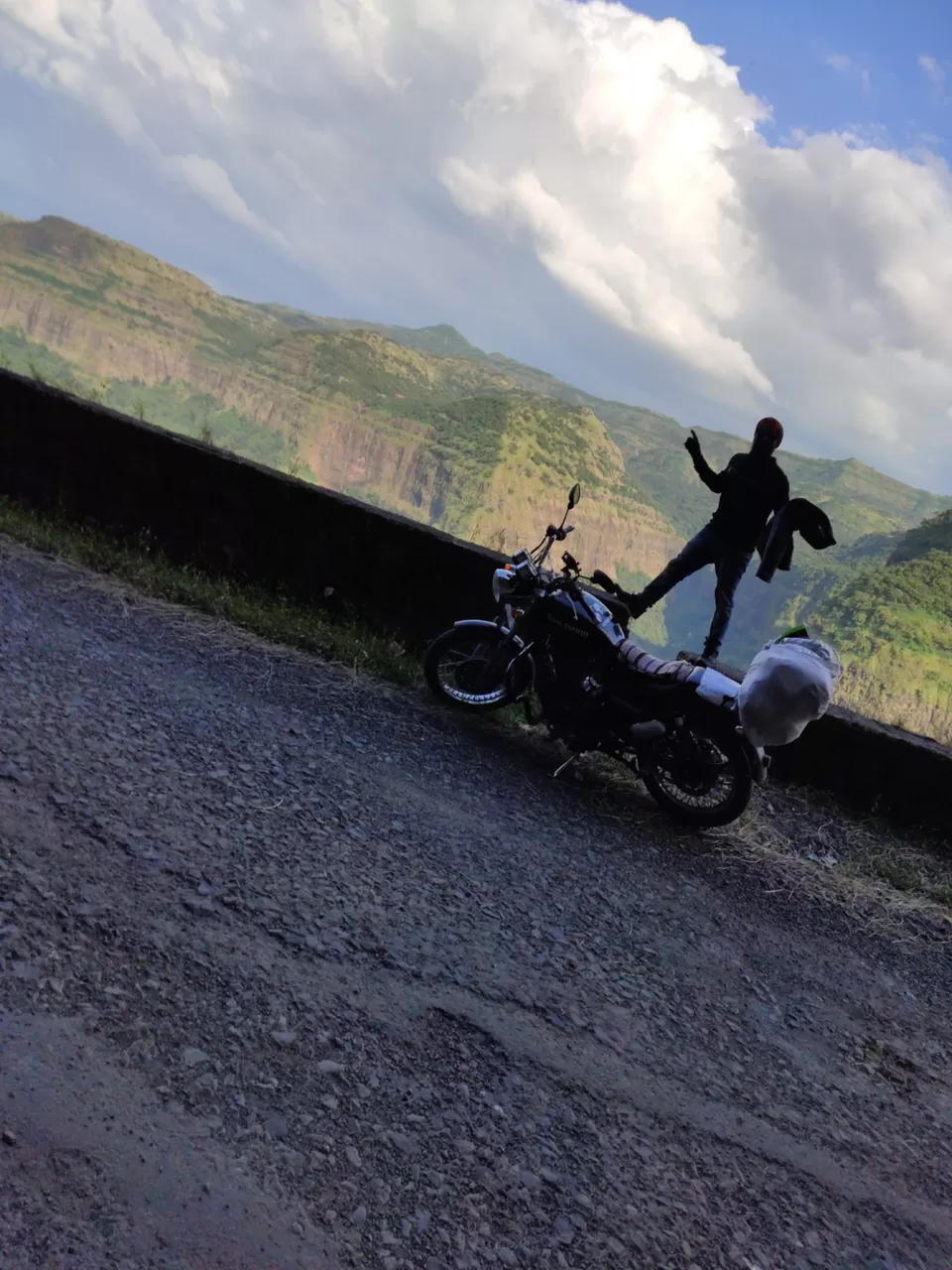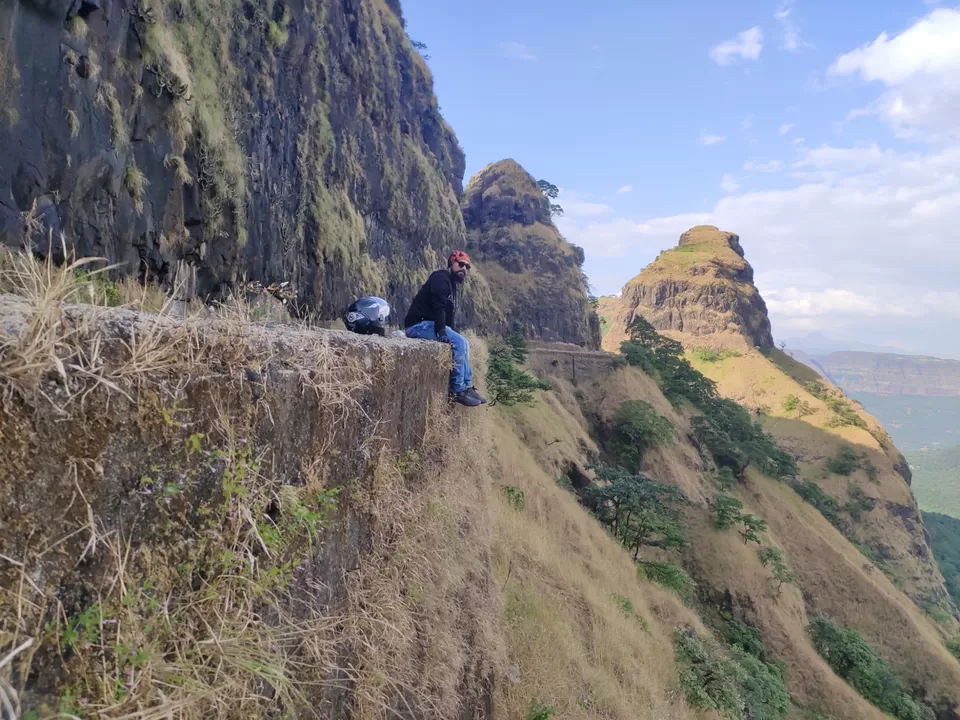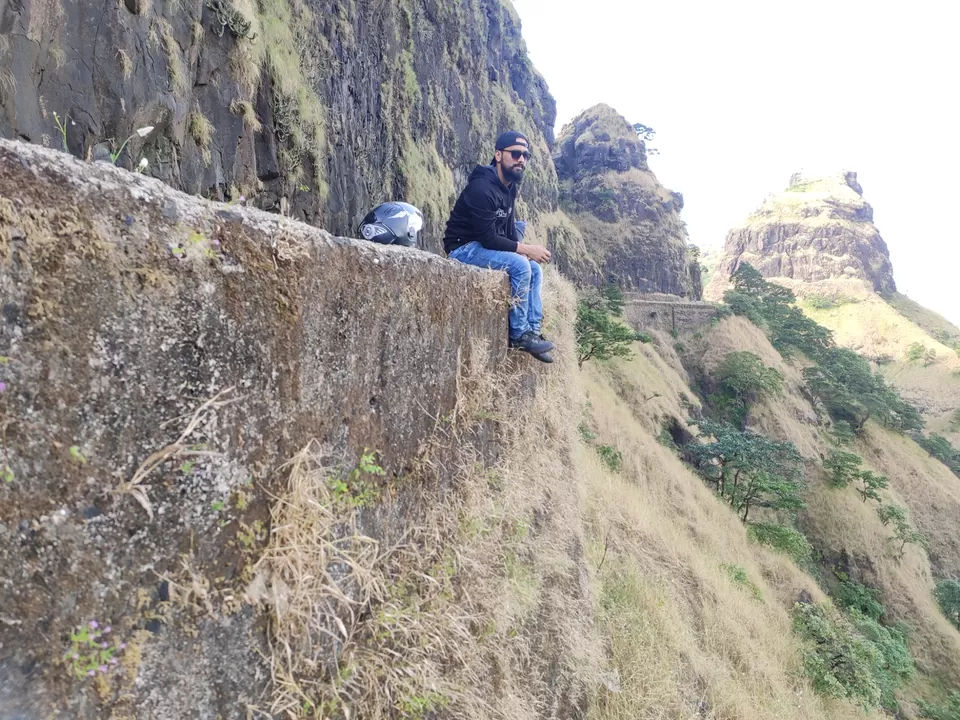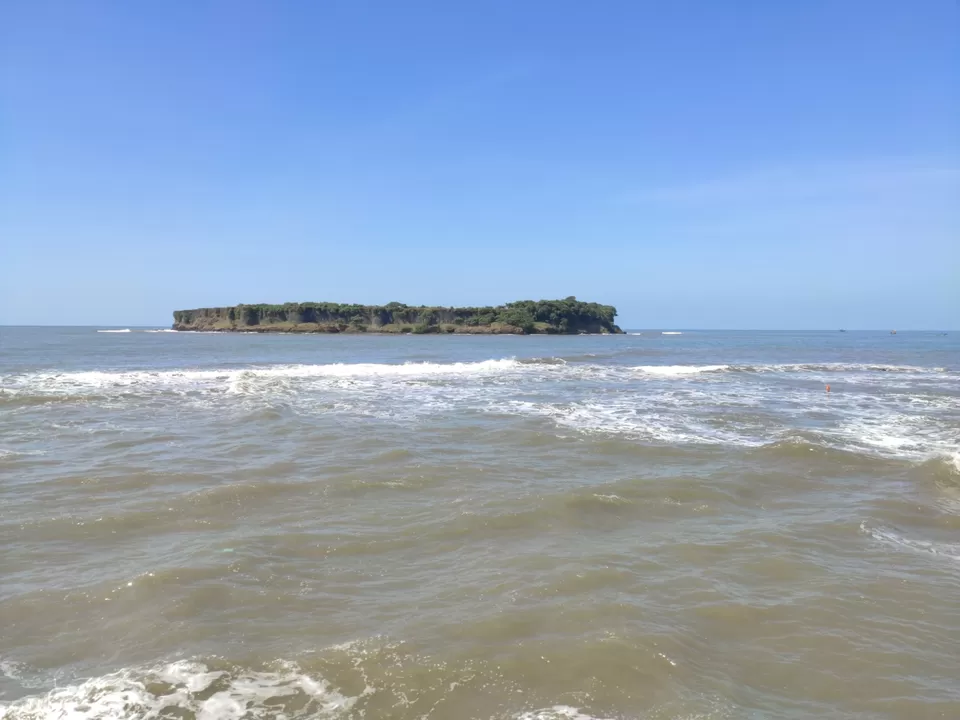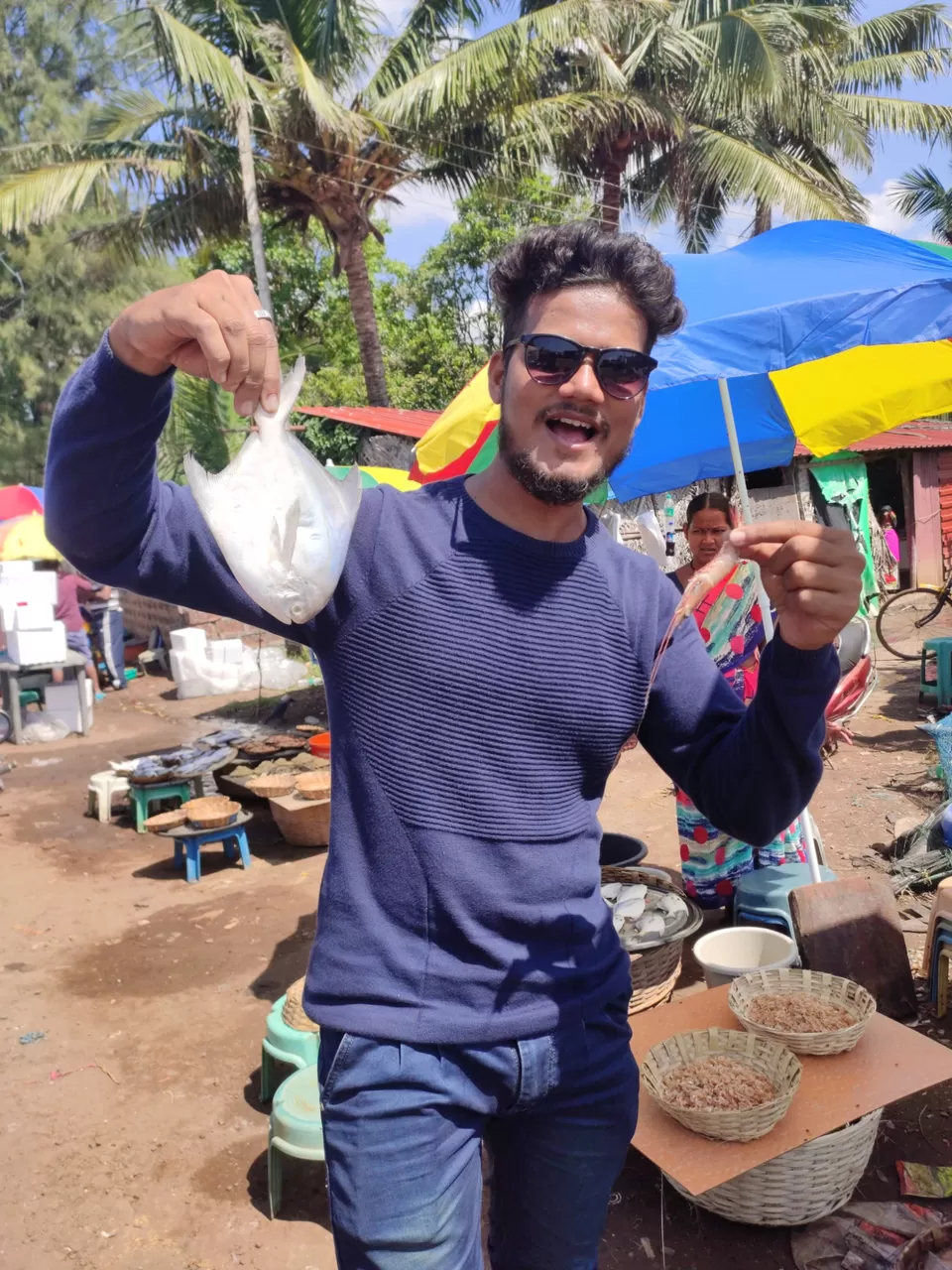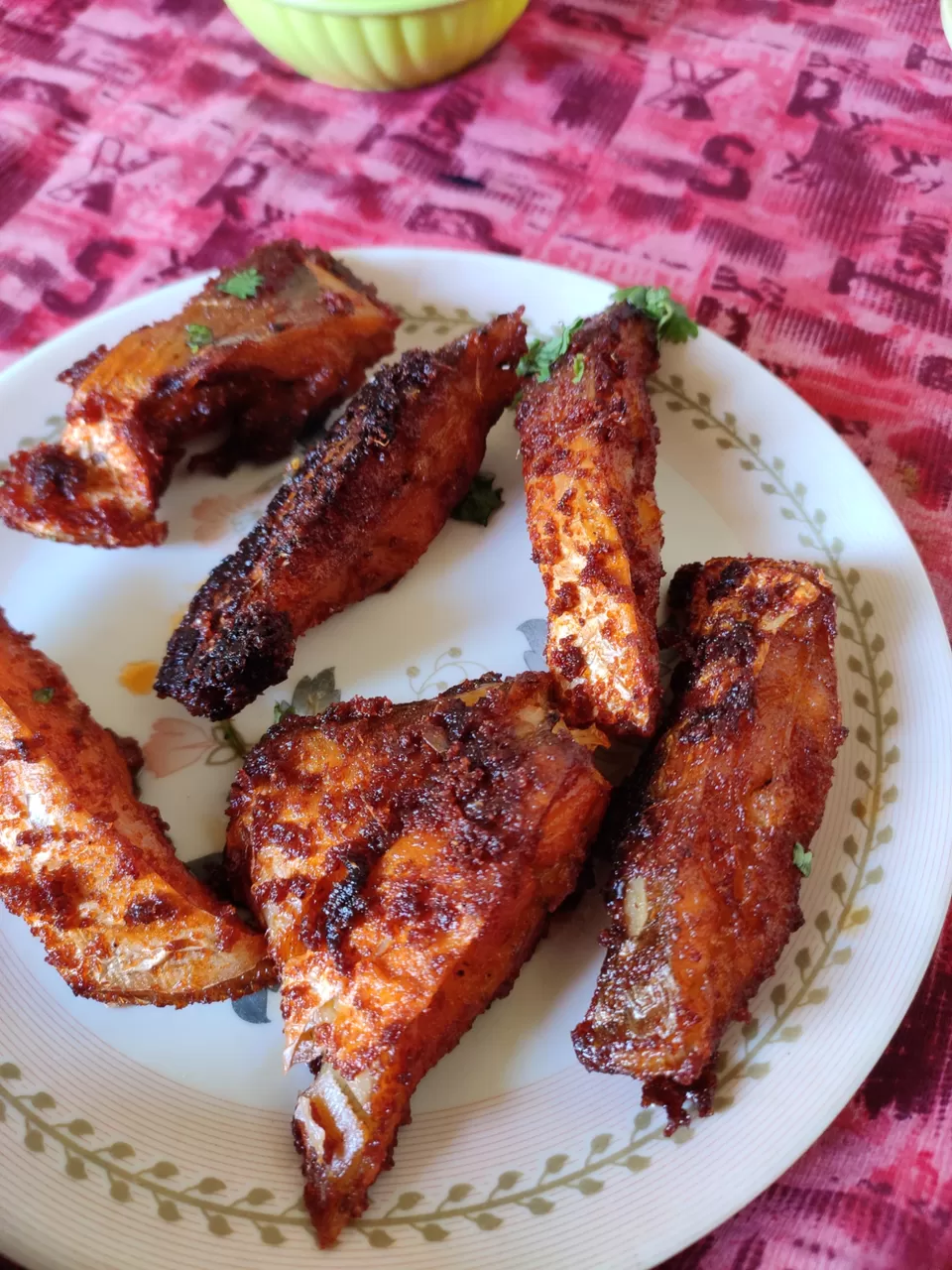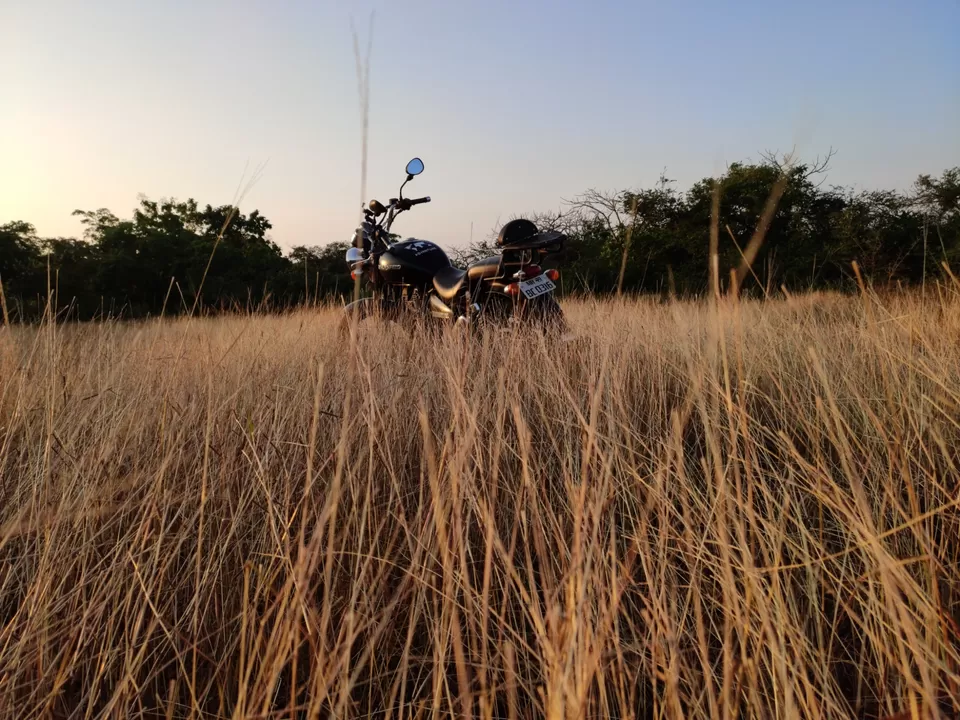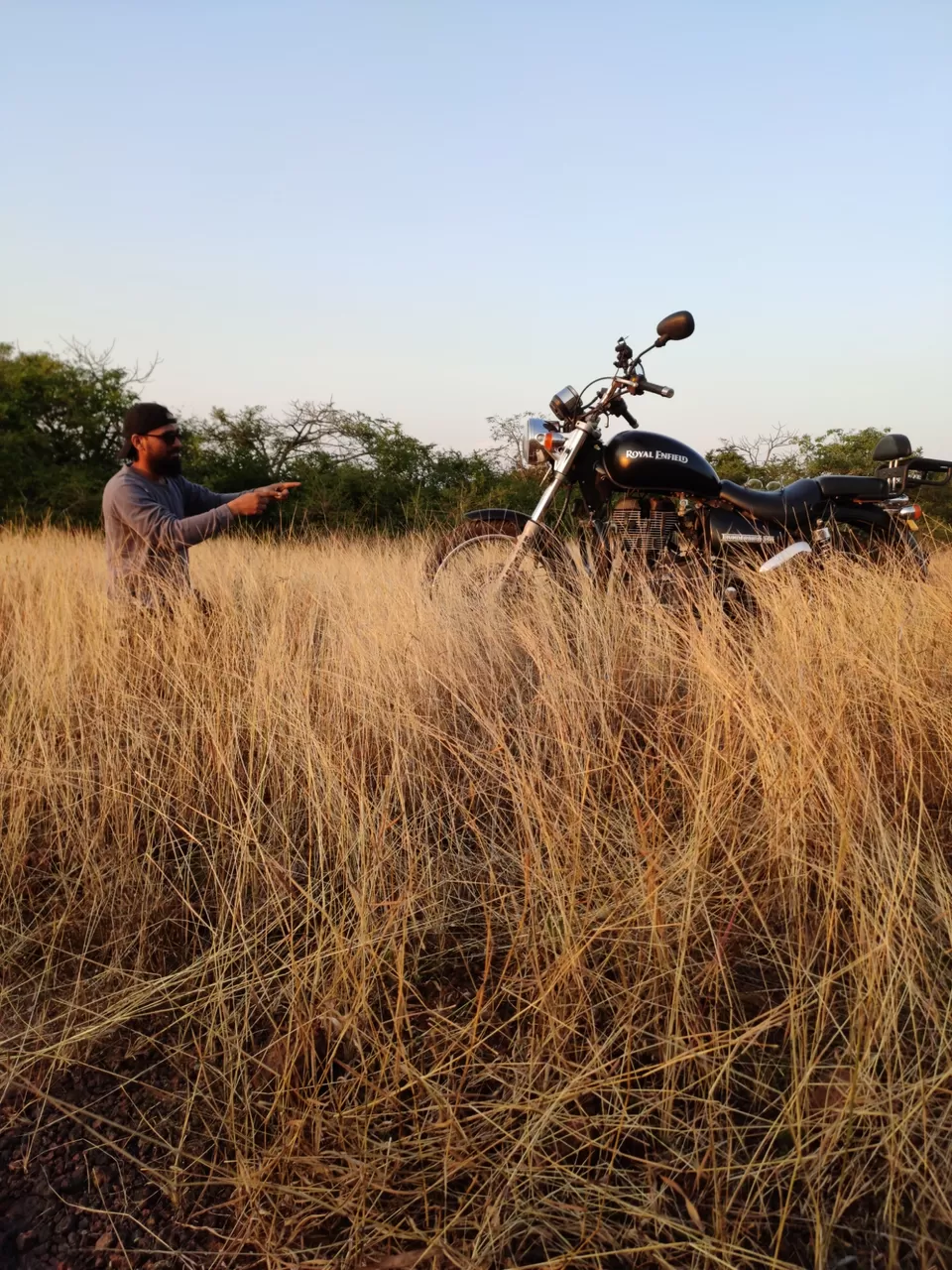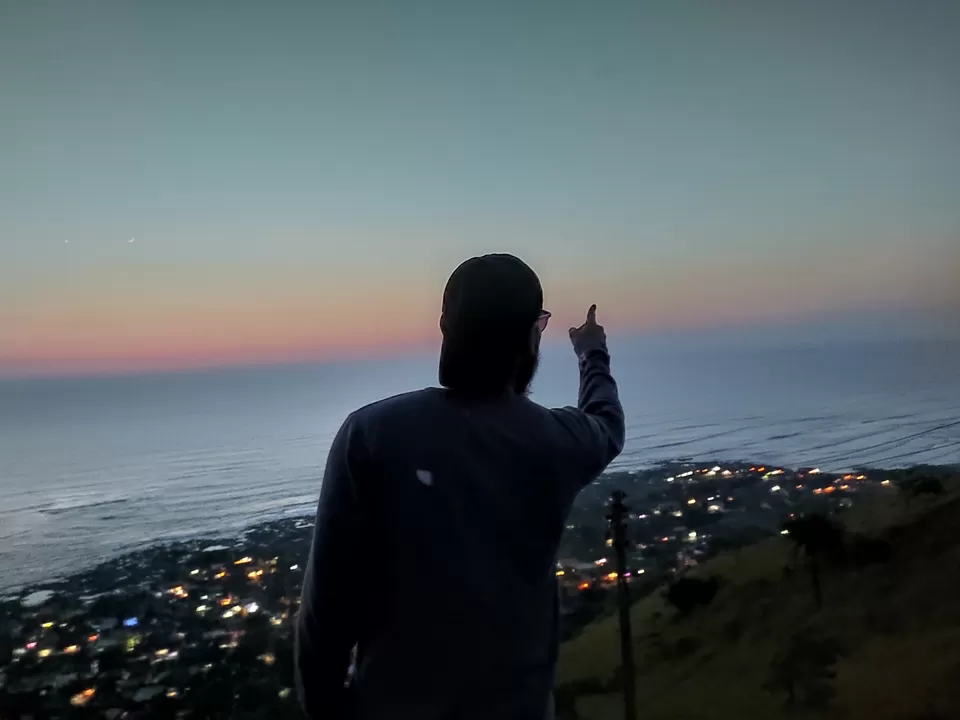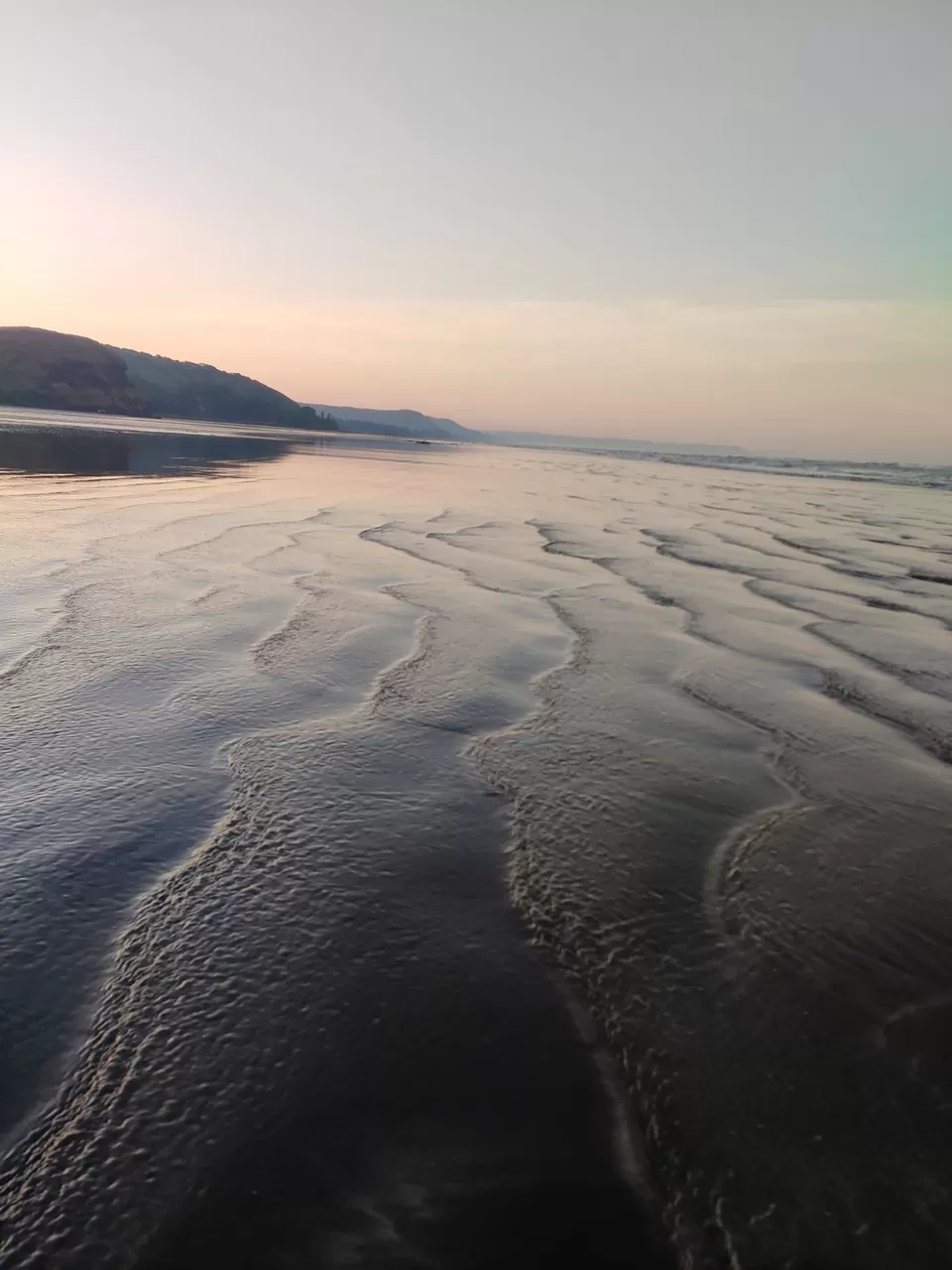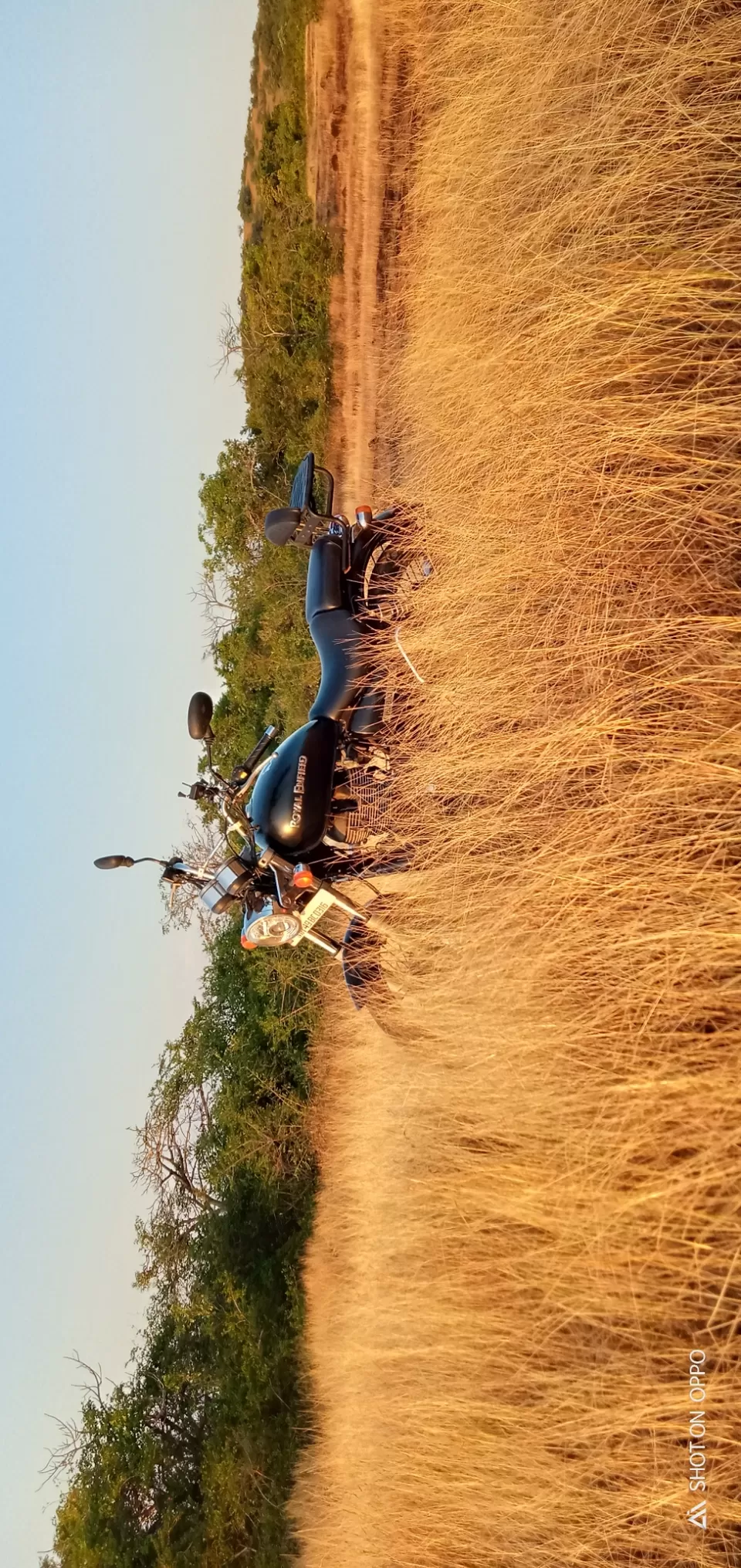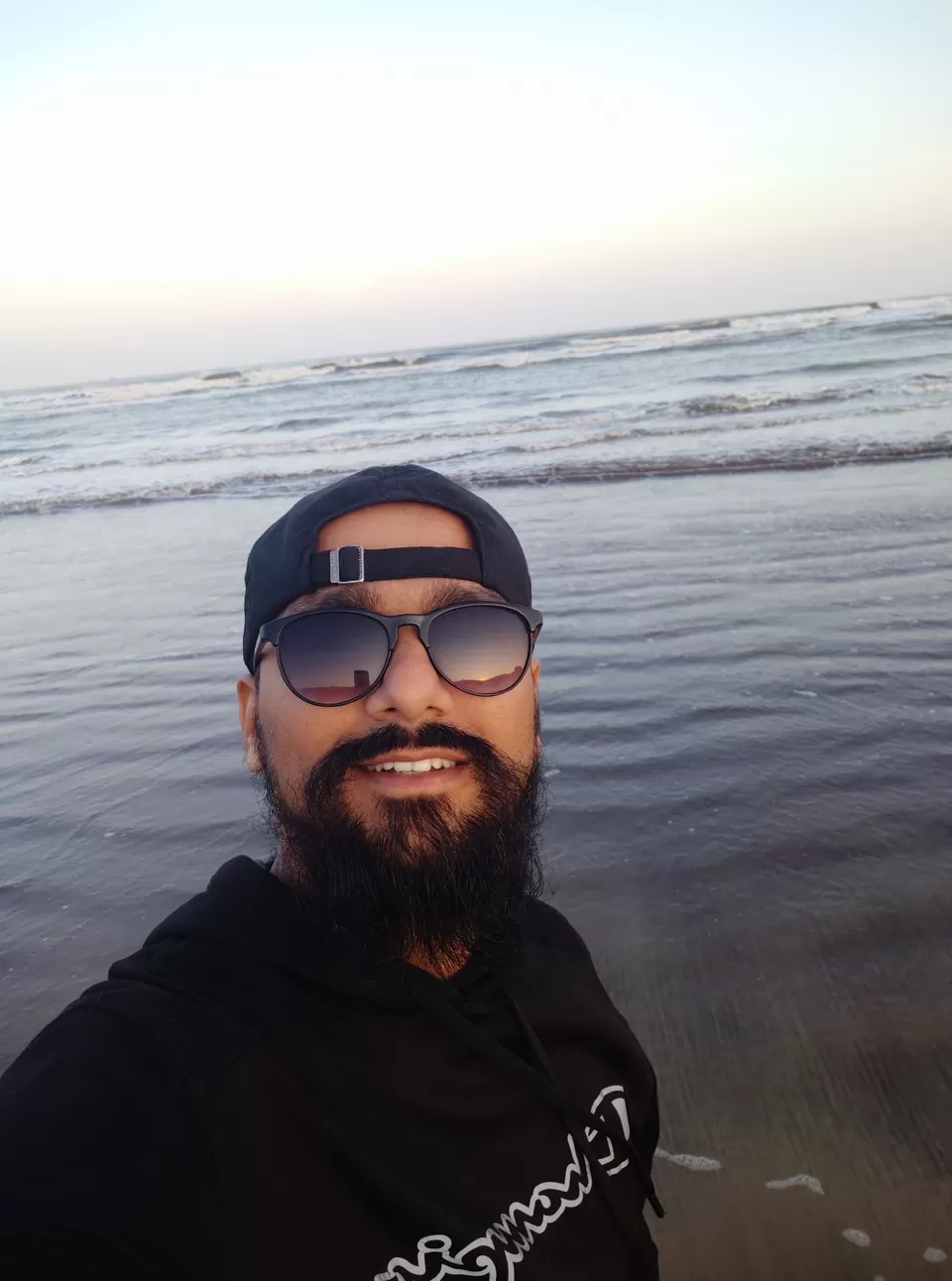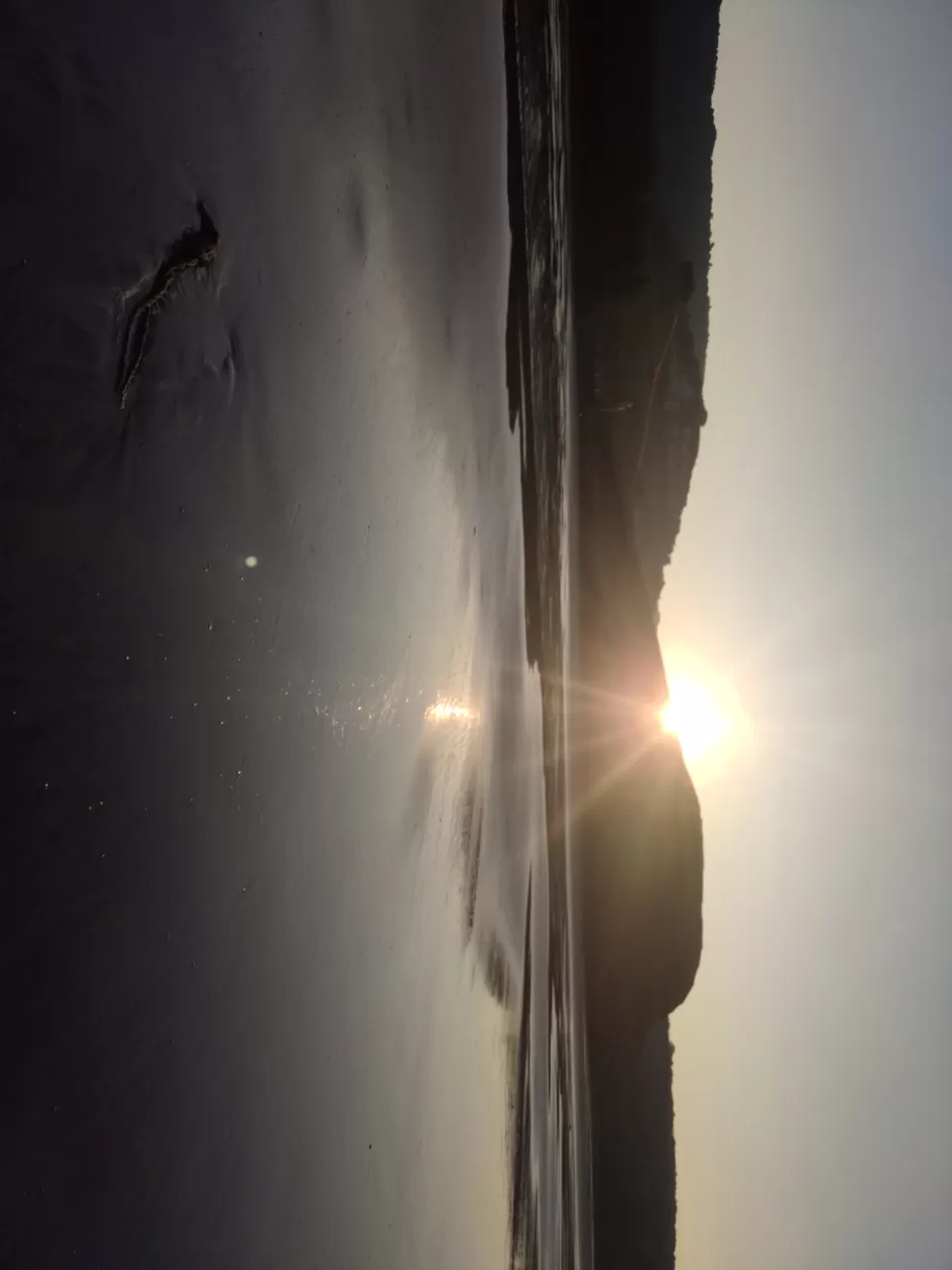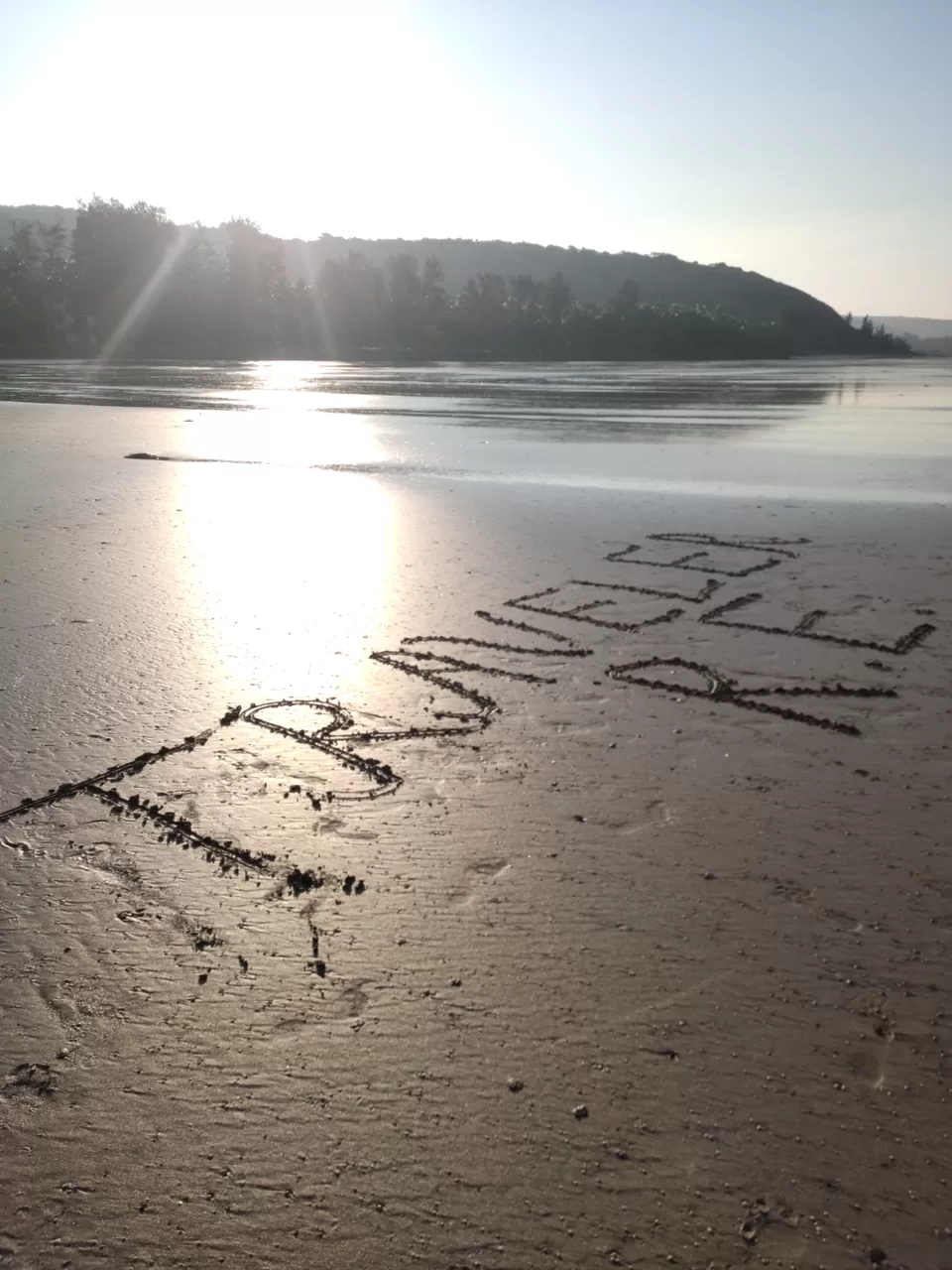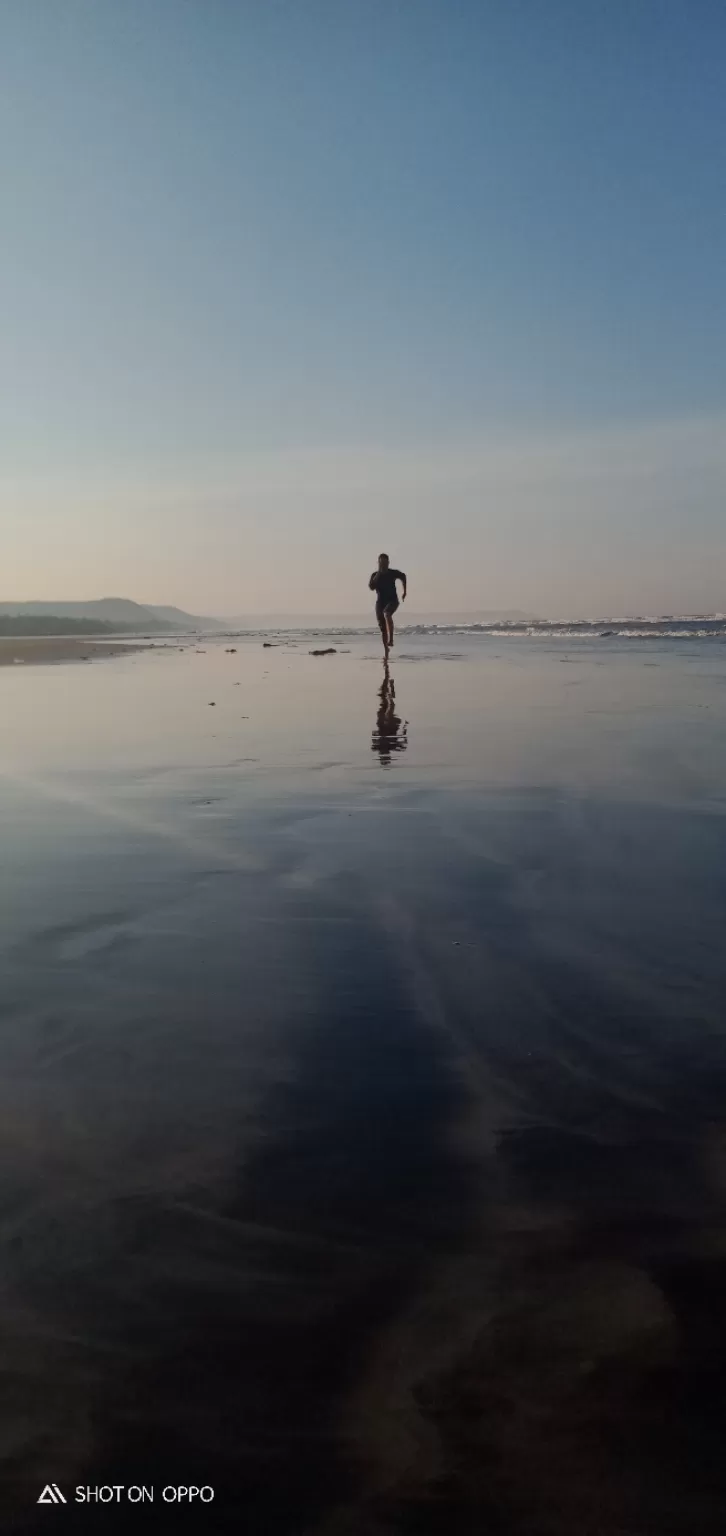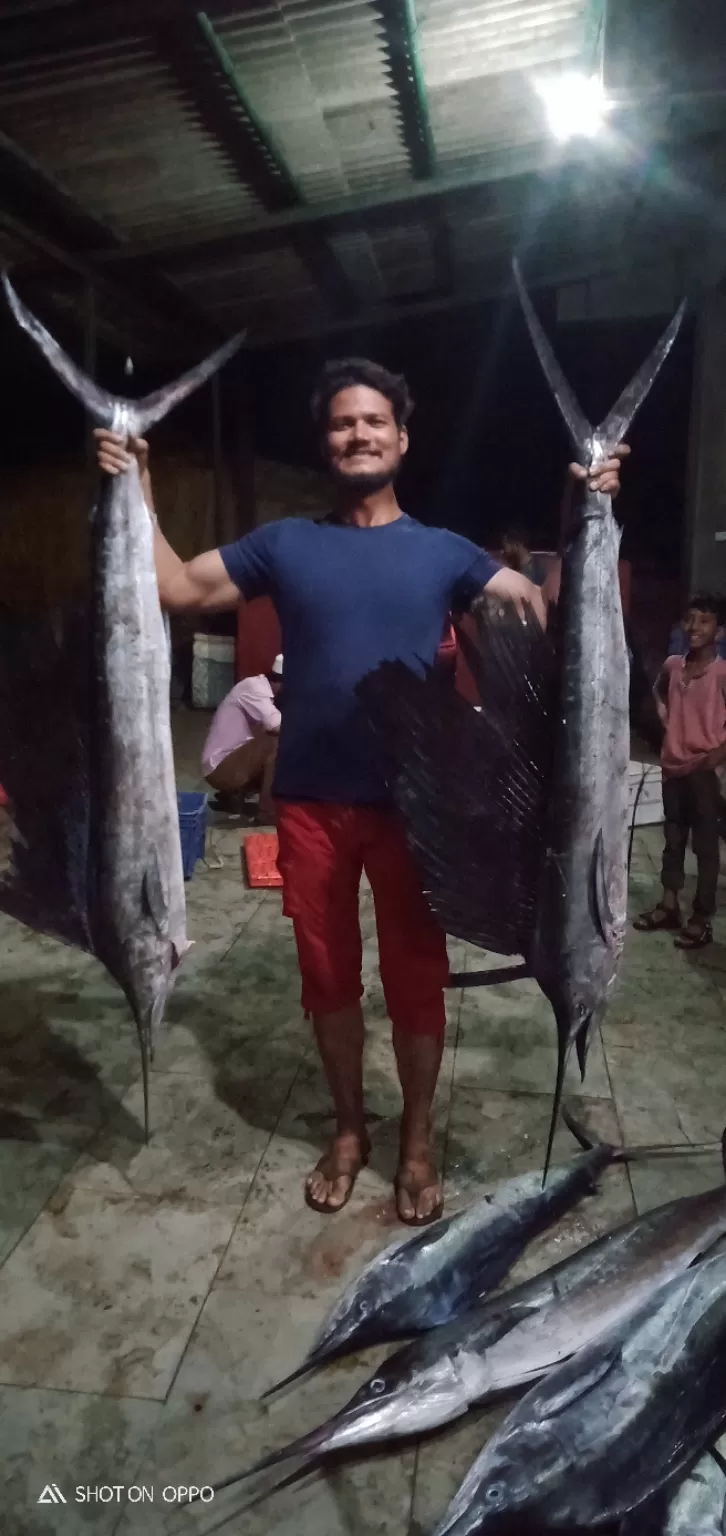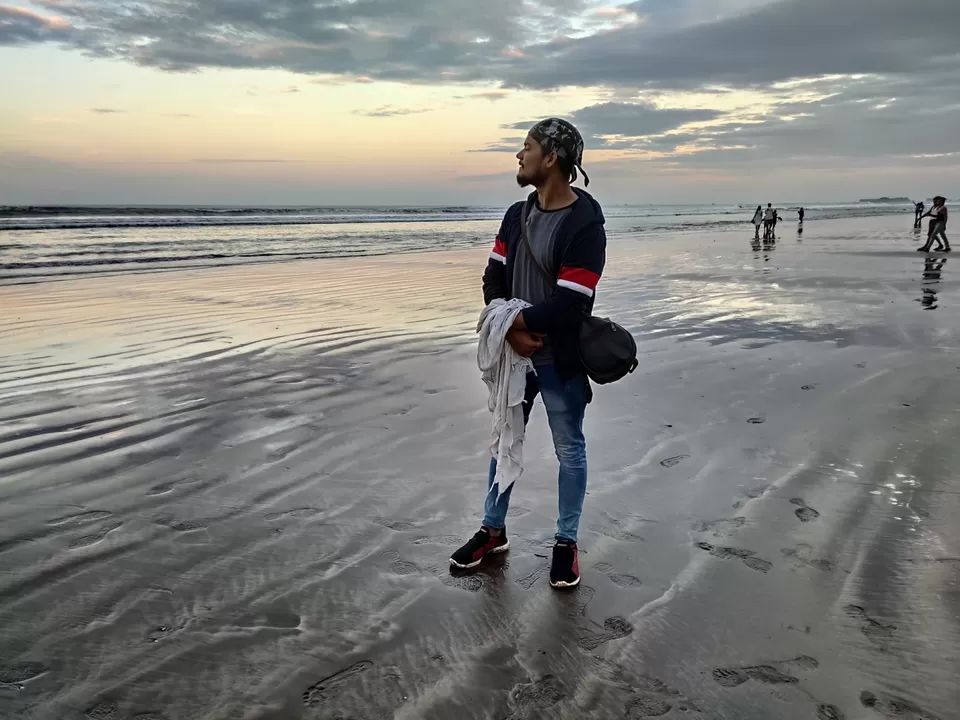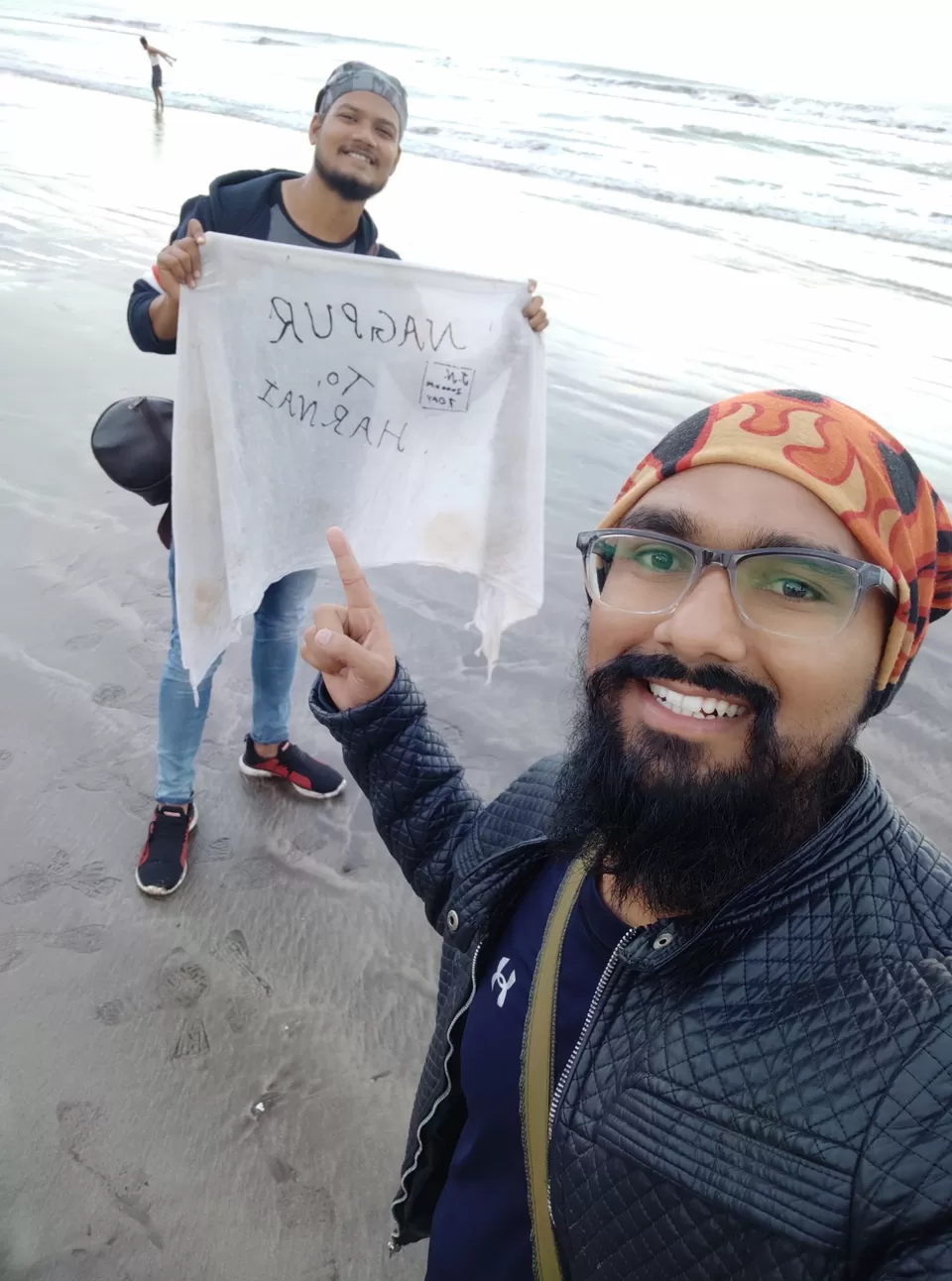 Finally at destination...
"Harnai" Peace nd silent totally awsome Beach🌊☀ love it.
I can't have a words