I got the call and he said Road Trip, Ready? Yes, to end that excitement. When & Where? And finally got the update we are hitting on Candy ( That's how he calls to his Baleno ). This time the destination was the Winter capital of Maharashtra and also called as the City of Orange, yes its Nagpur. Planned for beginning on 16th & return on 17th Feb as there was a wedding to attend. And that's when the plan has begun.
Full tank Fuel, Nitrogen filled tires, Dress from wardrobe & Snacks & Water are all in the much-needed list for the trip. As always the last moment changed always worried me, but fingers crossed and the day finally arrived. This was going to be the first official road trip for me besides being many times done with Dad and Family in childhood.
The alarm was set for 05:30 AM on Sunday. The plan was to Leave by 07:00 am from the city to beat the traffic if any and to reach before Sunset. As it was the first road trip covering 500KM was also a big milestone. The meeting point was at Times Tiffin Hotel near Miyapur crossroads. On-time we started at 07:00 AM and reached by 07.30 AM at Miyapur. Had Puri and Idly, giving the taste buds with the dose of Ginger Tea. We were almost full and also energetic to begin the begun. Doors locked, AC on, Music on and pathfinder Map turned on to Nagpur on Apple Maps on Manoj's phone. Headed straight to Bachupally Road and by the time we touched NH 44, it took almost 20 KM. As always eager to take pics and videos, we were searching for a good place to pause the journey where we can have the signboards or milestones to capture. We took a few videos on GoPro and pics on Mobile. After the break, we headed straight again. The next target was to have nice food at Dhaba.
As per experience, Shere Punjab Dhaba was the best among all, but we were full and skipped that. Believe it or not, NH44 from Hyderabad to Adilabad is among the most Beautiful Roads you ever go through. Adilabad is the last district of Telangana which is the gateway to south and central India. Clear roads, Less traffic of trucks and amazing scenic views of the surrounding will make you stick to the road. The area is completely covered by forest and can find Kawal Tiger Reserve. Heading on the way will find some awesome curves ( roads ) and straight roads without even an inch of the patch. Though we took care of the speed limits it's the road that will eager you and make the right feet press the accelerator to zoom in. Speedometer crossed 140 at an ease and then we kept the feet at an ease. Undoubtedly were living one of the best trips on the way.
By the time we were close to Adilabad, there were no eateries around and were desperately hungry to have some. It was past 01:00 PM. Though we had our snacks and had drinks near toll gates that did not suffice our hunger. We finally stopped at Sharma Punjabi Dhaba and we were ready to feed on. But to despair, the food was not at all up to the mark and we had one of the worst food ever in a Dhaba. Not so happy and headed to Nagpur city which was almost 100KM drive. We were supposed to reach by 04:00 PM and also confirmed at Manoj's home. But every road trip will have a twist. And to favor it the Maharashtra road begins and the roads were not well maintained. And we got stuck at the last toll near Wardha which was around 60 KM away from the city. Had no Fast tag so the queue for Cash was unanimously huge.
By the time we crossed the last toll, it was 04:30 PM. And then the climax begins. We took a wrong flyover and the Google started saying we are at the wrong route, we ignored as the Map on the screen was showing straight and correct too. And so Google autocorrected it this time. We took almost an hour and reached Nagpur by 05:30 PM. We got the phone call and the Location of Wedding was shared. Changed the Google location as shared. As per Manoj's experience, the location was to stop after Nagpur Airport. But the location on Map was showing to stay straight whereas Google maps are saying to turn Left. We ignored and headed ahead. It shows still 10 Km's to cover. And the traffic signals were active to stop us and every 2Km's. By the time we reached Hanging Bridge called Ram Jhula, we started taking turns and twists. To our dilemma, there was a contradiction between the Map on the screen and the Map on Voice. By now Google Map started shouting at us to take Left turn but we still took Right as the Map on screen says to take right. I checked on my phone and it was showing to take left. But the Map still shows right. We circled twice near the Hanging bridge and Railway station and then we were pissed off. For a while, we thought there is a bug in Google Maps but it never happened during bike rides. By then time was 06:30 PM. We parked aside and checked what's it the glitch. To our blunder, we found the map which was set on screen was on Apple Map synced to Apple phone where the destination is Nagpur City while Google says the location of Wedding Mandap which was shared on Phone. By then we got pissed off calls from relatives, did you even reach Nagpur or went somewhere else. Ha Ha. We laughed out Lungs out and by this time Manoj figured out the correct location as he visited there earlier and we just rushed away.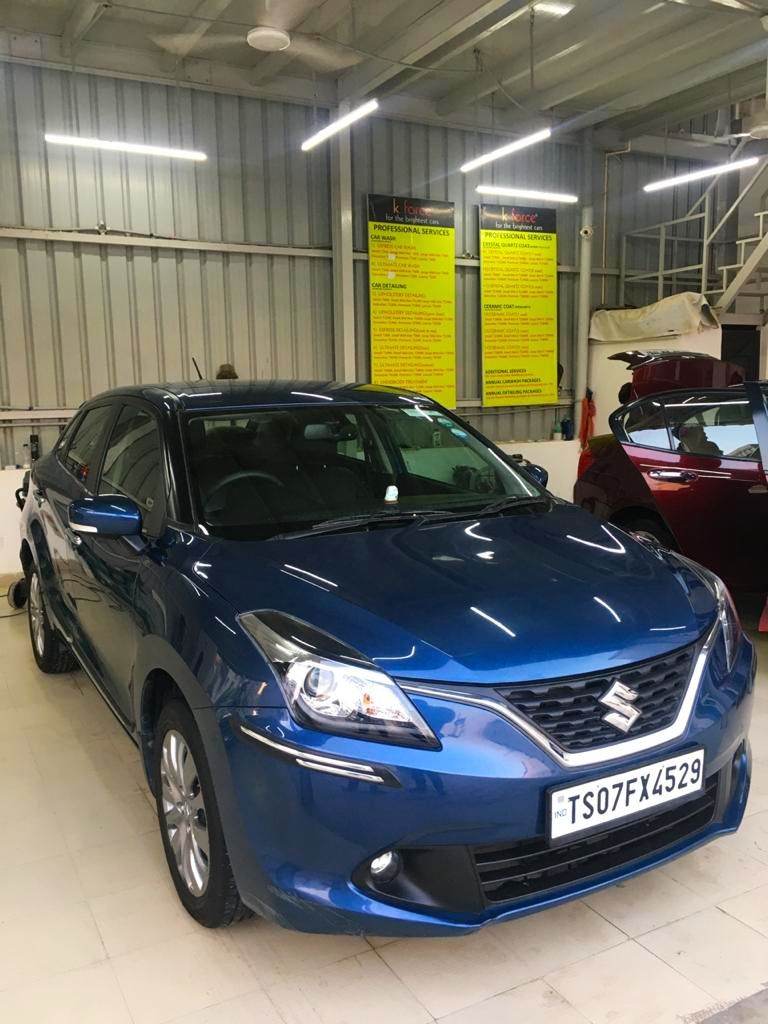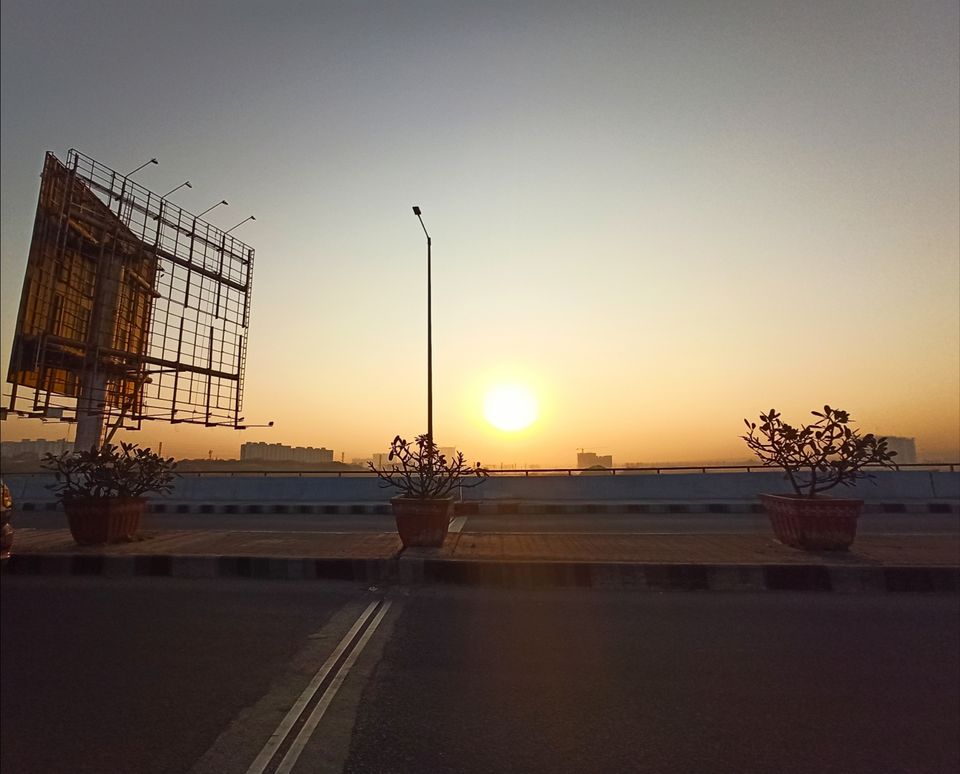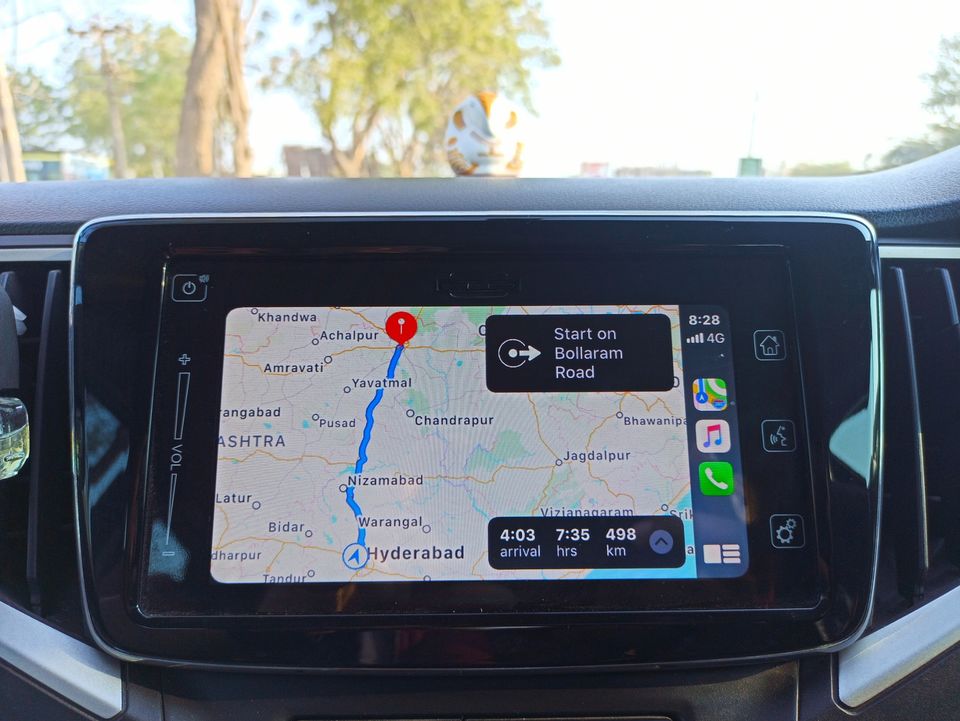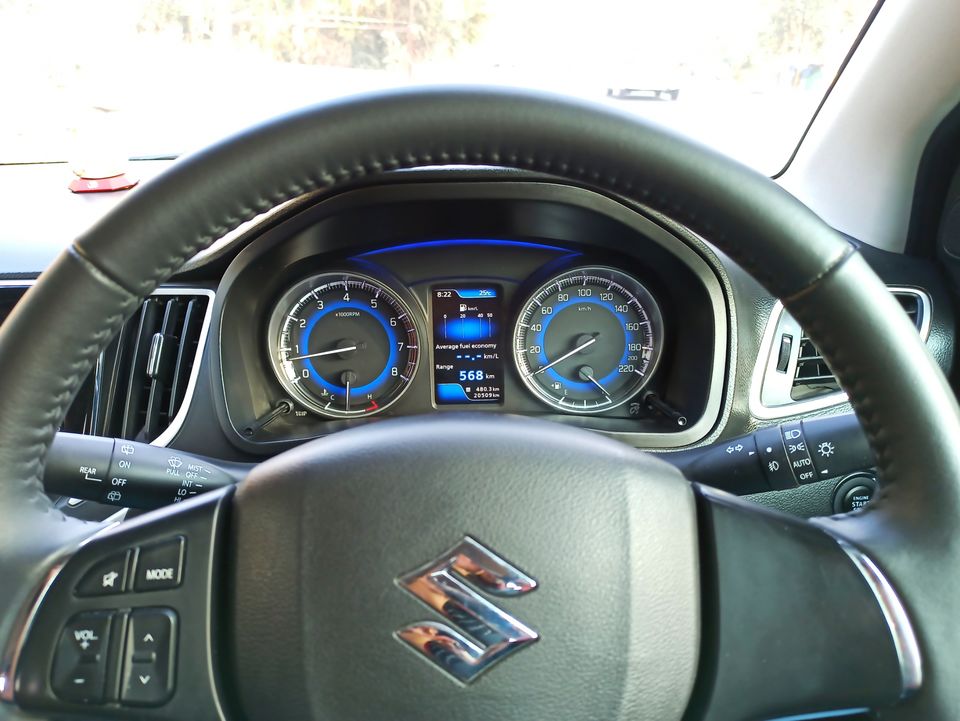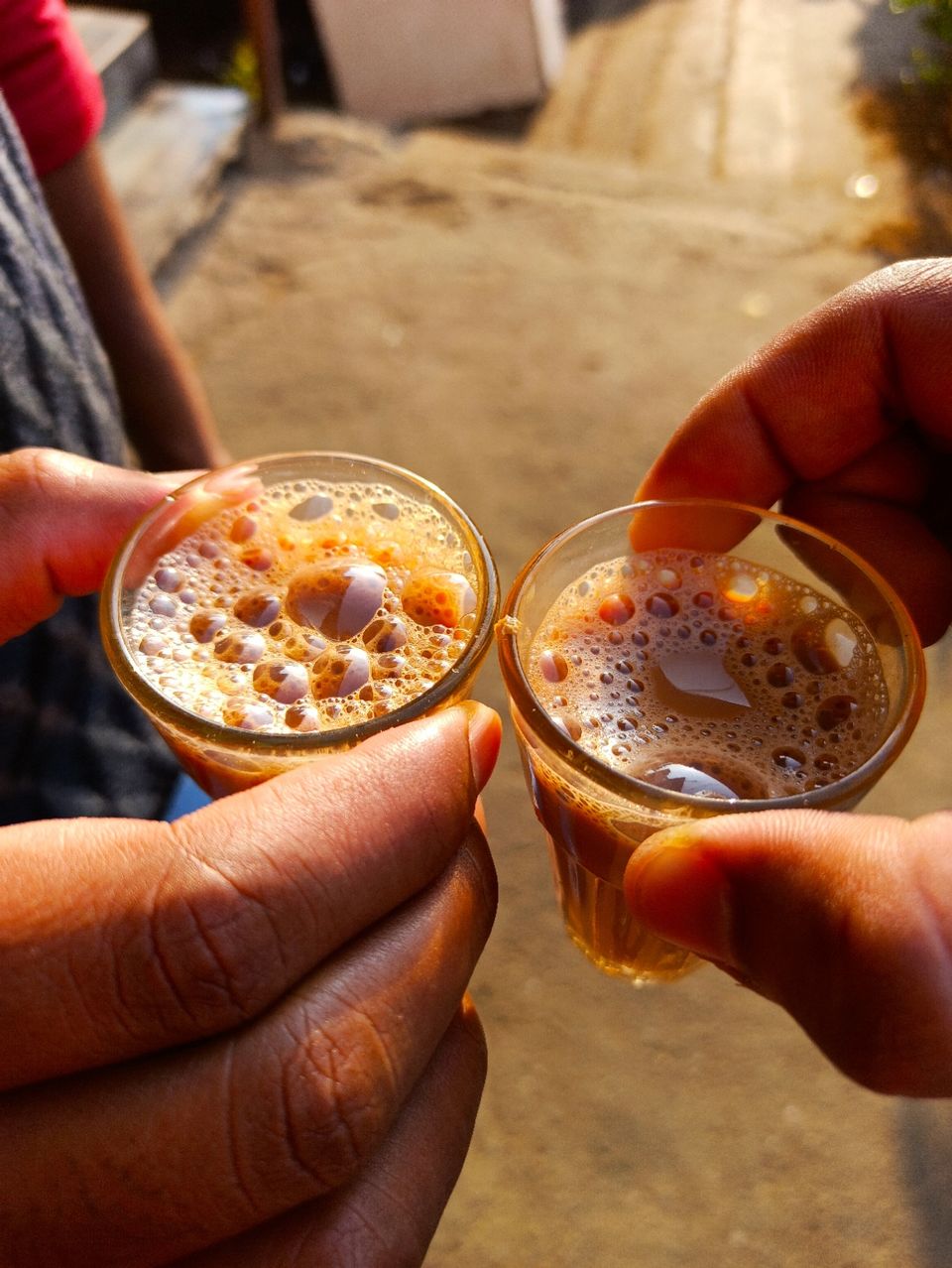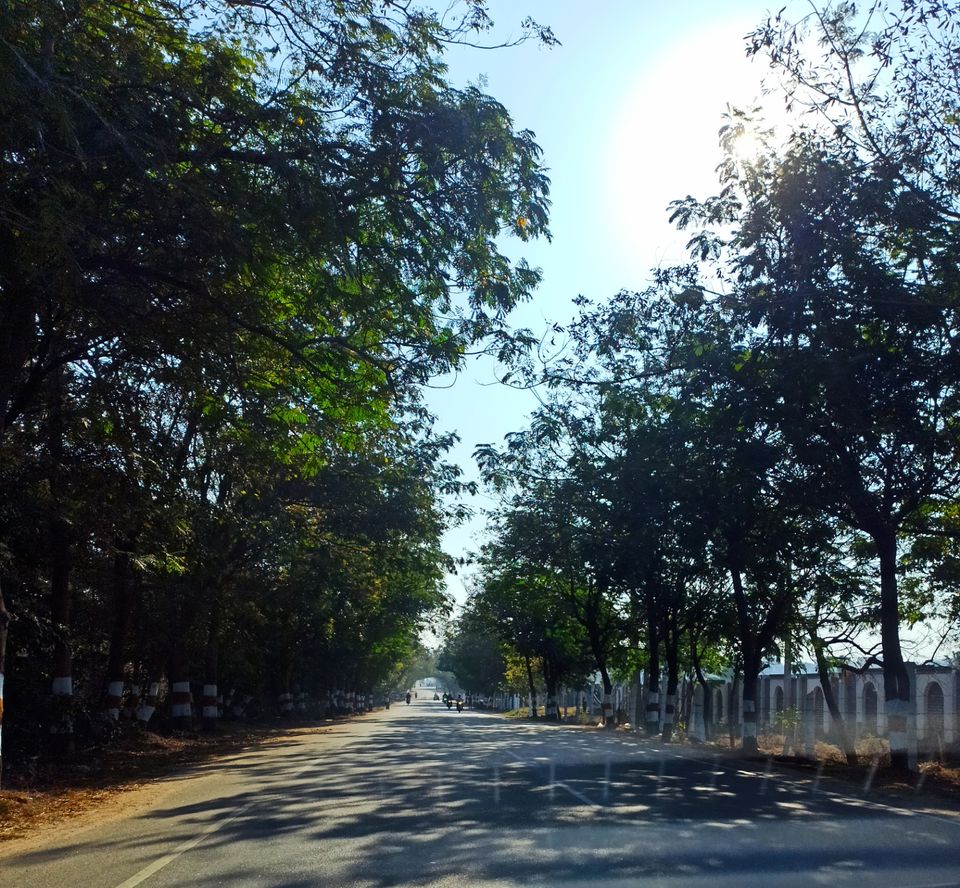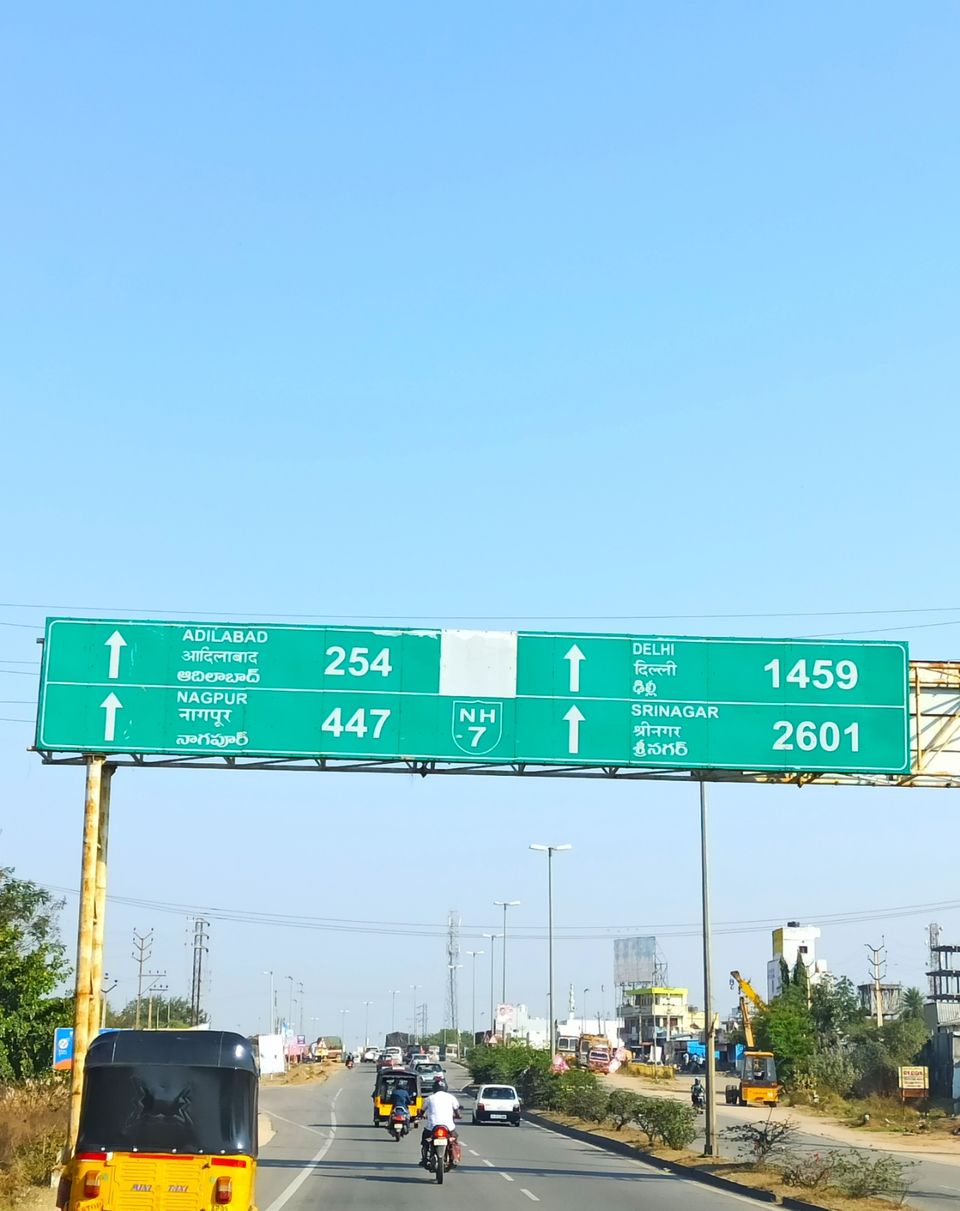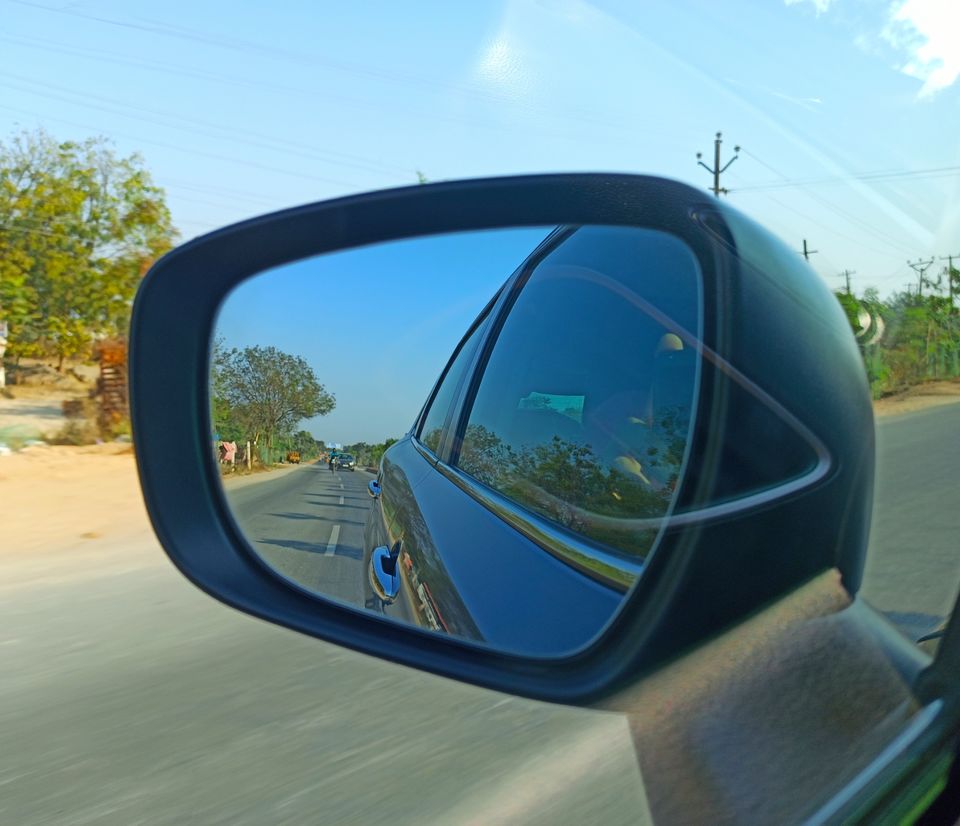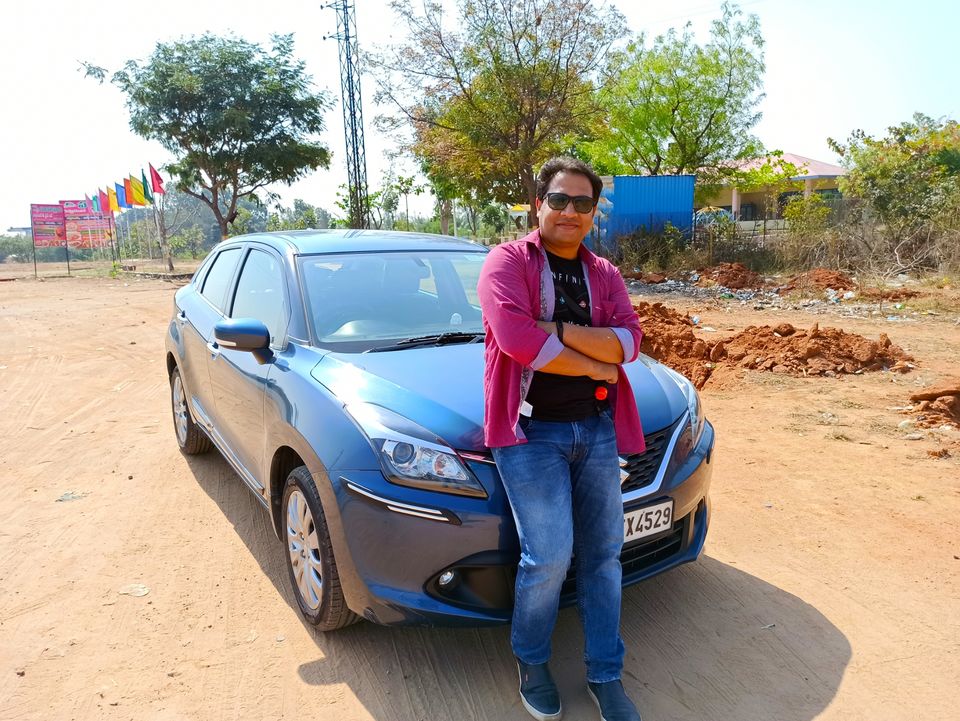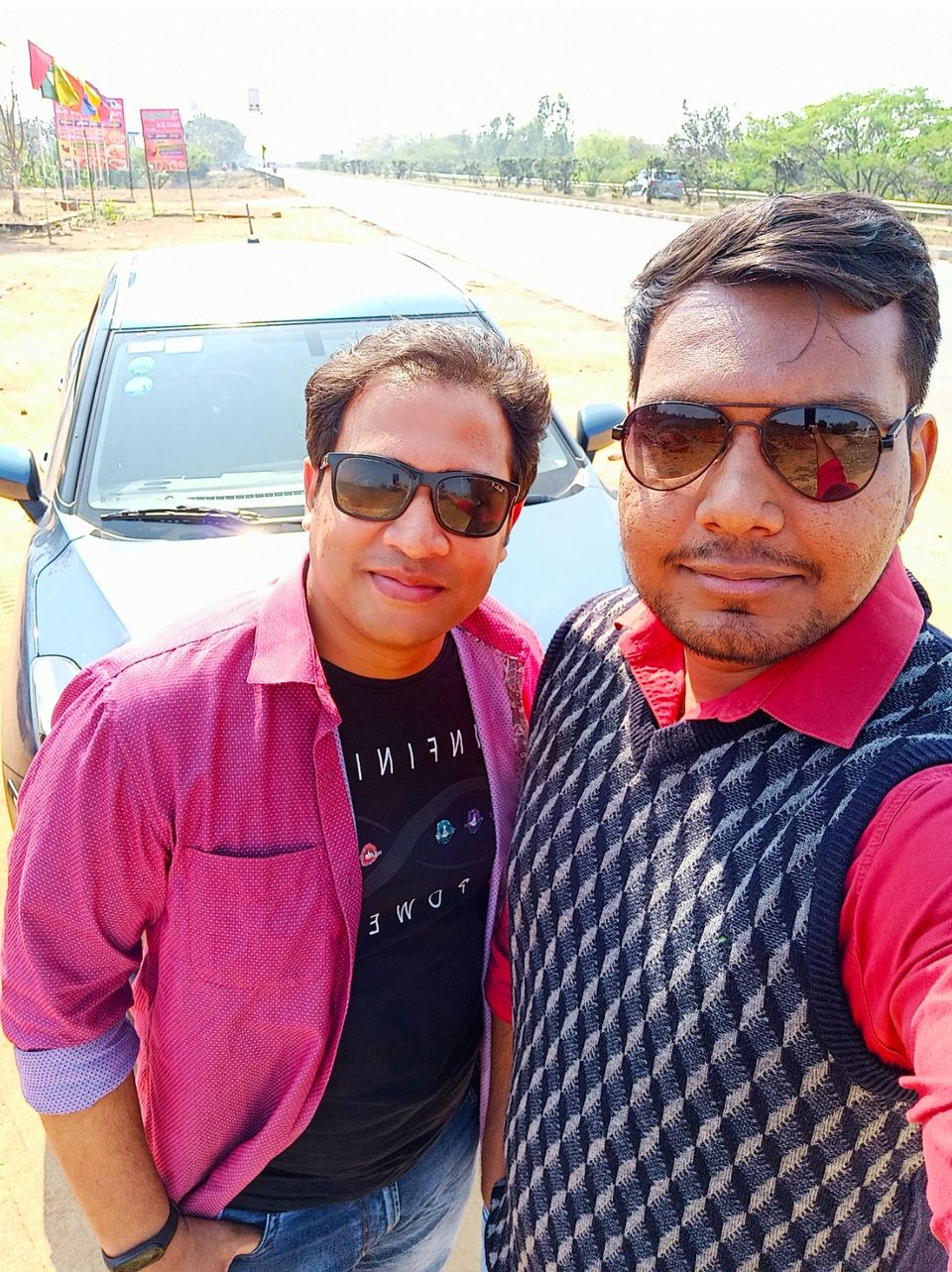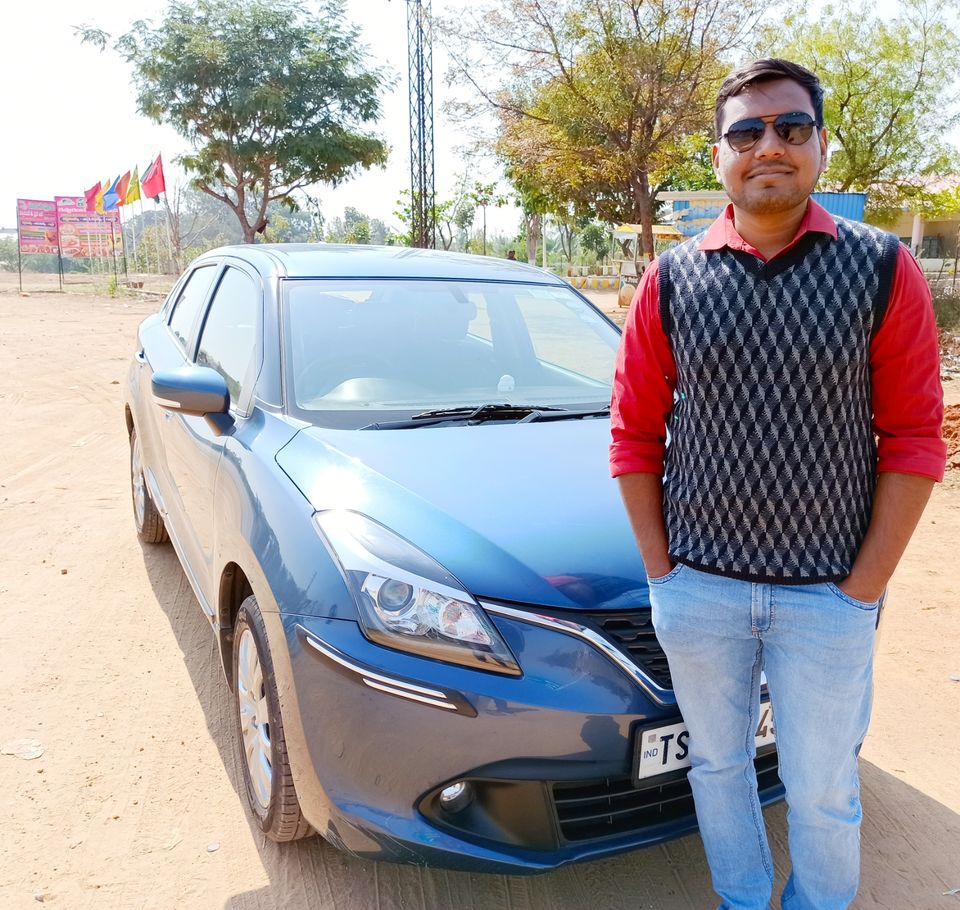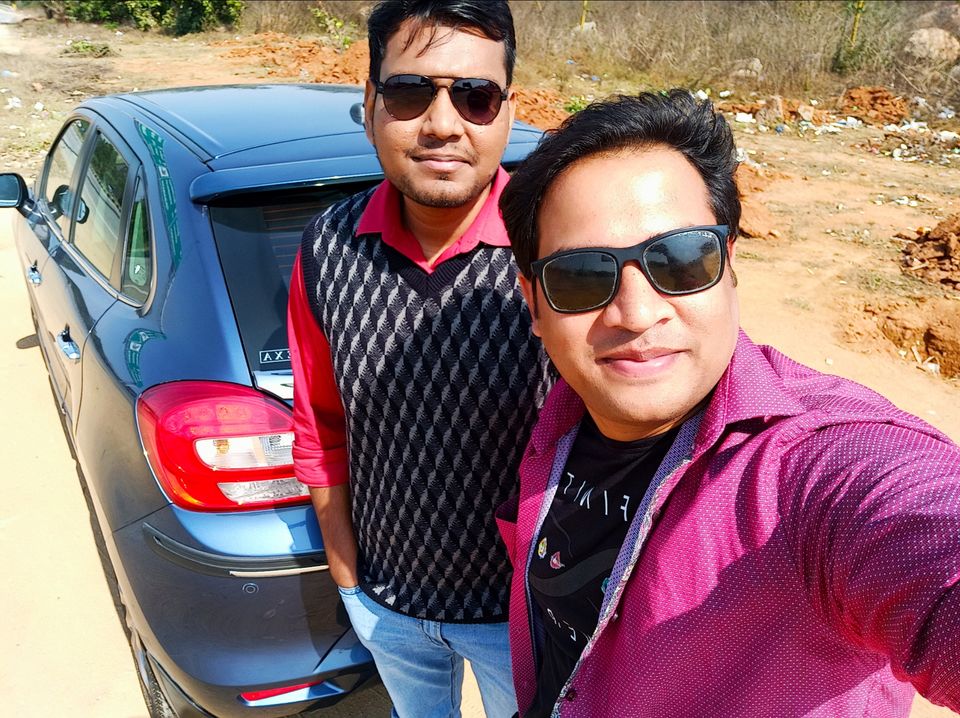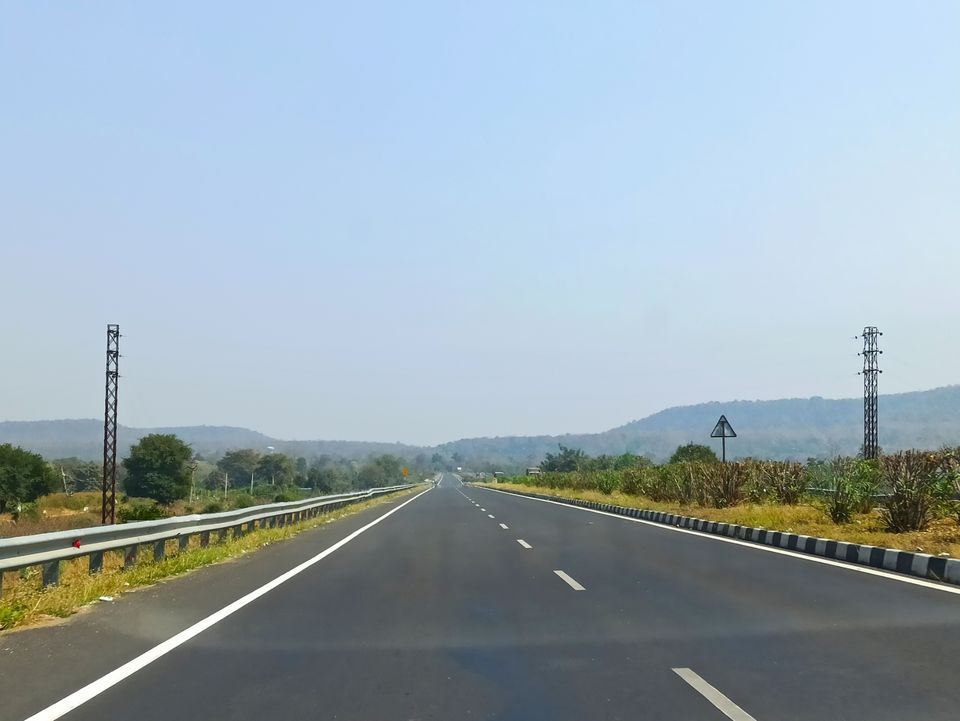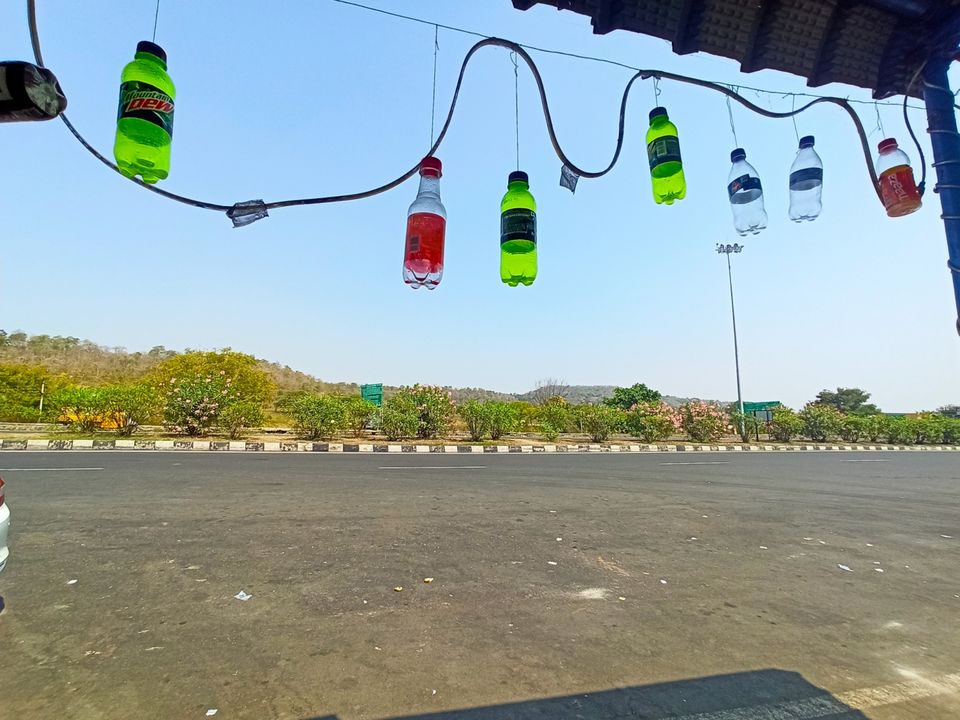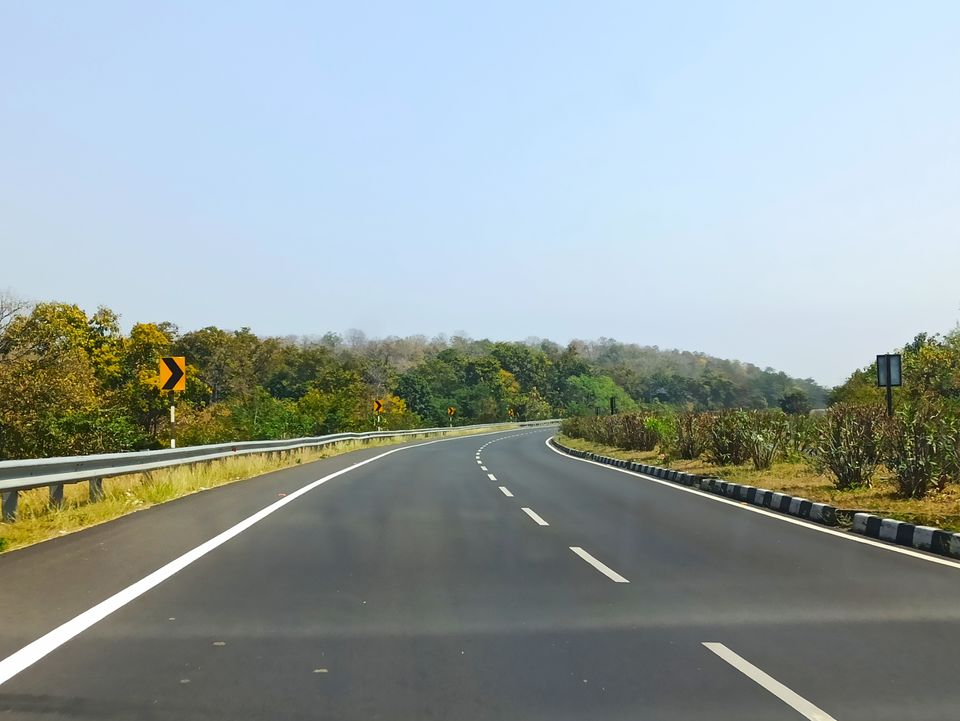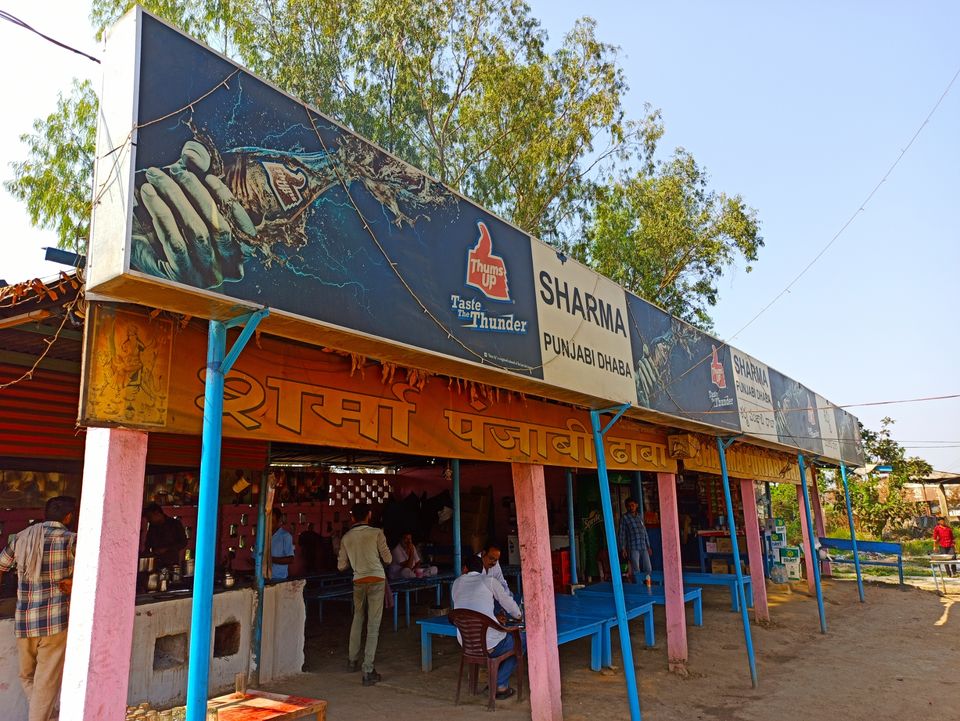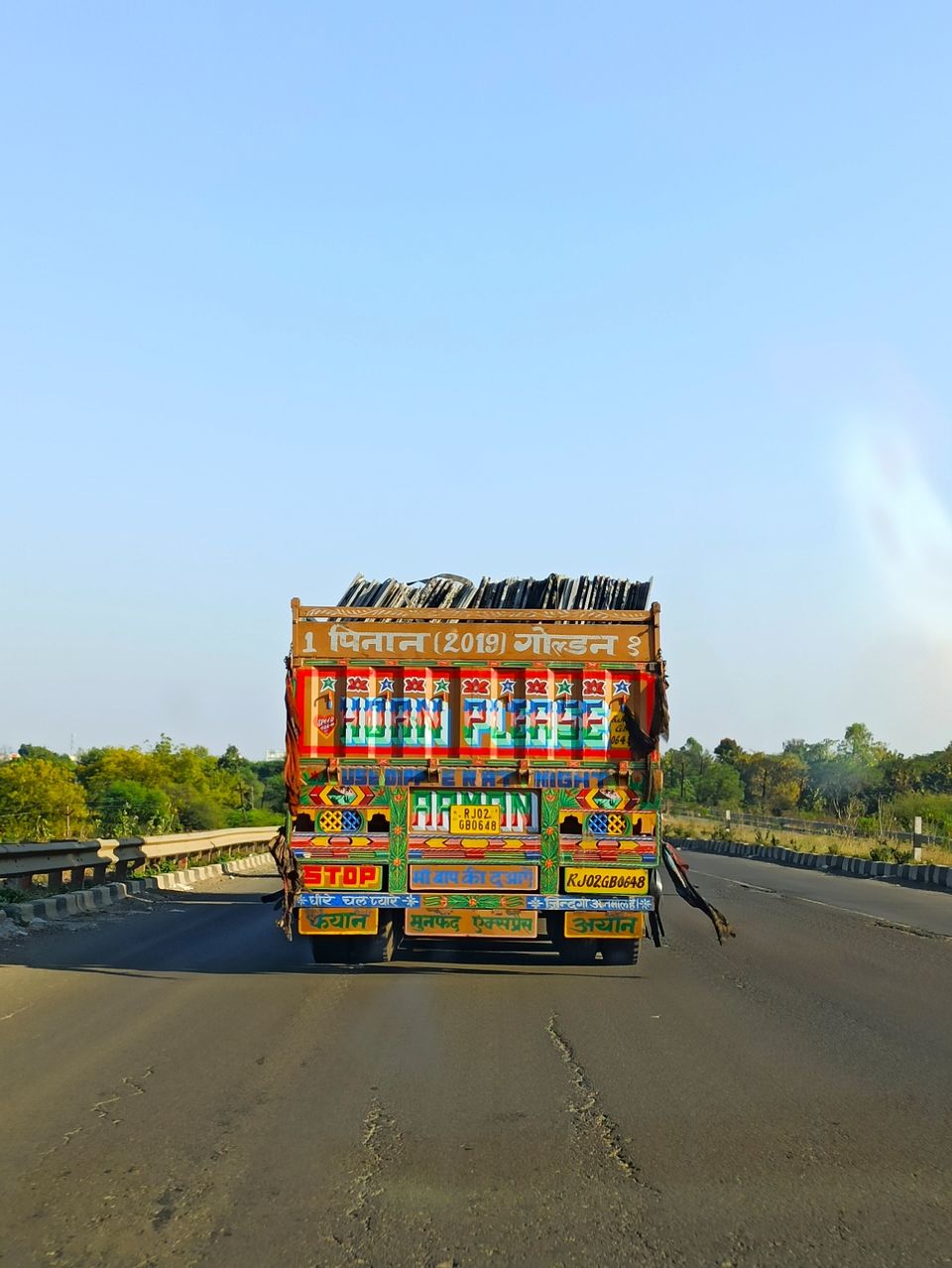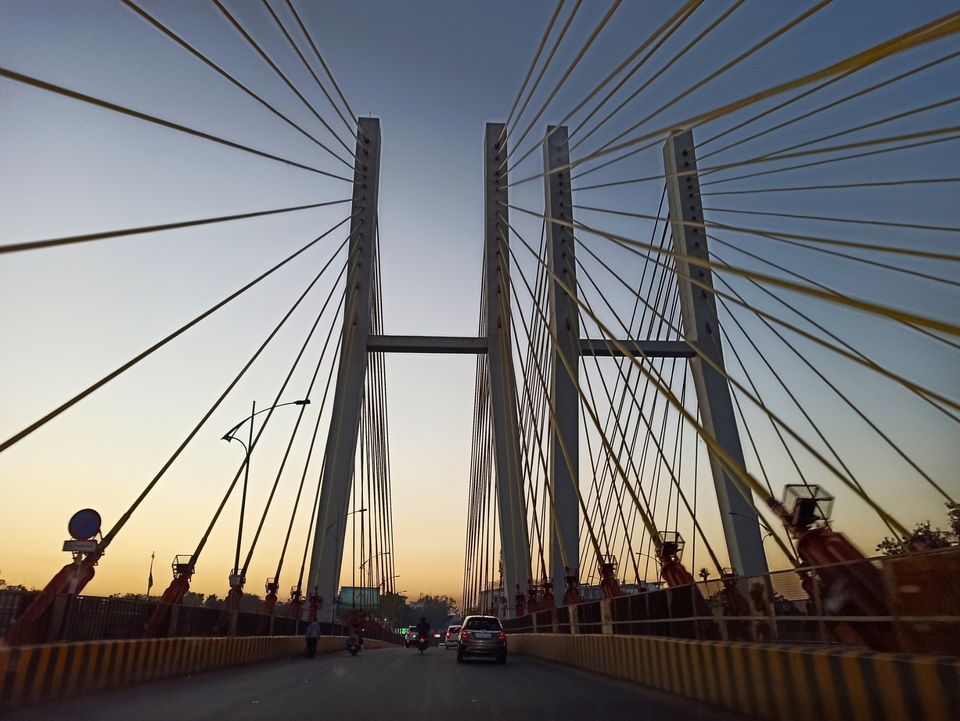 The wedding was amazing, blessed and returned on Monday Morning. Having Marathi food in weeding and at relatives, the house was a completely different experience on its own. We then started our return journey by noon. This time much aware of the road and Dhabas, we took the needed breaks and reach Hyderabad by evening 08:15 PM. While returning we were questioning ourselves when and where will be the next ride. But to our achievement, we learned again which had dusted our beliefs. You will never know the path of Fear being conquered by your Dreams, it will give goosebumps but it's better than the bumps of virtual fear in Life. Hope we will meet soon on the next trip again.