Have you ever imagined a scene where "A tiger quenching his thirst in a water spring, surrounded by mountains and a lush green grassland". These kind of imaginations can be converted into reality if you visit Jim Corbett National Park. It's located in Nainital District of Uttarakhand State in India. 520 square km of park area containing dense forest, multiple lakes, Himalayan foothills & lush green grasslands. There are seven safari zones :
1. Dhikala: Dhikala is most popular zone of Corbett in terms of stay and specially tiger sighting. Best part of Dhikala zone is - Its having diverse regions such as grassland area, Ramganga River bed and Paar area which is having hillscape. This place is heaven for bird watchers.
2. Bijrani: Bijrani is 2nd popular zone of Corbett, we can spot leopards, Himalayan black bears, tigers and multiple variety of birds.
3. Jhirna: Jhirna is also known as birders paradise. This place is nesting area of Indian Great Horn-bills and become Himalayan Griffon's colony in winters
4. Dhela: Earlier Dhela was considered as buffer zone of Corbett but in last 2 years we have significant growth in tiger's count.
5. Durga Devi: If you are a birdwatcher then this zone is having multiple surprises for you in winters such as Maroon Oriole , Grey Headed Fish Eagle and many more. This zone is bit rocky compare to others so during safari hold tight :).
6. Sitabani: This is a buffer zone of Corbett and having few species such as deer , elephants and some local resident birds.
7. Pakhro: This is new zone of Corbett opened in 2019.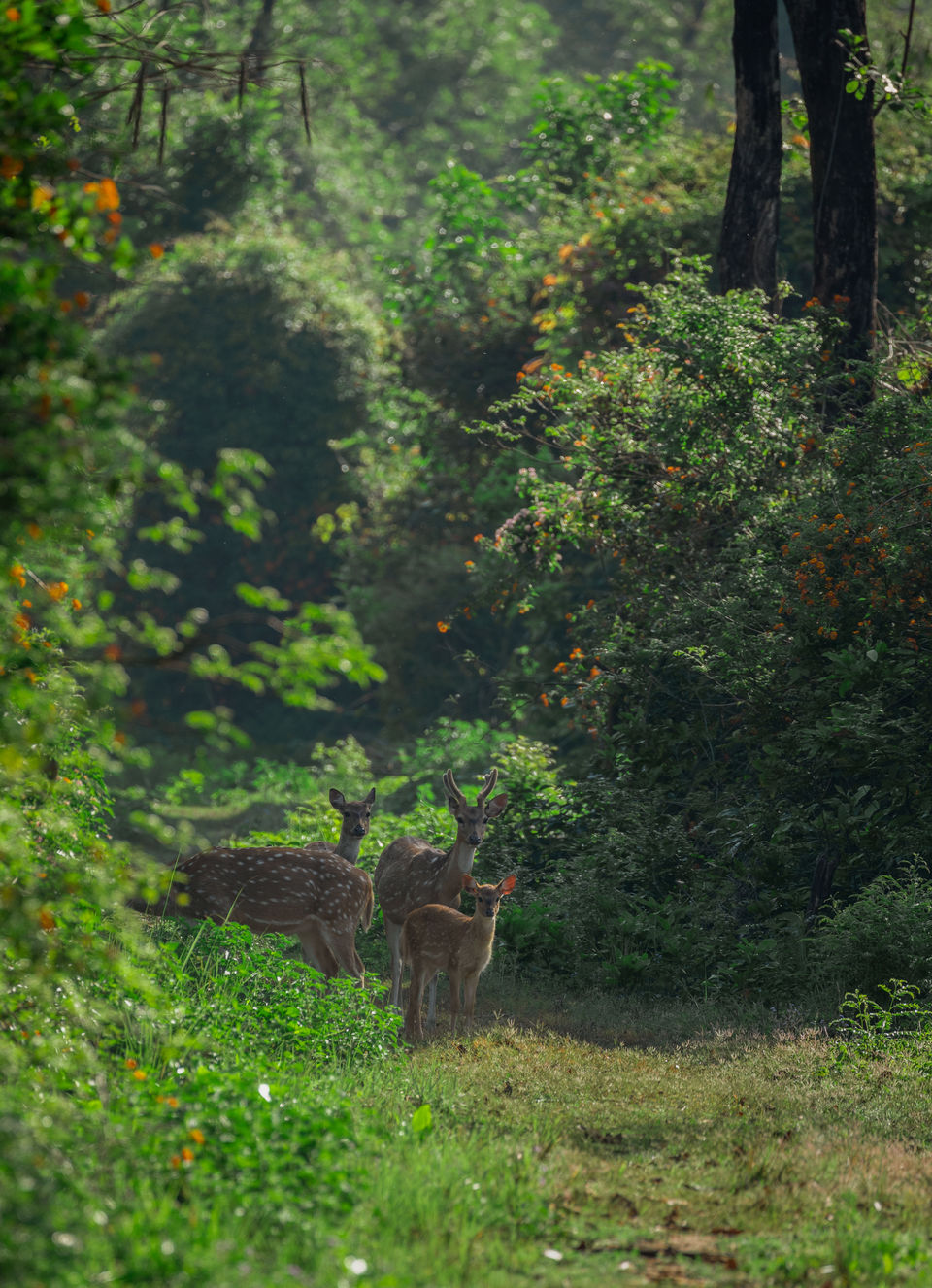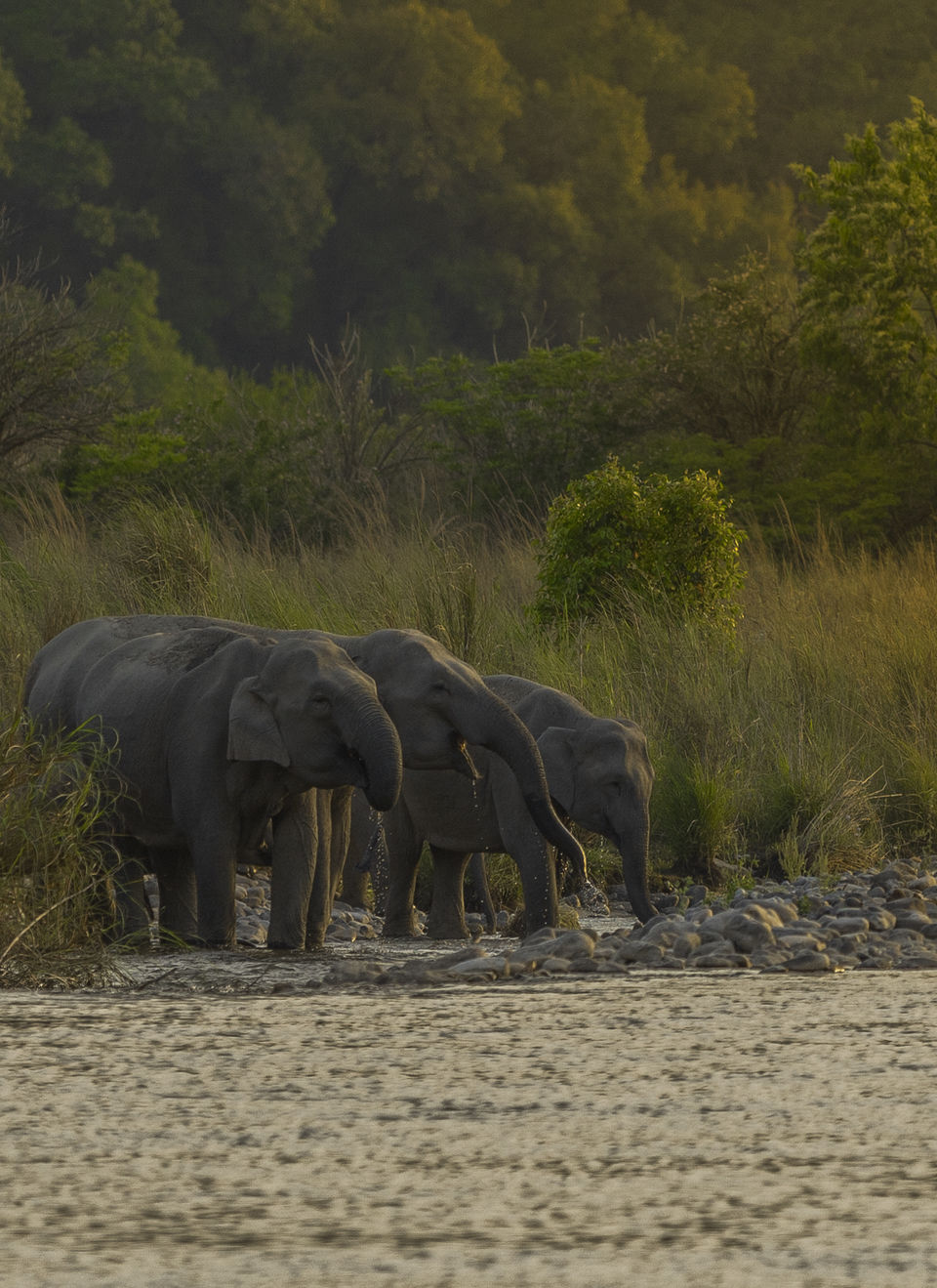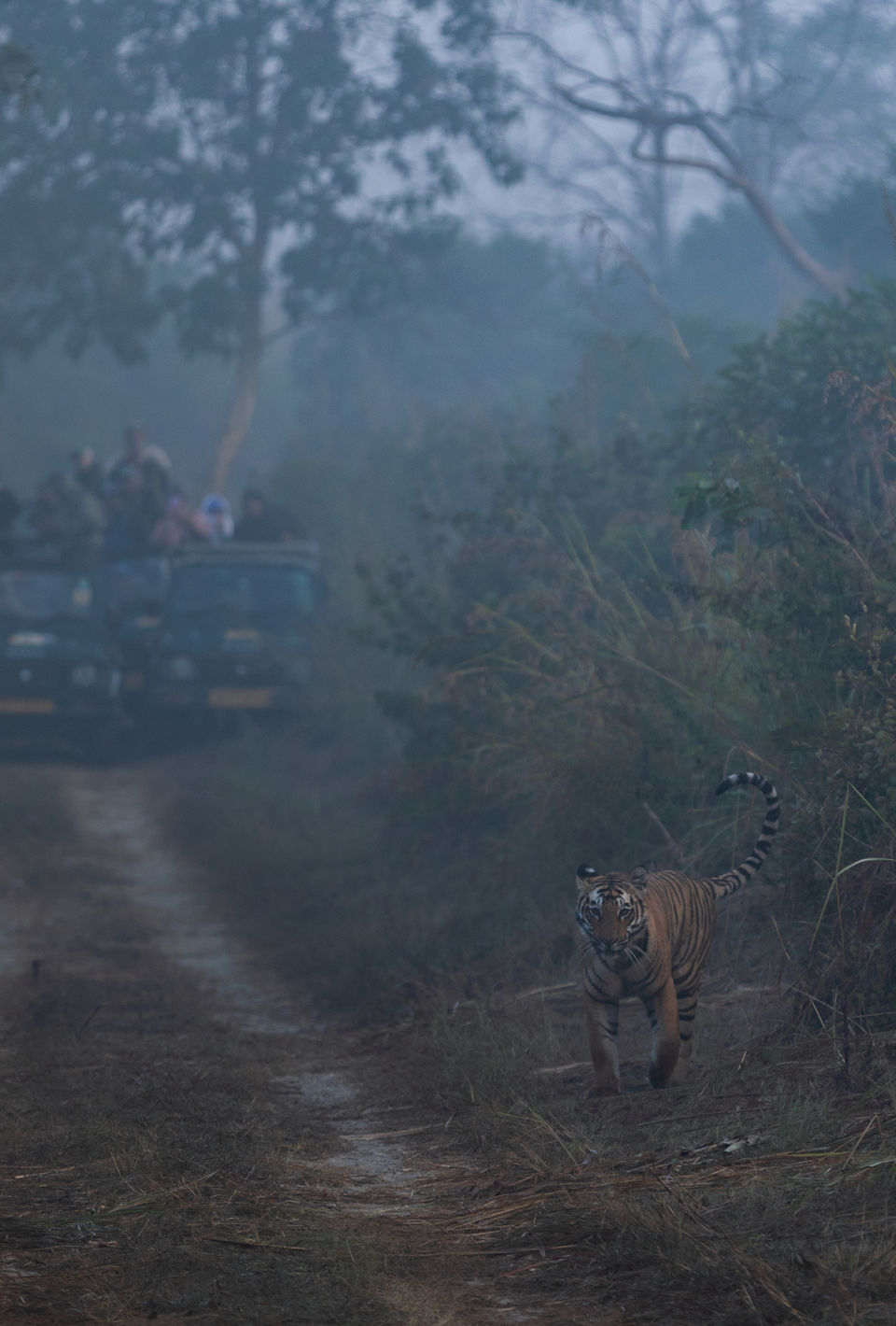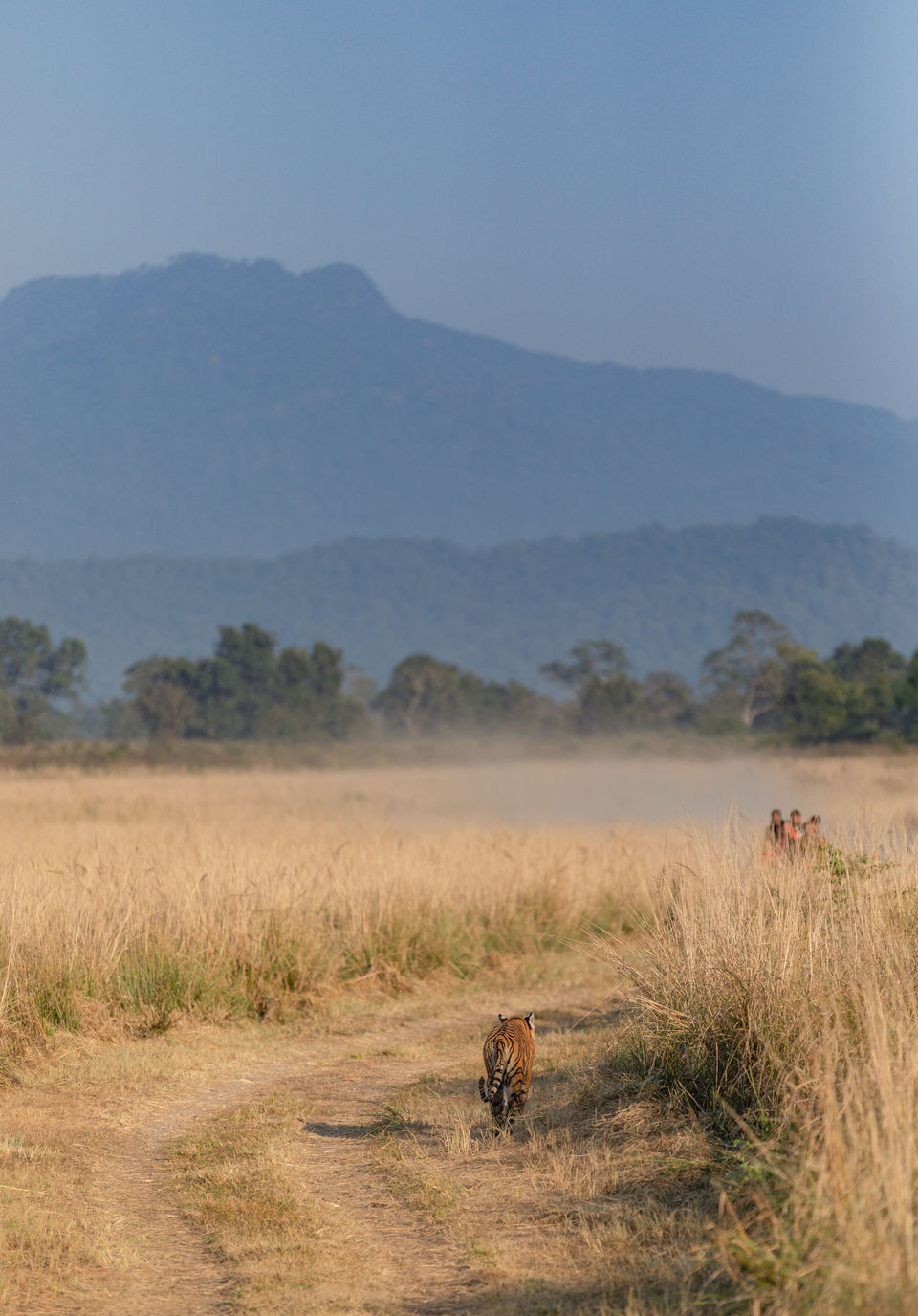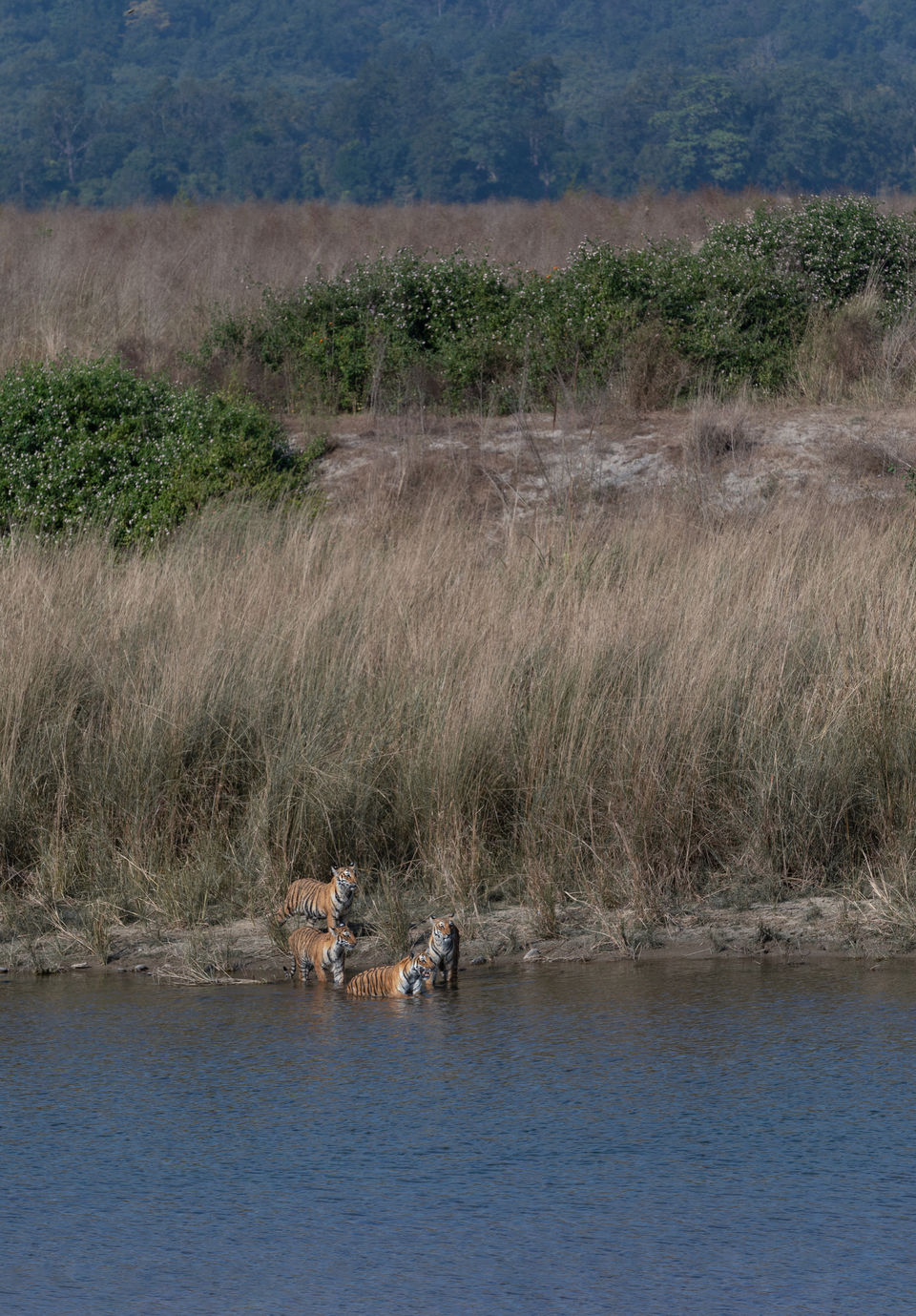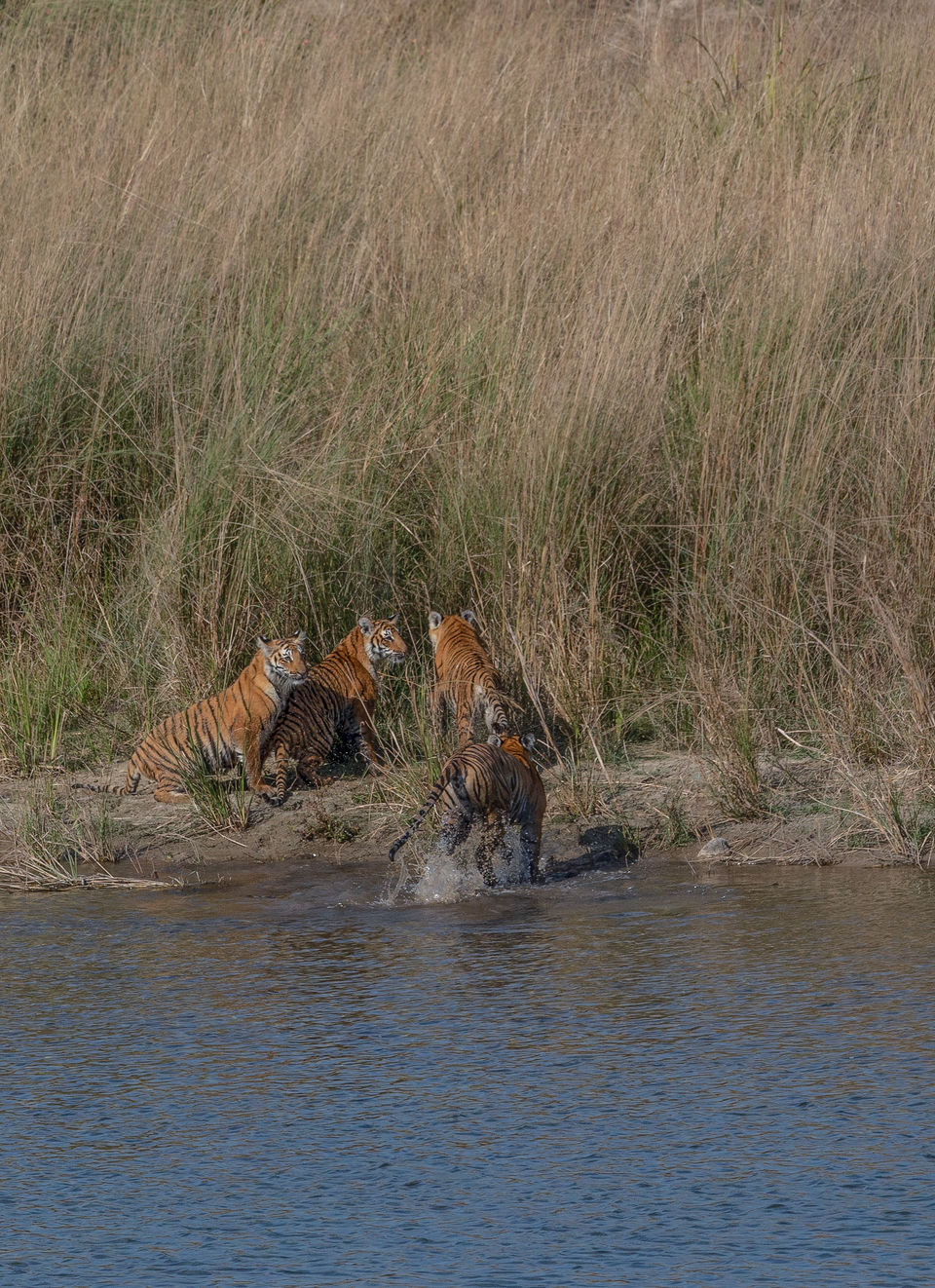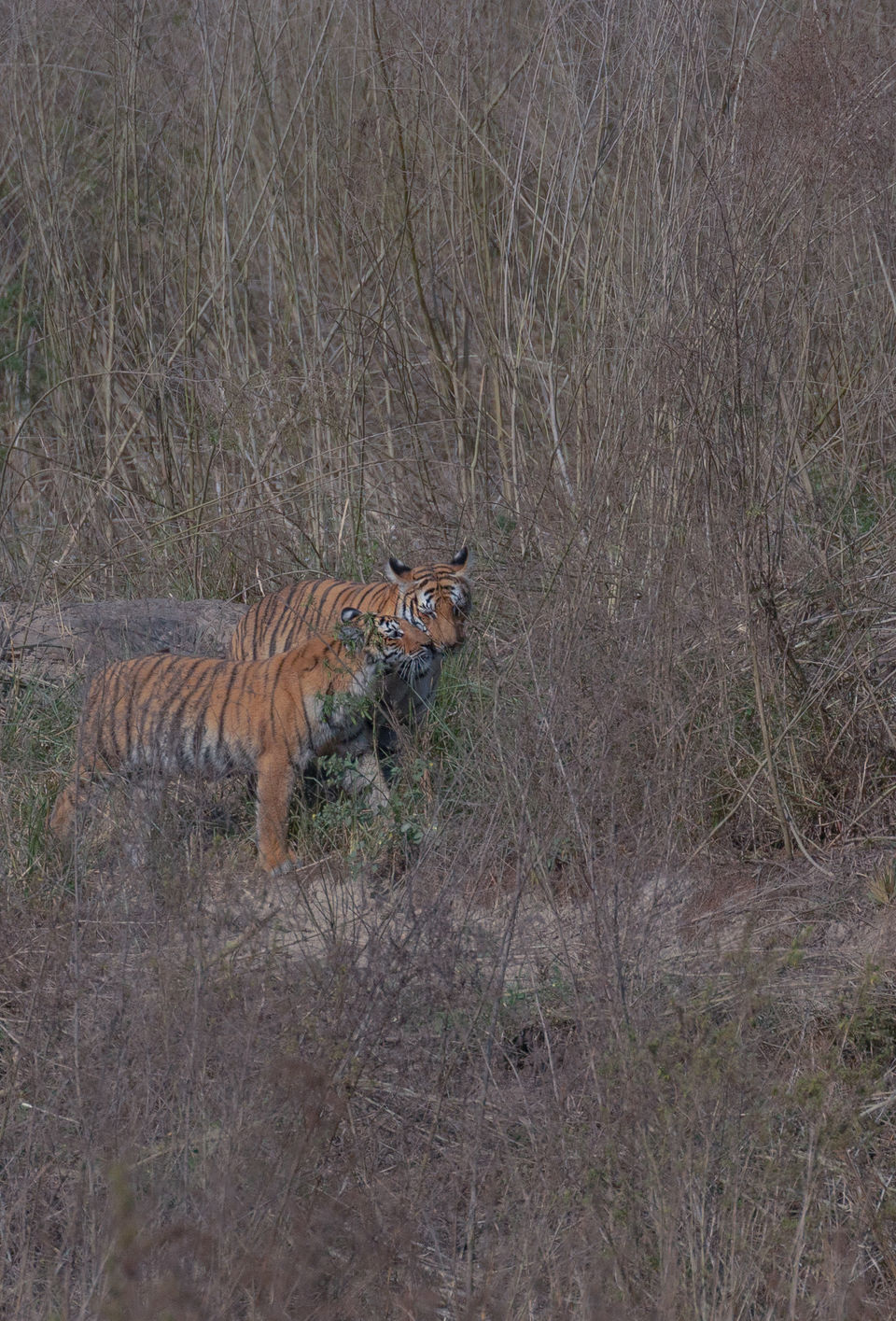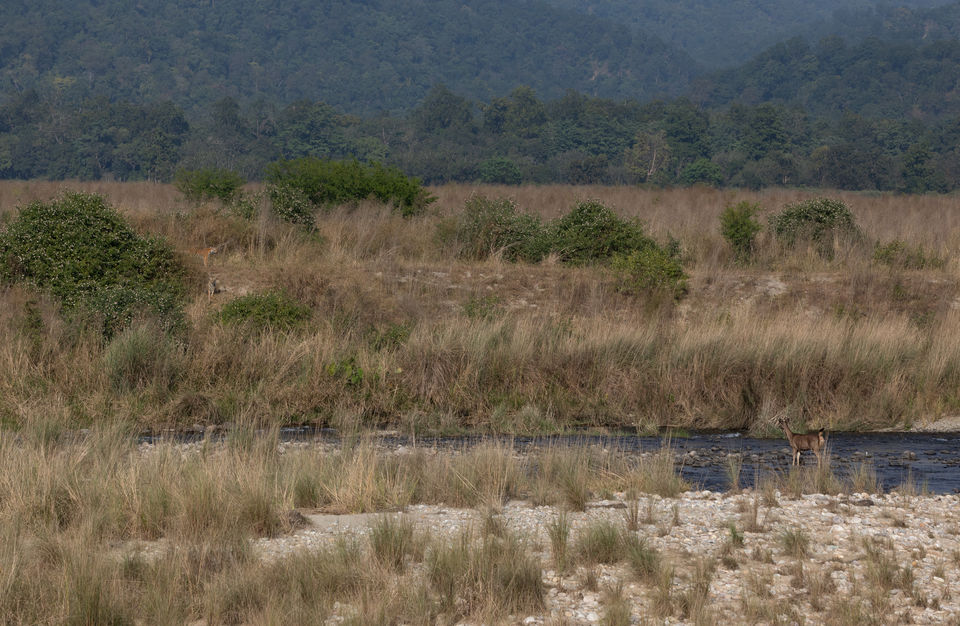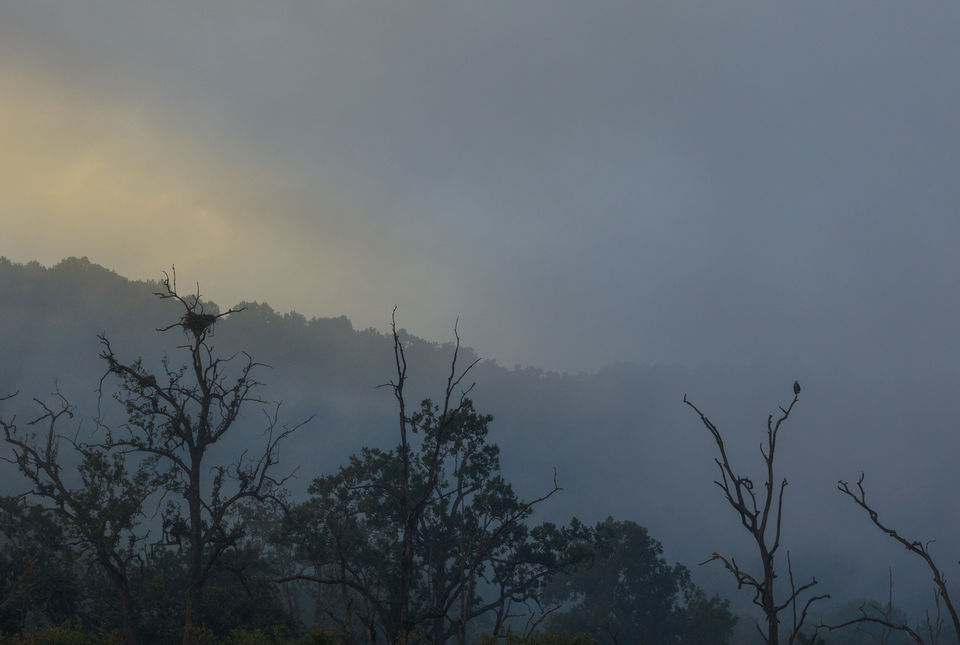 https://www.instagram.com/anktsukla/
#BestNationalPark2019