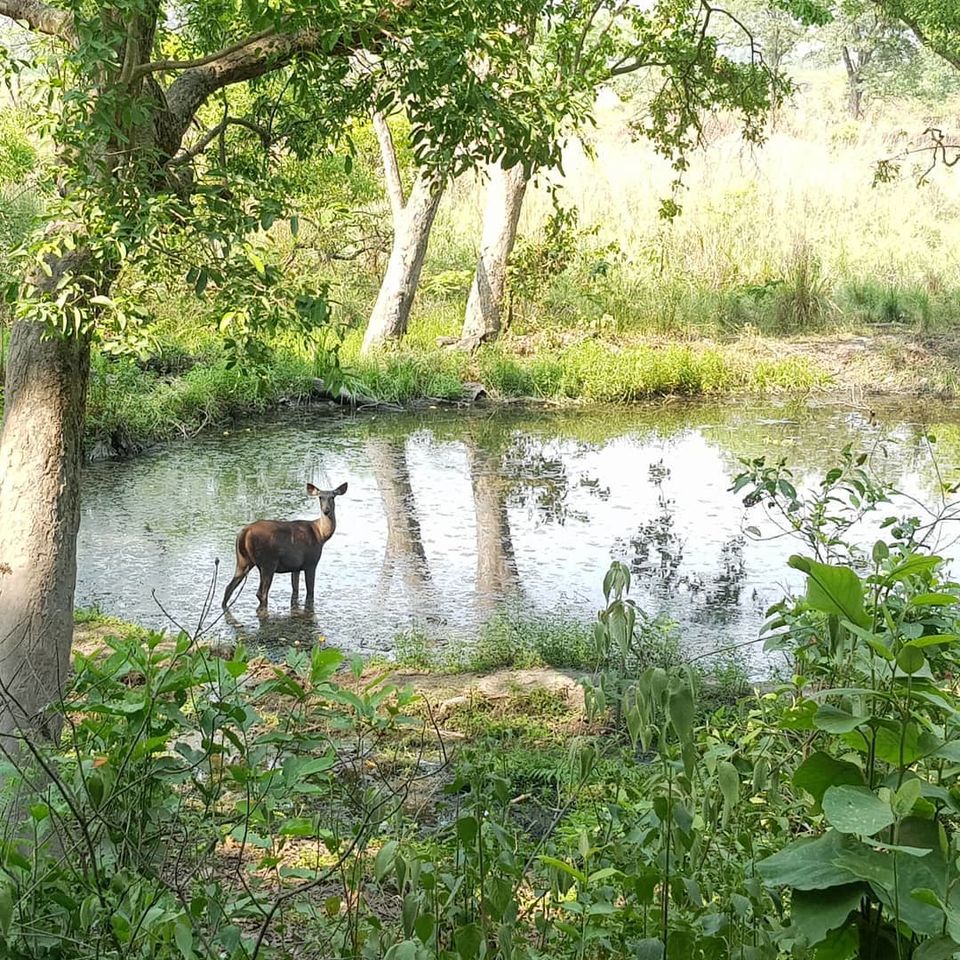 Making it to Ramnagar
Contrary to popular belief, the journey from Delhi to Ramnagar can be quite onerous. Although it is a widely assumed that reaching Ramnagar from Delhi takes 5 easy hours by Volvo buses but the convenience and arrival timings of these buses is questionable and cannot be relied upon. The last overnight bus leaves Delhi at 6 pm from Anand Vihar. Not to mention, if you have a morning safari to catch at 6 am the next day and you have only reached Delhi at 8 pm the previous day, things can get very tricky. For someone stuck in a similar dilemma, Corbett Park Link Express (Train Number 25013) running from Jaisalmer to Ramnagar is your best bet to catch your morning Safari.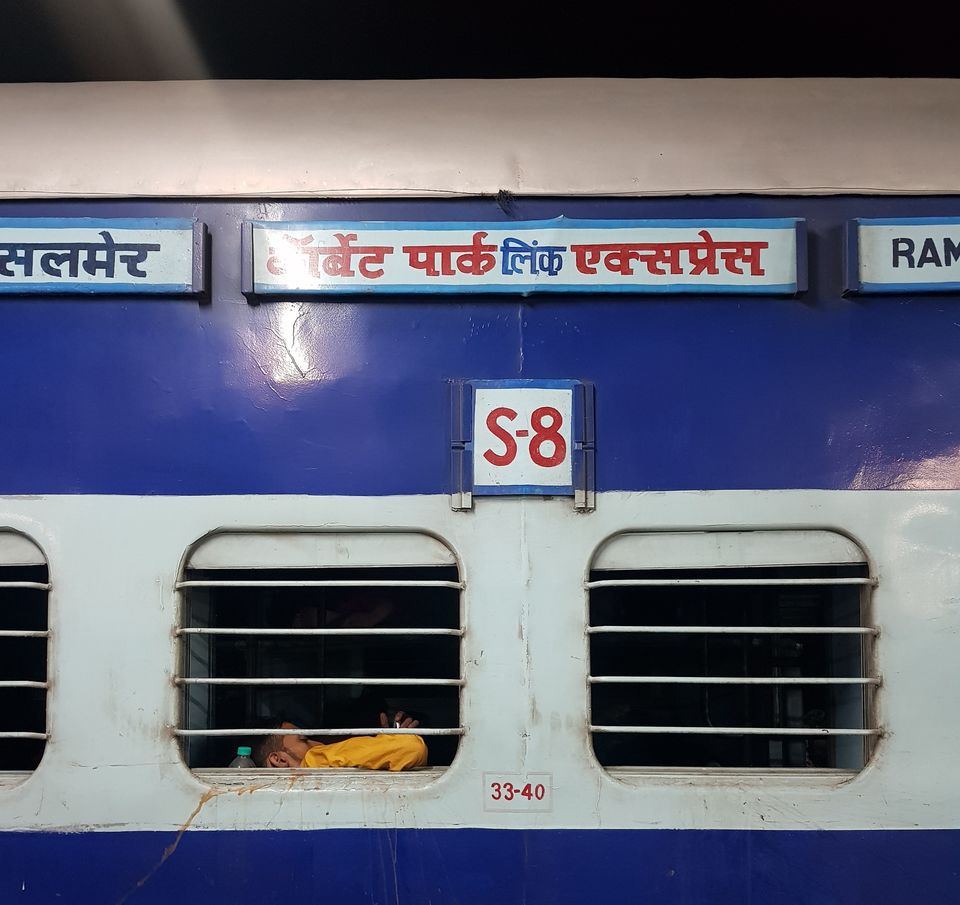 The train departs from Delhi station at 9:20 pm and arrives at ramnagar at 4:50 am. The train gets split at Moradabad junction and the last four coaches accommodating Wildlife lovers is sent to the closest railroad to Jim Corbett national park - The Ramnagar station. Cost of train ticket from Delhi to Ramnagar is (700/- rupees). We arrived at the station at 5 am and without wasting any time took a taxi to reach Ramnagar city point for safari departures. The distance from station to city is 15 kms and the taxis charge 50/- per person for the ride.
Jim Corbett National park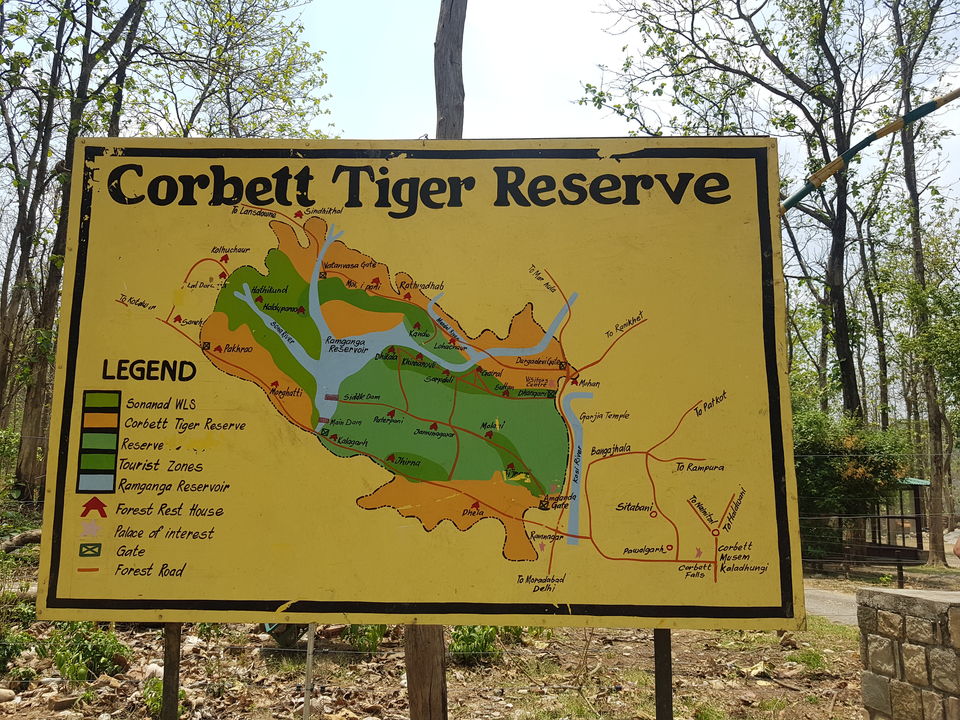 Jim Corbett National Park is the oldest national park in India and was established in 1936 as Hailey National Park to protect the endangered Bengal tiger.it was named after Jim Corbett, a well known hunter and naturalist.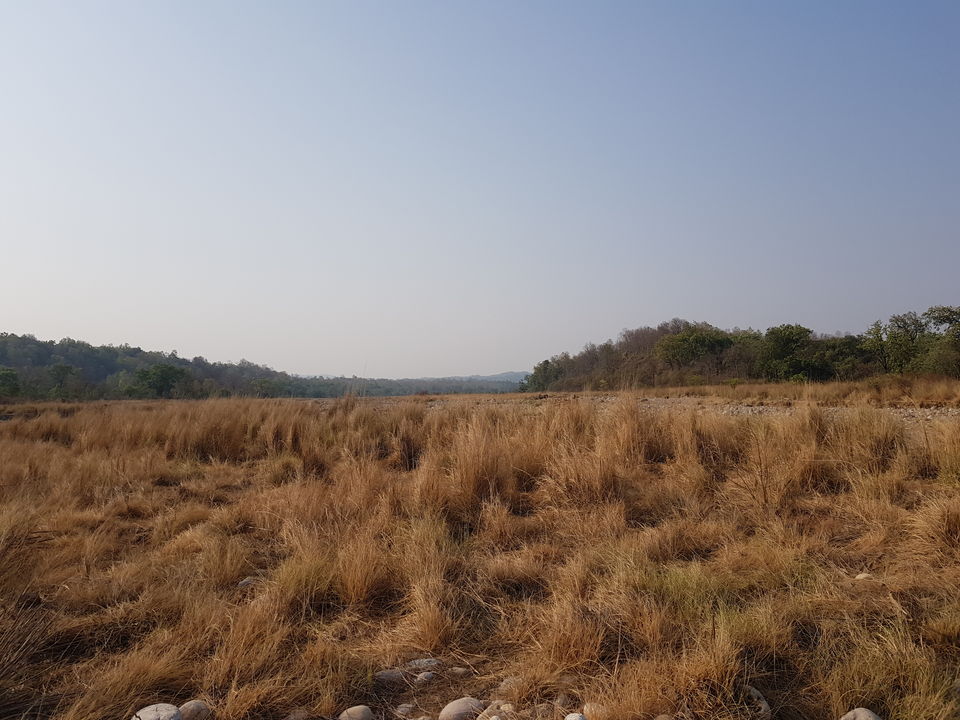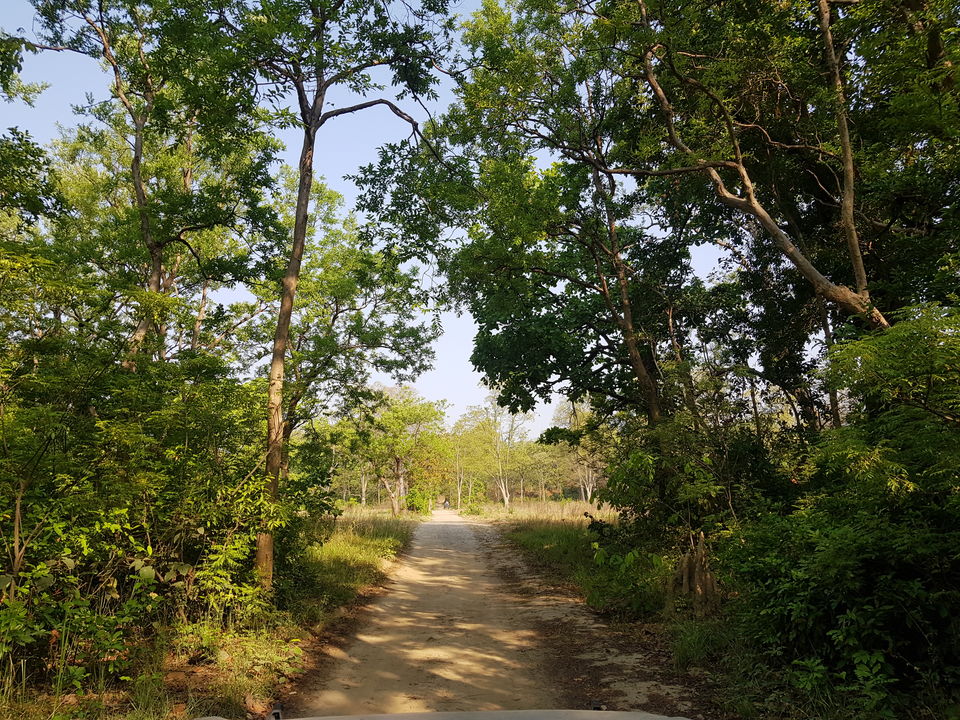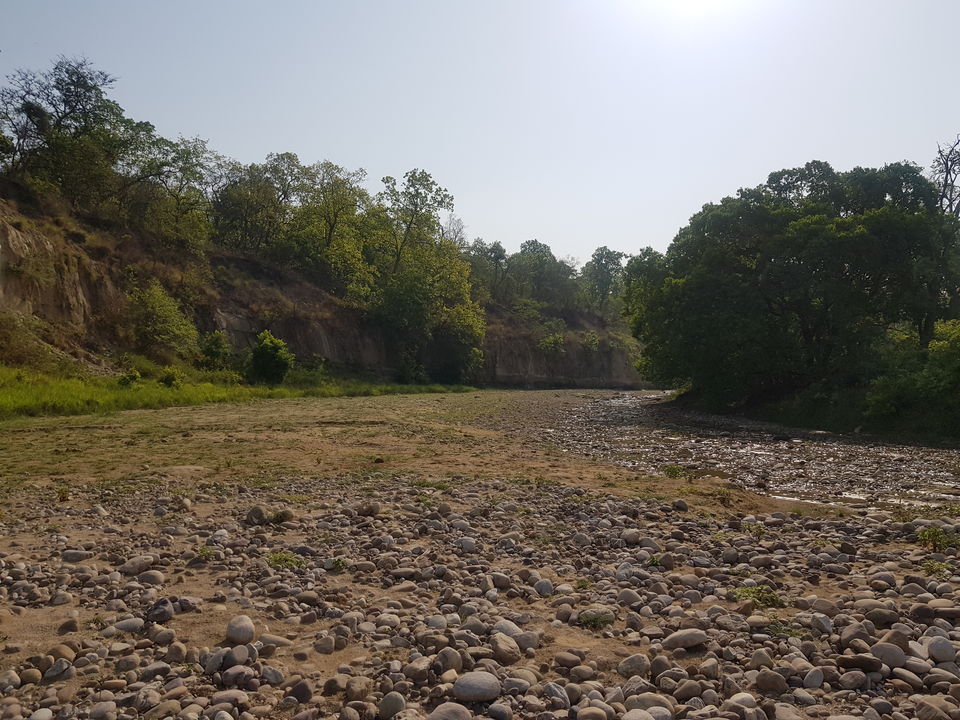 The park has sub-Himalayan belt geographical and ecological characteristics. Though the main focus is protection of wildlife, the reserve management has also encouraged ecotourism. There are five zones in Corbett National Park, namely, Bijrani, Dhikala, Domunda, Jhirna and Sonanadi. Dhikala is the highlight of the park.
Bijrani Range Gate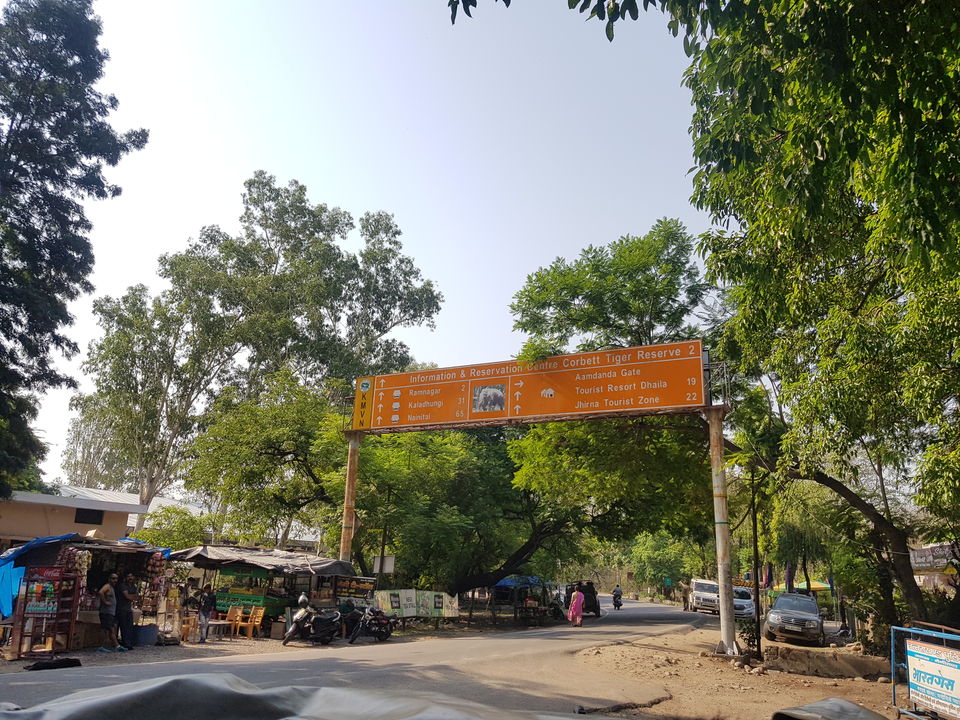 Our morning safari was booked to Bijrani zone. We set foot into the gates of Bijrani at sharp 6 am in our assigned jeep ready to embark our journey. Our guide was allotted to us, once we reached the gate of Core area which is also the mandatory check post for Vehicles.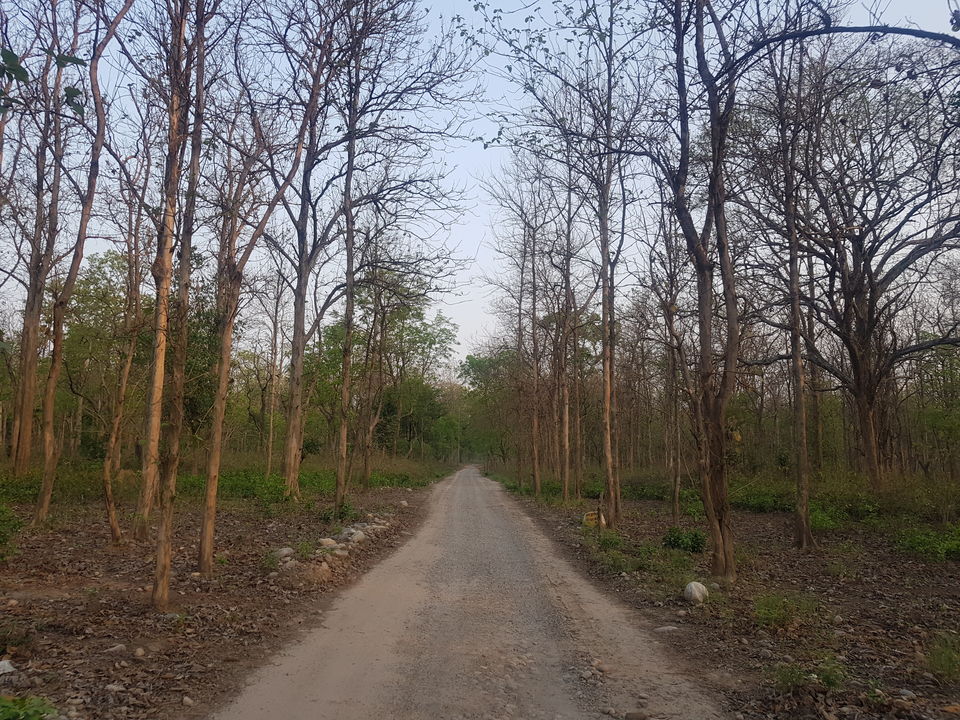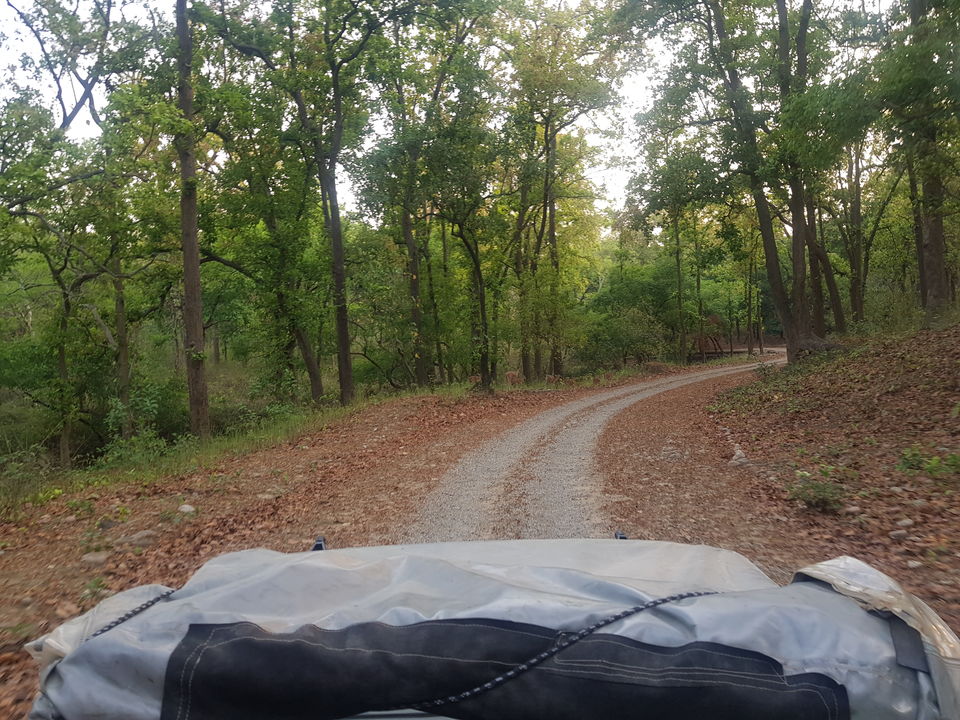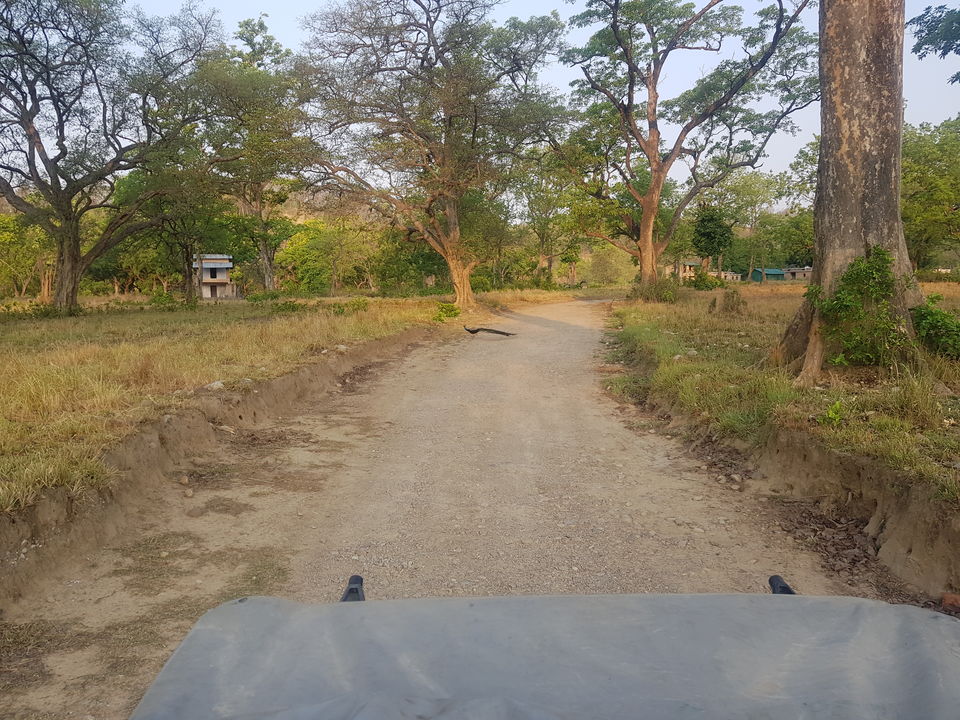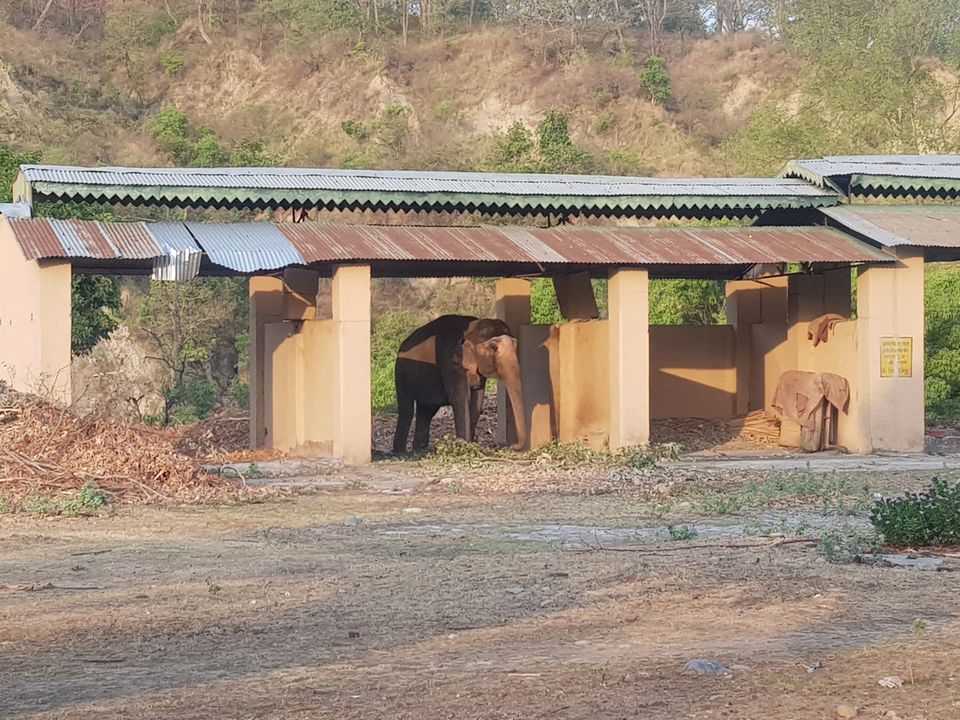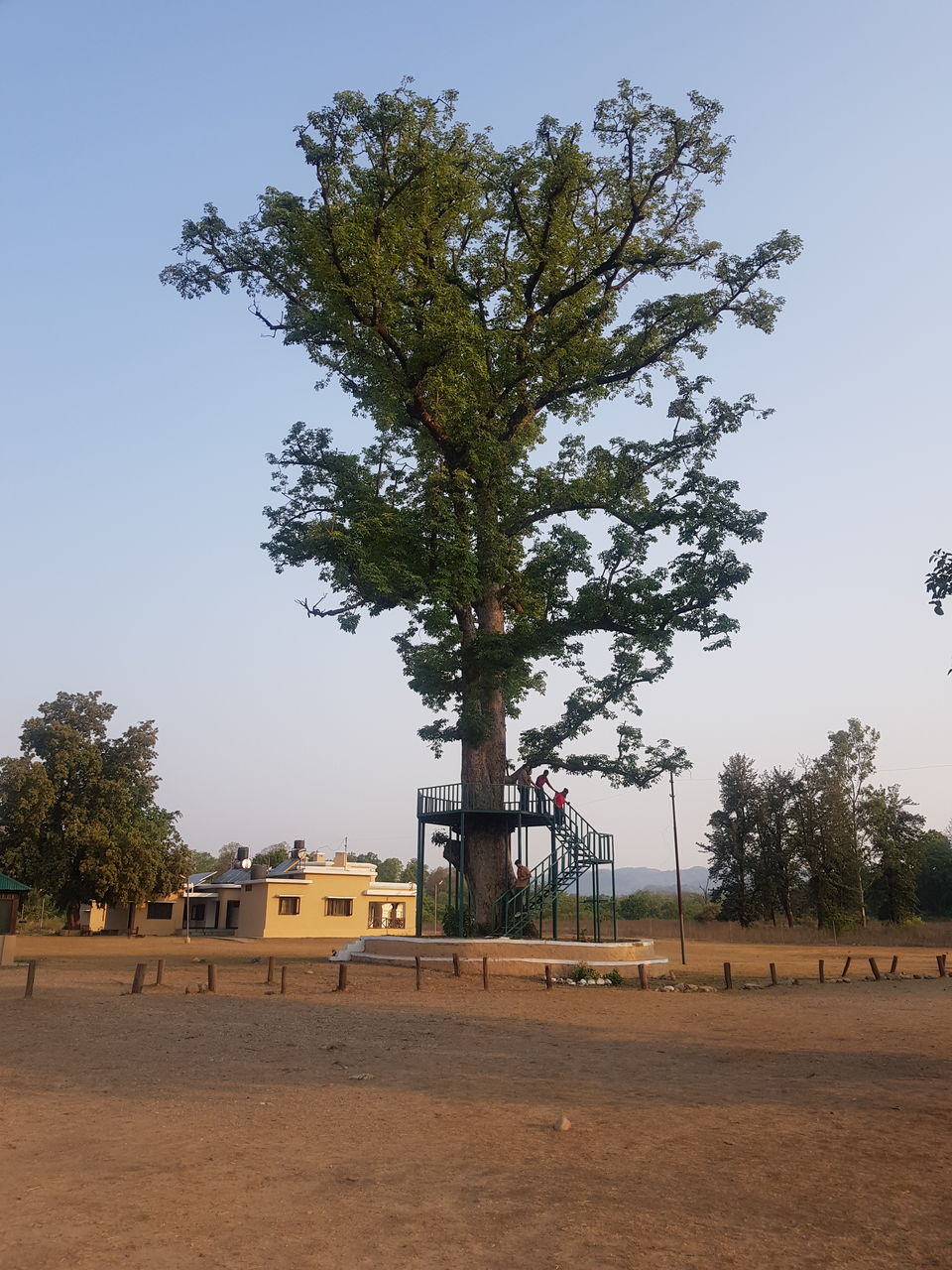 Bijrani Zone Safari
Like every tourist we too wished to catch a glimpse of the Big Cat. The guide made no promises and only gave a smile as we entered the core area. Bijrani Range is located close to Amdanda Gate near Ramnagar. Visitors can have higher probability of tiger sighting during Bijrani Safari. Wildlife, grasslands and dense, deep forest with stormy drains are major attraction of Bijrani wildlife zone.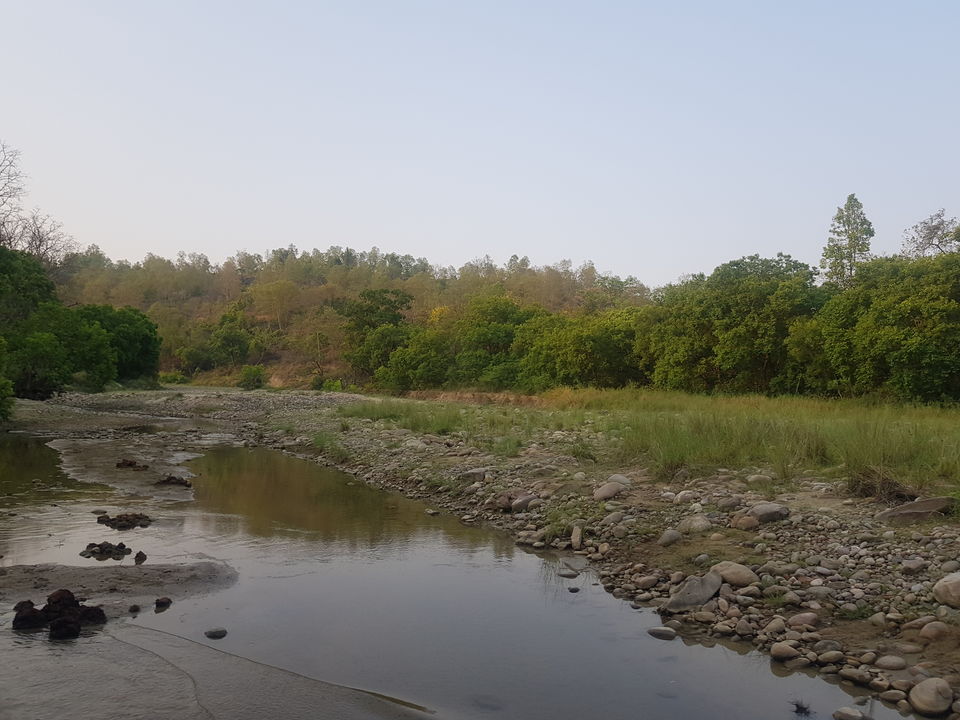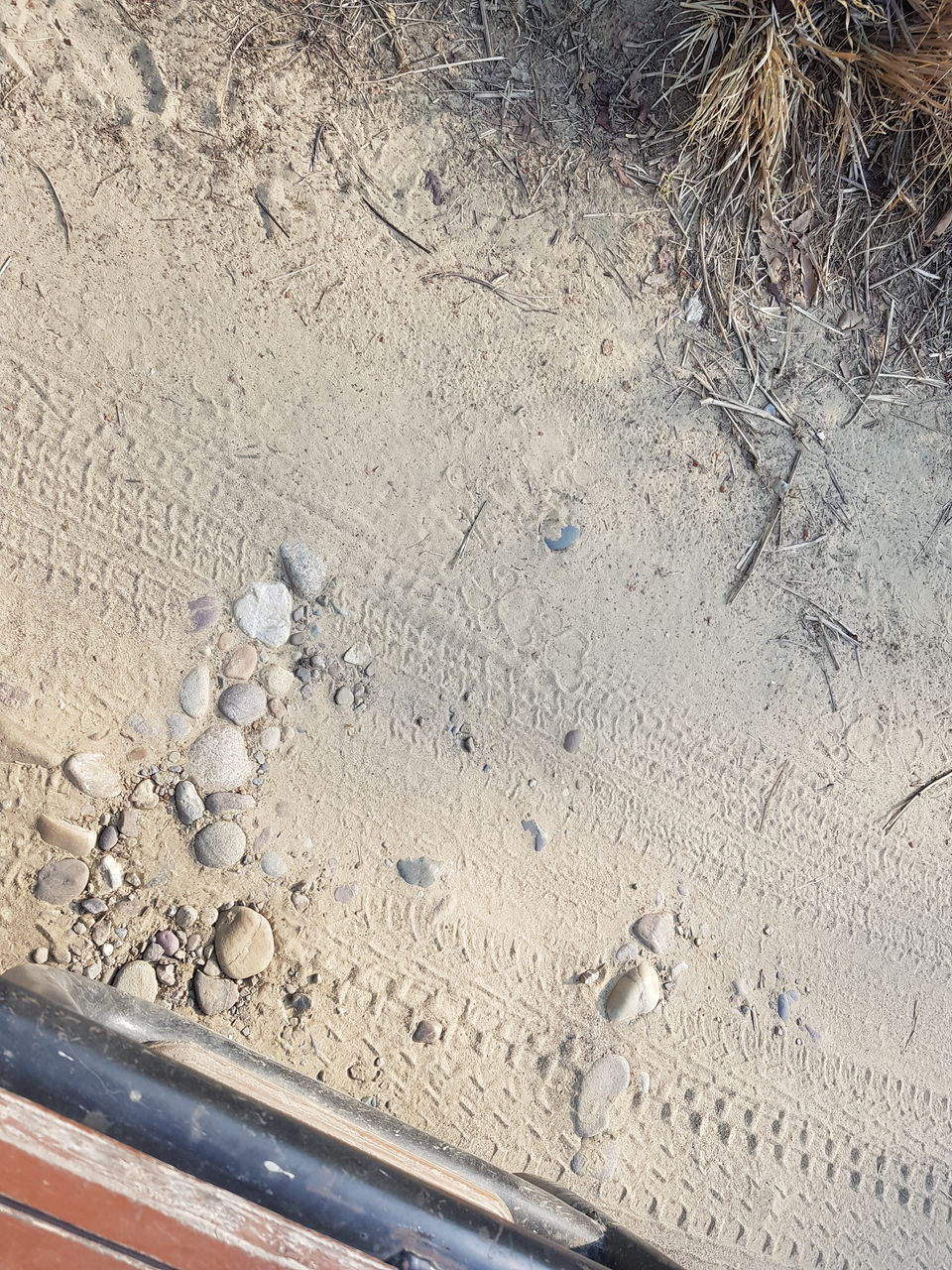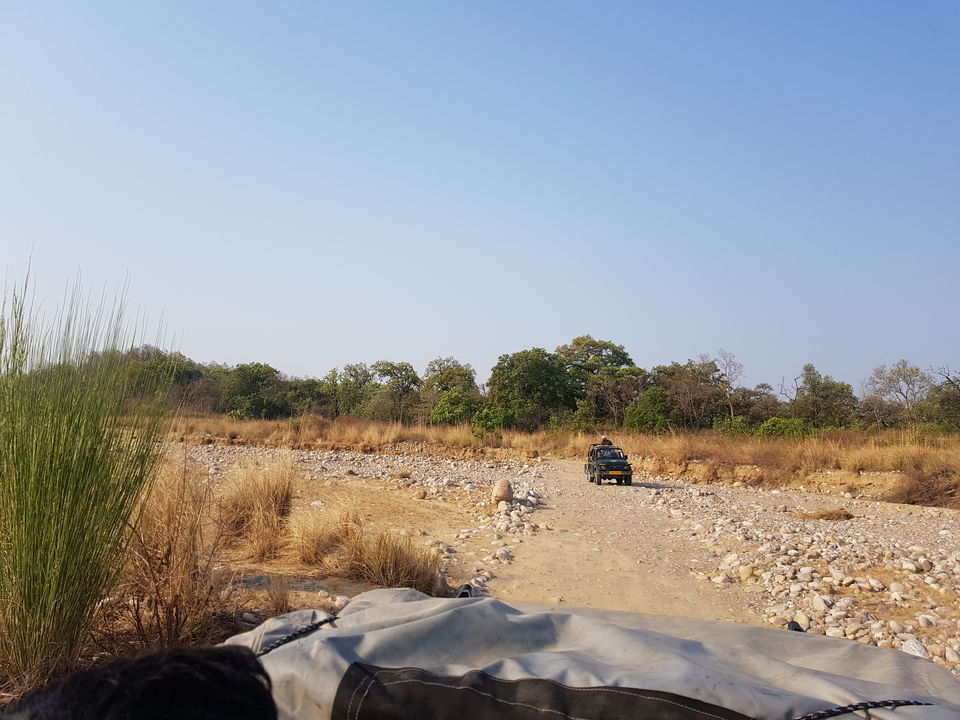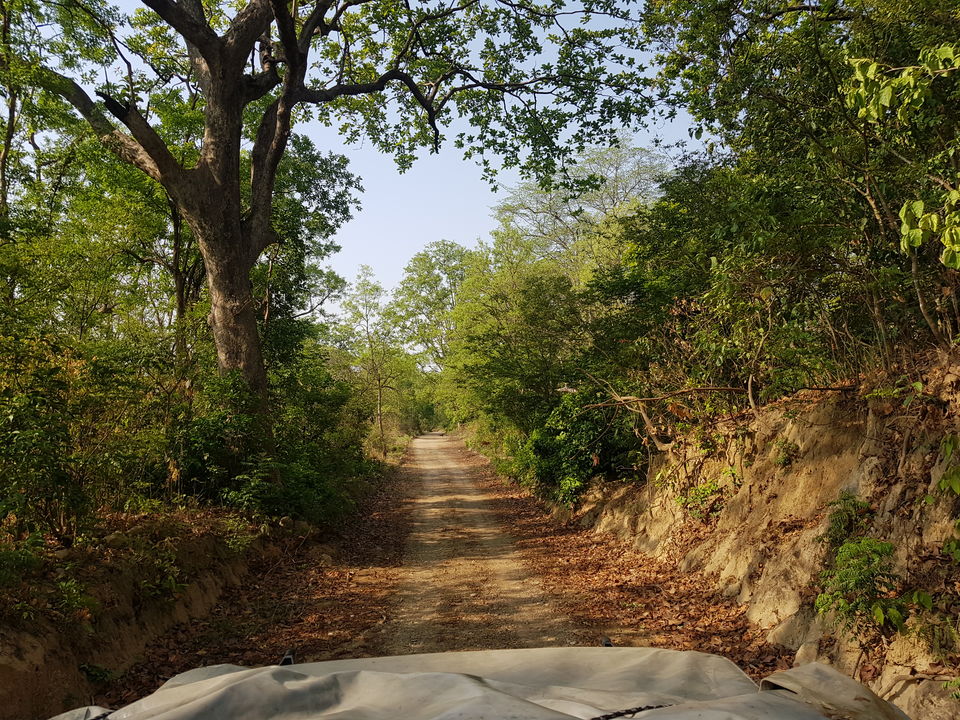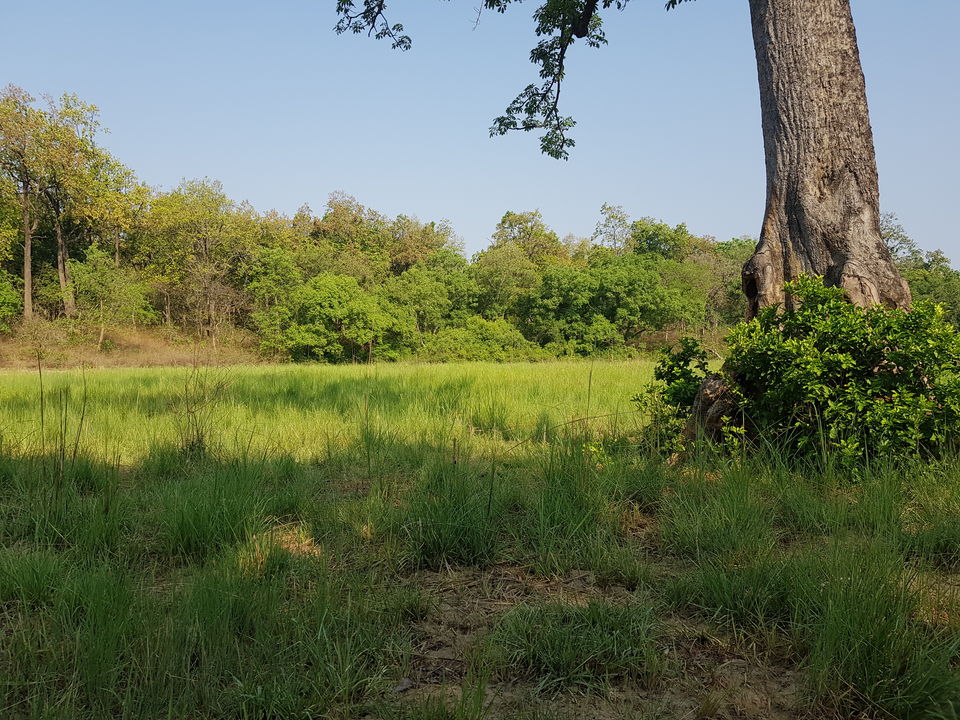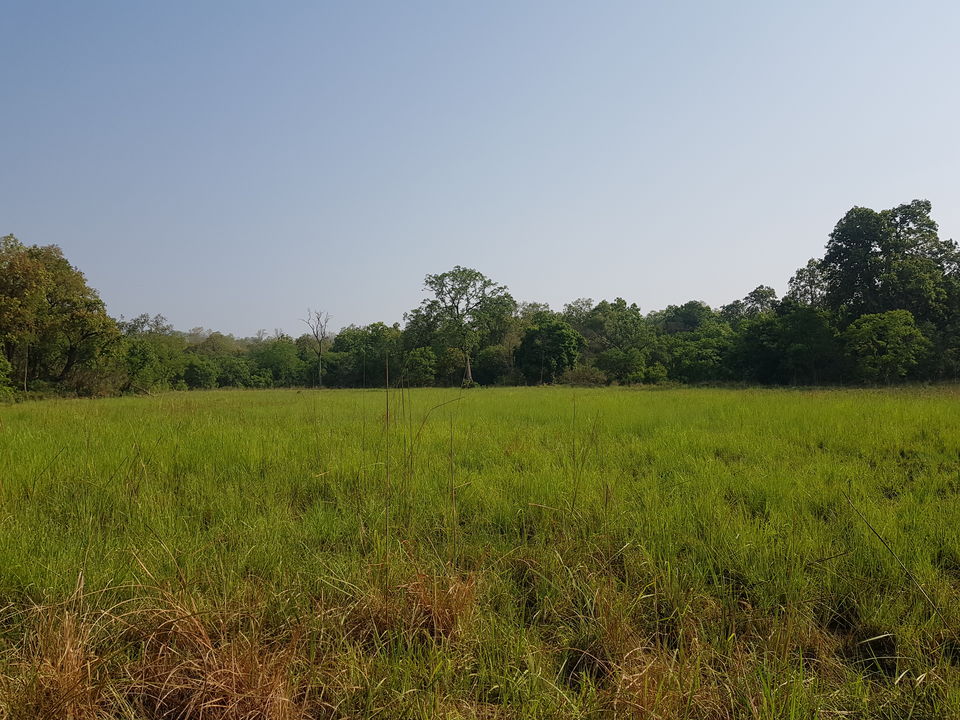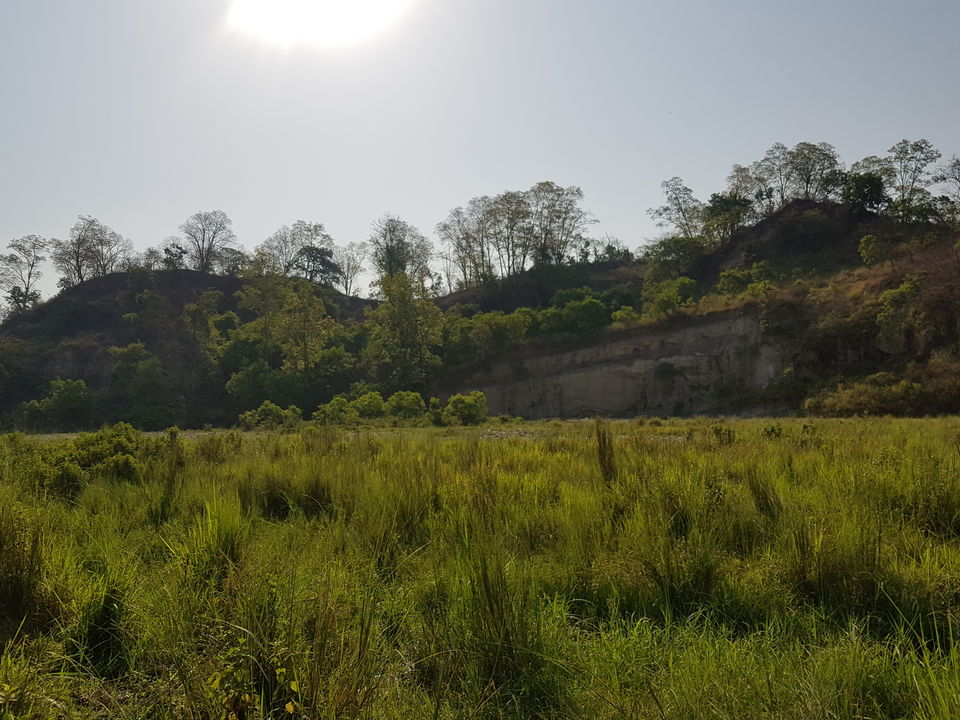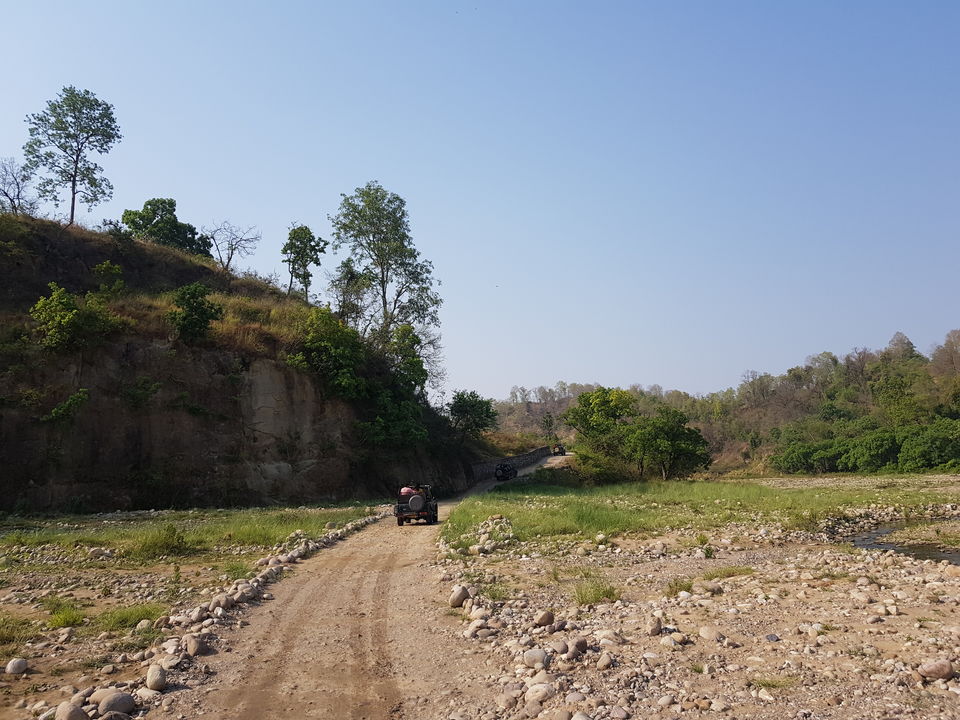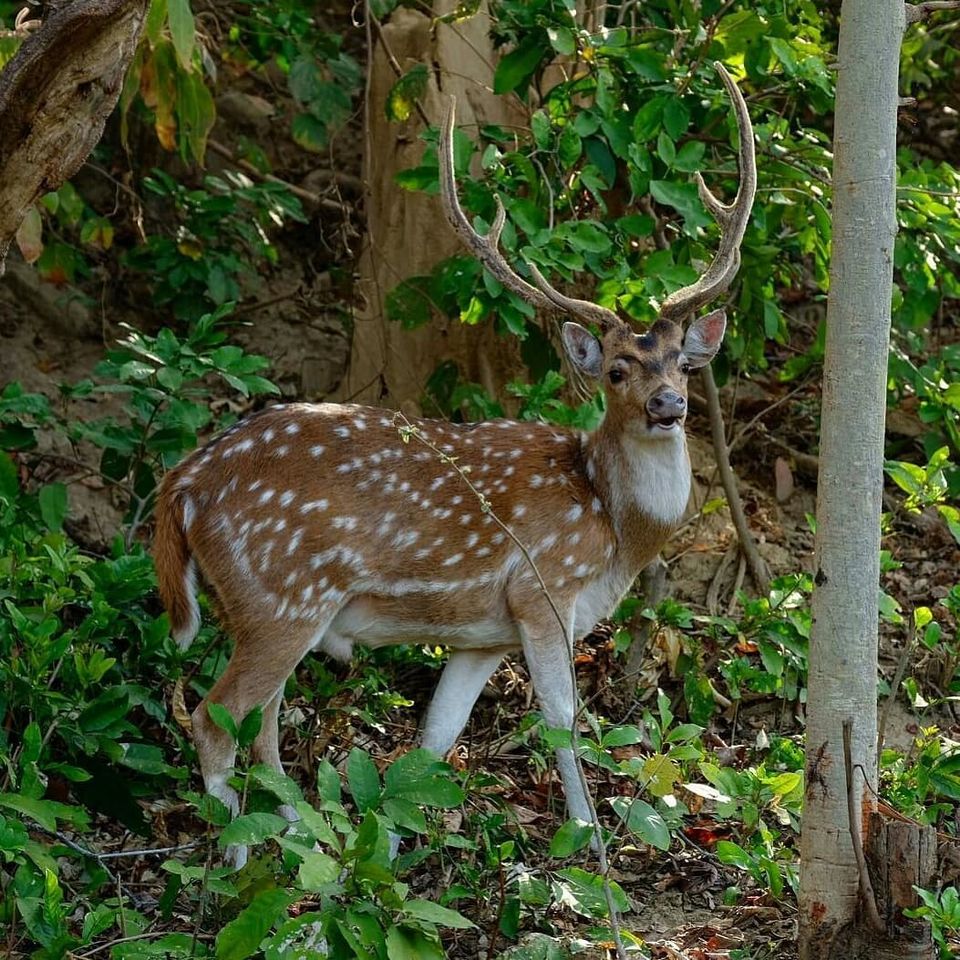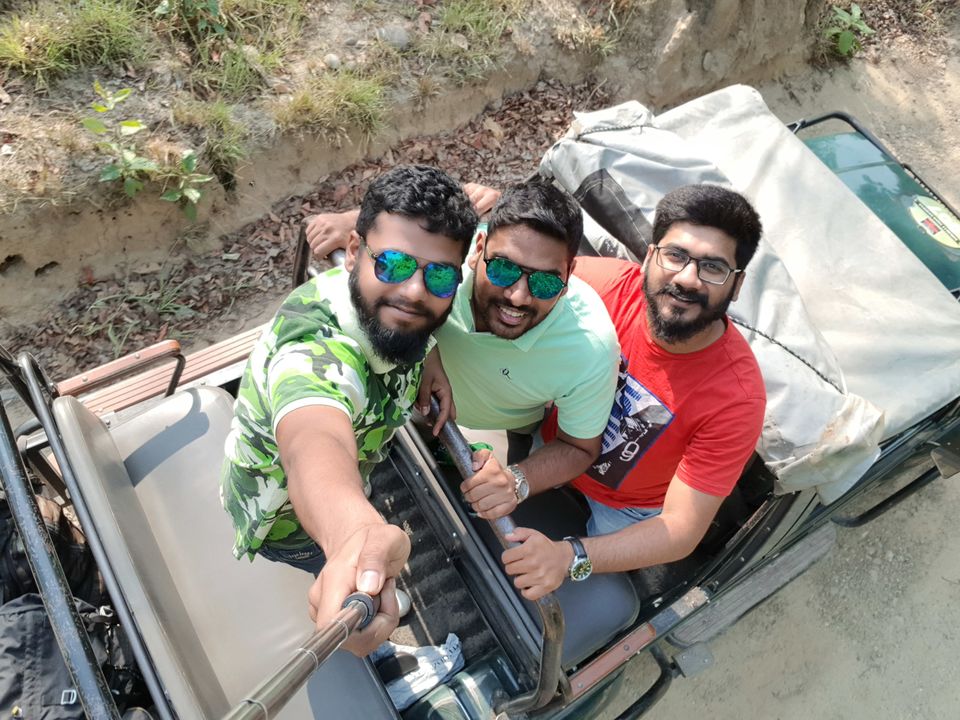 We figured it very early that there is so much more to the jungle right from roaming around in open jeeps to knowing about the architectural instincts of ants. The timing of morning Safari is from 6 am to 10:30 am but time flies quickly when you are having fun.
Ramnagar city
We were dropped in the city at the end of the safari but we weren't done yet. We had a canter safari booked to the famous Dhikala zone for afternoon. We got fresh and had our lunch in a nearby restaurant. We were asked to report as early as 1 pm for the Dhikala Safari as its a 35 km journey to the gate itself.
Dhikala Zone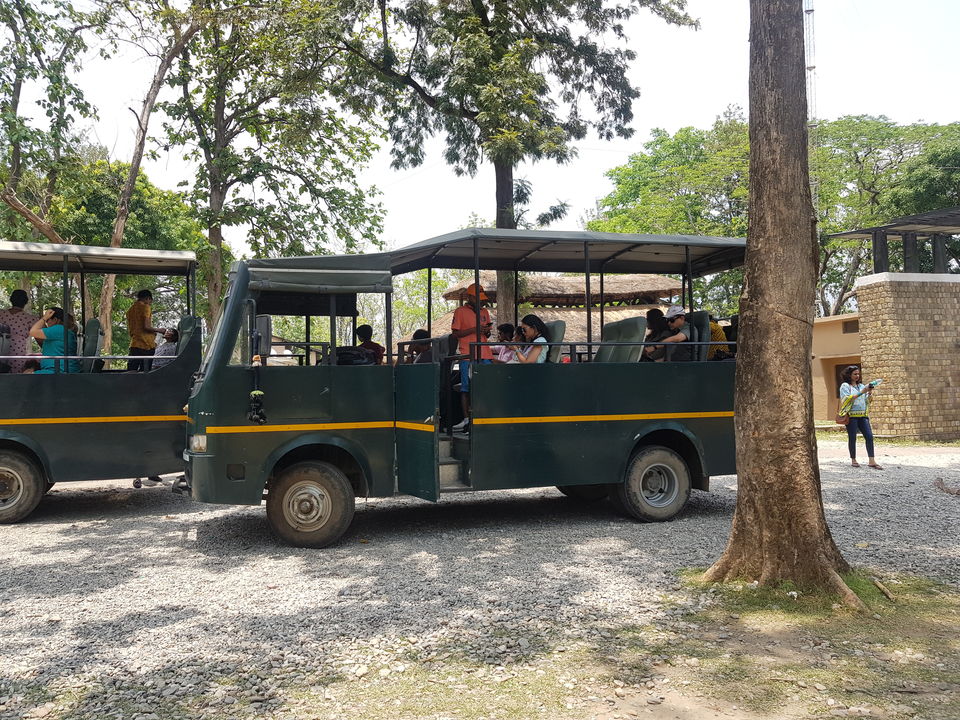 We reached the dhikala gate at 2 pm in our canters. Each canter has a sitting capacity of 25 people. Dhikala Zone is one of the most visited Safari zone of the Corbett National Park. Located 50 kms inside the dense forest of Jim Corbett, Dhikala Range is known for panoramic valley views and wildlife sightings.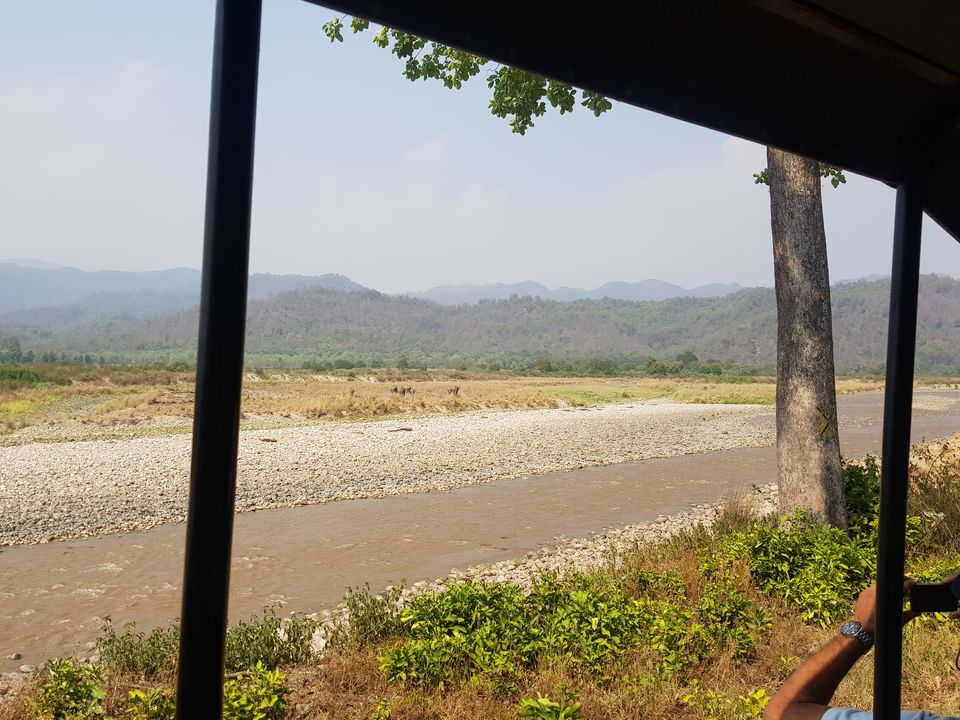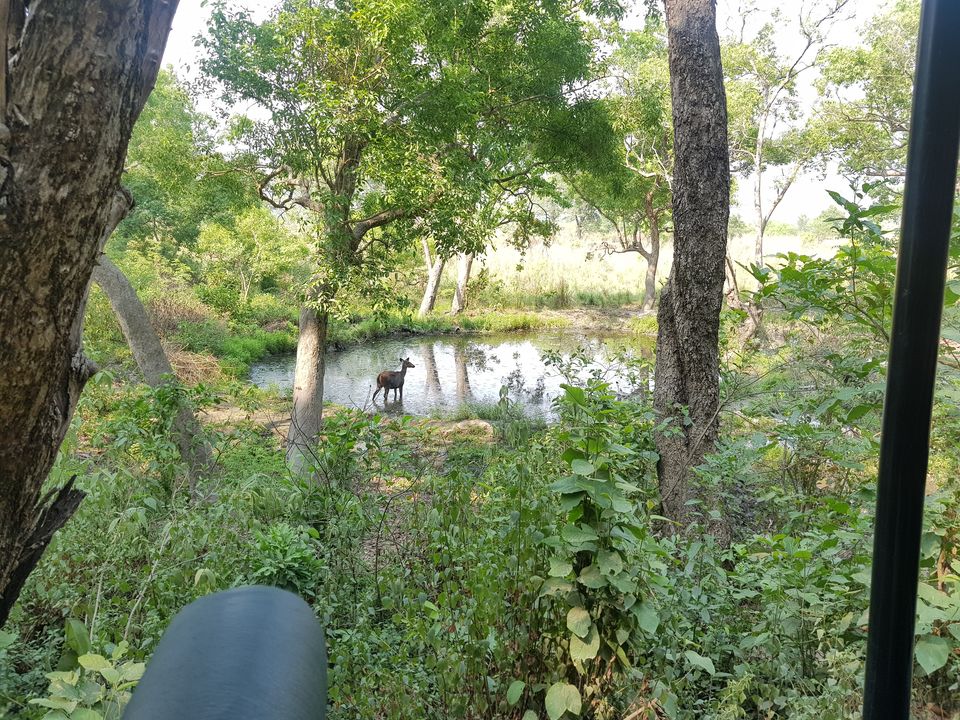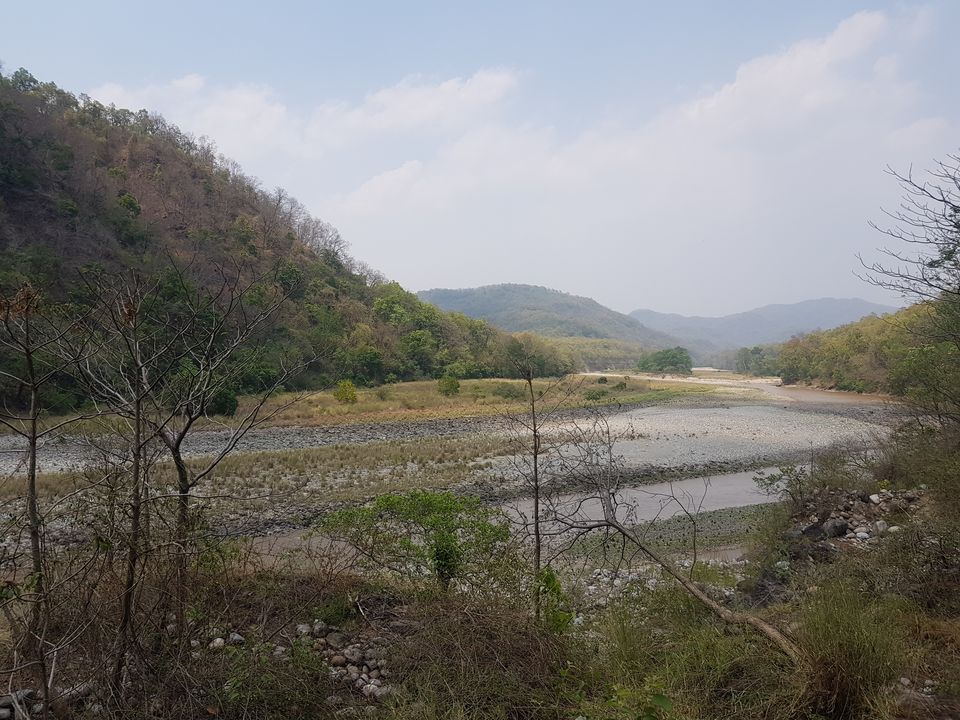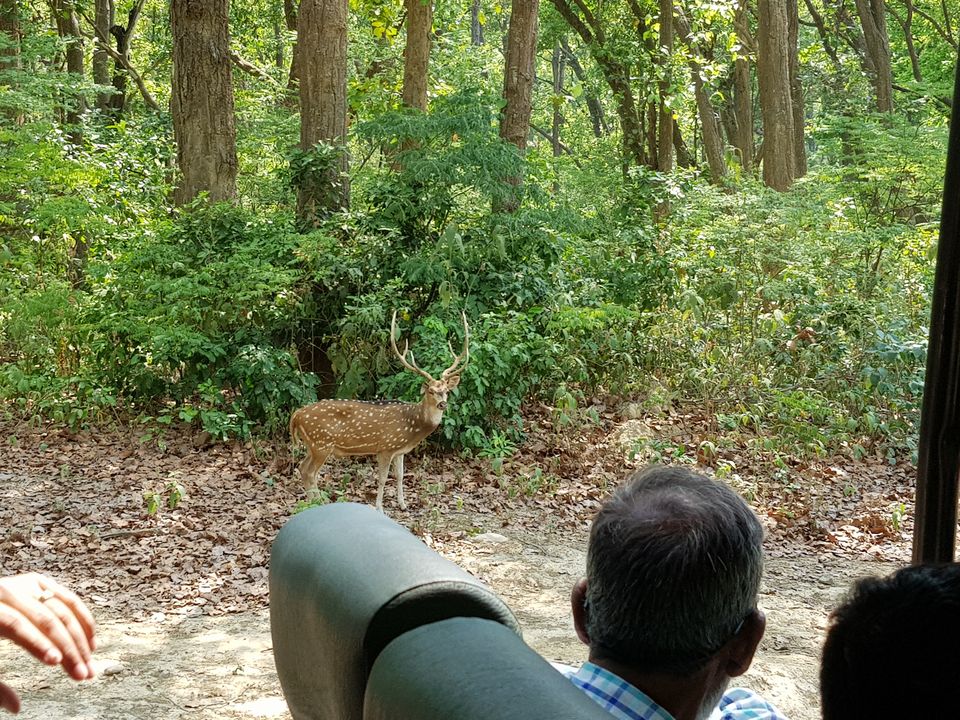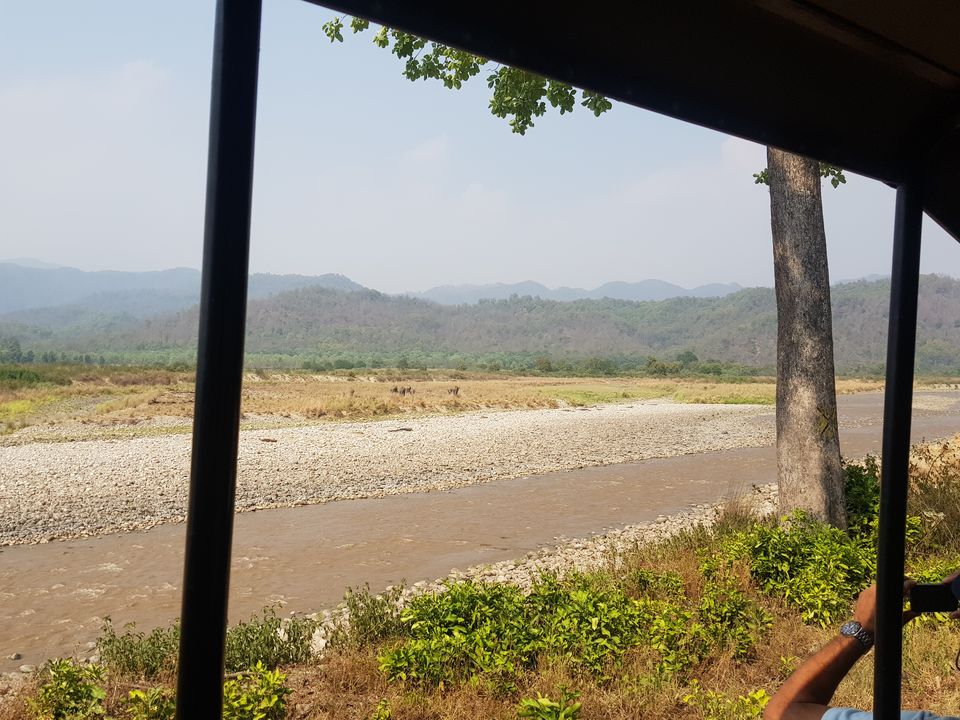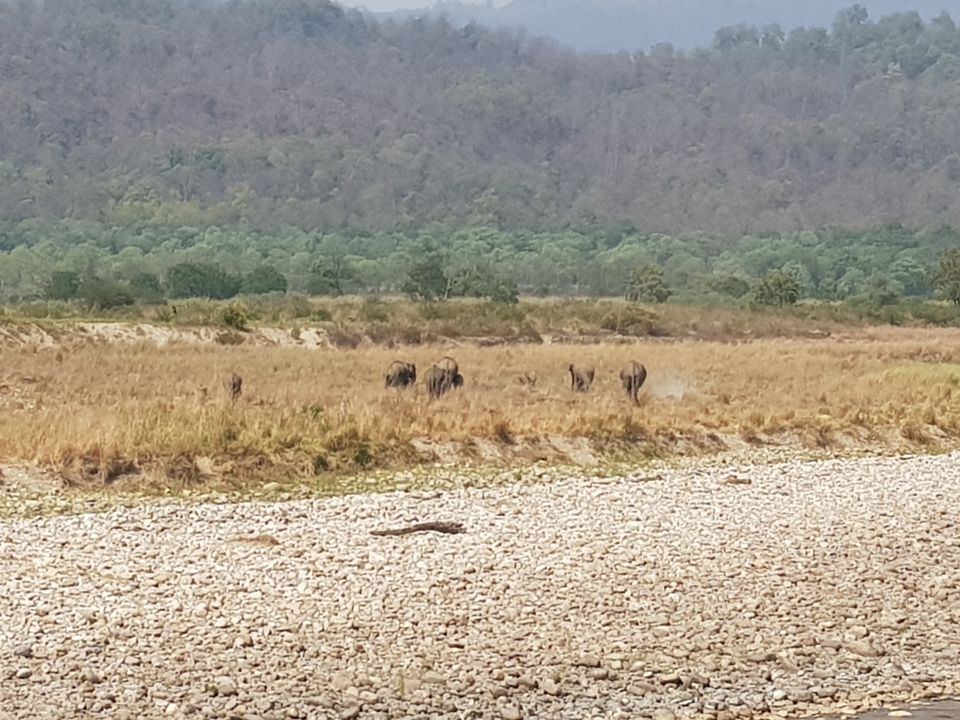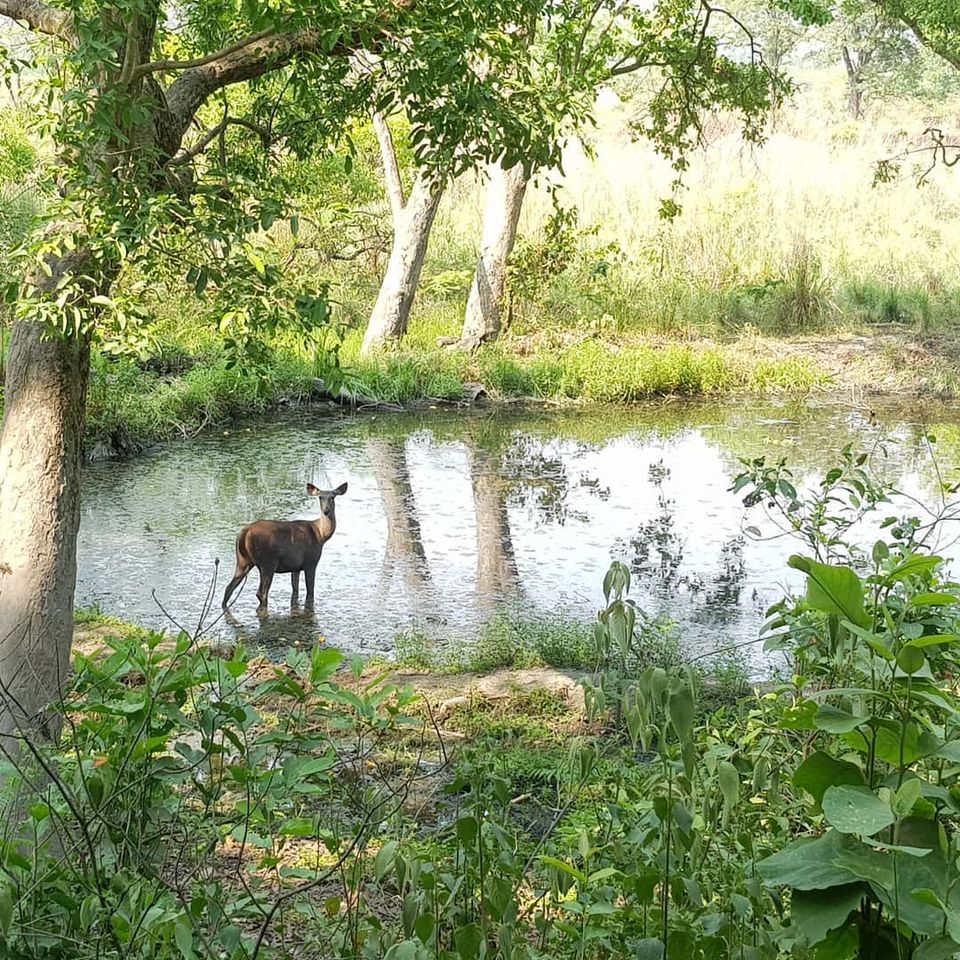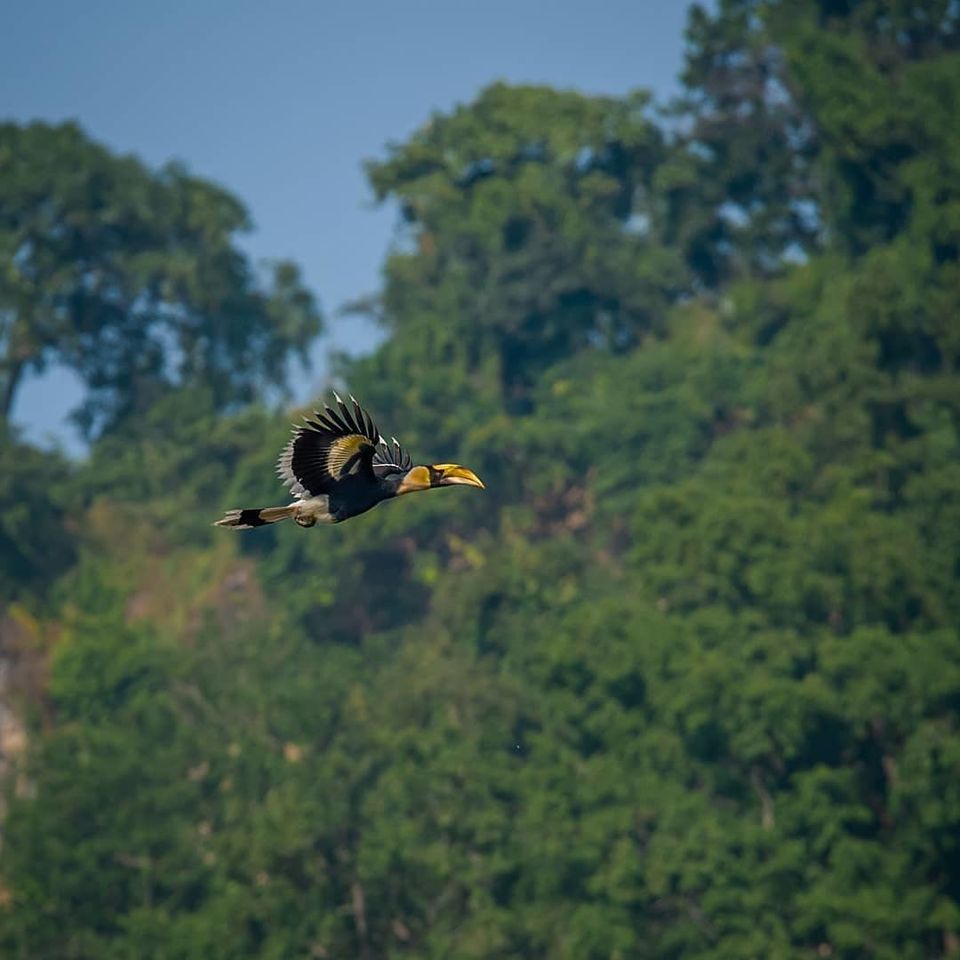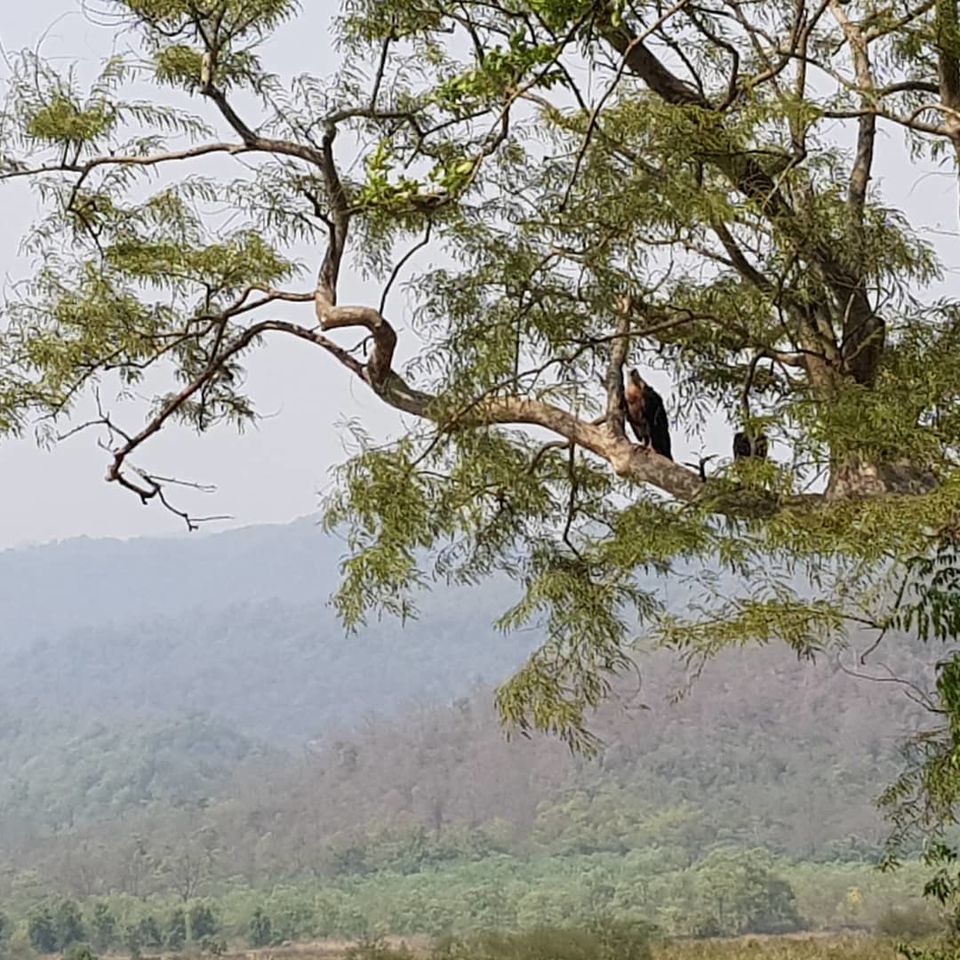 We were rewarded with sightings of Wild Elephants, Chitals, Hog deers and numerous grassland bird species and raptors. An old forest rest house FRH dhikala is a historic structure build over a hundred years ago. The place is also a Pit stop for Dhikala zone safaris for refreshments. The campus area of rest house is surrounded by electric cables since it is in the core area of the forest.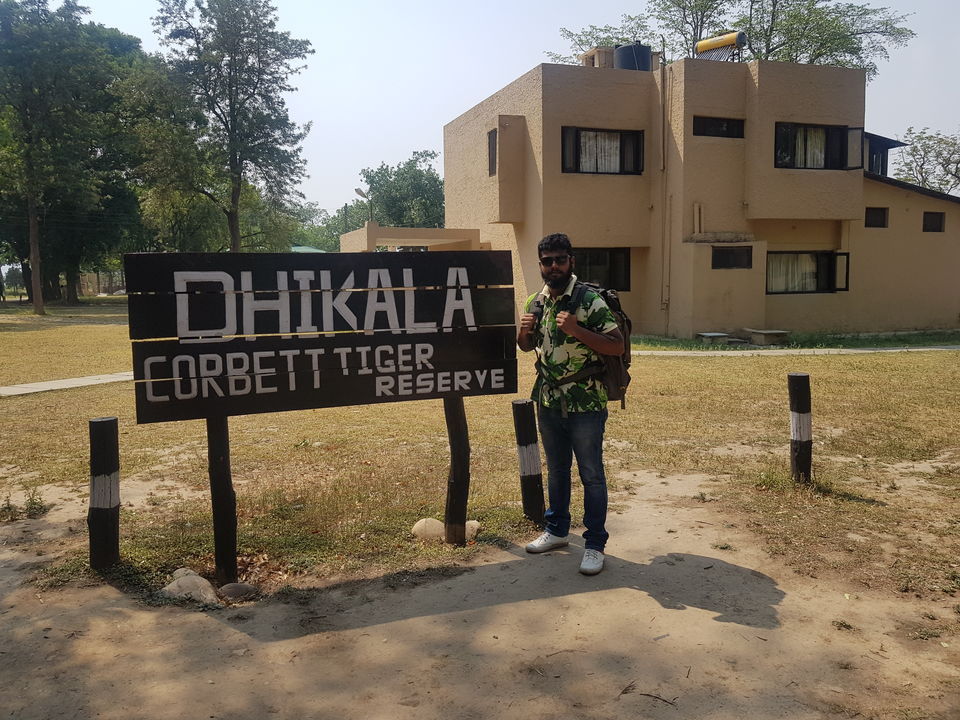 The place is perfect for Wildlife lovers to spend a night closest to the animals but for that , you have to book them online from the park's website. We finished our very satisfying canter safari and were dropped back to ramnagar at 6 pm.
"Such is the jungle, full of uncertainty, excitement that it never fells short of amusing you."
Tip - Chalk out bookings
Making bookings for Safaris is of utmost priority since every season more than 70,000 visitors come to the park. Would suggest booking (online) your jungle safaris and resorts/cottages 30-40 days before your date of travel. One can worry about the tickets later. We booked the trip online with the state's official tourism site. The cost for single safari is 4500/jeep (6 persons are allowed) and that for canter is 1500/- per person. One can request the booking Vendors for desired zone allotments at the time of payments. A contact person is allotted on every booking by the booking team who is responsible for making safari arrangements on time. For us it was Shamim Bhai (contact no-9639935525).