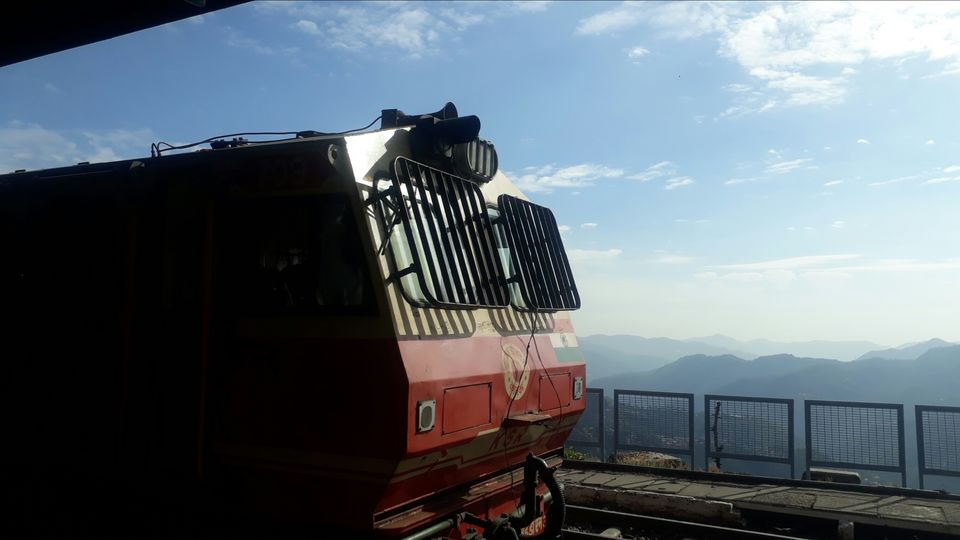 It began with an impulsive decession and a few arguements worth considering. So yes Shimla which once used to be the summer capital for British India has now become a popular honeymoon destination ( atleast thats the image I had). So for youngsters like us looking for chill spots and adventures, Shimla dosent sound fun right? Well no.
This little city shines in all its glory of british architecture, greenery, busy markets, amazing food, breathtaking views and a small old school railway track adding to its beauty.
The first day we kept it simple, explored the famous mall road tried a few cafes and a shops. Well my reccomendation would be this little cafe called wake and bake if your looking for some good english breakfast in the hills.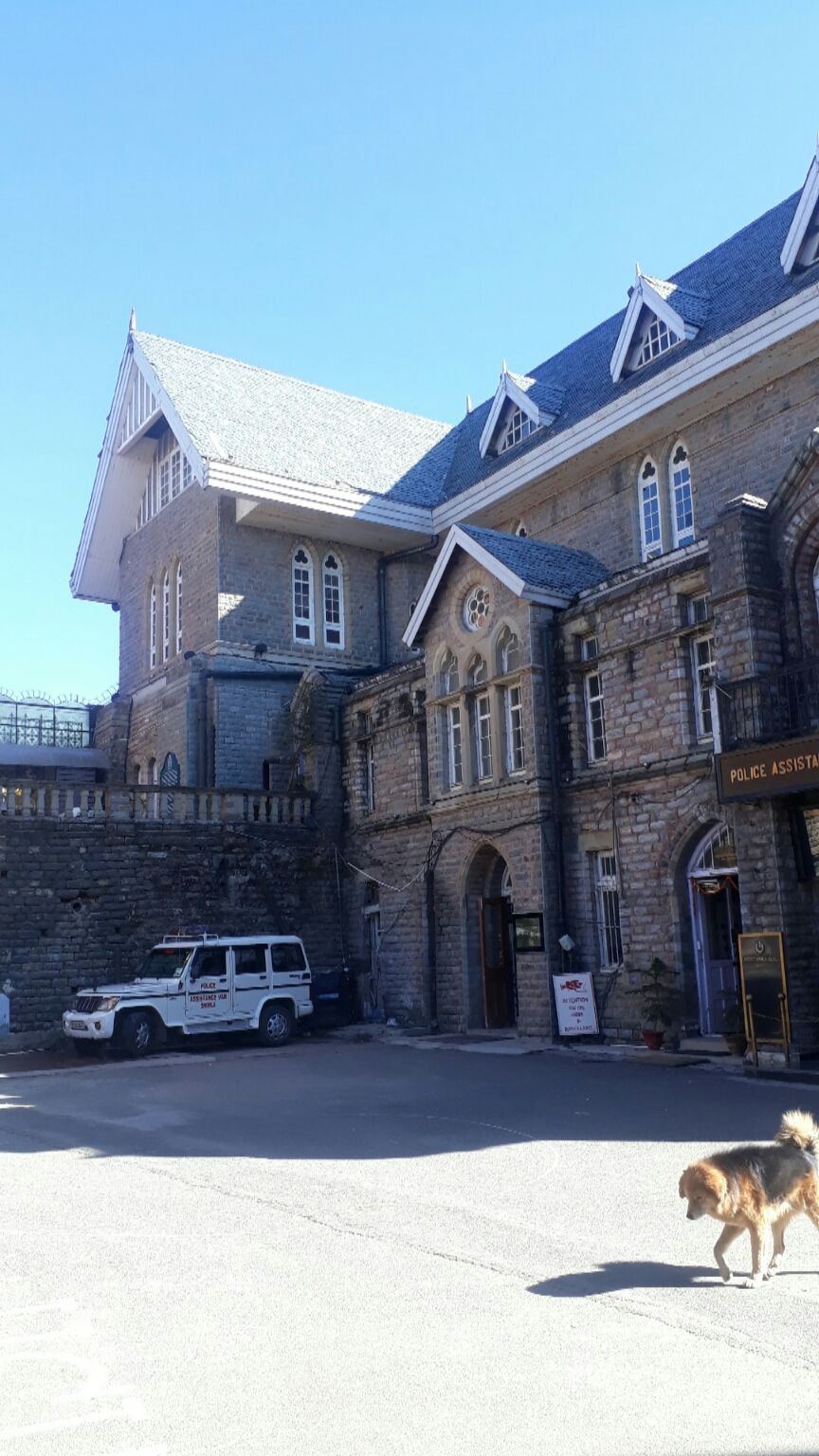 The second day was dedicated to seeing the forts and a ride in the toy train. Well the toy train ride was a small joyous one for sure with several tunnels amidst lushy green hills you could take the kasto maja hai feels for sure.
I always wanted to see snowfall so the next day we decided to take a trip about some 50 kms from shimla is a place called narkanda and on its way falls another famous view point called kufri. Narkanda has a famous temple called hattu mandir and you need to trekk all the way up till there amidst snow if your travelling in winters but trust me the view is worth the struggle.