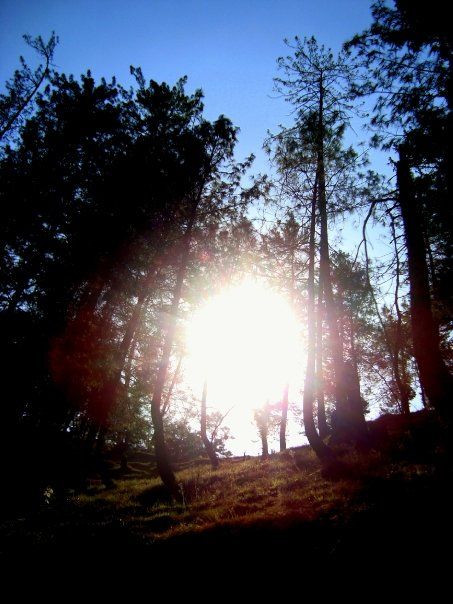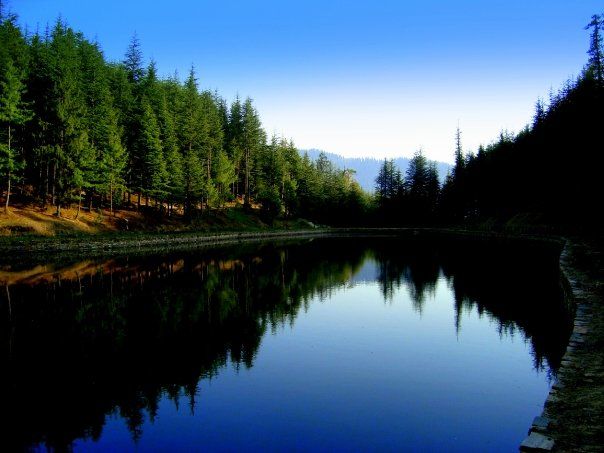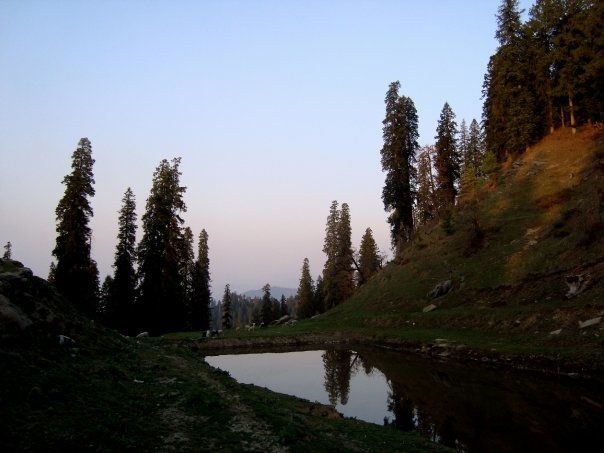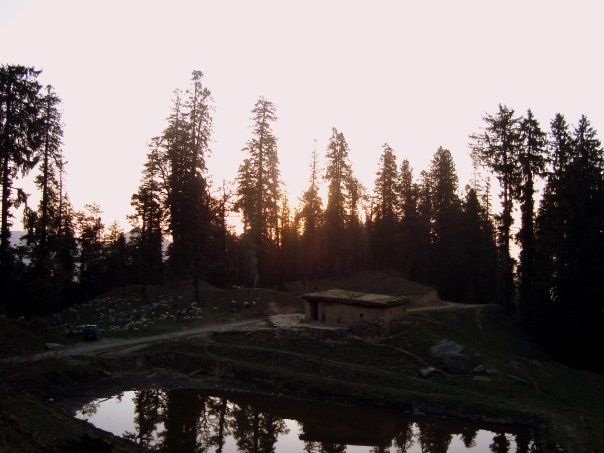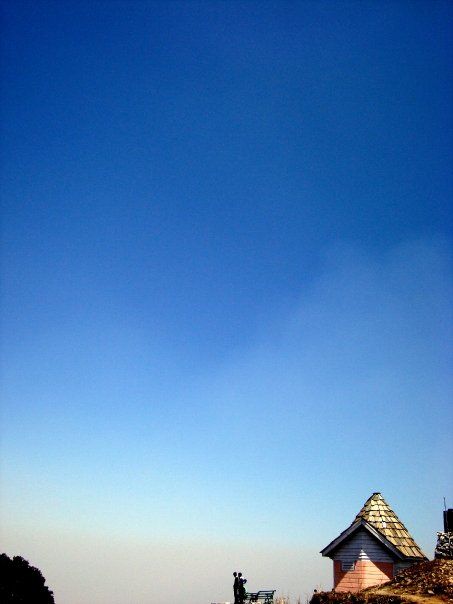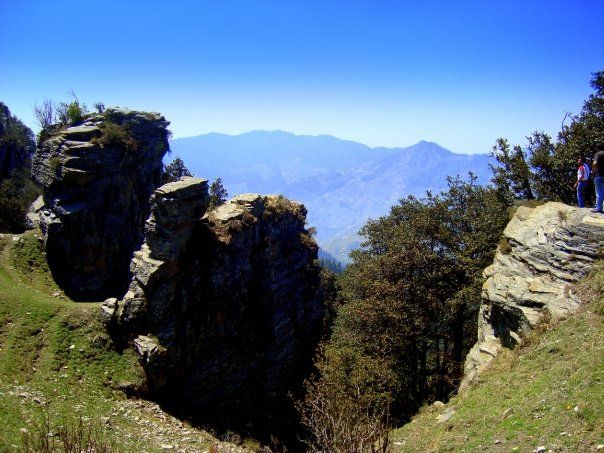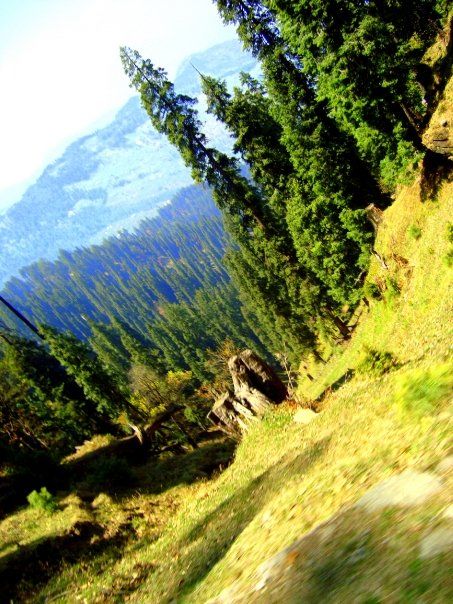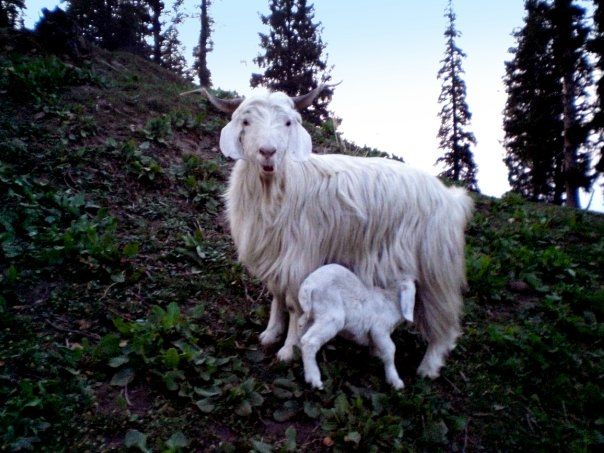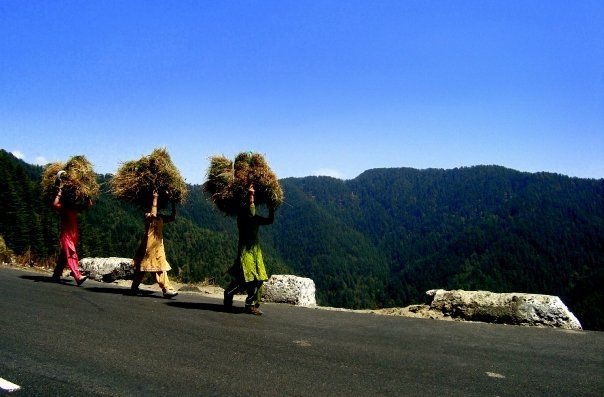 Untouched and unspoilt by tourism, nestled in Himachal Pradesh is the mesmerizing Narkanda! I visited way back in 2010 and then it was raw and captivating. No tourist activity, just the locales and the pristine beauty of the place. We traveled by road and stayed for 2 days. The place is a perfect weekend get away as it was calm, beautiful and the weather was simply amazing. Even in the month of May we could feel a pinch of chill in the air. You also get a glimpse of the snow covered peaks at this time. Narkanda is small, so all you do is soak in the beauty and the freshness of the place. The terrain is difficult but once you reach there it is heaven personified!
Lush green meadows, fresh air, clear blue skies - things that you only imagined are right there.
Places to visit -
Tanu Jubber Lake - Picturesque - one word. the lake is right in the centre and is surrounded by dense green pine tress all around. There is an old Shiva temple there as well. It takes you back to the old simpler times. A quick wall from the main market and you reach the spot. The walk it self would make you fall in love with the beauty of this place.
Hatu Peak: Awesome!!! that's it. It's breathtakingly beautiful. The drive to Hatu Peak is super fun. Ask the resort guys to arrange for a drive and you will really have a grand time. The drive is in a tempo (open from the back auto) and is every bit worth it. Not only do you enjoy the lush green meadows on the way, you simply fall in love with Narkanda. The peak is at a great height so some people might have breathing problems. But on the whole the visit is to-die-for. Have never seen the sky so blue! :)
There are no markets as such in Narkanda, hence you can just get the basic stuff! On the way, yu can stop at Shimla and then Kufri. Enjoy the burgers on the road (evem KFC, McDonalds can't beat these awesome Indianised burgers). The place also offers some great views for photography!
A must visit for every mountain lover!