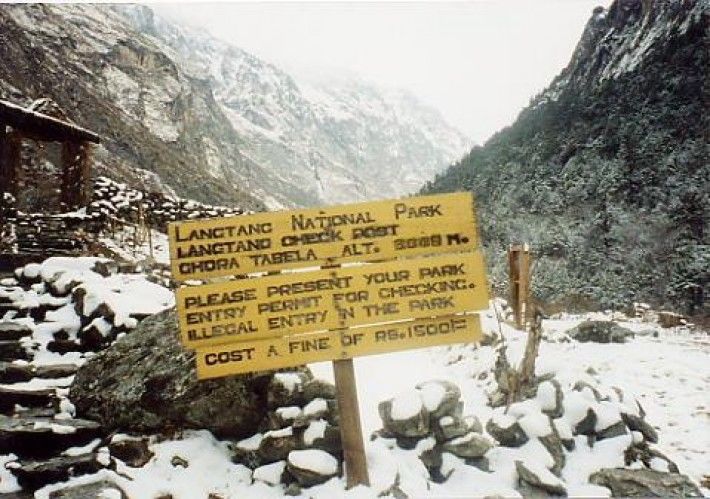 Nepal is amazing country present between the majestic Himalaya Mountains and the wonderful Indian jungles. This country has things like yaks, yetis, mountain peaks and hidden monasteries seemingly common. It emerged as an enchanting destination, Ever since the country opened its borders to foreigners, hikers and trekkers from all over the globe. The fascinating thing is venturing to the famous Everest Base Camp. Everest Base camp is rugged trails manifested exceptional trekking chances while the earnest of climbing Mount Everest was more than enough to draw climbers from all over the planet.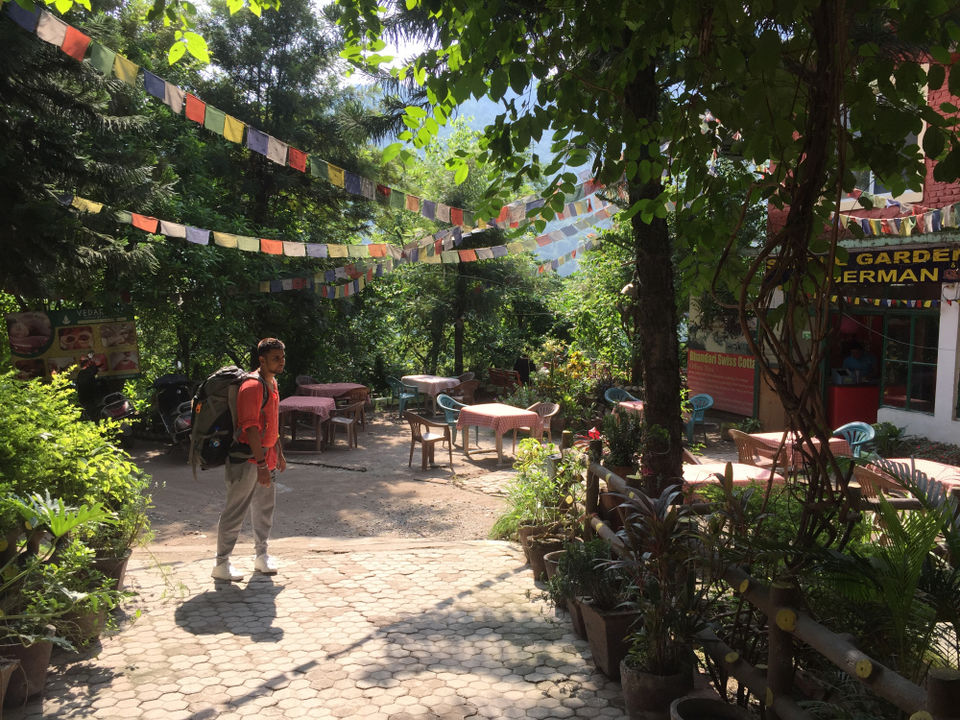 Nepal has successfully managed to immerge out itself into a popular tourist destination. It is true that this country has bestowed by God with rich natural beauty, historic attractions and vast cultural heritage. It is proven that it is the perfect mix between the ancient and the modern, slow-paced lifestyles and frantic city life.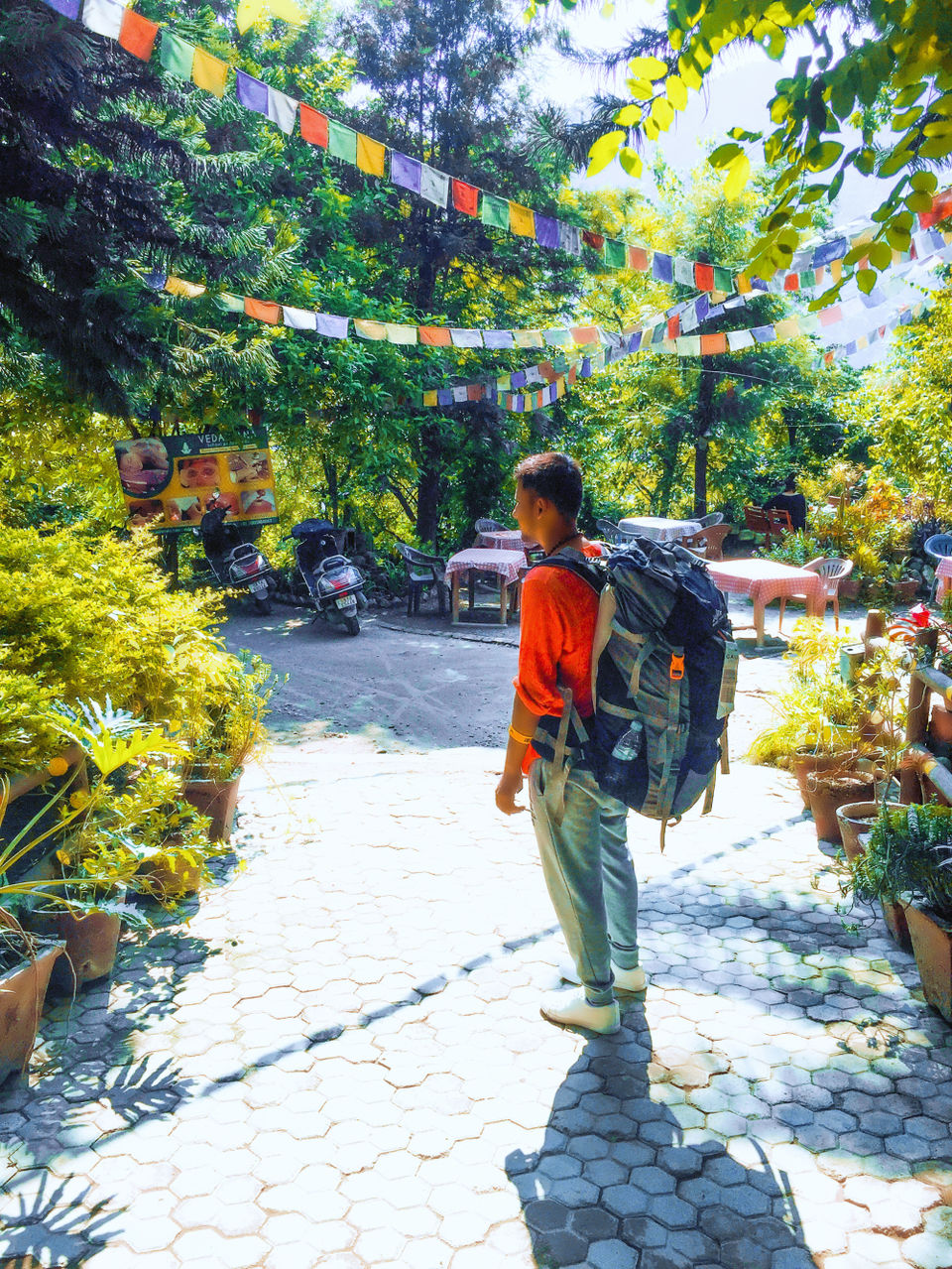 It is true that the country faced a severe earthquake but for anxious ones, the earthquake did not destroy the country. It is true that old monuments were laid down and local villages suffered. However, all trekking routes have already opened up again and many monuments buildings remains totally intact. Due to its serene beauty and spiritual and cultural significance Nepal Tour packages always loved by customers and every year, many of the travelers visit this amazing country.
1. Pashupatinath
It is amazing place If you have a spiritual bent of mind, the famous Pashupatinath Temple is the spiritual center of the country. As the name signifies this temple is dedicated to Lord Shiva and draw millions of Hindu followers. It is to be believed one should visit this place once in a lifetime, carrying this belief some people living final days of their life visit this temple before embracing death. You can also visit Panch Deval which has five temple complex which was a holy shrine but not a place for old people to stay. You can visit Panch Deval which has five sanctuary complex which was a heavenly shrine yet not a place for old individuals to remain.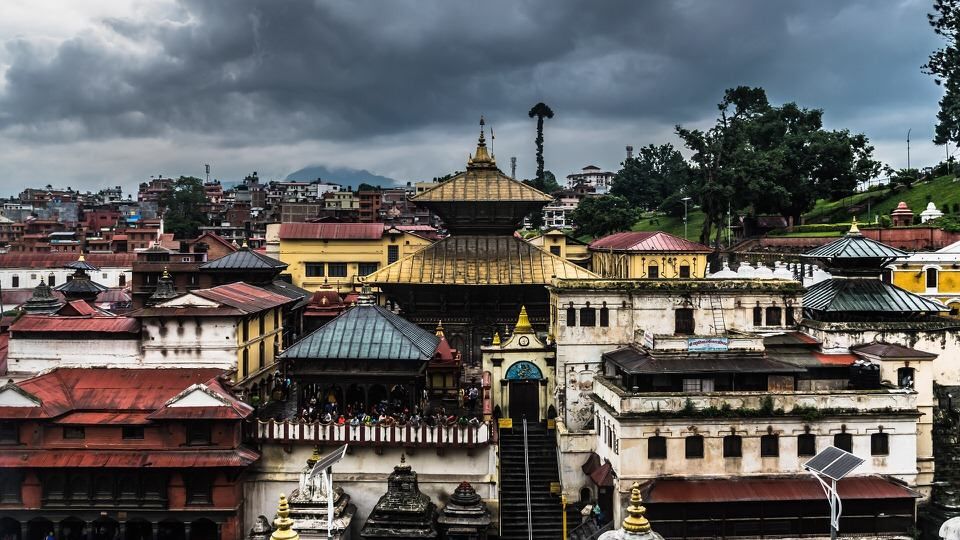 2. Kathmandu
If we would say that every capital city in the world is touristy with plenty of things to engage visitors. And the same applies for Kathmandu also, this city capital of Nepal, situated in mountains offers a glimpse of Nepal's distinct aspects amazing enough to ignite travelers even more greedy for exploration. its nearby destination, Thamel, and city Kathmandu are considered the precise for adventure trekkers. This is the best place in Nepal for enjoying the view of the famous Mount Everest. Kathmandu renowned as the best market to buy all trekking and mountain climbing gears. Despite the city is a paragon for pilgrimage tour accommodating sacred Buddhist shrines such as Boudhanath and Swayambhunath. Kathmandu's specialty is the best places of food prepared in the Nepali cuisine, traditional craft & practicing and learning yoga and meditation. the flying tour to Mount Everest is conducted from Here. Kathmandu tourism have strived too much to gain tourism revenues and maintain tourist places in Nepal.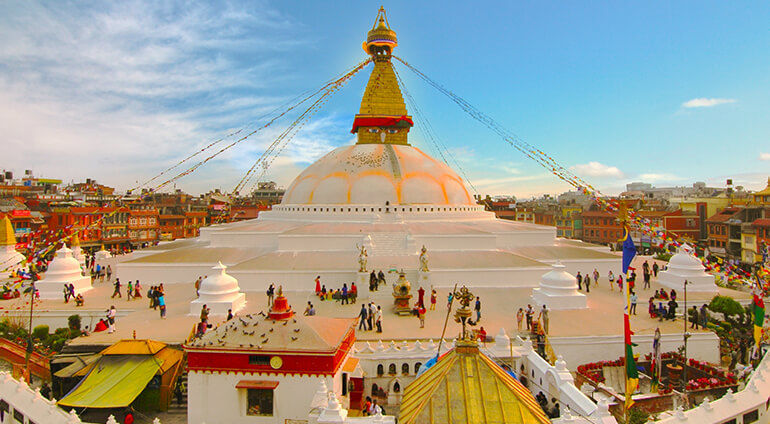 3. Phewa Lake
While locating in Pokhara valley this lake is a freshwater lake, it is the most visited spot in Nepal. it is extremely famous for the natural beauty, Despite being a second largest lake in the country the most special thing about it is the Barahi Temple which is based on an island in the lake famous for mirror-like reflections of the Annapurna, Dhaulagiri and Machhapuchhre in its waters. It is kept in check by the help of a Dam and is fed by a river stream, making it somewhat a mixture of man-made and natural freshwater lake.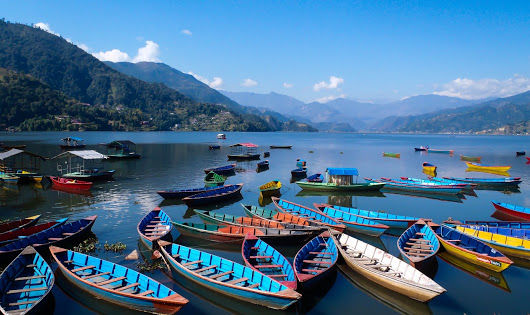 4. Muktinath Temple
While locating in Muktinath Valley, Muktinath is a sacred place for both Hindus and Buddhists at the foot of the Thorong La mountain pass in Mustang, Nepal. The temple is very famous and in Hinduism, it is called Mukti Kshetra which literally means the "place of liberation or moksha". The place is one of the Shakti Peetha. Muktinath tour packages occur in core demand among Hindus traveling to Nepal. But due to the harsh weather condition From March to June is the best time to visit this place. You can also get helicopter transportation in very affordable Muktinath tour package cost.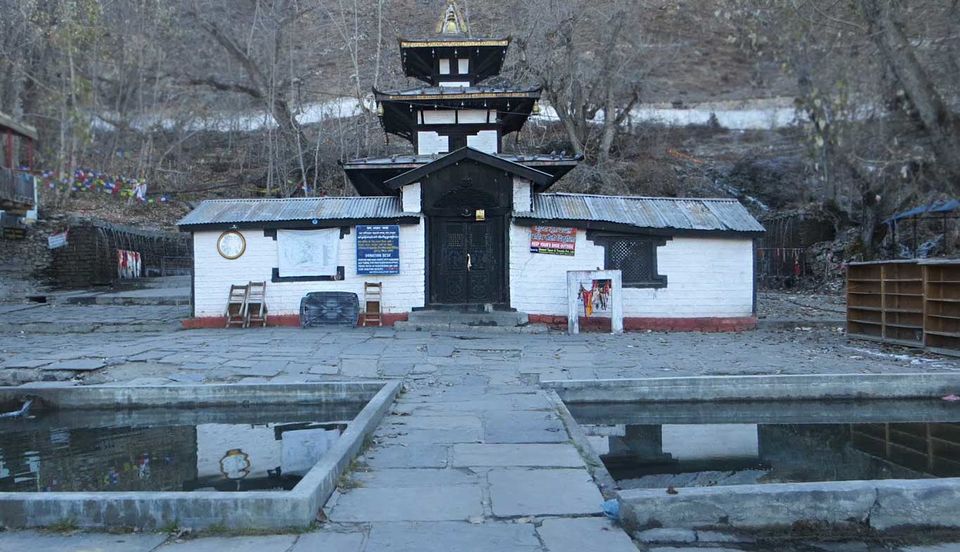 5. Langtang National Park
This national park is the first Himalayan National Park has rich flora and fauna. The park is the most appropriate place for hiking in the mountains. This is the best park if you are a lone lover, highly uncrowded and serenity makes the best park for occasions. This place is the catchment area for Trisuli river along Sun Koshi River. There are three main trekking routes in this place Langtang Valley, Helambu and Gosaikunda Lake. People may have high altitude sickness so Don't forget to carry medicines accordingly. Best time to visit this is from Mid-October to Mid-December.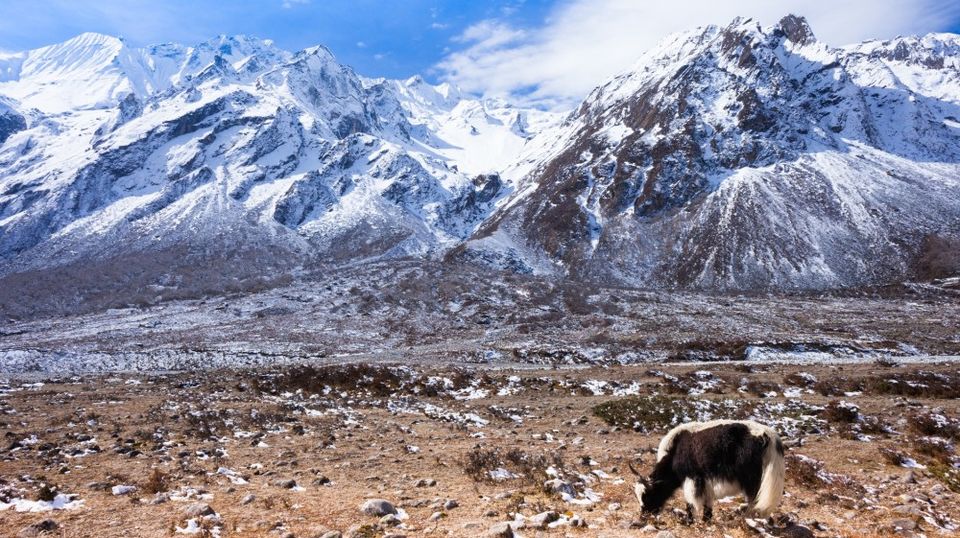 Regards,
Aditya Samadhiya
For more pictures, follow my daily micro blogs on Instagram – https://www.instagram.com/asvin_samadhiya/.
You can also find inspiration from my Facebook page – https://www.facebook.com/AadityaSamadhiya
I am on Twitter too! ???? https://twitter.com/AsvinSamadhiya
Follow Me : Blogger & Wordpress
To know more about me,
Visit My Site- www.adityasamadhiya.com