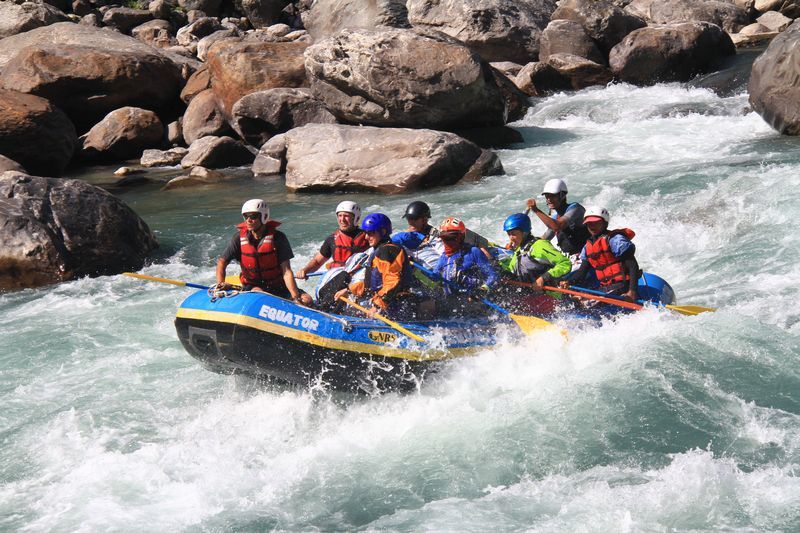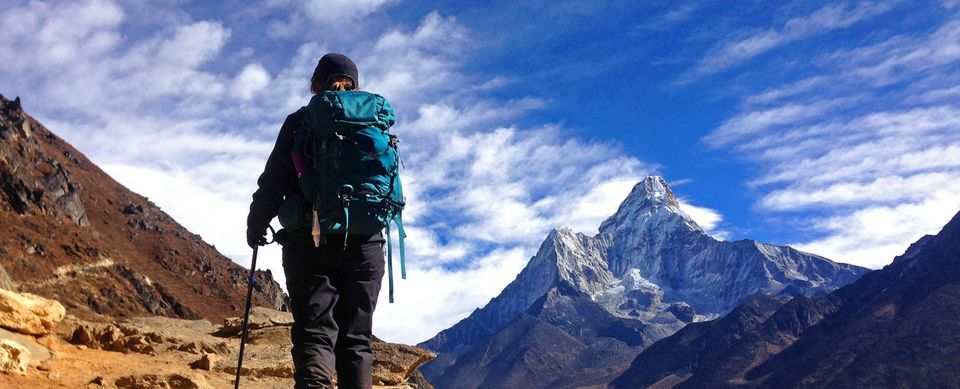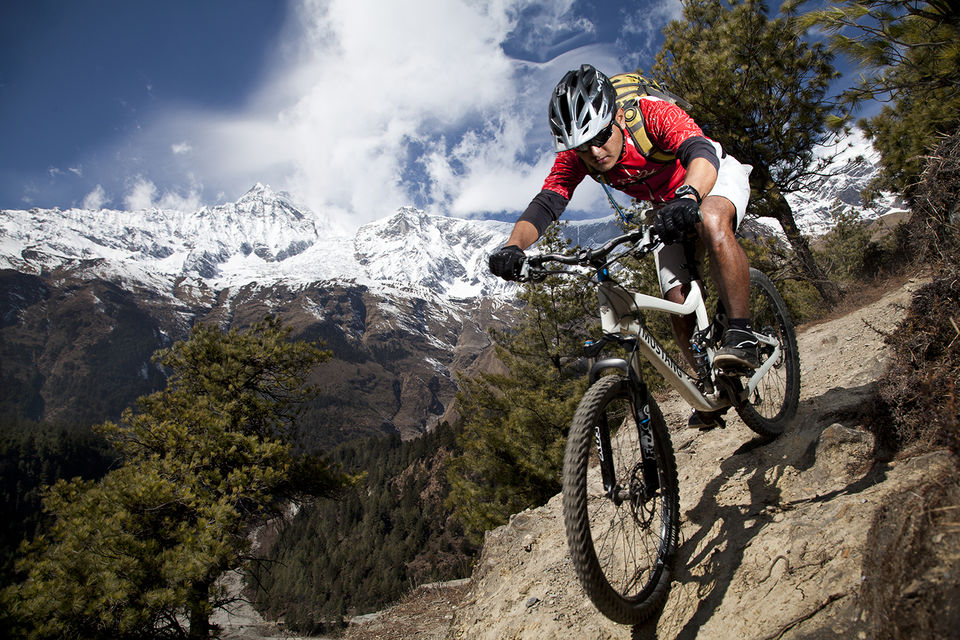 Tugged and sandwiched between the high wall of the Himalayas and lush vegetation of the Indian plains, Nepal is a haven for adventure seekers of the world and nature lovers. The country is adorned with alluring and fascinating landscapes, but also rich in history and culture. Since ages the country has always been alluring tourist from all across the globe to scale the highest point of the world i.e. Mount Everest. Every year thousands throng into the country to climb to the top of the Everest but only a handful of the successful but others are not so lucky enough for many lose their lives due to various reasons. Besides Mount Everest the country has many things to give to its adventure freakier. Now let's have a quick and a rapid overlook why she is so dear to adventure lovers?
White Water River Rafting: Nepal which, is home to eight highest mountains of the world and origin to snow fed gushing rivers with number of gripping rapids. Trishuli River, Seti River, Bhote Koshi River, Gandaki River, Marsyangdi River, etc. are very popular among those who love to sail through the electrifying rapids and strong river currents. So, hold your heart when you rip though the giant waves and falls of these rivers.
Trekking: The whole world knows that Nepal is an ideal destination for trekking. There are numbers of treks which, is divided into diverse categories i.e., short & easy for the beginners and lengthy & difficult for the experienced. Along the long and difficult treks there are comfortable accommodations, where you can rest comfortably after day long walks. Manaslu Circuit, Upper Mustang, Dhaulagiri Circuit, Annapurna Dhaulagiri Panorama, Rara Lake, Annapurna Base Camp, Upper Dolpo, Langtang Valley and Royal trekking tours are the popular trekking trails in the county.
Mountain Biking: If you are a die-hard fan of adventure activity like riding bike through some really rouged terrain? Then Nepal is a perfect destination for you which, you can't afford to miss. The whole journey is full of adventure accompanied by the beautiful countryside adorned with nature at her best like - snow covered mountain peaks, terraced paddy fields, green valleys and virgin forest.