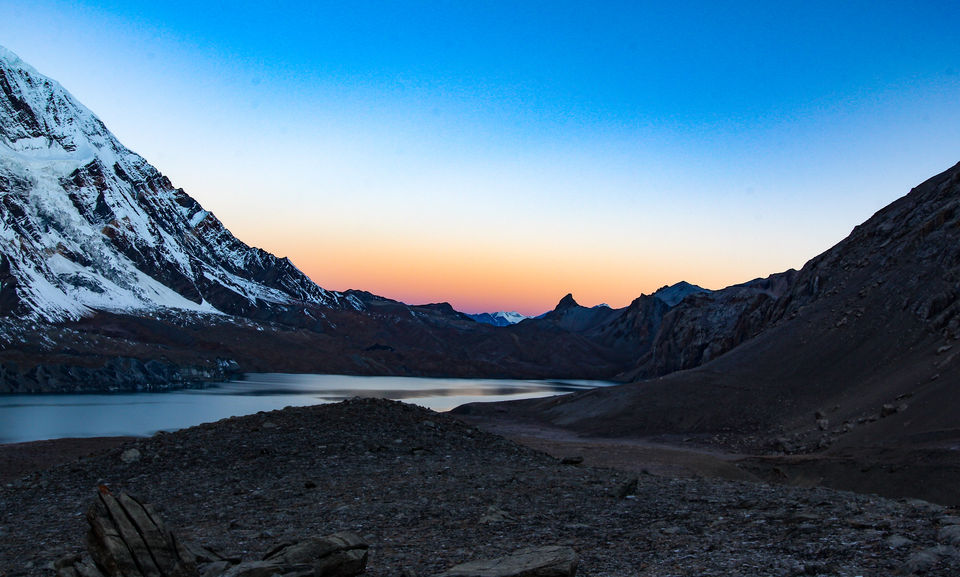 Nar Phu Valley is considered to be the remote area for Trekking in Nepal. It was opened to the tourist since 2003. As it is a restricted area, one need to have special trekking permit from the government of Nepal to trek in this valley. Due to the construction going on in the roadways of Annapurna circuit, the route of Nar Phu is gaining more popularity nowadays. Nar and Phu are two different villages that is in the distance of one day walk. Similarly, mesokanto la pass lies above Tilicho lake which is popular as the world's largest lake.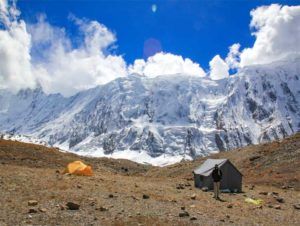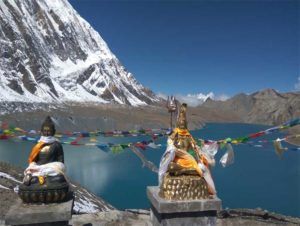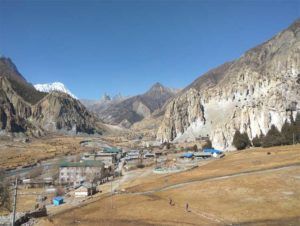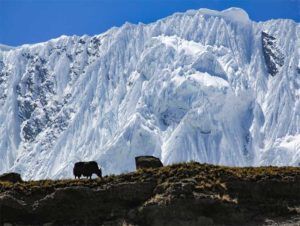 With Nar Phu valley, Mesokanto la pass and Tilicho Lake Trek is one of the best choice made by many visitors. This trek is considered to be the most adventures trek of Annapurna region. Nar Phu valley offers a great view of mountains, natural diversity, traditional villages, Tibetan lifestyle, lakes and waterfall whereas Meso Kanto la pass is an interesting pass with different view and cultural heritages on the way. And Tilicho Lake provides magnificent mountain views, natural landscapes, panoramic view of snowy mountains and so forth to its visitors. The vicinity if mostly populated by the Khampas (Tibetan refugee) who stayed in the Nar Phu village illegally and established themselves as the inhabitants later on. On the way, you will witness Jhunum, Chhyakhu Meta and kyang. It shows that there were refugees in the place in ancient times. Likewise, one can see more than hundreds of houses of the inhabitants who are mostly Buddhists and celebrate Lhosar, derchi and Yakchha as there important festivals.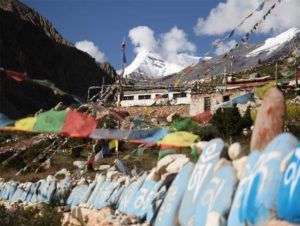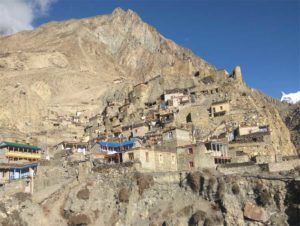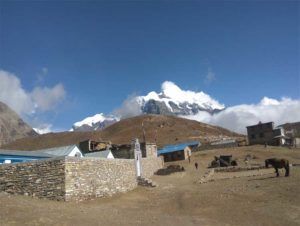 The combination of these three beautiful places can make the journey unforgetable. Nar Phu Valley Meso Kanto La pass with Tilicho Lake trek is one of the off the beaten trek that takes you to the beautiful and stunning village Nar and Phu along with the incrideble pass mesokanto La pass and Tilicho lake. Generally, the trek has the duration of about 18 or 20 days. The main highlights of this Trek are Nar and Phu villages, Kangma Pass, Mesokanto La Pass, Tilicho Lake, Manang Valley and so forth. The best time to travel this beautiful valley is March to June and September to December. And between these months May, June, September and October are the best months to explore.