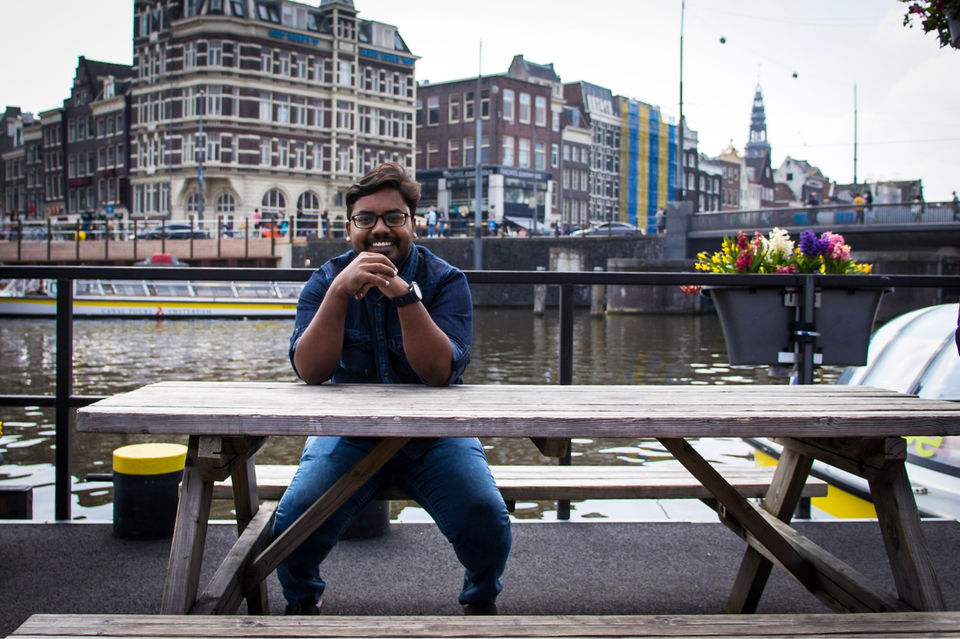 They say it is called as 'Venice of North', well i don't know how venice looks like but Amsterdam is heaven. Lots and lots of canals. Its just unbelievably beautiful.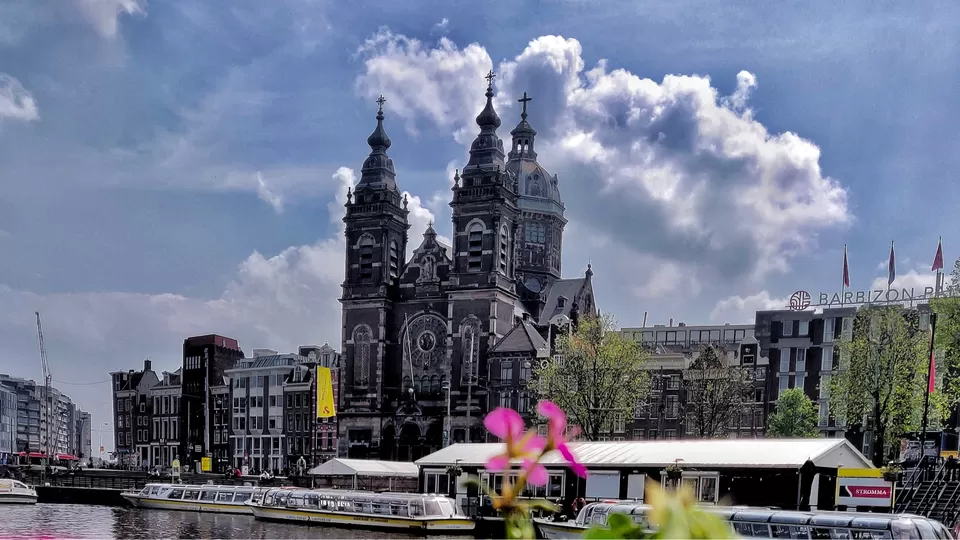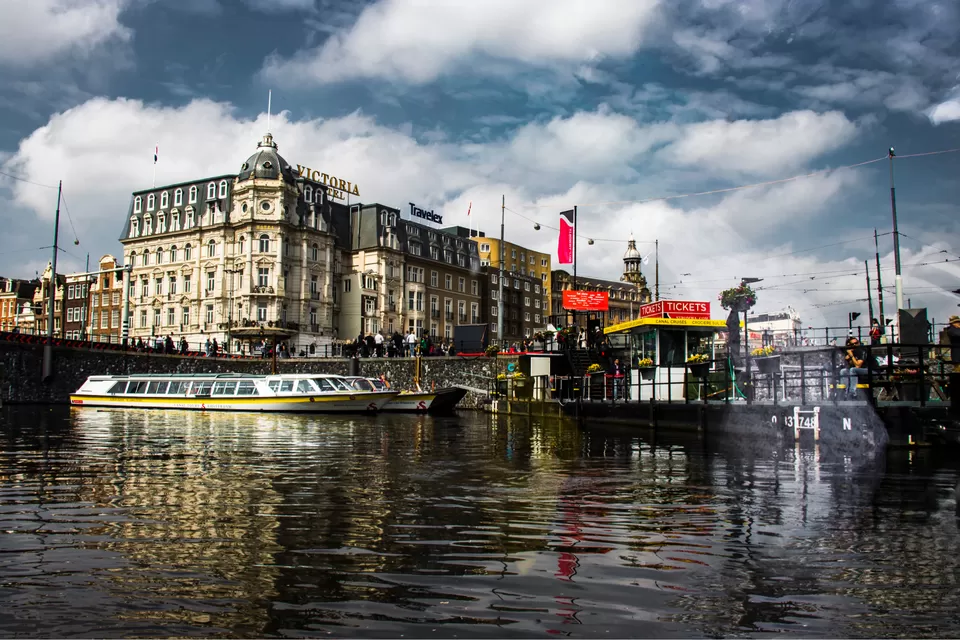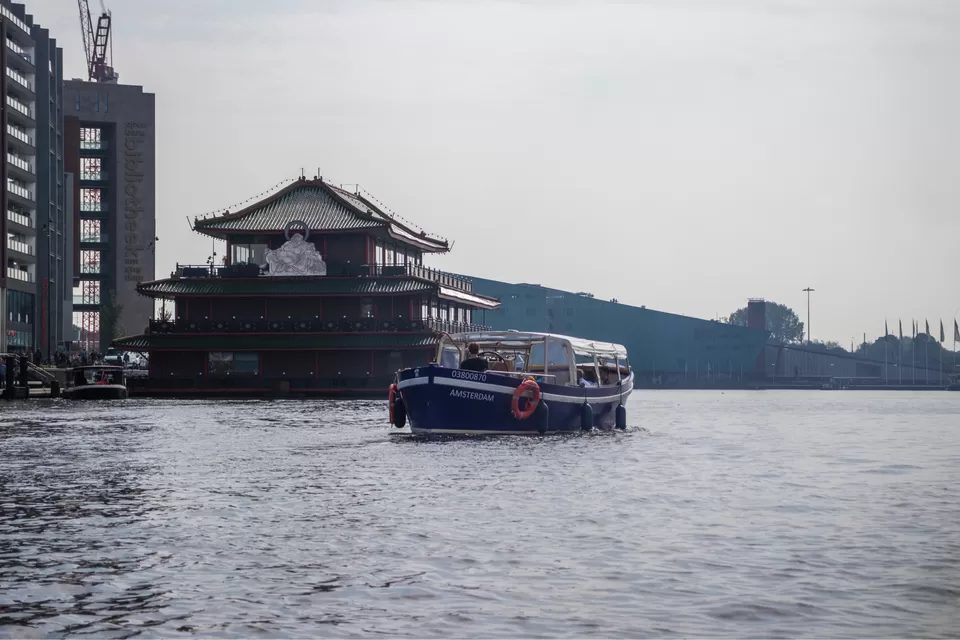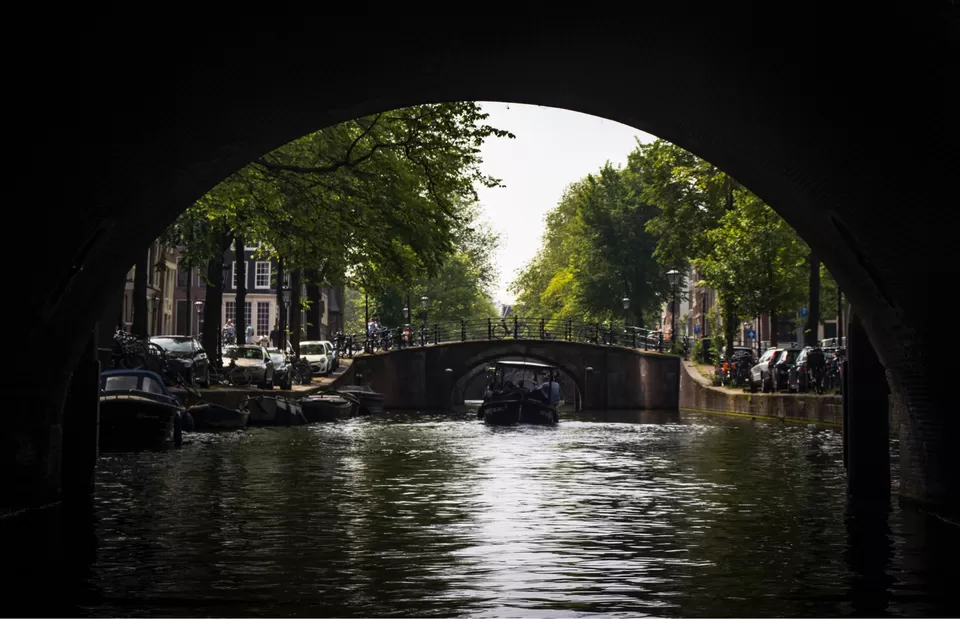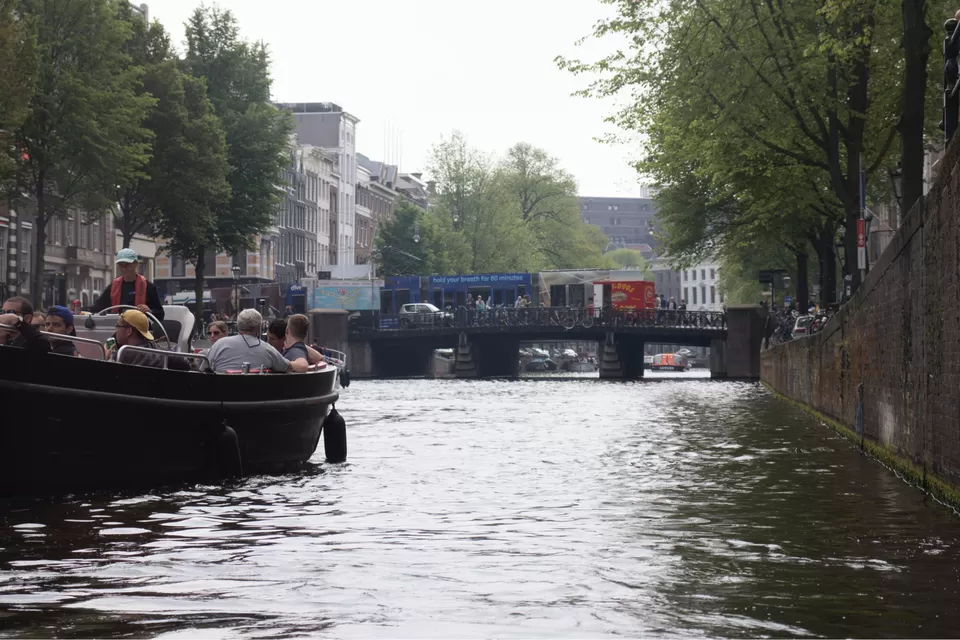 The journey started early in the morning at 7
We started through train from aachen and it was a great picturesque from the window. Fog, greenery, clean roads and everything perfect. And of course the train seems to be having less people in it so we just had a great time.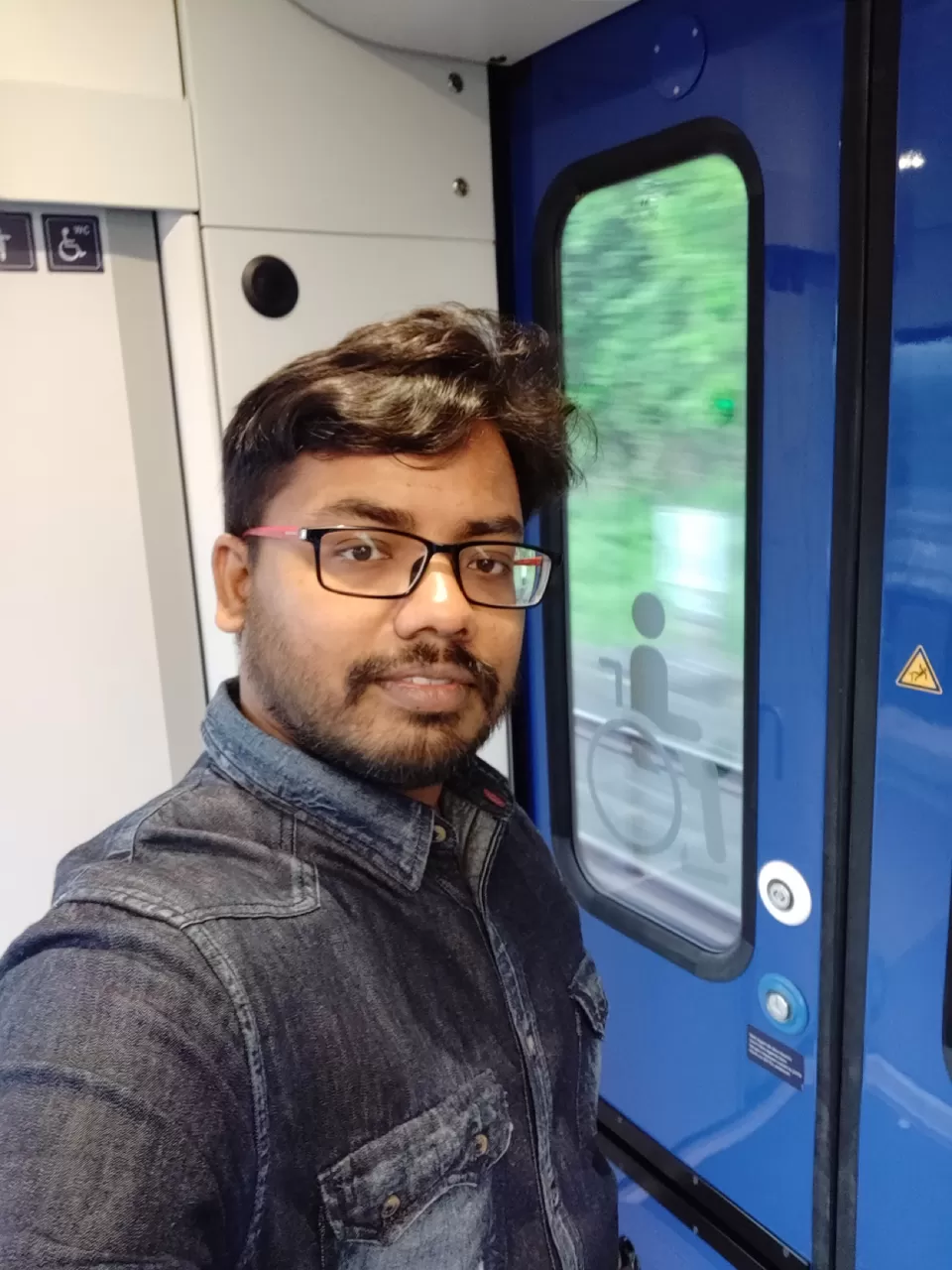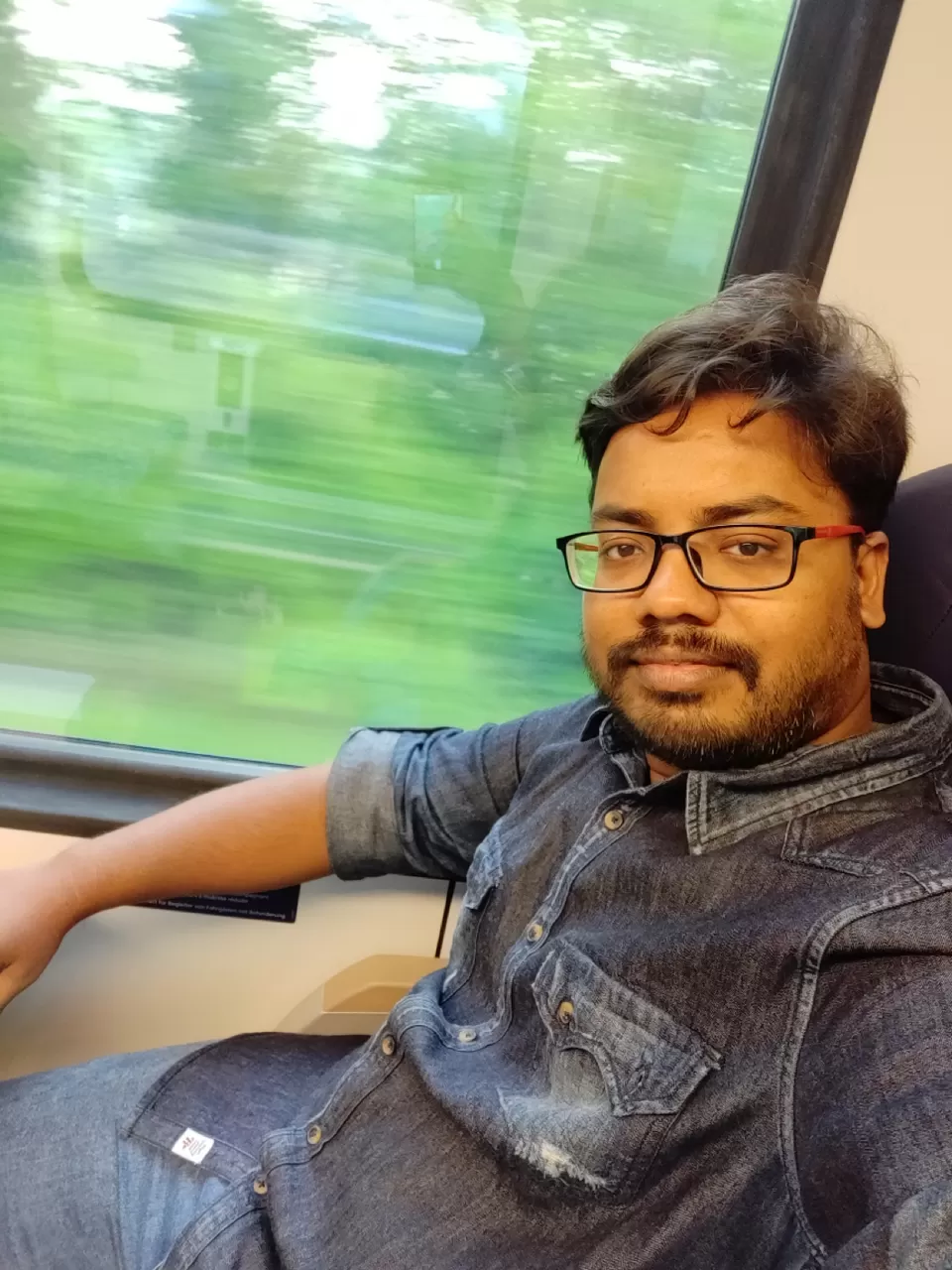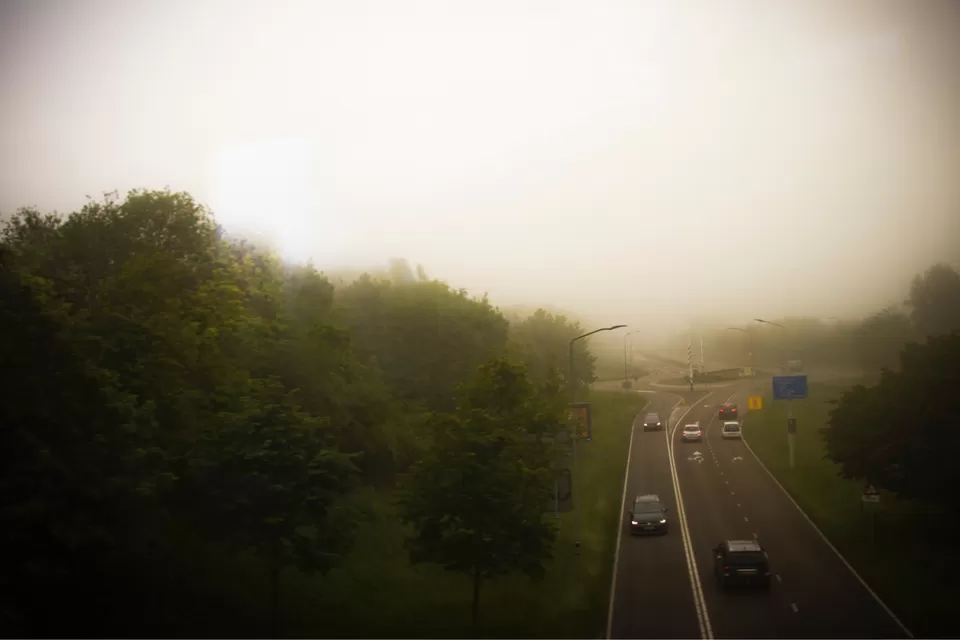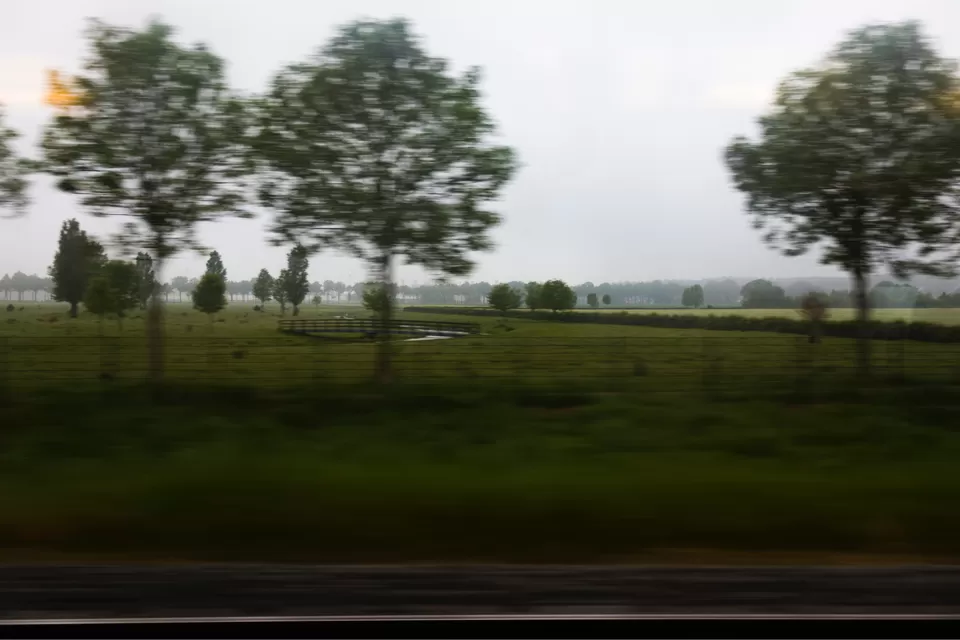 We have reached around 10.30 in the morning and stunned with the view. People everywhere. Tramcars, boats, traffic everything seems wonderful.
We booked a boat to experience the beautiful city through its vast canals. Its a 2 hour round trip and we enjoyed every bit of it.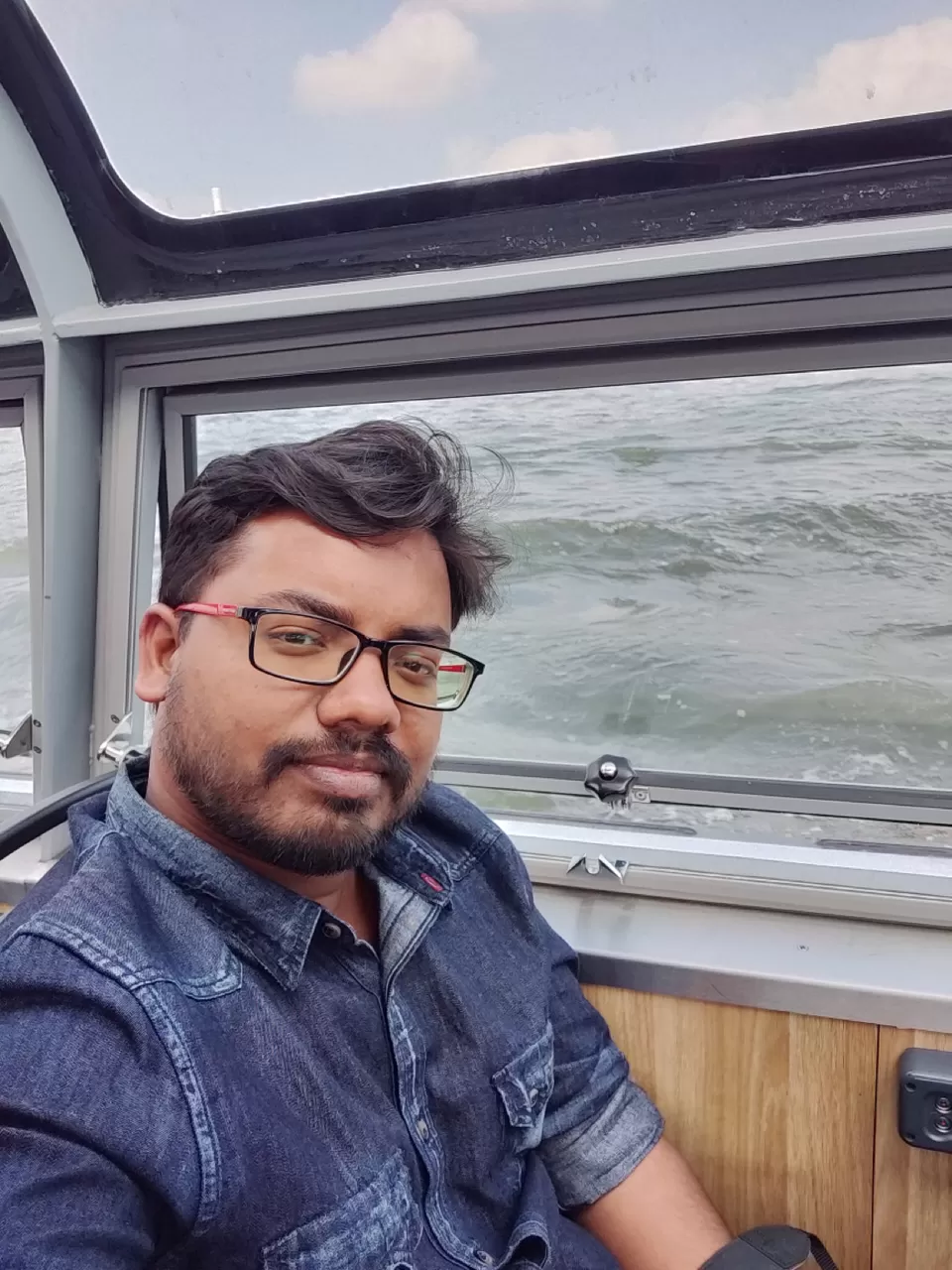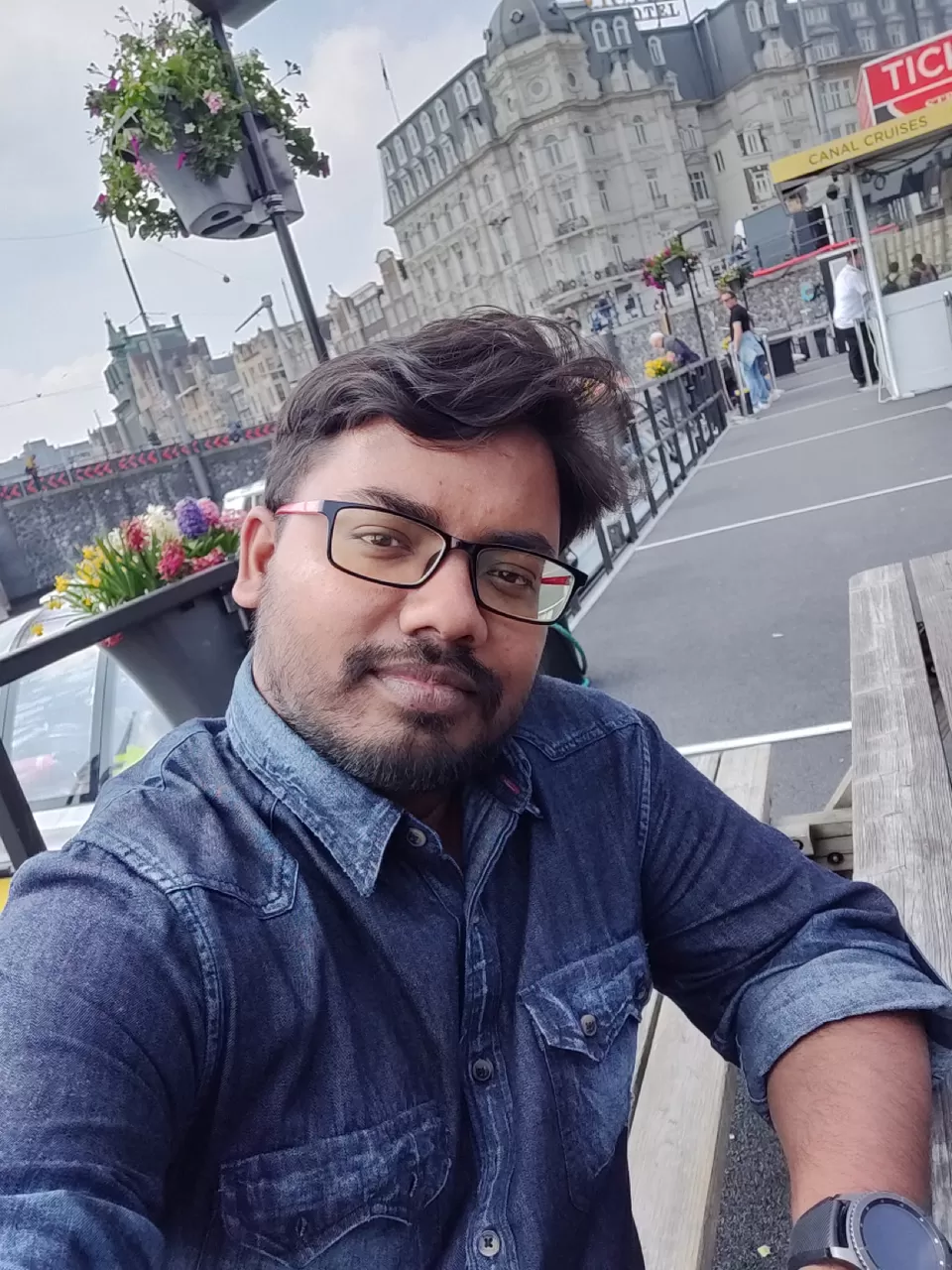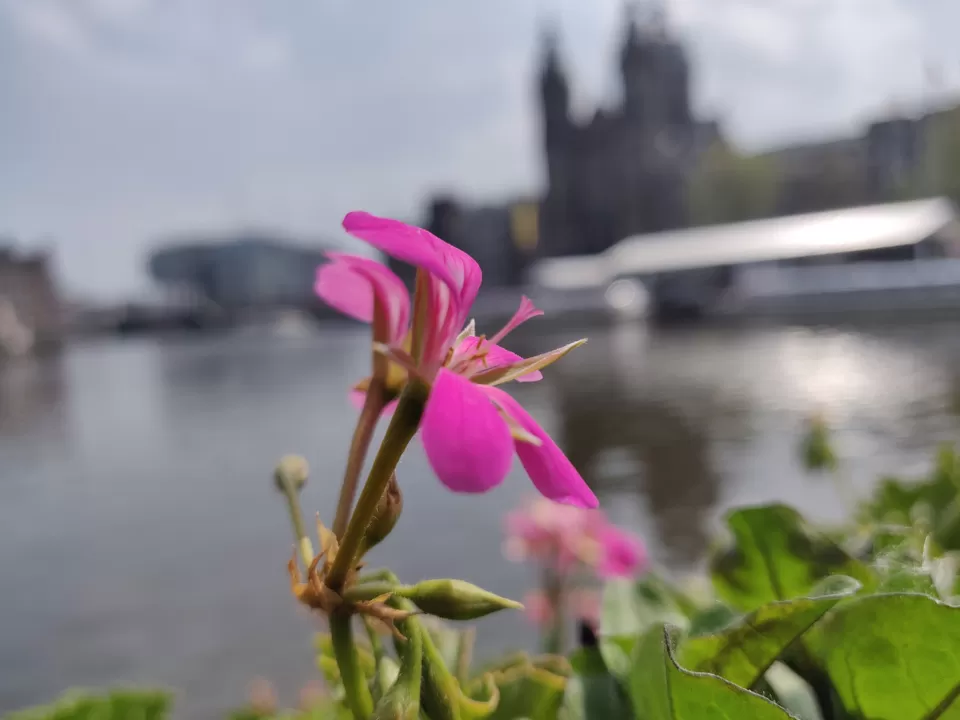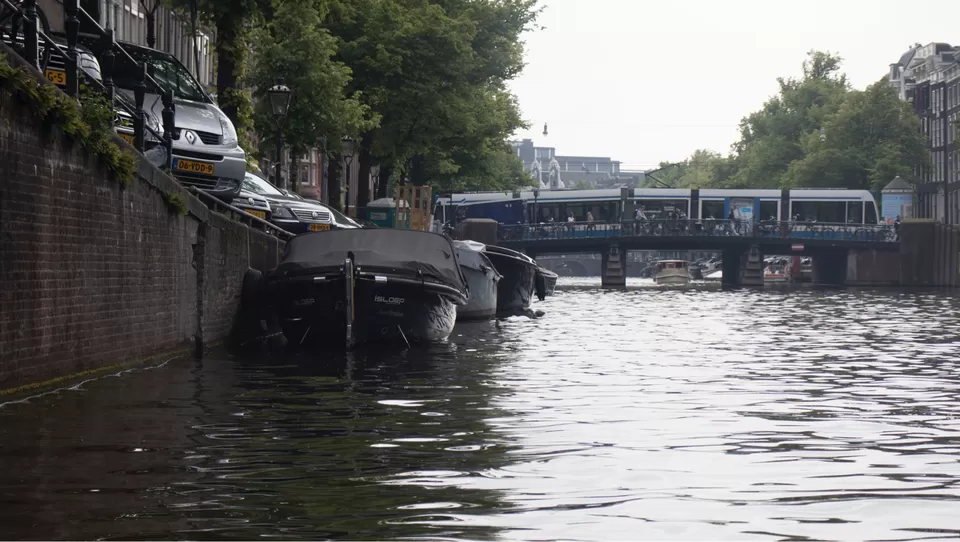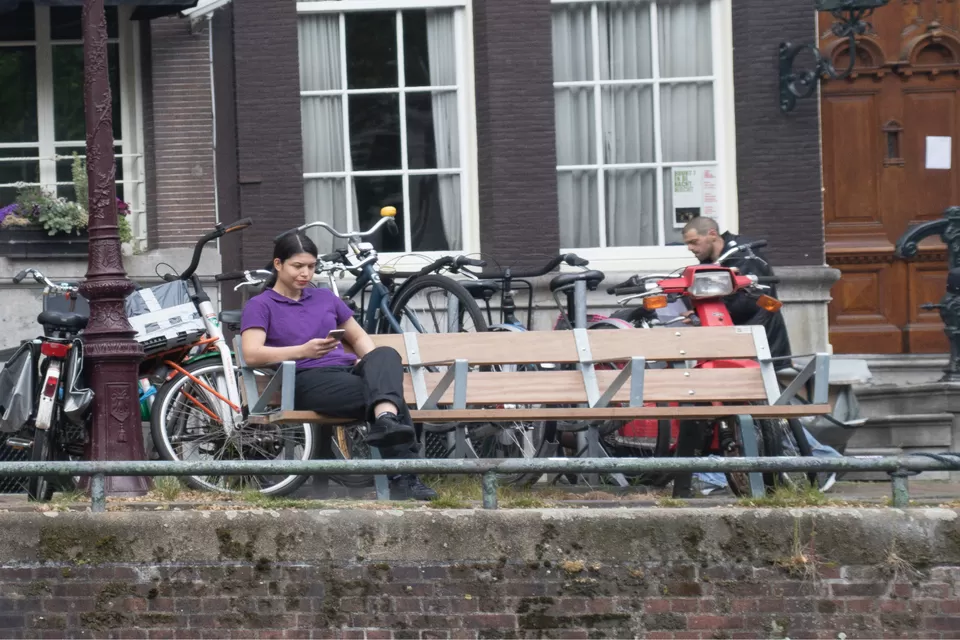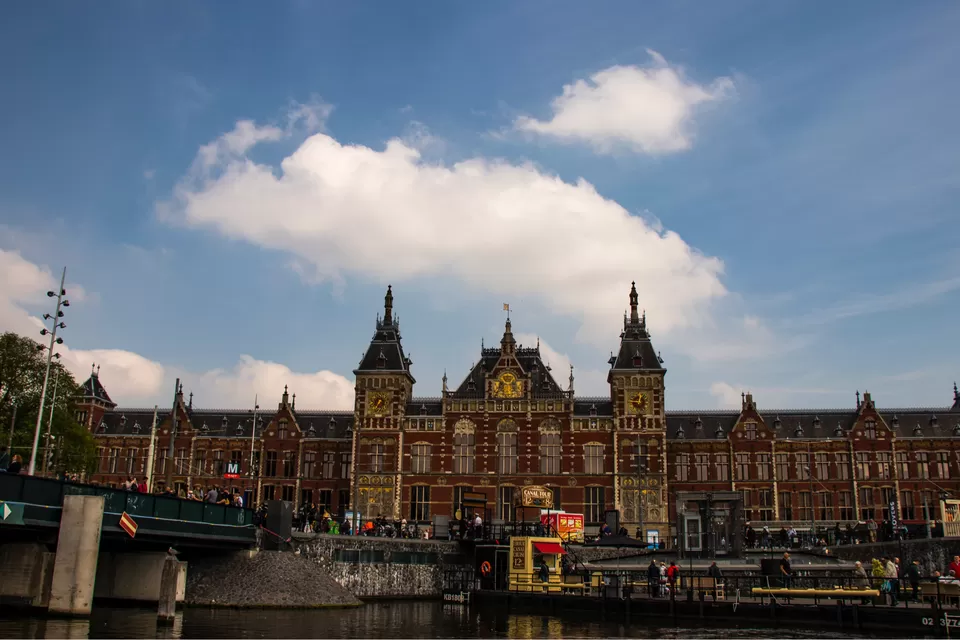 After the beautiful scenic experience around the city via boat we had our wonderful memories and started a walk for lunch through its lively shopping junction. Shops everywhere. Clothing, food, adult fun and what not you can experience everything.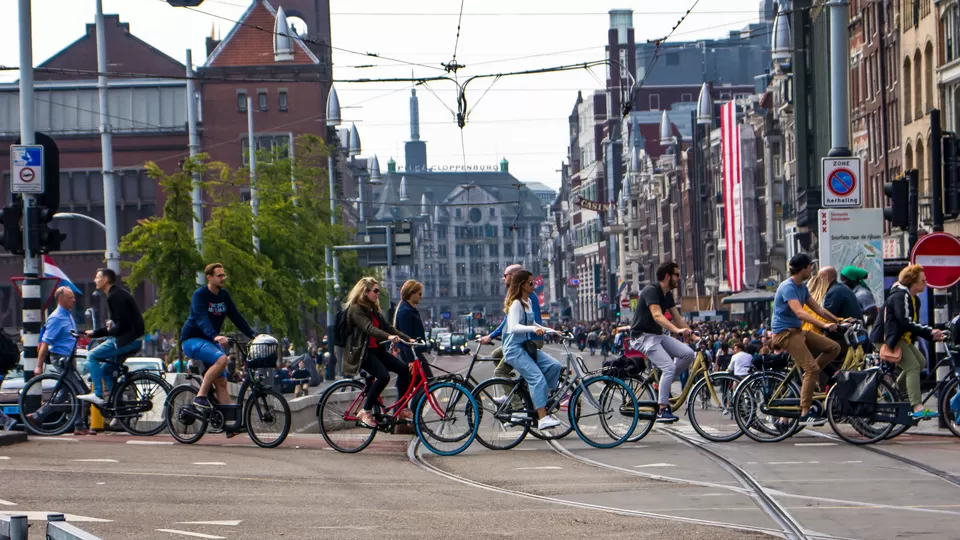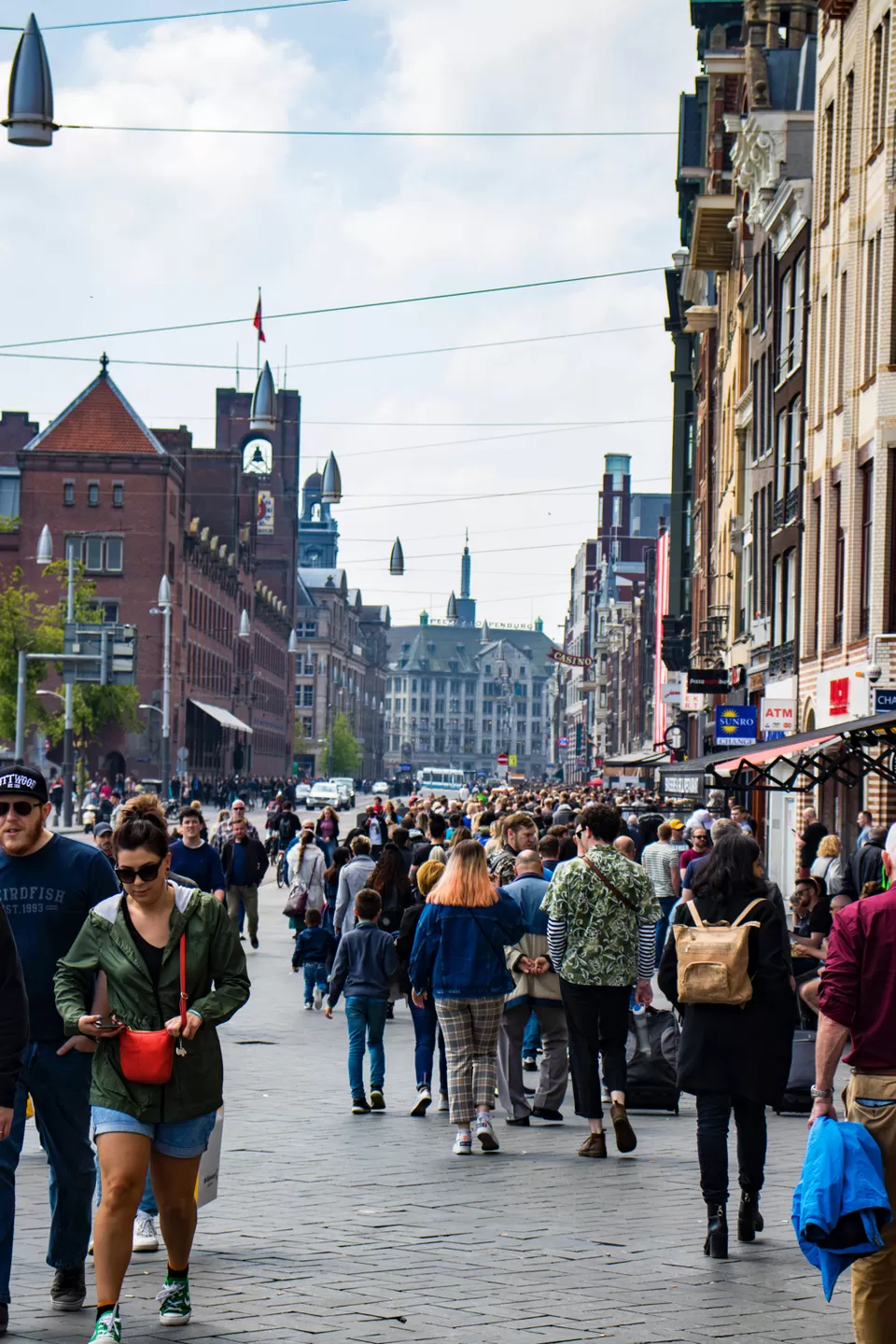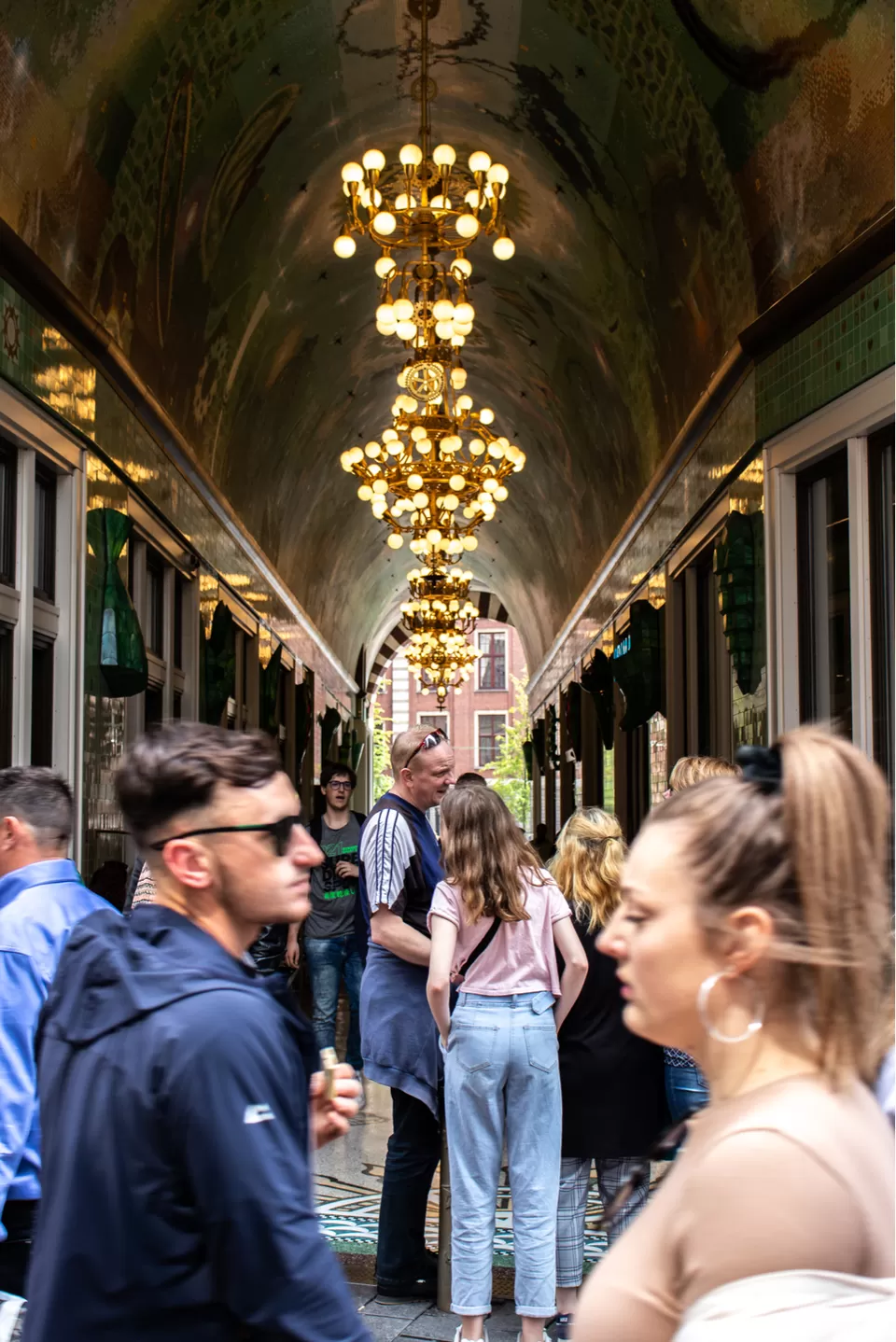 After finding a cheap restaurant(cheap only in terms of cost but the food is delicious) we have reached to a place where it is surrounded by museum, cathedral, big restaurants, street artists and of course filled with tourists.
We had experienced dancing, music, selfies, romance and those pickpocketers who always try their hand to have some.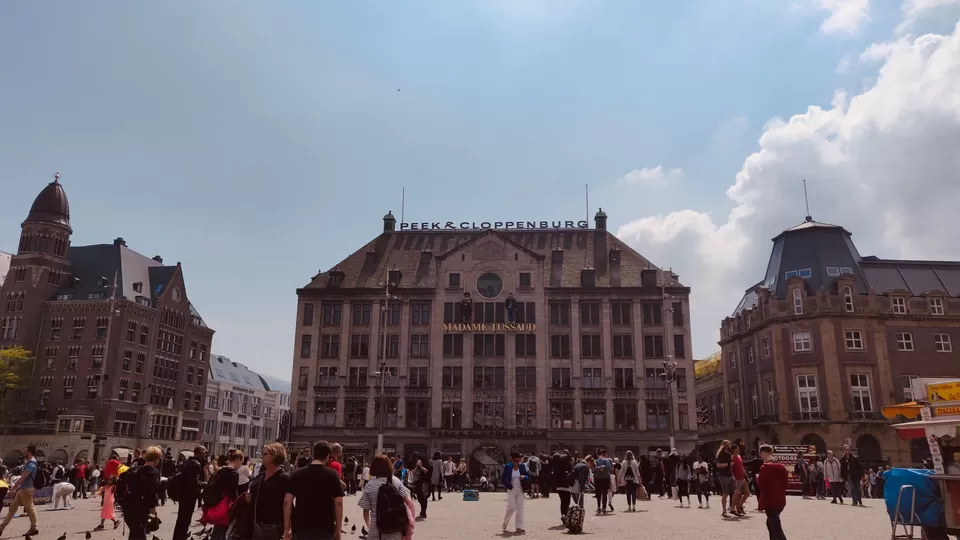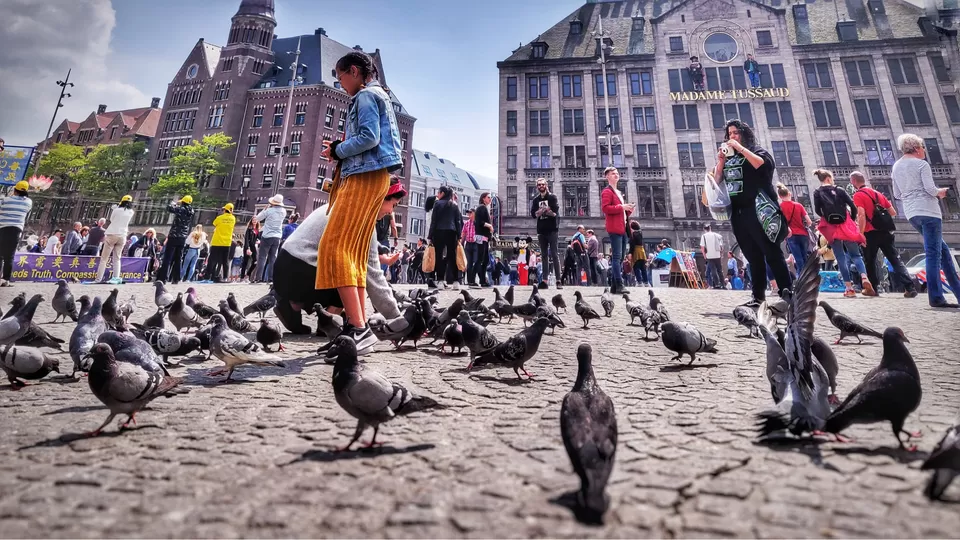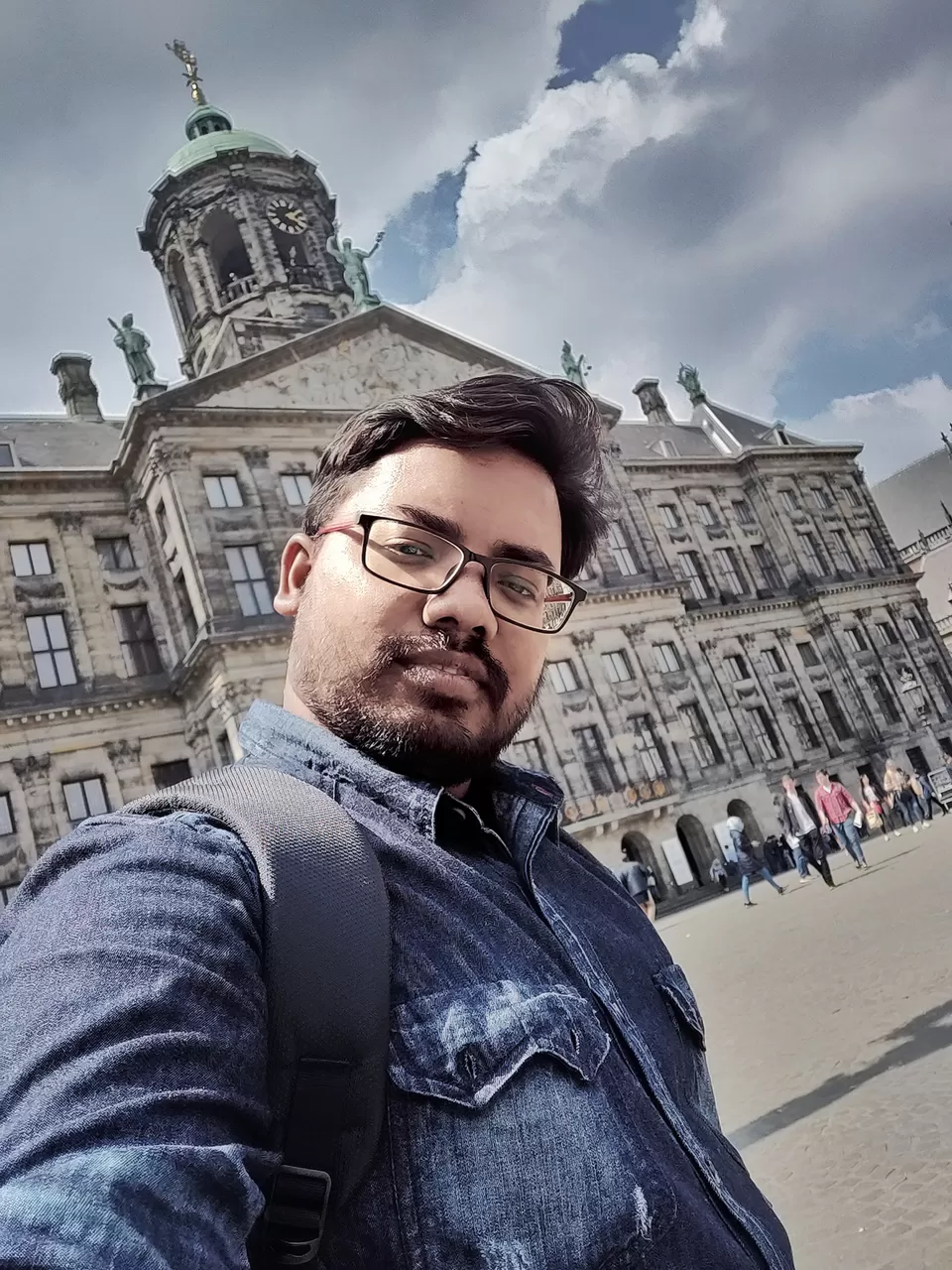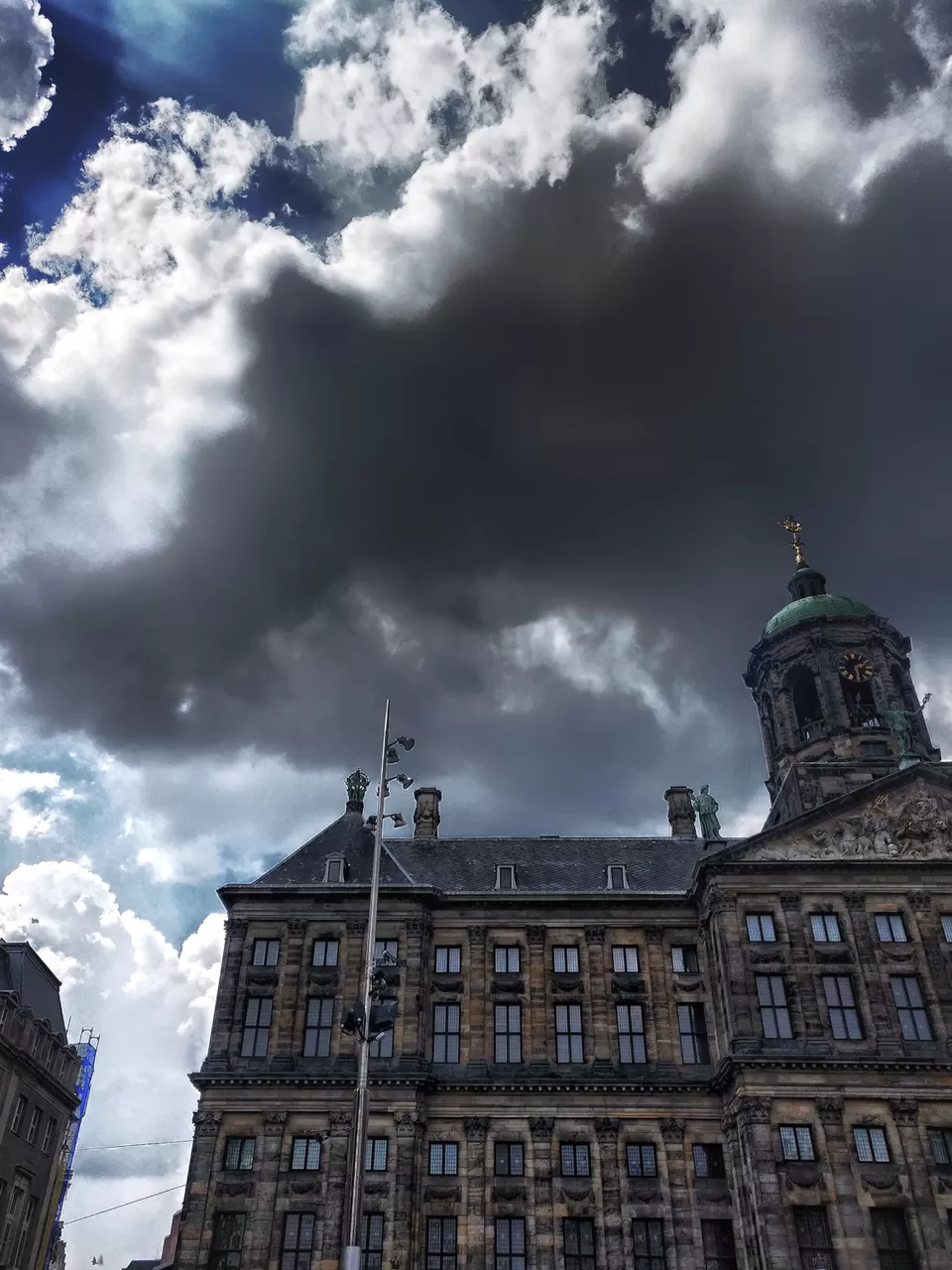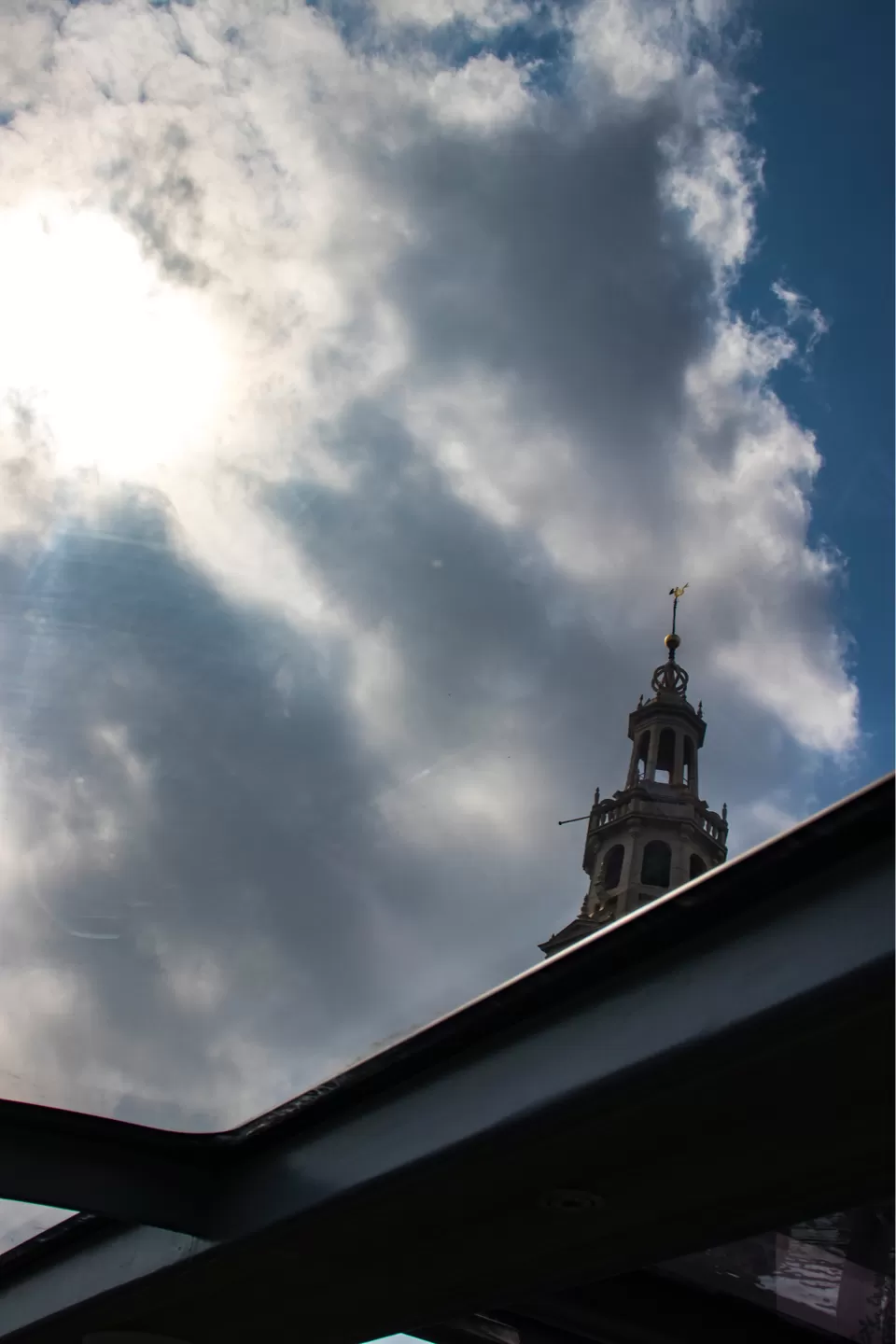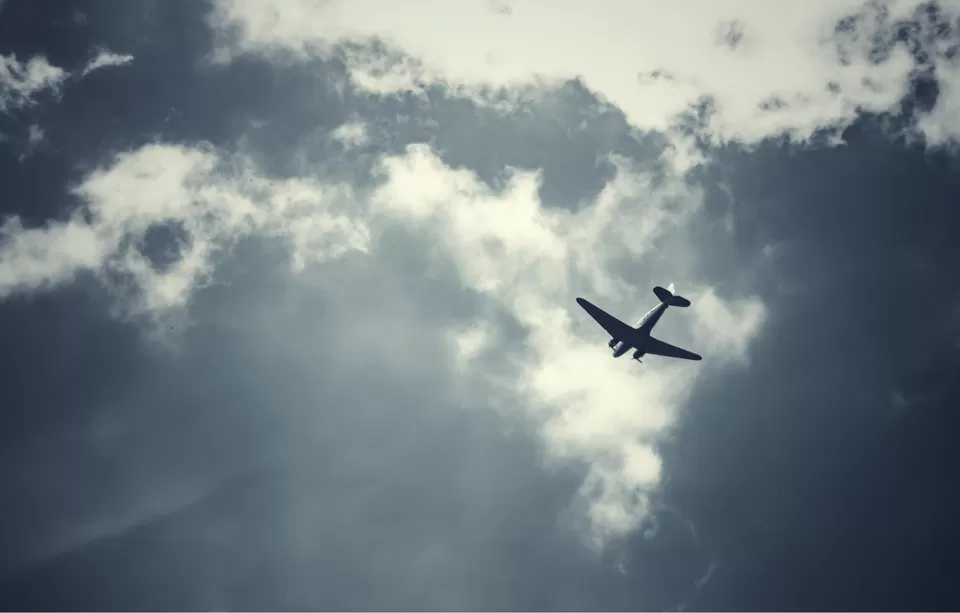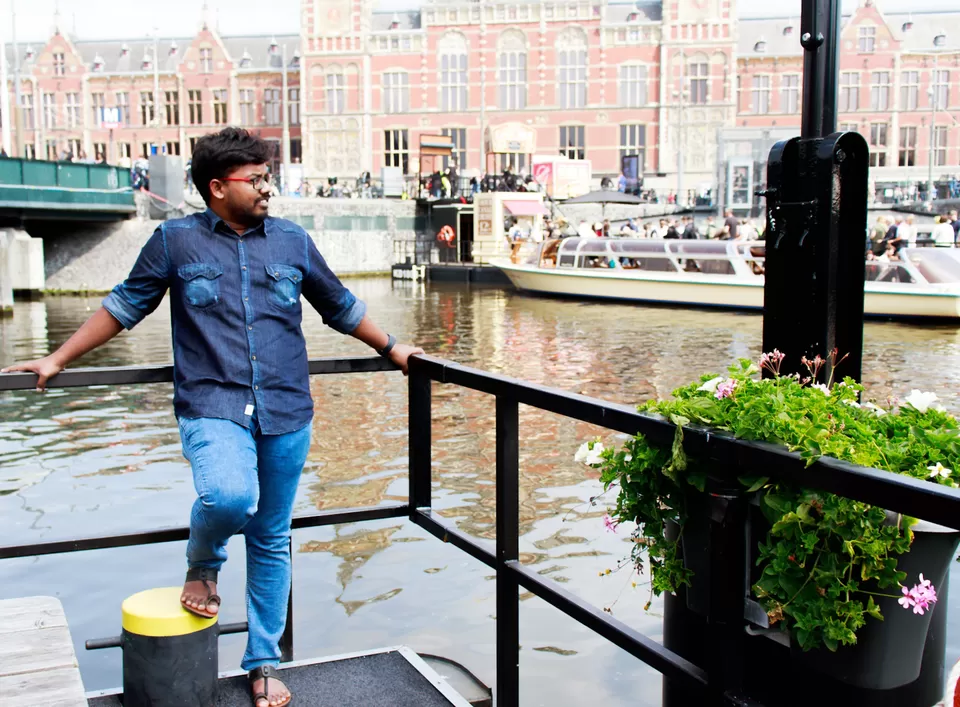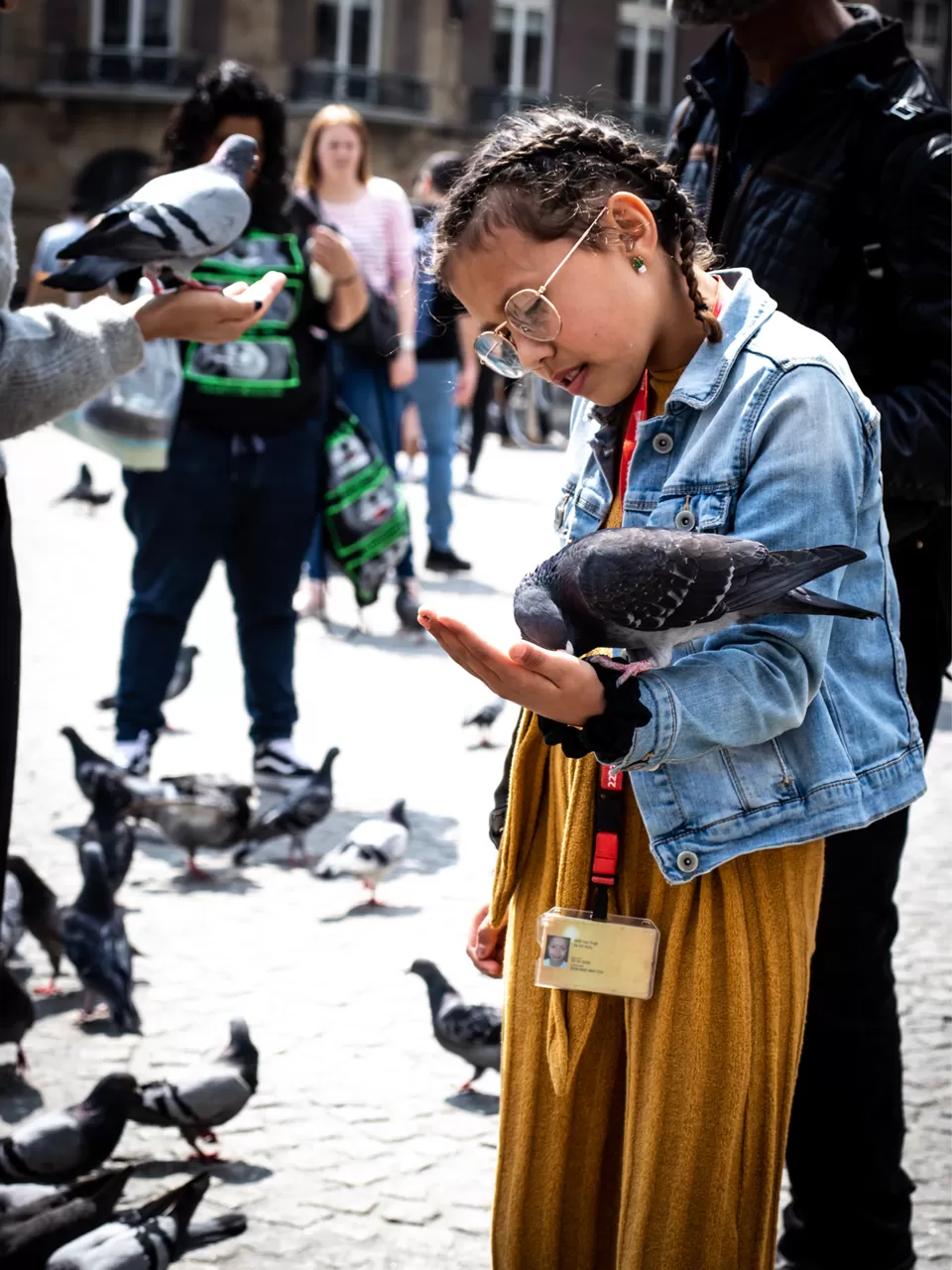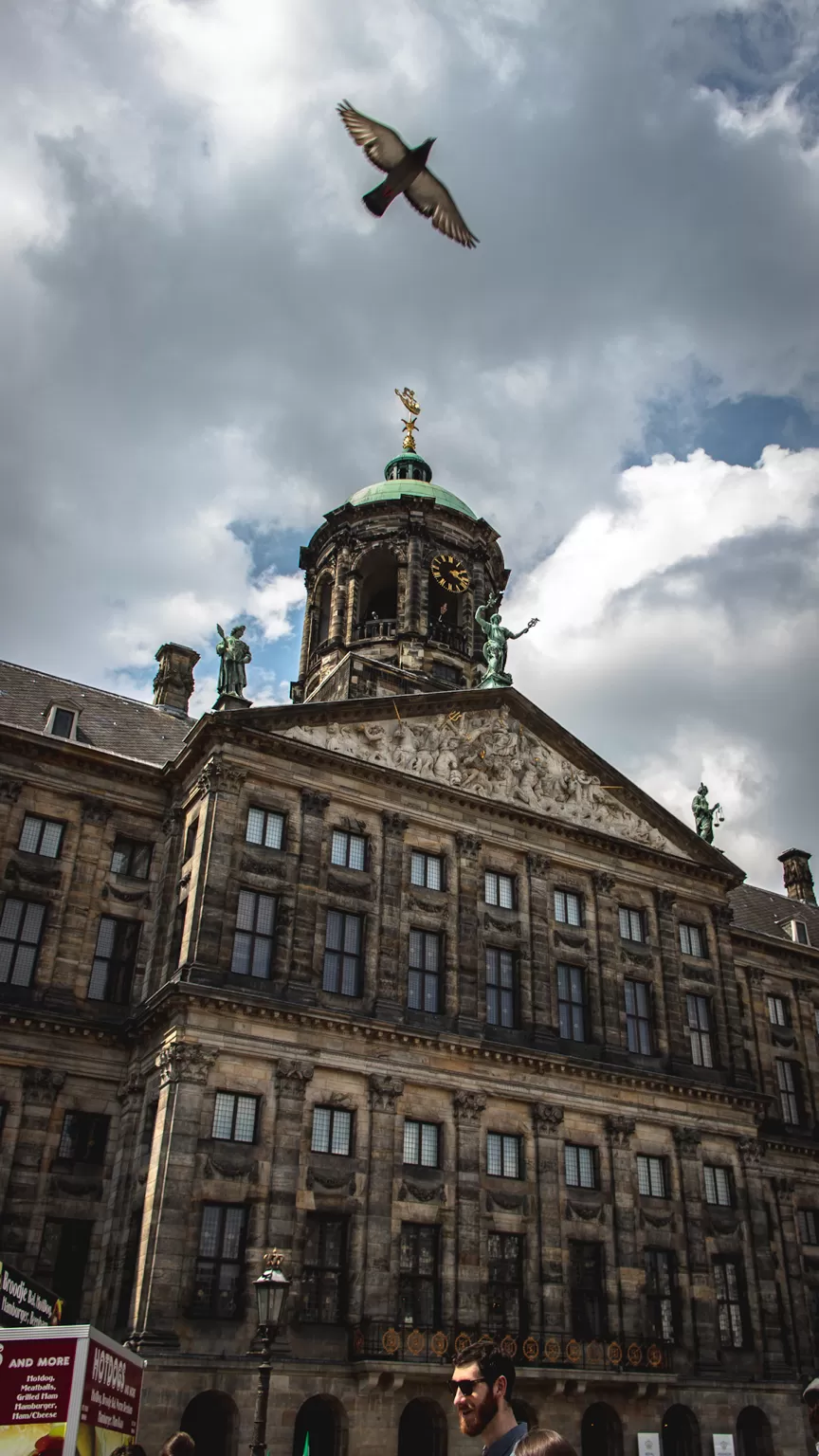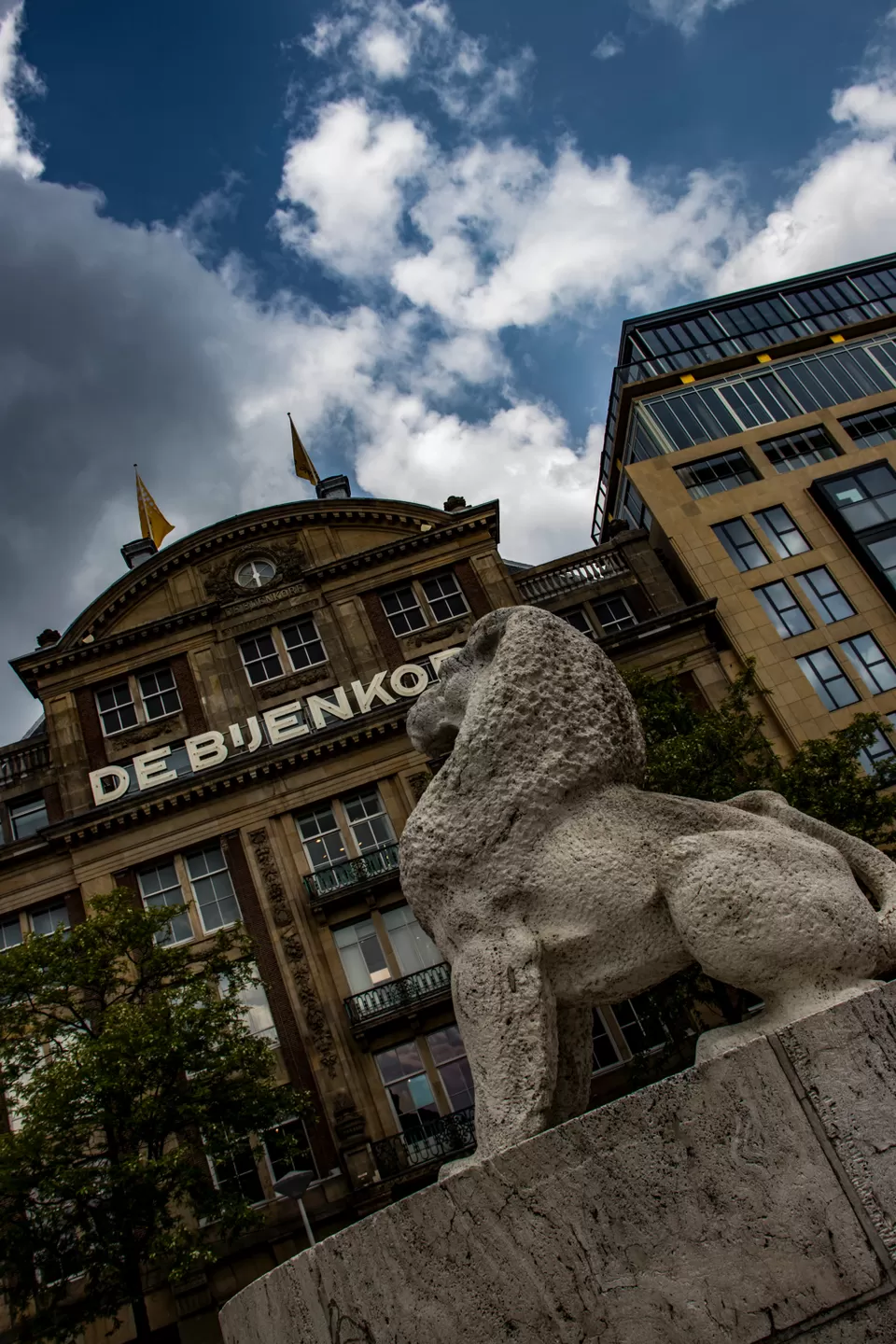 At around 3PM we completed our journey and get back to railway station for aachen.
It was a great experience and had wonderful memories to cherish with.
Definitely its a heaven to experience with.