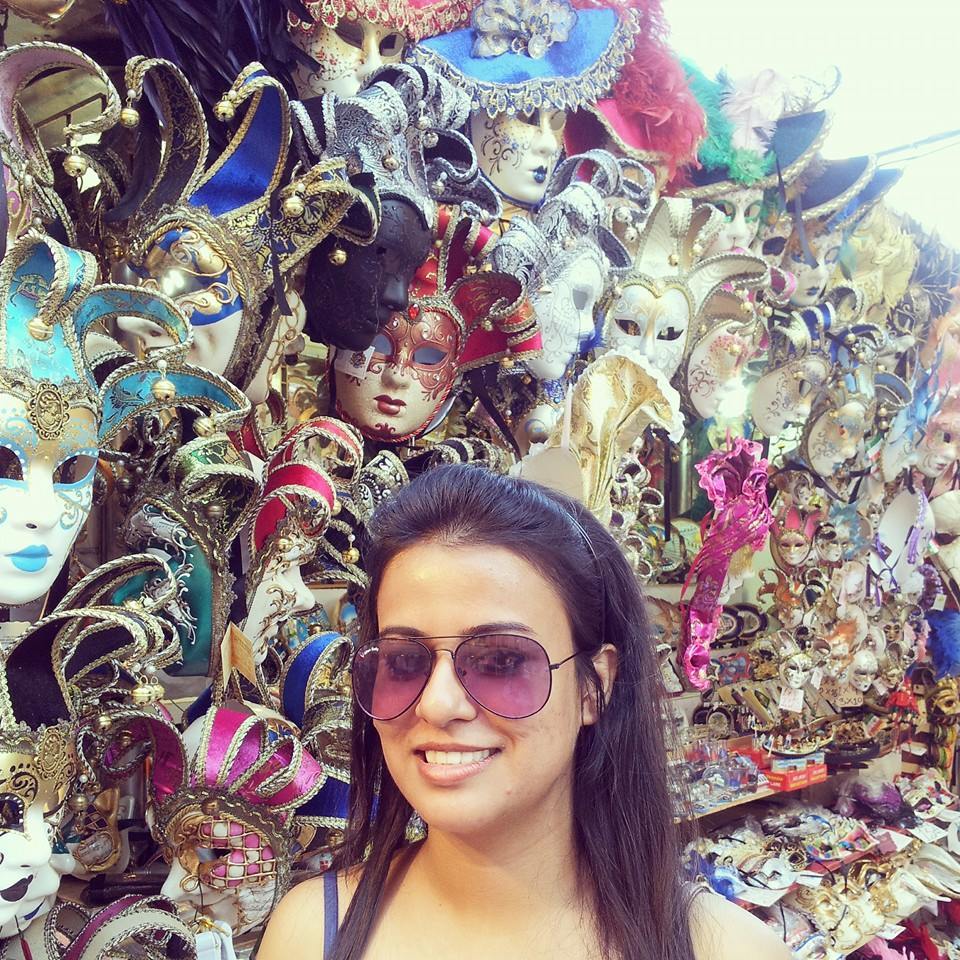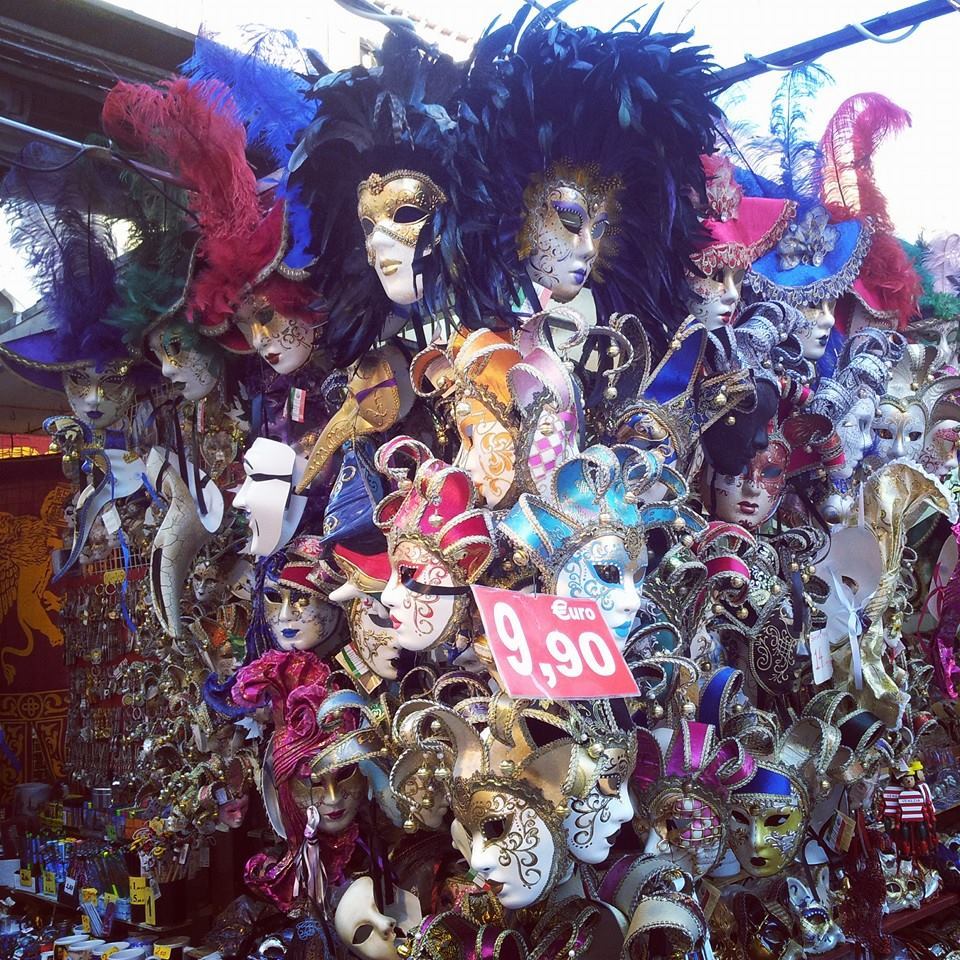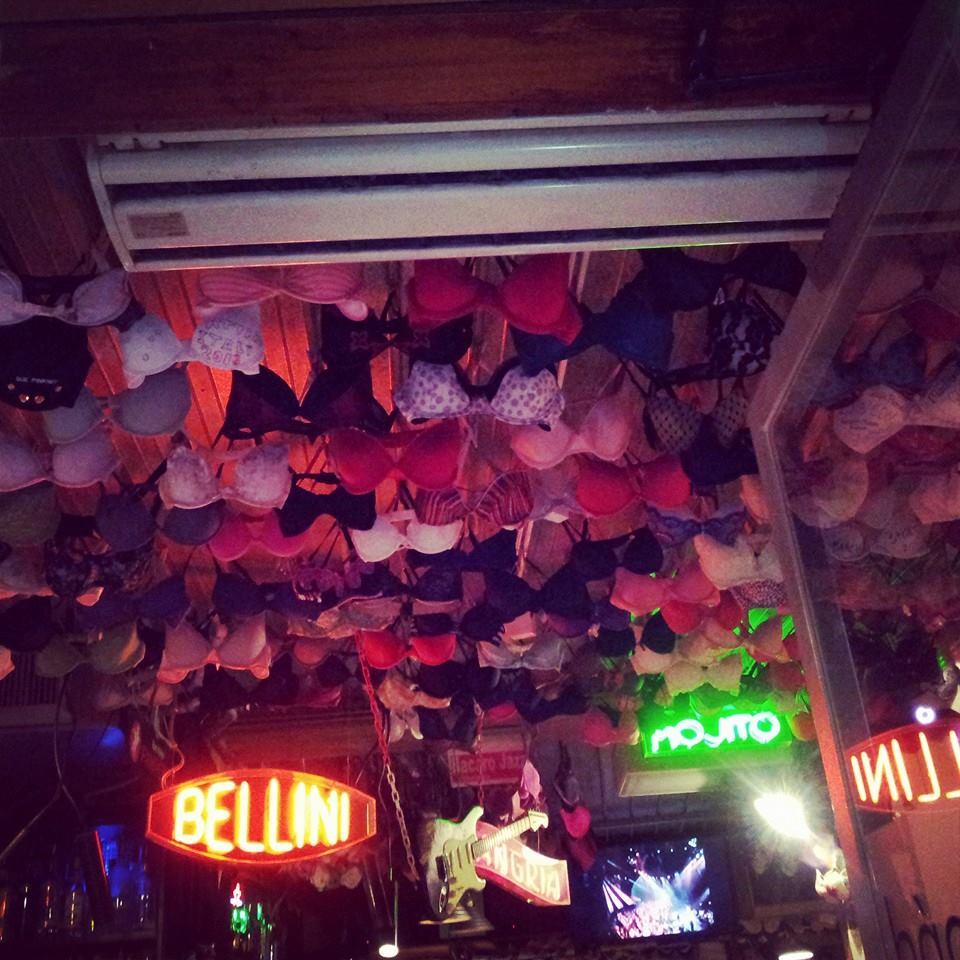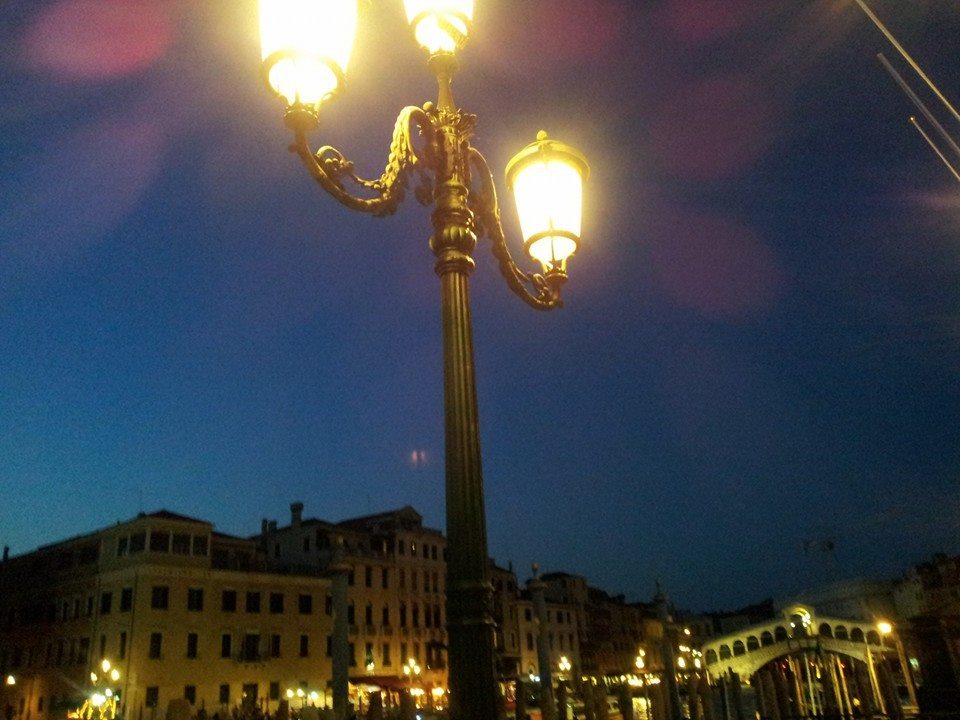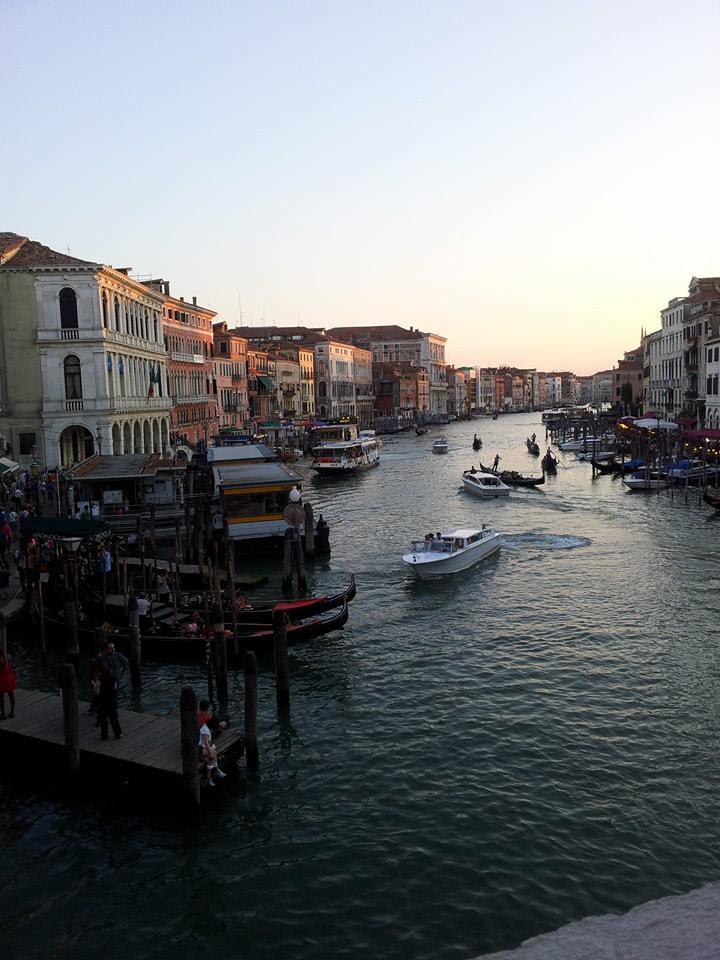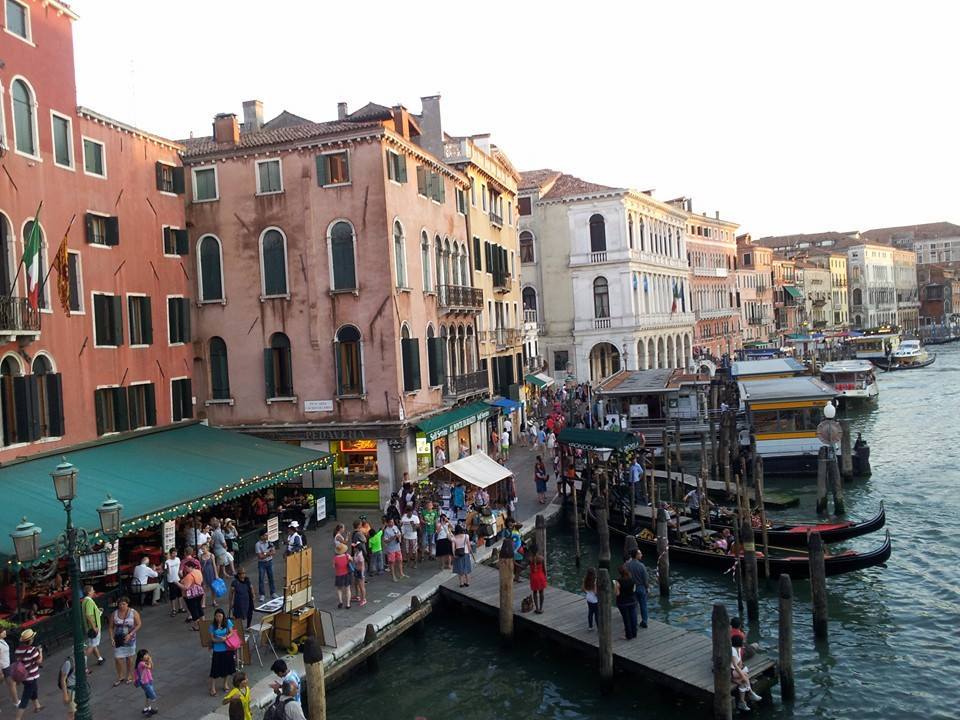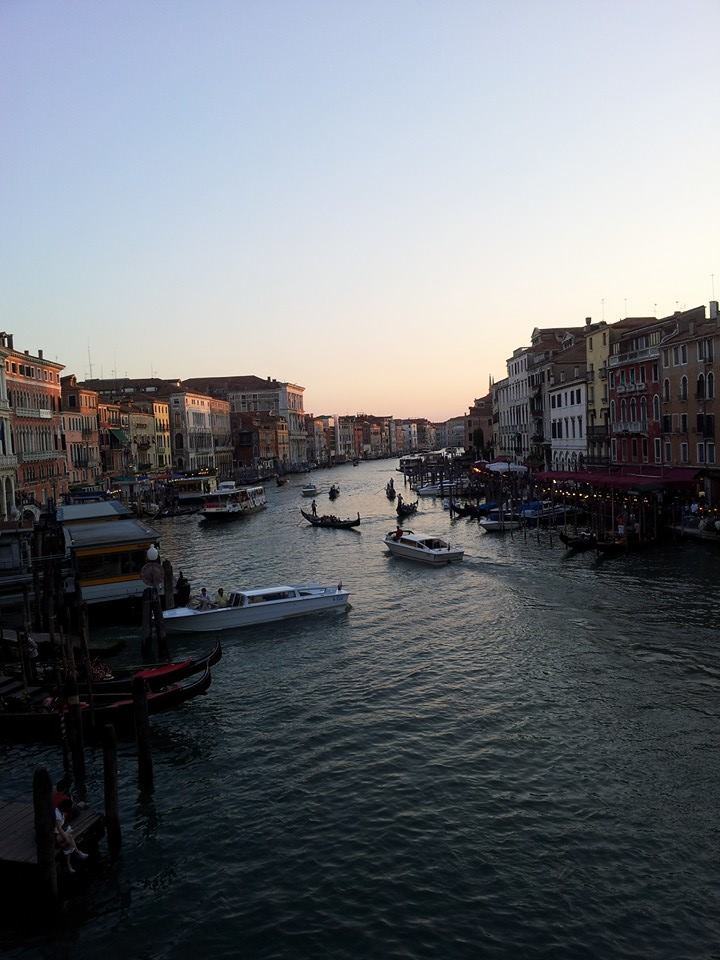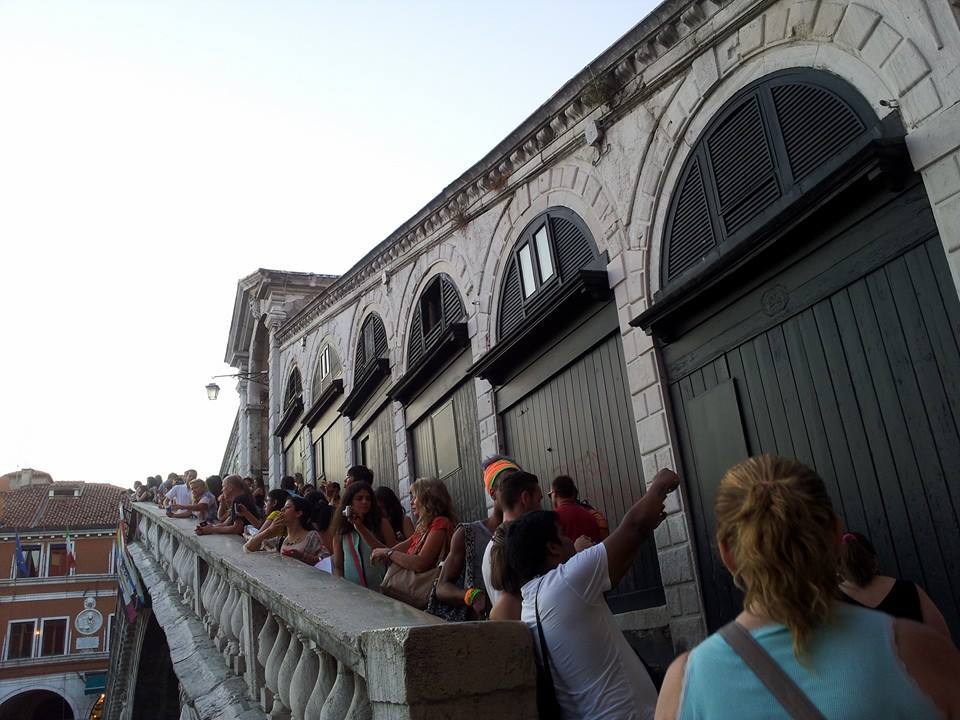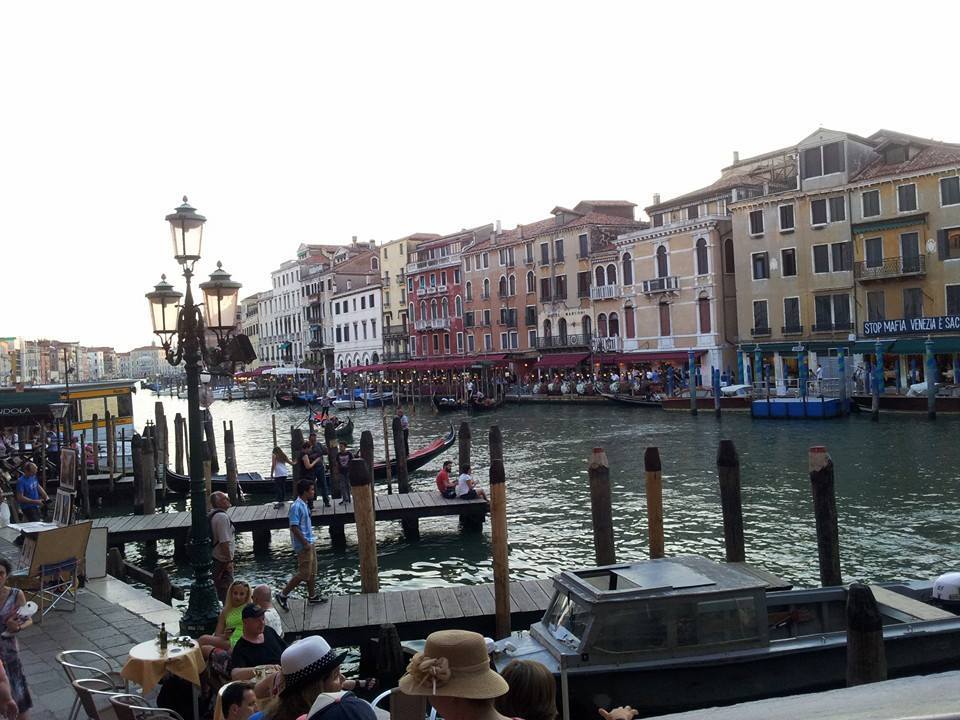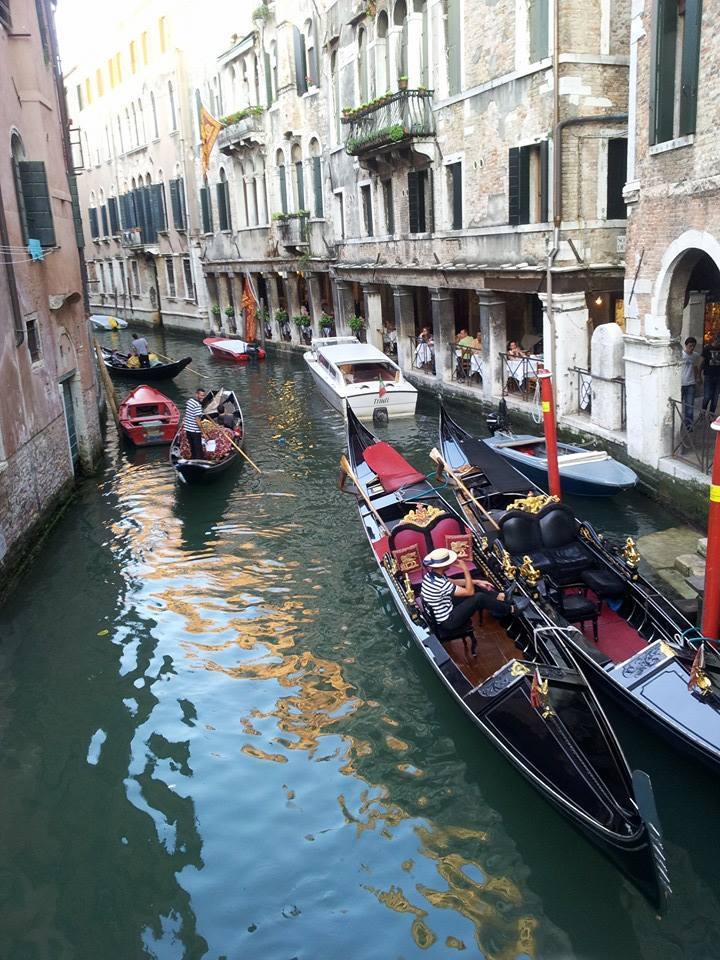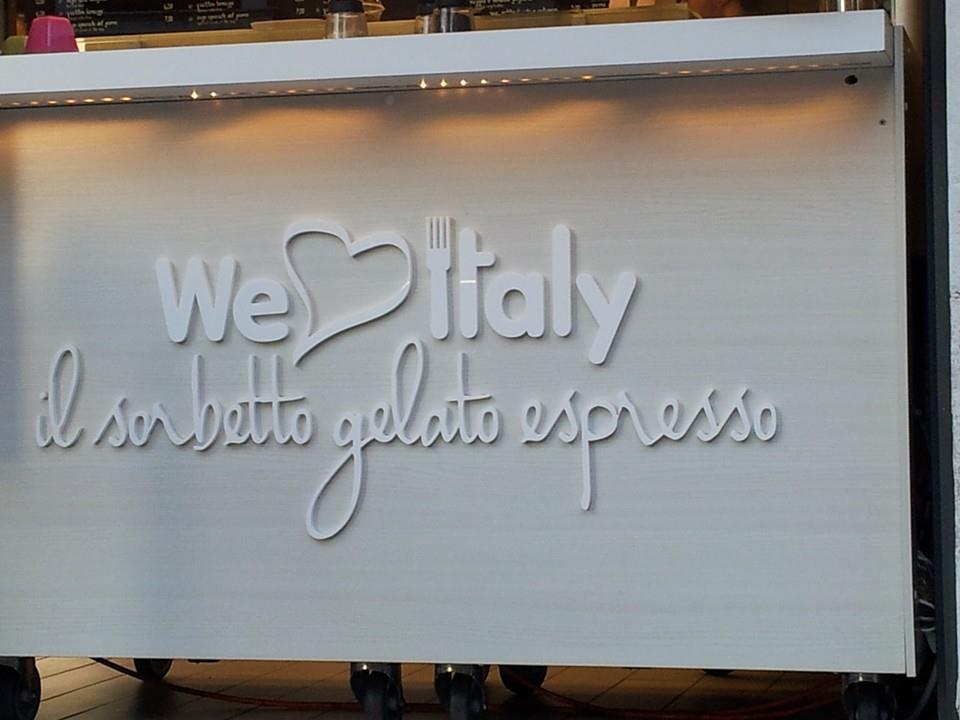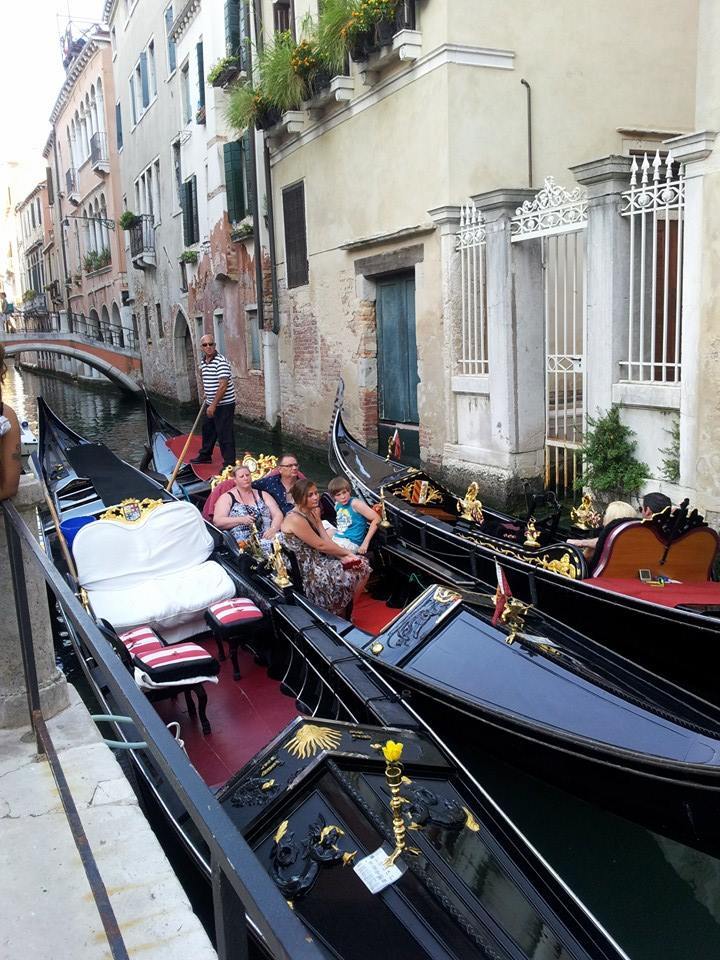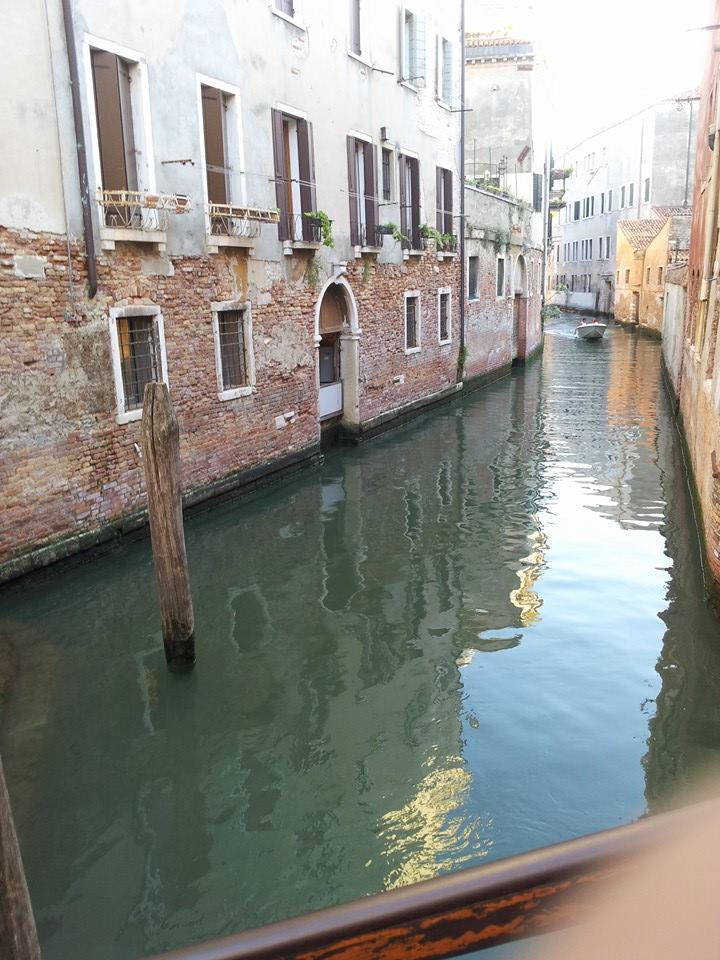 Venice - the city of canals, gondolas and masks. The old buildings, the narrow lanes, the old churches, the bridges all add to the charm of it.In every lane and by-lane there will be people eating and sipping their drink in open air restaurants.The most prominent character of Venice's streets are its musicians. Their music can stir your soul and actually make you stop for a moment.
The first thing that comes to my mind when I think of Venice, is not it's narrow lanes or the canals or the Gondolas. It's the beautiful soulful music that flows through it's lanes.Coming from Paris, Venice suddenly felt a lot cheaper.In paris, the only thing you would get in 1E or 2E is beer. But here in venice everything from pizza to collectibles to copies of famous brands seemed within reach.
It is the city of love. Venice has an old world charm. If Paris is the arm candy of a man that he wants to show off to his friends, Venice is the true love of his life which he fell for as a teen.
Walking through the lanes, I was transferred to a different age.
Witnessed the Redentore festival today.People had started pouring in at St.Marco from 8 pm onwards.The restaurants at the lanes and bylanes were filled with people. All boats were by then anchored at the canal.some even held private parties.By 11pm the lane by the main canal was filled with people from different nations.Everyone sat on the road looking up at the sky.It was then that the fireworks began. It was unimaginable! People cheered and hooted and the atmosphere was electrifying. Day before yesterday when we reached the summit of Eiffel tower at midnight and saw the entire city of Paris from there, I thought this is it, there can't be anything better.But I was wrong. Everyday is a new experience and everything is becoming a memory of a lifetime.
This beach gave us Indians first out of the country an insight into how a beach in a foreign land looks like. From the Venice city centre we boarded a boat bus to Lido. It took us more than an hour to reach. The junk jewellery shop just outside is a must check but for cheaper and good stuff girls must ransack the shops in city centre.Caution : carry your sunscreen.
Frequent searches leading to this page:-
Europe tour packages from Delhi with airfare from Delhi, Europe tour packages from Delhi with airfare 7 days, Europe tour packages 15 days from India, Europe tour packages cost, Europe vacation packages cheap, Places to visit in Europe for honeymoon