So you think visiting Netherlands is all about Amsterdam, well I'm gonna bring that myth to an end.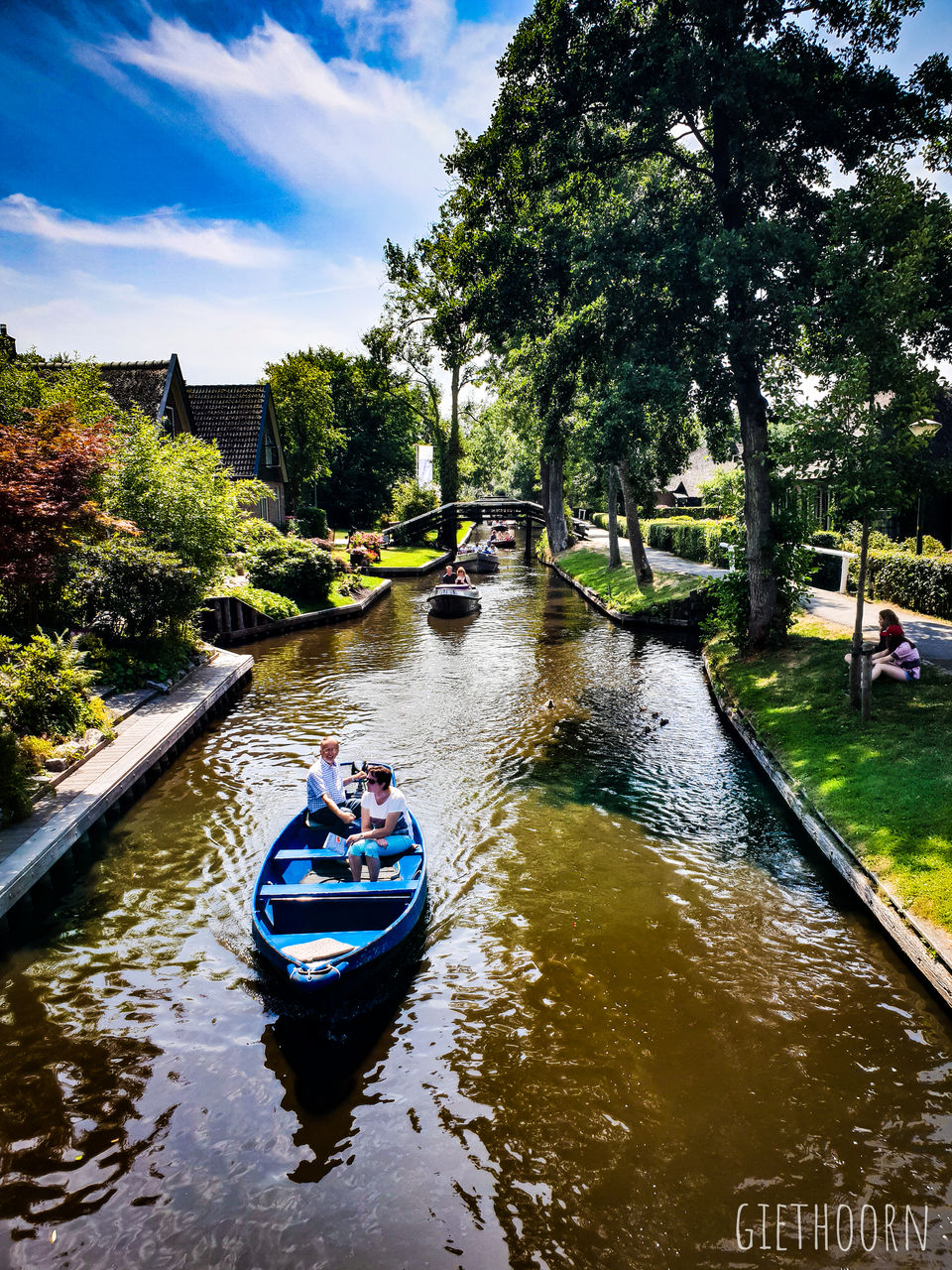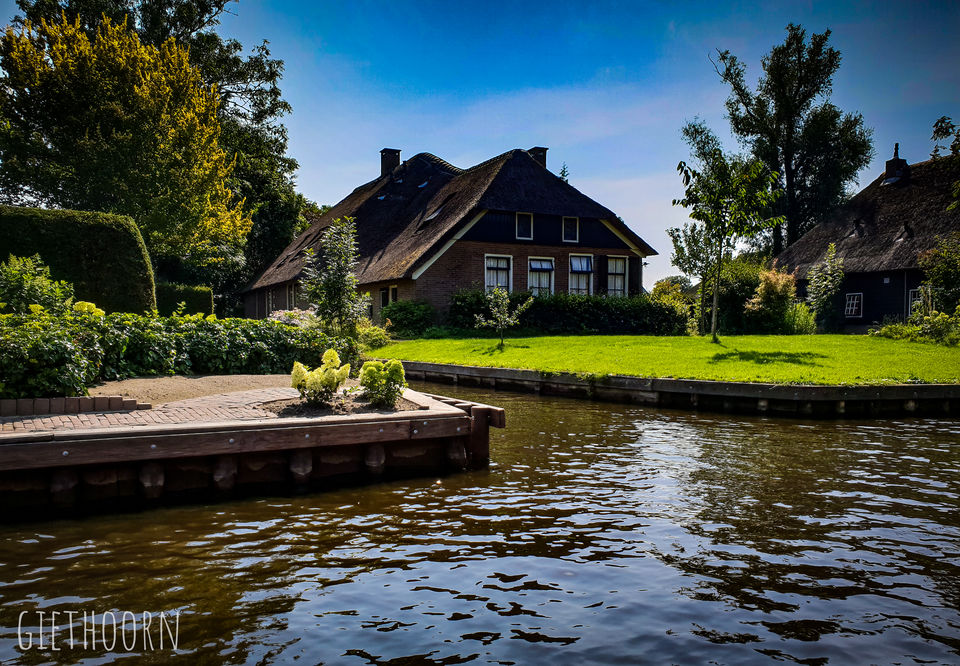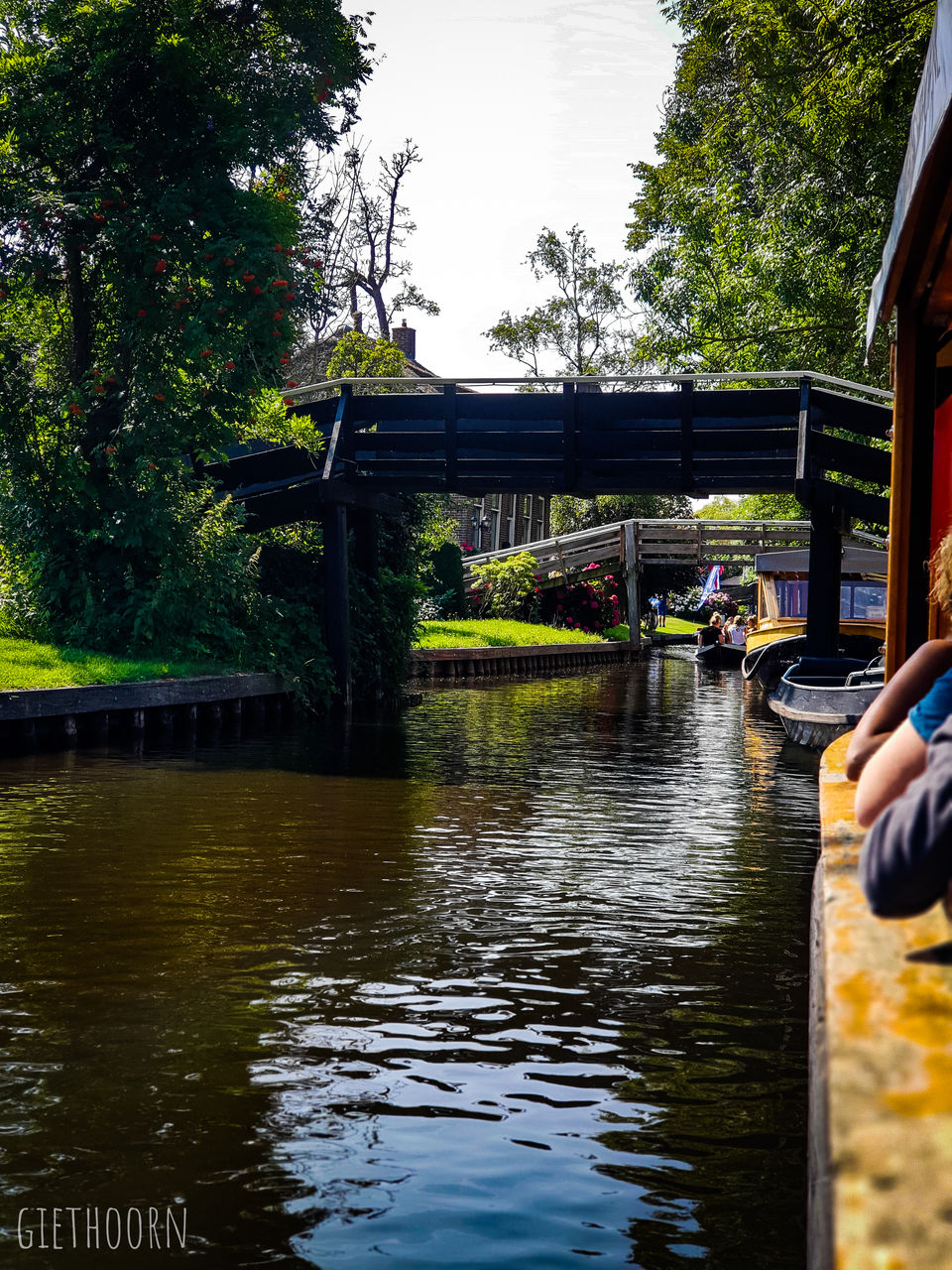 Basically this blog is about how I accidentally ended up visiting this village. Keeping long story short so it's this friend of mine who had seen a picture of Giethoorn some 20 years back, but by then never knew the name or the location to which the picture belongs until last year when he saw someone posted a similar picture on Facebook. So here I am along with him to live his childhood dreams,
Join me to explore the beauty of the Dutch village -Giethoorn.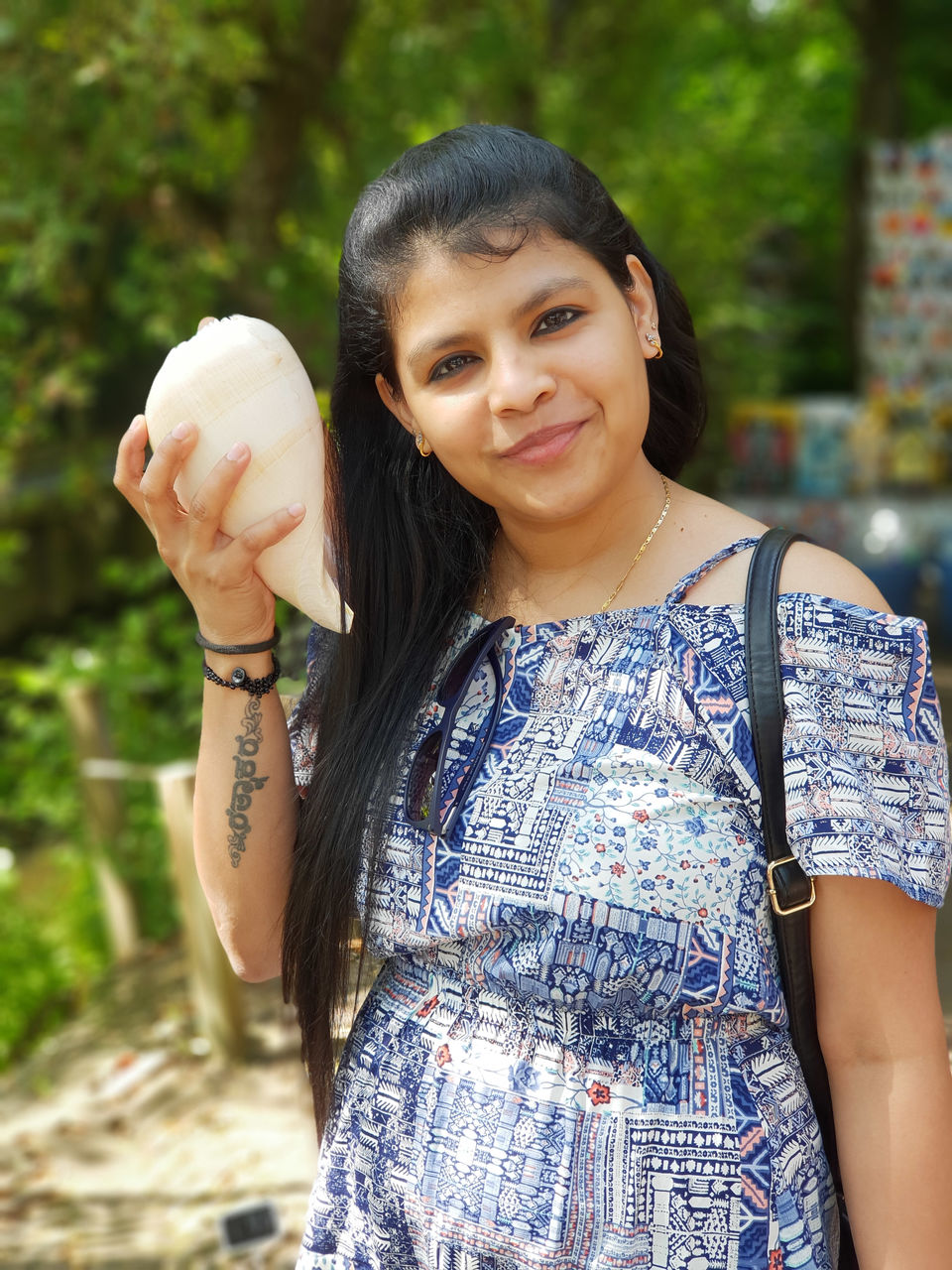 Here in Holland's water village of Giethoorn.
A village in the Northeastern Dutch province of Overijssel.
A place that looks as if it came right out of a fairy tale.
A place where canals have replaced roads,
Where boats have replaced cars.
A place for simplicity and quietness.
Also known by nickname of the "Dutch Venice" or "Venice of the North ".
Giethoorn's name originates from the discovery of hundreds of goat horns (gietehorens) in the marshland, remnants of a 10th-century flood.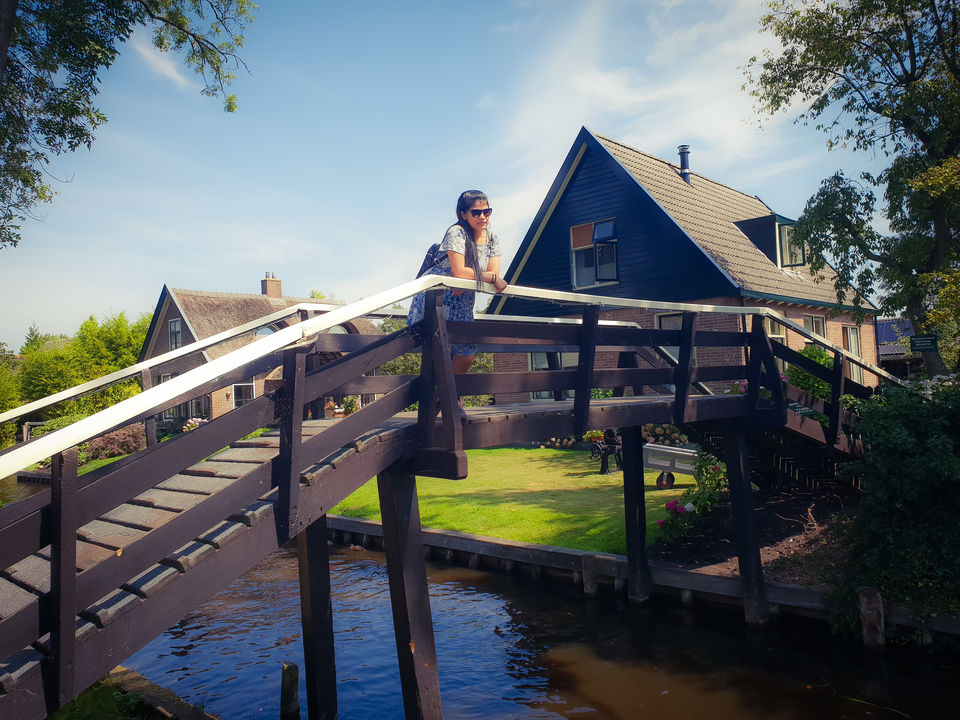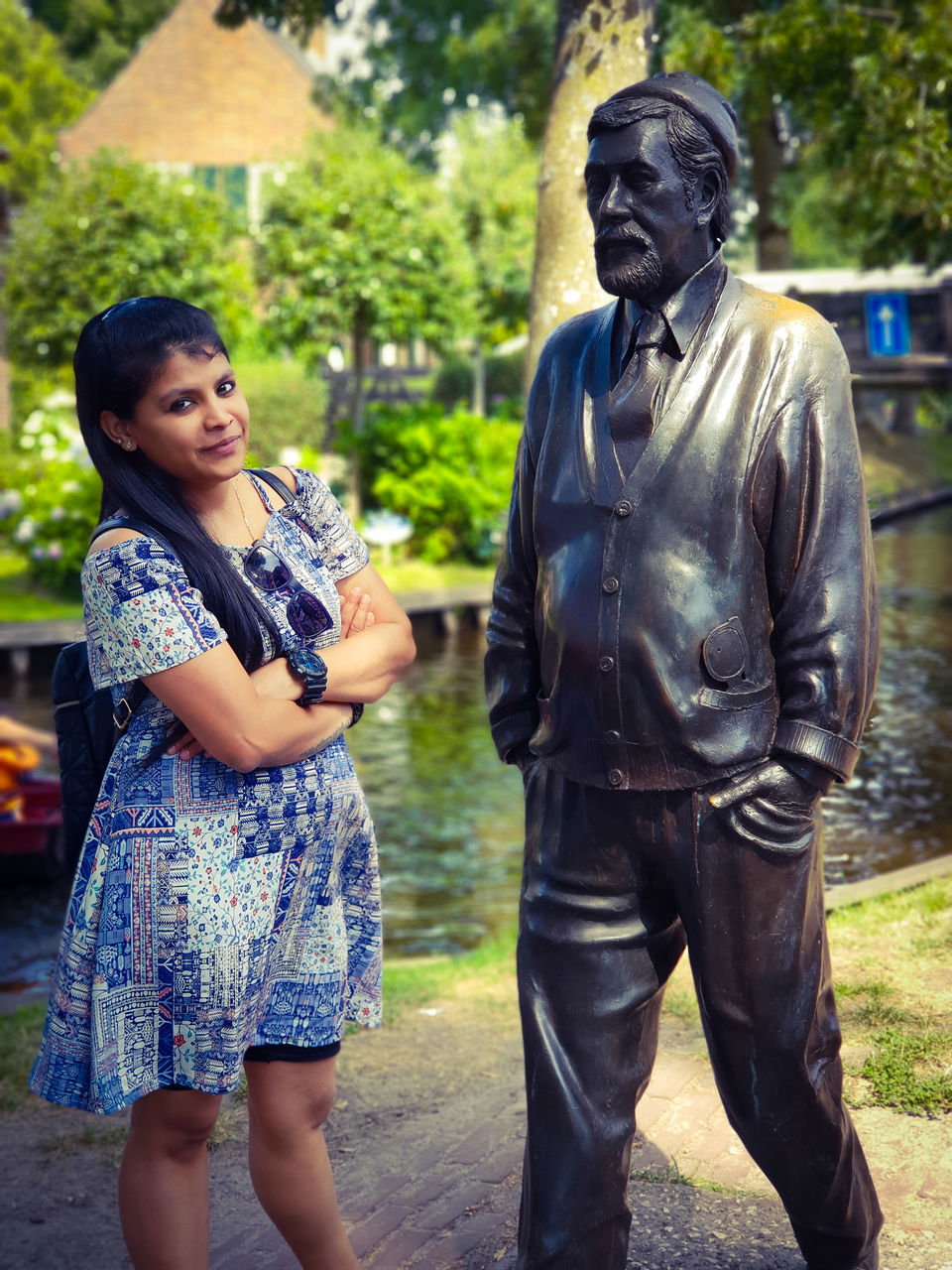 It's a 2 hrs drive from Amsterdam Central. Either be patient enough to drive by yourself or you can take a day tour as I did from "Tours & Tickets ". You can find a lot of tour options from Amsterdam Central.
Inclusive : *A 9 hours tour for Giethoorn & Enclosing dike.
* 1 hr traditional boat cruise in Giethoorn.
* Stop at Afsluitdijk.
All of this for €85 per person.
A bus takes you from Amsterdam to our so called "Dutch Venice"
You will discover the picturesque canals by boats and see the 18th , 19th century farmyards hidden among the trees and the wooden bridges.
This little town in the Netherlands nestled amongst a never-ending series of canals and waterways. The only way to navigate most of the town is by boat. In fact, the postman still delivers mail to local residents by boat to this day.
History : Way back in time the peat diggers took peat from the soil which was used as fuel. To transport the peat they dug ditches and canals which resulted in the present structure of Giethoorn village.
The traditional transportation is by handmade wooden boats called "Punters"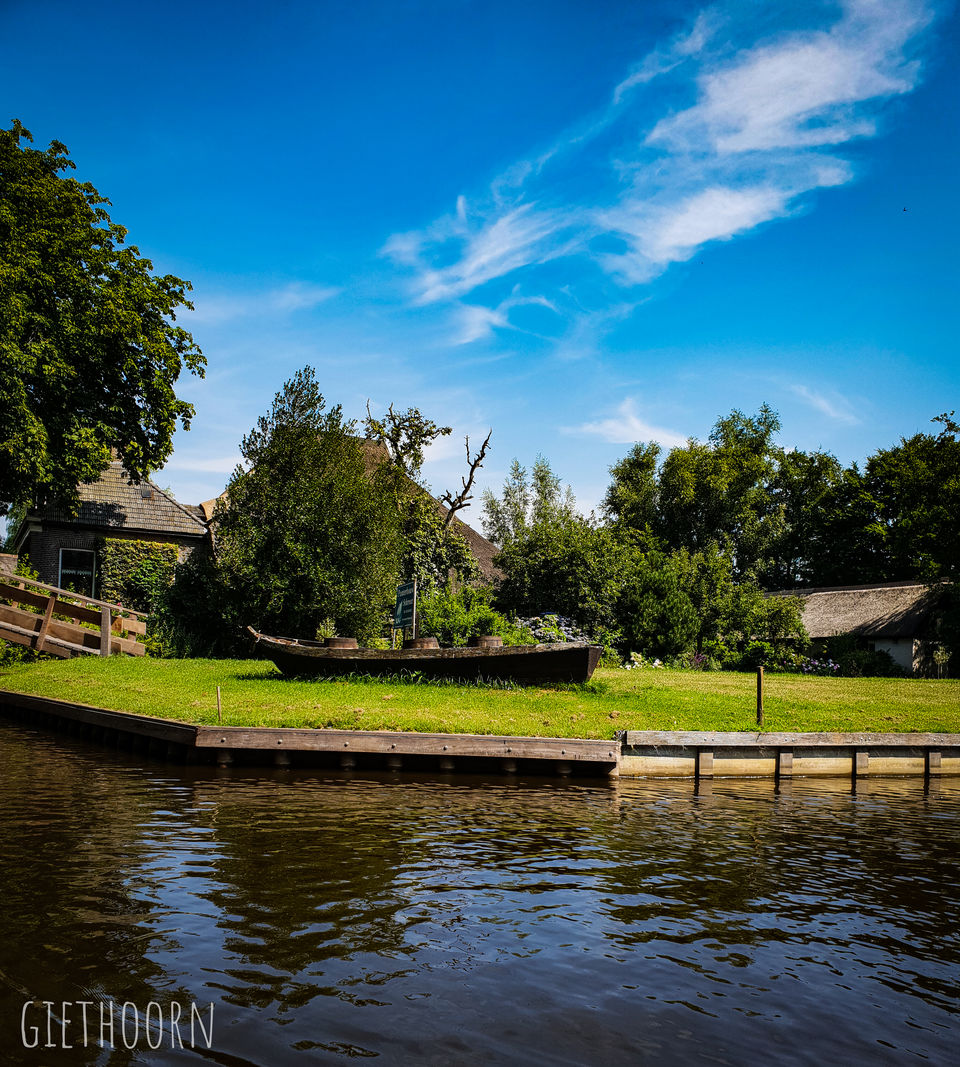 Enjoy the views of quaint thatched-roof cottages as you gently glide along Giethoorn's picturesque canals in a 1 hr traditional boat ride.
Fun fact: Quaint thatched roof is quite expensive now but still all the houses are forced to have it because of the government laws to maintain the uniqueness of this little village. Disadvantage of this roof is that it is easily catches fire.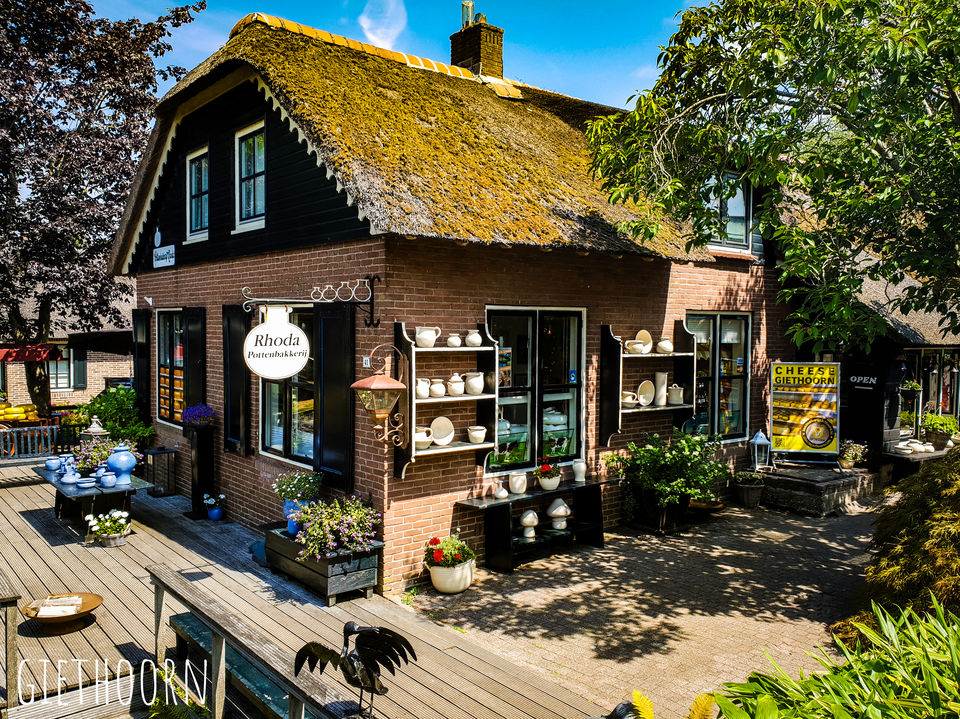 After our boat ride we took a leisurely stroll along the village bridges, overlooking stunning naturescapes and cute cottages. farmhouses complete with thatched roofs. Browse the charming local stores, and pay a visit to Museum De Oude Aarde in the heart of town. The oldest museum in Giethoorn houses all of Mother Earth's treasures, including a wonderful collection of minerals and fossils. However you do it, there's an endless array of charm and beauty waiting to be discovered in Giethoorn.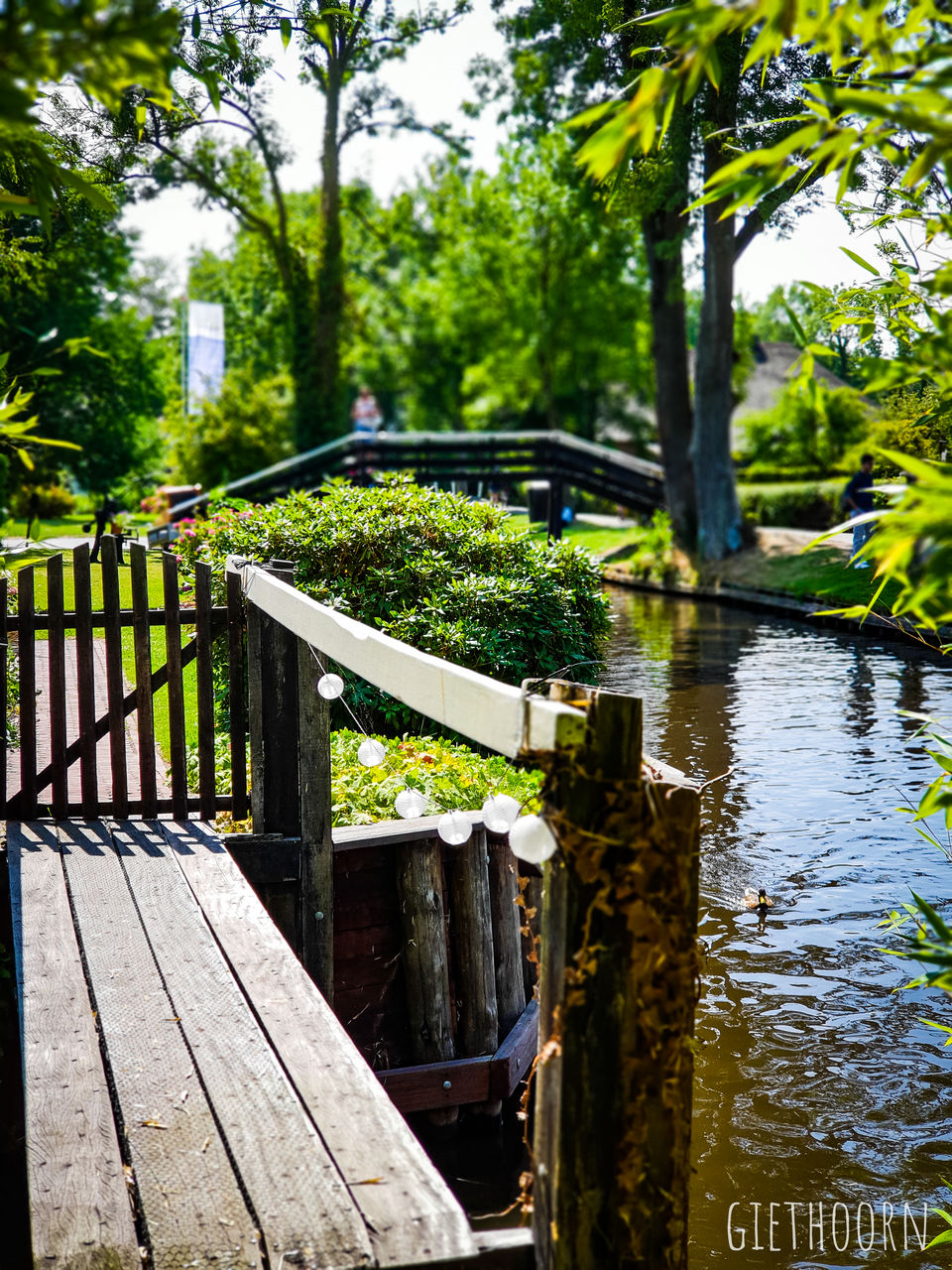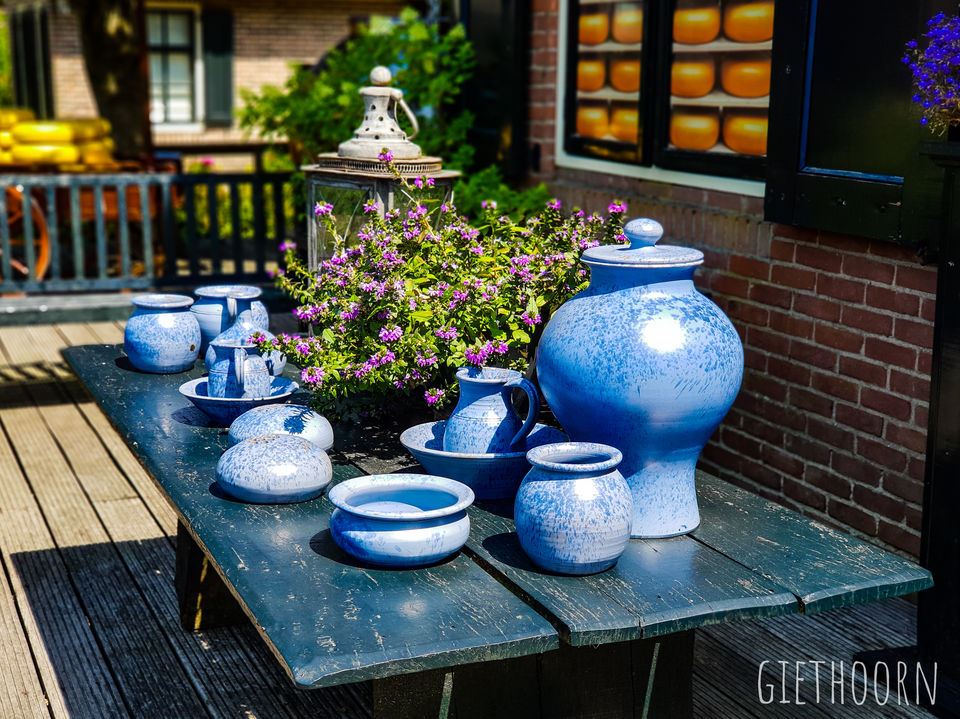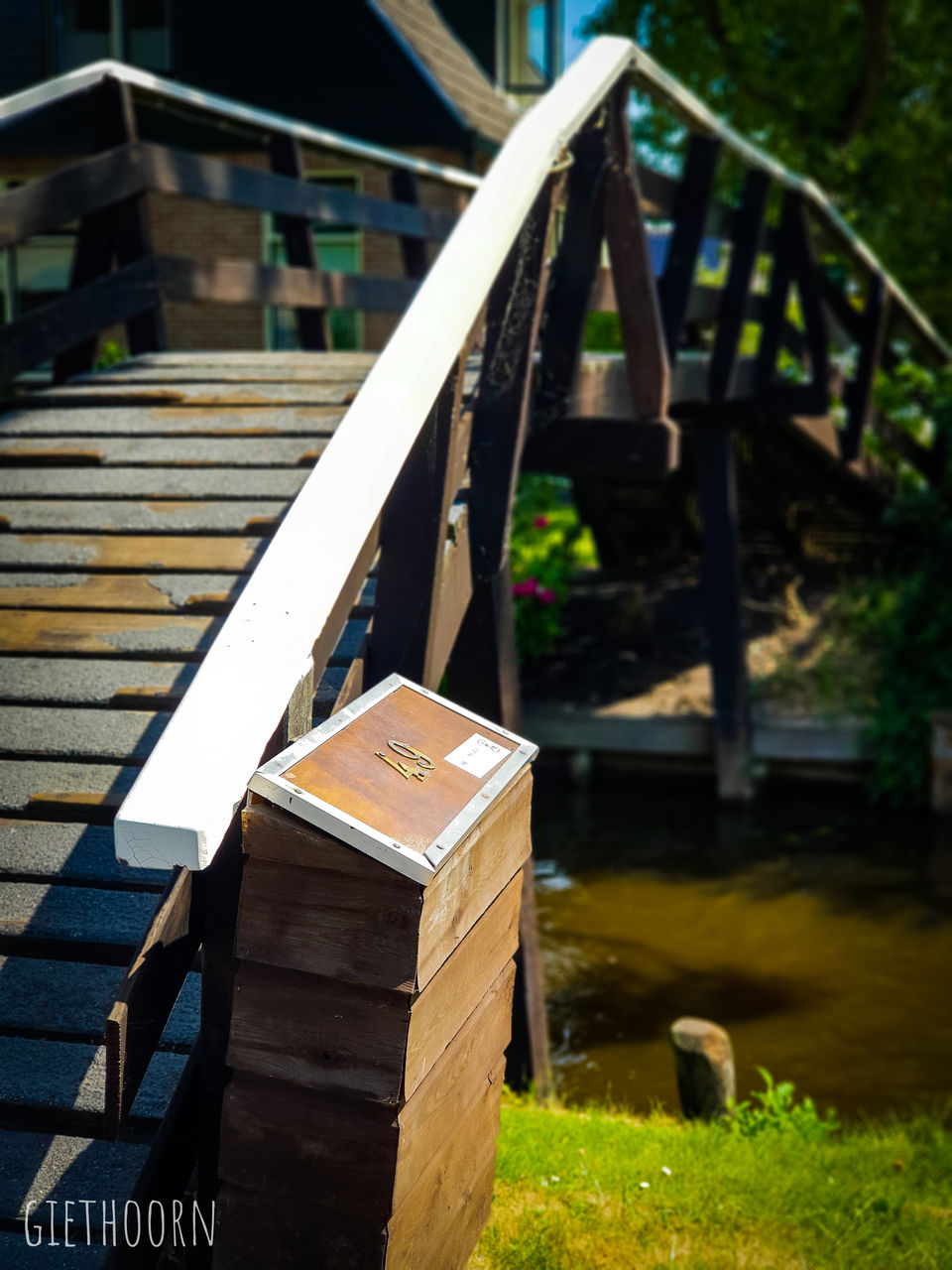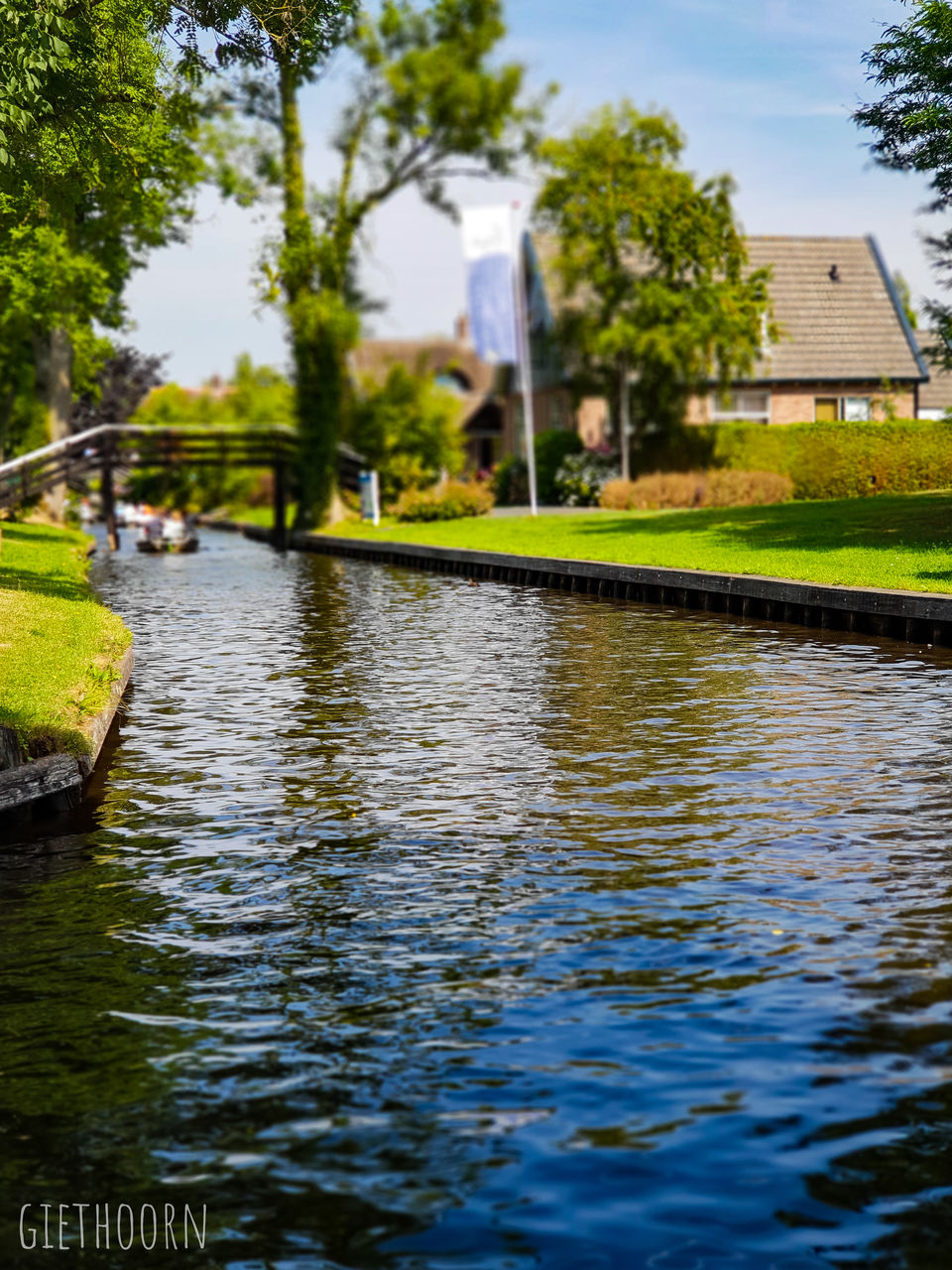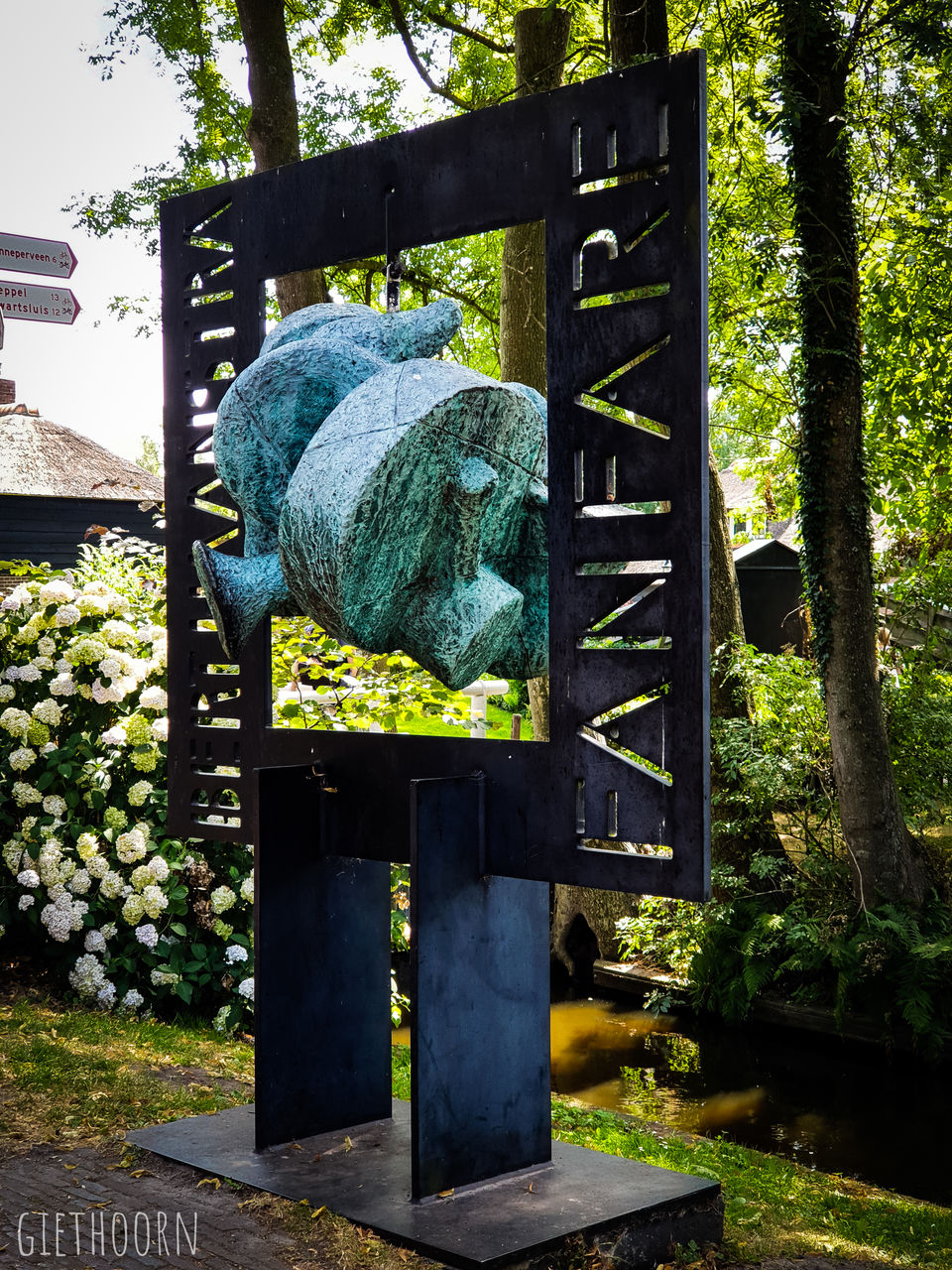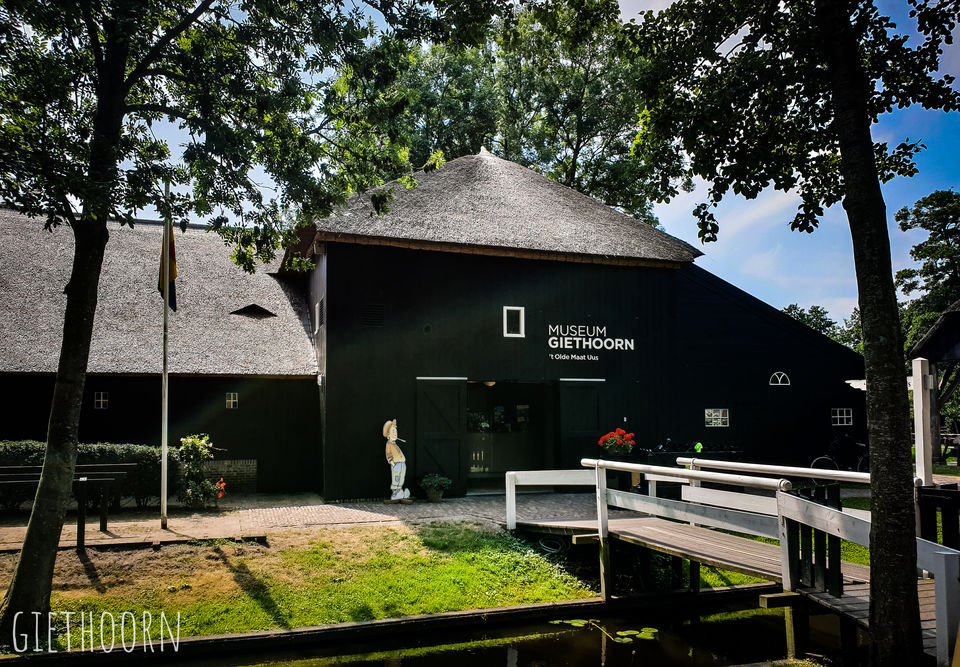 We discovered the best beer (RAKKER) best part of sampling local Giethoorn beer is the fact that we wont find this even in Amsterdam, but only in Giethroon.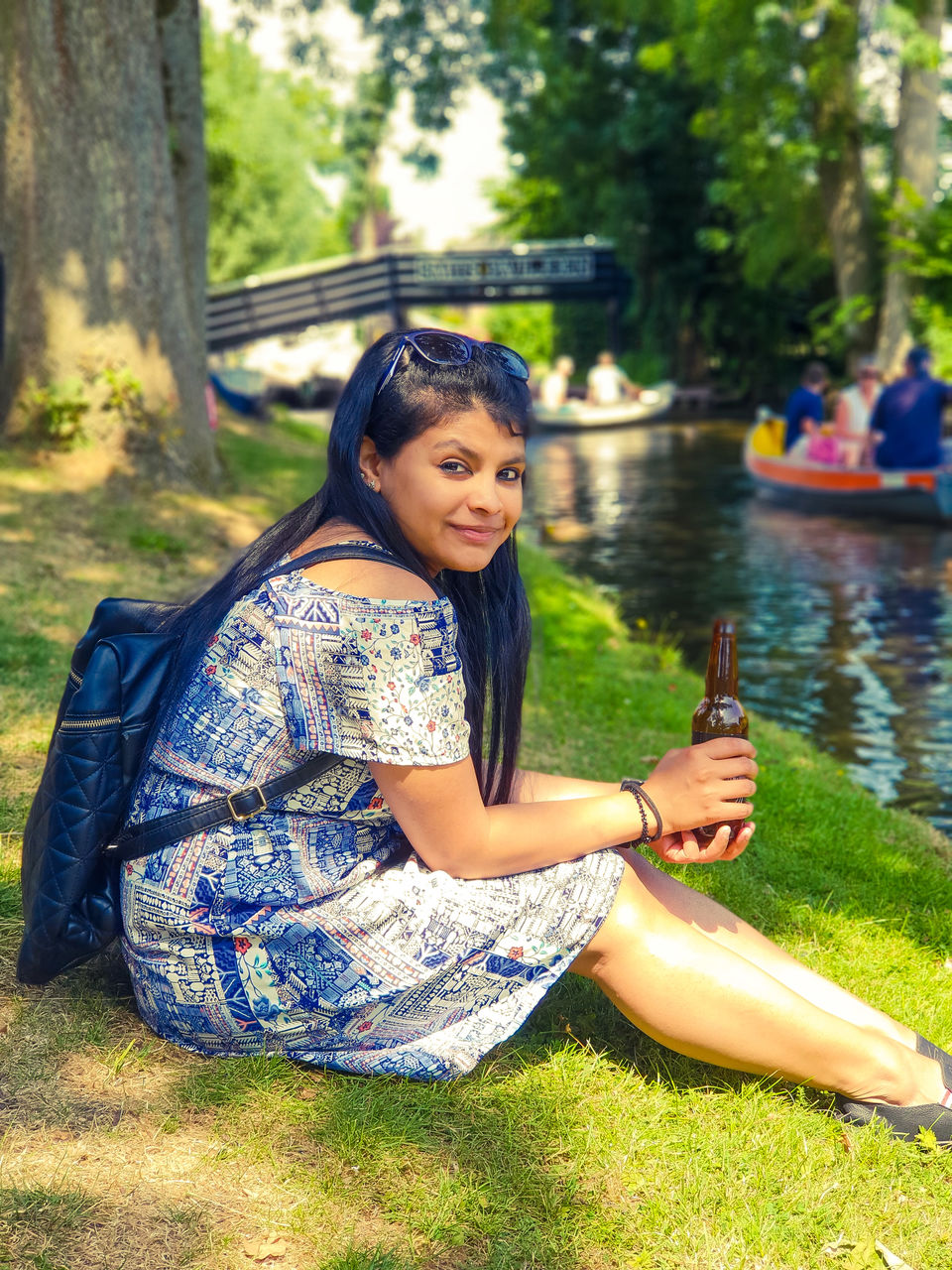 We also sampled a few Cheese variety.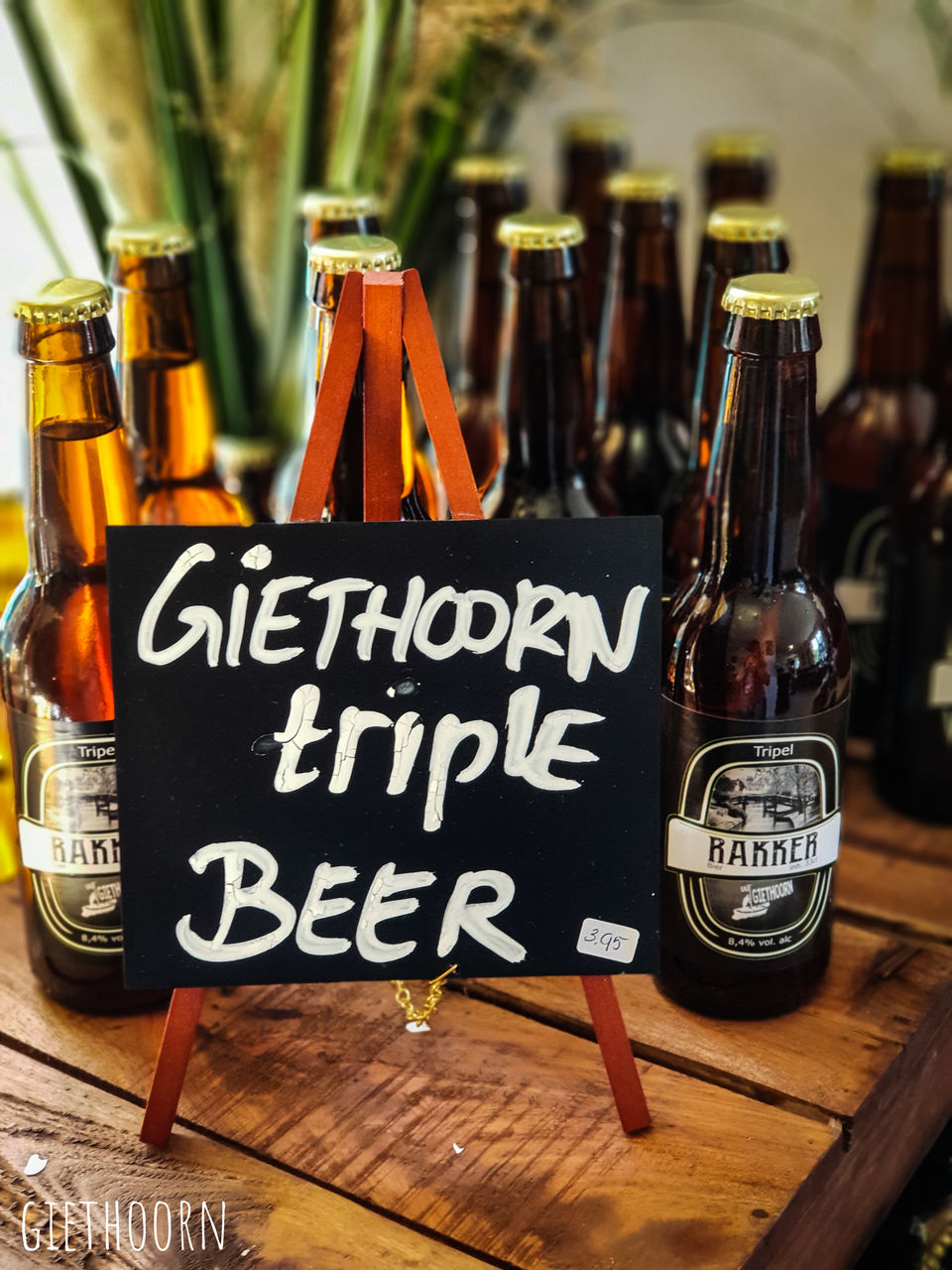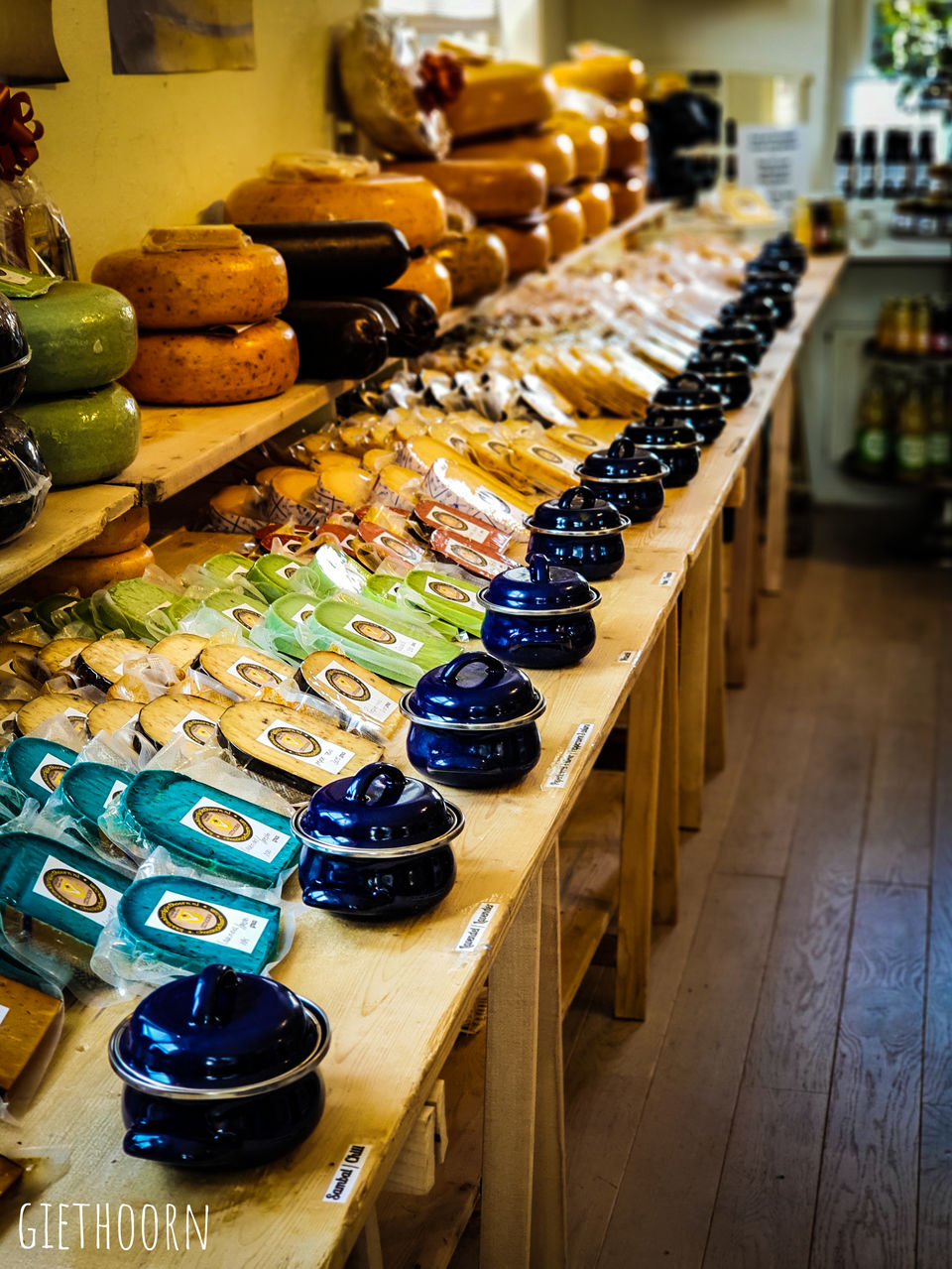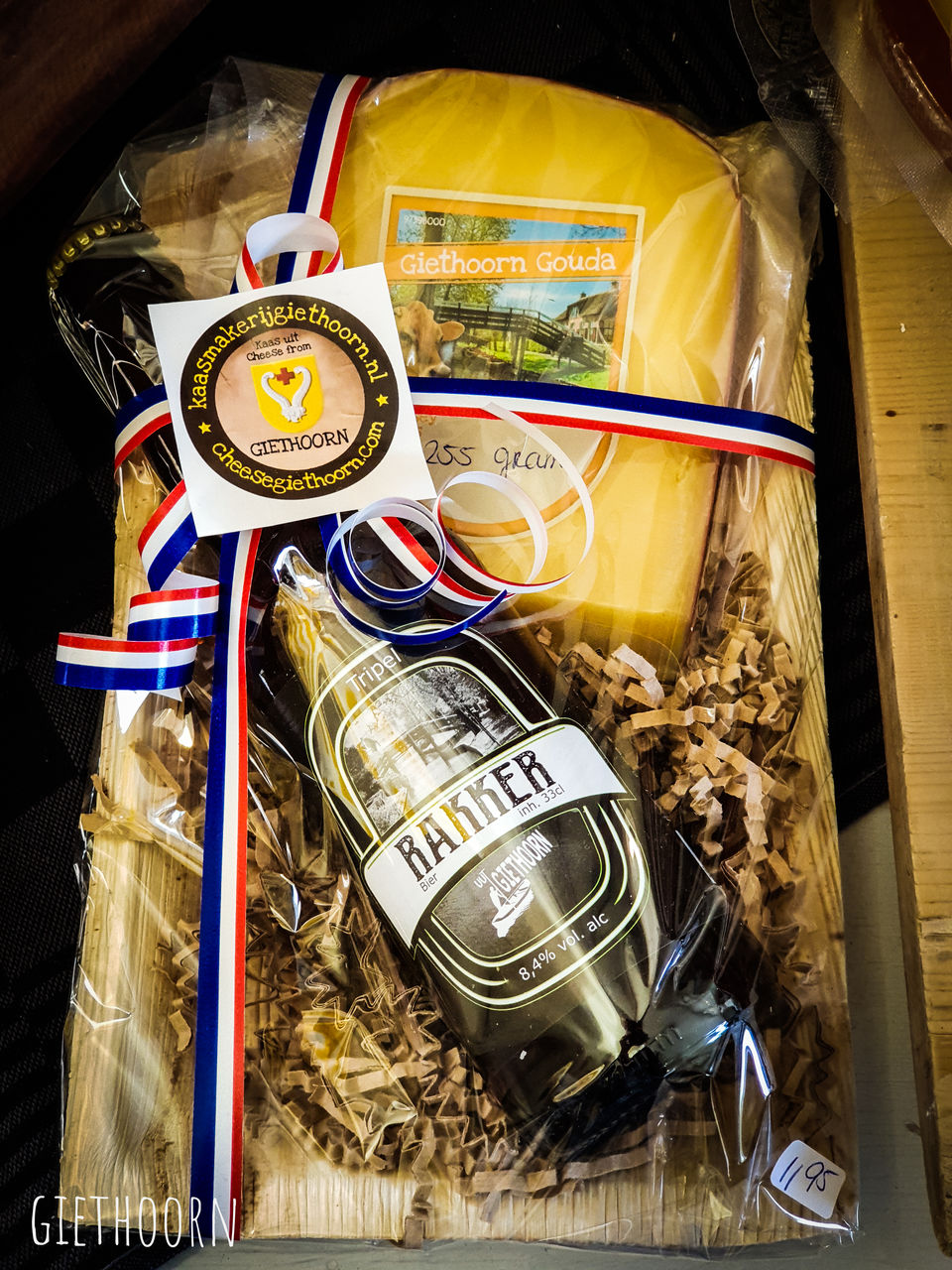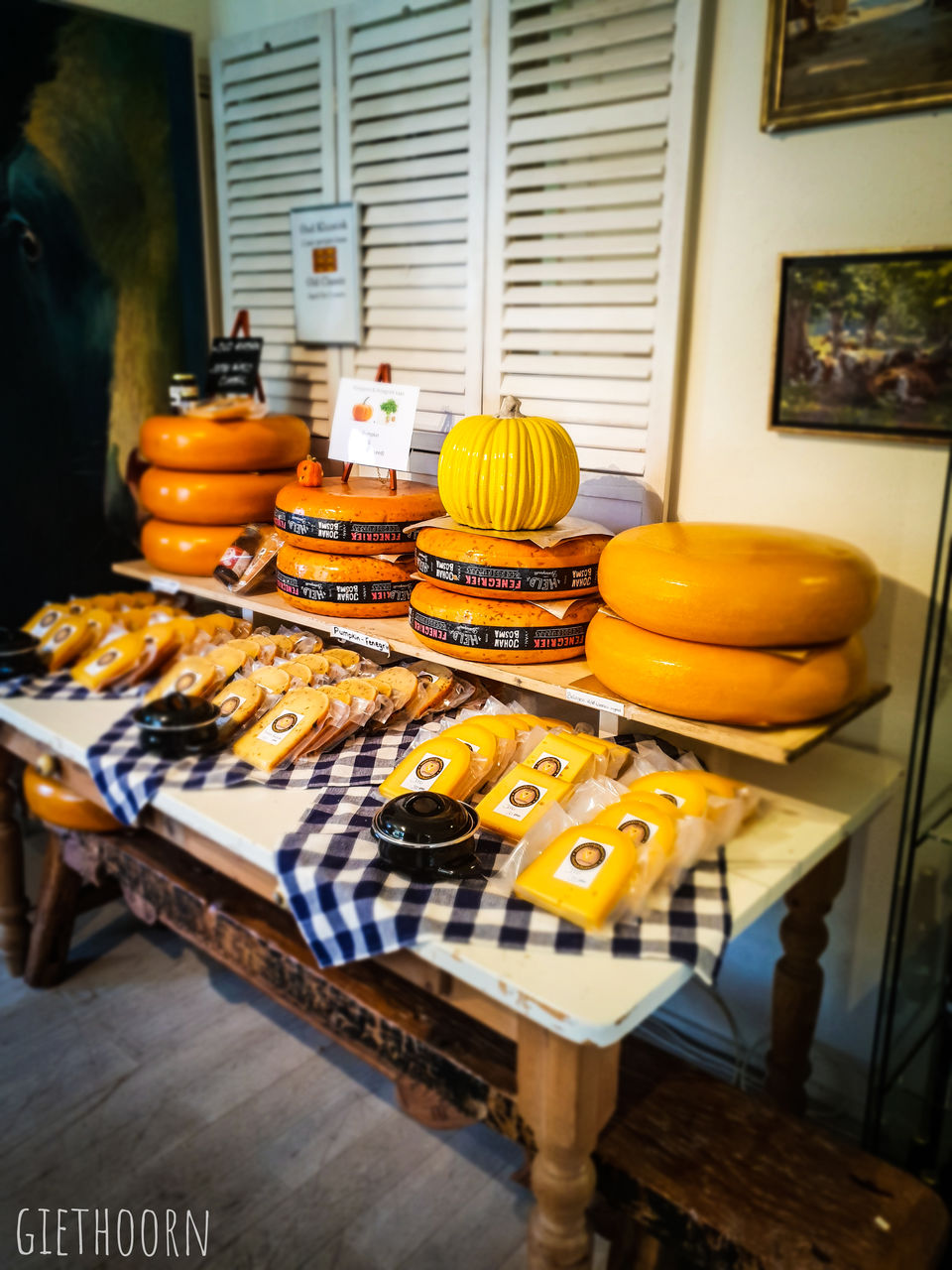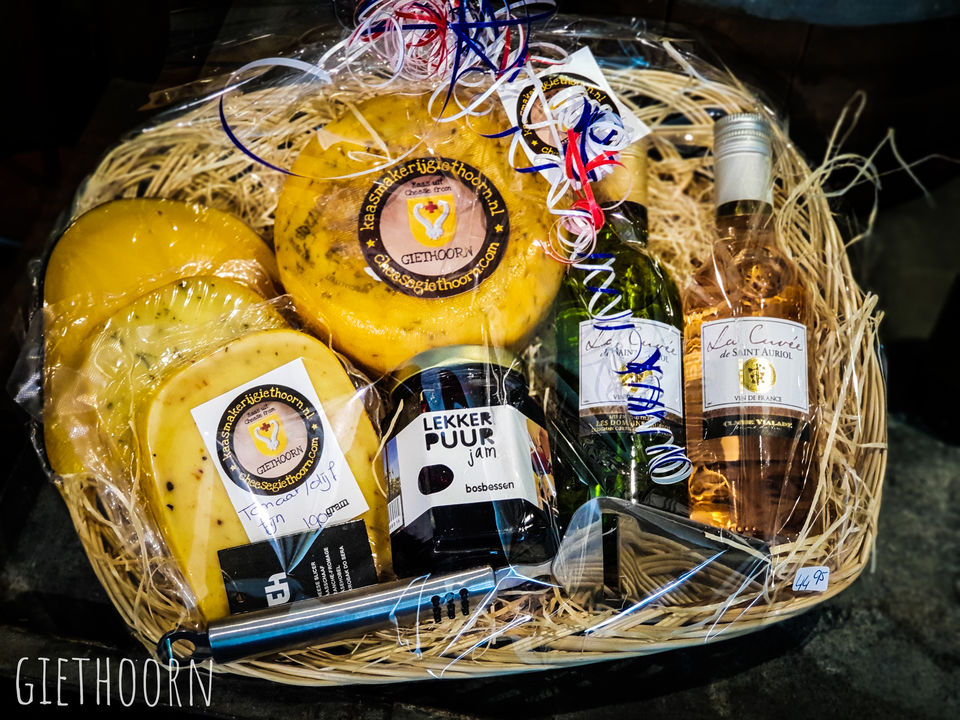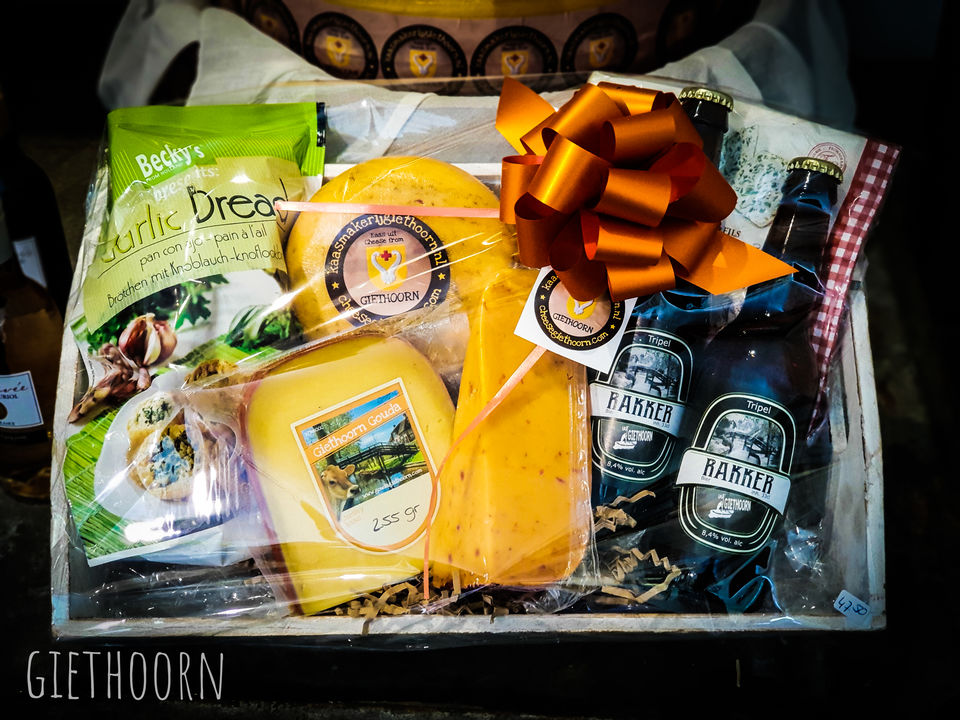 After a tiresome walk in the village do not skip the yummiest lunch with a scenic view.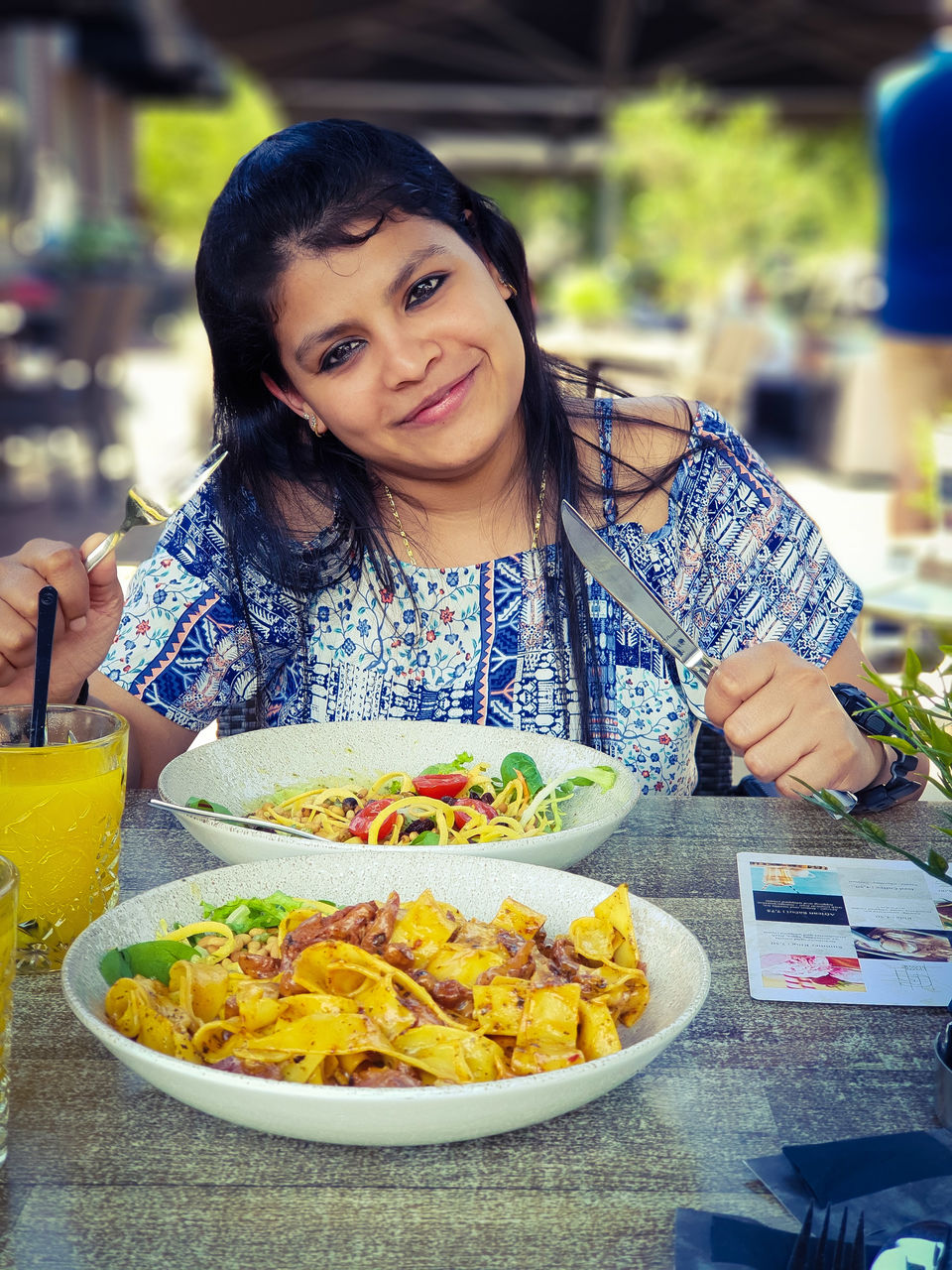 Giethoorn definitely makes for a magical day out.
On the way back to Amsterdam Central we took the enclosing dike route. The Afsluitdijk , The Holland's most popular Engineering constructions. A 32 km long Afsluitdijk which was built between 1927-1933 connects the provinces of Friesland and North Holland.
It also changed the salt water of Zuiderzee into the fresh water IJSSELMEER.

One can enjoy the splendid panoramic view of Wadden sea on one side and IJSSELMEER lake on the other.
As we drove along the dike, we took a photo stop near the statue of "Cornelis Lely" the man behind the largest land reclamation project in the history.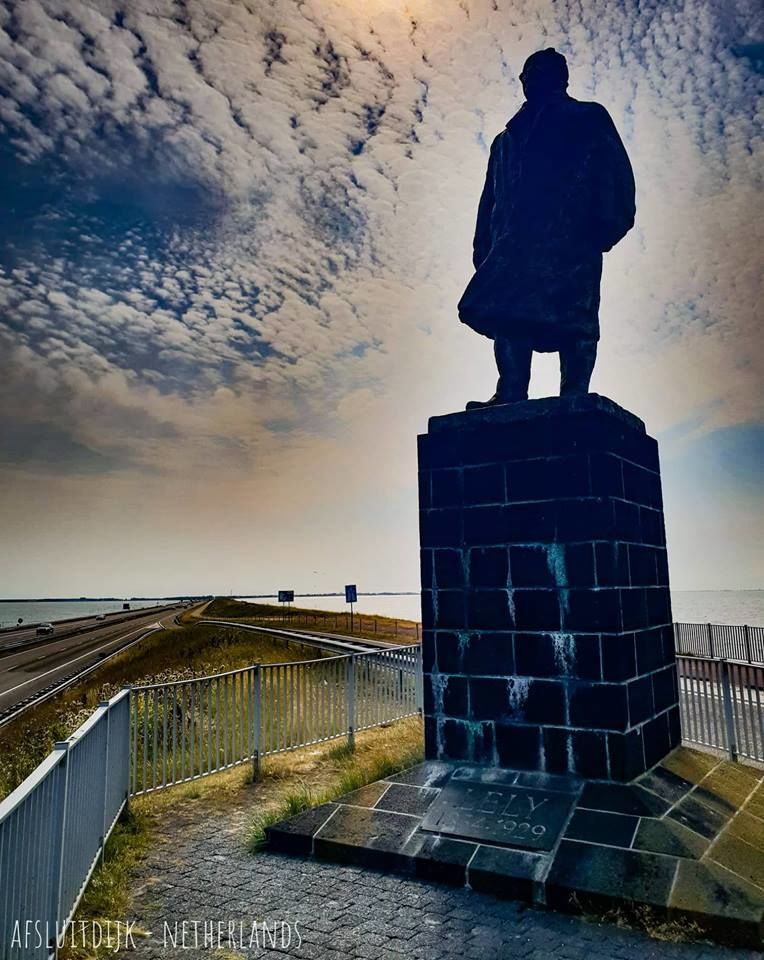 So have you ever dreamed of exploring Giethoorn or have already visited this little Dutch village?
Do let me know in the comments section below.
I will see you soon with some more adventures till then happy traveling.
Keep exploring.
Tot de volgende keer... ( Till next time) lol that's my inner Dutch speaking ????