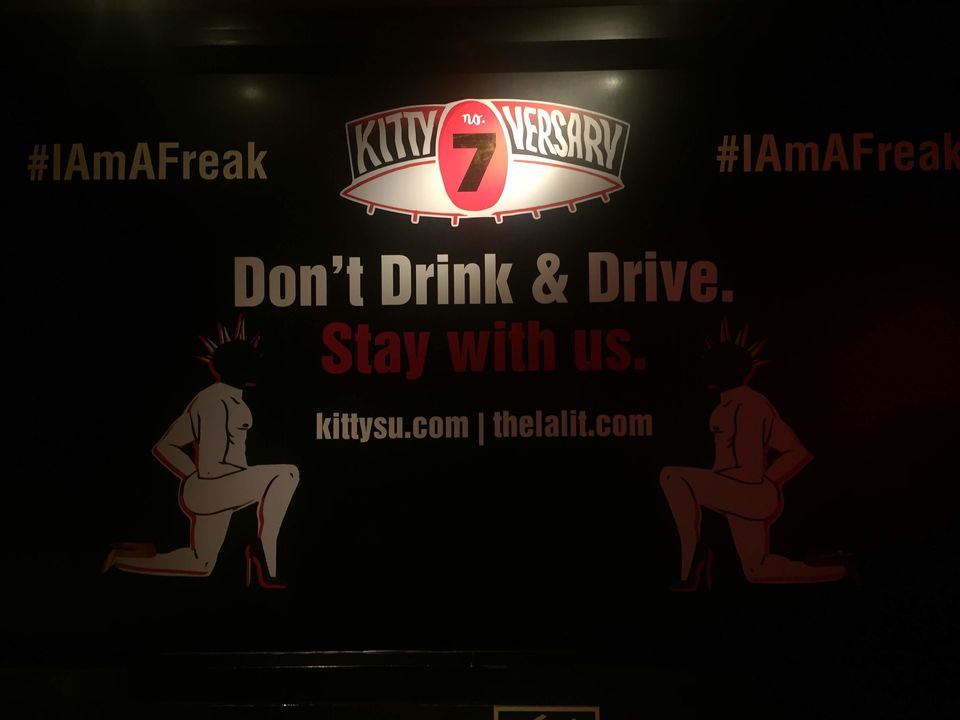 From the city's believed connection to the Mahabharata Yuga to Chauhan dynasty, Mughal Empire, and British era, Delhi has witnessed the abundance of cultural evolution and has withheld a momentum in this. While this historically important city has maintained its heritage unambiguously, the people have managed to keep a harmonious balance between ancient ages and modernization in the capital of India.
Though there are many places to visit in Delhi, some of the places that you should not skip are given here:
● Lal Qila
Situated in Old Delhi, Lal Qila or Delhi's Red Fort is the pride of the Mughal empire and their history. Constructed using red sandstones, Lal Qila consists of the blend of European, Persian and Indian styles of architecture. The fort was built by Shahjahan in 1648 and was designed by the architect Ustad Ahmad Lahauri. Every year on the occasion of Independence day, India's honourable Prime Minister hoists the National Flag of India and delivers a speech from Lal Qila only.
The gigantic fort is divided into different pavilions and sections, every one of which was used for a dedicated purpose. Your visit proves to be incomplete without attending the impressive music and sound show which mostly describes the Mughal Empire and its Royal history. This UNESCO's World Heritage site is aligned to the Yamuna river and was not just important to Mughal Empire but it also has significance to Indian history.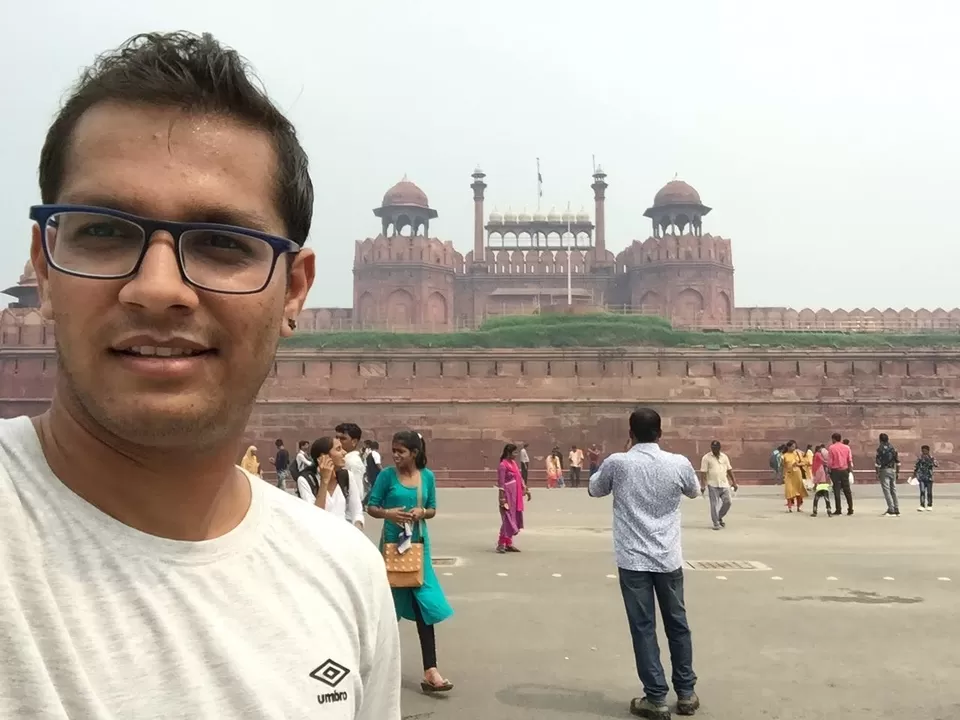 One might wonder how chaotic this place seems yet offers a great and heartful Indian experience. Chandni Chowk is one of the oldest markets located in Old Delhi. It is a very crowdy and dense market flooded with street hawkers and shops. When it comes to the matter of varieties and affordability, this is the best market to roam around and shop in Delhi. The kaleidoscopic nature of this very old market even holds a historical significance. Once this market used to be crowded by the merchants from China, Turkey, Holland, and many other countries. You will encounter multiple options from clothing, jewellery, perfumes to electronics and medical equipment, allopathic medicines, spicy and delicious street food, and many more things, the list is endless indeed. Do not forget to bargain if you wish to visit Chandni Chawk. It truly reflects the Indian essence and is the epitome of Delhi's vibrant culture.
● Kitty Su club
If one is willing to enjoy the illuminated nightlife of this metro city and leave behind the monotonous life for a while, Kitty Su club is the best place to hang out. The only night club from India which has been in the list of DJ Mag's top 100 clubs of the world. With the beautifully spelled Indian history in the form of Khajuraho like sculptures with urban music and delicious food, no one can escape the feeling of delight. You can enjoy dancing on the beats of electro, pop, house, disco and more to be added in the list.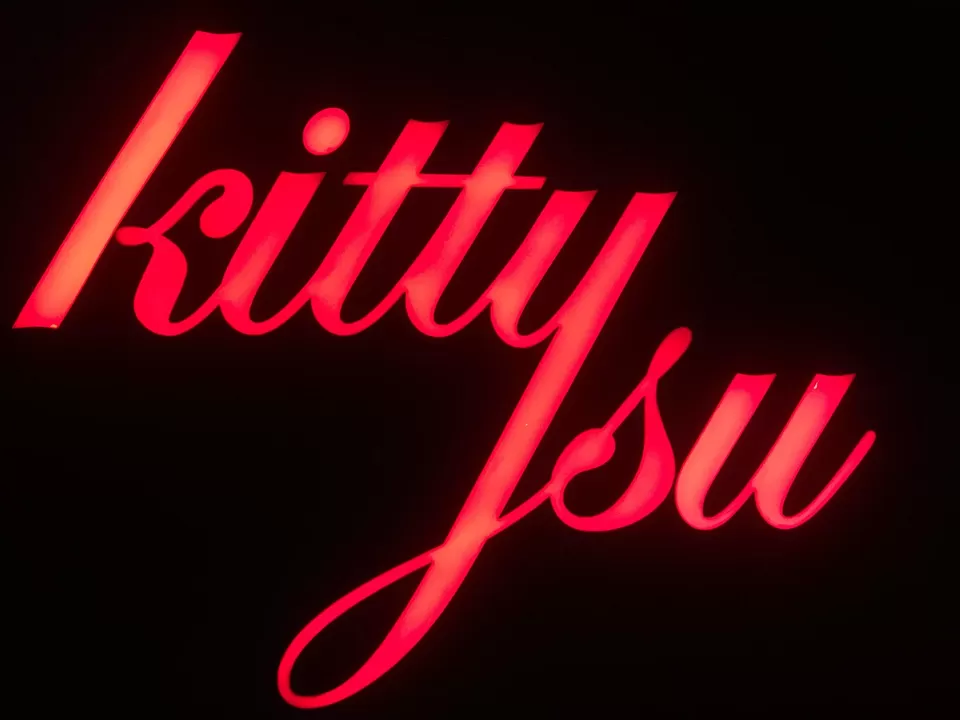 ● DLF mall
Delhi is a modern shopping attraction and thus has many huge shopping malls. There are many DLF malls developed by DLF Limited in Delhi. One such DLF mall is situated in Noida and is the largest mall in India. The other such malls DLF Promenade and DLF Emporio in Vasantkunj, and DLF Place in Saket. These malls have modern amenities, customised shopping experience, international brands, and cafes to have a fun time.
● India gate
India Gate is a war memorial located in Rajpath region of New Delhi. It was initially built in the memory of soldiers martyred in the First World War and the third Anglo-Afghan war. Later on, another memorial called Amar Jawan Jyoti was added in 1971 to remind the nation of soldiers who sacrificed their lives in the Indo-Pakistan War. The gate has epigraphs of 13,300 names of Indian soldiers, servicemen, and UK officials. The eternal flame burns throughout the year. At the time of night, the surrounding and the gate itself gets illuminated. On seeing this, one is being reminded of the stories of unsung courage that will leave one spellbound and numb.