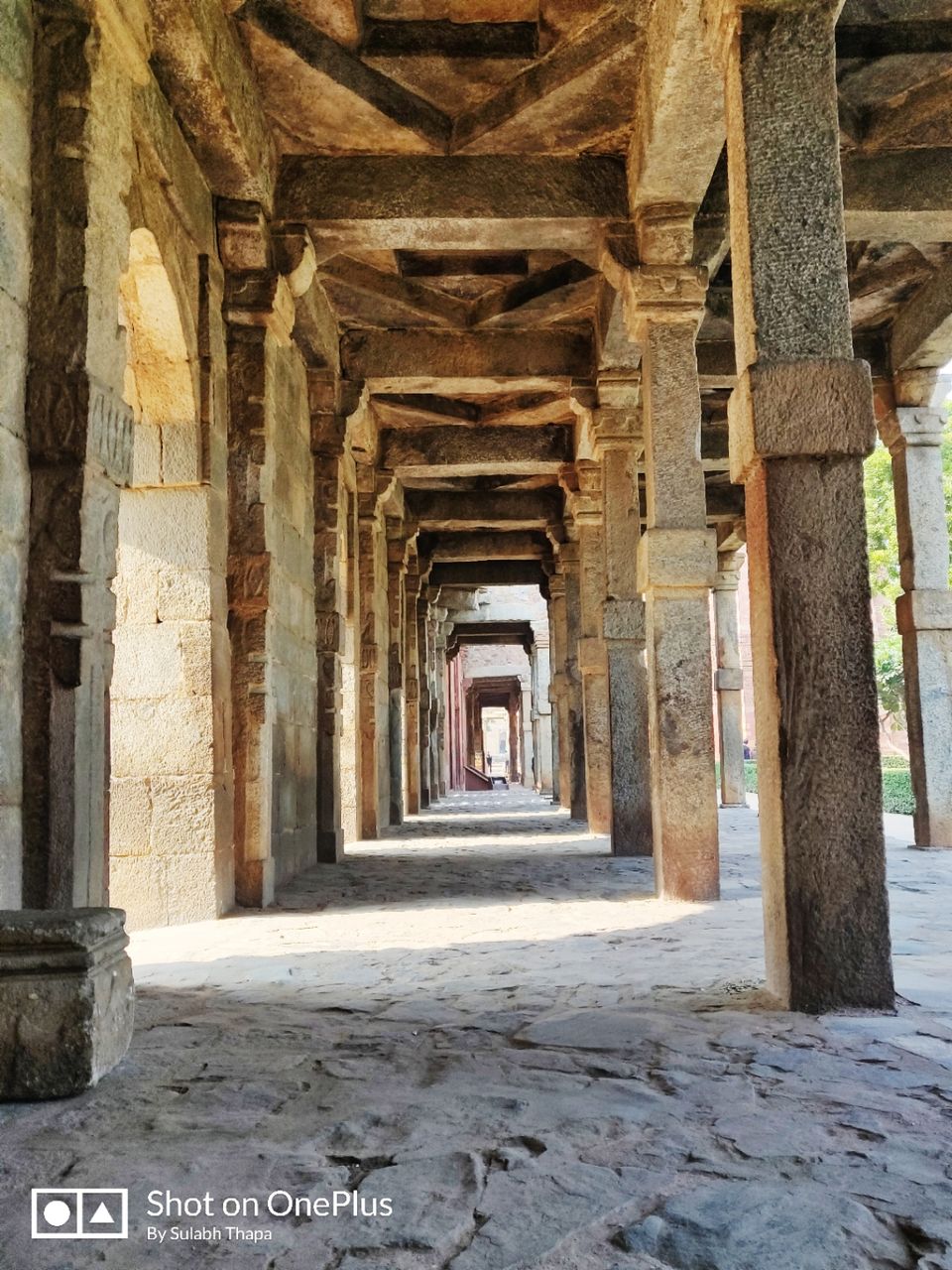 So, you've found a date. How can you make it memorable ? Well, I've got a ton of date ideas for you to choose from.
The Qutub Minar complex proves to be an amazing place where you two can hit off almost instantly and here are the top 7 REASONS WHY YOU SHOULD not look back :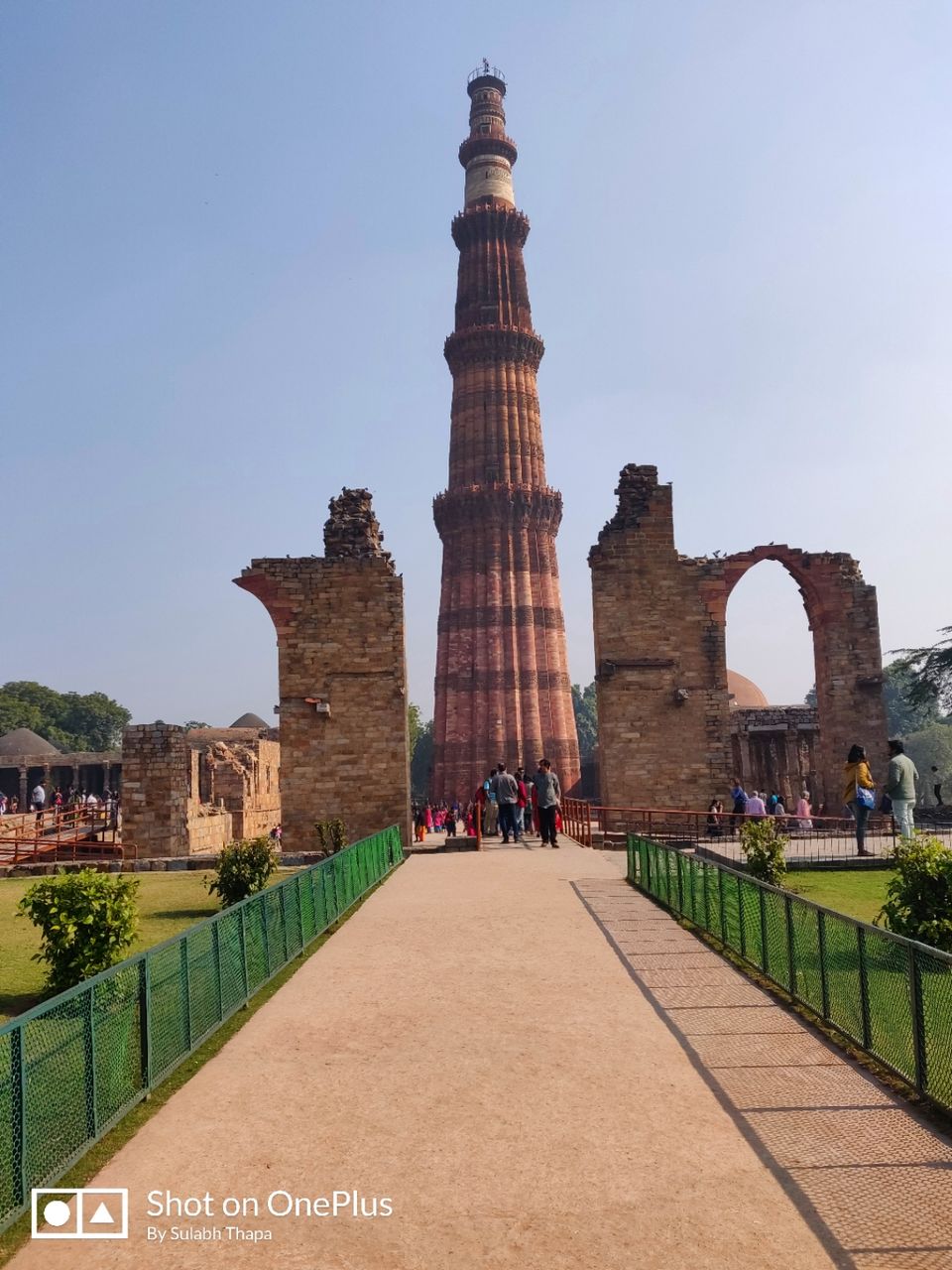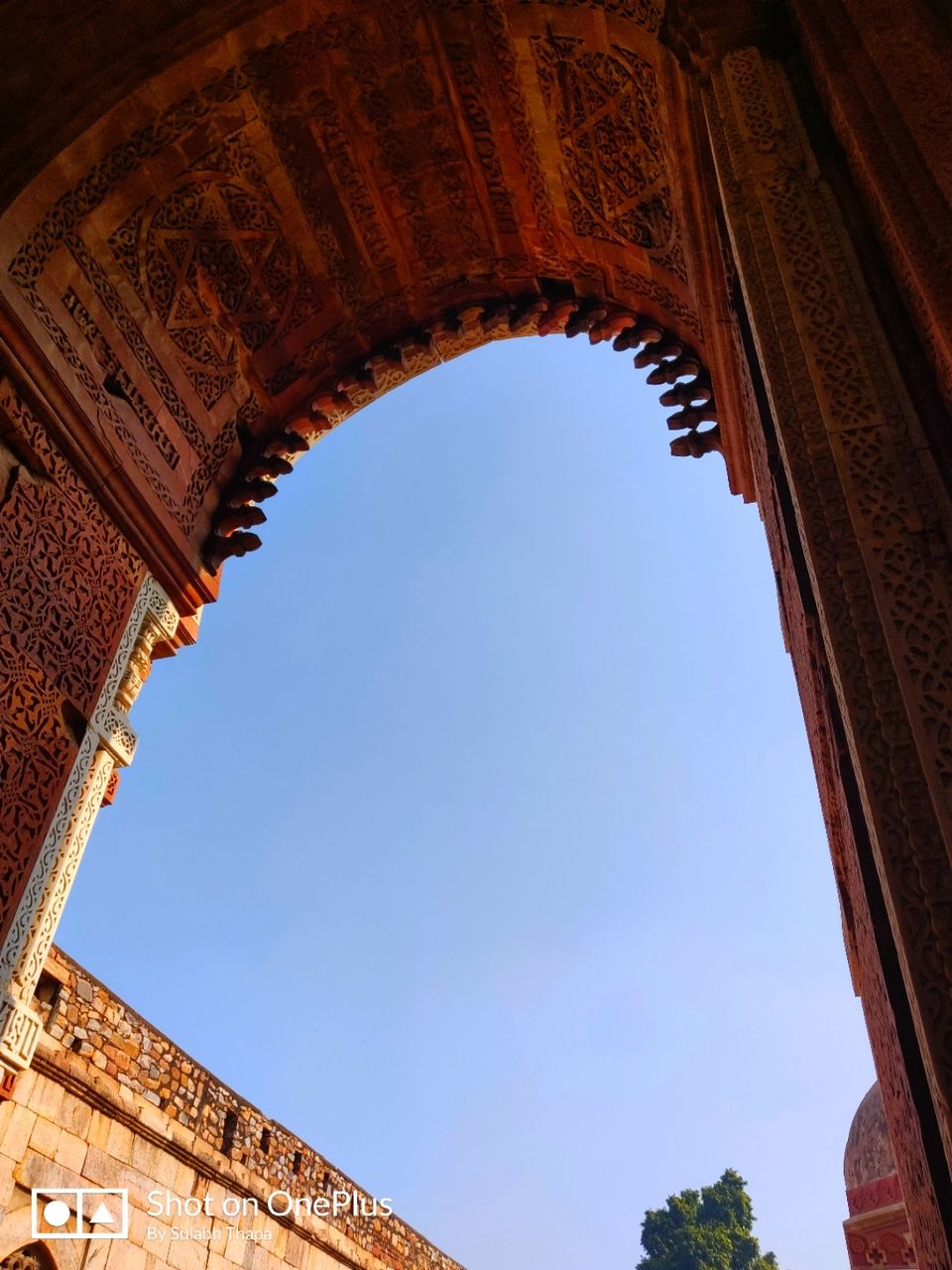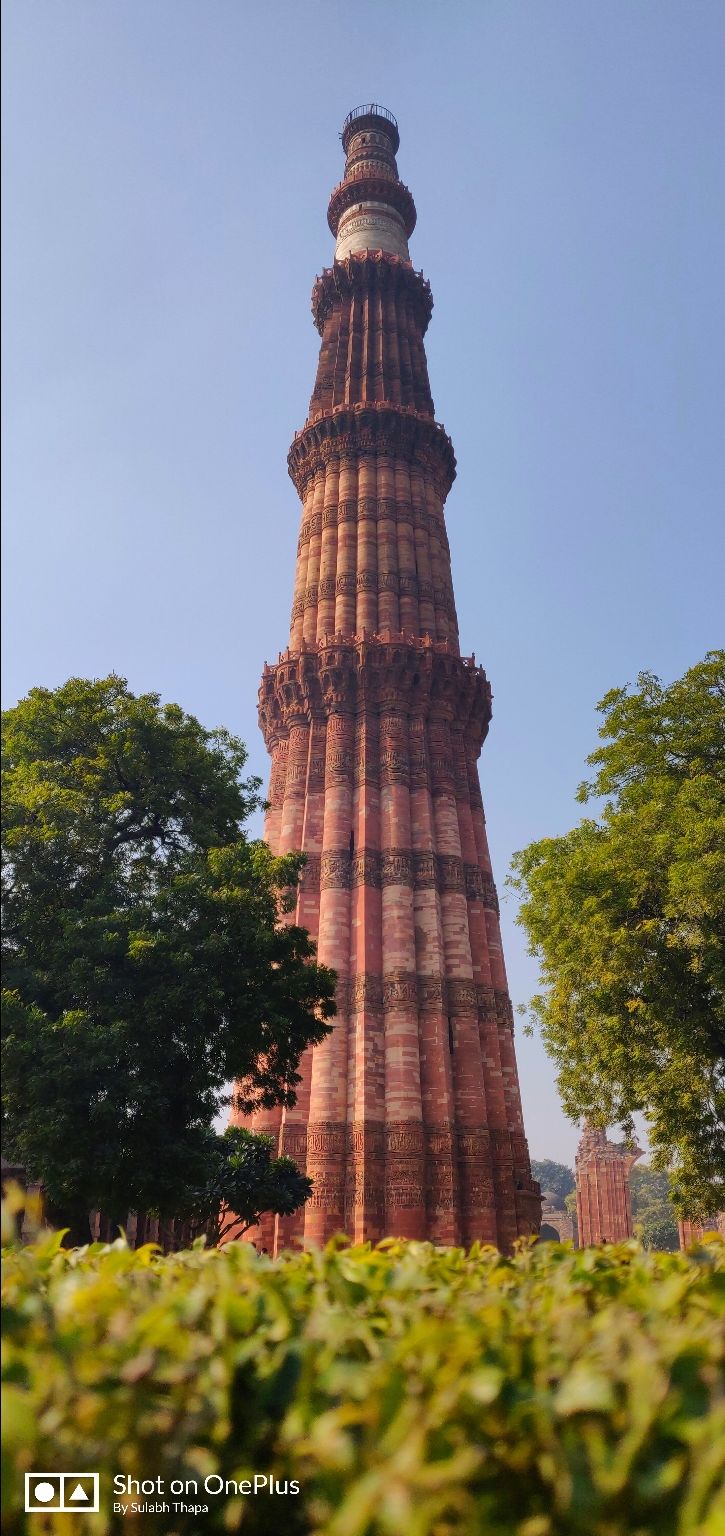 1) EXPLORE THE HISTORY : Most locals never get around to doing the touristy stuff. Plan your day and pretend to be a tourist once you get here.You can even make up fake personas if you want. Be playful and creative. Girls love that!
2) INFUSE SOME CHILDHOOD INNOCENCE INTO YOUR DATE : Sounds like a field trip, but it's usually pretty entertaining. If nothing else, it's a date idea that neither of you has tried! The complex is huge and gives ample of space to play, gel and re-create your childhood memories.
3) GO BROKE : The entry fees is just Rs 30! Cut that "let's go pubbing" drama.. it's 2019 lads. Date like you want to be dated. ( Save the pub for your second or third or fourth. Let her at least see you sober )
4) WALK IT OFF : I really think a nice, scenic walk is a great first date ( or second or third ) First off, walking is a healthier way to get rid of your first date jitters than drinks. Secondly, you can easily leave when you want ( 😋) Third, it gives you plenty of time to actually get to know the person without distraction.
5) STAGE A MINI PHOTO SHOOT : Who wouldn't want to get clicked at such an amazing location! Grab your phone , take silly photos of each other while you're at it. Along with some pretty interesting Instagram pictures ; it'll help you see whether or not your date has a sense of humour.
6) ANIMALS ARE YOUR BEST BET : No seriously, there is nothing animals can't fix. The complex is well managed and has plenty of greenery with squirrels lurking around. Show off your sensitive side and try feeding the squirrels. Accustomed to humans now, they won't be shy for sure. Place both your hands on either ends and count the number of of squirrels each one of you makes contact with. The one with the least pays for the coffee back home ( try flirting ) Women love competition!
7) BE A CHEF : Want to impress her? Prepare Maggi or a Sandwich ! Choose a personal picnic spot and make a day out of it. Efforts matter and let her take note of it. ( Old School works a long way )
P.S - Keep your date short and simple unless you plan on spending the entire day with her. Ideal time spent on the complex is around 2-4 hours. Get on your thinking caps on, zoom out of the busy noisy malls and bars.
Ladies love the romance ; let her know what you'll be wearing before getting there and you would get a second date for sure.
HAPPY 2019!