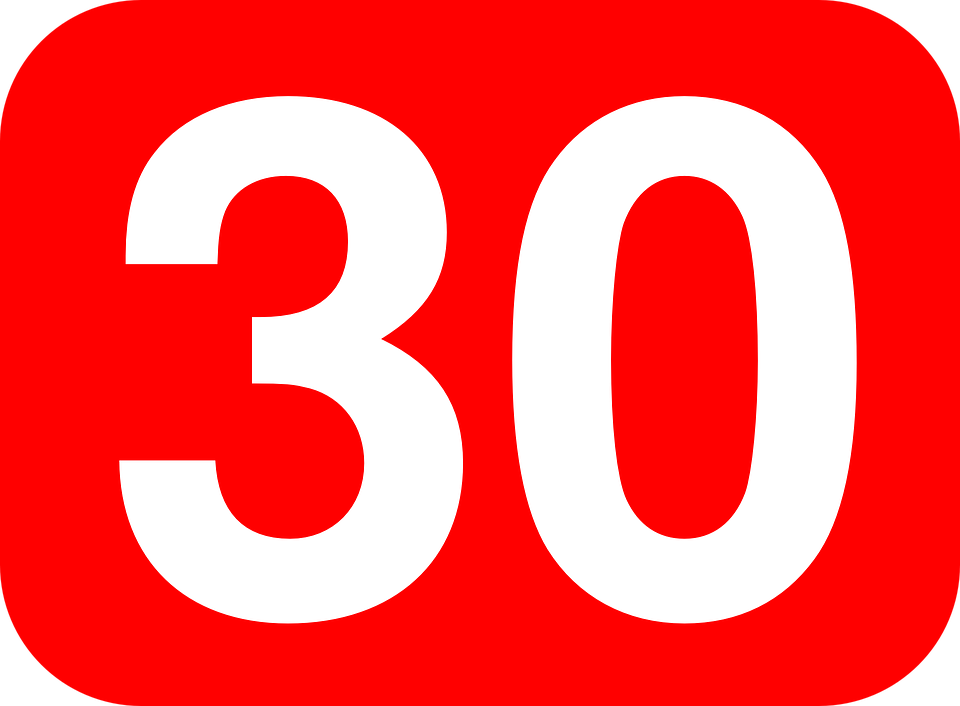 I entered the 30's club a while ago. And though I have been a wandering soul for as far as I can remember, this is possibly the best time for me to travel the world and fulfill my travel goals. This is in no way to discourage travelling at a younger age. In fact, you may want to check out the article '20 Trips You Must Take In Your 20s Instead Of Wasting Your Time On Snapchat!'. It only means your travelling gets better with age like fine wine. So, here I am sharing my take on why travelling in your 30's makes you look even smarter in front of friends and family!

Better Income:
Face it! The only reason you haven't travelled enough is due to lack of funds. But once in your 30's, your income is likely to be more stable. You don't seek financial assistance from anyone and your savings have grown substantially. Adjustments are always needed to stay within your budget limits, yet travelling is much more easy on your pocket once you cross 30. Consider this ride on a means of public transport below that is available across various cities in India and usually costs a third of the price you'd pay for other modes. Plus it's much more fun!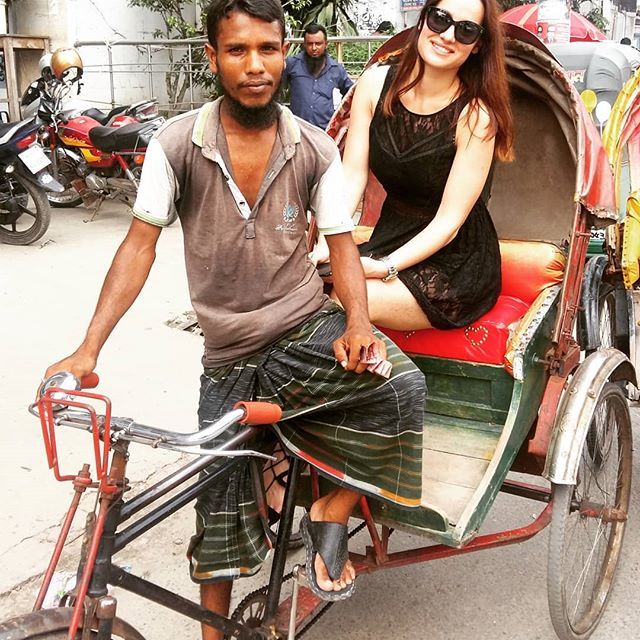 Improved Self-Confidence:
You are a better version of yourself now. You can make wise choices and better decisions. Giving into pressure is a thing of the past for you. Experience has made you more alert and you know exactly why you are travelling. And more often than not, a 'NO' does not always mean a 'NO'. It might only need a little persuasion. A perfect example is this jeep ride that was priced at 4000 INR but I convinced the polite guy to sell it to me for much lesser. This makes it a perfect time to take your dream vacation right now! Groups or solo travels – your priorities are set. And that's great! Easy-weesy way to go and no one's complaining.

Larger Set Of Interests:
When in 20's, the mind tends to rush in the direction of a particular idea than an activity. I was an adventure junkie in my 20's (I still am, duhh…) and would only pursue life-threatening acts wherever I went, bluntly ignoring the beauty, peace or the innate vibe of a location. Similarly, I had cousins who fancied only water bodies and beaches. But as we grow, we see things differently. Now I have travelled to the same places that I had been to when I was younger and things seem so different. I try different activities. I research well before stepping into unknown territory and try to taste the local flavours of the place. It is much easier to connect with a place and make it a part of me. More importantly, it is much more comfortable to be a part of the place now. Below are two perspectives I captured at the same beach.
Experience Counts:
Till the age of 30, you have travelled and beaten your pocket so much that this experience makes you a master in disguise. Saving money is one of the best things you have learned with time. Finding your way through the crowded streets is not a big deal anymore. Like the moment I saw this scene below, I knew I might not find this view again... And of course, did you not realise that drinking less when you travel alone even in your hometown is one of the smartest lessons you have learnt? Pat your back and pack your bags!
New Faces, New Experiences:
As we age, the number of new people entering our lives reduces. Travelling opens new doors to move out and seek knowledge from new people. Every place that I travel to, it is always the locals that enlighten me the most about the history and culture of that place rather than Google or social media. Look what stunners I found in a local cafe in Delhi after I decided to ditch the big eateries. I wanted to teach the world in my 20's. I'm a learner in my 30's. Your mind grows every time you understand someone else's lifestyle and ideology. That's what this life is about – learning and growing!
Most Importantly,
Travelling beats all blues! With most of your hobbies locked away in a closet (due to lack of time, money, interest, responsibilities, blah blah blah…), life can turn into a closed ball of responsibilities where you see the same faces and hear the same crap every hour! Take a vacation from your boring routine. Break the chain. Take a break from yourself and dive into an unknown world.
                                                                       -O-
Enough talking! Tag your 30's gang and set out on a crazy journey like there's no tomorrow. Bon Voyage!