So, this year, I visited Delhi after over a decade. While Delhi was just a 2-day stop-over of sorts before I embarked on my trip to Spiti, I got the opportunity to explore some of the city's hidden gems and quirky spots, along with some of its iconic spots. I made it a point to skip the monuments this year, as I am done and dusted with those.
Here's a round-up of the 5 best experiences I had in the city this year:
1) A Visit to the Iconic Khan Market and Faqir Chand & Sons
This iconic market and bookstore were on my wish-list for a long time, so I spent my first evening in Delhi exploring Khan Market. I also had a small chit-chat with the owner of Faqir Chand bookstore, Abhinav, and bought one of his recommendations, Twilight in Delhi by Ahmed Ali. I met a friend following my solo walk and visited a bustling cafe named Perch.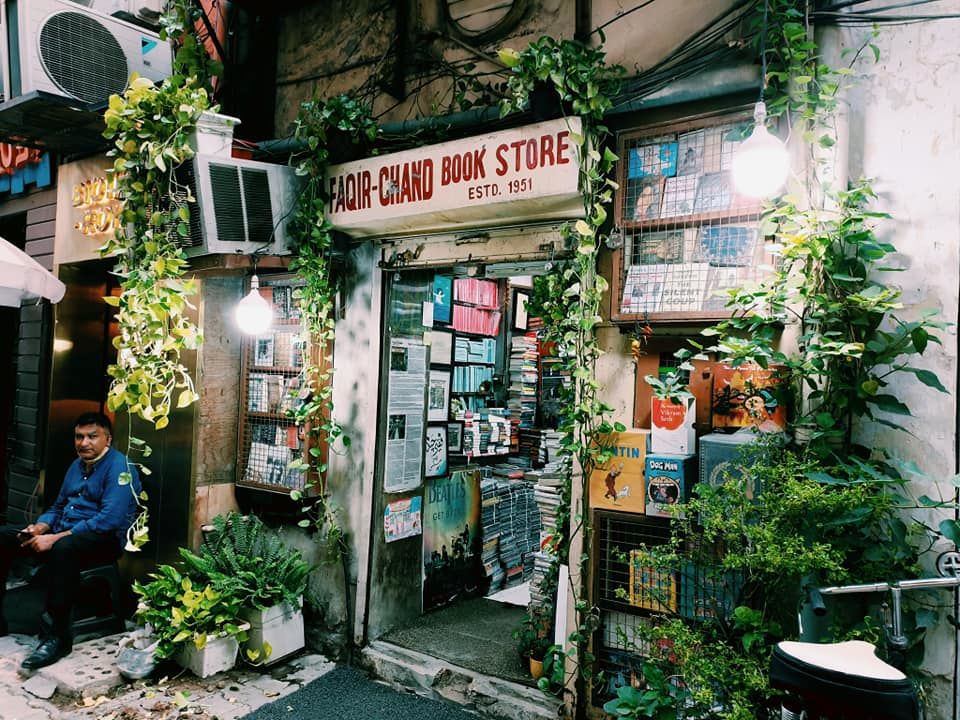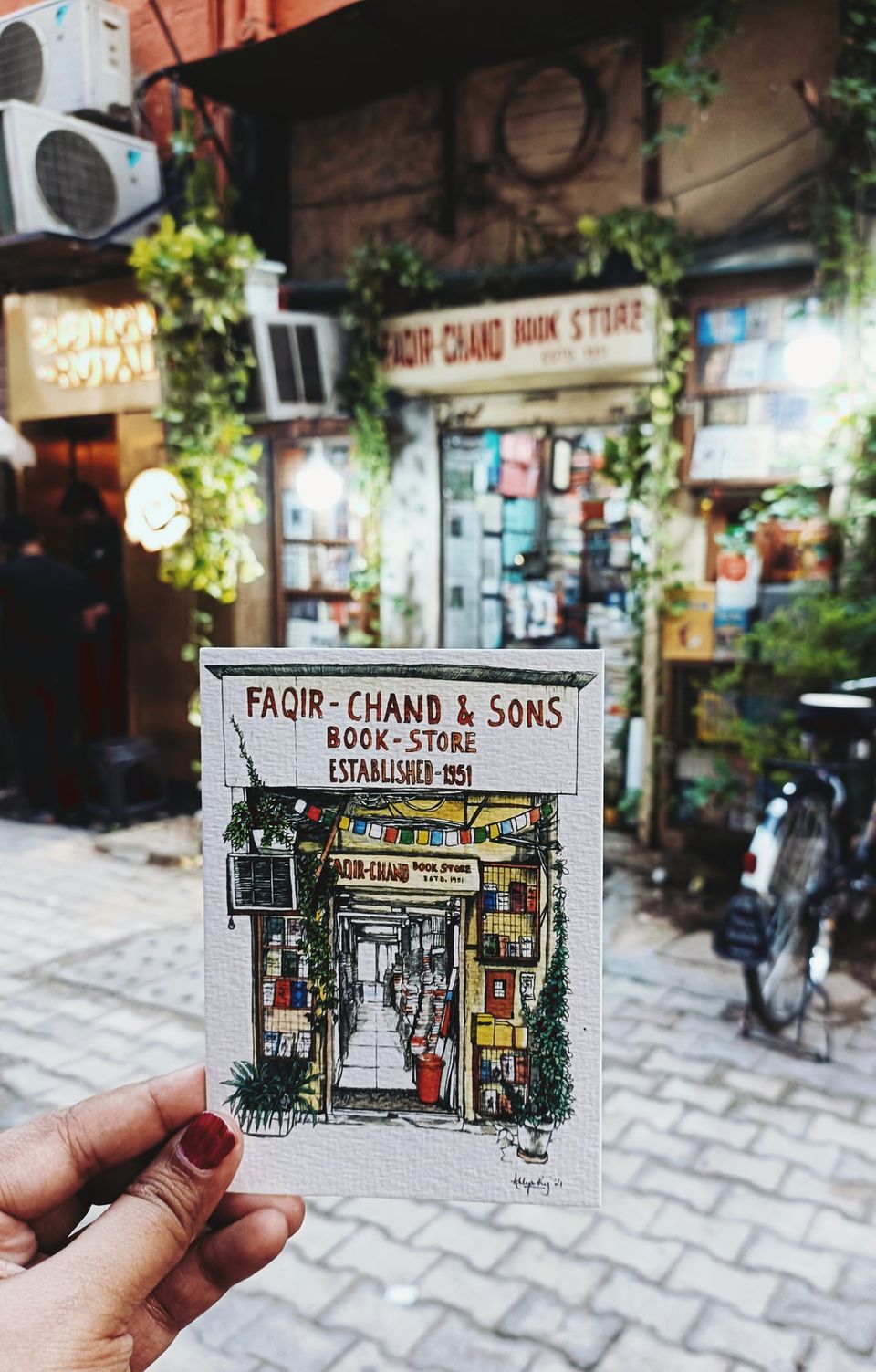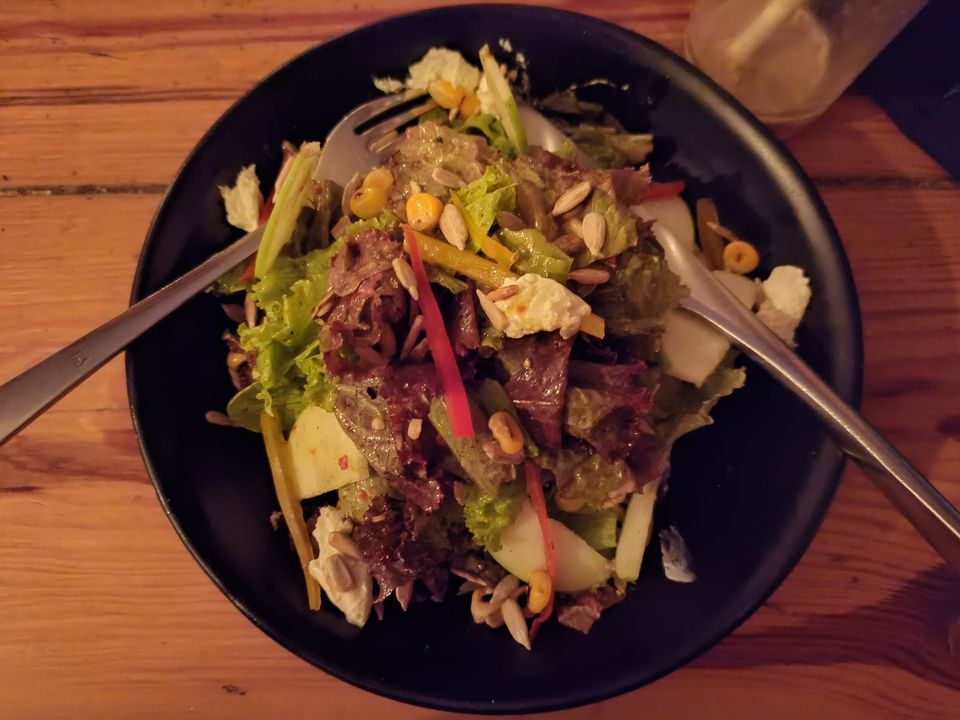 2) A Walk around the Beautifully Decked Lodhi Art Colony
I was lucky to have convinced my friend to drive me around this quirky neighbourhood called Lodhi Art Colony, which has its buildings adorned with beautiful murals and graffiti.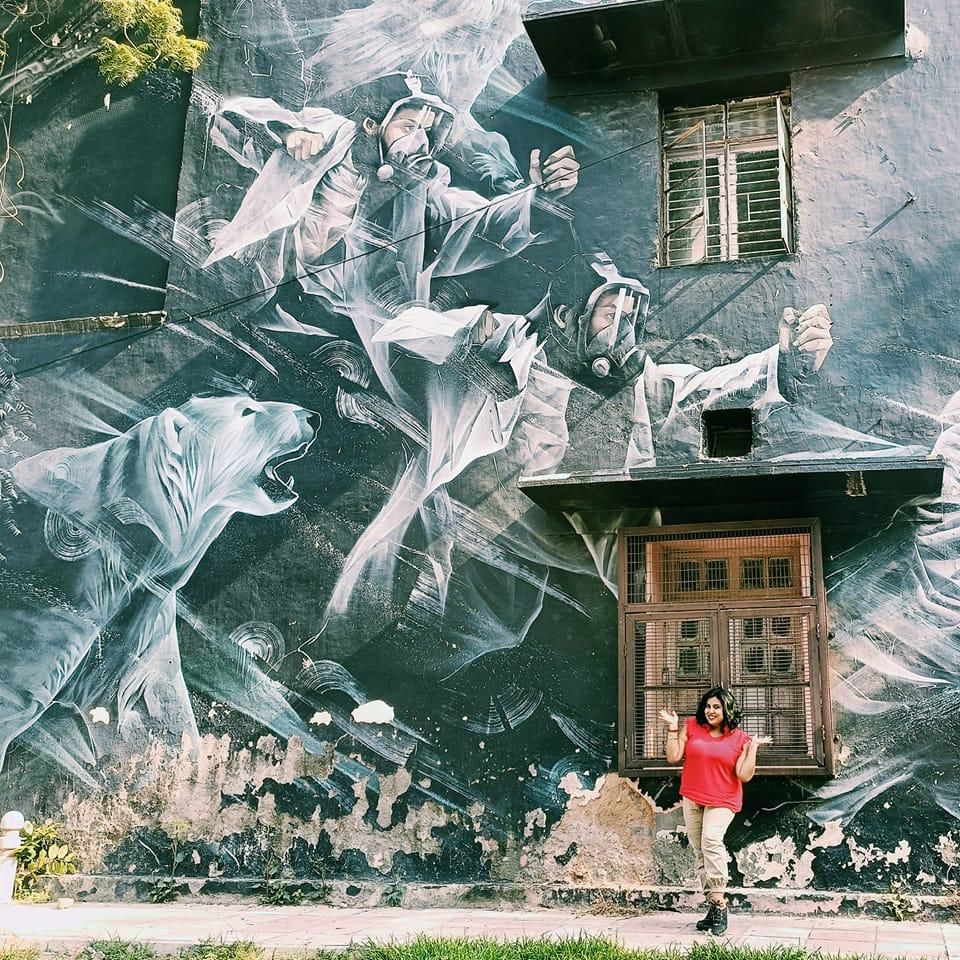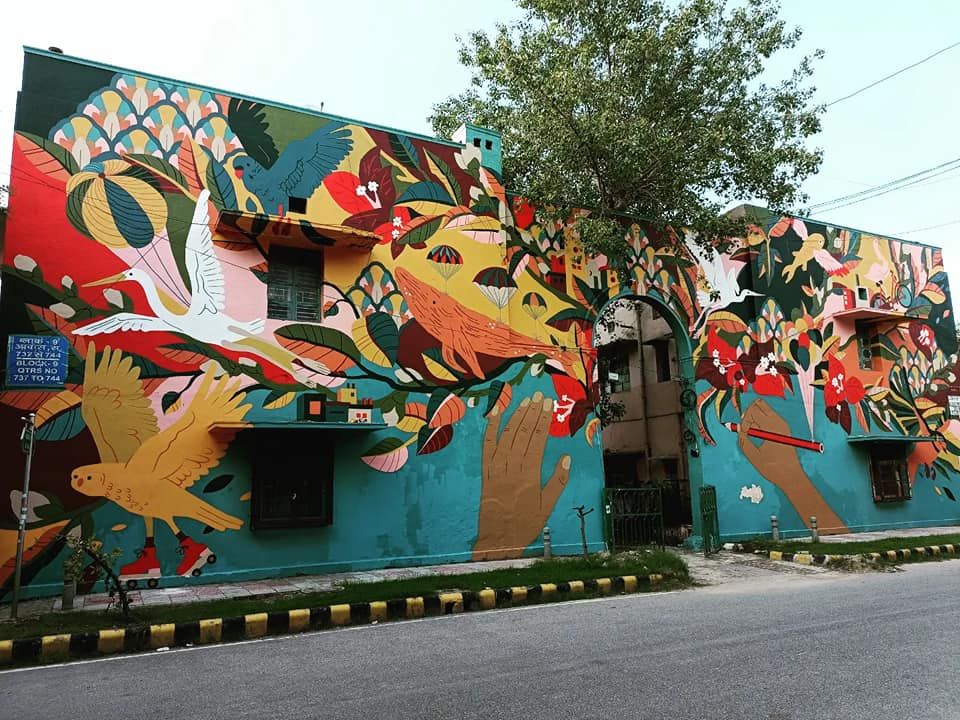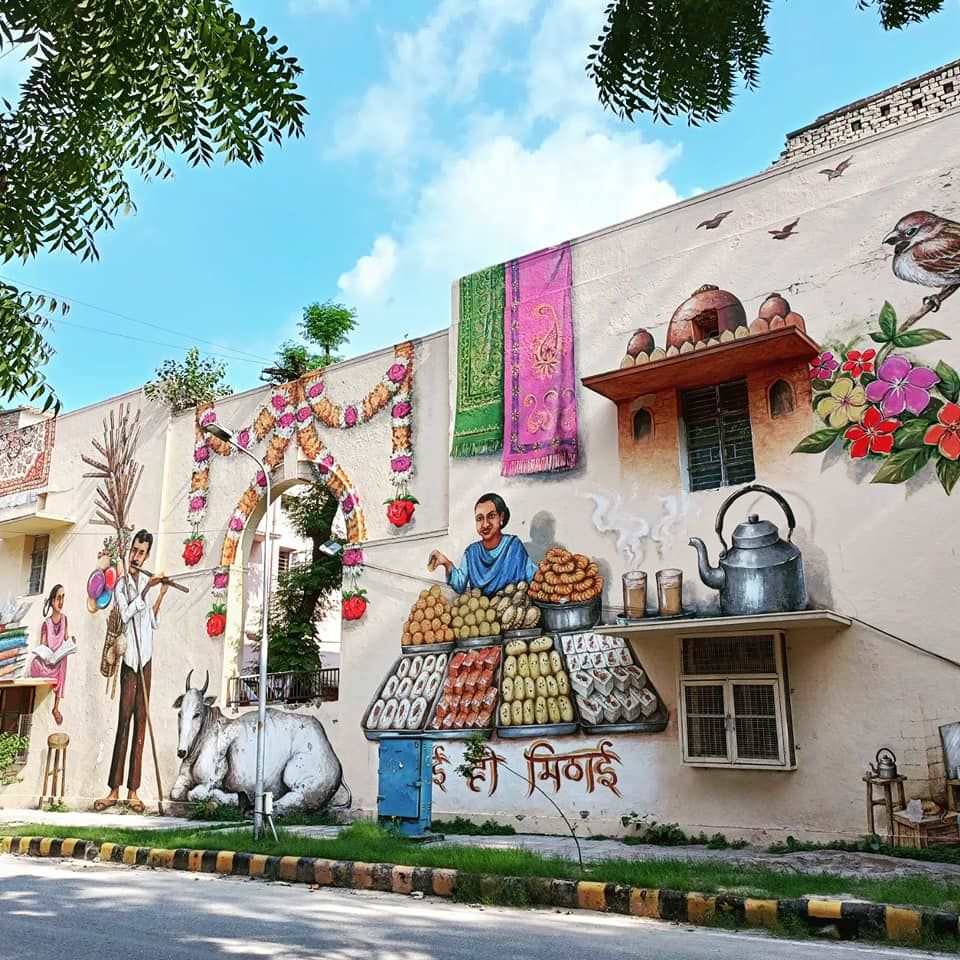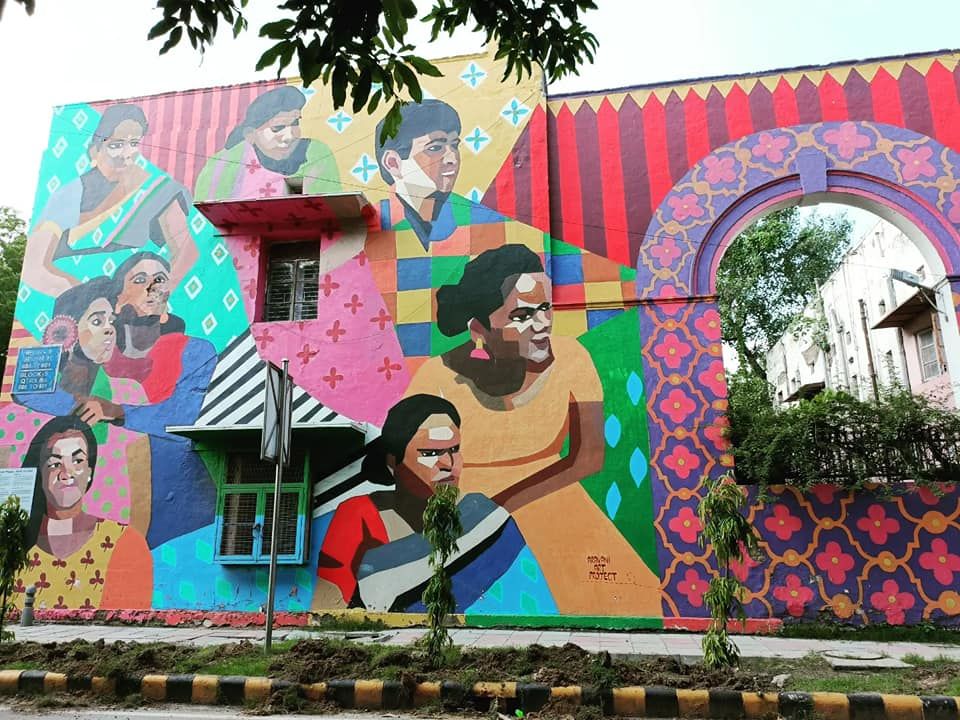 3) Chandni Chowk and its Food
How can one miss Chandni Chowk when in Delhi? I was lucky my hostel was close by, and I took a rickshaw one morning to visit this centuries-old food paradise.
Apart from rabri and sweets from Meghraj, I also had a sumptuous meal of chhole bature from Kake di Hatti. This was after getting lost in the maze of lanes covered in a mess of wires and similar-looking shops.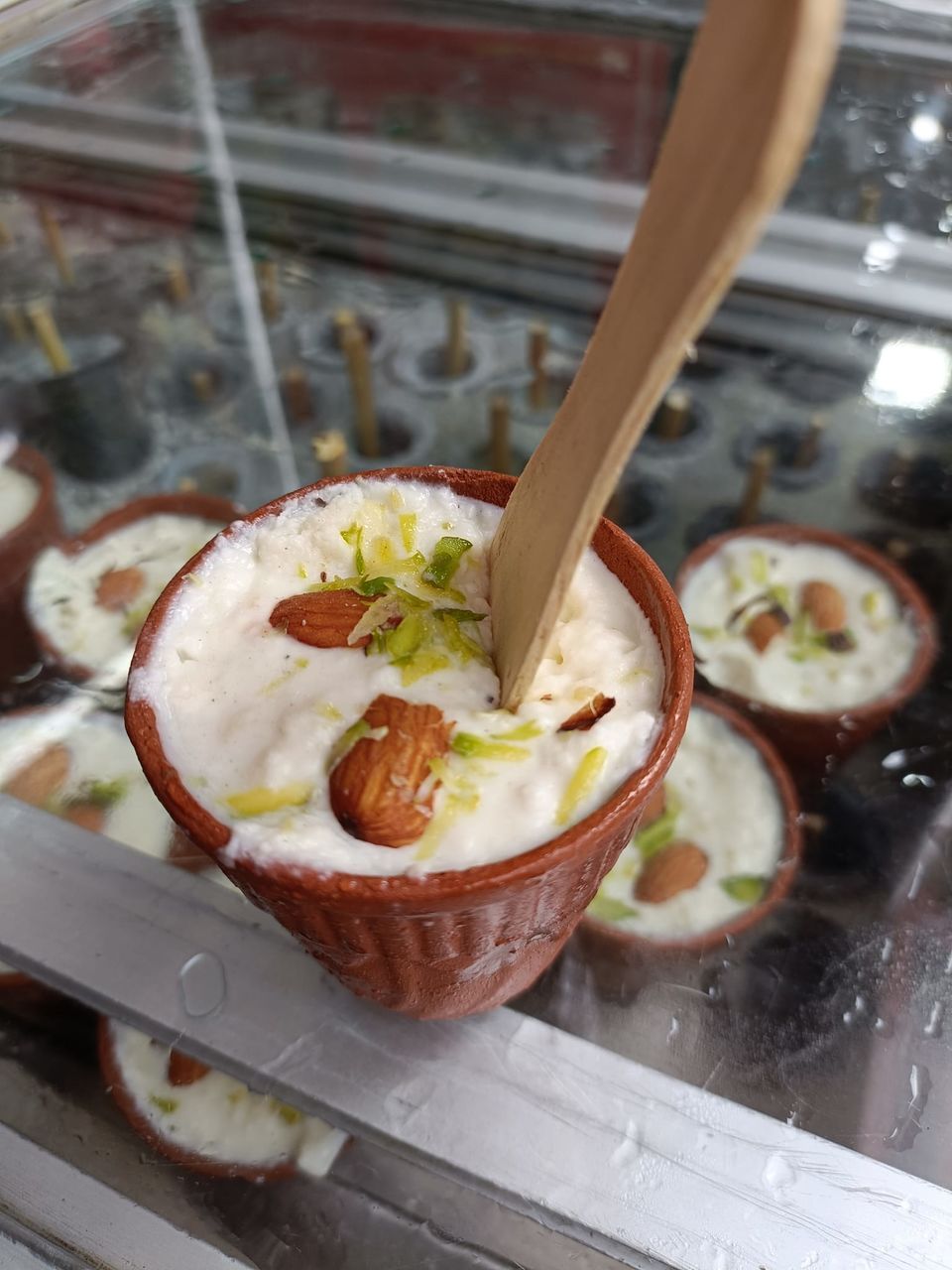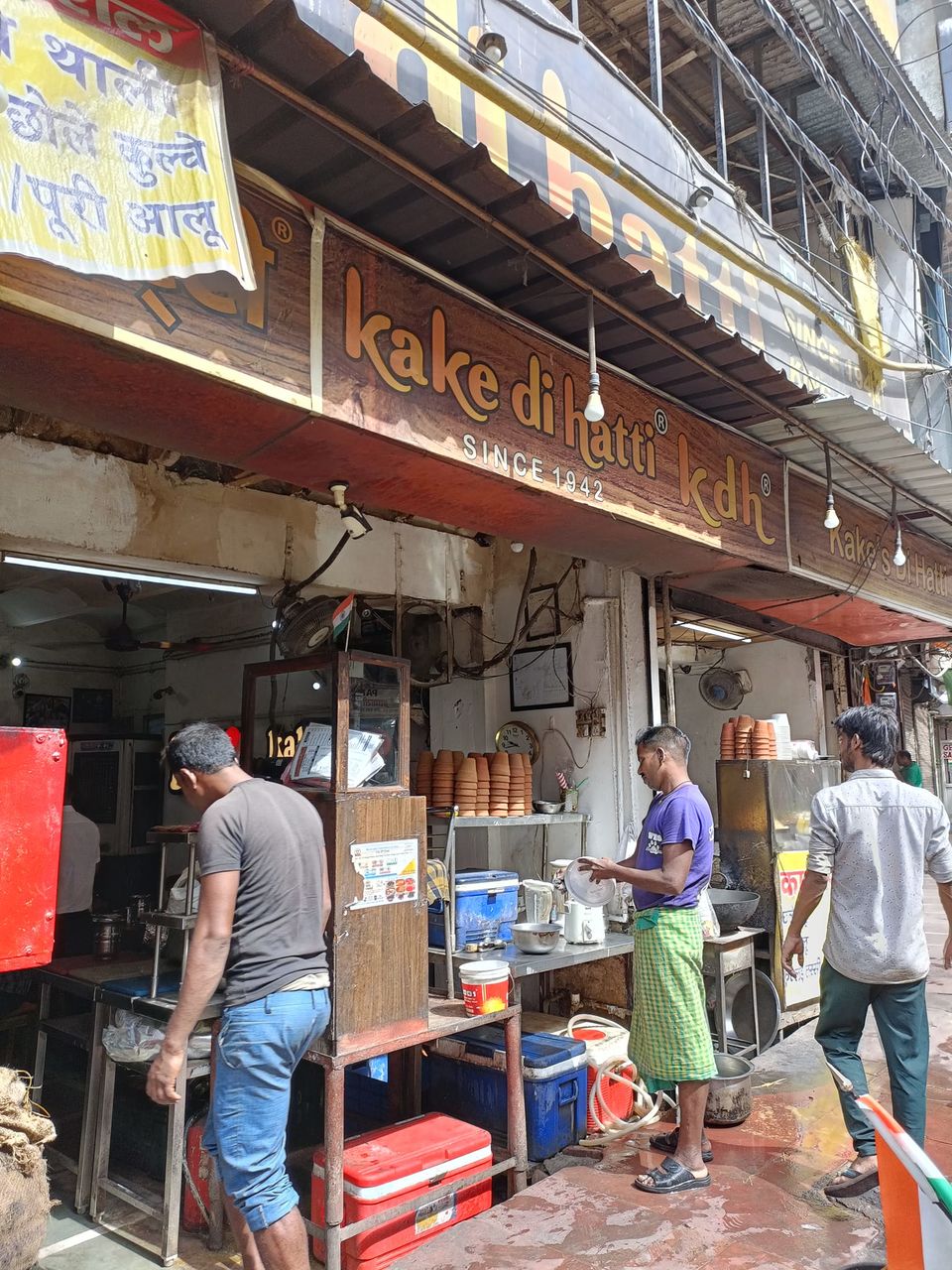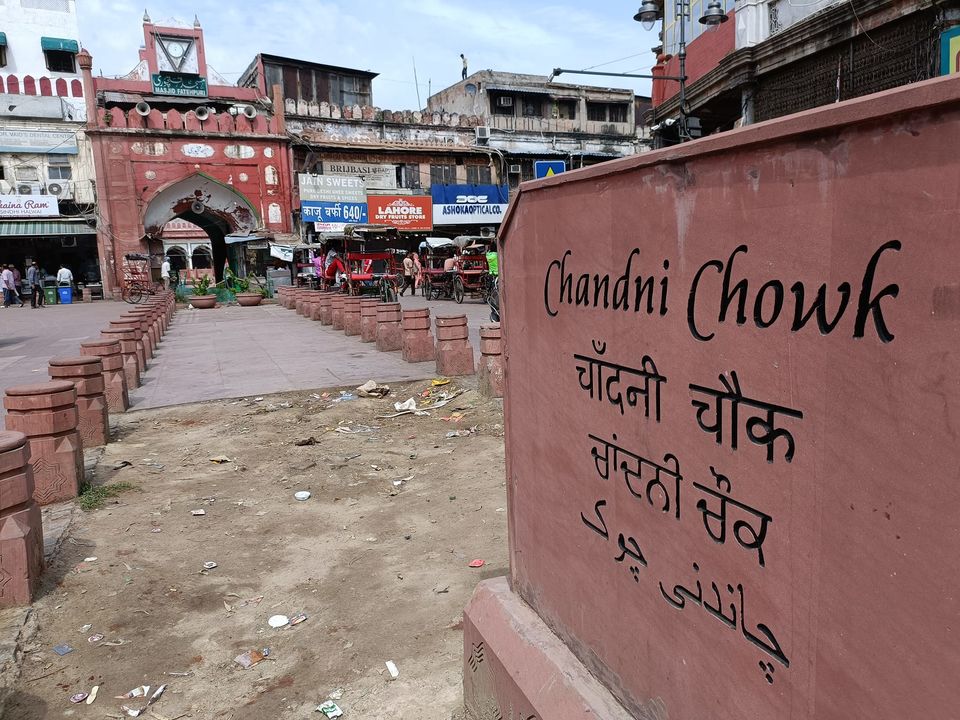 4) Champa Gali and its Cafes
I also visited this quirky and cute place called Champa Gali, which houses some of the most beautiful cafes in the city. After a quick photo session in the area, I had a sumptuous lunch at Jugmug Thela.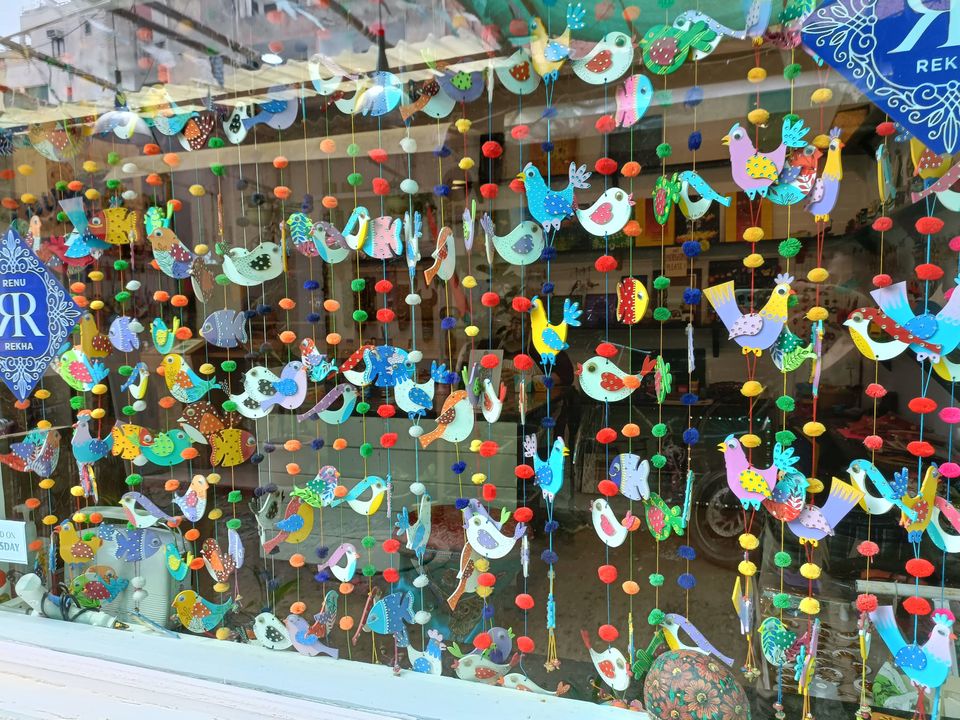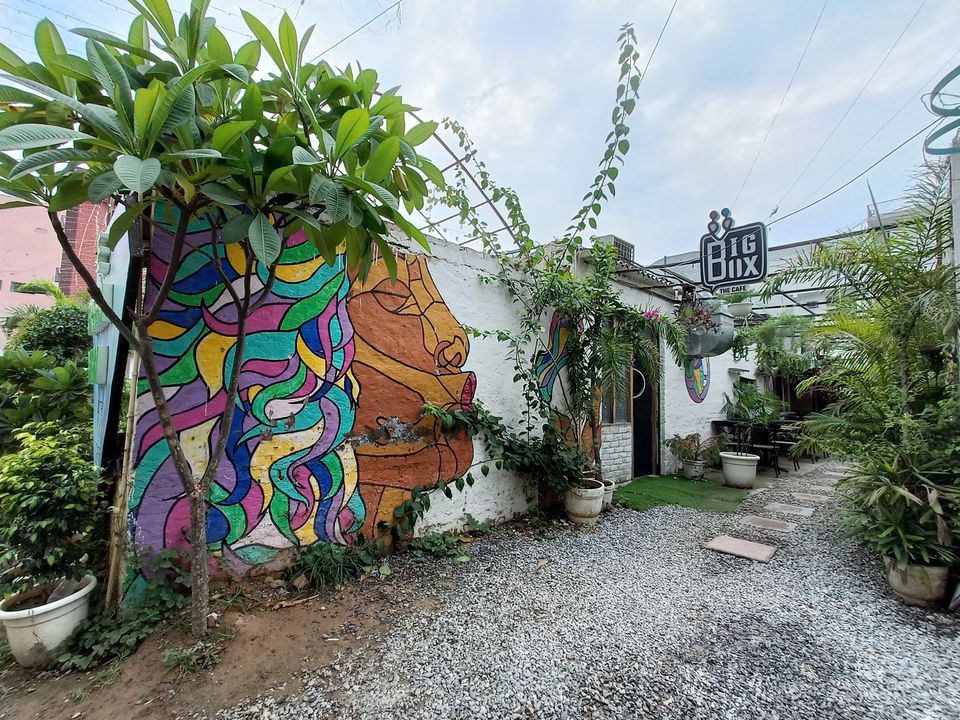 5) Shopping and Souvenir-Hunting at Janpath and Connaught Place
Finally, my last day in Delhi was reserved for shopping for knick-knacks at Janpath and Connaught Place.
I went souvenir-hunting at Janpath and also struck some good deals for clothes and accessories.