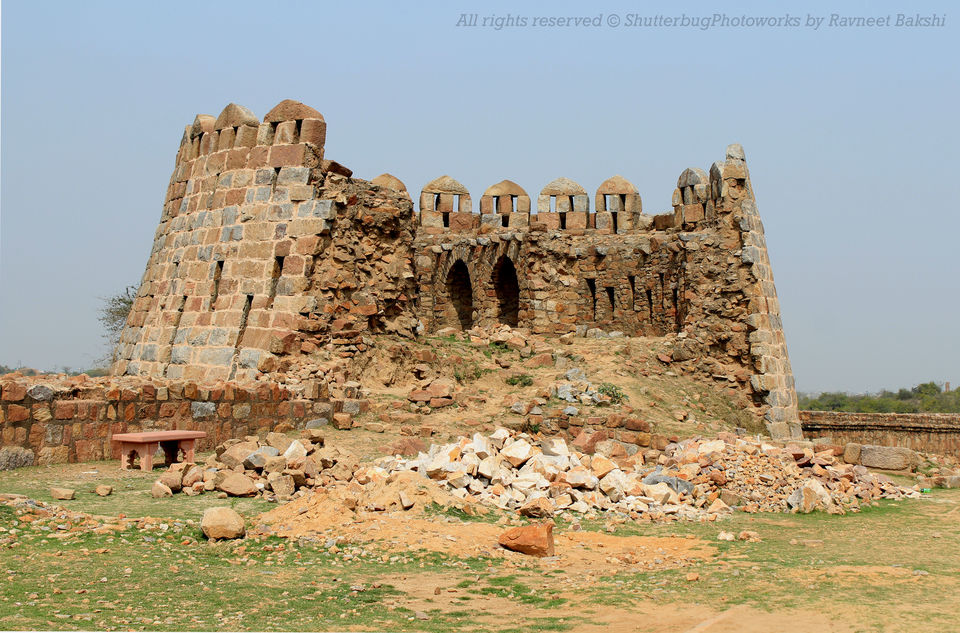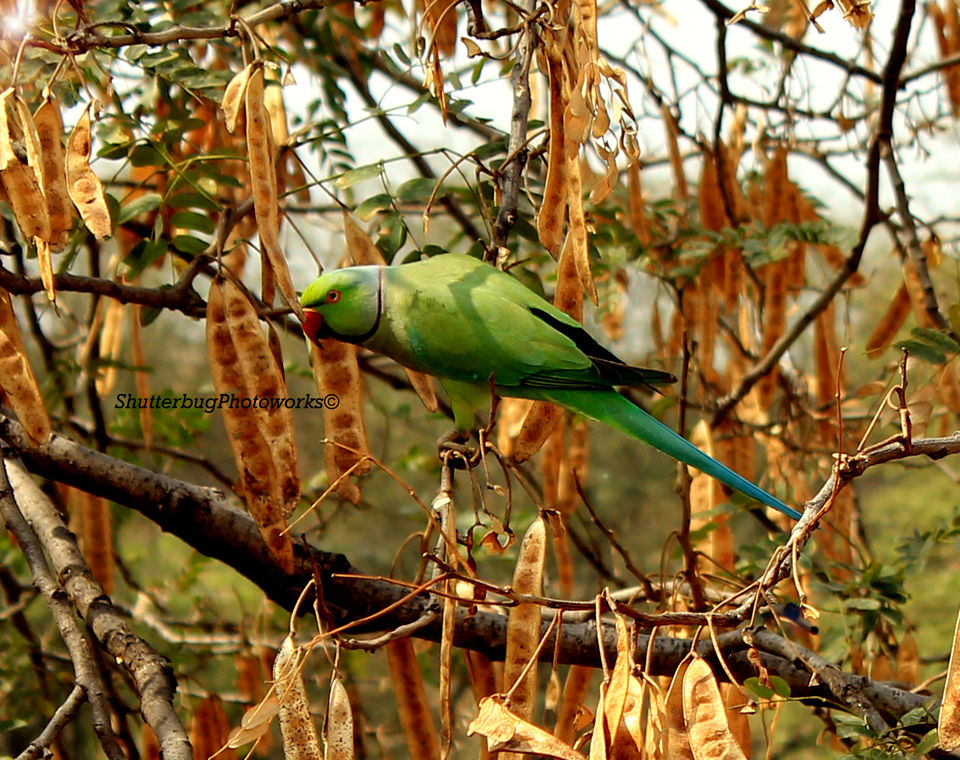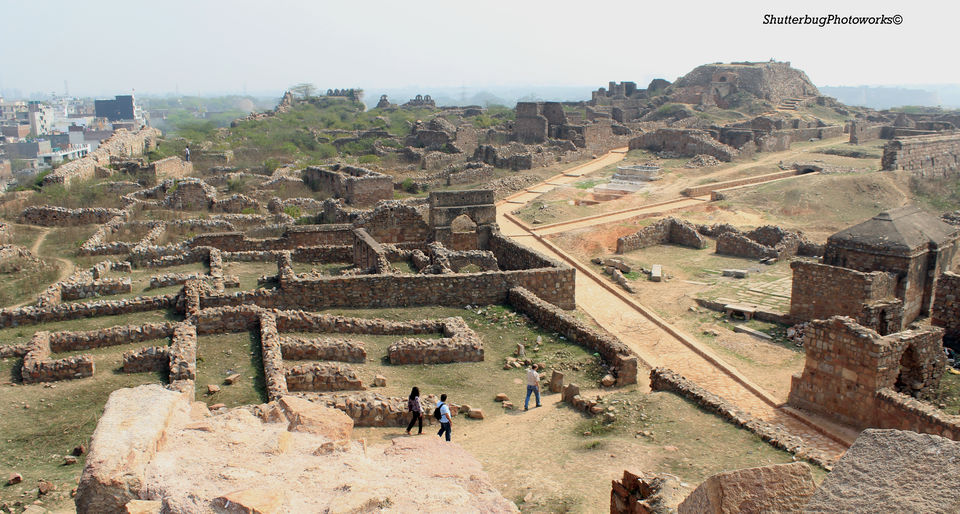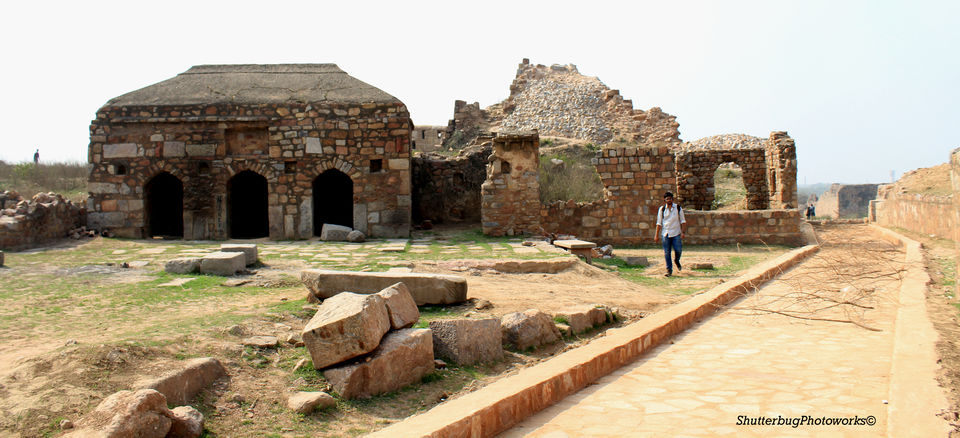 The two damsels are back with another place to explore in the city Delhi, which is Tuqhlaqabad fort.
See yourself becoming a child as you start exploring the fort. You eventually start recapitulating the time when you were a kid and used to climb and run up and down like an unstoppable rat.
The area is uninhabited, rocky and full of thorny shrubs. It is widely spread as far as one's eyes can see it. As it is quite wide one can feel the peace in the wind, though the area is dusty.
We went there in February and It is hot in the month of "February". So we would suggest you to wear your shades and have water with you or if possible then come during December or January
As you start entering you can see troop of monkeys sitting at the sides and hanging on the trees. But walk like a boss! They won't say anything. :D You can see squirrels and parrots increasing the beauty of an abandoned place.
This place is not really well known, but it isn't less than the wonder to see and explore in the hustle bustle of the city Delhi.
Abandoned, calm and dusty would be the three words to explain this place.
You will get a feeling of wind kissing your skin with so much of dust as you start to climb up through rocks and make your way to the highest place of the fort, about 10-15 meters high, when reached there can be seen the whole abandoned tughlaq fort with green shrubs all around and broken walls and at the other side one can see people's house, kind of locality is being settled near the fort.
About the fort: Tughlaqabad fort, third city of Delhi, was built during 1321-1325 to serve the dual purpose of defensive site and capital of Sulatan Ghiyasudin-tughlaq,founder of tughlaq dynasty.
The fort was linked with ghiyasudin-tughlaq tomb through a causeway Adilabad fort located in southeastern corner was connected through an embankment and a gate was installed to control the water for irrigating the fields below.
The cursed City.
Ghiyasudin is usually recognized as a liberal ruler. However, he was so passionate about his dream fort that he asked all labourers in Delhi must work on his fort. Saint Nizamuddin Auliya a Sufi mystic, got infuriate as the work on his baoli was stopped. The arguement between the Sufi saint and the royal ghiyasudin has became legend in India. The saint uttered a curse at that time which is there in the history right until today: Ya rahey ujjar, ya basey gujjar which means "either remain inhabited or would live gujjars". So, after the fall of sultanate, Gujjars of the area captured the Qila and till date village Tughlakabad is situated in it.
This place is really good for people who are interested in having the knowledge of history of forts in India.
Food : You won't get it anywhere nearby. You can take an auto to Sangam Vihar for cheap food because it's the only nearby place but it is really filthy and chaotic. So we would suggest you to visit saket for a good appetite.
Place: This fort is situated on the Mehrauli-Badarpur road and the nearest metro station is saket, from there one can take a cab or auto to reach the fort.
Ticket: Rs 5/- INR
Timings : All days of the week from 6am to 7pm
HappyJourney :)