There's more to movies than just Netflix, and cinephiles in Mumbai can experience it this weekend.
After a successful show in Delhi, Drinksonme and Sunset Cinema Club are organising the Movies & Chill Festival in Mumbai and Pune.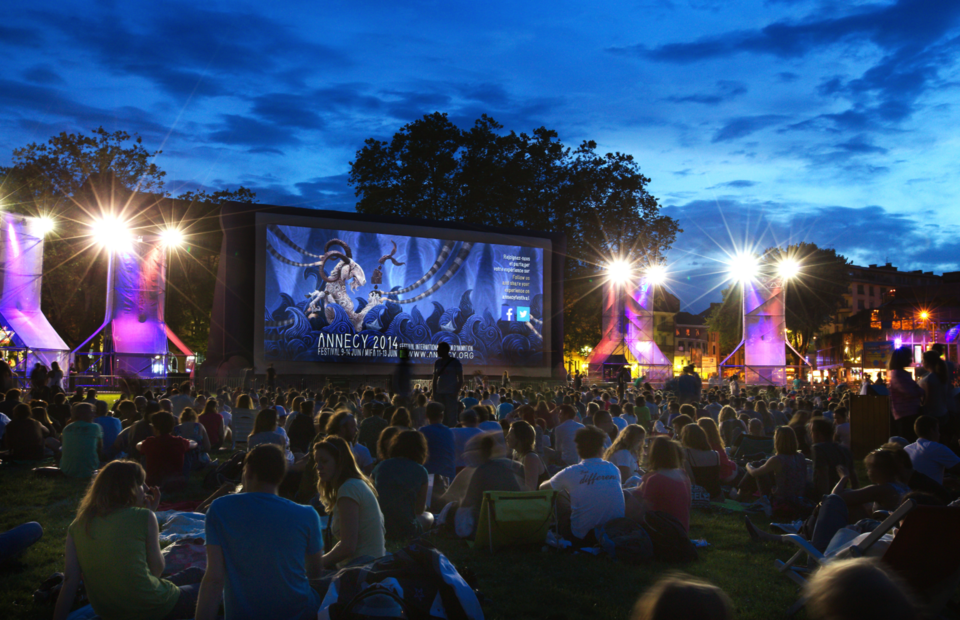 Those who are unaware, Movies & Chill is an open-air movie festival that aims to break away from the confines of a movie theatre by screening your favourite films under the starry sky.
So if you have ever fancied watching movies under the sky while sipping your favourite drink, your dream is about to come true!
The festival is going to be a three-day long affair with an immersive movie experience that includes themed decor, exotic cocktails, photo booths and more!

"The ambiance of Movies & Chill Festival sparks a light inside anyone attending it. My experience involved meeting new people I never normally would and watching cult movies under the sky. I can't wait to attend it again," said Trisha Singh, who attended the festival in Delhi.
It's festival season, so what are you waiting for? Here's the schedule:
Movies & Chill – Mumbai Schedule:
• April 21 – Pretty Woman | 7:30PM
• April 22 – The Usual Suspects | 6:45PM
• April 23 – Kill Bill | 7:30PM
Where: Razzberry Rhinoceros, Uditi Tarang Housing Colony, Juhu Tara, Juhu, Mumbai
Tickets: Buy it here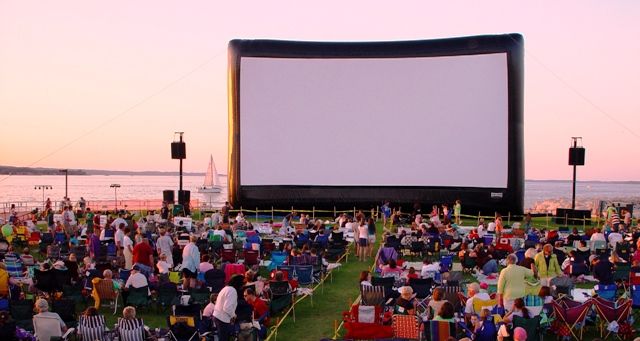 Movies & Chill – Pune Schedule
• May 5 – Pulp Fiction | 7PM
• May 6 – Top Gun | 7PM
• May 7 – Fight Club | 7PM
Where: Bluefrog, Ishanya Mall, Arcade 6, Opp. Golf Course, Off Airport Road, Yerawada, Pune
Tickets: Buy it here
It's time to disconnect from the conventional cinematic experience and head to one of the most incredible events of your lifetime. You can thank me when you get back.