The ritual I follow on my birthday is to visit one of the best place to eat my favorite foods. So every year me and my friend we explore a different place to satisfy our taste buds. This year we jumped into Ardor 21 in CP, Delhi India.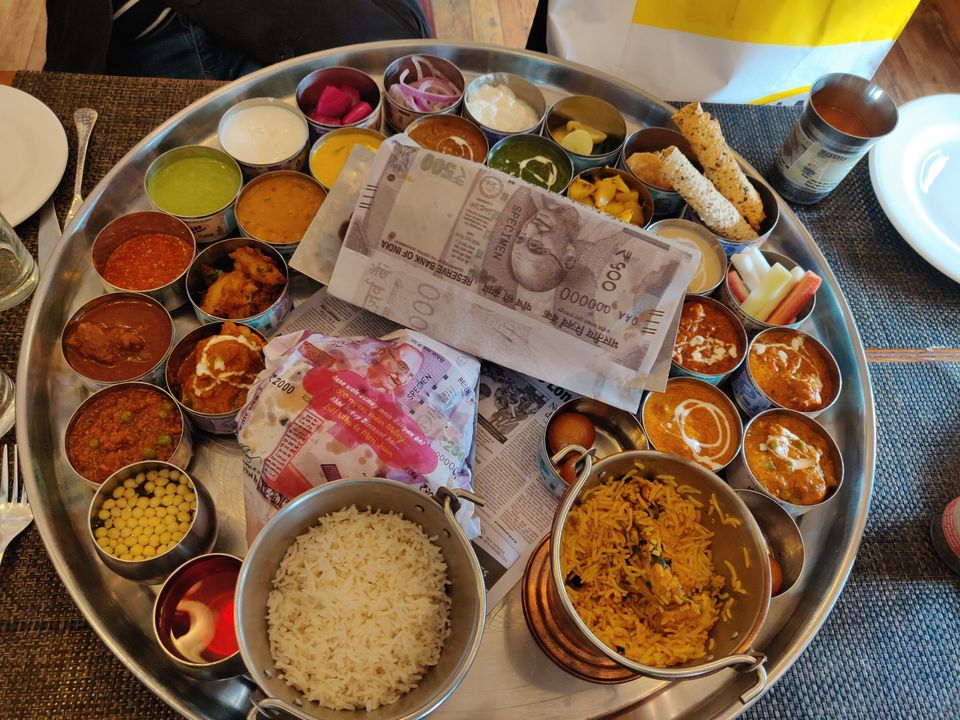 We wanted to try their "Bahubali" Non veg thali which claims to be India's biggest thali. This Thali is all over the internet. Honestly I do not believe in dishes served in quantity with the fear of compromised taste and quality but this place impressed me with everything.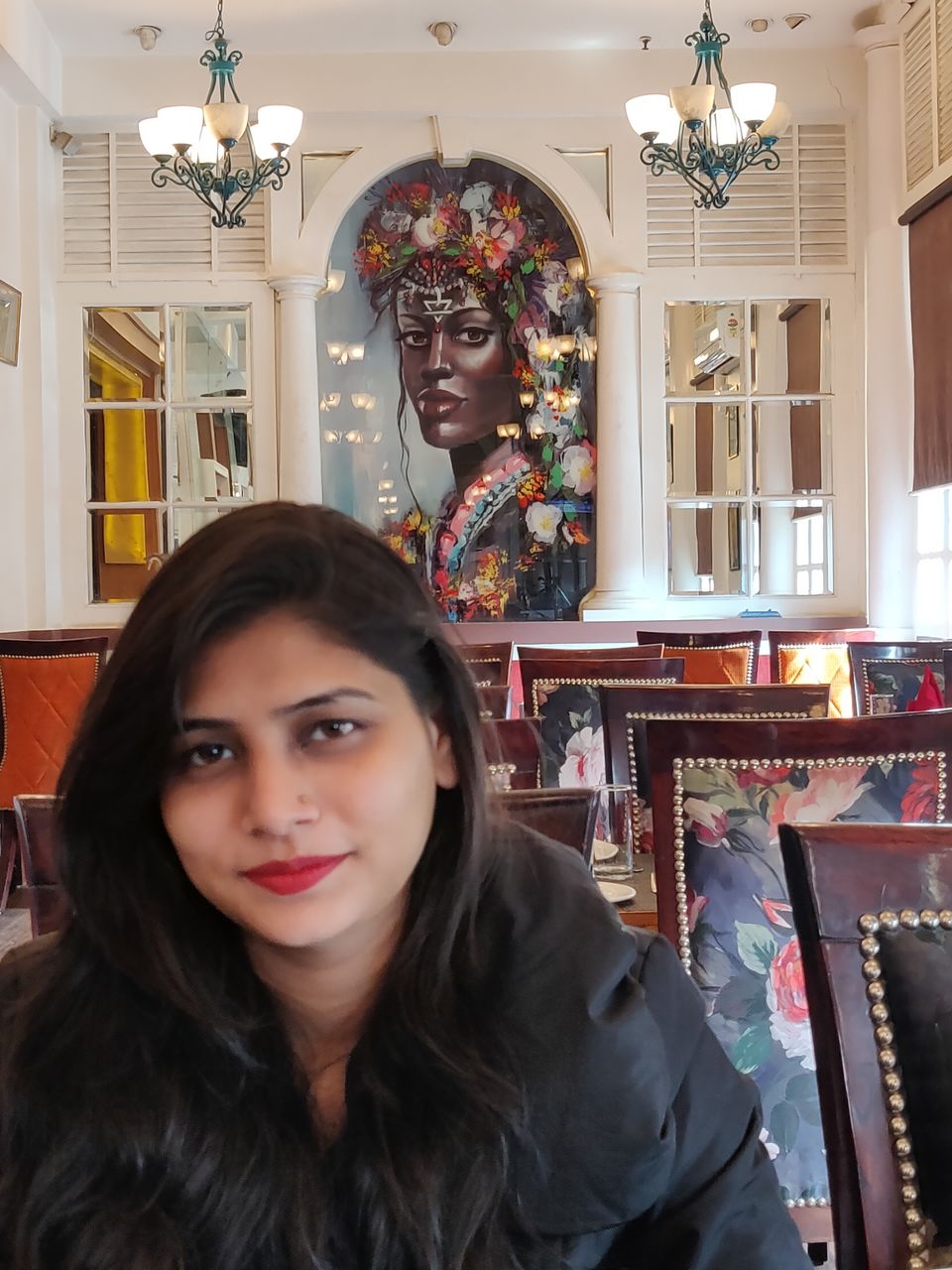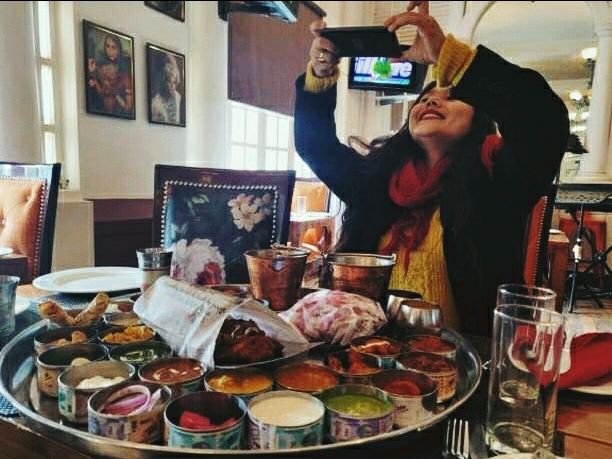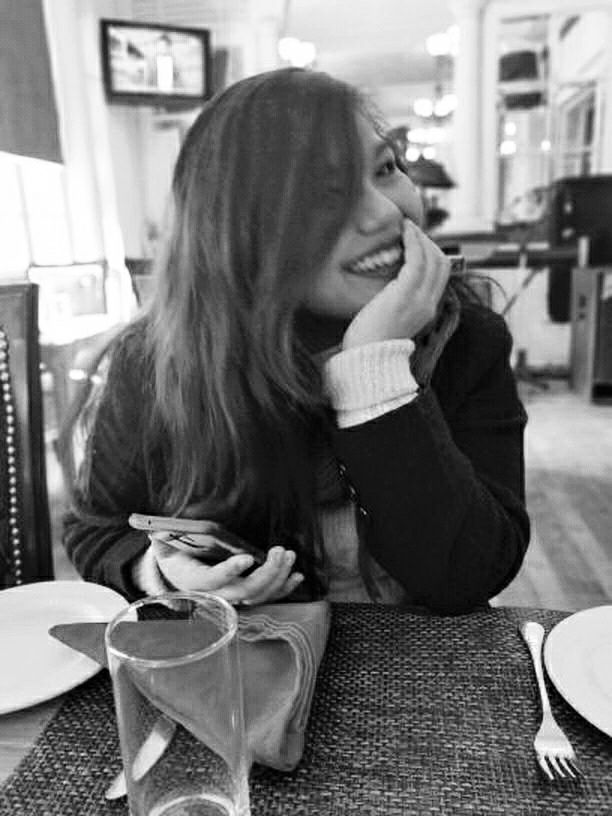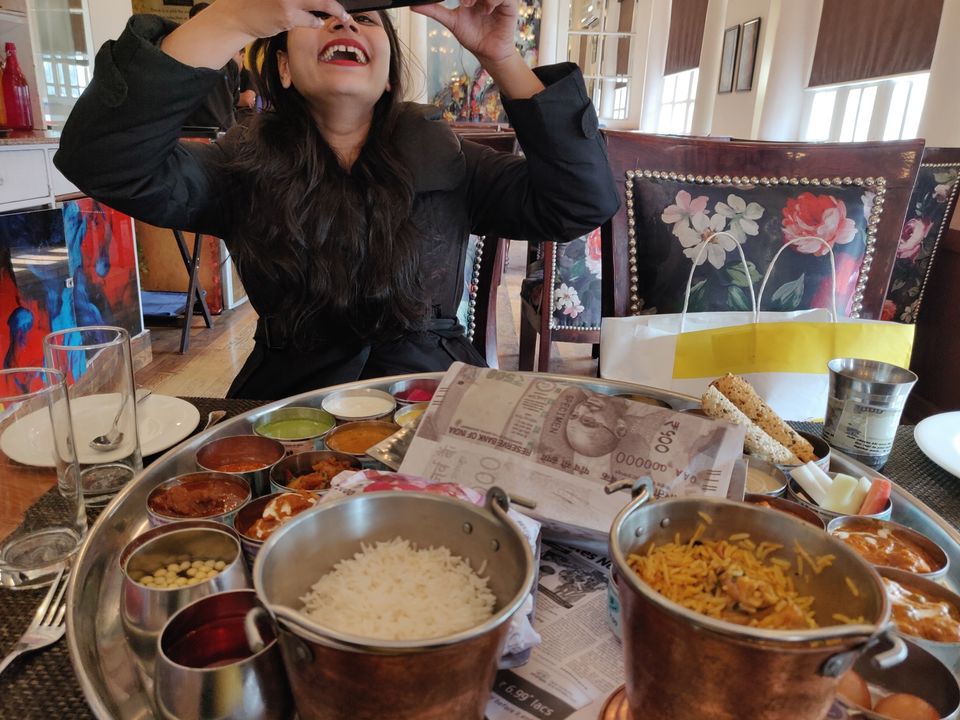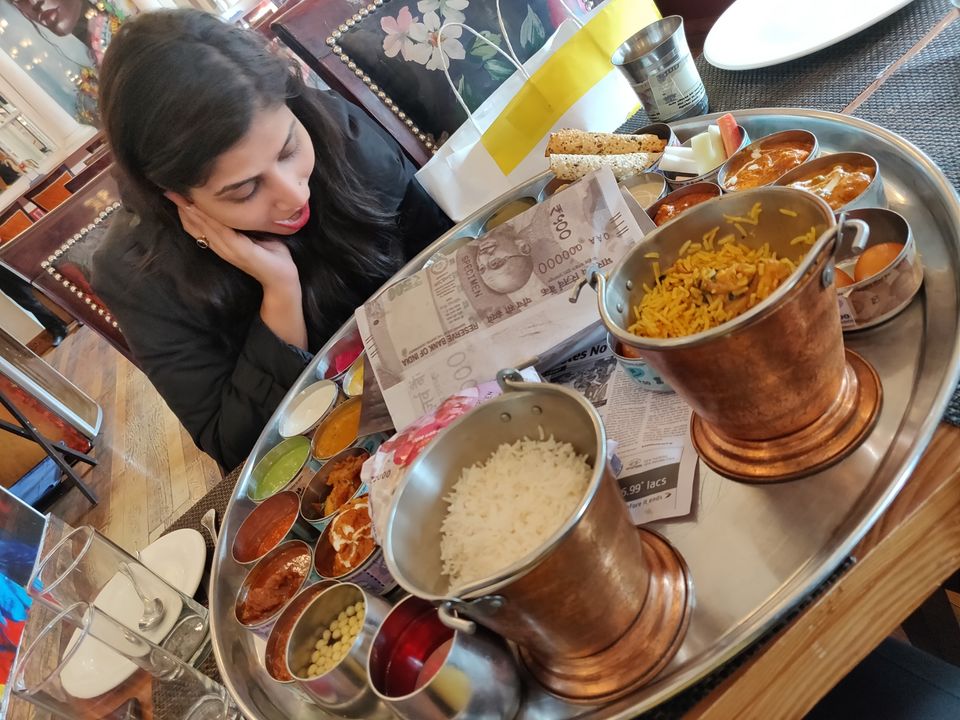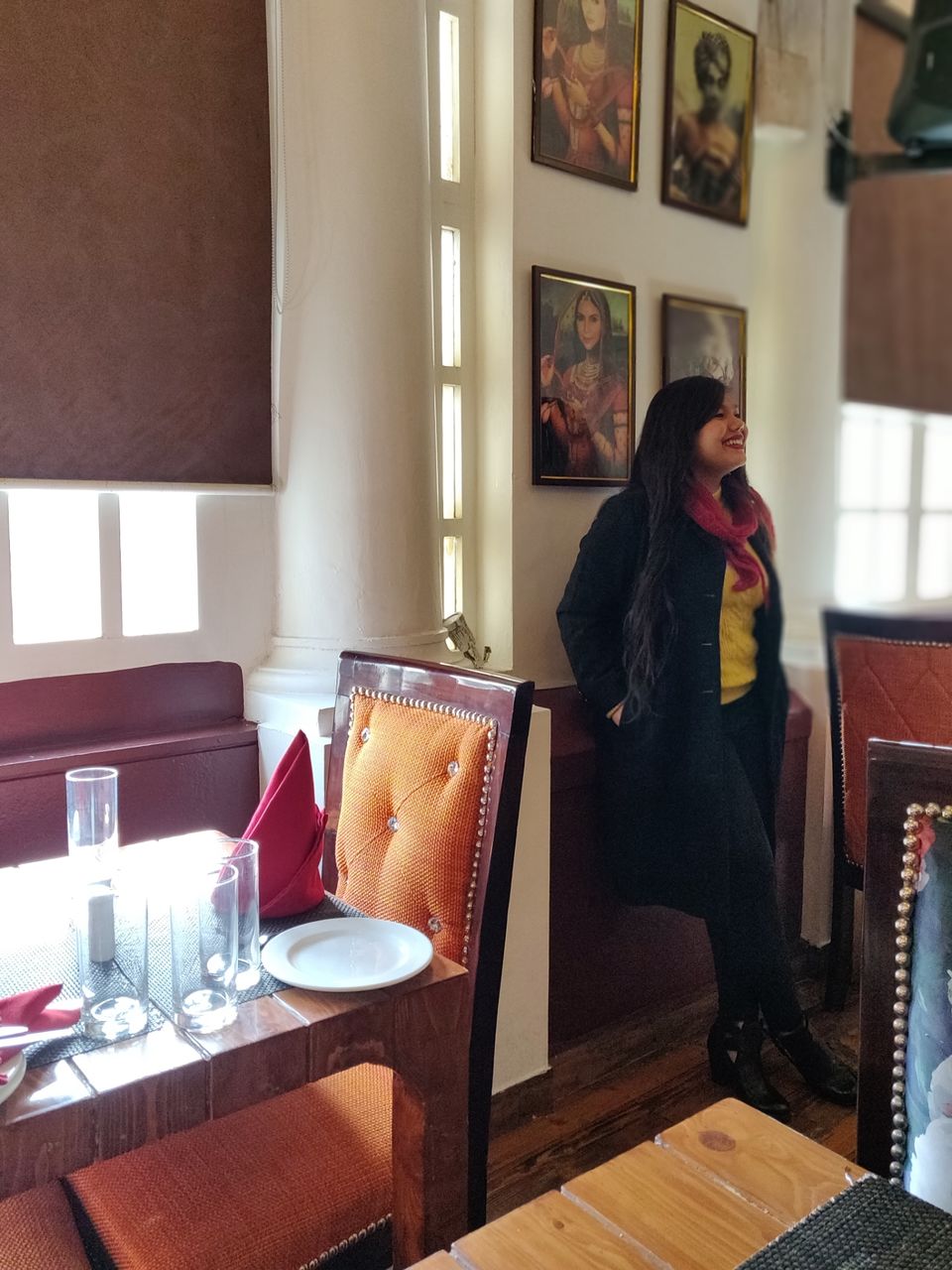 Only order that thali if you are in a group of 3-4 otherwise you won't be able to finish maximum things, trust me and my friend we are biggest foodie but couldn't finish that. The place is best suitable for family dinner or giving treat to friends.
So if I talk about few pointers:-
Taste- 8/10
Quantity-10/10
Look and feel-8/10
Servicing-9/10
Over all a must try place if in Delhi.